Part of the allure of travel is getting to the source. Like one epic scavenger hunt, you have your pick of people, places, and cultures to get to the heart of – more than you could fairly fit into a lifetime. The more I find, the more I realize how much is left untapped.
At eighteen, I funded a trip to Rome and Sardinia by selling my artwork. I was traveling with my high school art teacher for two weeks, uncovering hidden gems, vistas, beaches, groves, ruins, and memorializing them through sketch work and painting. At the time I thought I was having an atypical tourist experience, getting my fill of untapped Italy. Although it was all of those things and more, it was still the equivalent of getting one small scraping of leftover cake batter from the bottom of the mixer; I had yet to even taste a single bite of the finished masterpiece.
A huge facet of my travel style is dependent on the kindness of both strangers, acquaintances, and old friends. Some joke that I am a "professional freeloader," but I prefer to call myself everyone's friend. Thanks to gracious parents who trained me in likewise fashion, I have honed in on how to be a good house guest and actively use a combination of such wisdom with jumping between jobs on the road as my main two styles of travel – always with an attitude of trusting that all will be okay, because it always is. It was recently and unpredictably then, that after a snafu with a previous travel partner, I found myself quite suddenly left with a one-way ticket to Milan. This is eight years after my first initial contact with this country of fabulous carbohydrates.
Rewind to six months earlier: I was living and working as an au pair in Spain, taking a few hours of Spanish classes weekly at a public academy. My class was diverse with students hailing from everywhere, Egypt to Brazil to France and Russia. I wasn't there to make friends given my already buzzing social life combined with daily responsibilities. Rather I was there to soak up as much language learning as possible. However, the social butterfly in me couldn't help but notice the presence of an amiable-looking peer of mine. Weeks passed without me making any effort to introduce myself despite feeling the urge. Then, one day she chose to sit next to me and strike up a conversation. Her olive skin, gorgeous features, long dark mane of hair and natural proclivity for Spanish gave her away immediately as the striking Italian model that she is. We exchanged numbers and cheerfully made plans to meet up outside of class. The one and only time we went out together was a perfectly memorable good time, but short-lived due to a last minute change in her plans to move to another city for work. We kept in vague contact through the occasional "like" on Facebook and Instagram posts.
Now, present day me is left last-minute without a plan, only an ending point in Milan. I am hungry for an Italian adventure, racking my brain for contacts when I remember Angelica and her open door invitation, should I ever find myself in this exact predicament. A few hours and a handful of back and forth messages combined with clicks on the computer later and I had my fifteen-hour bus/train/car itinerary booked to the south eastern coast of this grand peninsula.
As if I had blinked and reopened my eyes, I suddenly found myself sitting at the dinner table at her grandparents' house, eating hands down the best homegrown, made-from- scratch meal I've ever had in my life. Soaking in my surroundings, I realized just how little of the "cake batter" I had tried before in my previous exposure to Italy. Homemade aged red wine poured over cut up peaches, paired with a family recipe of eggplant parmesan, a locally made braid of mozzarella that put anything that I previously called "cheese" to shame, garden tomatoes smeared across freshly baked bread, drizzled in cold-pressed olive oil and sprinkled with oregano, and let's not forget the batch of hand-churned gelato – each bite waking up taste buds that I didn't know I had. This food is the flavor of Italy, and these people are the reason heaven on earth exists.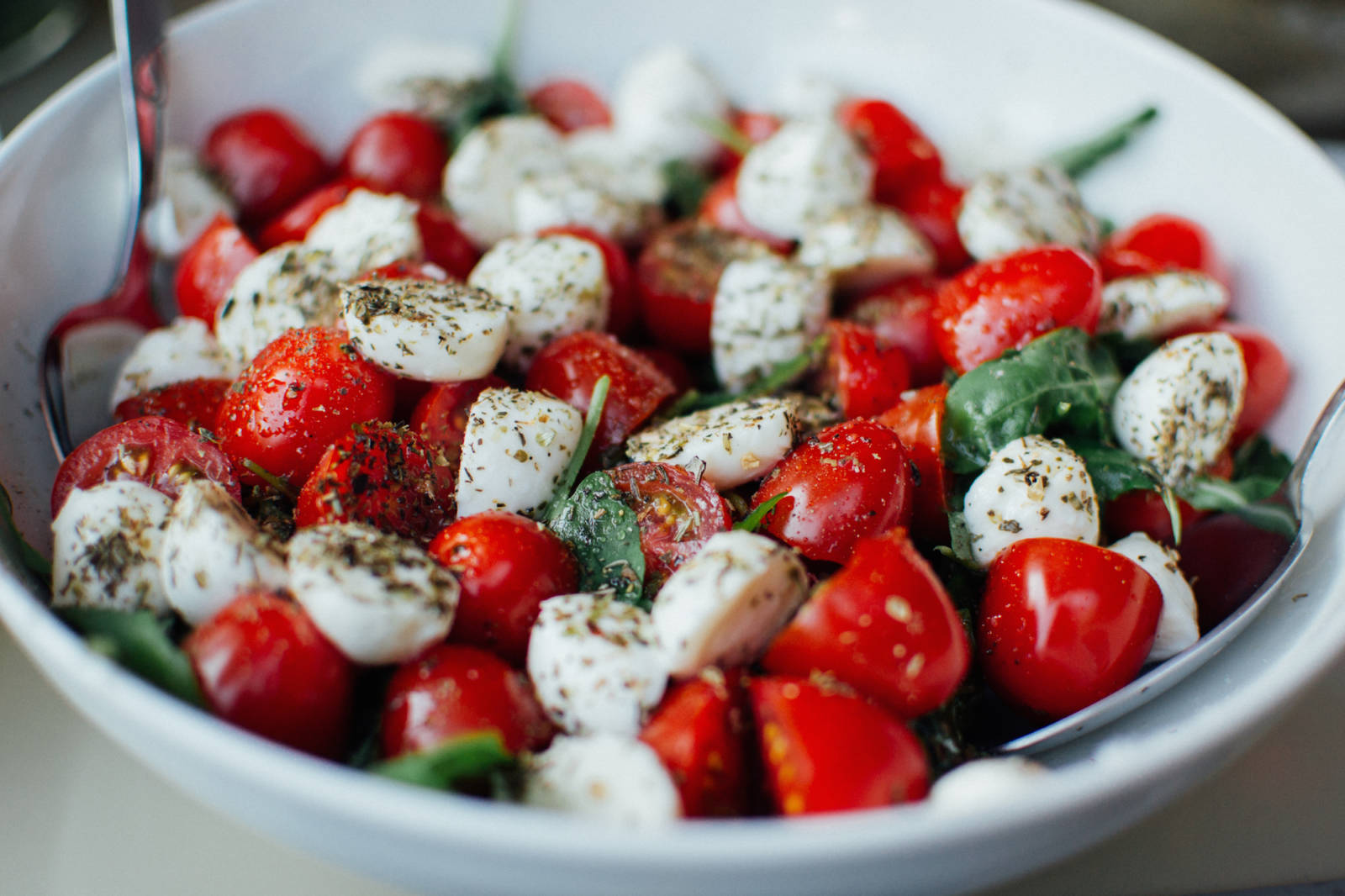 As if karmically predestined to relearn and relive the same lesson, I am constantly reminded that a huge part of this scavenger hunt that I call travel is finding and connecting with the humans that make it spectacular. Every place that I have been to has touched me in similar fashion, but each with its unique fingerprint of unique identity. The cultures may vary from place to place, but the common thread is the hospitality, the depth of characters, and the kindness of sharing what is yours and being shown what is theirs.