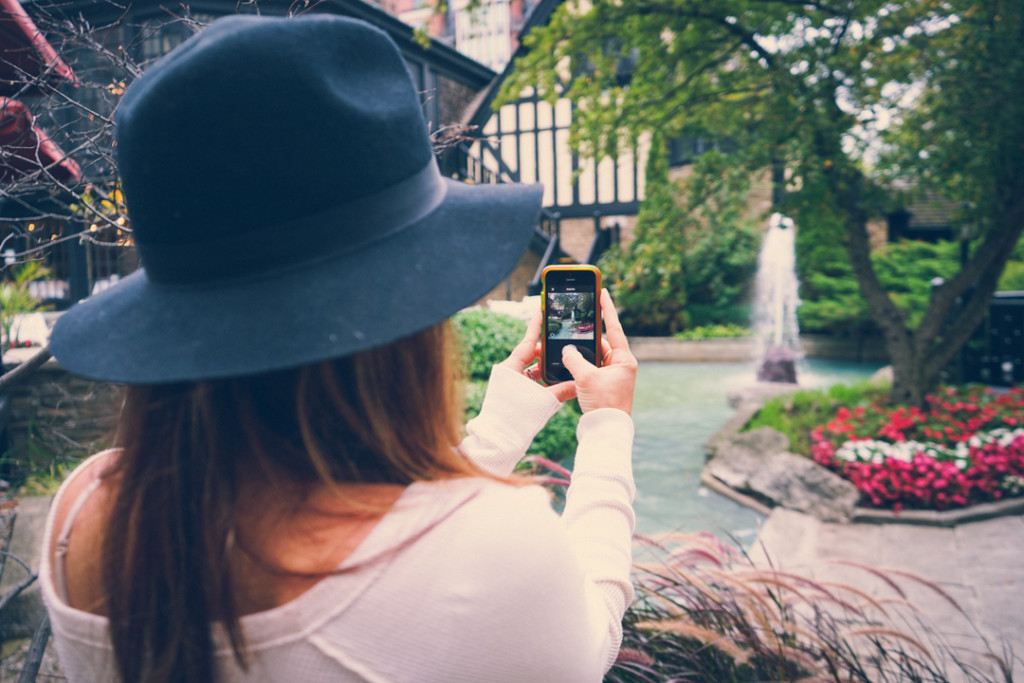 When it comes to technology and travel, one of the most frustrating things for me is finding a great phone plan that is well priced and includes a lot or unlimited data. This is especially important when I find myself in places where WiFi is limited. After all, sharing my adventures with you is not only something I love to do but it's also my job.
Do you travel with a phone plan?
Now, I've tried out a couple of phone plans throughout the years without any leaving a good taste in my mouth. I either frequently had bad reception so I couldn't even use my data or the plan I was interested in was way overpriced. Enter Roam Mobility…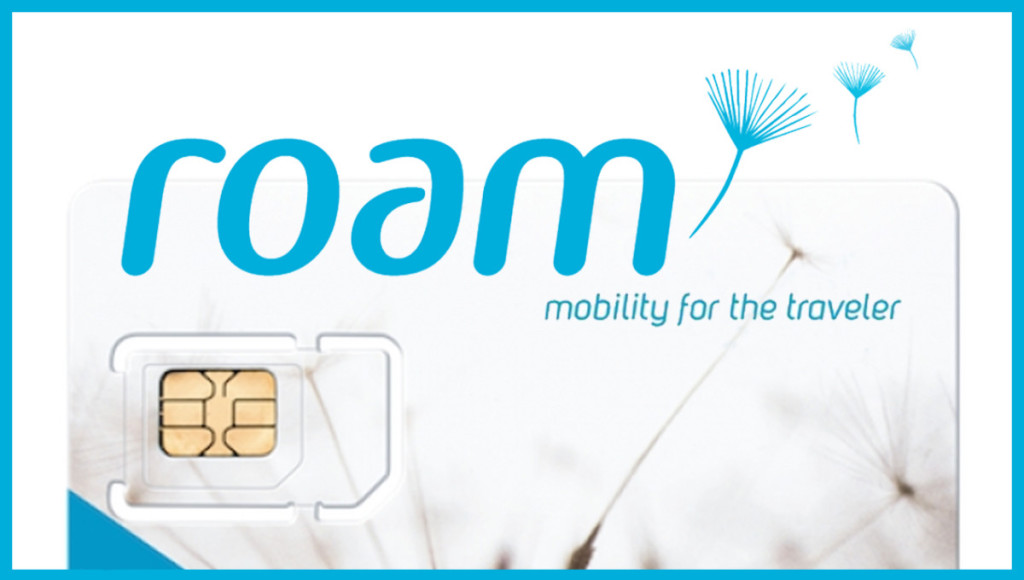 Over the past few months, I've been using the Roam Mobility Text+Talk+Data plan when I've been travelling in the United States. I can tell you one thing for certain…these plans are a steal!
Now before you proceed, please know that I am about to get pretty passionate about Roam Mobility because I truly am so happy about their service especially having been disappointed with others. Now as you may already know, I never promote or talk about any company or product I don't truly believe in or have tested out myself, but I have been using Roam Mobility for months now and have nothing but great things to say. Please continue…
While travelling in Los Angeles, I was able to share my California road trip adventures with all of you from the comfort of my camper van parked on the beach while staring at the ocean. While I was partying it up at Electric Forest in Michigan, I was able to share photos on Instagram and Snapchats (add me: itskristensarah) of this amazing experience in basically realtime. All the time not having to worry about going over my data and returning home to a shockingly large phone bill.
Roam Mobility offers Daily Text+Talk or Text+Talk+Data plans like the one I chose as well as longer-term plans tailored for Canadians that spend long periods in the US. The plan I chose cost $3.95 CAD a day for unlimited data, talk and text and also comes with a voicemail and caller I.D. If you end up staying in a destination longer than expected, you can also always instantly top up online, via text or by phoning Roam Mobility.
How does it work?
You can purchase your Roam Mobility SIM card online or from on the many authorized dealers. The SIM card includes adapters to fit any unlocked device so you can use your own smartphone, tablet or hotspot which is pretty sweet. Once you activate your SIM, you get a local USA phone number that's yours to keep and reuse each time you travel.
Once you've activated your SIM, you can choose the plan that best suites you and the dates of travel to go along with it.
Then all you gotta do next is turn on your phone once you get to your destination and connect to the Roam Mobility network. Also, be sure to save your SIM card for future trips as you can use it over and over again.
That's it! It's truly that simple. There are no strings attached or hidden fees which is always a good feeling.
Have you ever tried Roam Mobility?
***
This is a sponsored post written by me on behalf of Roam Mobility. All opinions are 100% mine.