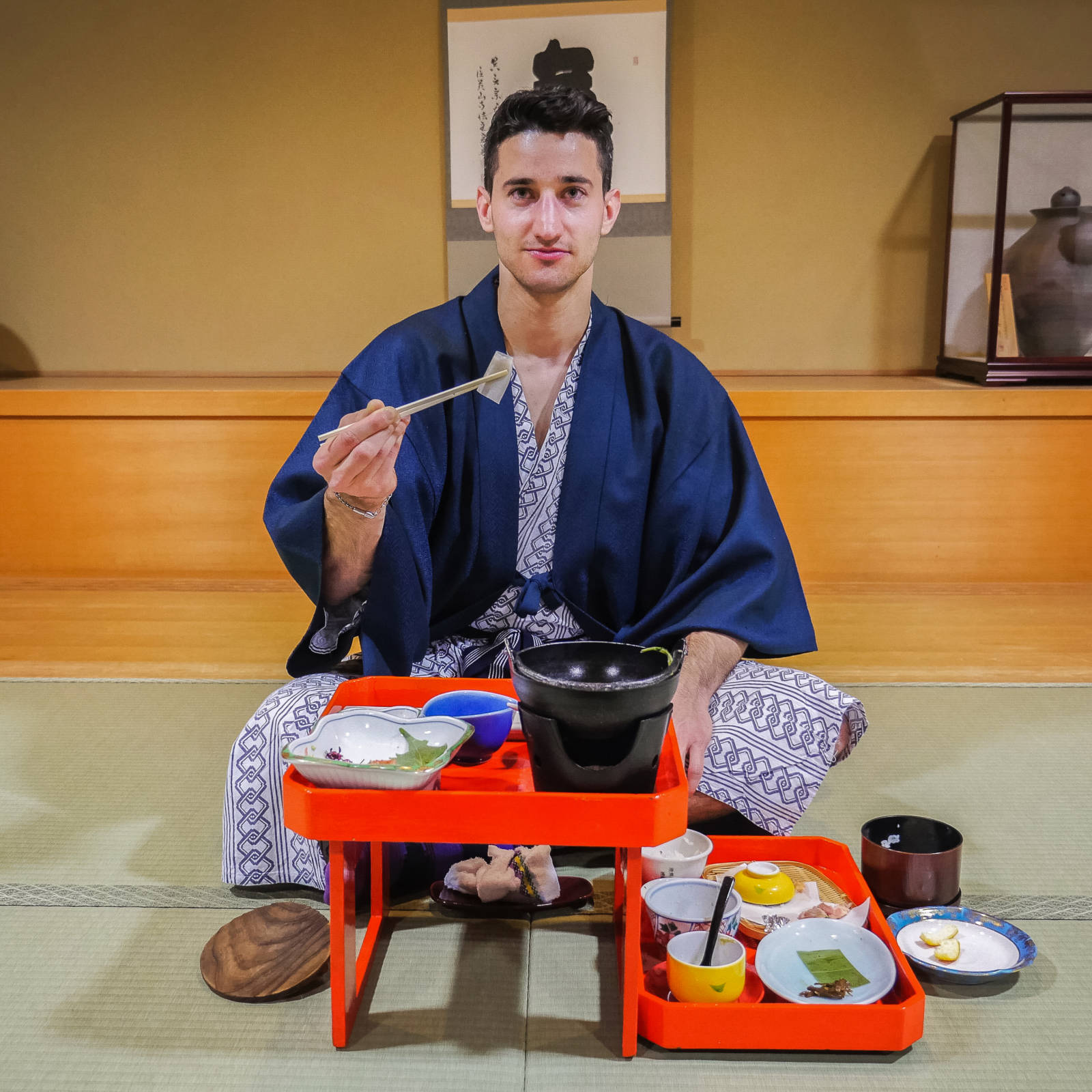 I recently returned from a nine-day trip to Japan. The beauty, charm, and exoticism of the country made for one of the most delightful trips I've ever taken. However, Japan's allure lies not only in its exquisite gardens, striking temples, delicious food and polite people. Japan's philosophy, rooted in Zen, lends an enlightened air to the place that no traveler who ventures there can ignore.
Japan has phrases for things that simply do not exist in English. In my trip planning phase, I discovered concepts such as shinrin-yoku, or "forest bathing," the practice of soaking up peaceful forest vibes to restore health and vigor. I also learned about wabi-sabi, the Japanese aesthetic of embracing beauty in imperfection, for example, in a chipped teacup or sparse but finely-raked rock garden.
My favorite Japanese concept is ichi-go ichi-e. The literal translation is "one time, one meeting" or "one opportunity, one encounter." This Zen teaching honors the transience of life, and reminds us that every moment, not just the spectacular ones, is a "once-in-a-lifetime" occurrence.
Ichi-go ichi-e is commonly associated with the traditional Japanese tea ceremony. Despite the familiarity of the tea ritual, each ceremony is considered singular. After all, the same group of people will never again gather around the same pot of tea, at precisely the same time.
I find this mantra to be especially fitting in the context of travel, and kept it in mind throughout my trip. Exploring the splendid shrines and historical sites of Kyoto–the Rinzai Buddhist headquarters of Nanzen-ji, the bright-orange tunnels of torii gates at Fushimi Inari, and so many more–I came to view my experience not as a duplicate of all the other similar experiences tourists before me had enjoyed, but rather as a fleeting gift that would never recur.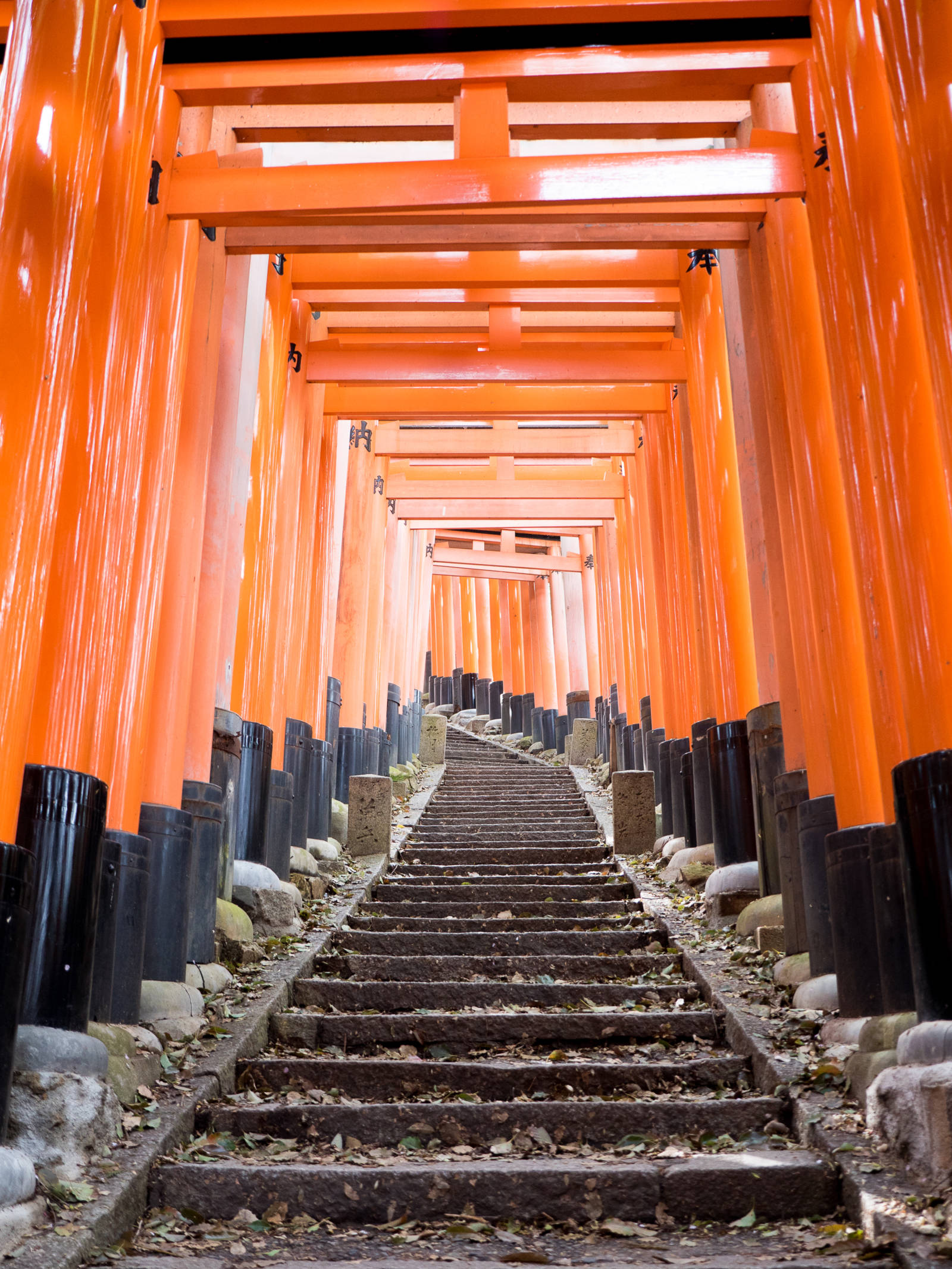 In the velvety moss temple of Saiho-ji, I fell into a trance as I ambled through the immaculate garden within the complex. The moss is a result of a flood in the Edo era and has been deemed irreplaceable. My perception of that moment—my appreciation of it—was also irreplaceable. Even if I returned to the same surreal spot sometime in the future, it wouldn't truly be the same. It would be its own opportunity to see, feel, and be present.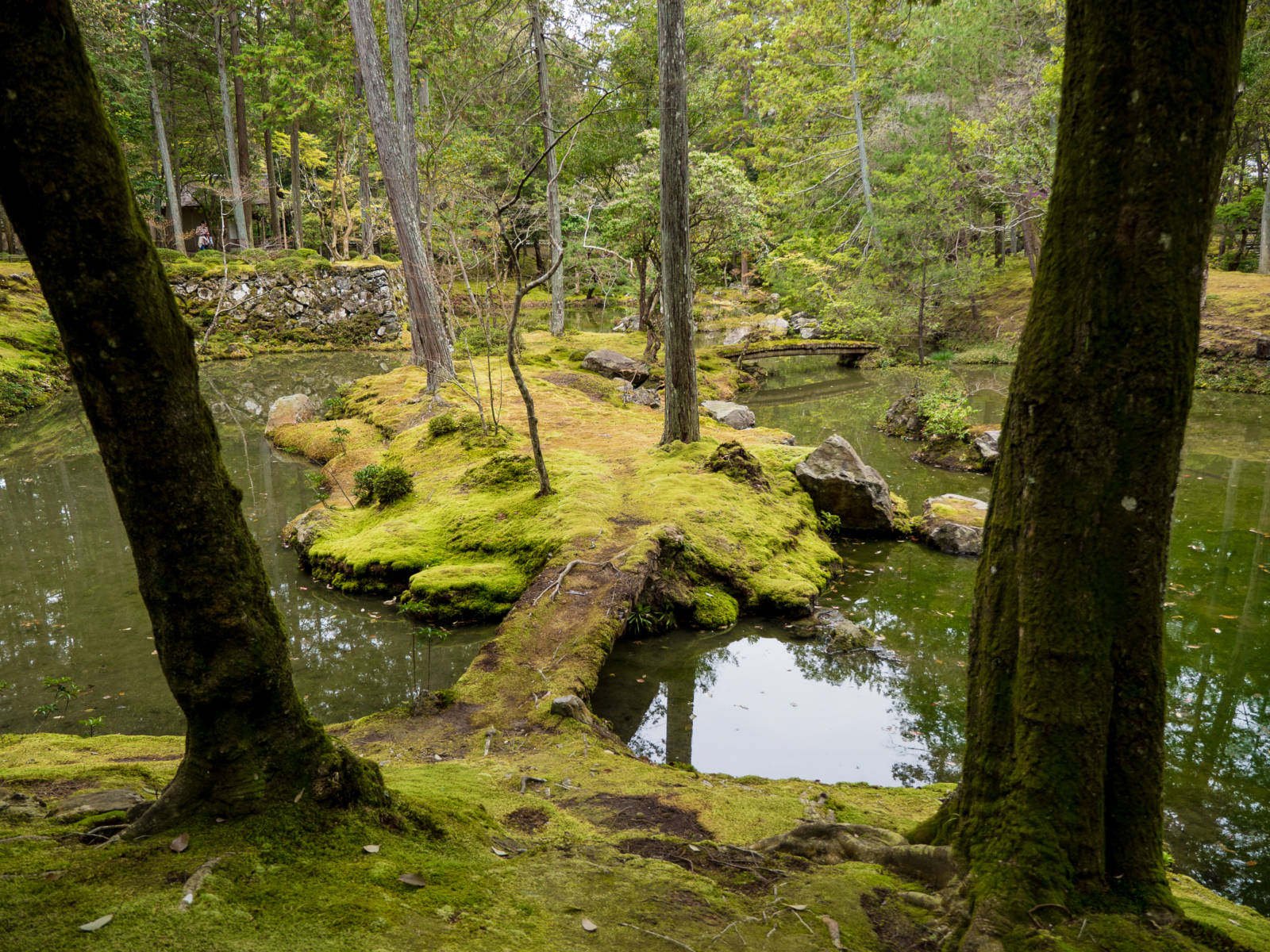 Soon enough, ichi-go ichi-e became a kind of framework for my whole adventure. I visited the ancient capital of Nara, where deer roam freely. Though I had seen many pictures of these deer before, I had never seen them with my own eyes on that crisp early-April day, eating biscuits and apple cores out of those children's hands, with cherry blossom petals swirling overhead.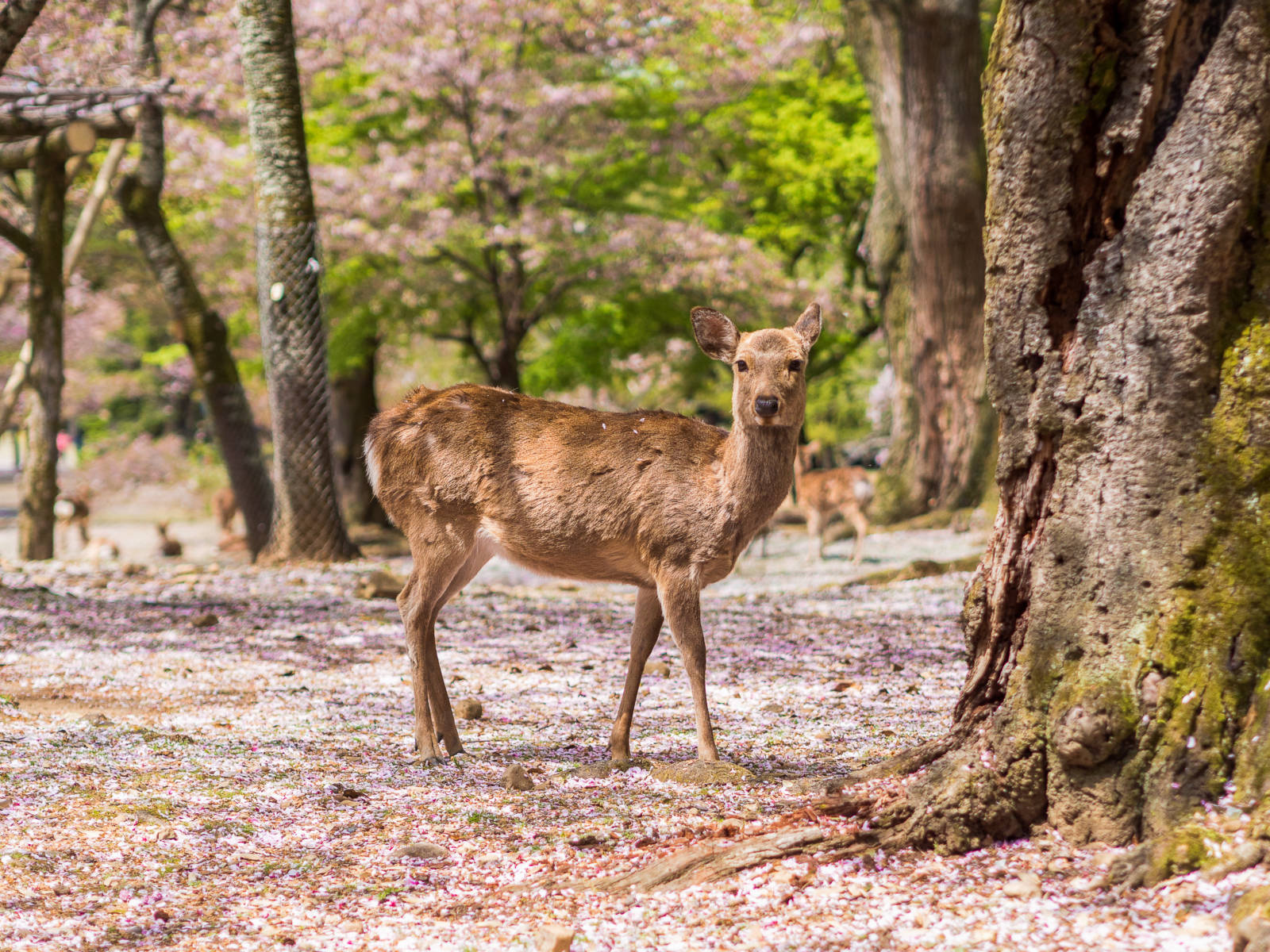 I spent that night in a Buddhist temple called Gyokuzoin and woke up at 4:45 a.m. to observe one of the monks perform his daily goma fire ritual, in which he burned sticks in front of a statue of Buddha to symbolize the burning away of desire. It seemed like a once-in-a-lifetime experience for me, but when I remembered ichi-go ichi-e, I realized that it was a once-in-a-lifetime experience for the monk as well. The fact that it was his daily ritual did not change the fact that that iteration of the ritual would never happen again.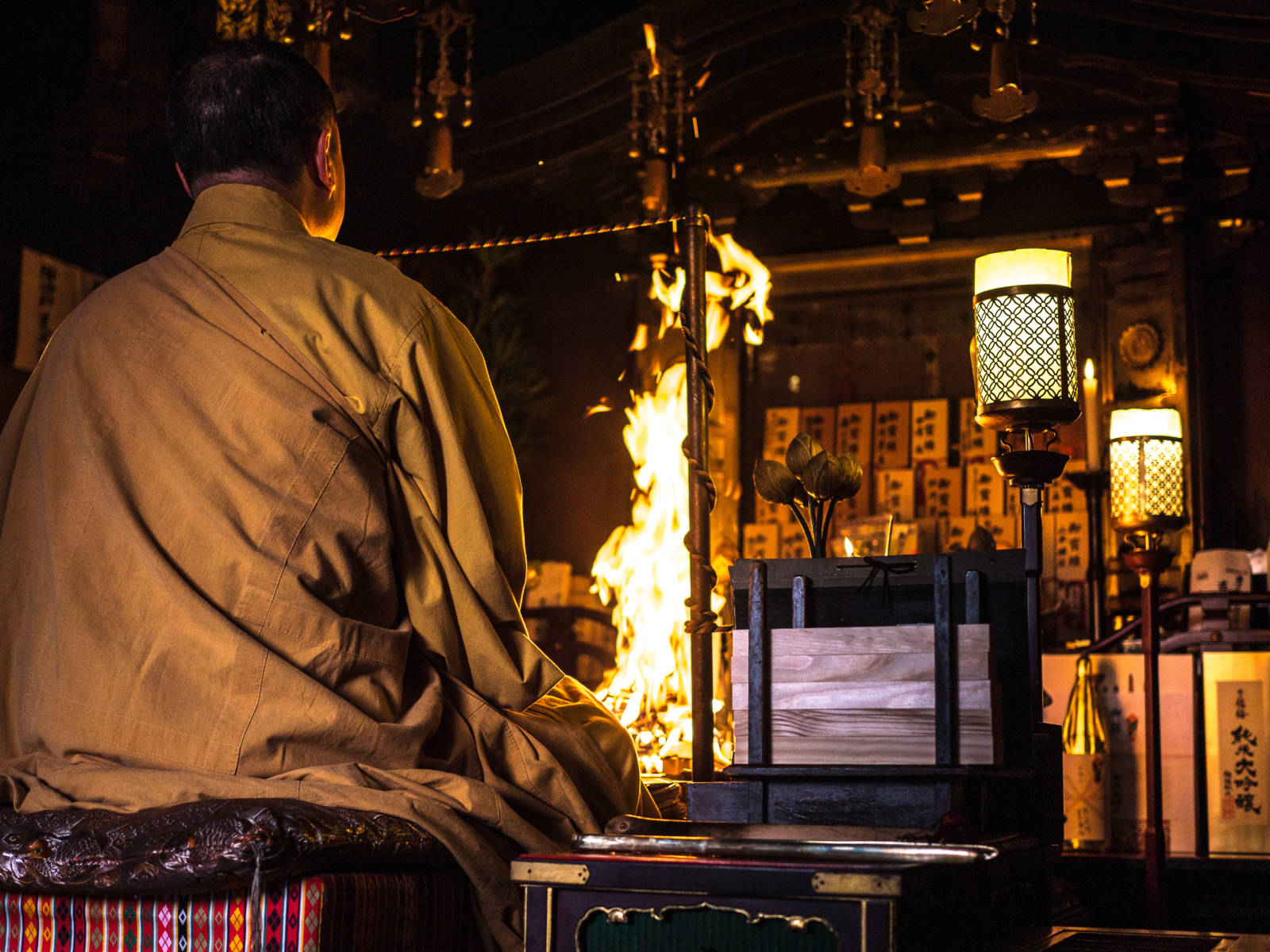 By the time I got to Tokyo for the grand finale of my trip, I felt not far from a Zen monk myself. Even mundane subway rides had become decorated with the magic of awareness. Each ride was its own kind of tea ceremony, with a brand new, inimitable arrangement of "guests." My first instinct was to think, What's so special about this? But that throwaway thought quickly changed to something much more transcendent: What a privilege to be here now!
Let's not forget how true that statement always is, whether we're in Japan or anywhere else opportunity may be knocking.