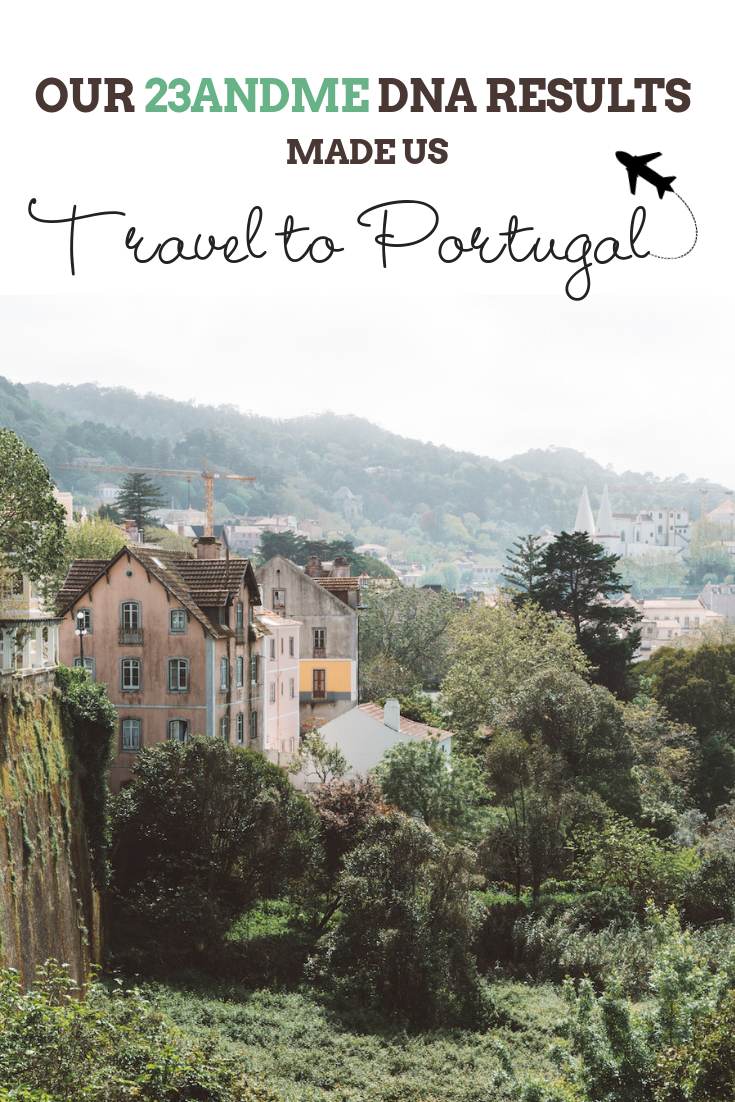 Discovering Our Roots in Portugal
A few months ago, my husband Siya and I travelled to Portugal for our babymoon. The reason we chose Portugal was for three specific reasons:
Neither of us had been.

We'd wanted to go to Portugal for years.

We found out though a DNA test that we are both a percentage of Iberian (Spanish and Portuguese)
I'm sure by now, you may have heard of at home DNA kits that give you a breakdown of your global ancestry by percentages and even reports on your traits and health. As travellers, the idea of finding out where we come from has always been extremely exciting. So, when 23andMe approached us to take one of their home DNA tests and share the results with you all, we were so down! The timing couldn't have been better since we've been wanting to travel with more purpose and ancestry travel seemed the perfect way to do so. Our DNA results were shocking to us. This is our experience...
"Our 23andMe kits our here!" I excitedly shared with Siya.
We quickly opened up our kits, read the straight forward instructions, spit into a plastic tube, sealed everything up, shipped our saliva to the 23andMe lab and waited.
Three weeks later, we received an email that read: Your results are ready.
Siya and I both logged into our accounts and started reading the many reports that were presented to us including: ancestry, carrier status, genetic health risk, traits, wellness and DNA relatives.
The first report Siya and I both clicked on was our ancestry. This is what we were the most excited for.
Who are we? Navigating our identity through DNA analysis
Overall, we both had very different results from each other, but we also had some similarities. We both learned we are a small percentage of Iberian as well as Italian, Western Asian and North Africa.
Given that I don't know much about my family's background beyond my parents and grandparents, this information was extremely interesting. I learned that I am predominately Italian, which I knew of since my mom was born in Sicily. I also learned that I'm a high percentage of Irish, English, French and German, which I did not know. I did know I'm part Scandinavian since my great grandfather on my dad's side was from Norway. But, what really shocked me the most was learning I was partly Finnish, Saharan, Western Asian, North African and Iberian. I'm basically what I've been saying for years: a citizen of the world.
Travelling with Purpose
Why do I travel? I'm asked frequently.
While there are many reasons why travel means so much to me, there's one main reason: I love building connections with places and locals I meet and finding similarities no matter how different their day-to-day lives are from mine. This is why travelling to a place where I have a genetic connection has always been so fascinating to me.
Connecting with our ancestors in Portugal
Before receiving the 23andMe DNA results, we had the idea that it would be awesome to travel to one of the places we had in common (hoping that would happen). As mentioned above, we decided to travel to Portugal since we both had ancestors from this area, neither of us had ever been and it has been at the top of our bucket list destination spots for years.
When we first touched down in Portugal, I felt different than I typically do when I arrive at a new destination. I felt a sense of automatic belonging and comfort.
Siya and I spent our first 5 nights at a beautiful Airbnb in Estoril, a town located an hour from the Lisbon airport. We were nestled within a community of families, without a hotel in sight. It made us feel as if we were locals rather than tourists.
We spent our days exploring Cascais and Sintra, indulging in the famous Pastel de Nata, talking up locals, visiting hot spots and getting purposely lost down cobblestone streets. Our last two days were spent in the city of Porto, which we spent morning until night exploring by foot. By the end of our 8-day stay, we were left wanting more.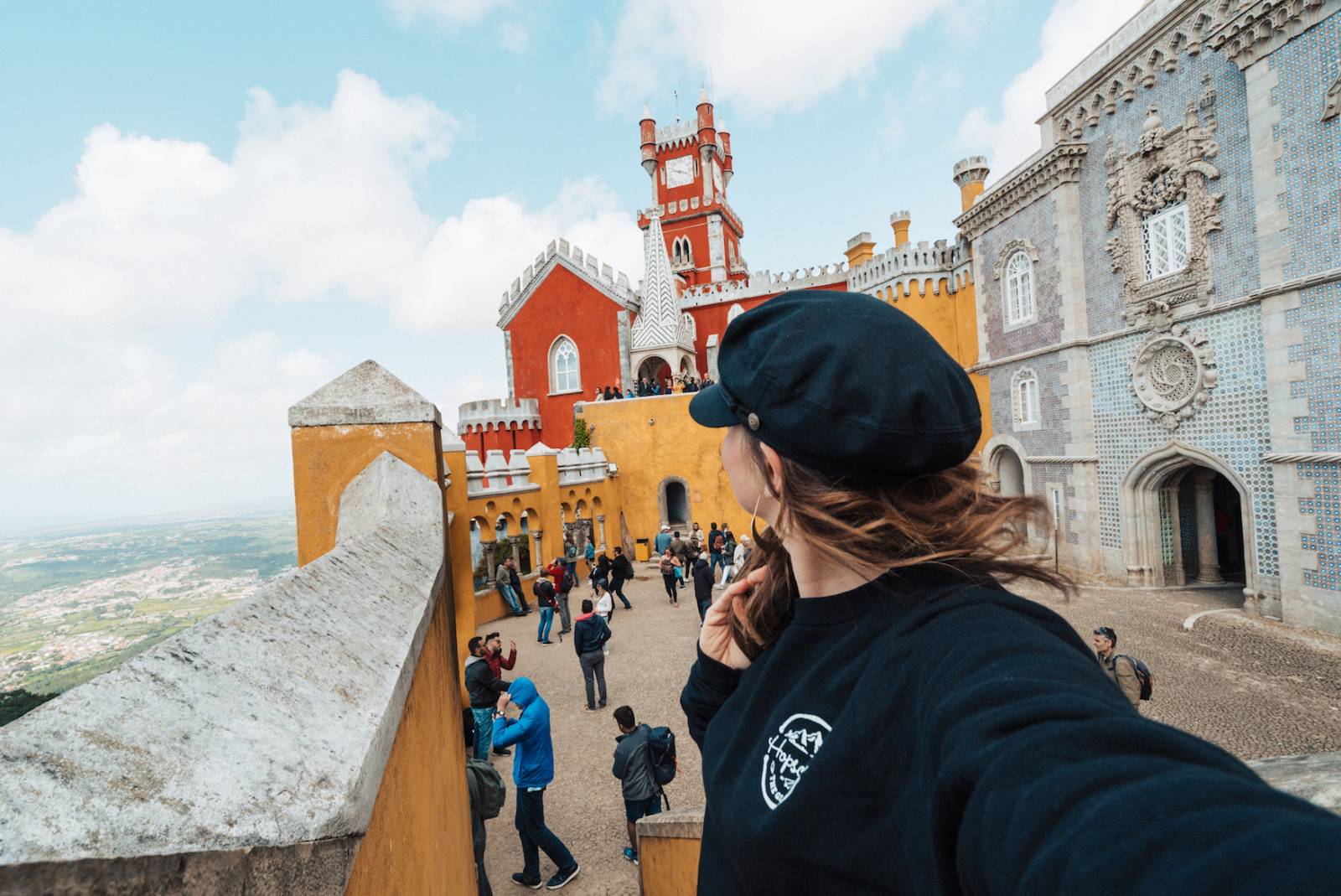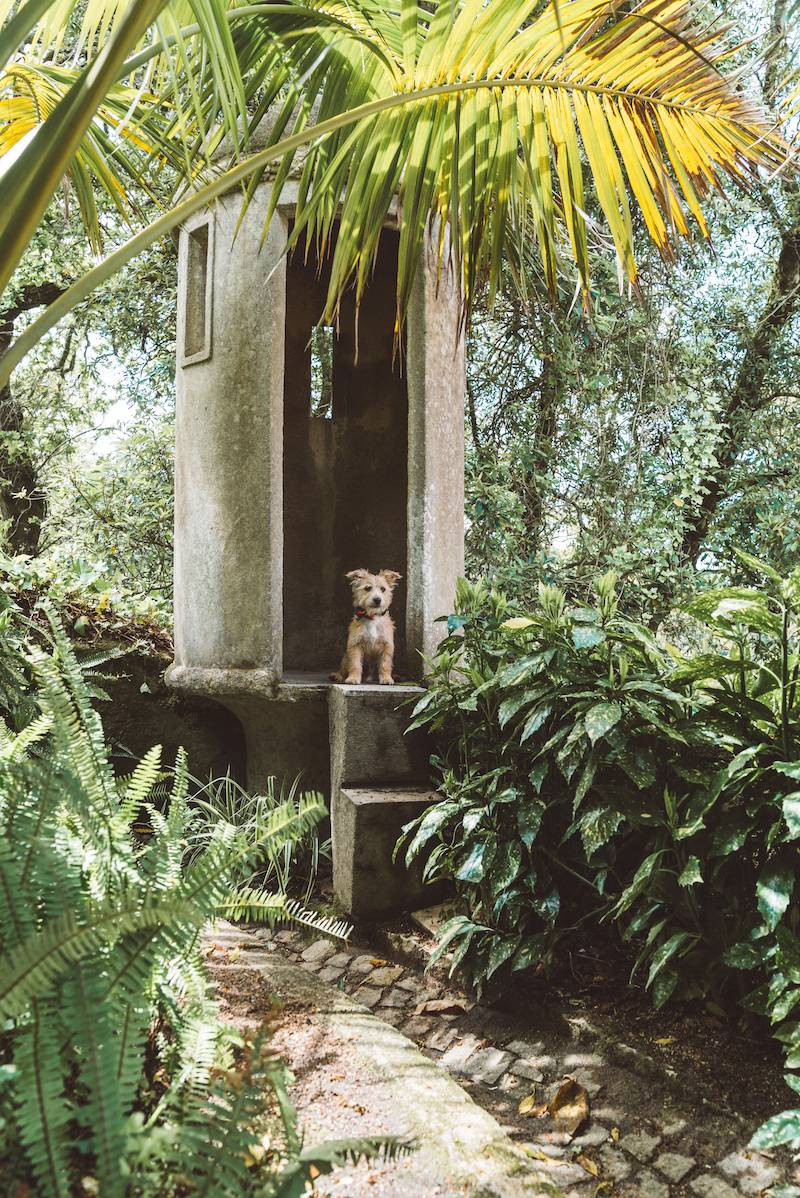 A Different Way to Travel
Over the past few years, I've travelled to many countries, but our trip to Portugal remains one of my favourite to date. Partly because it blew me away with its beauty but also because it was a trip with a different purpose. We were in Portugal because Portugal is in us and that felt extra special.
I really enjoyed discovering a part of the world where my ancestors came from, and I can't wait to do it again. In fact, ancestry travel is predicted to be a trend in 2019 according to Lonely Planet. I think it's a fantastic way to choose where to travel. Where will I head to next? Perhaps somewhere in Western Asia? After all, 5.8% of me is from there, and I know that just from spitting into a little tube.
What do you know about your ancestry?
Have you travelled to any of the places your ancestors come from?