??
3 Places You Need to Visit in Czech Republic 
??
My husband Siya and I spent three weeks travelling across Poland, Slovakia, Hungary and the Czech Republic, which is a very fast paced way to see four countries. Even though the trip was a sampling platter, we managed to see and do a lot. We were also able to conclude that Brno, Prague and Bohemian Switzerland National Park in the Czech Republic were highlights. We may have only spent five days in the Czech Republic, but it was enough to make us want to return.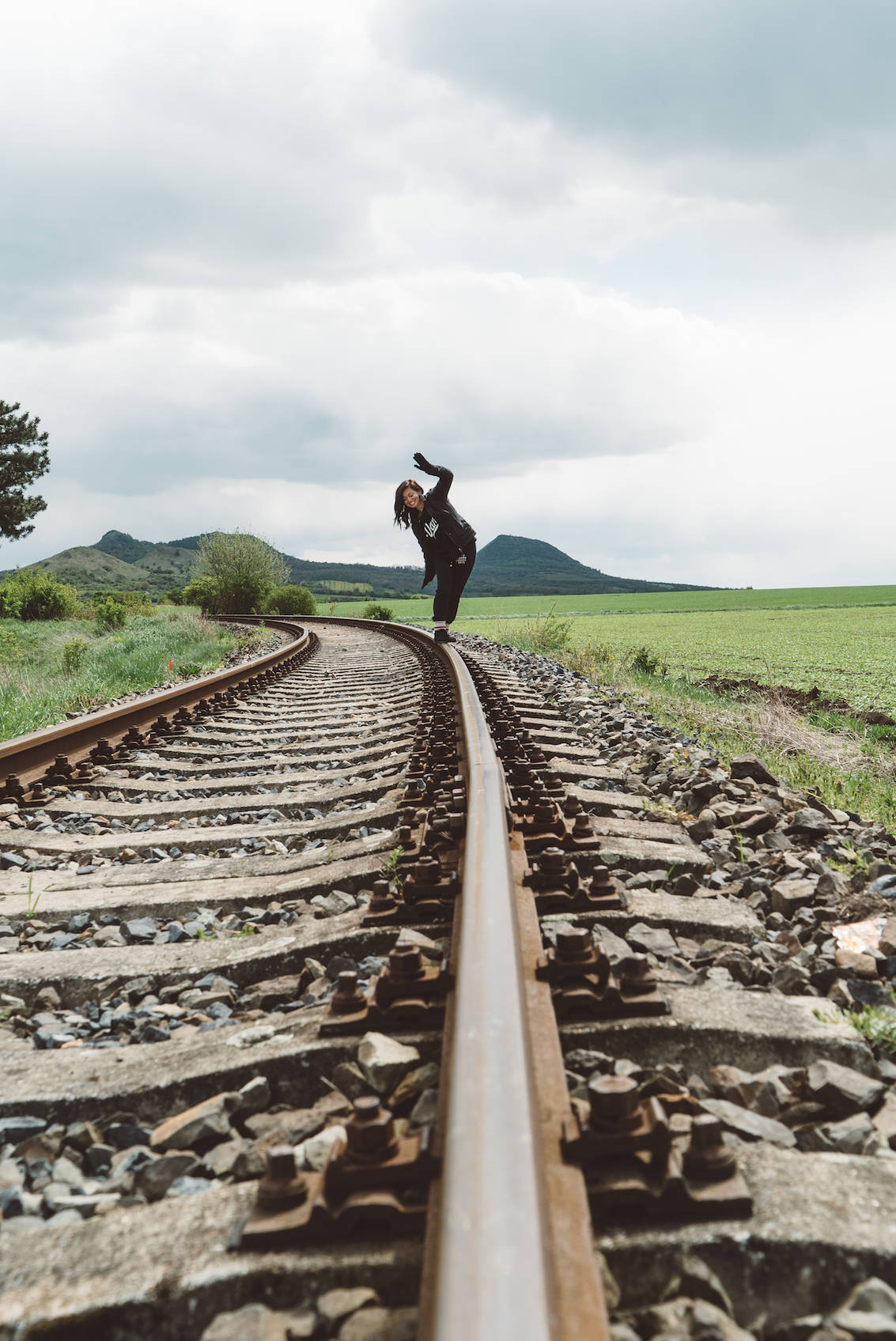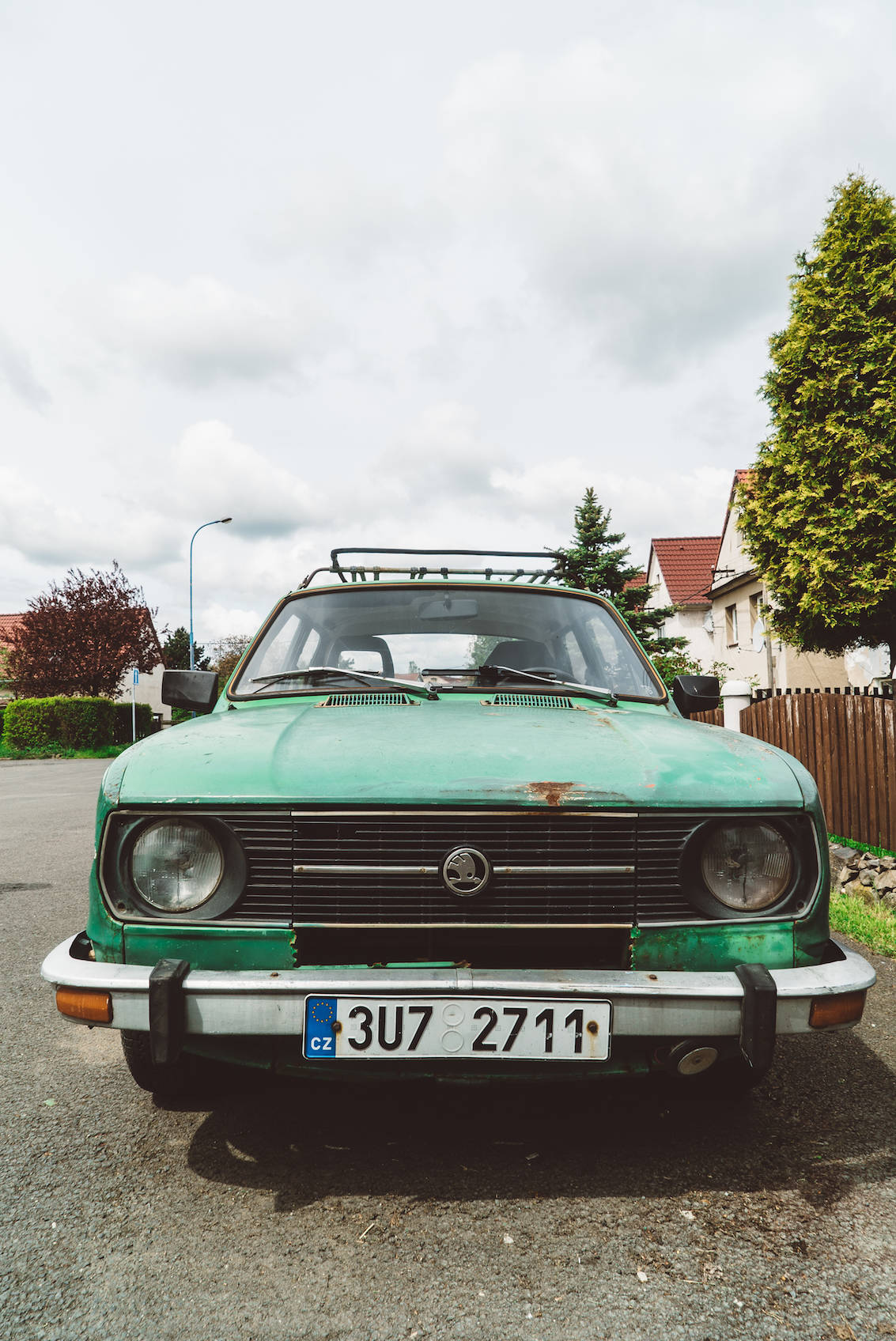 Watch our Czech Republic Video:
 Prague
If you're going to the Czech Republic, you need to spend time in Prague. This is the only city out of our entire V4 trip that I had expectations for. Friends of mine raved about how great the city is and some even claimed it to be their favourite. I gotta say, the city didn't disappoint, and I realized this after spending only one day in it.
Prague is a city made up of stunning architecture, adorable cafes, funky shops, hip bars, beautiful parks and weird monuments. While these characteristics also make up other European cities as well, there's a certain energy to Prague that had me wanting to explore more.
Some of the spots we visit during our stay was Riegrovy Sady Beer Garden, Cross Club, Secret of Raw and Incruenti vegan restaurant. The rest of the time was spent wandering around the streets and exploring Old Town, which is the most tourist heavy spot in the city with good reason. It's spacious, yet full of life and possibility. No matter what time or day of the week you visit, this area is happening.
Brno
I'd never heard of Brno before, but am glad we got a little taste of it. This is the second largest city in the Czech Republic and is home to the most famous bar in the country. Now, I'm not typically a bar person. I'd rather dance the night away than sit, drink and talk. After visiting Super Panda Circus, my view on bars changed. Super Panda is an experience for all the senses. From the moment you walk into the front lobby, the experience begins. You're greeted by super friendly staff dressed in Victorian Era Brittish Army Patrol Jackets who hand you a cup of Japanese green tea. This is said to detoxify your body before you fill it with alcohol. The bar area is designed like a theatre. The seating is on two different levels, all facing towards the bar. The drink menu is unlike anything you'll see anywhere else. It looks like a board game containing several character, each containing drinks that pertain to various personas. The bartenders put on mesmerizing performances each time concoct a drink. The drinks themselves are unique, delicious and beautiful. The music is the perfect combination between chill and hypnotizing. The decor is creative, colourful and trippy. By far, this is the coolest bar experience I've ever had.
While Super Panda Circus was the highlight of our stay in Brno, there are other aspects to the city that make it worth visiting. Even though Brno is busy, there's a lot of open space which I haven't typically seen in other European cities. There are several phallic monuments around the city that made me smile and a very delicious vegan restaurant called Forky's I'd recommend checking out. Czech's love to drink, and night time in Brno doesn't hide this fact. The streets are filled with locals conversing and indulging in great beer. Brno is also a quick drive from Lednice-Valtice Complex, which makes a great half day trip. Here you can wander around the beautiful garden and take a relaxing boat trip to the Minaret.
Bohemian Switzerland National Park
As a nature obsessed, self acclaimed forest fairy, I gotta say I'm pretty in love with Bohemian Switzerland National Park. If you're an outdoor enthusiast, than you cannot miss spending time here.
The moss covered trees, flowers and fauna that make up this place remind me of British Columbia, Canada. Just walking down many of the hiking paths reset my body and mind. I'd recommend taking a boat down the river and exploring the sandstone formations of Tiske Steny (where the Chronicles of Narnia was filmed).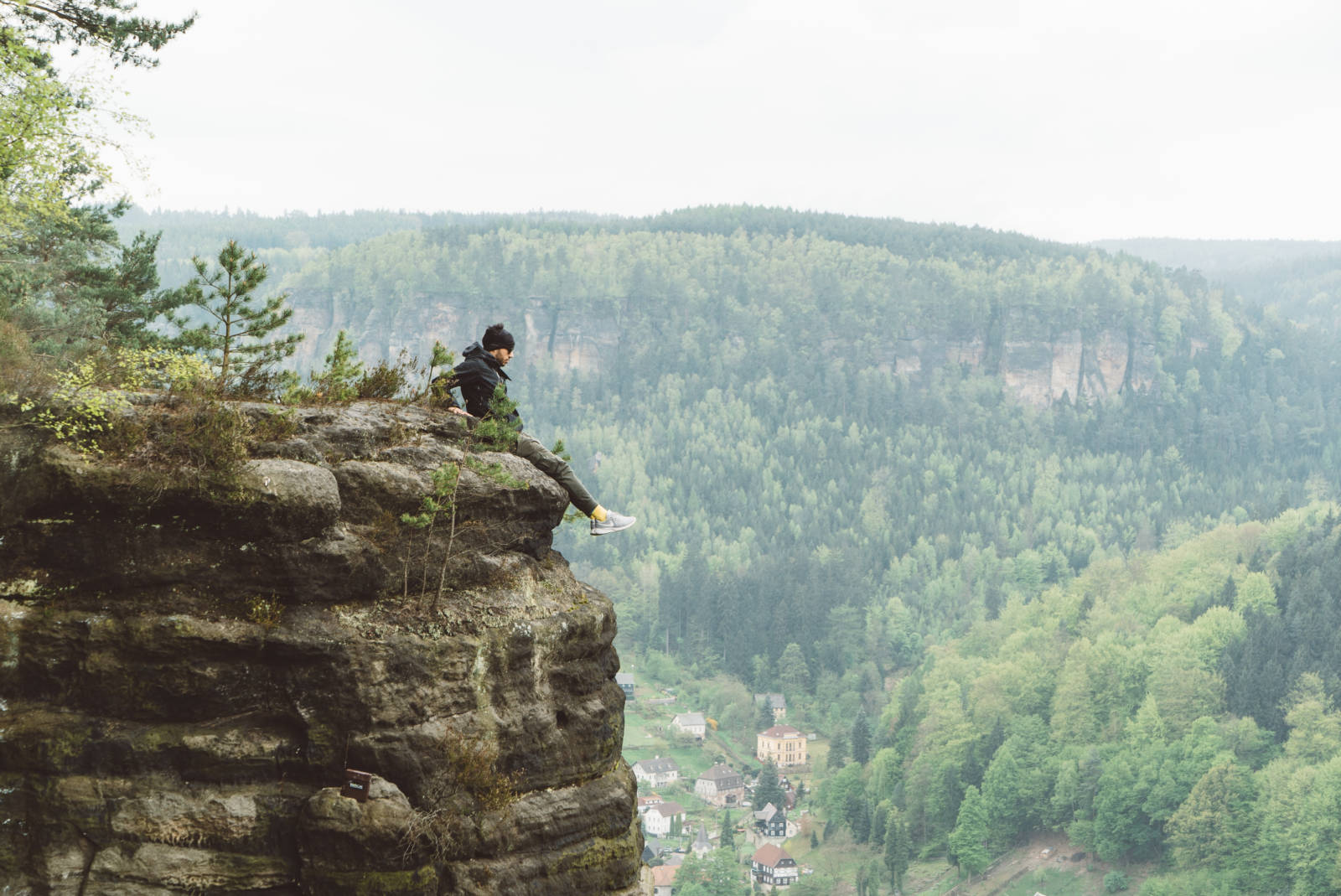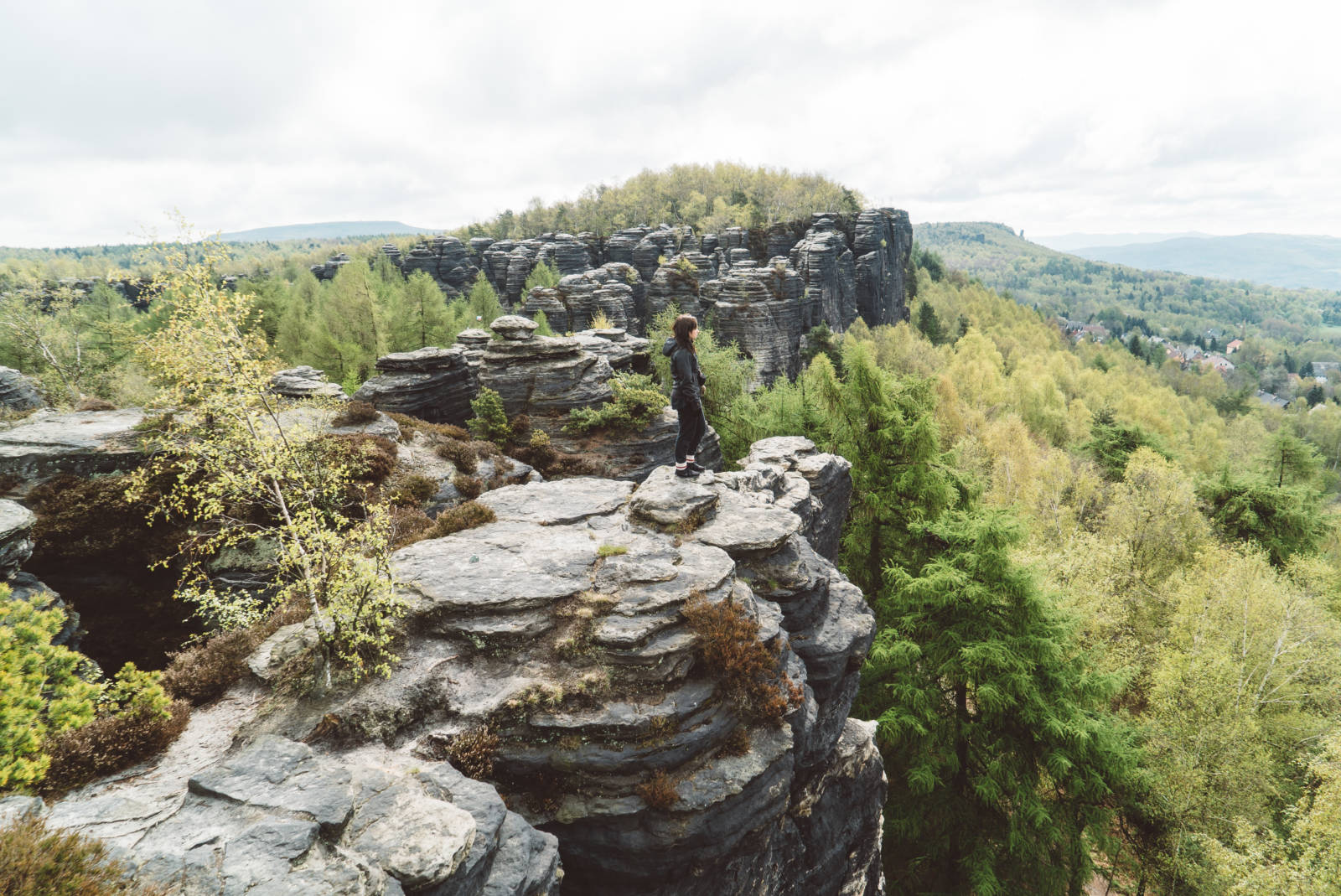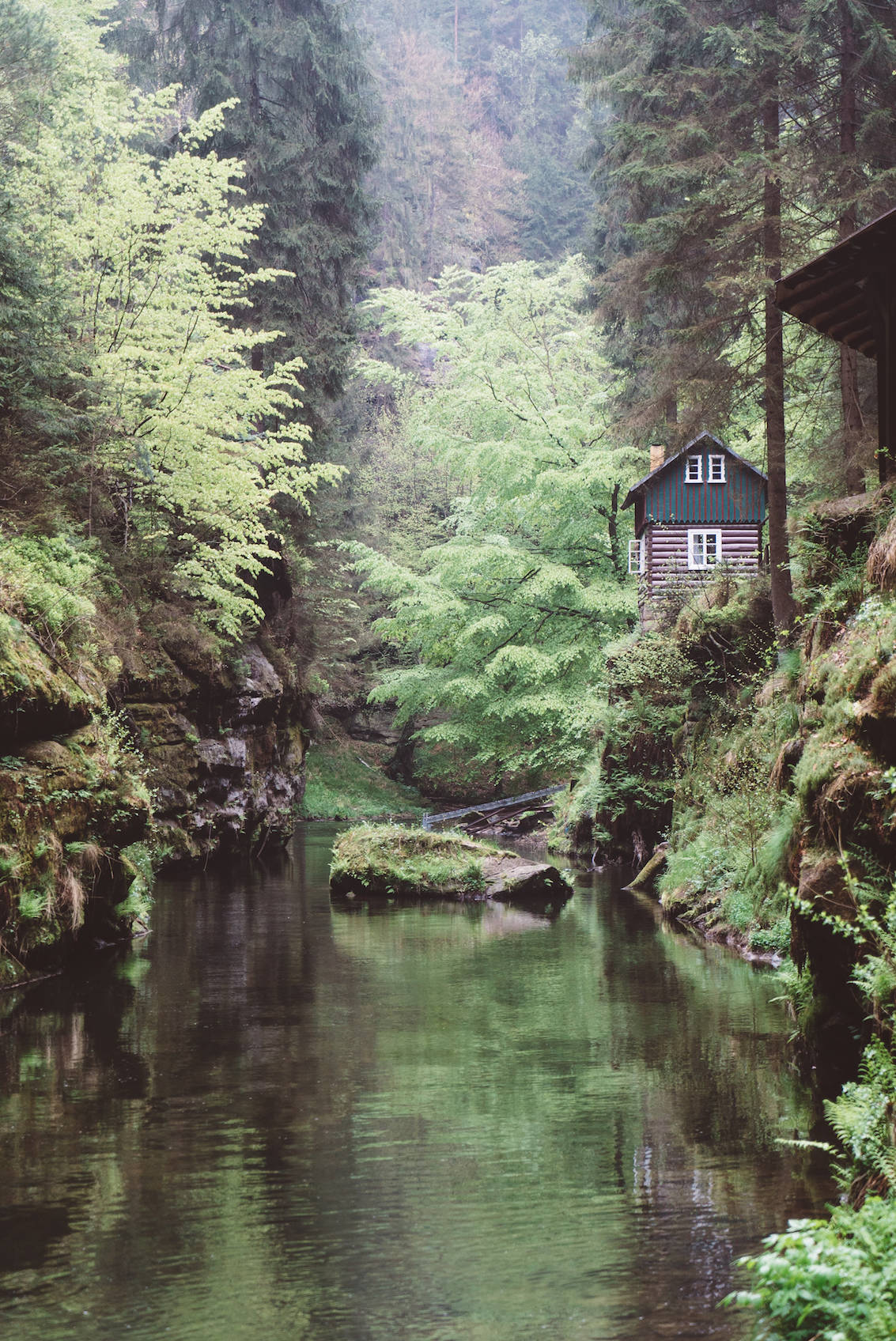 Where in the Czech Republic do you want to visit the most?
Want access to travel deals, giveaways and more? Sign up for our newsletter!