After spending a week in Slovakia, I've learned that it's a country that tends to appeal to retirees and history buffs. For those of you who love learning about the past, you'll find the story of this country quite interesting. There's only so much I can listen to before my mind wanders. I'll be brutally honest with you, the only reason I enjoyed high school history was because my teacher was hot.
When exploring a new place, I like to get to know it's edgy side; unique characteristics, delicious cuisine and adventurous spirit. So without further ado, here are 6 Cool Things to Do in Slovakia: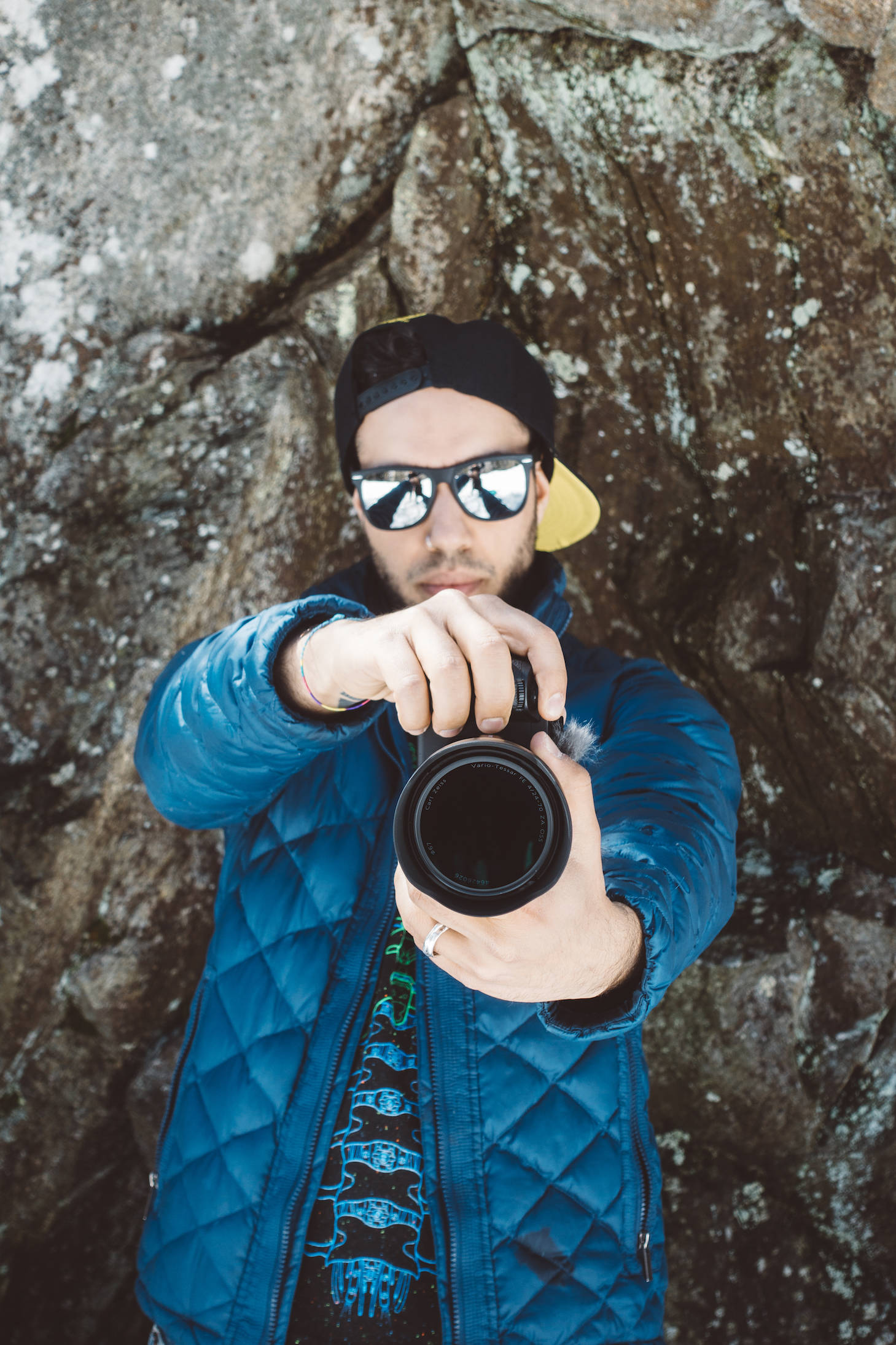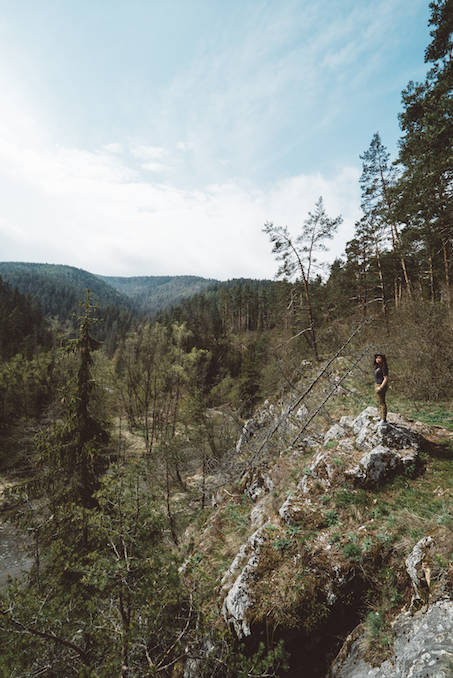 Underground Drinking
Drinking wine in a kick ass underground medieval wine cellar? Yes please! At Rákóczi Cellar, you can enjoy a wine tour and tasting deep underground. This cellar, built at the beginning of the 15th century, was owned by kings, sovereigns, princes and generals. I'm pretty sure a dragon used to live here as well.
The tour is creepy cool; dark stone hallways, dimly lit and the humid stench of aged wine. The bottles are kept within caged areas and covered in harmless black mold, making them look 100 years old (which some of them are). The wine was quite tasty and the feeling that a dragon could pop out at any moment MADE the experience a thrill.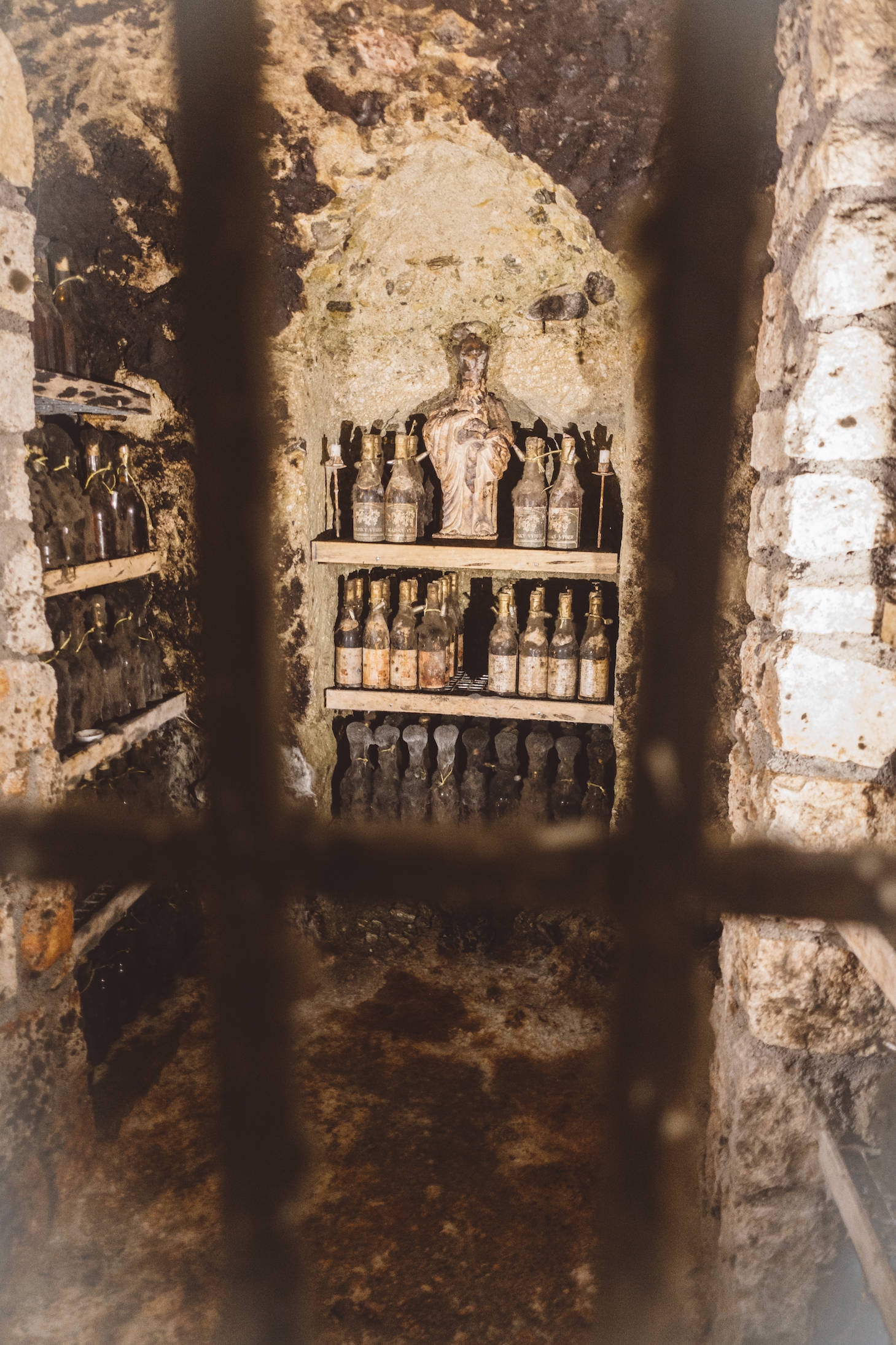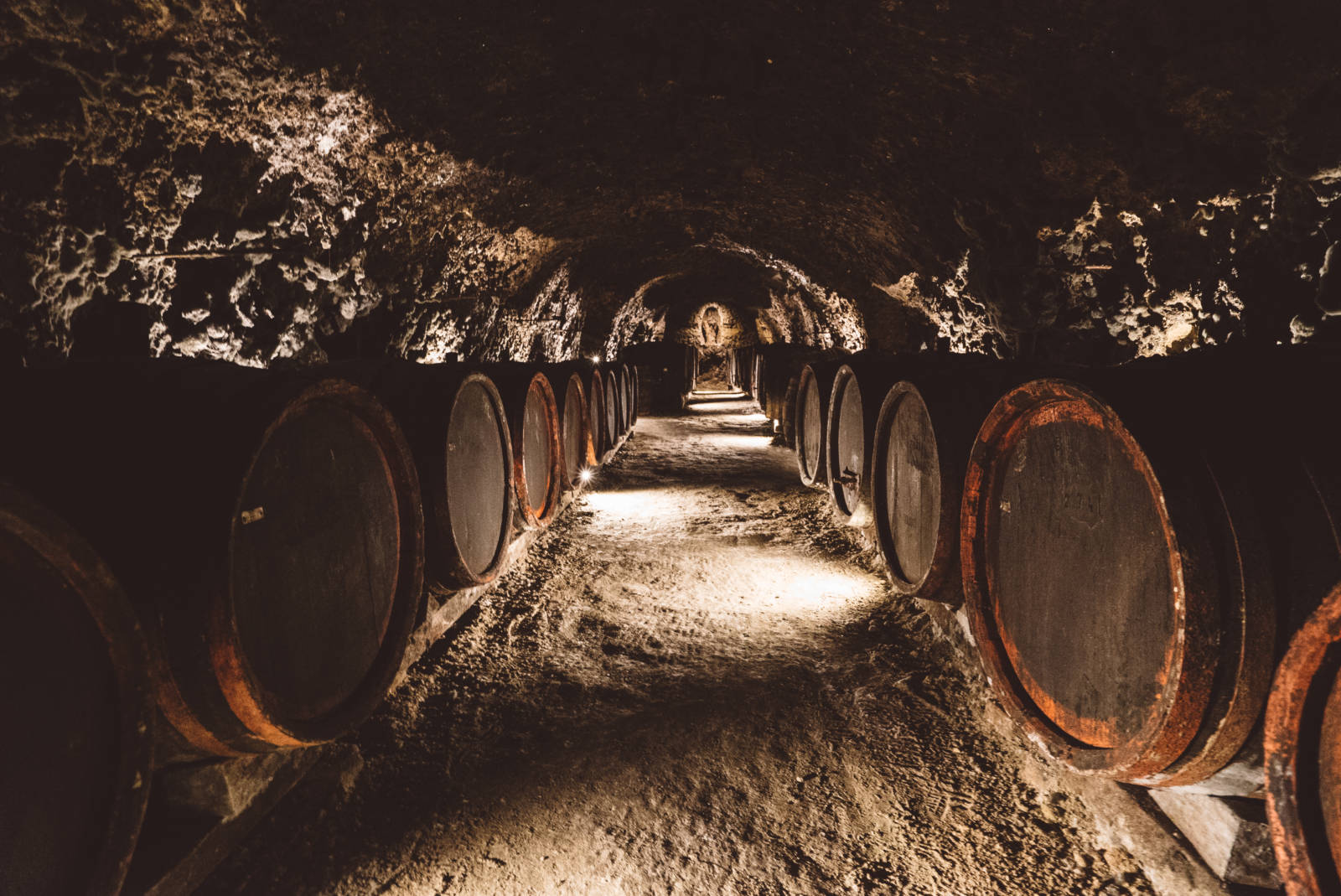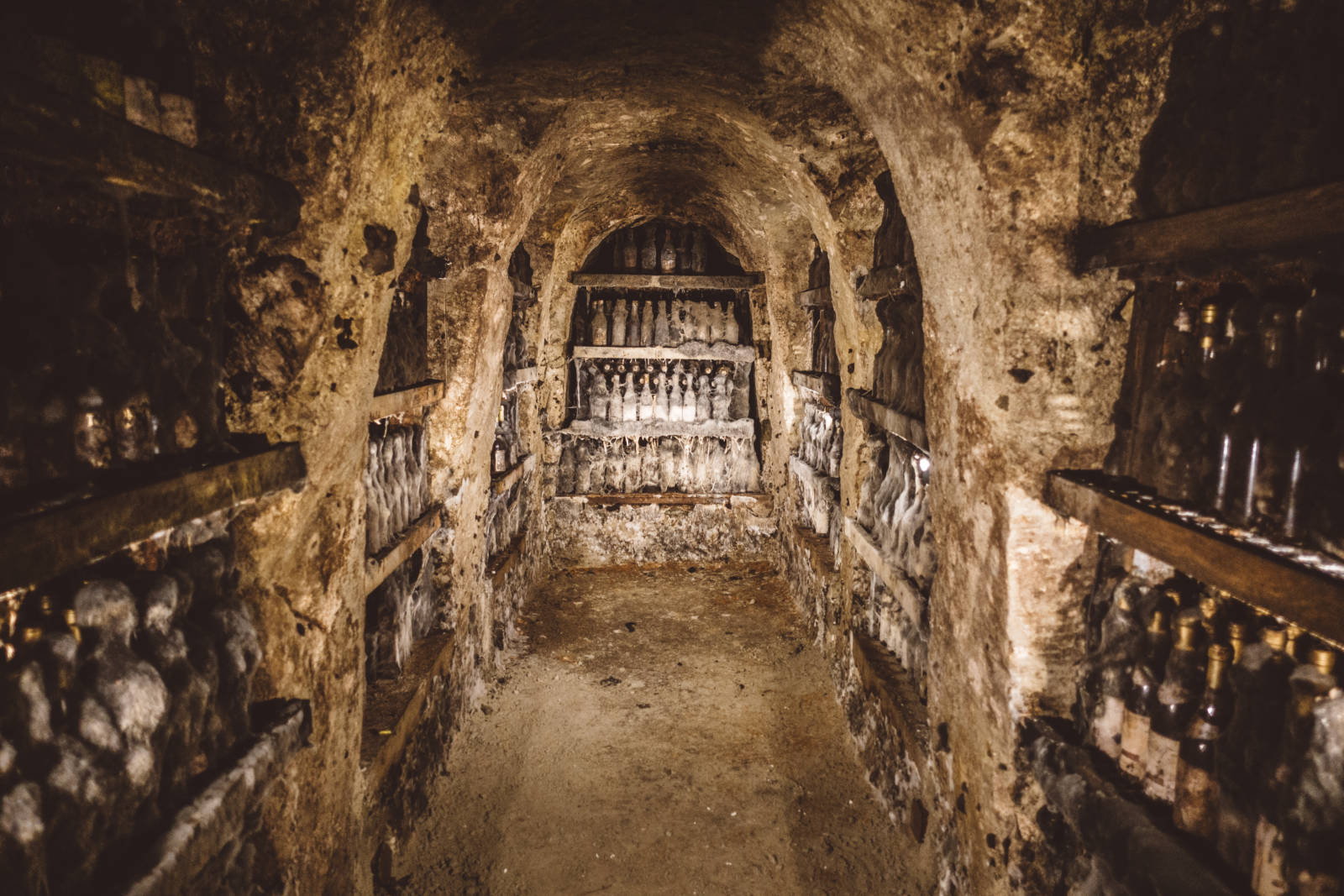 Slovak Paradise National Park
It's been scientifically proven spending time in nature makes you happier. For me, this is 100% true and wherever in the world I go, I seek out forests to spend time in. Located in north eastern region of Slovakia is Slovak Paradise National Park. This slice of green heaven contains 300 km of marked trails for you to explore. Along the way, you'll rendezvous with lush forests, wide meadows, plateaus, chasms, canyons, gorges, underground caves (as many as 350!), waterfalls and countless trees for you to hug.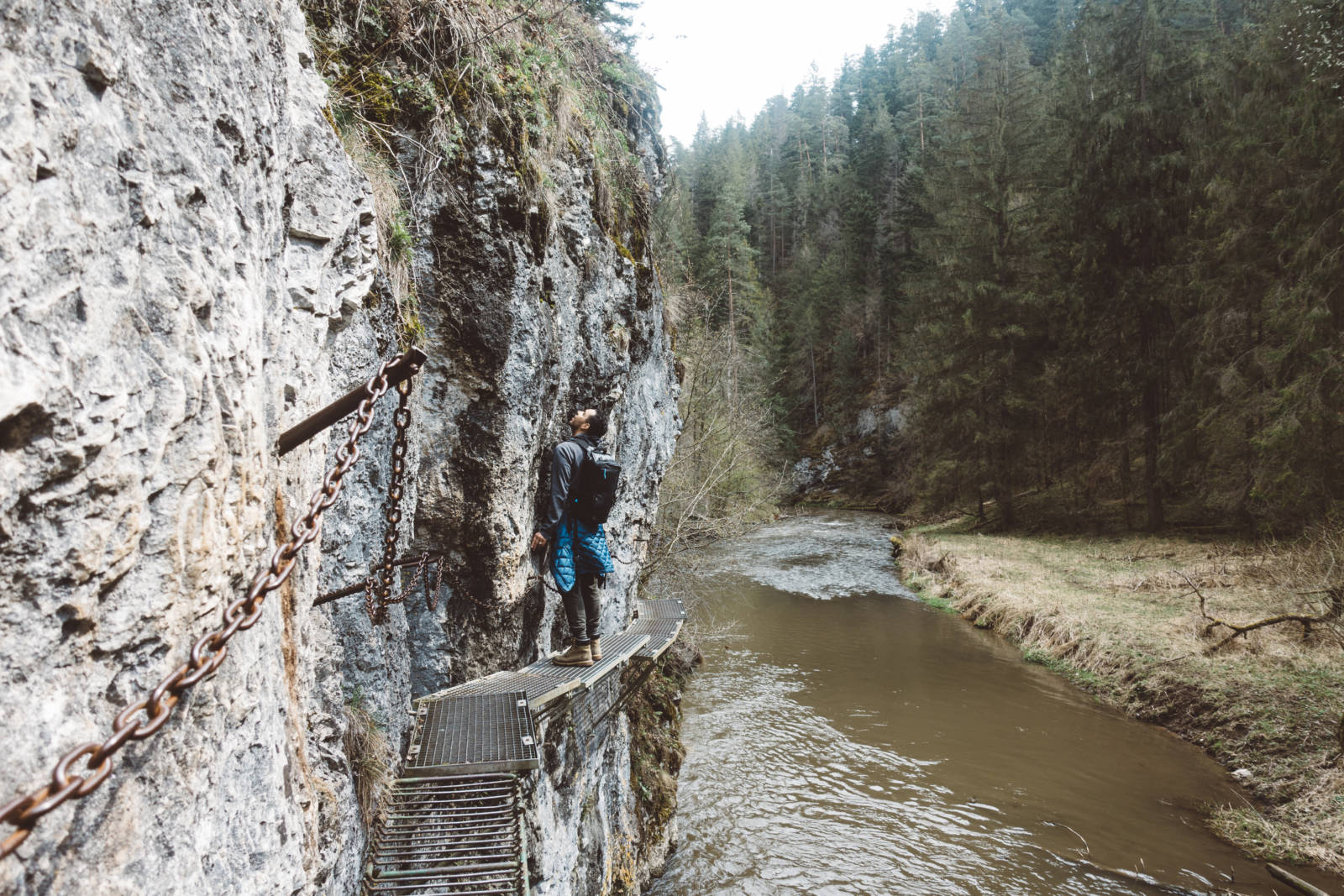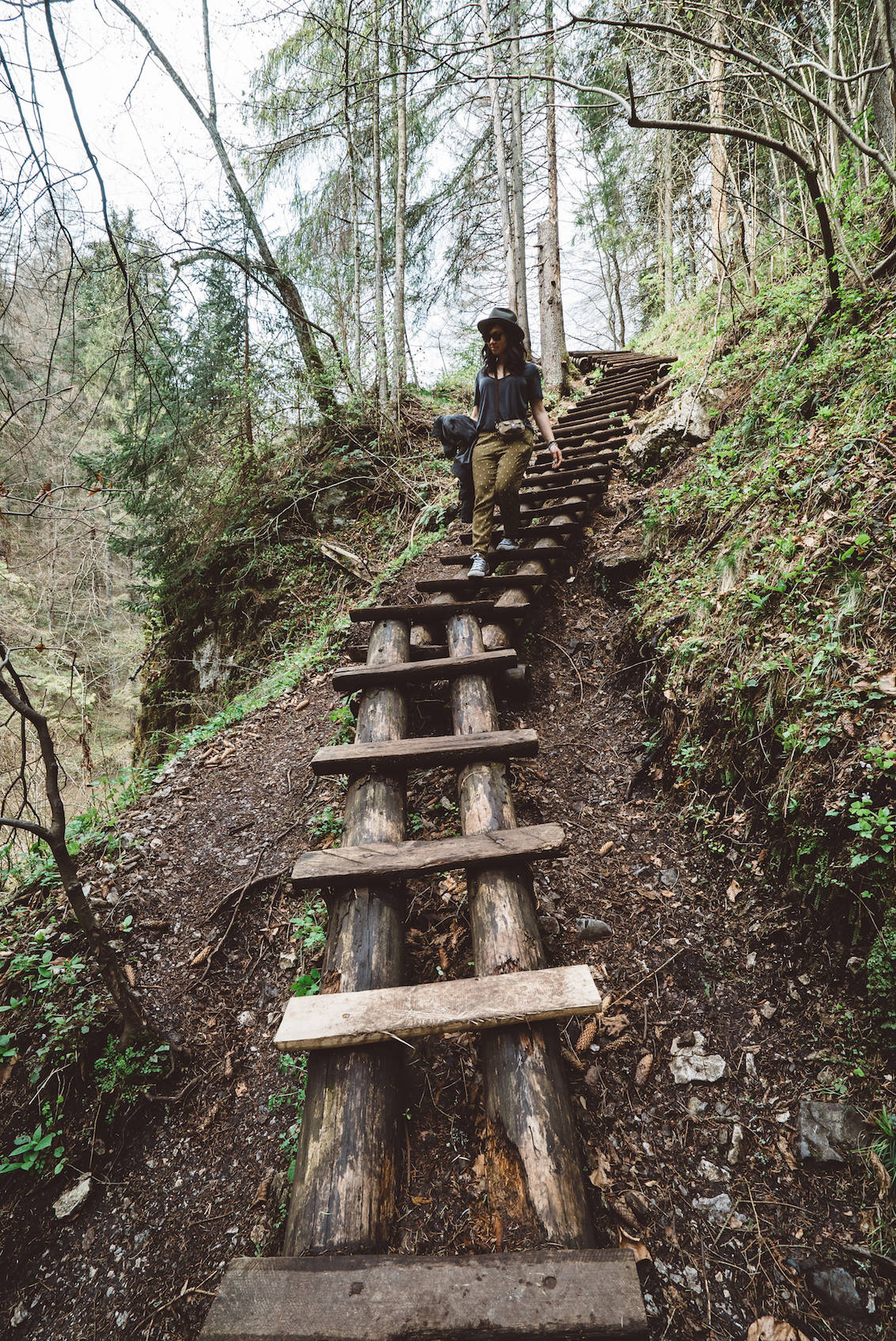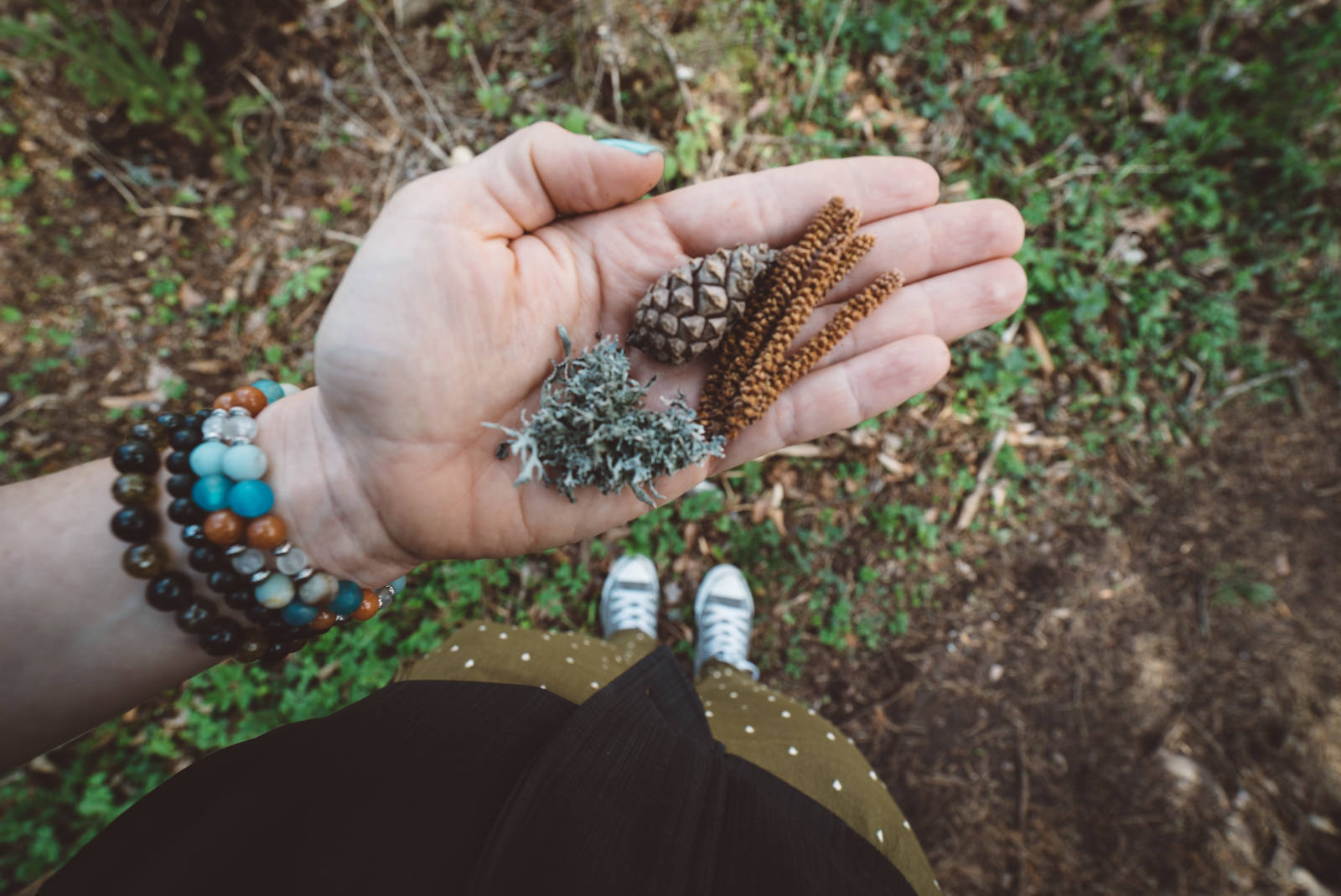 High Tatras Mountains
If you've been part of the Hopscotch the Globe tribe for a while, you know both my husband Siya and I are obsessed with nature. So much so that we purchased a 1976 Sovereign Airstream, which is currently being renovated and will be ready July 1st. We are going to become those crazy trailer park people, and I can't wait!
The High Tatras Mountains in Slovakia are a breath of fresh air. Spending the day on a hiking tour in the High Tatras is a great way to rejuvenate your soul after spending days walking through the cities, drinking all the wine and stuffing your face with good food.
We spent two days in the High Tatras in a little village called Ždia. From here, we took a short train ride up the mountains where you can choose your route and head out for a half or full day of hiking. You can hike on your own or pay for a local guide to take you. We went with a guide who shared his experience of being a sherpa for the past 30+ years. He told us of the many times he would run marathons through the mountains with 200 pounds strapped to his back. Luckily, I was only carrying a 2 pound camera.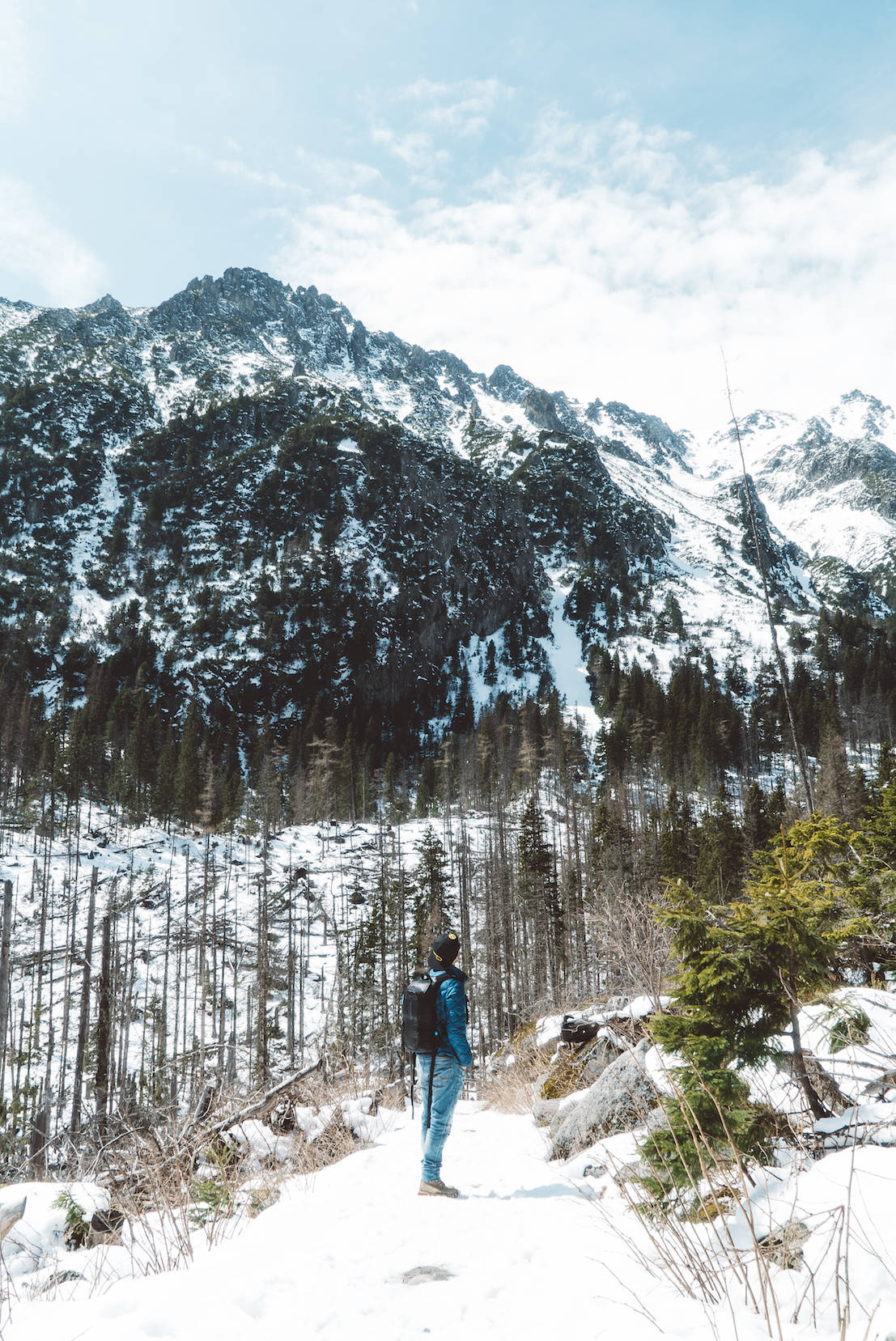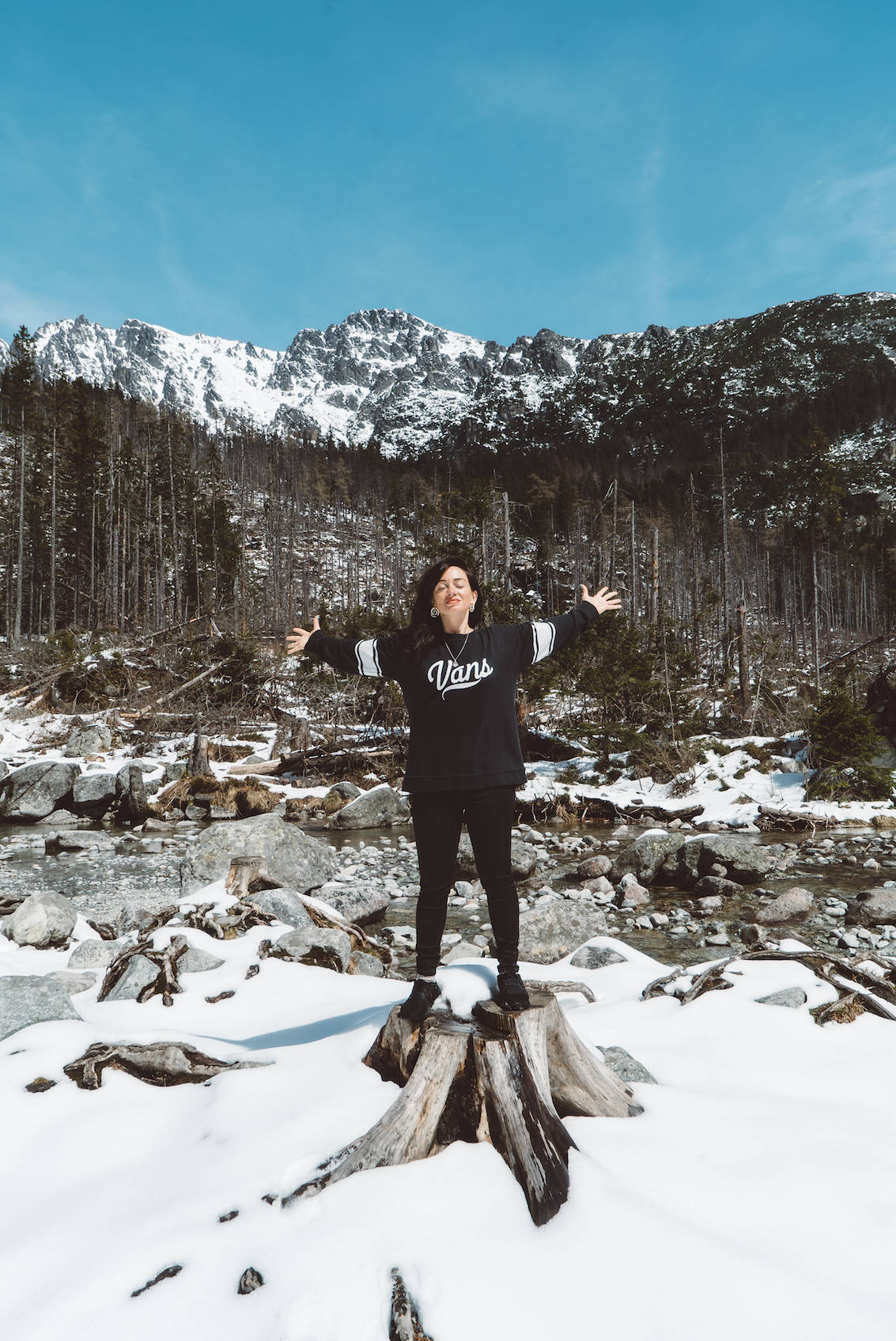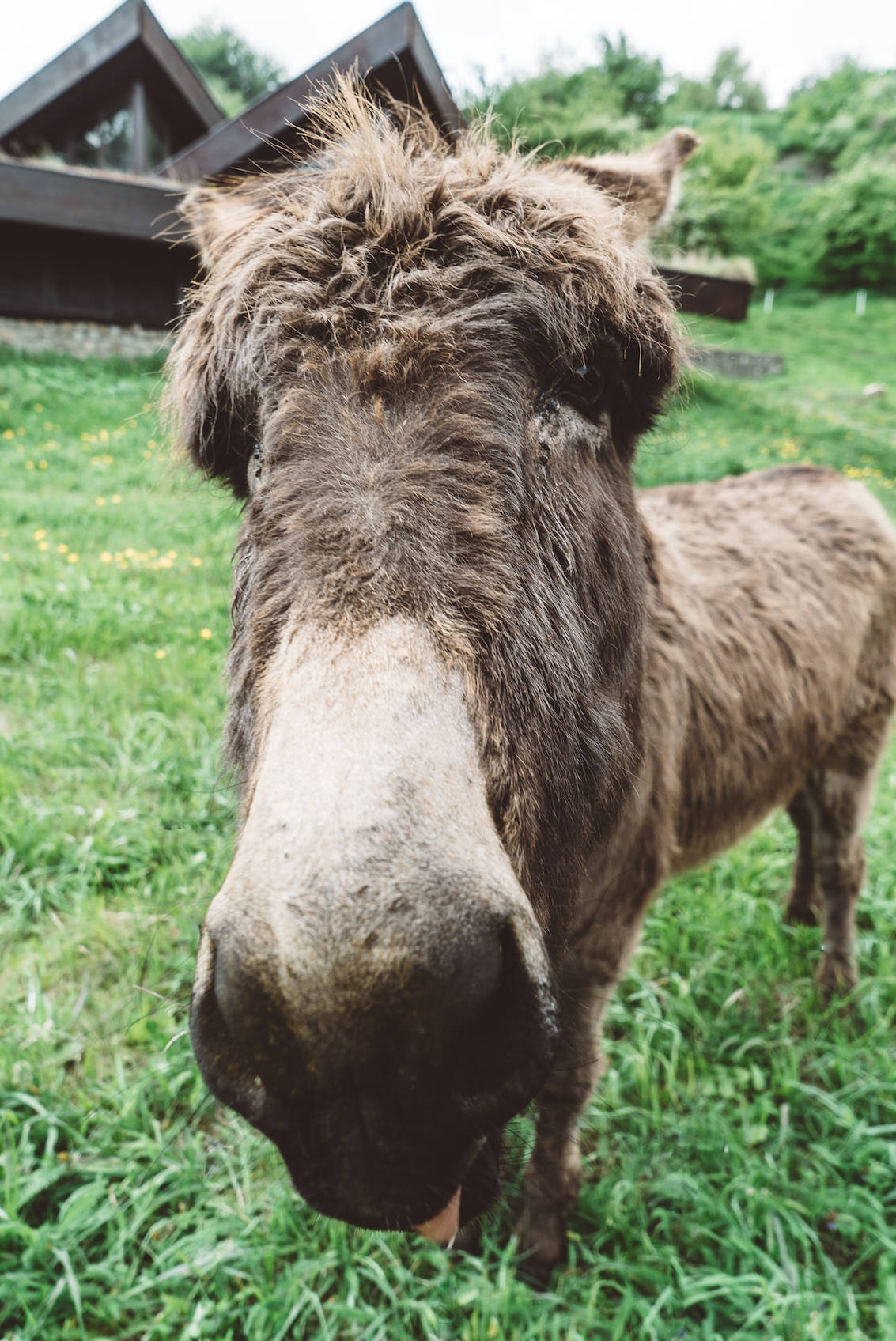 Robin Hood Training
There are many beautiful castles in this part of the world definitely worth exploring. But the real question is: Do the other castles have adorable donkeys and goats roaming around? Do they offer medieval weapon training? Well, the one in Bratislava does!
At the Bratislava Castle, there are a few tents set up showcasing weapons and clothing from the Celtic, Medieval and the Stone Age. You can even try your hand at archery or medieval bowling. Siya, who has never tried archery before, was a natural. Myself on the other hand…well, let's just say I walked away with a bloody hand.
It was really cool to see and touch the weapons people would use centiries ago to fight. I even learned that the Celts would go to war fully naked, carrying not even a single weapon. There seems to be several possible reasons as to why this is so. I think it was so they didn't have to waste time pulling their pants down to relieve themselves. Think about it...
The best part of the castle was the local donkey we made friends with. He was the sweetest ass I saw in Slovakia.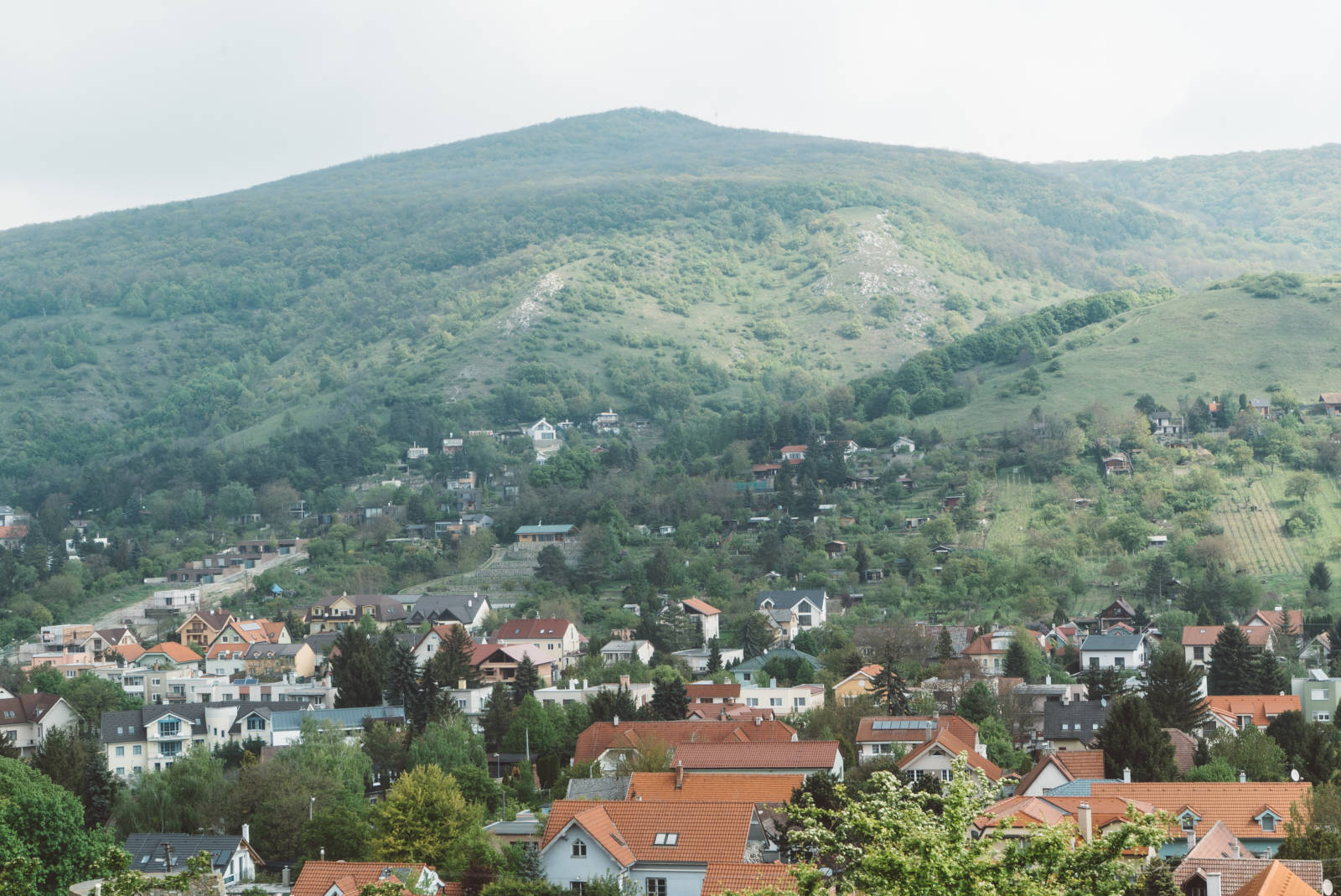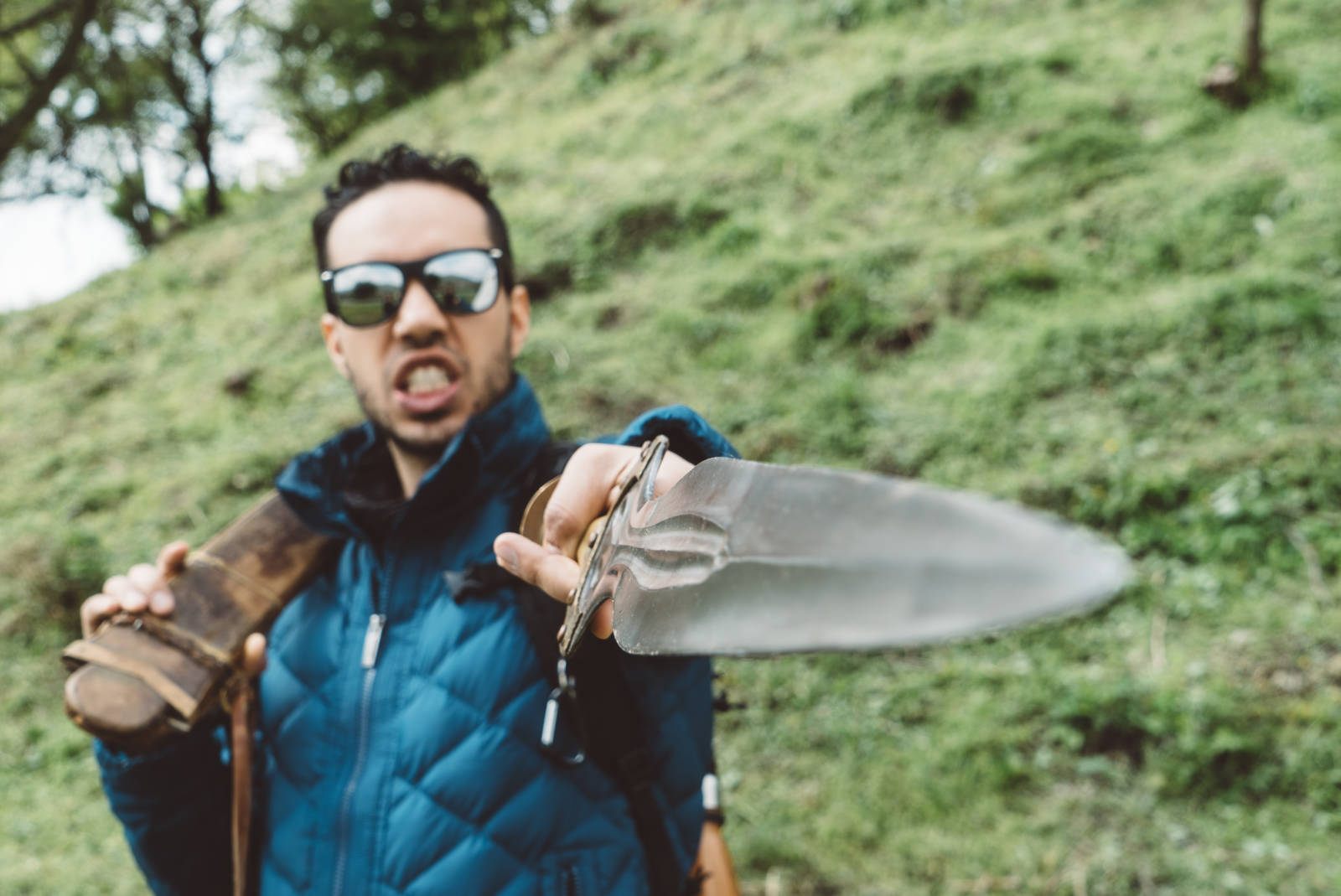 A View From the Top
I find it hypnotizing looking down an entire city and observing how it all functions. The best place to do this in Bratislava is on top of the UFO building. This building looks unlike any other one I've seen before. It actually looks like a UFO about to land in the middle of the city. If you take the elevator up to the top, you can get a complete 360 degree view of Bratislava. The tower also has a restaurant and club in case you feel inclined to party with E.T.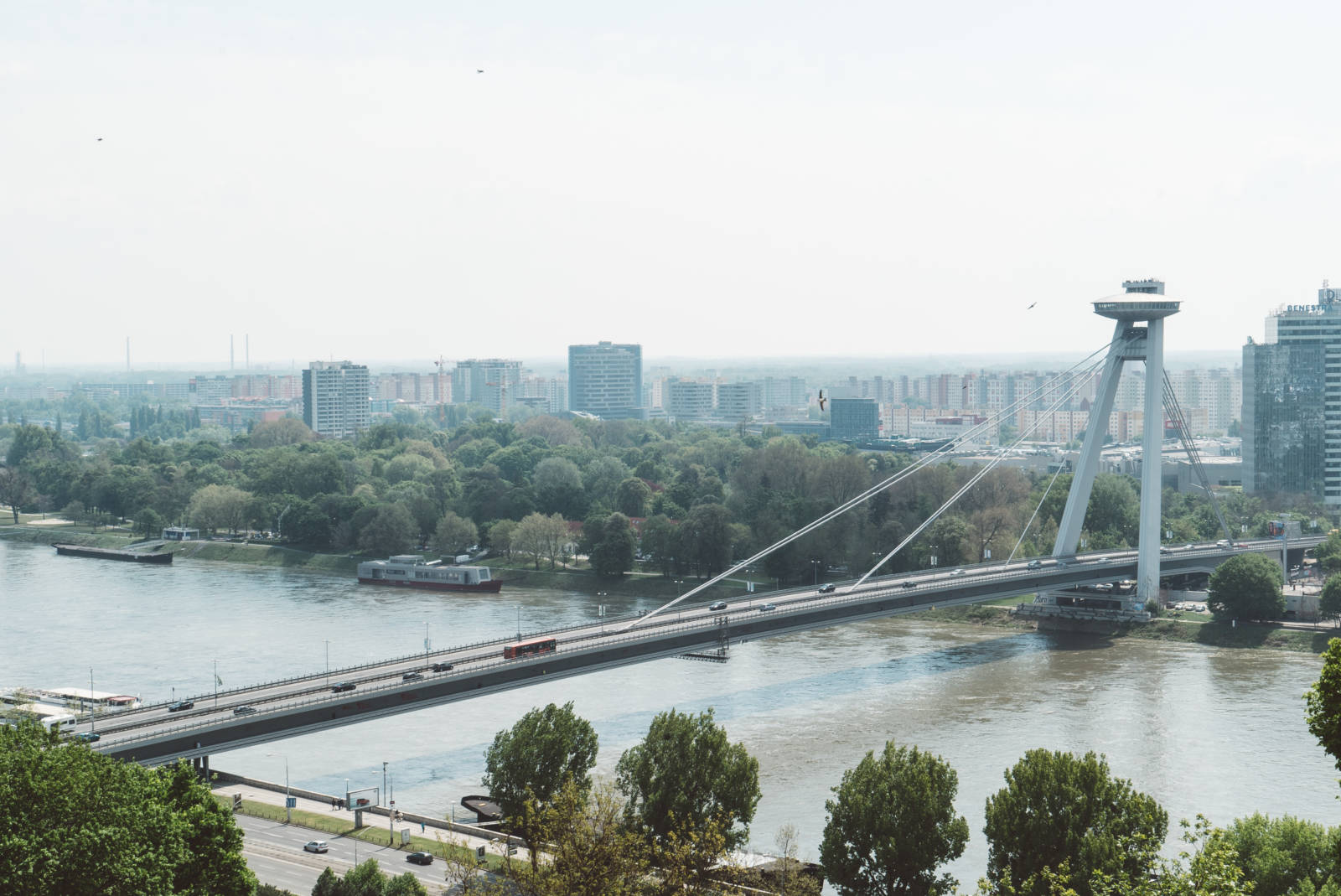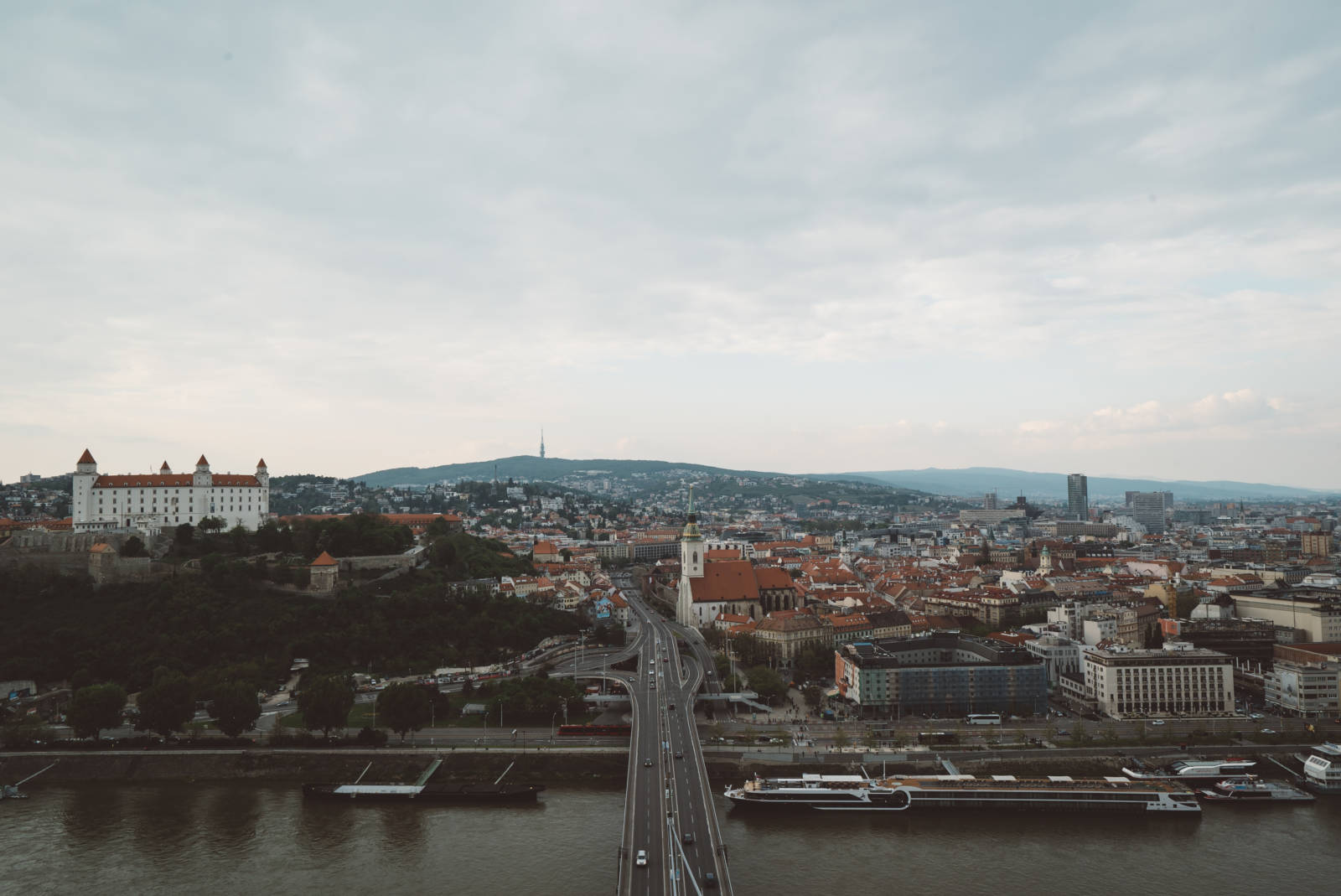 Shopping
We wish we had more time to peruse the small city of Košice. There were many cute clothing shops, cafes, bars and restaurants around every turn. We even found a cute little vegan restaurant hidden away in the industrial area where they serve up a delicious set lunch menu.
We got our caffeine fix in this super cool café called Ranajkaren Rozpravka. This place serves up some nice brew, has a book swap, children's play area and in house movie theatre. If that's not enough for you, look around at all of the random objects, like creepy puppets, that make this place unique.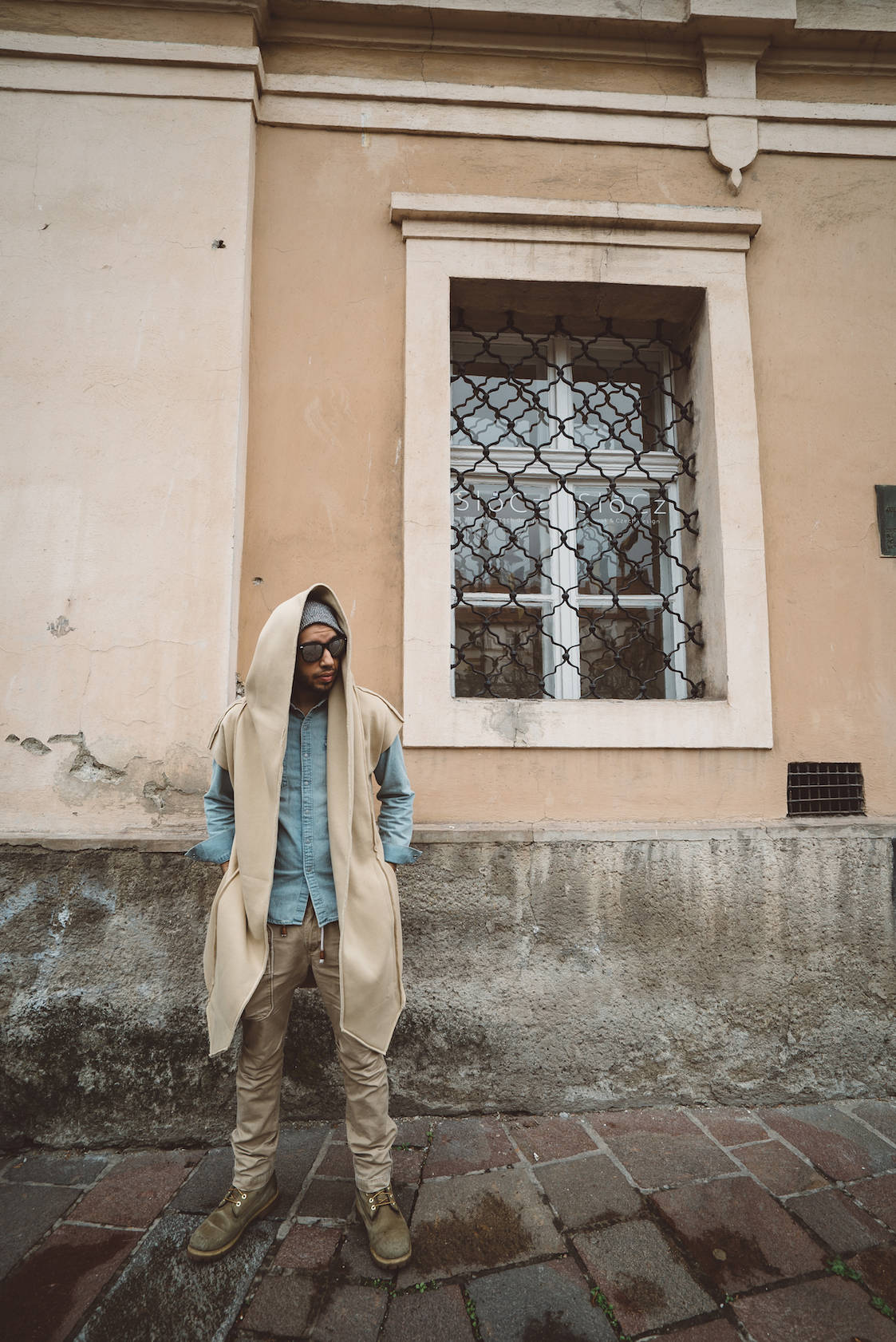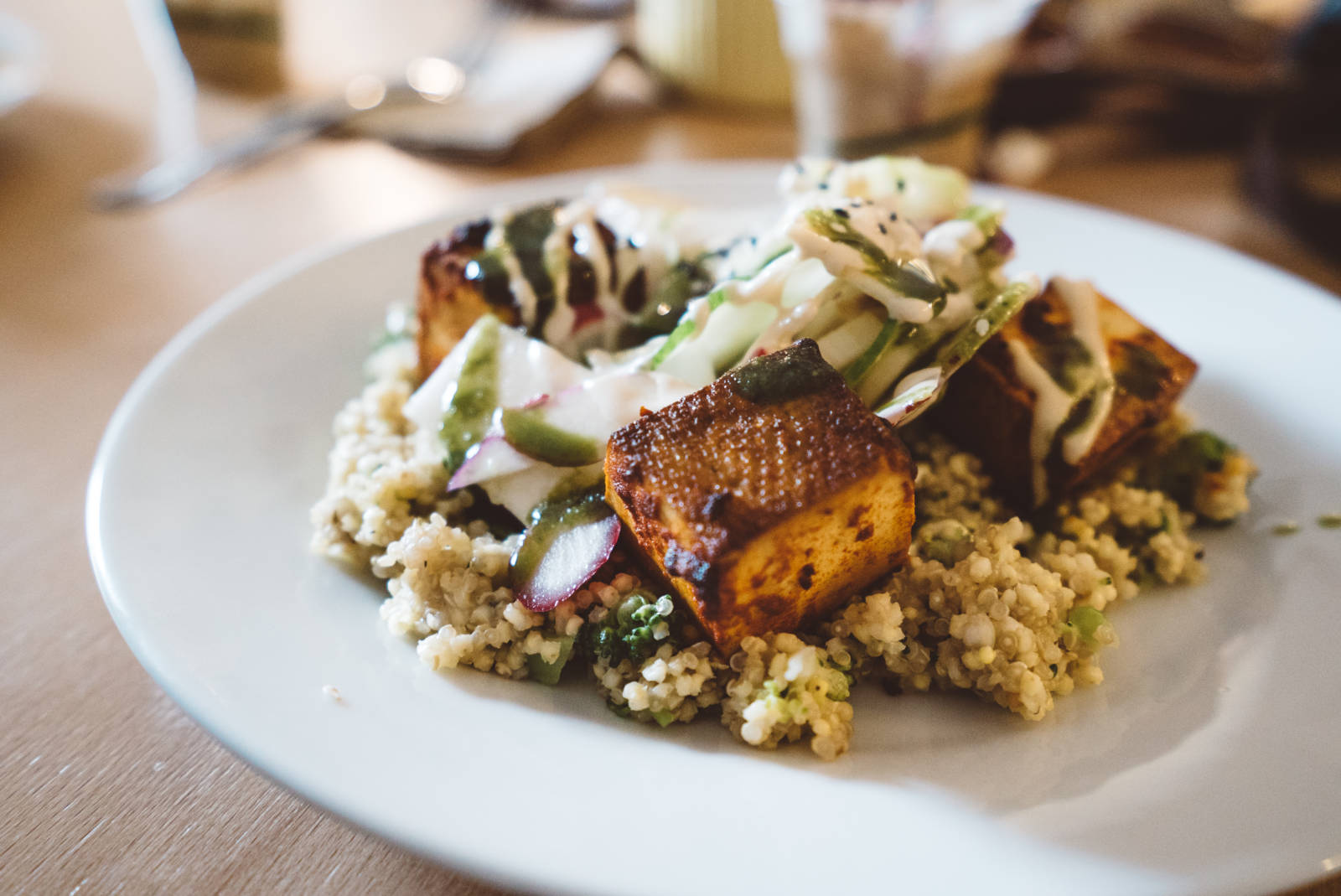 What side of a place do you like to get to know?
Want access to travel deals, giveaways and more? Sign up for our newsletter!