When thinking of France, the first images that may come to mind are those of the city of Paris. As beautiful and romantic the city truly is, to me the true romance can be found outside of Paris. Anyone who has spent time outside of Paris will tell you the same.
I recently spent 5 days exploring the breathtakingly beautiful region of Burgundy. You don't have to only be a wine lover to appreciate Burgundy, as there is so much more to this area to fall in love with. Here are some of the reasons I fell in love with this region:
The Food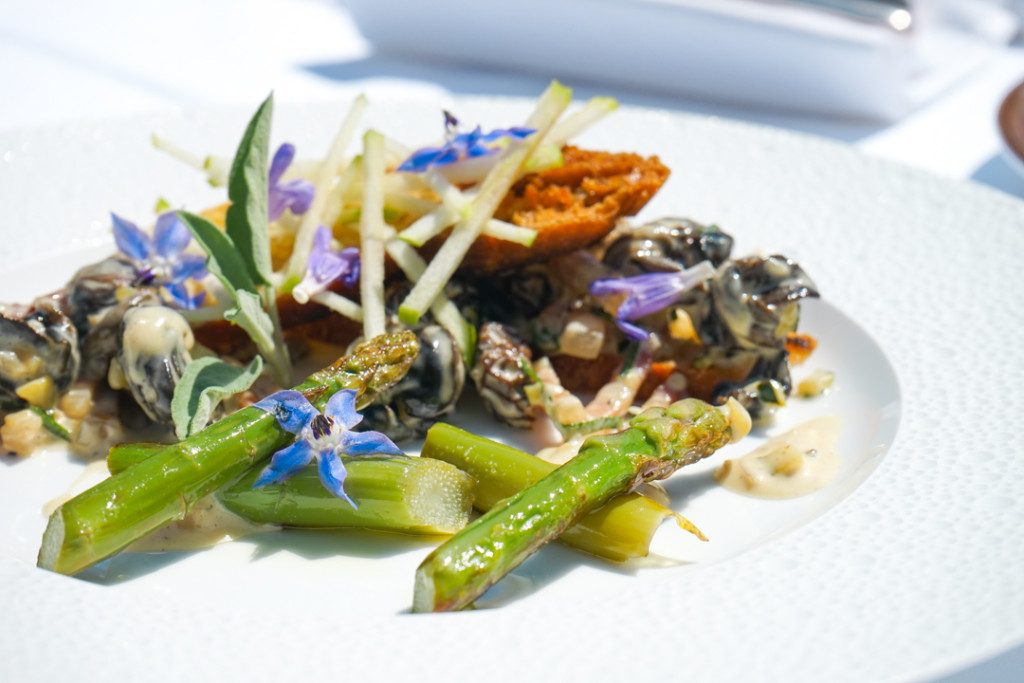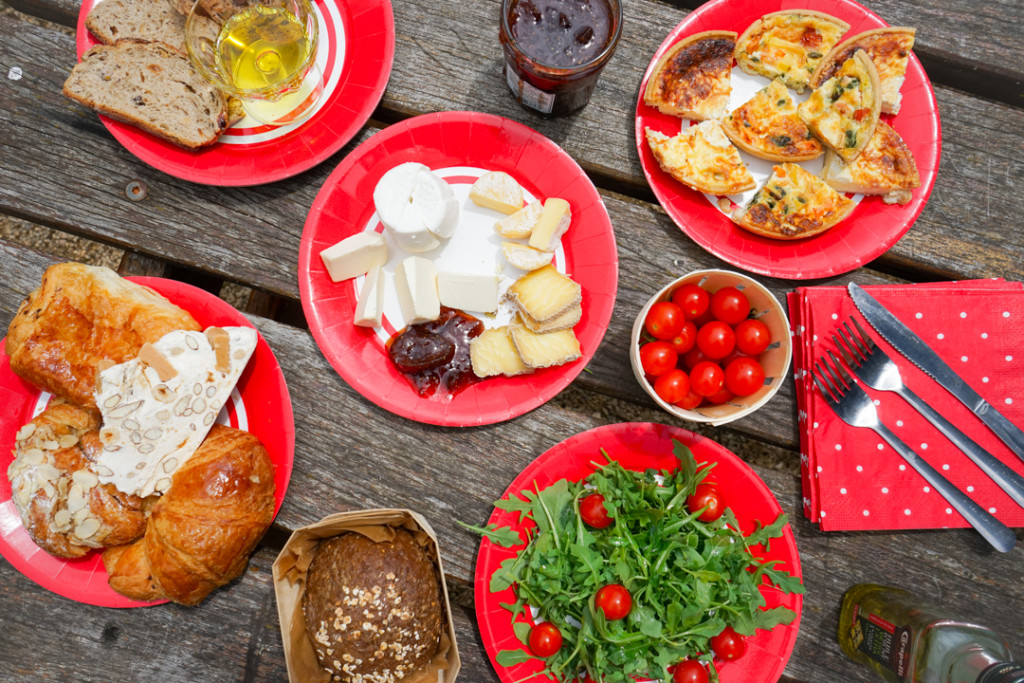 Okay, okay, okay…I need to go fill my stomach before telling you about the food in France. Why? Well, me telling about the food in France on an empty stomach is like going to the grocery store on an empty stomach. You just shouldn't do it.
Okay, I'm back and full. Let's do this!
The food in France is to die for…period. I've eaten my way through Nice, Marseille, Aix au Provence, Paris and now Burgundy and must say that Burgundy wins for some of my most memorable meals…ever! The presentation of each dish is an artistic masterpiece. The smell WILL have you salivating like a rabid dog before the food even touches your tongue. The tastes will transcend you to another world. Basically, what I'm trying to tell you is prepare to indulge in the food in Burgundy because there is no way around it.
The Castles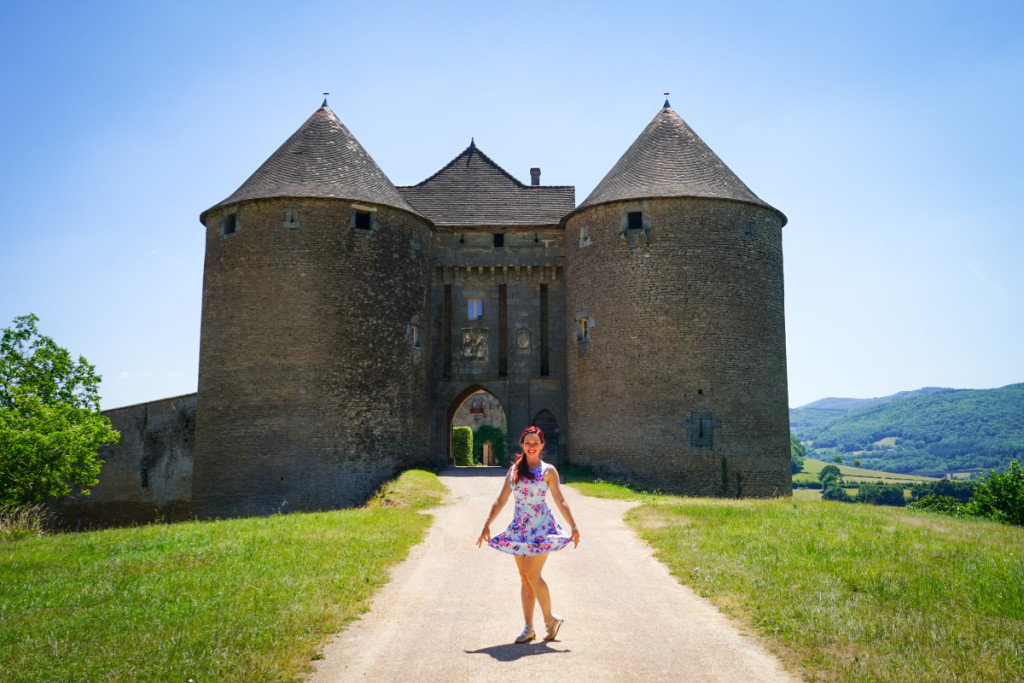 Ever wanted to feel like a real princess or prince? Move over Disney World because in Burgundy, you will discover real castles that belonged to royalty dating back to the 10th century. There are many castles to discover in the many villages that make up this region. Some of them you can go in and explore and other you can even spend the night or have a meal.
The Hidden Gems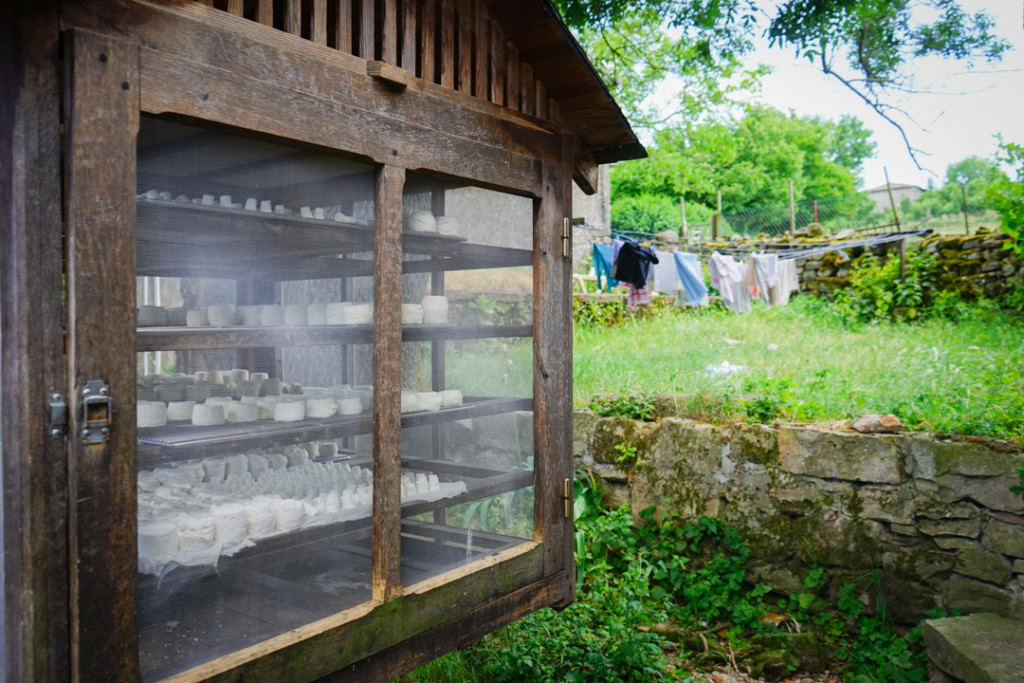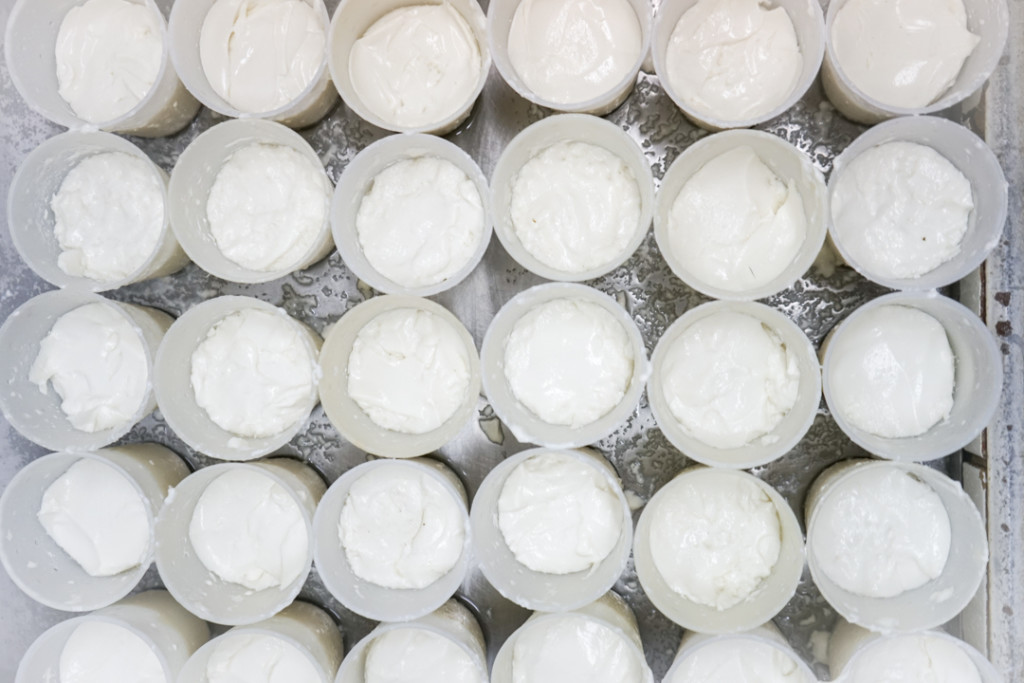 The best part about travel is stumbling upon something you never planned to seek out. This will happen often in Burgundy. The best way to experience this region is by renting a car and driving around. Another way to explore the area is by bike. I did both and found myself in places I never could have anticipated. From a goat farm where I got to taste some delicious cheese to a windmill overlooking vineyards upon vineyards, you will never ceased to be amazed by the culture and beauty of this place.
The Wine, Kir & Crémant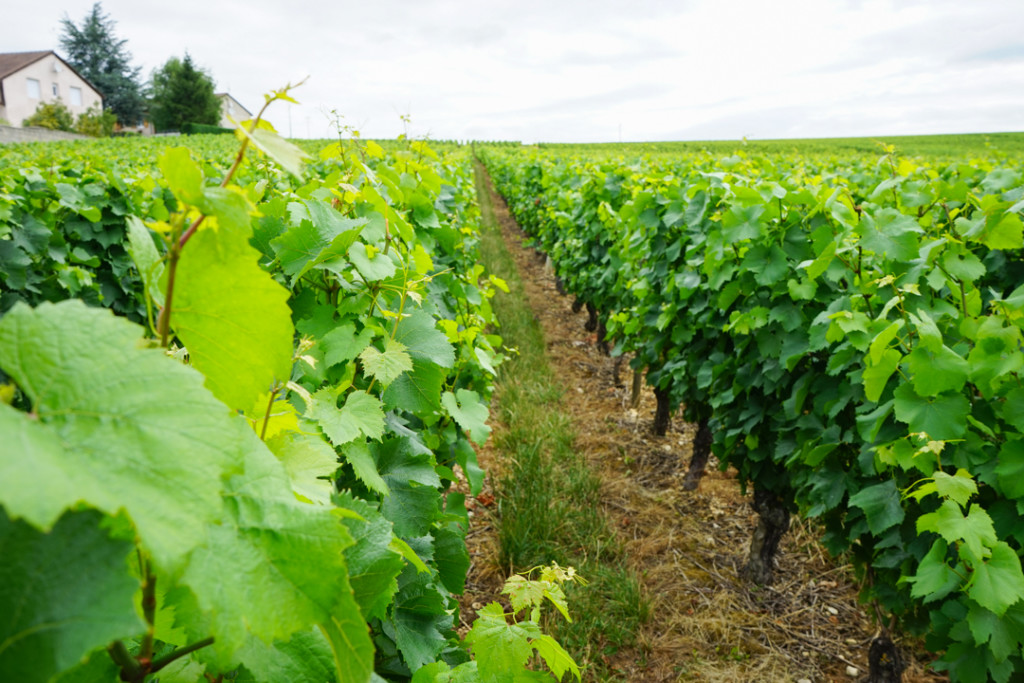 You can't go to Burgundy and not drink the wine. Even if your not a wine connoisseur, wine is very much part of the culture here so of course as I always say, do as the locals do. There are countless vineyards to get lost in while sipping on some of the world's greatest Pinot Noirs or Chardoneys. If wine isn't your thing, perhaps you'd like to try Kir or Crémant?
Kir is a popular French cocktail made with white wine and crème de cassis and is pretty famous in this part of France. Blackcurrants (cassis) grow abundantly in Burgundy, thriving in the same soil and temperatures conditions as the region's famous wines. This cocktail is usually taken as an apéritif before a meal.
Then there is Crémant that can be mistaken as Champagne. Just don't say that in front of a Burgundian! Crémant is a word that describes a certain type of French sparkling wine made from grapes other than the traditional Champagne variety. Crémant wines are not made all over France but only made in certain officially designated areas such as Burgundy. I find Crémant to be much more sweeter and delicious!
The People & Pace
Like any major city, Paris can be a bit hectic and fast paced. In the villages of Burgundy, time moves a bit slower and tranquil and this calmness is reflected in the people. Sometimes, it's nice to just stop and smell the roses, and people do that in Burgundy. I found the people to be externally relaxed and friendly. Each person that passed me said Bonjour or Bonsoir with a big smile across their face making me feel very welcomed.
The Landscapes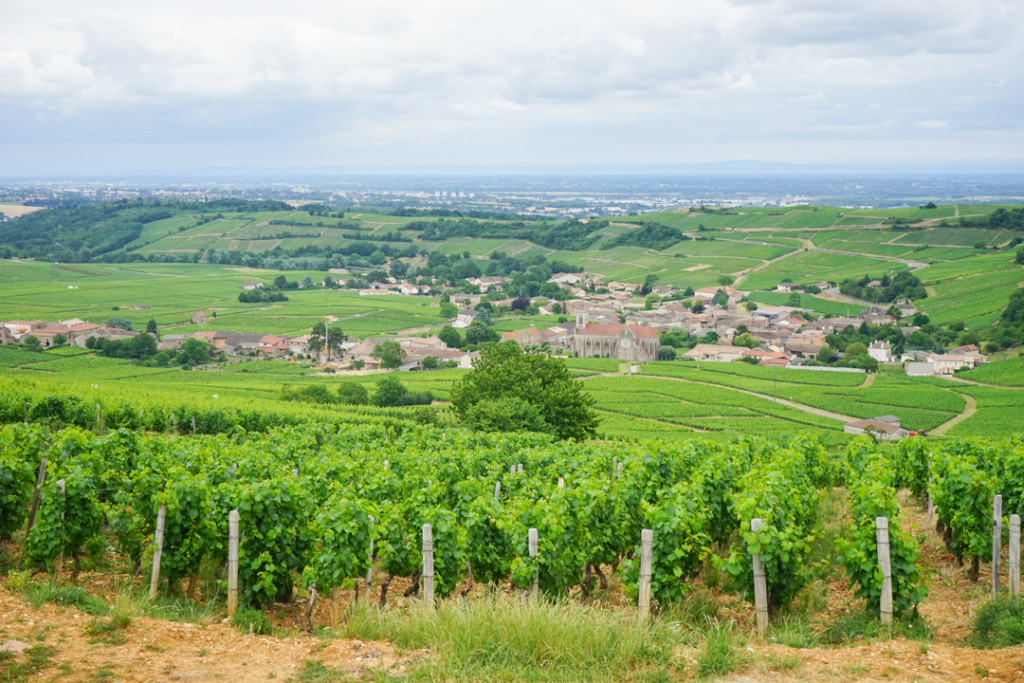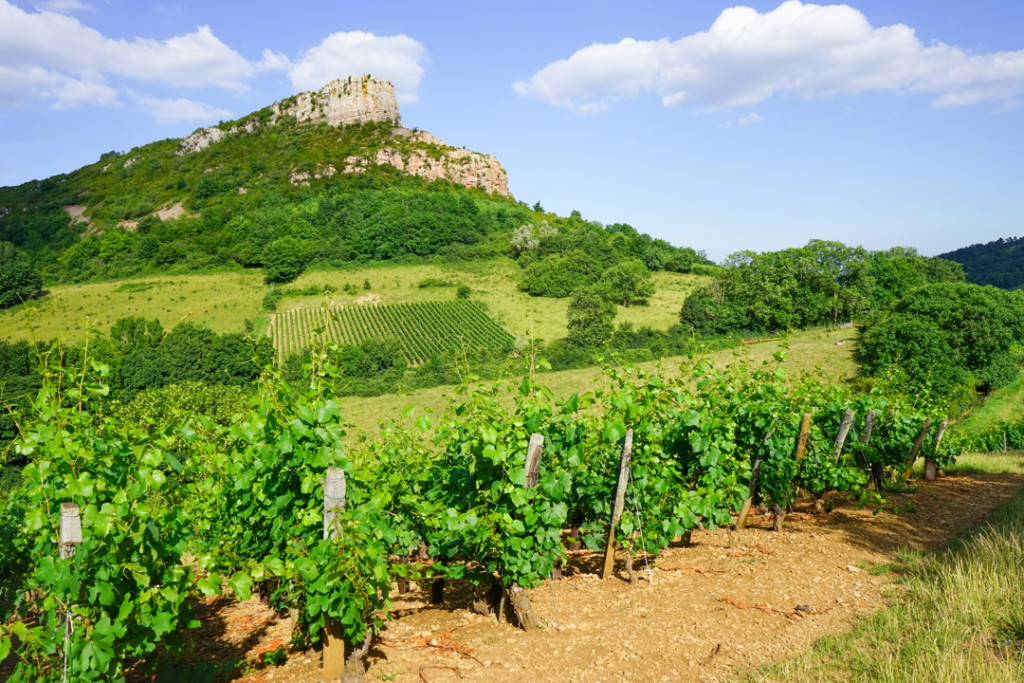 The pictures explain it all.
The Architecture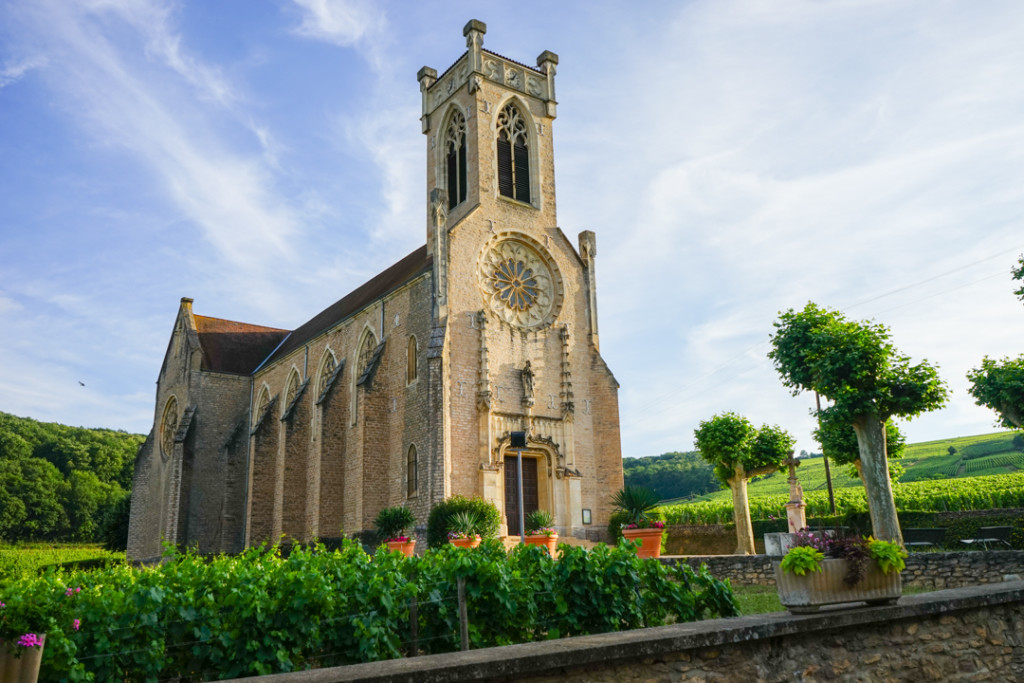 The houses, churches and castles you will find in Burgundy make you feel like you've stepped way back in time to a fairytale land. Every building is full of character and hides many stories and you can sense that while looking or running your hand across them.
The Outdoor Activities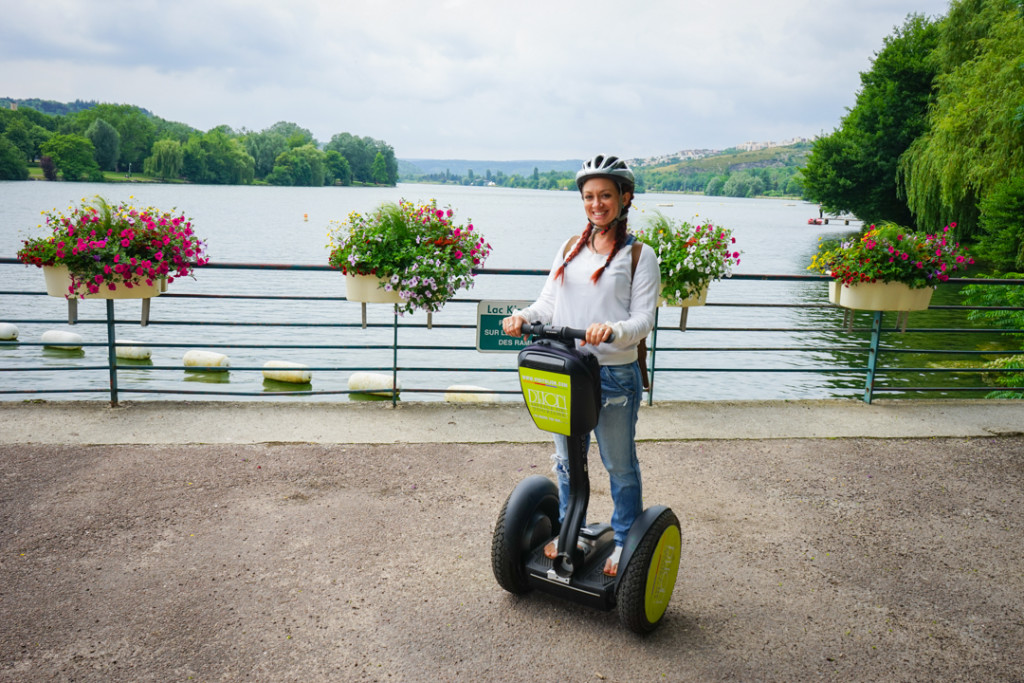 Whether you prefer a stroll in the park, a bike ride through the vineyards or a Segway ride by the lake, Burgundy offers adventure and outdoor activities for all.
If you are planning a trip to France, I highly recommend spending some time  in the villages of Burgundy for a true romantic and french experience.
Special thanks to Atout France for hosting me as their guest and helping me to put together a great Burgundy itinerary. As always, the content & opinions expressed here are entirely my own.