Planning a trip to Poland? Well, you've come to the right post. My husband Siya and I spent one week hopping around the country and discovering some of its gems.
To kick off our trip, we flew into Gdansk and explored a medieval castle. From Gdansk, we took the smoothest train ride to Warsaw and then to Krakow to do some more city exploration. To finish off, we headed 54 stories underground to the Wieliczka Salt Mines and Sromowce for some river rafting.
Oh, and don't forget to hit play on the videos to watch our week in Poland. Enjoy!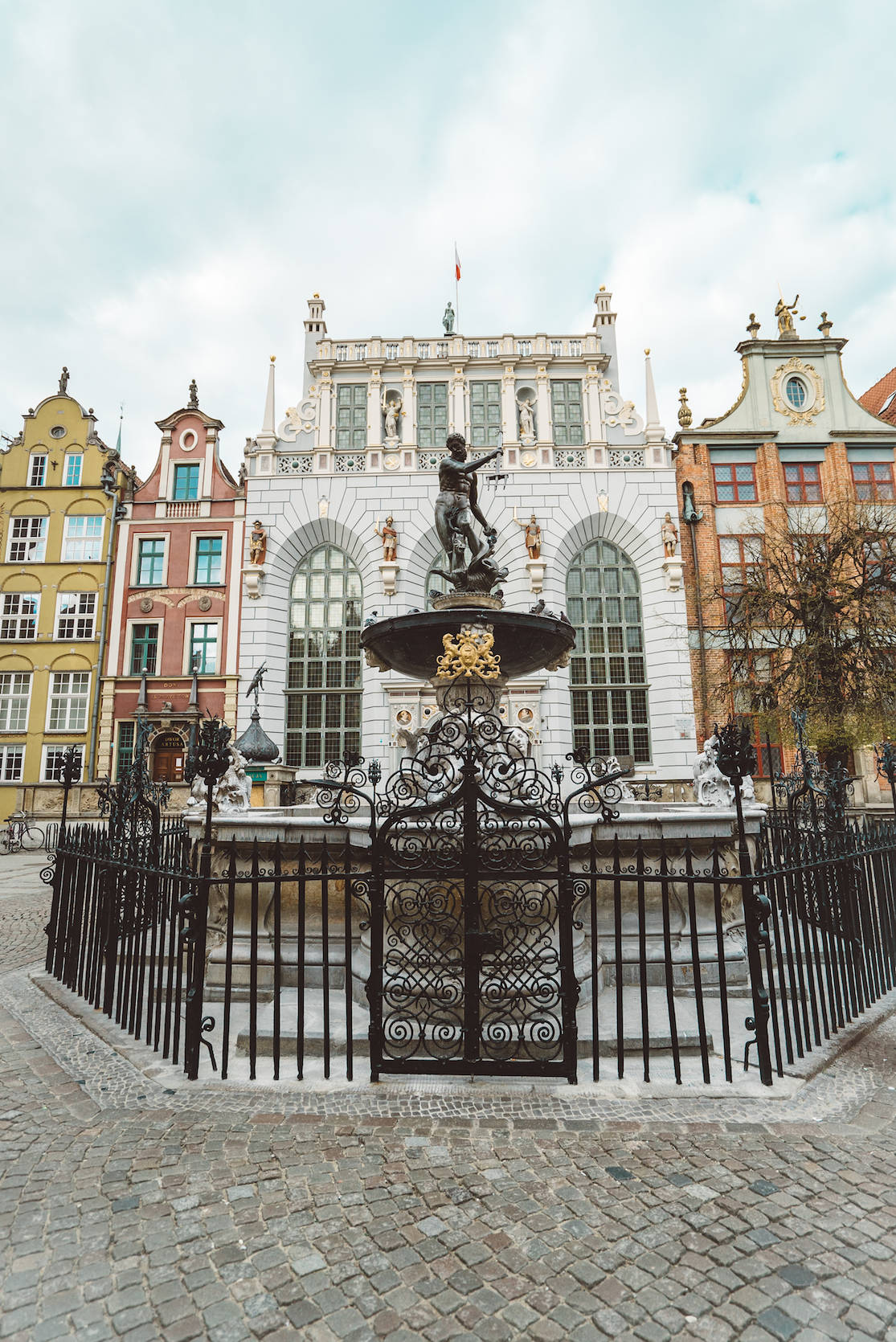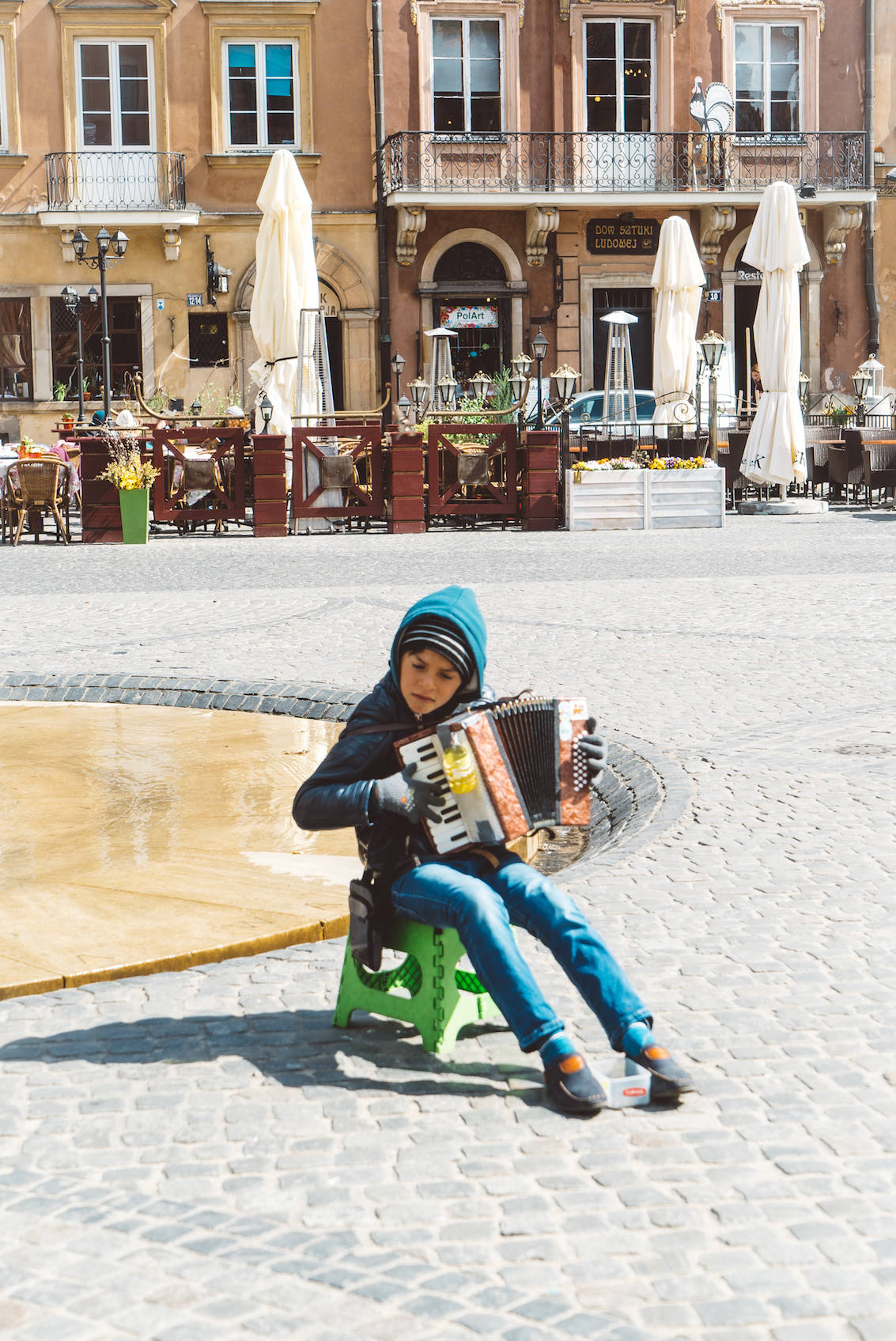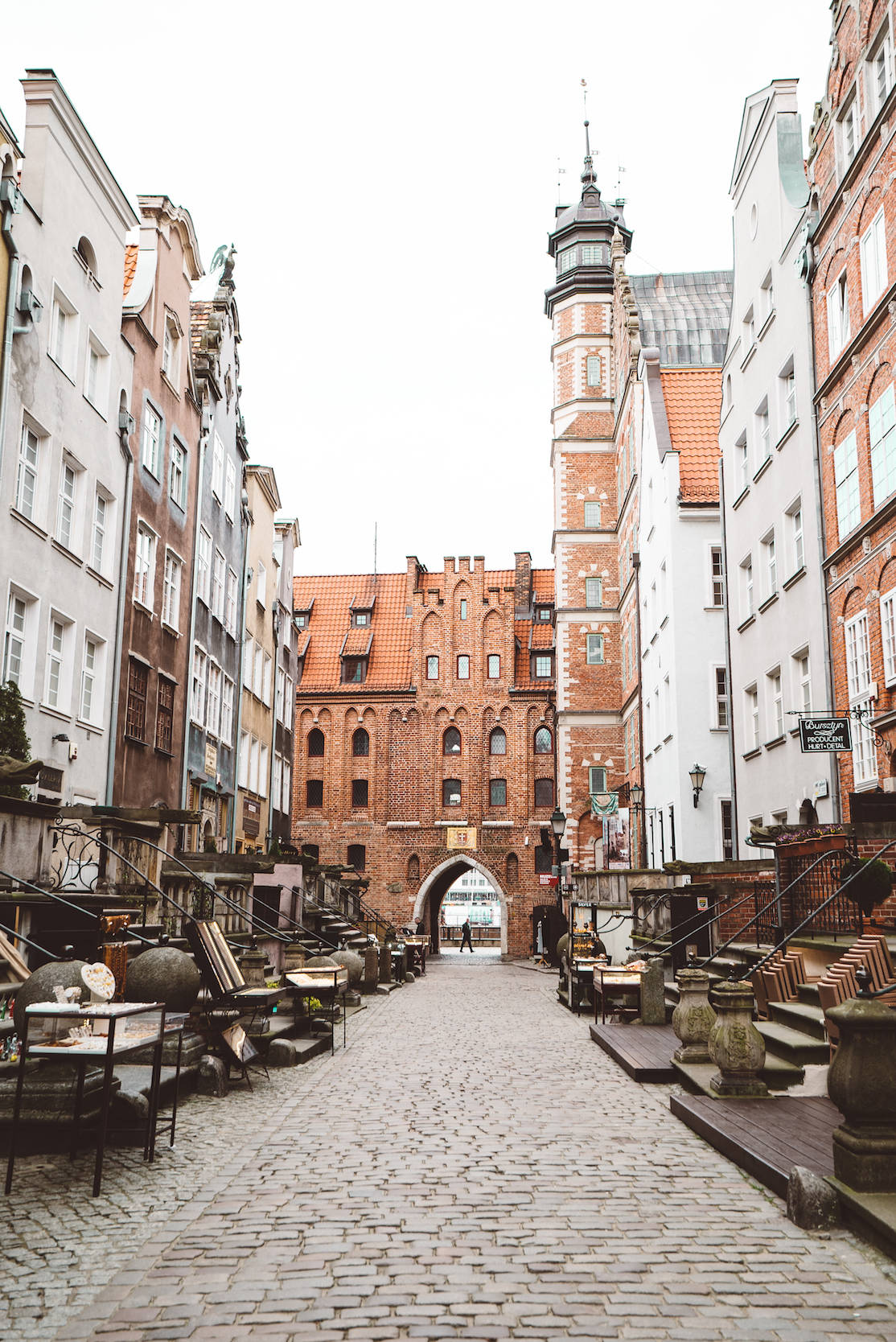 Gdansk Walking Tour
See those two beautiful clodhoppers attached to your legs, they will take you places; in this case, around the city of Gdansk. Exploring the city by foot allows you to discover areas you can't get to any other way.
While I find it most exciting to just get lost in a city and see what I can discover along the way, there's always a time and place for guided tours. Guided walking tours are great if you want to learn the history and key facts from a locals perspective. Local guides know where the current hot spots are that might not be found in a guide book.
Whichever way you choose to explore Gdansk, spending time in the Main City and exploring the Royal Route, Mariacka Street, Długie Pobrzeże and shopping for amber (also known as Baltic gold) is a must. Along with beautiful architecture are stories of the past that have greatly influenced the city you see today.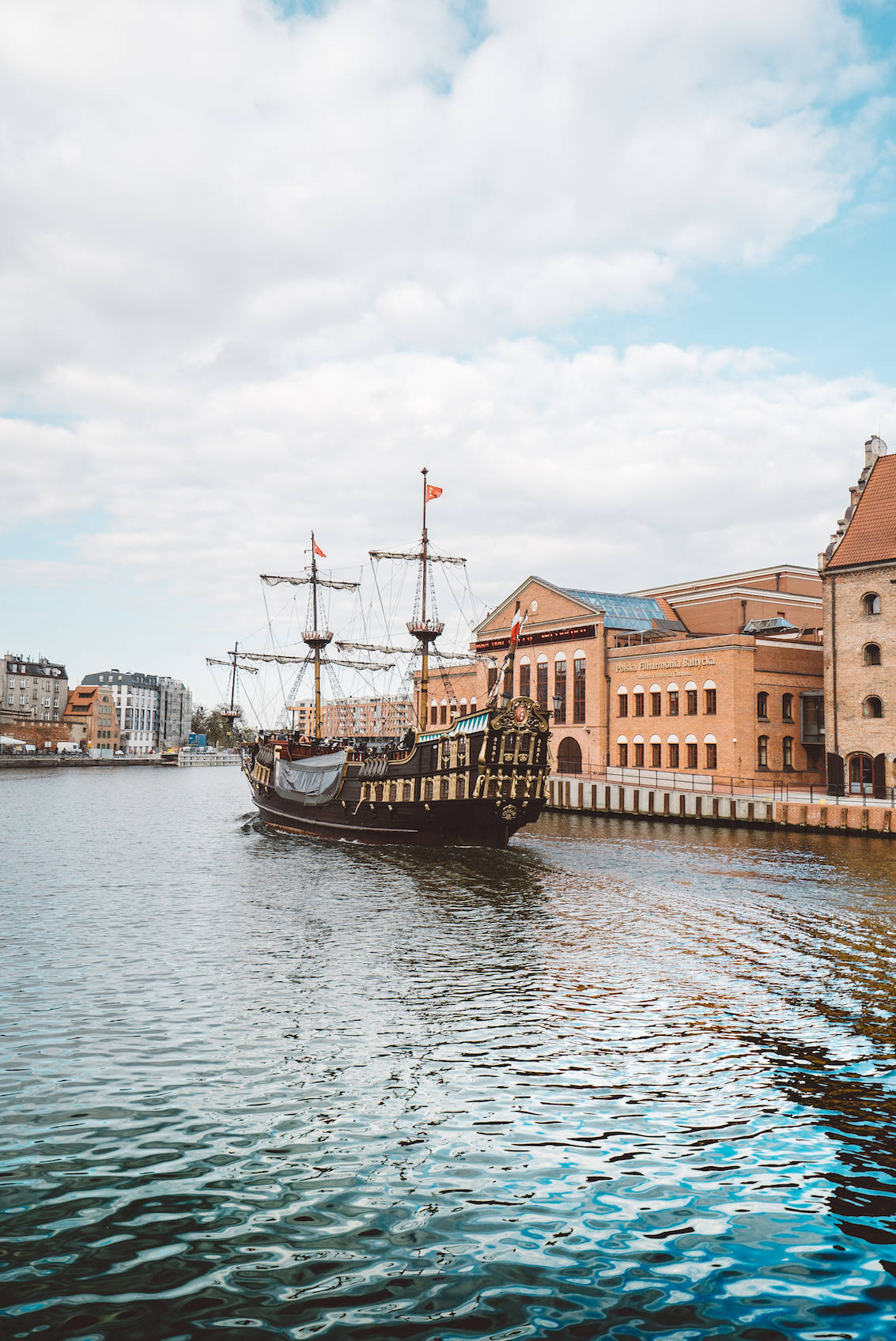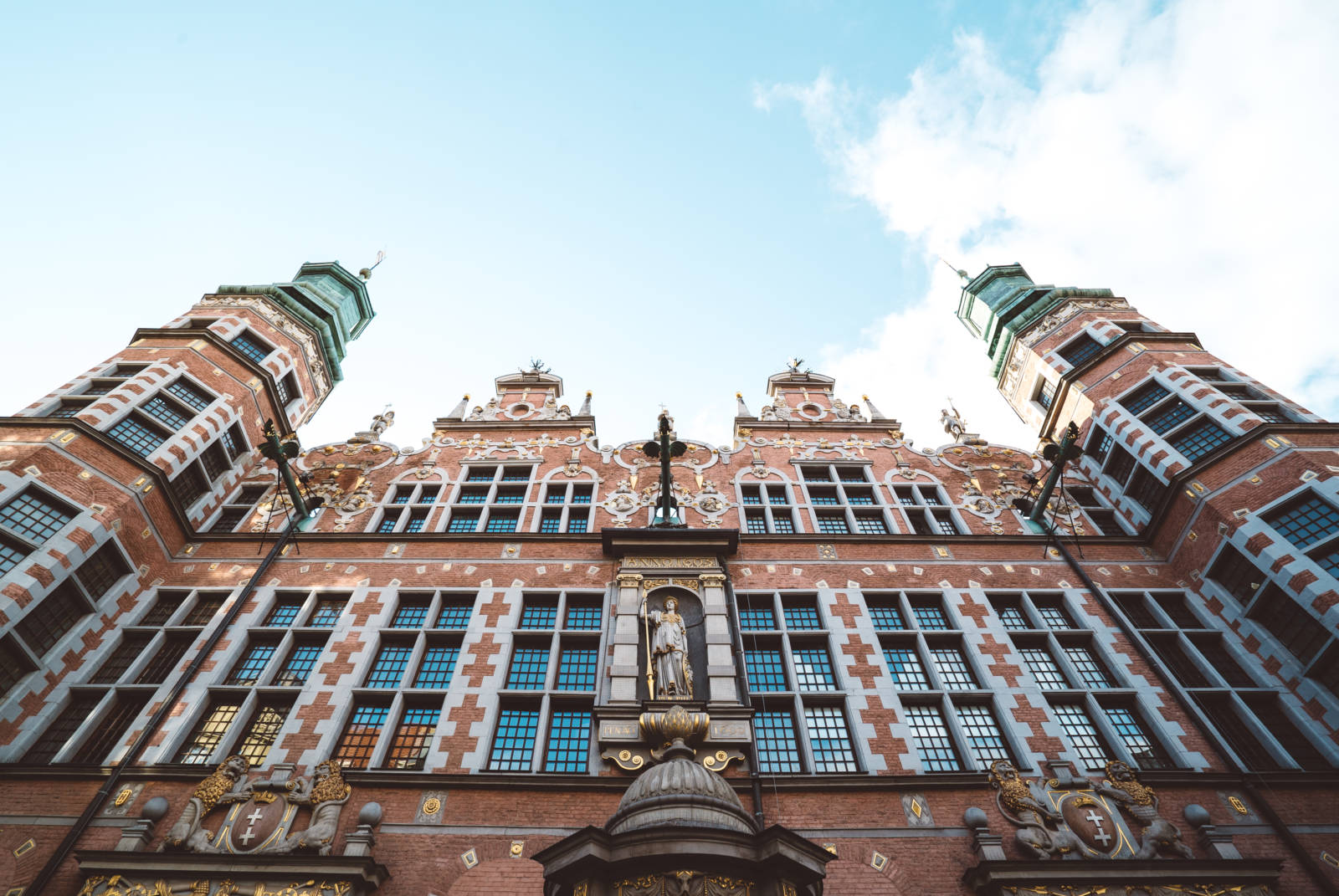 Walk Within an Ancient Castle
No matter your age, castles always remain pretty darn cool. After all, we either all wanted to be a Princess, Queen, King or Dragon Slayer at some point in our lives. If you're anything like me, you told yourself one day you'll own a castle and rule the kingdom. Now look at me, I'm all grown up and am the proud Queen of a 200 sq ft 1976 Airstream Sovereign. 
Okay... I don't own a massive castle, but I pretended I did as I walked through Malbork Castle. This masterpiece of medieval defensive and residential architecture is badass to say the least. It's the largest gothic castle complex in the world with an area of approximately 21 hectares. It's so big, you can spend a good half of your day roaming around your... *cough*... I mean, THE medieval fortress.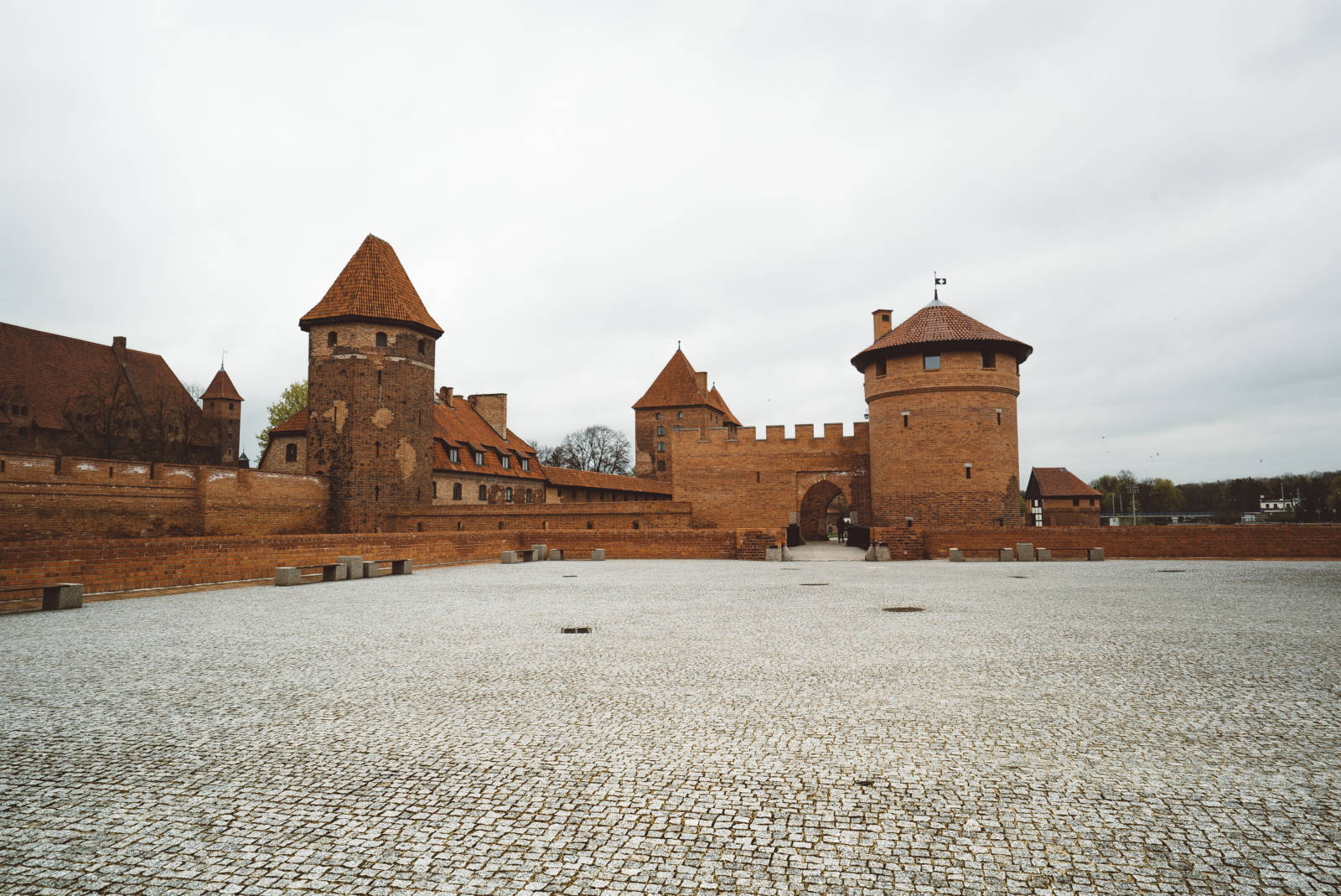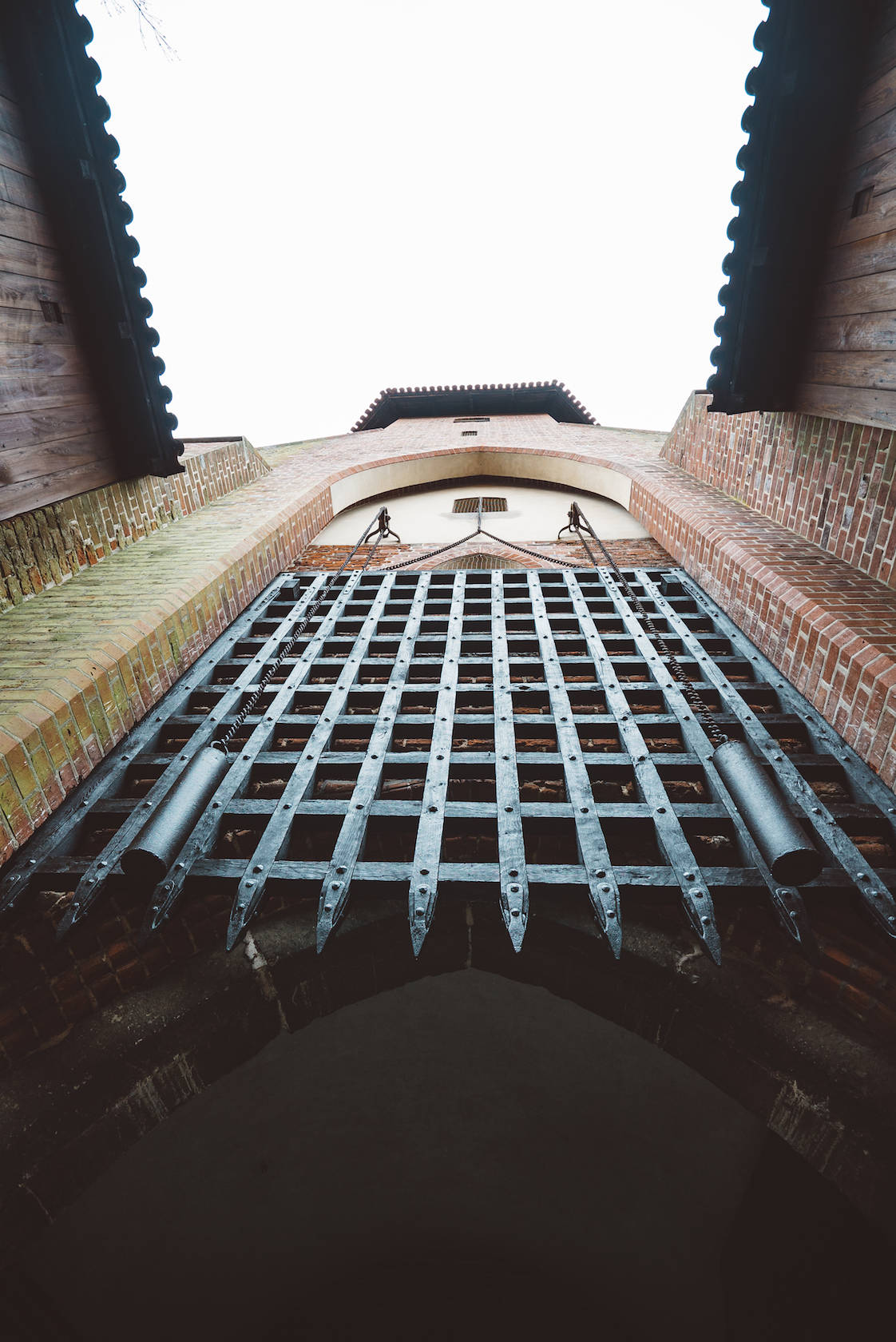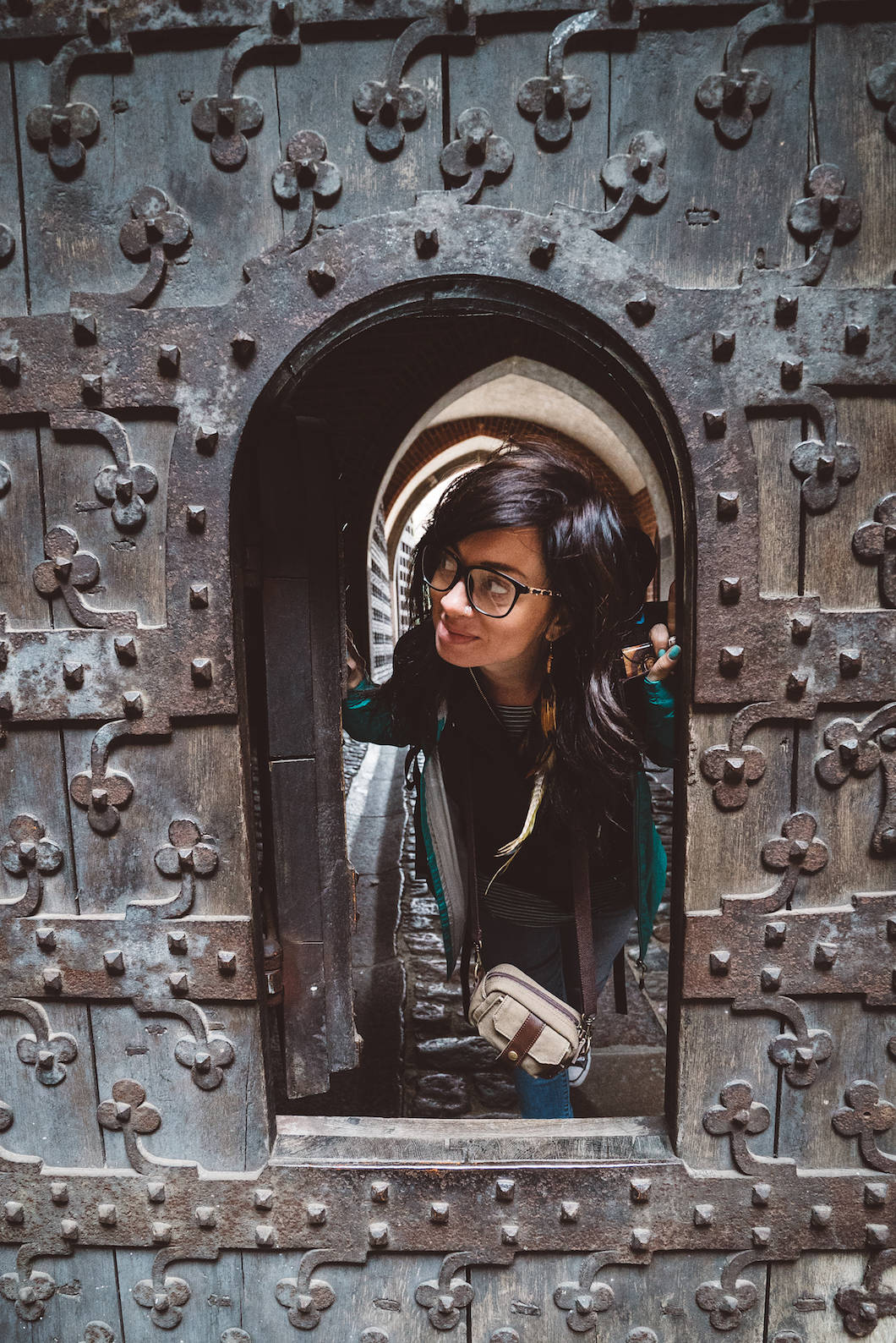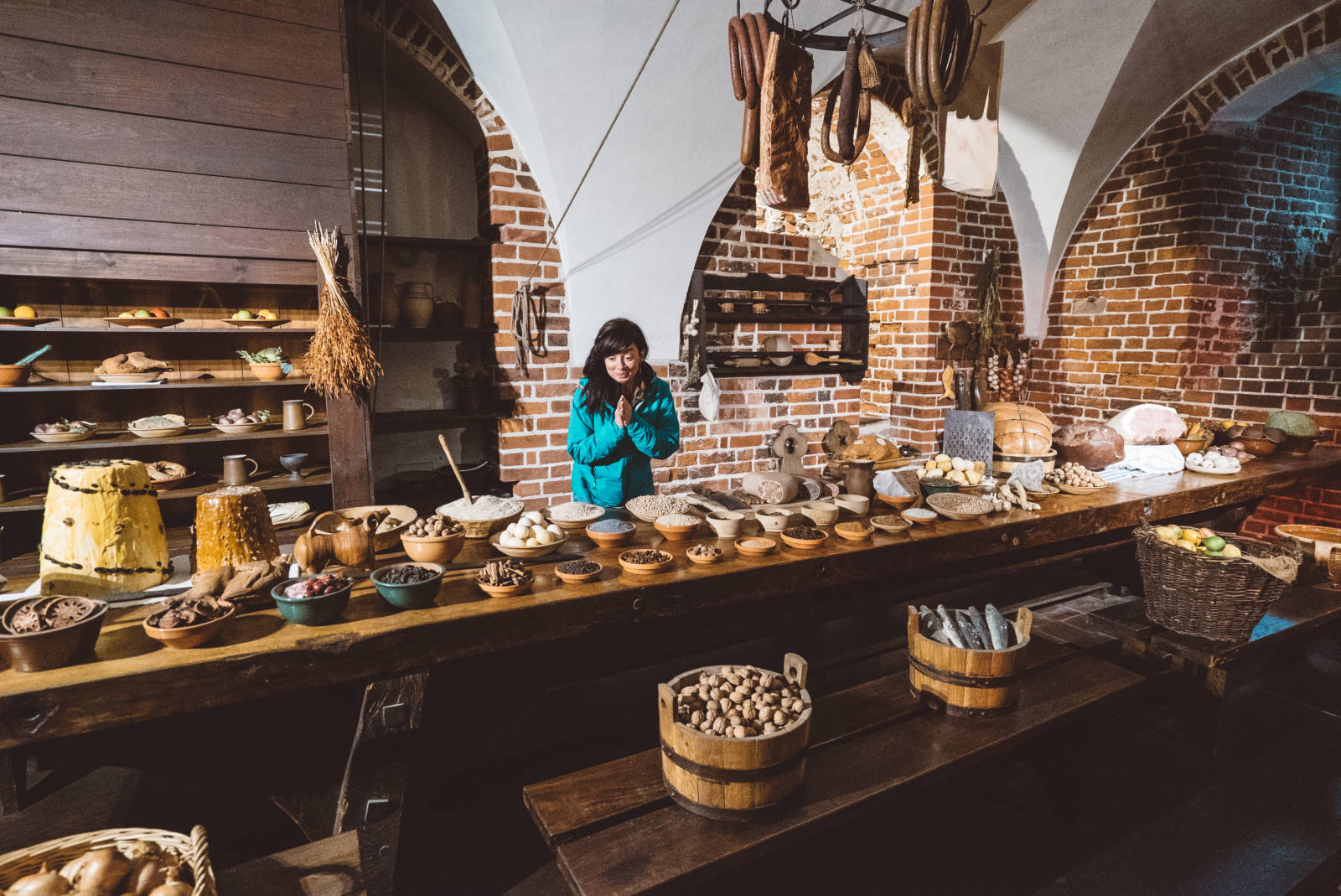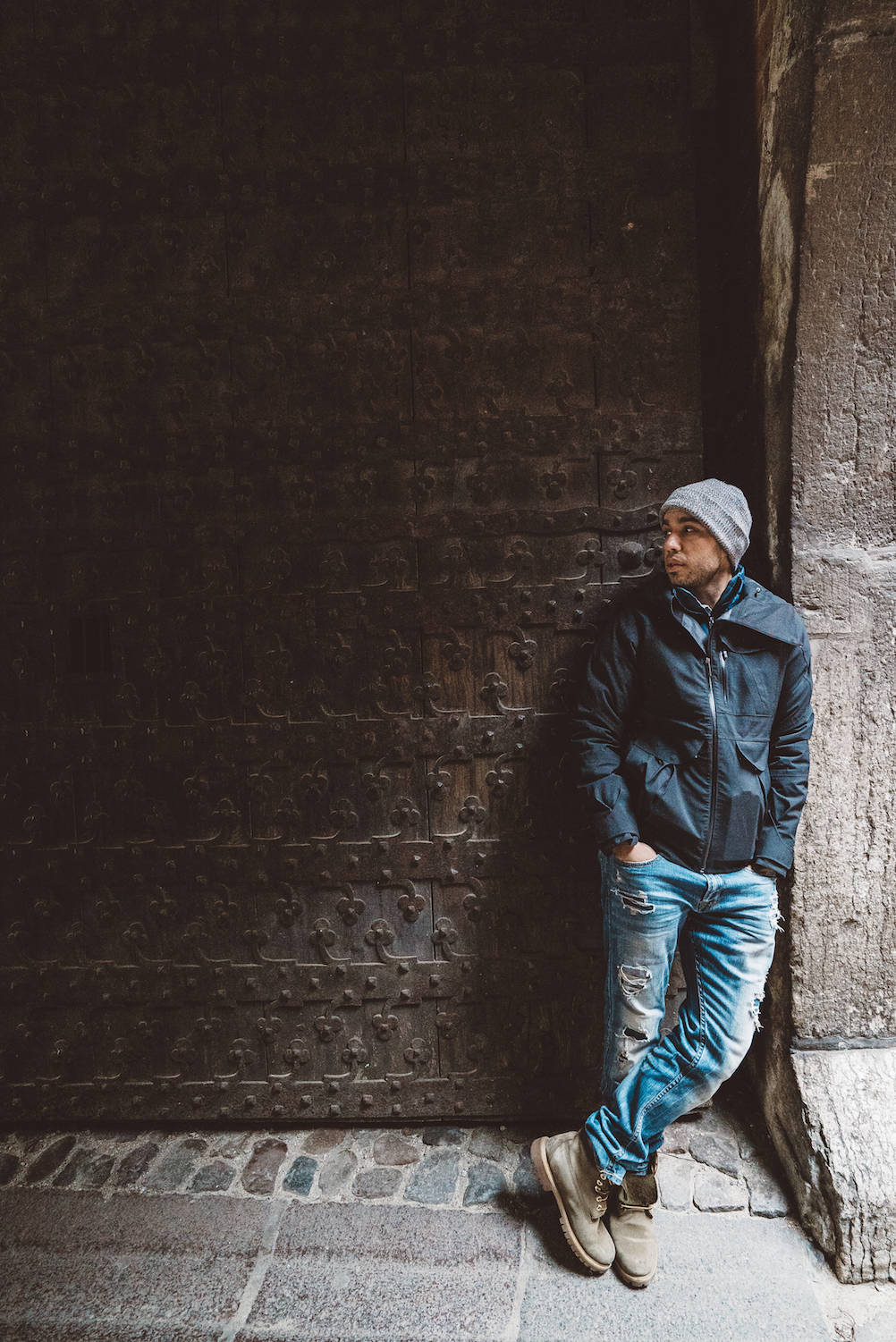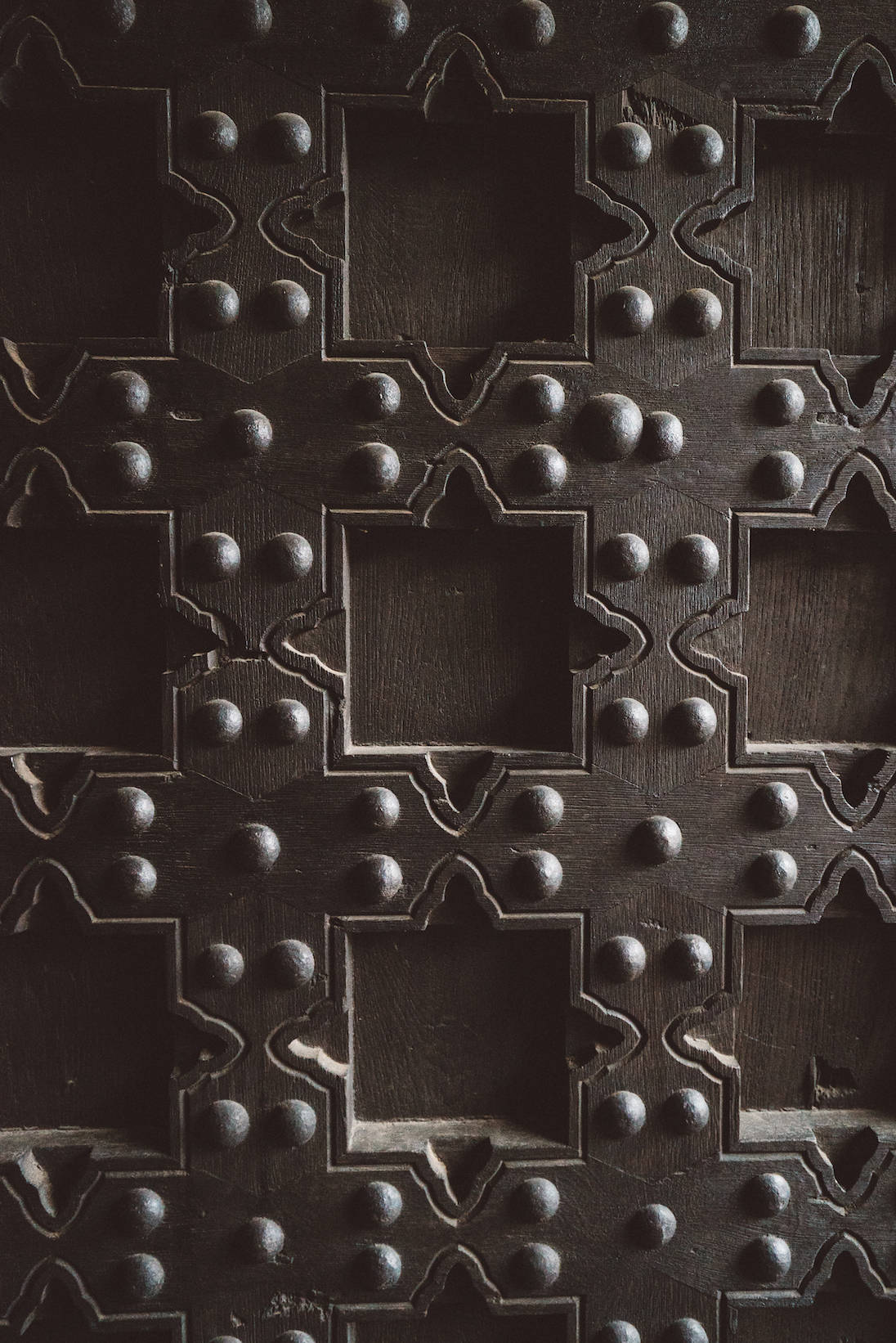 Learning About the Past
There's a lot of dark history belonging to Poland and its people. The second World War was a devastating time for the entire country and many families were forced to leave their homeland in hopes of a better future.
I'm not really one for museums, but I did find The Emigration Museum quite interesting. It helped me to understand the history of the Polish people. The museum is located on the pier where thousands of Polish people boarded ships and traveled to different parts of the world in search of freedom. One of those people was Siya's grandmother. Today there are more than 20 million Polish descent around the world.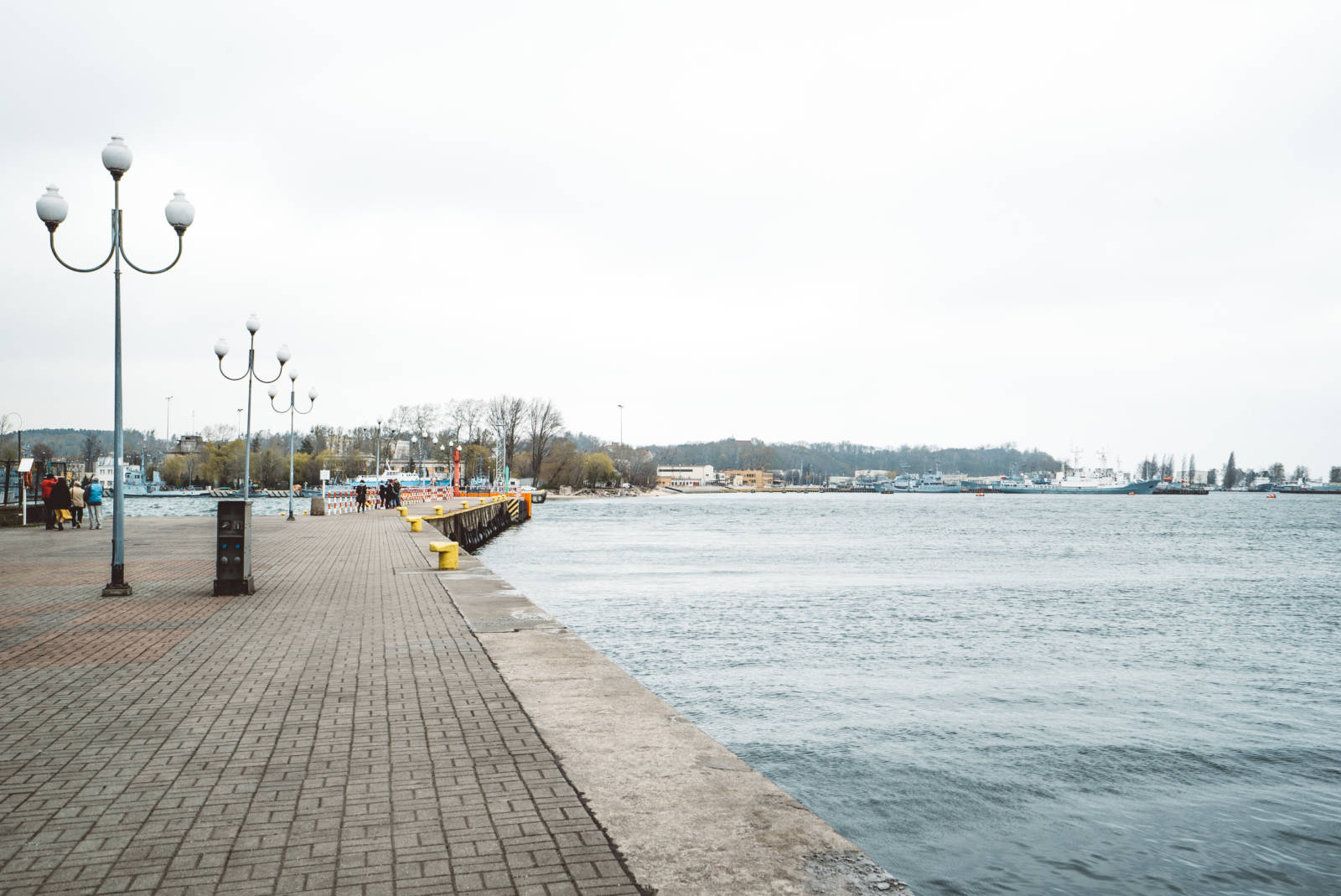 The City That Never Sleeps
Located in Pomerania, on the coast of the Baltic Sea is Sopot. This seaside destination is a very popular holiday destination for the wealthier part of Polish society. It's also for those who love to party. Sopot is referred to as "the city that never sleeps." Even the buildings are a little tipsy.
If you wanna get your drink on, dance the night away and spend your mornings lounging on the beach, Sopot is the place to do it. It's also worth mentioning that Sopot is home to Europe's largest wooden pier. The perfect place to walk off that hangover.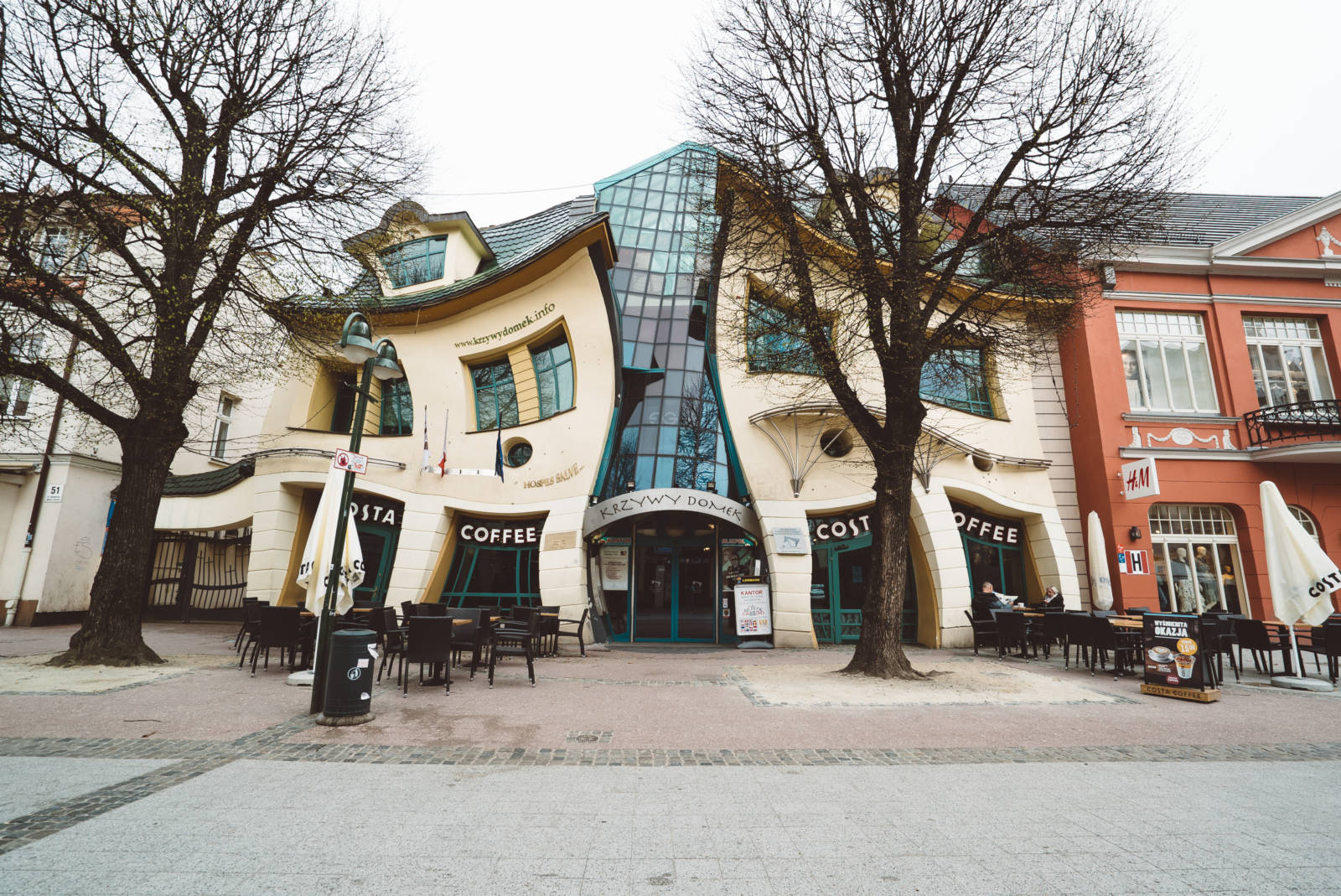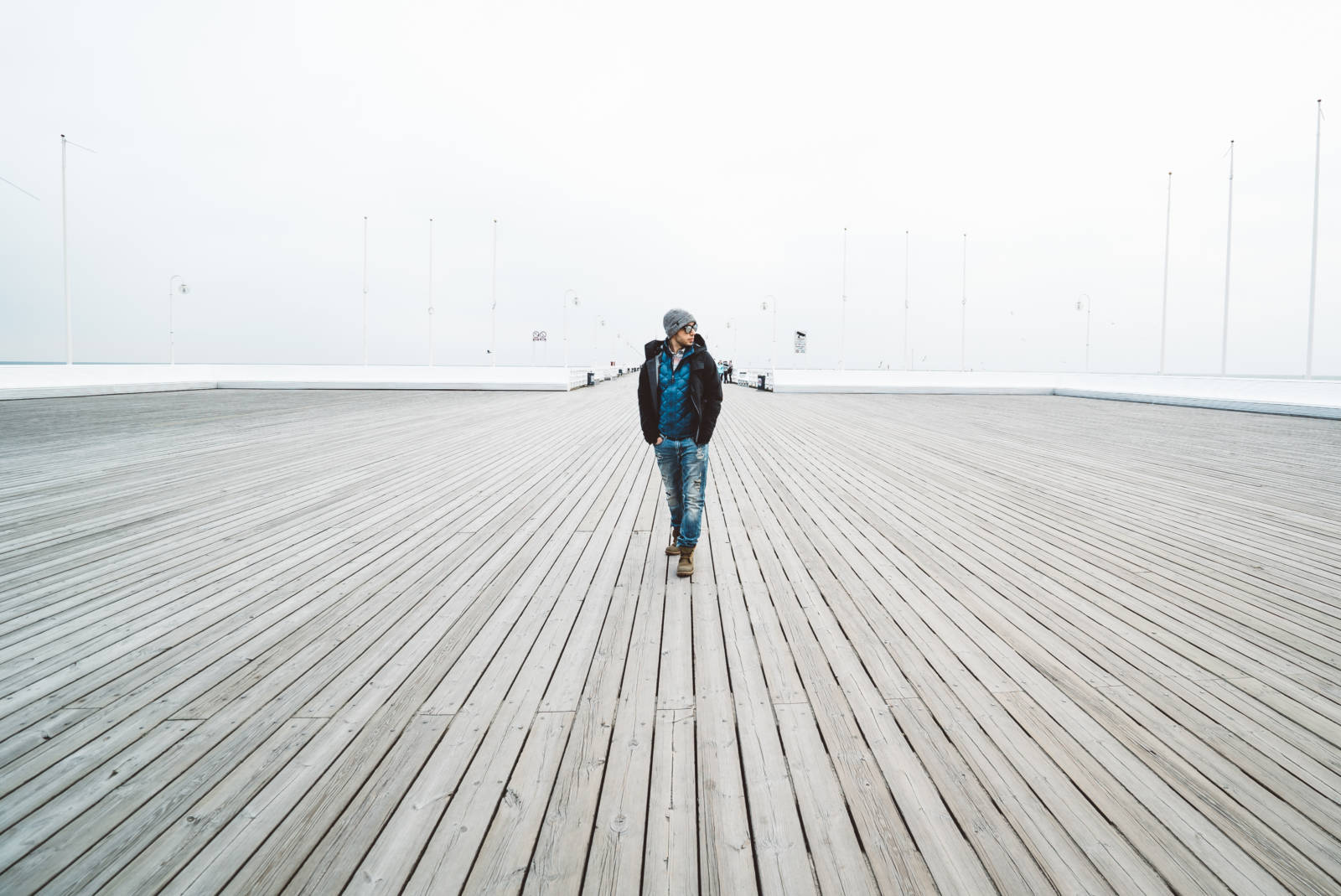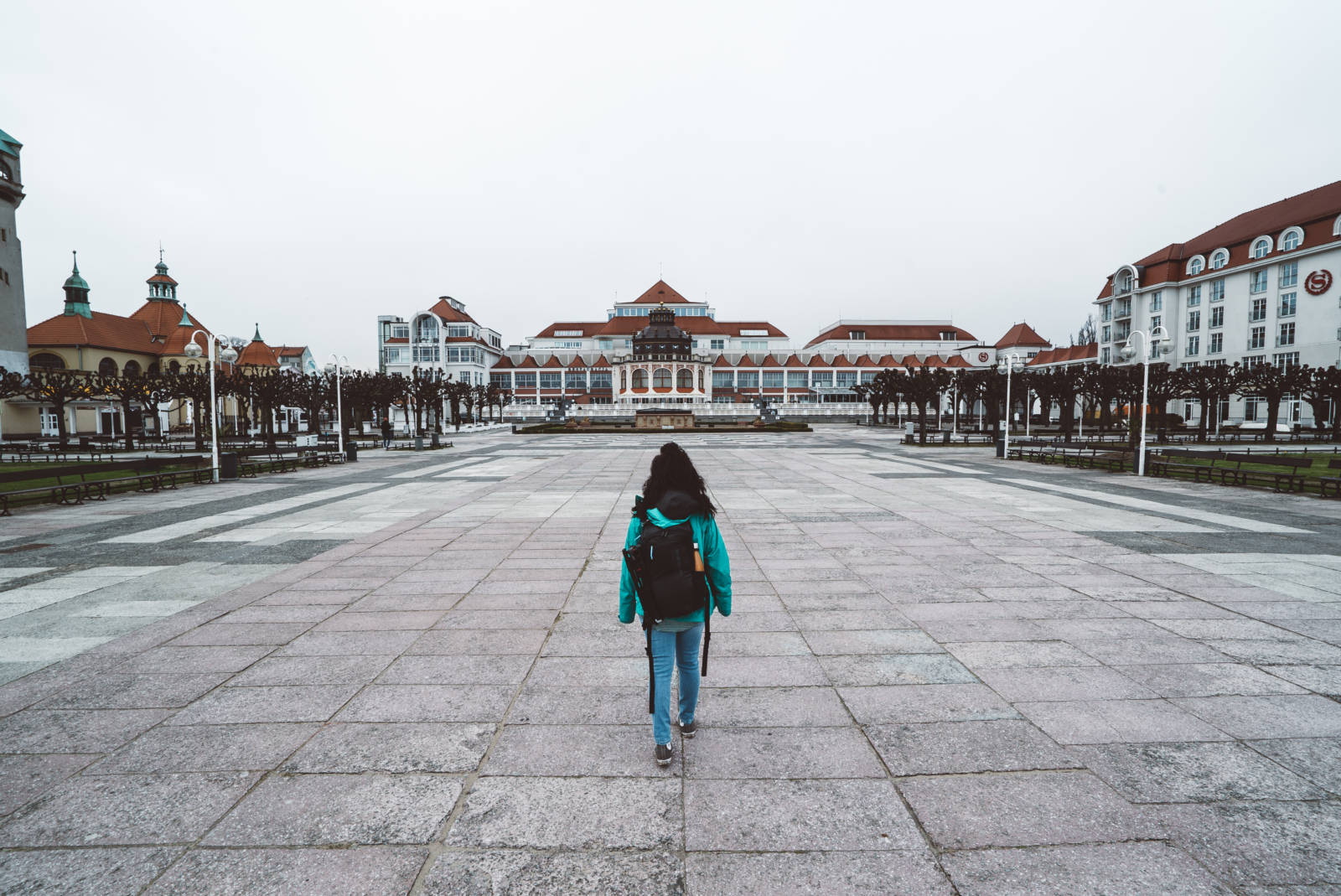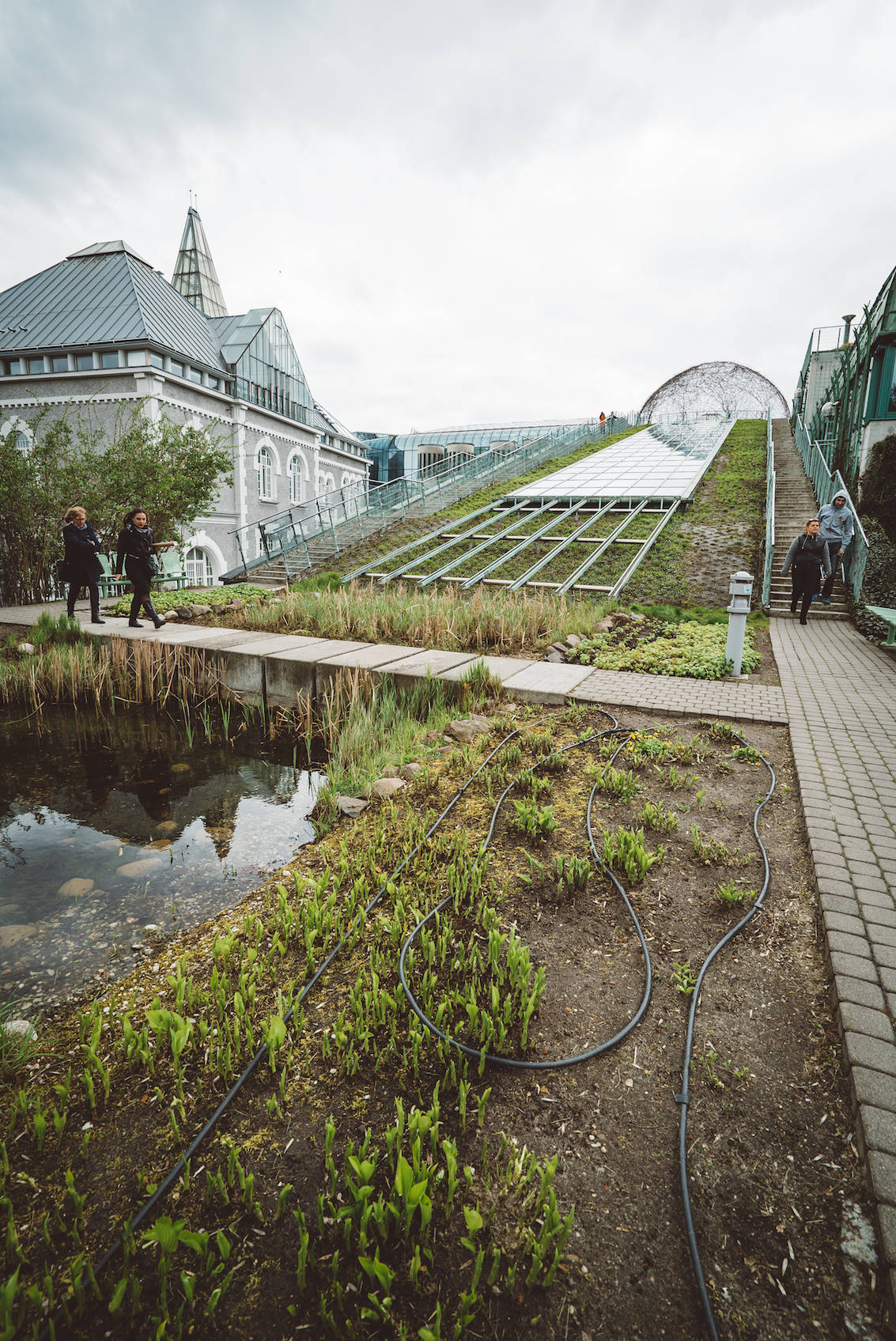 Roof Garden at Warsaw University Library
As a young girl, I spent hours in the library reading all of the books I could get my hands on. In grade one, I was reading grade four novels. As an adult, I still read grade four novels and have a soft spot for books. Luckily, there are some unique libraries in Europe and one of them is located in Warsaw. Grab some romantic literature and head to the rooftop of the Warsaw University Library  as it's one of the largest and most beautiful roof gardens in Europe. With an area of more than 10,000 m2, the garden consists of two parts: an upper garden and a lower one connected by a stream and a water-cascade.
This skylit spot is perfect to take your book and relax amongst the wonderful plants and occasionally look out at the city below. The university garden is open to the public every day from 9 a.m. to 8 p.m (from November 1 - March 31, from 9 a.m. till 3 p.m.).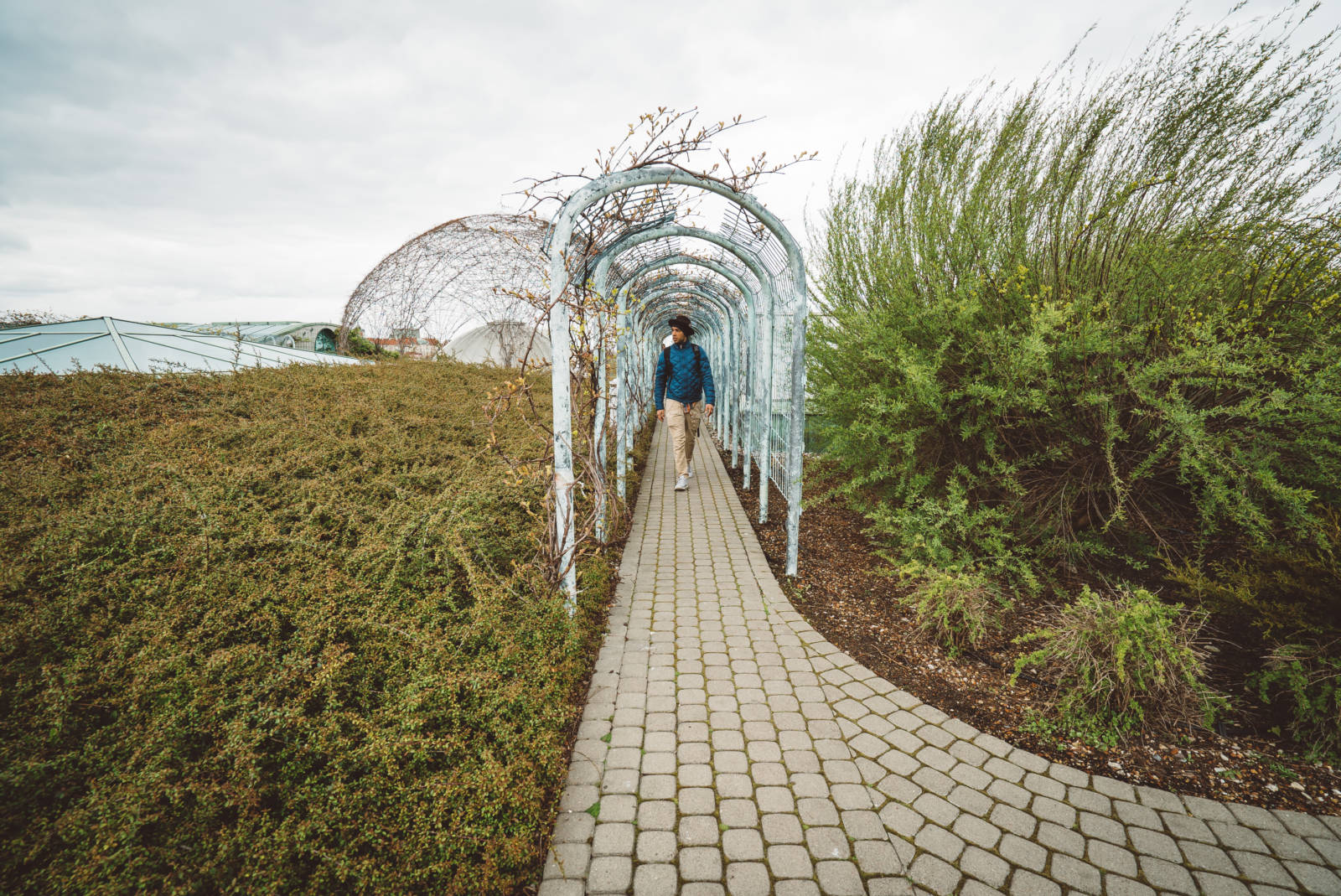 Best View in the House
When it comes to sightseeing, the best seat in the house is always at the top of a really tall building. On the 30th floor of the Palace of Culture and Science in Warsaw, is a terrace where you can get a panoramic view of the entire city. The Palace also has a cute café that makes excellent caramel chocolate chunk cookies. A great view and a cookie? Told you. Best. Seat. In. The. House.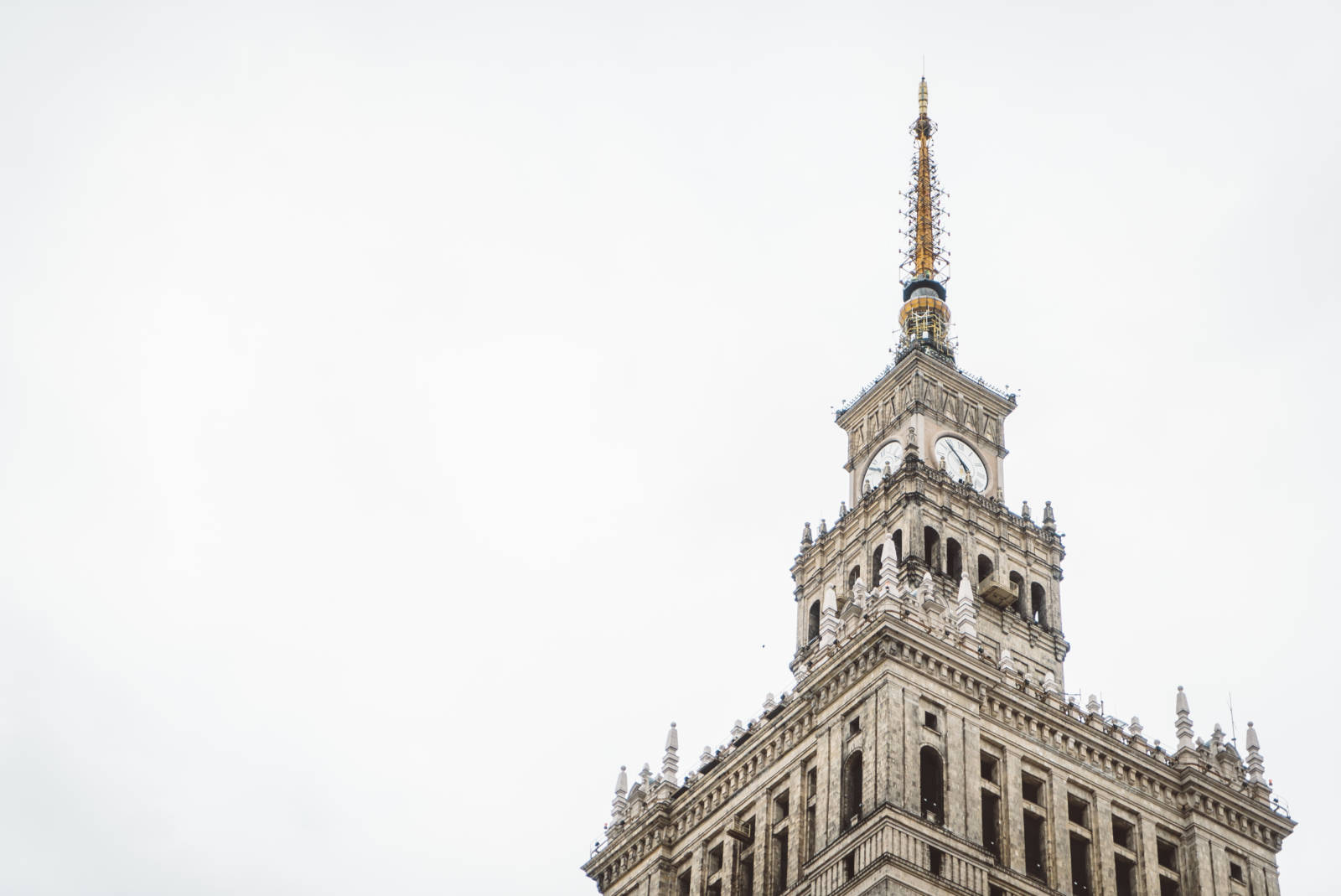 Dunajec River Rafting
Chill out while soaking in some beautiful views on a Dunajec River Rafting tour. You'll get to enjoy the tranquility of being on the water, surrounded by mountains and forest upon a traditional wooden raft. The River is located in Pieniny National Park and is on the border between Slovakia and Poland. So, while you're sailing in your wooden raft, you'll be exactly between two countries.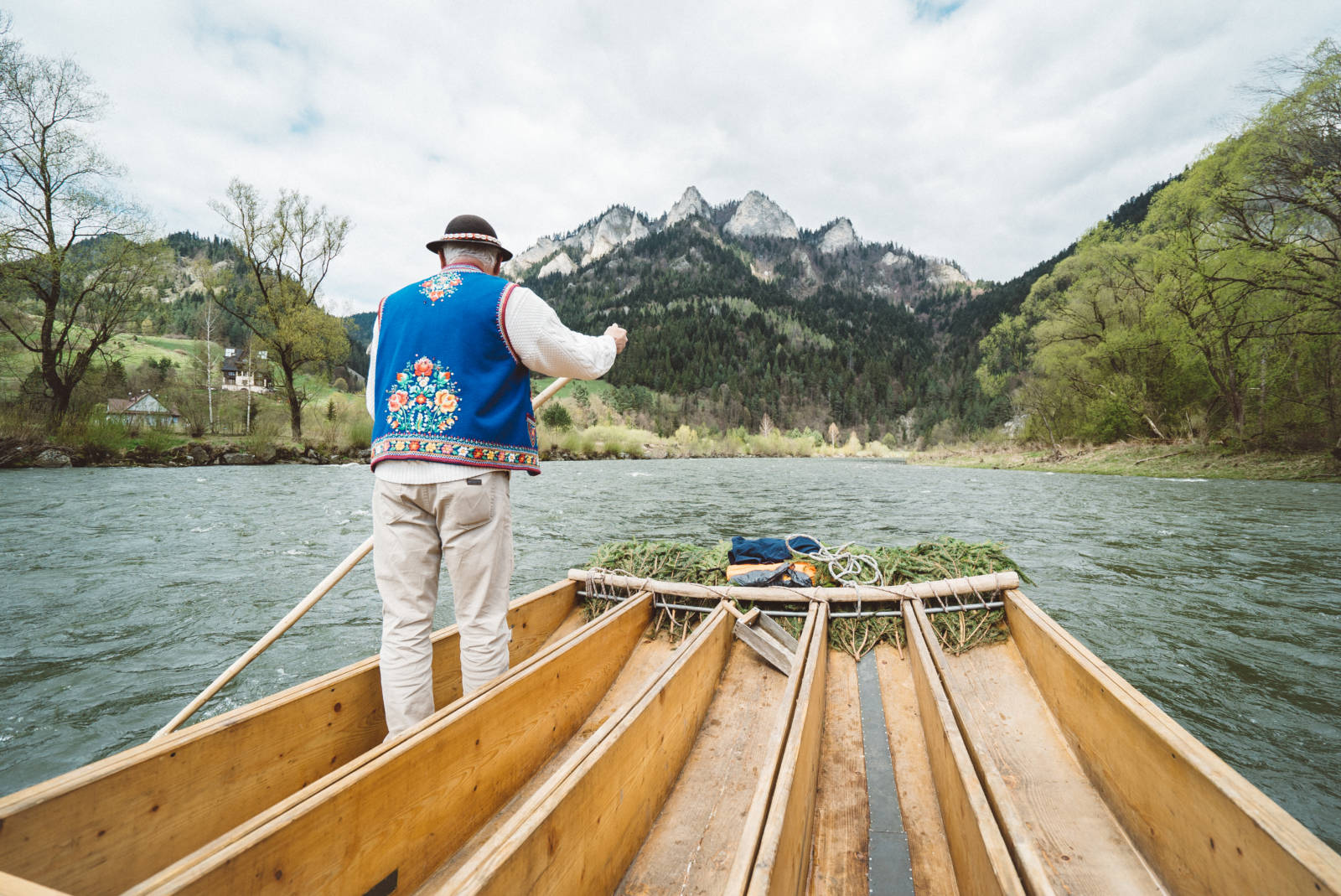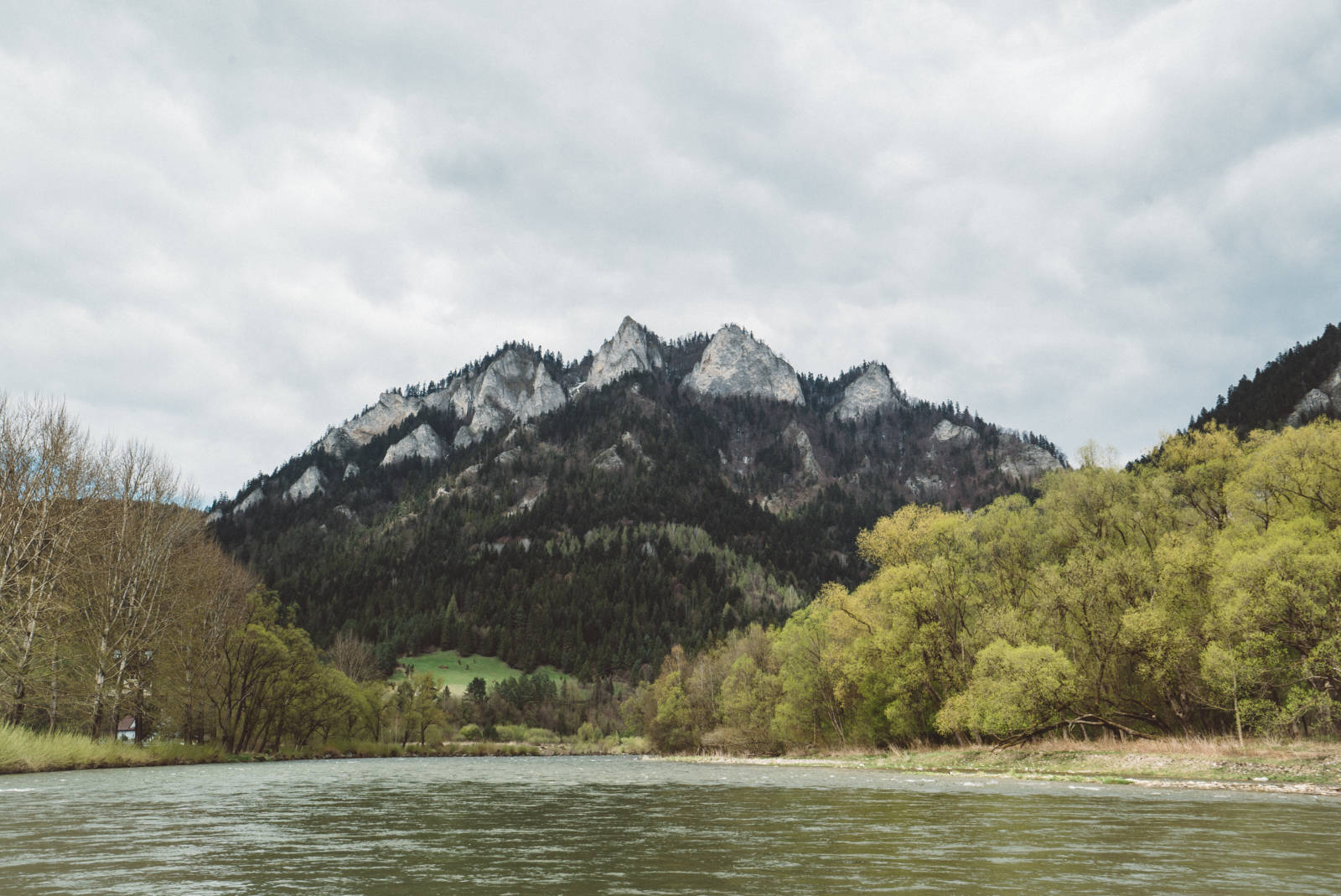 Exploring Krakow By Bike
One of the many great things about Europe is how bike friendly the cities are. Krawkow is no different. Social Bicycle is a bike share program that allows you to rent a bike for 24 hours and costs $10. That' means you can spend an entire day trying to pop a wheelie around the city.
I've used other bike shares before and the downside is you have to return the bike every hour or you get charged. It really is a silly system. However, that's not the case for Social Bicycle. You can use the bike for 12 hours at a time. Also, locals or those staying for longer period of time, can pay as little as $5 per month which allows you to ride a bike every day for a max of 1 hour all year round.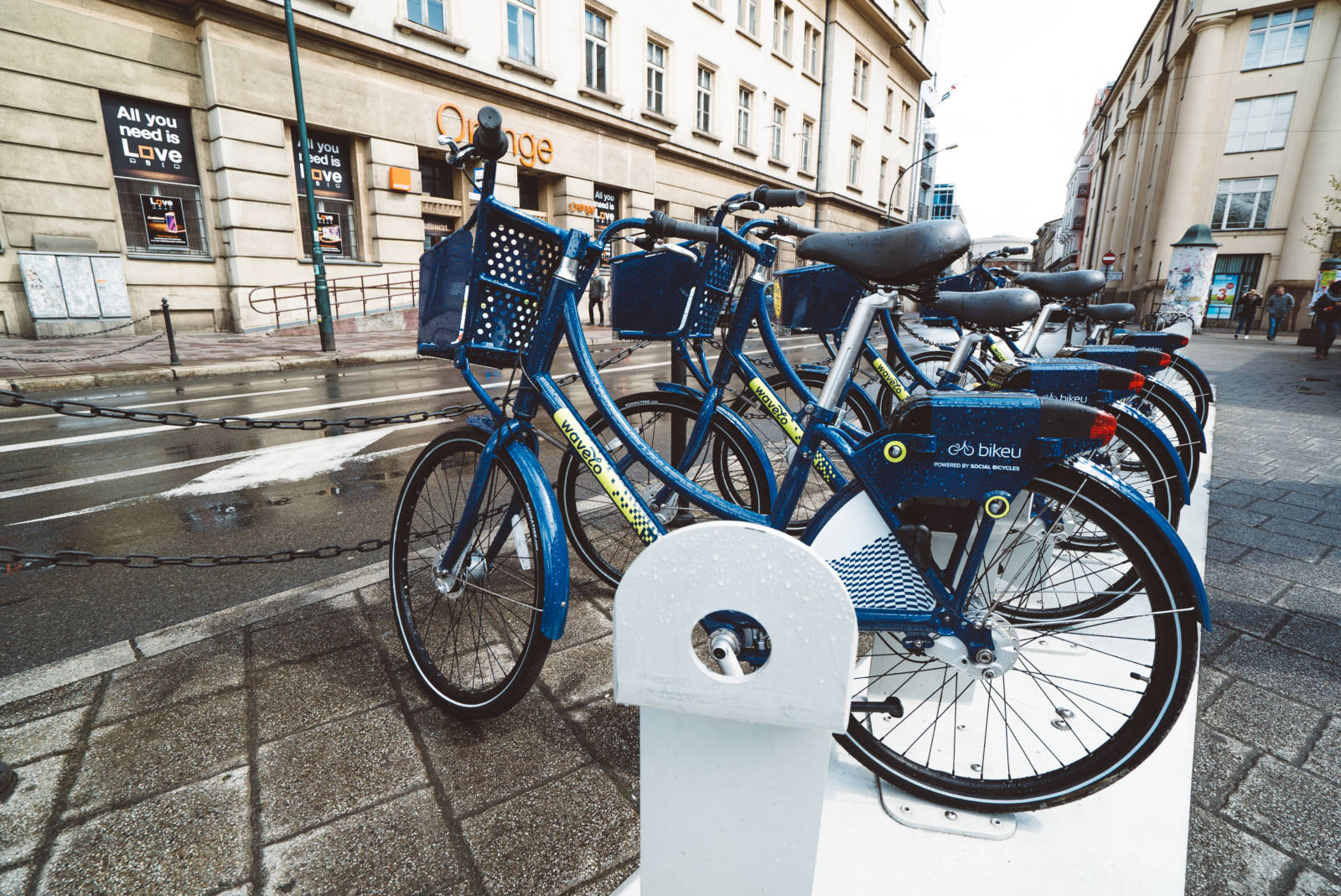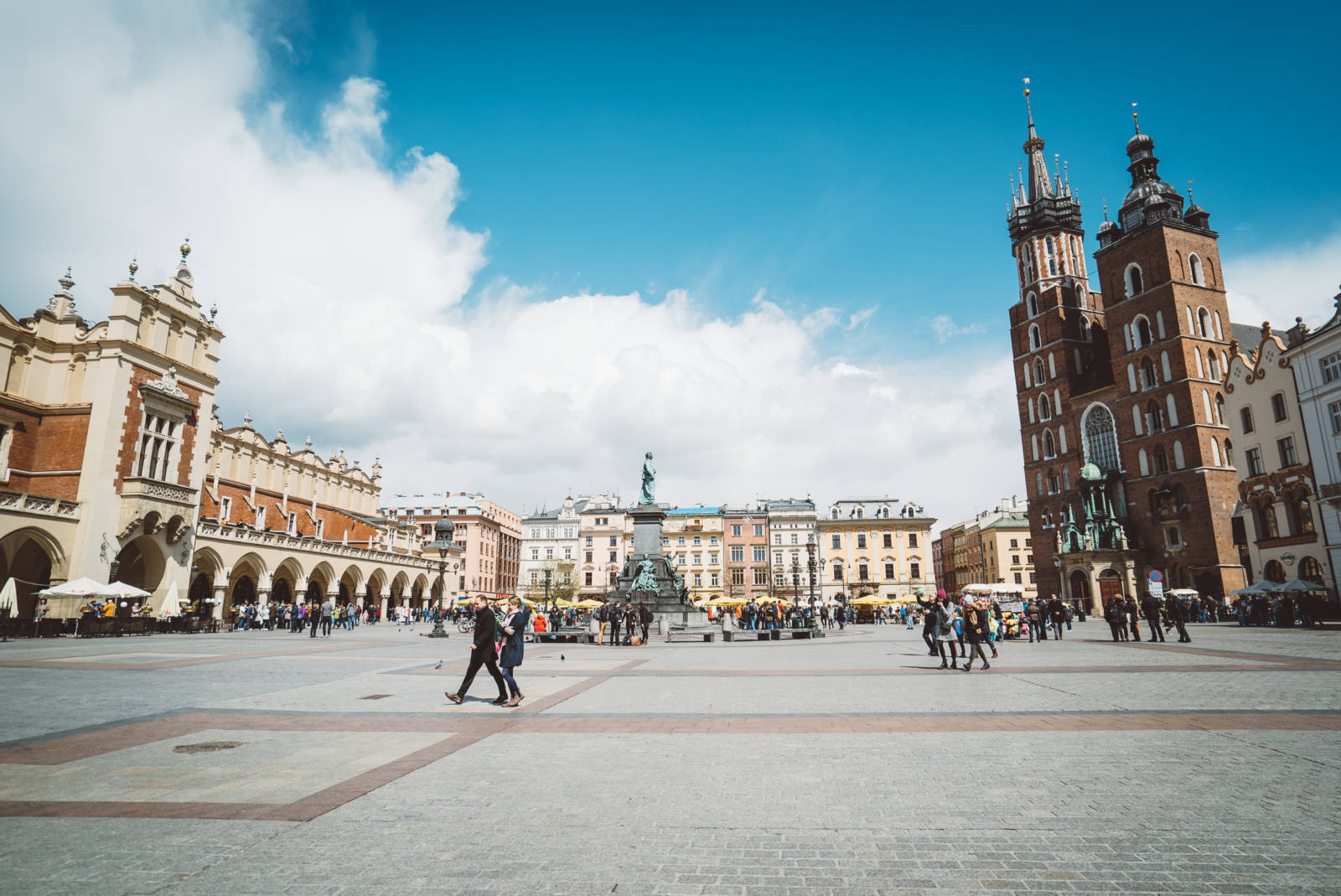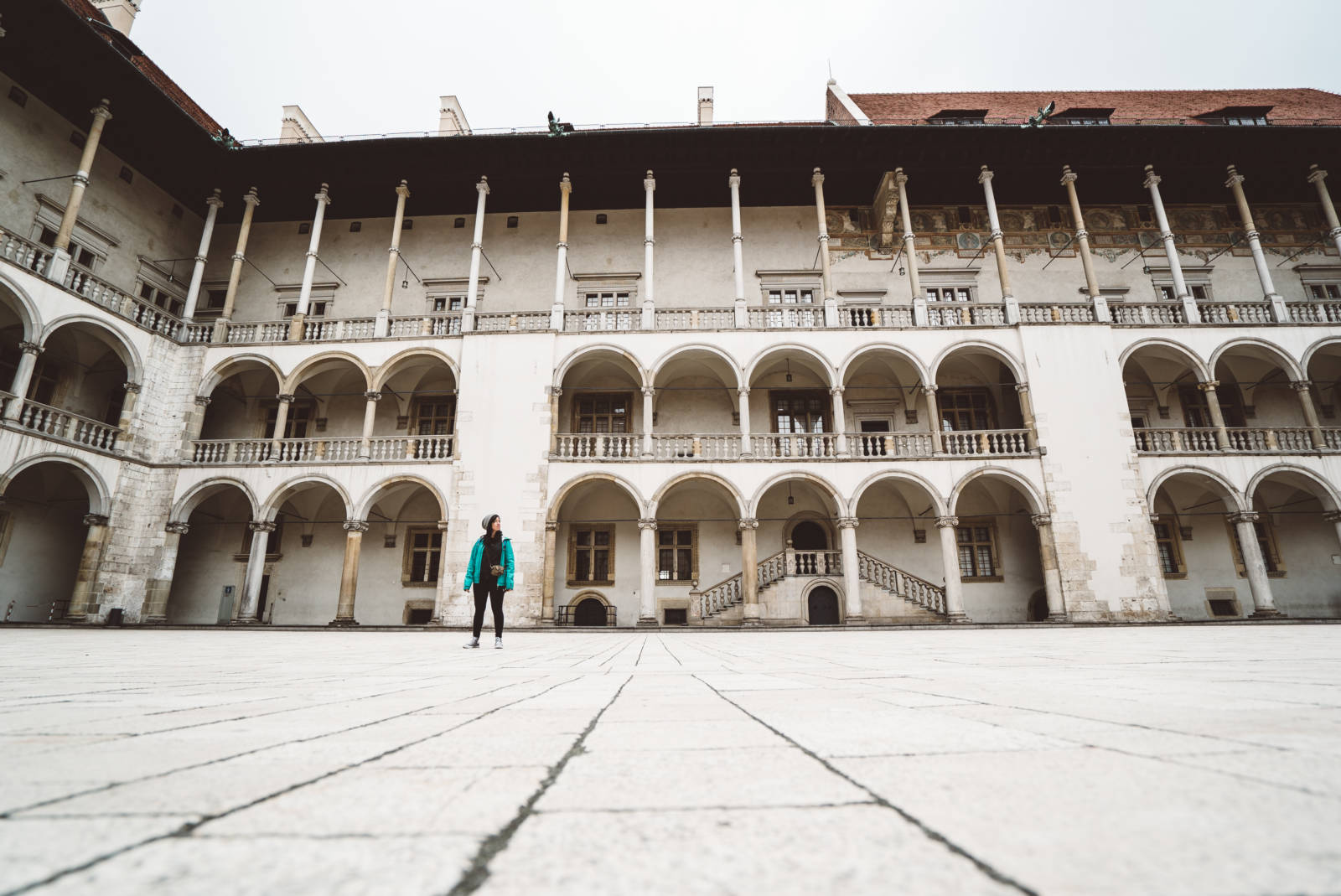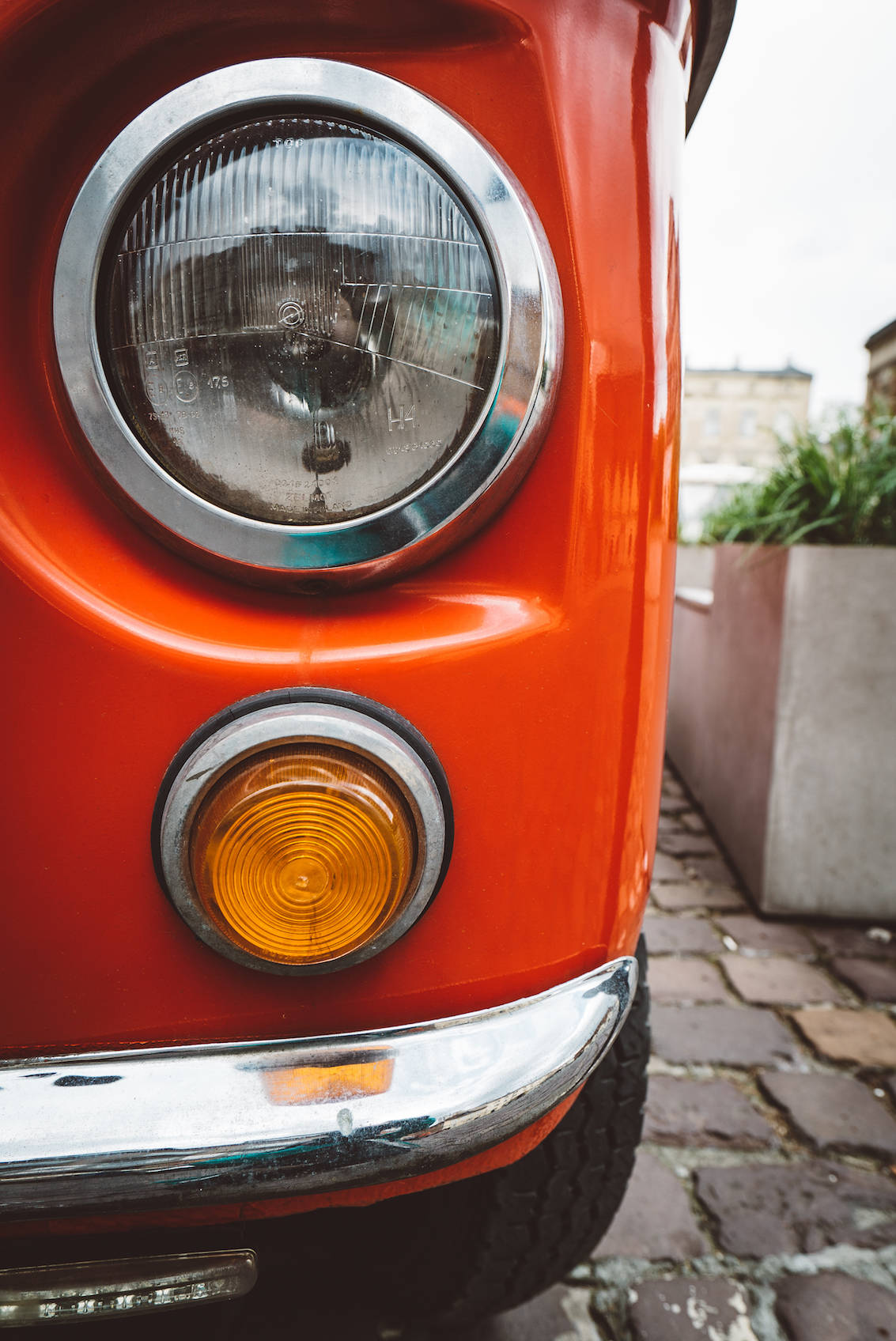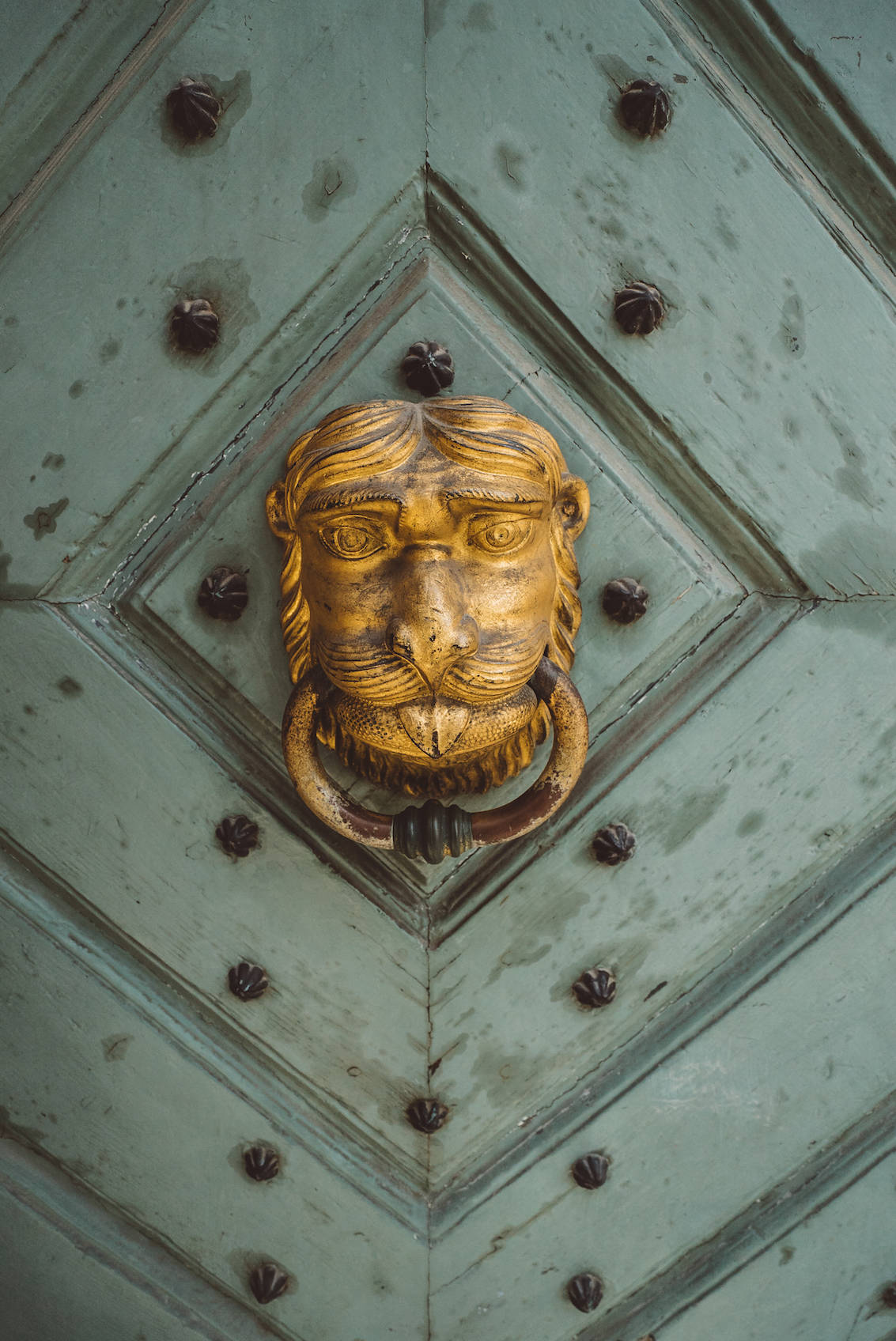 Explore the Salt Mines
Whenever there's a time I can feel as badass as Indian Jones, I take it. Exploring underground Poland is one of those times. Located in Southern Poland is Wieliczka Salt Mine. This underground labyrinth of tunnels was hand carved entirely from salt blocks. In the cave, you'll discover sculptures, chapels and chandeliers all made of salt. There are even underground lakes. The mine is 300km distributed over nine levels with the deepest being 327m underground.
What I found most spectacular about this mine is the healing properties it contains. There's actually an underground sanatorium where chronic allergic diseases are treated by overnight stays over a recommended time frame.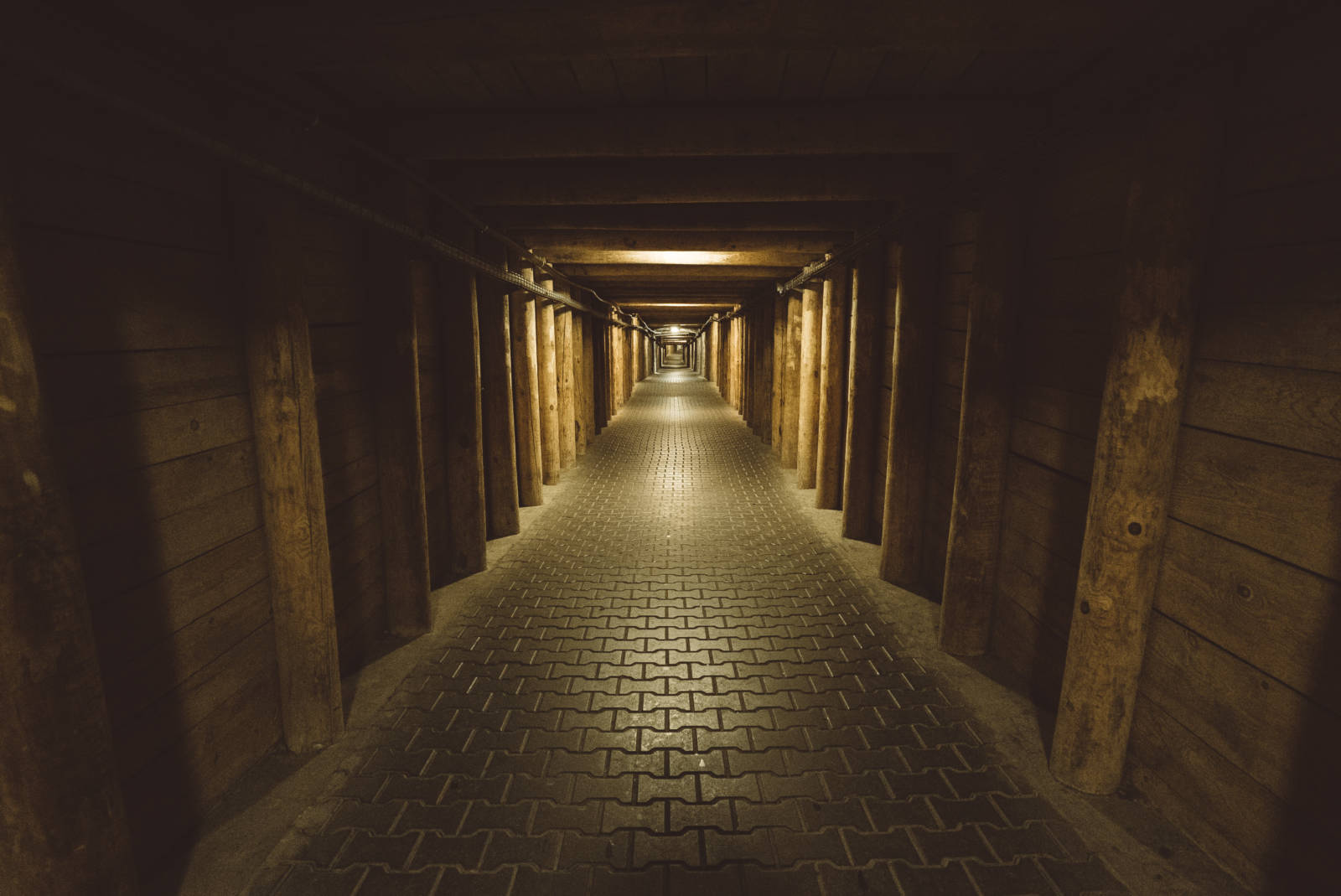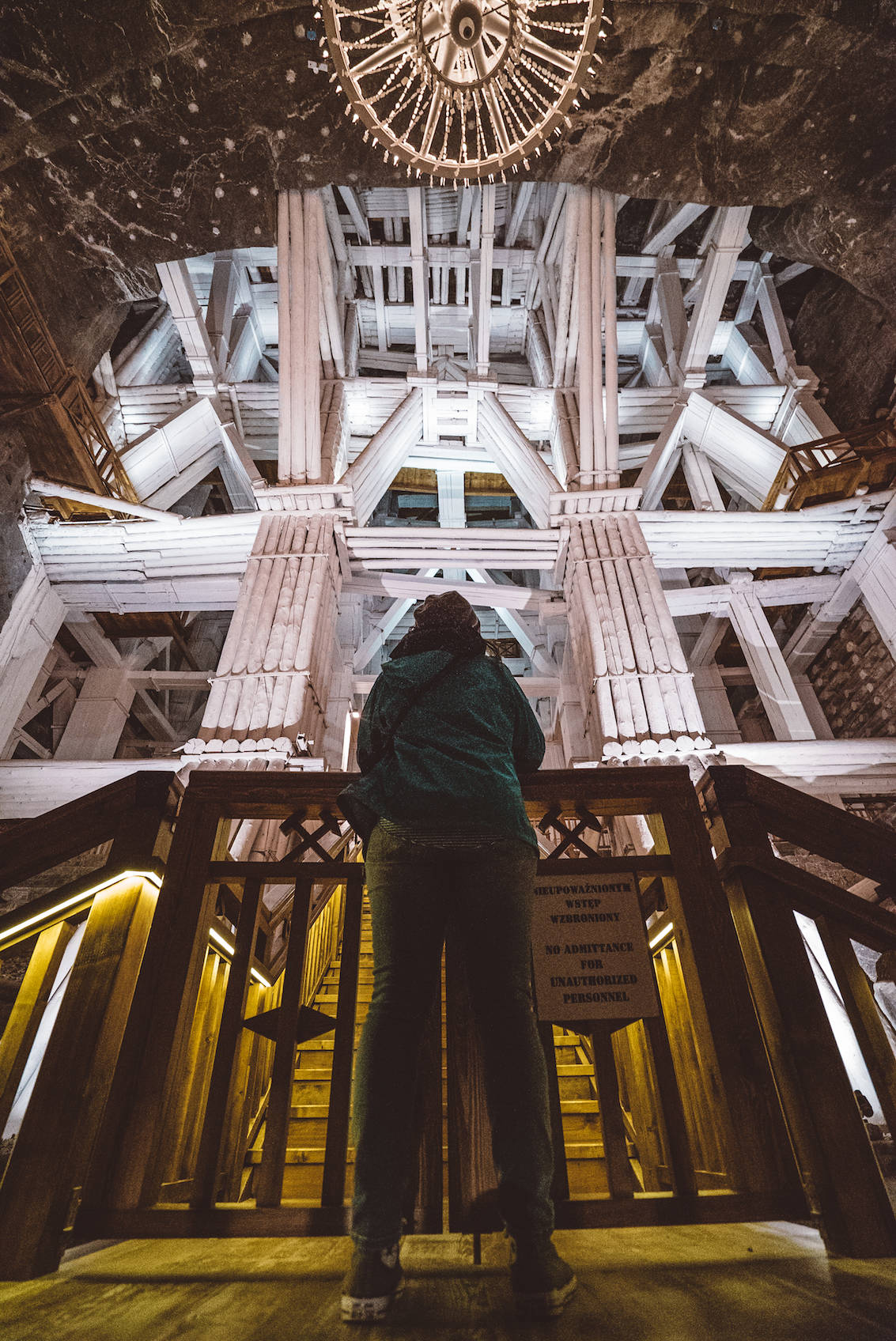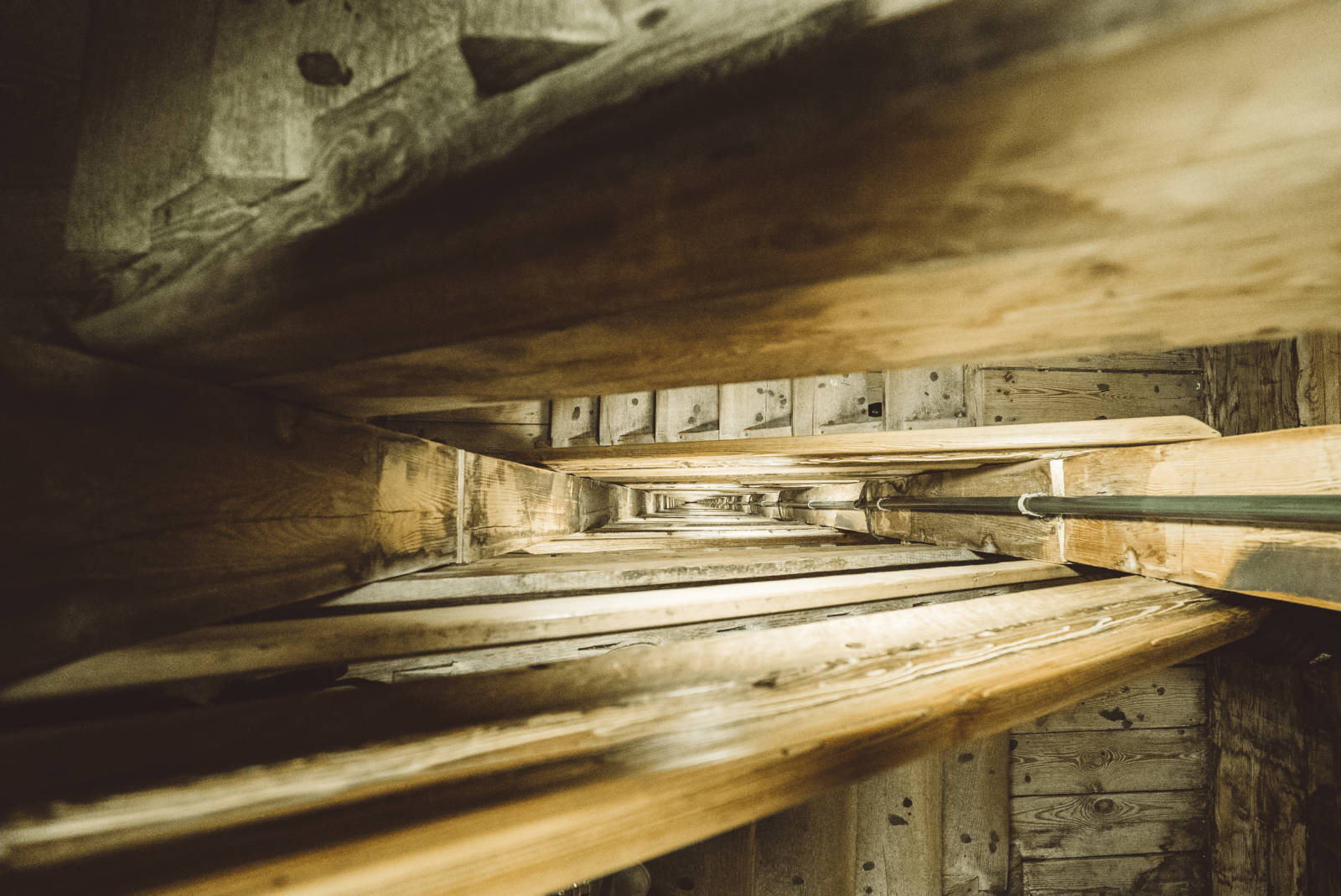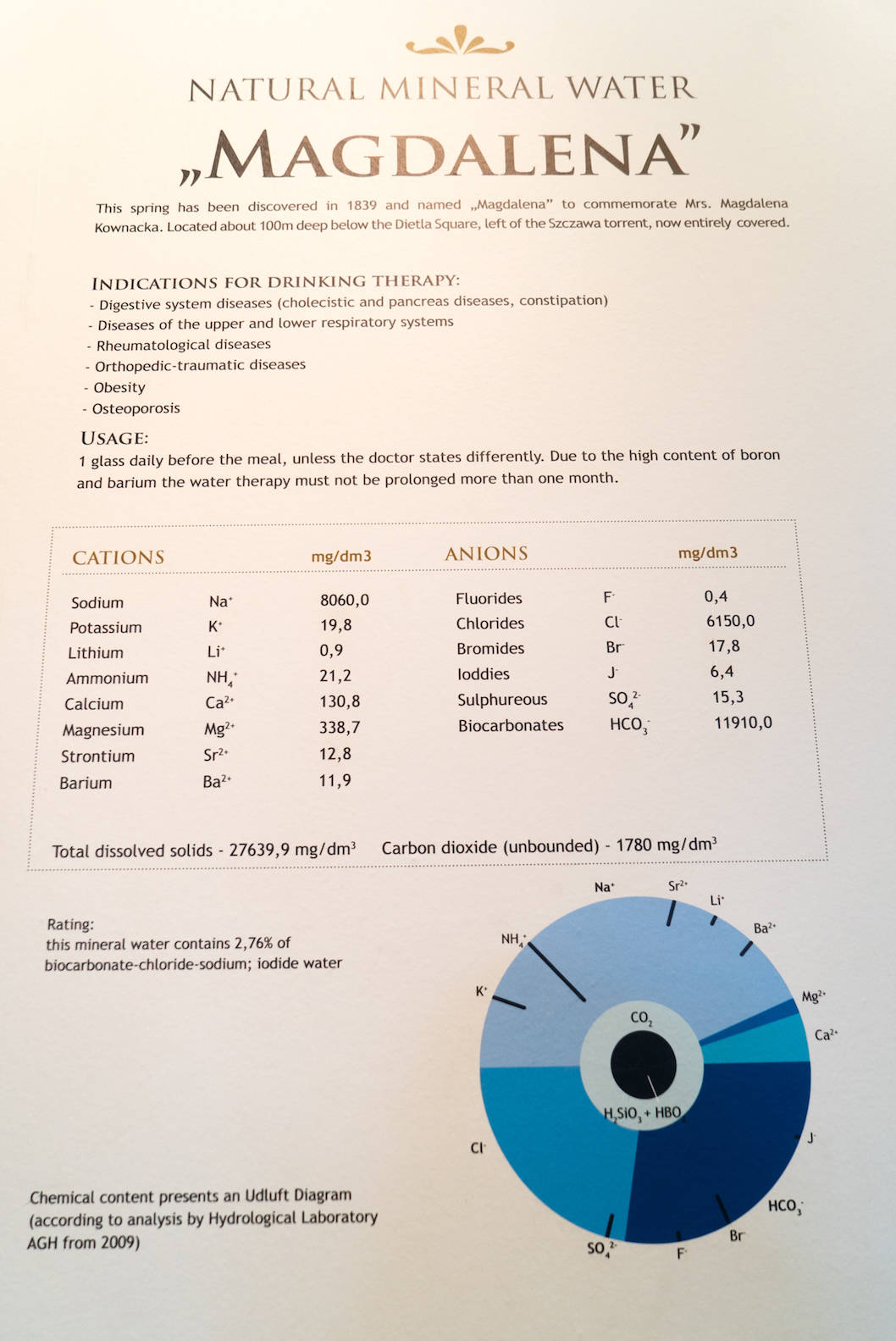 Magical Water
Did you know drinking really salty bubbly water can cure stomach issues? Neither did I until I visited the well known spa town of Szczawnica. This place is just what the doctor ordered. Due to the presence of alkali sorrel springs and good climatic conditions, many people come here to treat their respiratory and digestive tract illnesses.
Try a cup of the local waters from a small taproom in the heart of the town. On the wall of the taproom are the various types of waters that contain minerals for you to choose from. Since I suffer from digestive issues, I tried Magdalena which tasted like I was drinking straight from the sea. My stomach did react quite well, letting out a massive belch followed by great relief. In order for the waters to really work their magic, you'd need to spend a month in the town drinking the water on a daily basis, which is what many come to do.
Where in Poland are you most excited to visit?
Want access to travel deals, giveaways and more? Sign up for our newsletter!