Swimming with whale sharks is one of the most incredible experiences. After years of dreaming for it to happen, Kristen finally got to check off "swimming with whale sharks" off her adventure travel bucket list during a trip to Mexico. Even better, she got to do it with her best friend.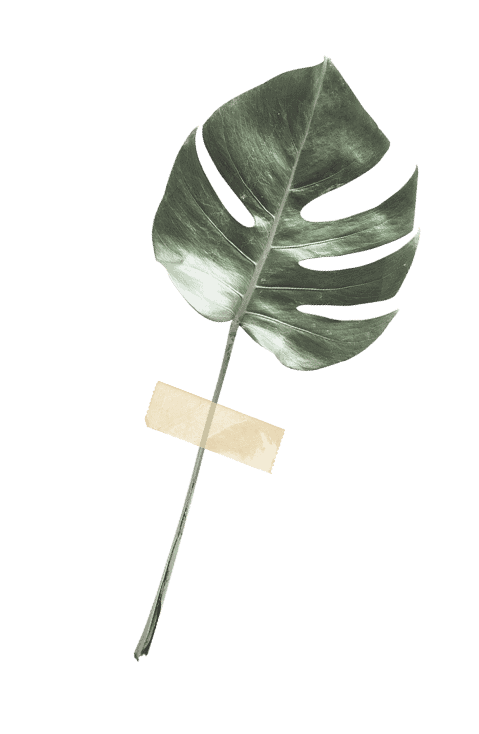 Featured Post
Why You Need to Visit Greenland
A trip to Greenland is nothing short of an epic adventure. After exploring over 60 countries, Greenland remains in our top 5 for best adventure travel destinations. It will WOW you, leave you speechless and definitely get adrenaline pumping. Most importantly, it will steal your heart and heal your soul.
View the post