Kristen and Nadine Sykora (Hey Nadine) explore Leipzig, Germany (the vegan capital of the country) to find the best vegan German food. From vegan bratwurst to vegan döner to a pretzel hamburger, Leipzig sure makes living a vegan lifestyle while traveling very easy.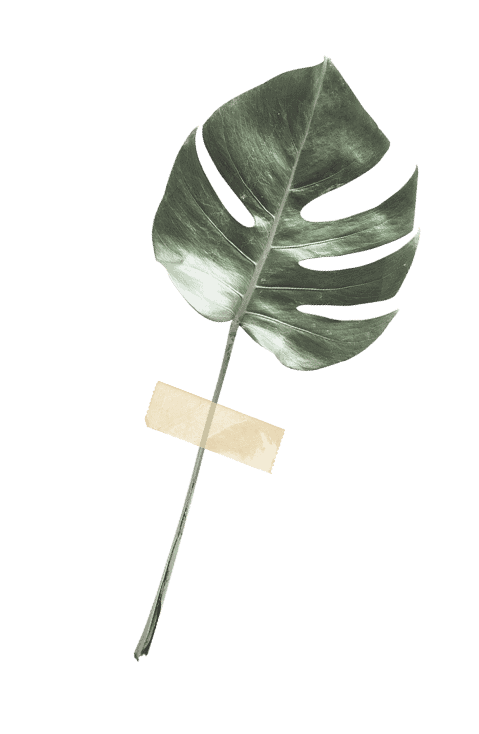 Featured Post
20 Minute Street Style Pad Thai
Food travel doesn't always mean you need to jump on the next plane. Bring the taste of Thailand's national dish into your home with this quick and easy recipe. Street style Pad Thai straight from the streets of Bangkok. Yum!
View the post