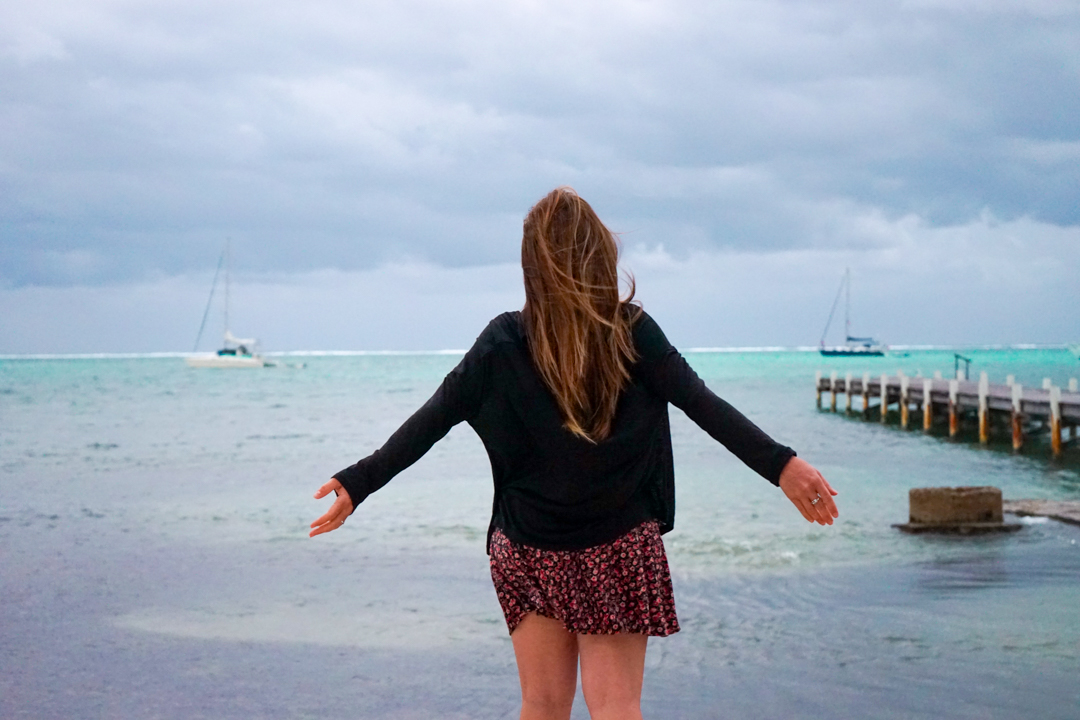 So, You've Returned Home After Traveling The World, Now What? How I've dealt with post travel depression.
View Post
Even if you are traveling on a budget, it is necessary to treat yourself once in a while. My guilty pleasure? Massages of all kinds!
View Post
While travelling in the South of India, I took a cooking lesson. In the lesson, I learned how to make Masala Chai, Onion Pakora, Banana Lassi, Vegetable Kurma, Coconut Roti and Cabbage Thoran. Here the 6 recipes to make the ultimate Indian meal.
View Post