Reading Time: < 1 minute Video tour of both Four Seasons Resort Lana'i and Hotel Lana'i in Hawaii.
View Post
Reading Time: 2 minutes Looking for a way to spend less on accommodations during your travels? Consider Couchsurfing! Here is my experience Couchdurfing in Indonesia.
View Post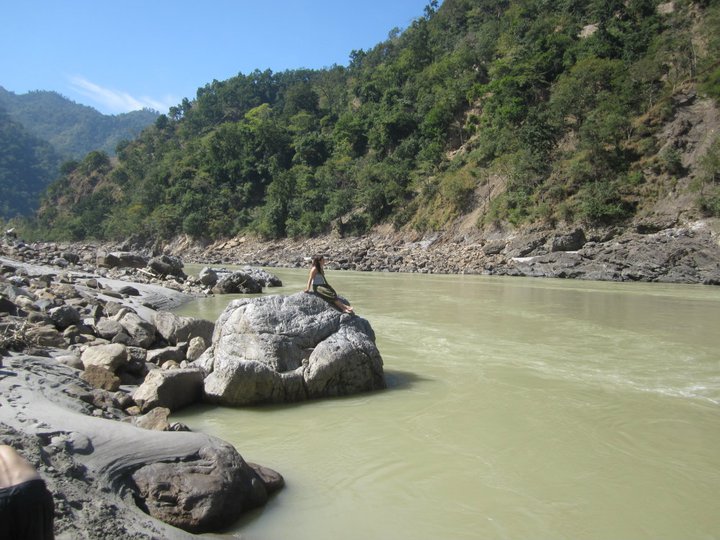 Reading Time: 7 minutes While living in India, I spent some time at Phool Chatti Ashram in Rishikesh. This was what my experience at the ashram was like.
View Post