A question I am often asked is what is the best way to get around a country or travel from one country to the next.   The answer to this depends entirely on the time you have, what modes of transportation are available, the cost of each option, and your personal preference.   You can country cross or hop by train, bike, bus, car, boat or plane.  The options are endless, really.  You could even walk, run, or swim if you wanted to.  Hey, that may even land you some press if you're lucky.
Traveling by Car – Traveling by car is a great way to see a country or two.   For some people, it's a great way to see an entire continent.  I've met people who have driven across an entire continent and beyond by minivan, car, and even motorbike.  This can be a great way to really experience a place.  I've traveled by car in Greece and Sicily, and loved every minute of it.  My favorite thing about traveling by car is it's a great way to live by your own time schedule.  This is unheard of in the corporate world!  Travel in general is about living by your own time schedule, but when you are also in charge of your own way of getting around, that is complete freedom. Traveling by car also means you can stop whenever you want and wherever you want – this means washroom breaks every 30 minutes for me.  On the other hand, it can mean breakdowns and running out of gas in places you don't want to run out of gas.  If you are renting a car, like I did when I drove across Sicily, then you want to make sure you are getting the insurance that's going to cover the most amount of possible damage.  The driving in other countries may be significantly different than what you are used to, and the last thing you want is to have to return home early because of a minor collision that cost a fortune to repair.
Travel by Bus – Traveling by bus can be a great experience, or a horrible one.  Either way, if its adventure you're looking for, than traveling by bus may be for you.  I have traveled on more buses than I'll ever be able to count.  I've made a lot of my travel memories on buses, whether it's been breaking down in the middle of nowhere, almost dying of hypernatremia, singing Disney songs in front of a bunch of Ghanaians, puking and "other stuff" during the bumpiest ride of my life, having cockroaches climbing over my body at night, or having to get off a bus and walk a kilometer because the bridge couldn't take the bus and passenger weight combined.   Having said all that, I actually enjoy traveling by bus and for the most part, this is usually the way to go if you are taking day or over night trips.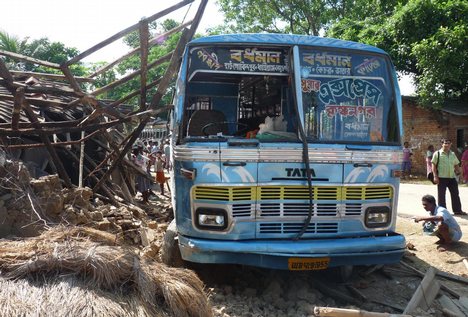 Travel by Boat – Sometimes traveling by boat is the only way you can get from where you are to where you want to go.  In some cases, it can actually be the cheapest option, but is usually combined with a bus or train trip to get to your ultimate destination.   When you are island hoping, usually getting around by boat is the only mode of transportation.  Sometimes you may have the option to fly, but if you feel like getting around in a less common way, then you may want to try traveling by boat.   One boat trip that is more memorable for me than the rest is when I traveled from Palermo, Sicily to Tunis, Tunisia.  Rather than fly, we took a 10-hour cruise ship that only cost 100 CAD return.   The ship was pretty damn sweet I must add. Besides the motion sickness, the trip was great.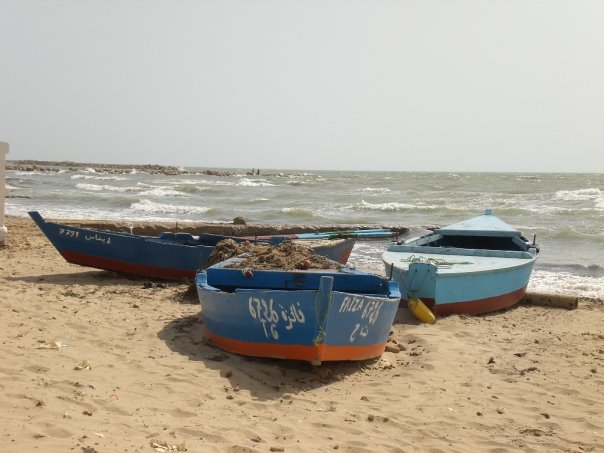 JUST KIDDING…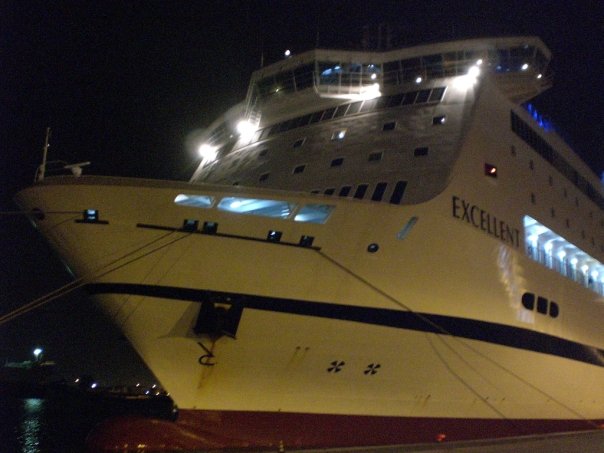 Travel by Train – I personally love traveling by train.  I've traveled on many trains, in many countries, and if you have the time and patience, it can be a fantastic way to travel from point A to B while viewing extraordinary landscape.  Some countries are renown for train travel such as India.  The Indian train system is one of the best in the world.  It's no secret that I love India, and traveling by train throughout the entire country (even for 60 hours at a time) is an adventure in itself that I constantly reminisce about.  For short trips, and in most countries, train rides can be the cheapest way to get around.  However, for longer journeys, train rides can be fairly expensive, such as riding across North America or Europe.  Train journeys can also take time, since there can be a lot of stops along the way. Traveling from say London to Moscow with train delays, is going to take a couple of days to get to your destination.  If you have the time and money then great, but if not, then, you may need to decide on another way of getting around.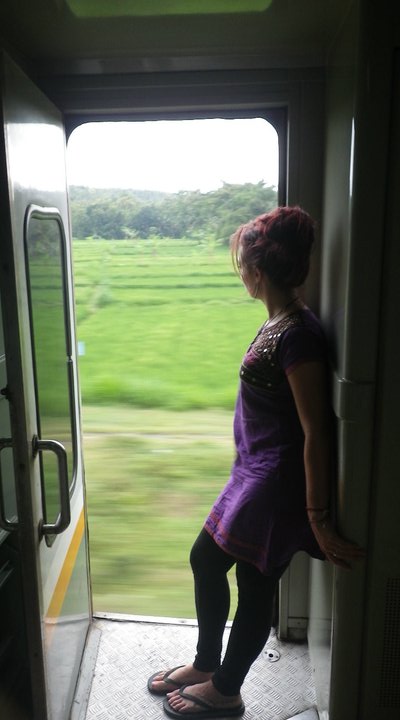 Travel by Plane – When it comes down to it, sometimes the easiest, most cost and time efficient way to travel is by plane.  If you are on a tighter schedule and prefer shorter trips, then flying may be the way to go.  Take Europe for example, many may argue that the best way to get around Europe is by the train system.  It is true that Europe has a great train system, but what happens if you are going from say Manchester to Istanbul?  Can you go by train?  Of course!  Will it take 3 nights and cost more than a flight.  You betcha!  That's why choosing to fly can be the best decision and it doesn't have to eat up your wallet.  Sometime the price of flying can be equal or cheaper than traveling my train, bus or car, and much more time efficient.  For me, affordability is usually the number one factor I consider before the others, so choosing an airline with great deals, excellent service and generous baggage allowance is key for me.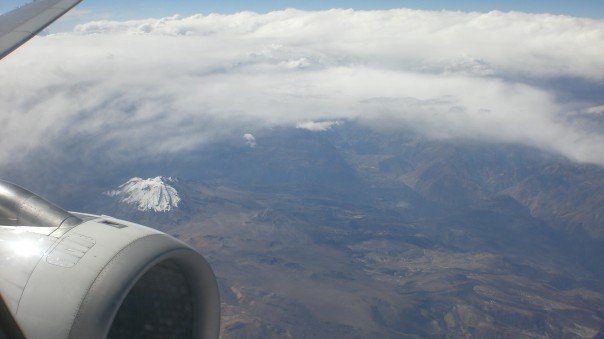 Basically, when it comes down to it, when you are planning your trip, it all comes down to what I mentioned above: the time you have, what modes of transportation are available, the cost of each option, and your personal preference.   Take a look at your options and budget in order to choose the best option for you.