Travelling can be exhausting when you're organizing everything yourself. This is especially true if you're travelling solo. Where will you sleep? What is there to do? What part of town is safe and unsafe? How will you get to where you need to? All of these are questions you constantly need to ask yourself and figure out. You constantly need to plan and problem solve in order to get the most out of your experience in the safest, more convenient and affordable way. There's got to be a way to make travel easier, right?
When it comes to transportation, travelling by public bus is typically how I get around within a country. However, it's not always easy to find the correct routes, pricing and other basic information online for specific countries and cities. Enter Busbud…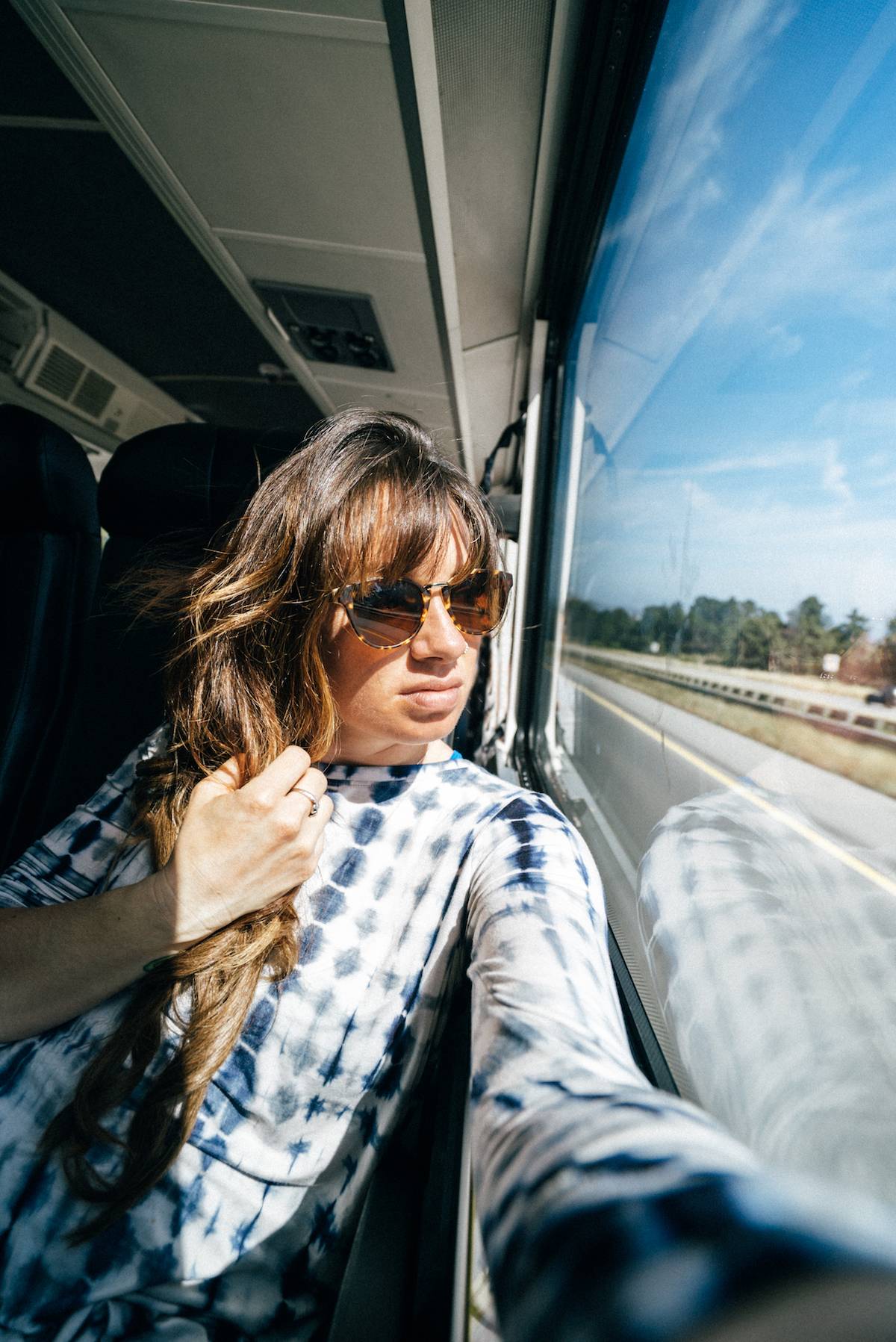 Getting Around with Busbud
Busbud is a website that makes travel a lot easier, which I am all for! Based out of Montreal, Canada, CEO LP Maurice decided that there needed to be an easier way to book buses after spending time in South America and realizing getting around wasn't always that simple. When he got back from his travels, he and his two friends Mike Gradek and Frederic Thouin partnered up and started designing Busbud.
I love when travellers build companies that help make travel easier. They know what we need and want, and Busbud is no exception. Just after 7 years of starting the company, Busbud lists routes for 10,463 cities in 89 countries and continues to add additional routes often.
My first experience using Busbud was during a solo trip from Salinas to San Francisco, California. I decided to take a bus rather than fly for three main reasons:
It was cheaper and I could use that extra money to explore San Francisco.

I wanted to have access to Wi-Fi so I could do my work while enroute to my destination rather then when I was in my destination.

I wanted to enjoy the driving views of beautiful California.
My Experience Using Busbud
So, I went onto the Busbud website, looked up my route, chose the most desirable time of departure, paid $30 USD and that was it. Seriously, even my 90-year old grandfather could do it. It was very simple and quick. All I needed to do on my day of travel was get an Uber to the bus station, pick up my tickets and wait for my bus. I didn't need to speak to anyone except the receptionist when picking up my tickets and even then, we only exchanged a few words.
One thing I also worry about when travelling, especially since becoming pregnant, is having access to a toilet at ALL TIMES. When you book your bus with Busbud, it tells you all the amenities available on the bus you're taking. For the route I took, the bus came equipped with Wi-Fi and a toilet. Everything a pregnant woman needs for a great trip!
The bus ride was just over 4 hours long. In that time, I was able to complete my work (yes the Wi-Fi was good) before arriving in the city centre, about a 5-minute walk from my hotel. The entire journey was problem free, which always makes for a great travel day.
The rest of my weekend was spent exploring San Francisco for the first time. I walked around the city centre, went to the Golden Gate Bridge, spent time in the Red Woods, ate great food and went on a mini shopping spree (with the money I saved by taking a bus). It was a wonderful little solo trip that left me feeling refreshed and ready for my next big adventure.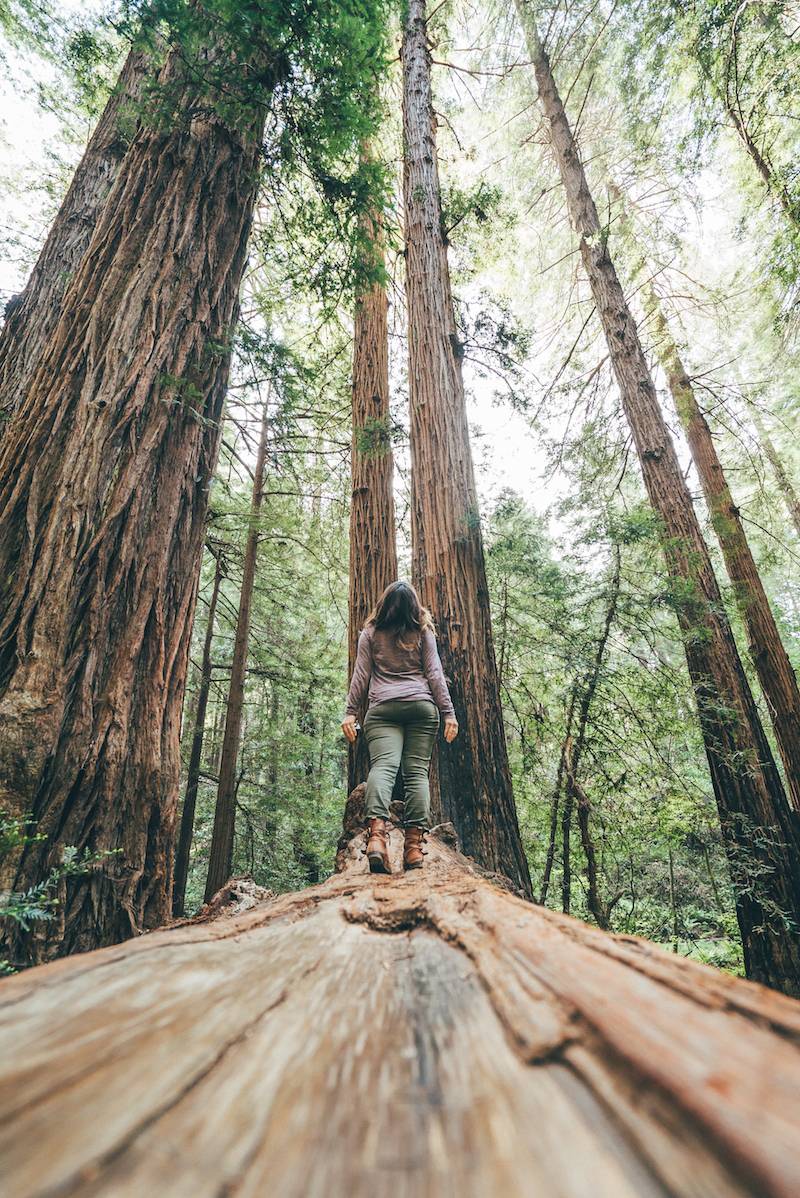 What's your favourite mode of transportation?
Have you tried Busbud before?
Will you now?
***
This post is sponsored by Busbud. As always, all thoughts and opinions are my own.