Reading Time:
3
minutes
A common question I am asked is how I make YouTube videos. There is a lot I can cover when it comes to this topic. How long does it take me to shoot a video? What equipment do I use? What program do I use to edit? How do I film in public areas without feeling nervous?
In this video, I discuss the equipment I use both on location and in studio.
I've included photos and links to all of my equipment below as well:
On Location
Sony NEX 5R and 5N (the 5R is a newer addition which I would highly recommend over the 5N)
Sony BC-VW1 Quick Charger for W Series Batteries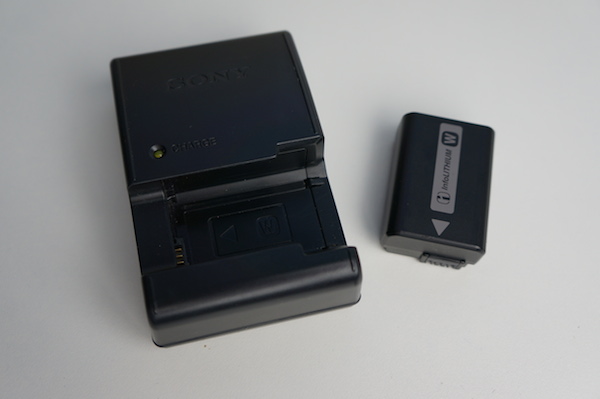 Sony Full  HD Camcorder and Projector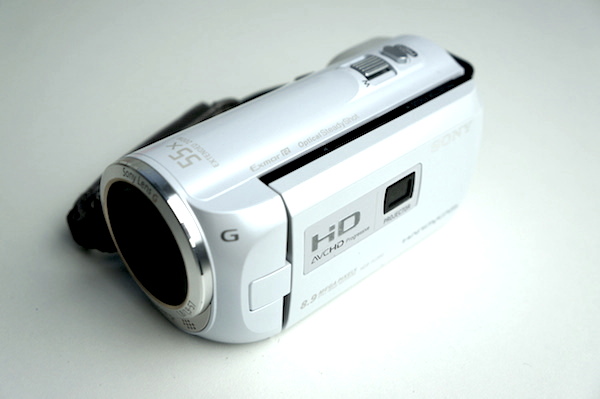 GoPro Hero 2 (although I would recommend the Hero 3+ Black Edition) *waterproof camera*
SevenOak SK-SW03 Steadycam Pro Small Size
Sony Noise Cancelling Headphone
Final Cut Pro X – You can also get the 30 day trial version to test it out before you buy it.
In Studio
I use the same equipment in studio as I do on location except I also always use 2 850 watt studio lights as well as a blue and green screen occasionally to make videos like "Dancing for an Indian King" and "Peeing on a Public Bus in India."
Portable Green Screen Studio 850 watt EZ Softbox kit with Reversible Flex
I have been using all of the above equipment for over a year now so I have been able to gather a pretty good opinion on everything I mention. If you have any specific questions about the equipment I use, please don't hesitate to ask by leaving a comment below. I would highly recommend every piece of equipment listed above without hesitation, especially the Sony NEX.
Do you make YouTube videos? What camera do you shoot with?
***
Disclaimer: I am currently a member of the Sony Club influencer program, an exclusive group of bloggers from several different niches chosen to test and review the latest and greatest gear from Sony Electronics. AS ALWAYS, ALL OPINIONS ARE EXPRESSED AS MY OWN. I have also been using the Sony NEX long before I became an ambassador.