Florida is a destination that many Canadians flock to come winter time. As much as the world may think we love living in our igloos, we do enjoy swapping the cold weather for some fun in the sun. Not to say that Canadian winter is the only time for travel in Florida. Florida attracts both Canadian and other global visitors year round for its warm climate and varied pleasures.
It's safe to say that Florida is a favourite for many, even the rich and famous. During a recent getaway to Palm Beach County with Siya, I saw a very glitzy side of Florida that I enjoyed gawking at. From the ridiculously large mansions to the lively streets, delicious restaurants and powdery white beaches, there's much to enjoy in this part of the state.
How to Get There
If you fly into Fort Lauderdale, you can rent a car for the weekend which will be necessary to get to all of your locations for the next few days. There are several options for rental cars that range from budget to luxury to choose from as well as GPS systems to help get you to from where you need to go. I would research all of the car rental companies that are located in the airport to see if they have an promos as well.
Where to Stay
The Tideline Ocean Resort & Spa is the island's only beachfront boutique hotel and the perfect stay for one looking to fit into the glamorous lifestyle of this area. For $150-$200, this 134 room hotel makes the perfect home base for a weekend getaway.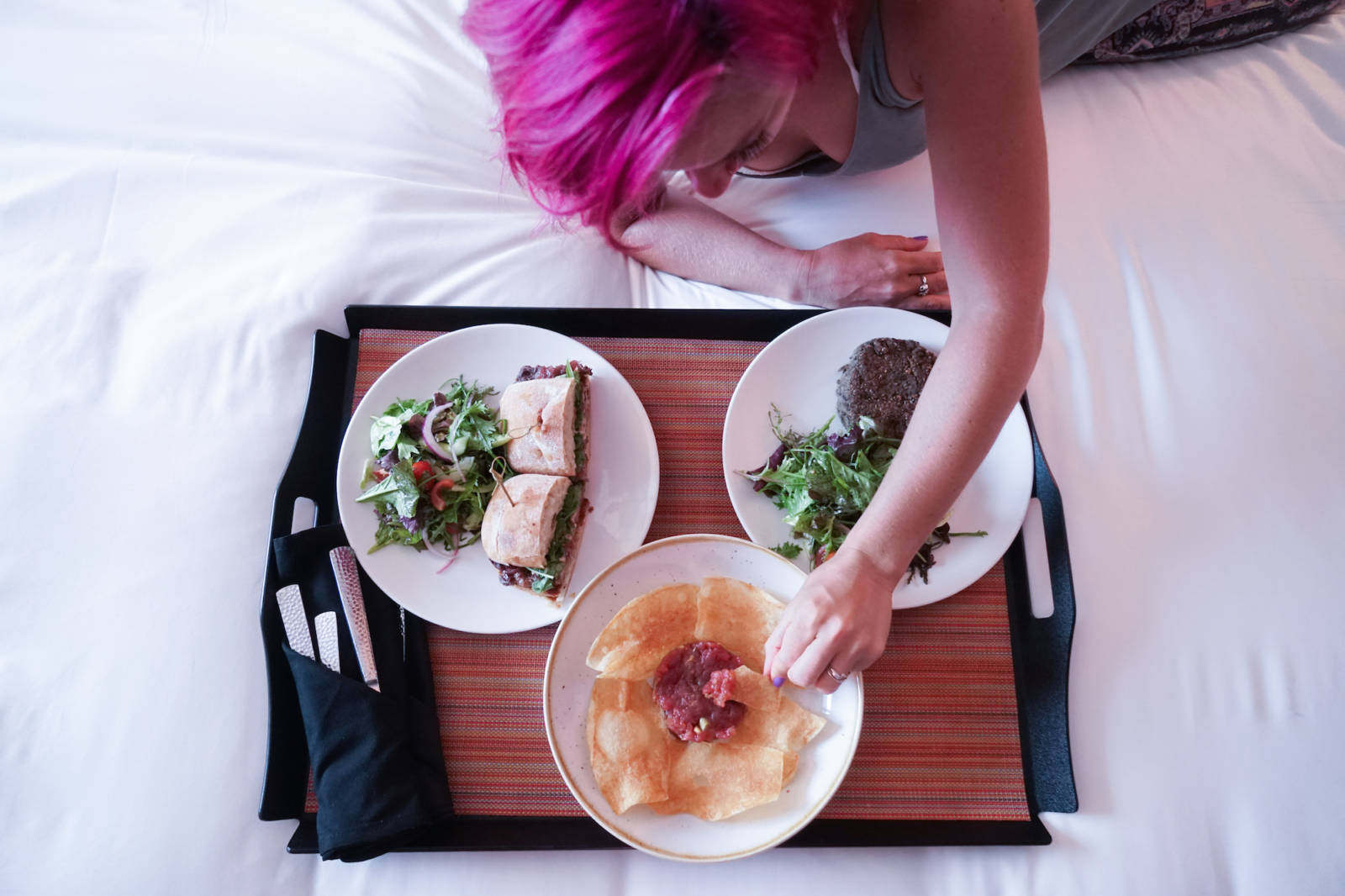 One of the first things that caught my eye about this place that I have yet to see in other hotels is a dog dish in the front lobby. The Tideline is in fact a pet friendly hotel that welcomes furry friends of all kinds. I've been even told a llama stayed at the hotel once. I wonder what they would do if someone brought in an elephant?
Along with friendly staff and a simple yet elegant interior, the hotel has a direct beach access, nearby world-class golf, on-site spa, oceanfront restaurant and famed Worth Avenue shopping. I would definitely recommend treating yourself to a treatment at the hotel spa. I had the Hydra Facial ™, an innovative anti-aging treatment that leaves you with a radiant complexion which I was a bit skeptical about how much it can actually do wanders for your skin. I was pleasantly pleased to find my skin not only the cleanest it's probably ever been but how glowing and smooth my skin looked. Even the lines on my forehead from constantly my over the top facial expressions looked significantly less visible. People come to the Tideline specifically for this facial, and now I understand why.
What to Do
Vacation time in to Florida is best enjoyed outdoors. After all, Florida is known as the sunshine state, meaning the sun is almost always shining, waiting for you to go out and enjoy it. One of the best ways to embrace the great weather is by testing out your balancing skills with Stand Up Paddle Boarding. Jupiter Outdoor Center, located in Jupiter, is a great location to spend the afternoon "SUPing." Whether it's your first time, or you're an expert, you'll enjoy this scenic area as you stand on your board out in the ocean.
Bike riding is another great way to explore this area. You can rent a bike for the day at Palm Beach Bicycle Trail Shop for $15 per hour or $40 for the whole day. From the bike shop, you can head to the northwest side of the island in order to pass the Society of The Four Arts to explore the botanical gardens. Also, you'll quickly realize that you are surrounded by some of the largest mansions you'll ever see. The best way to really appreciate them is by taking a bike and riding down the streets at your own pace.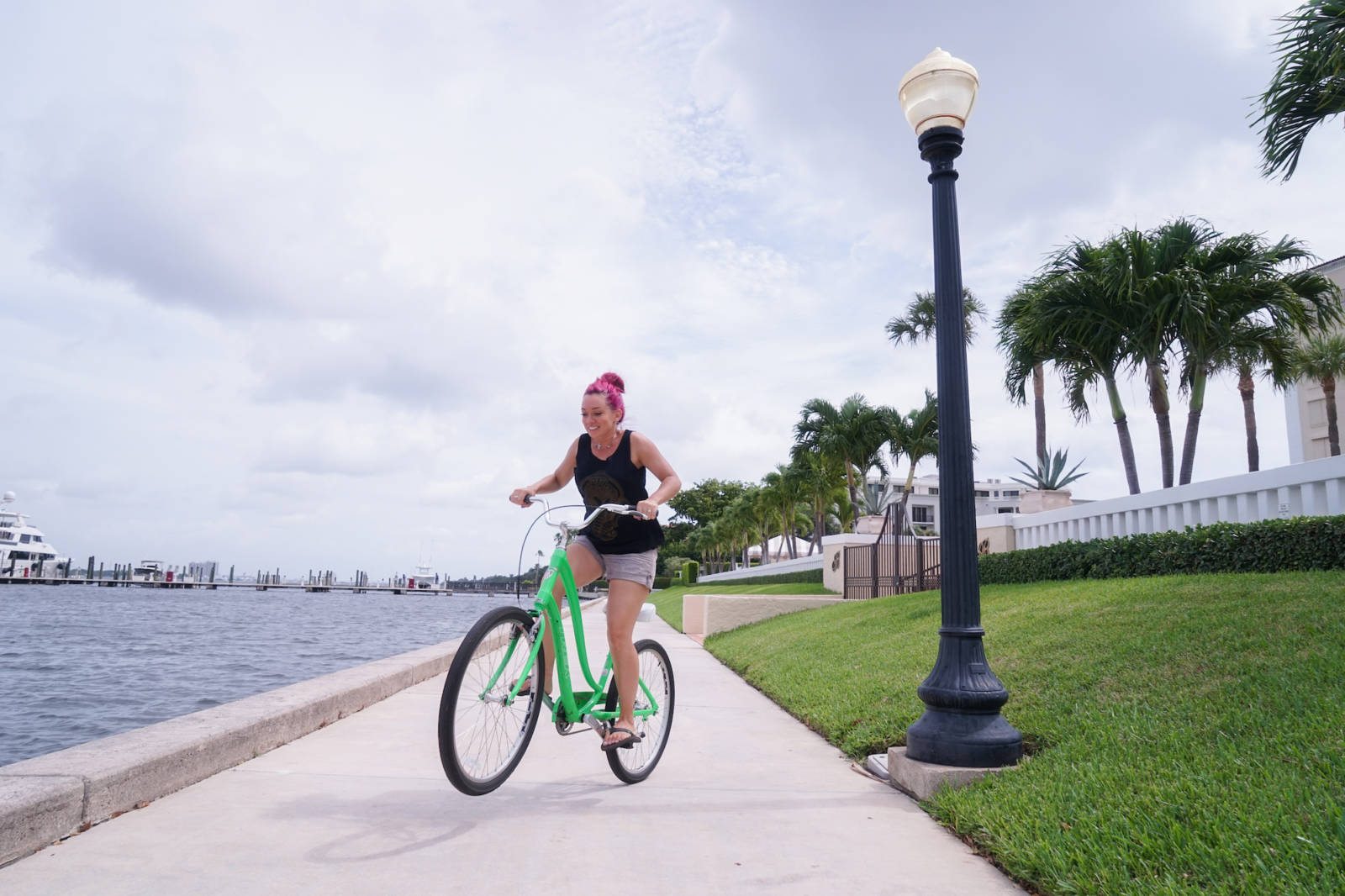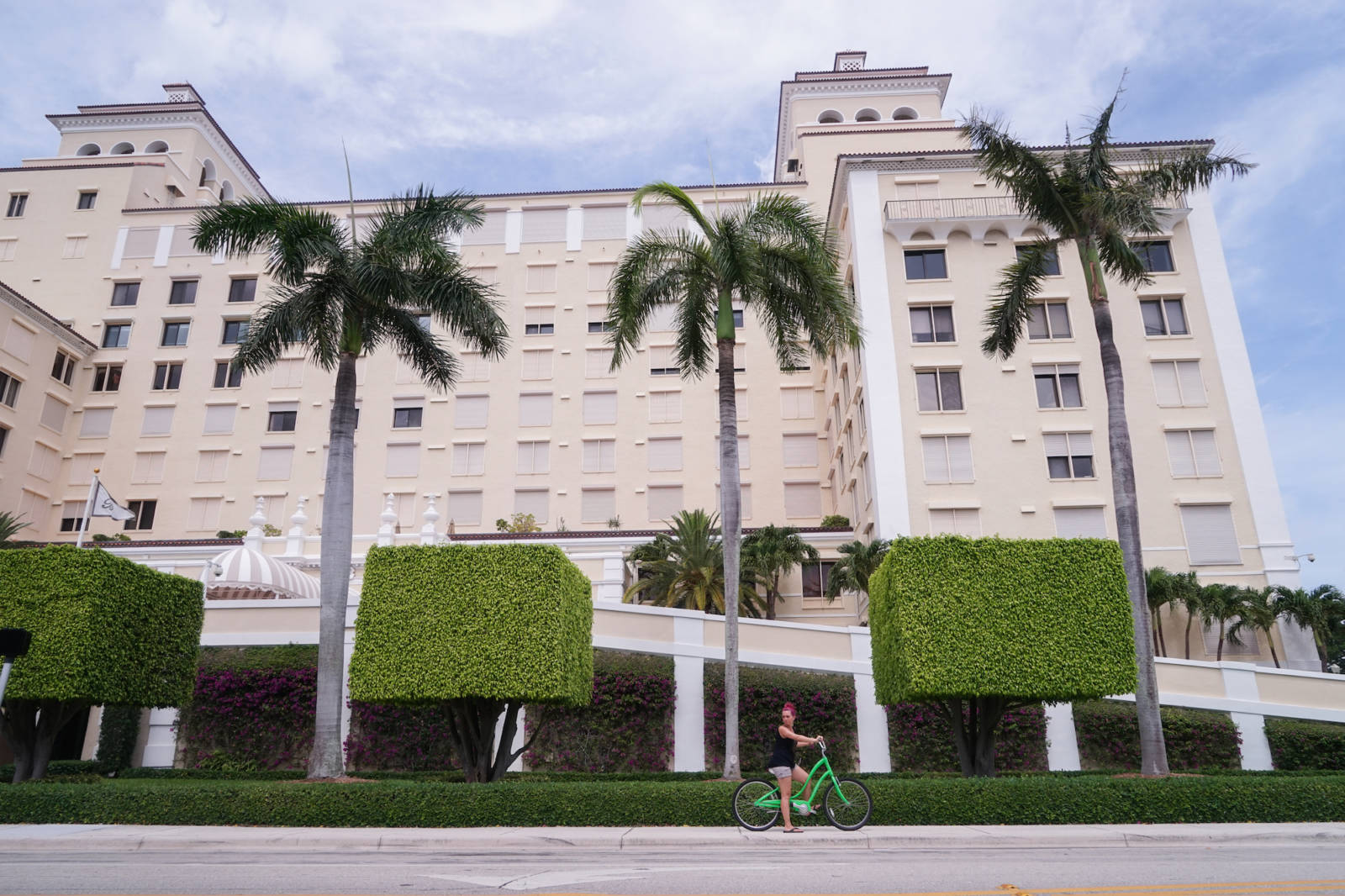 After getting active with SUP and bike riding, taking a break at Coral Cove Park is a great way to rejuvenate yourself. This waterfront park is located in Tequesta, just outside the city of Jupiter, and is great for swimming, snorkelling and photoshoots. The most beautiful part about this park is the natural limestone, which is part of the Atlantic Coastal Ridge. If you're lucky, you may also spot some marine wildlife, including fish, sea turtles, eels, sharks and marine worms.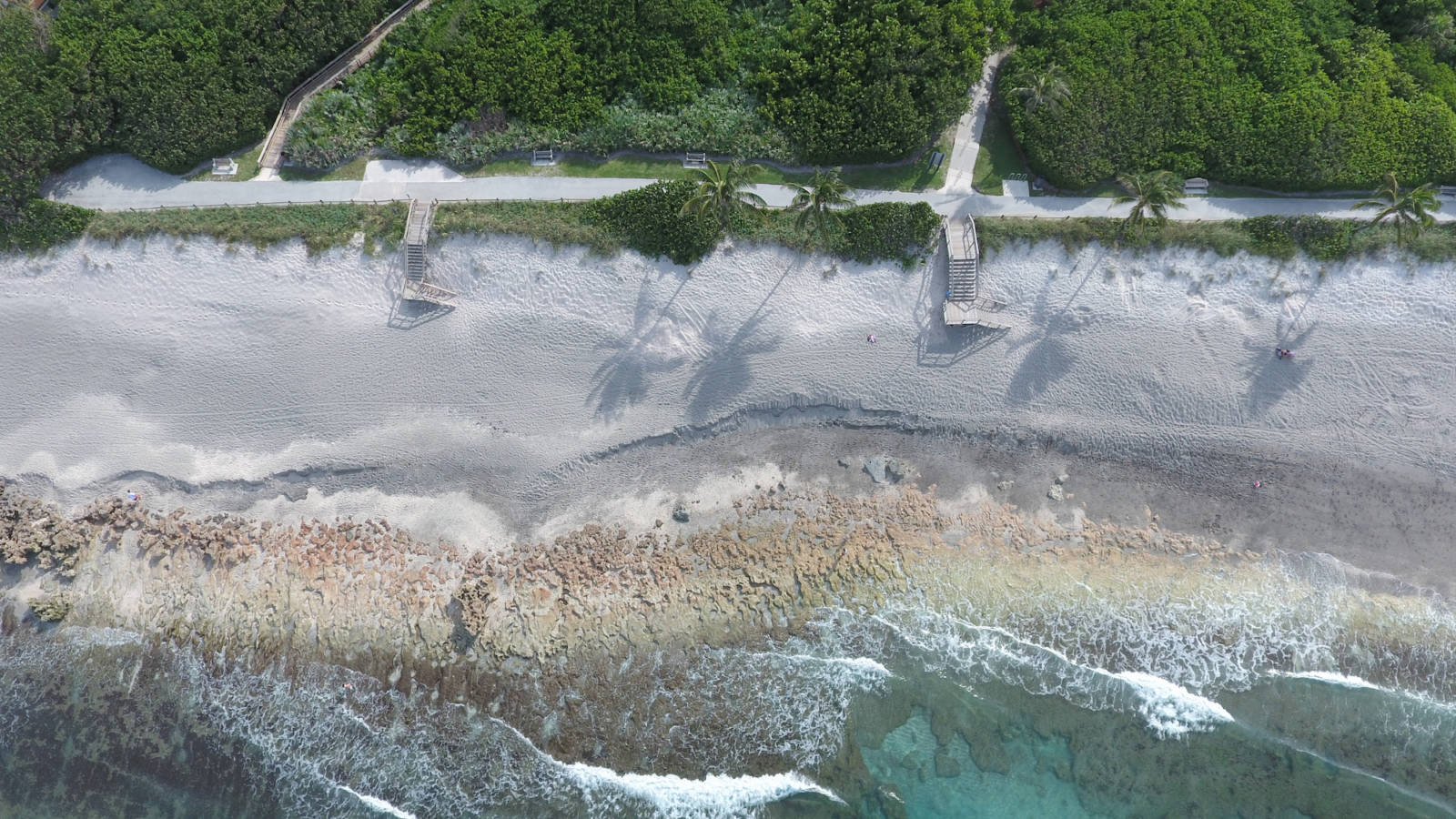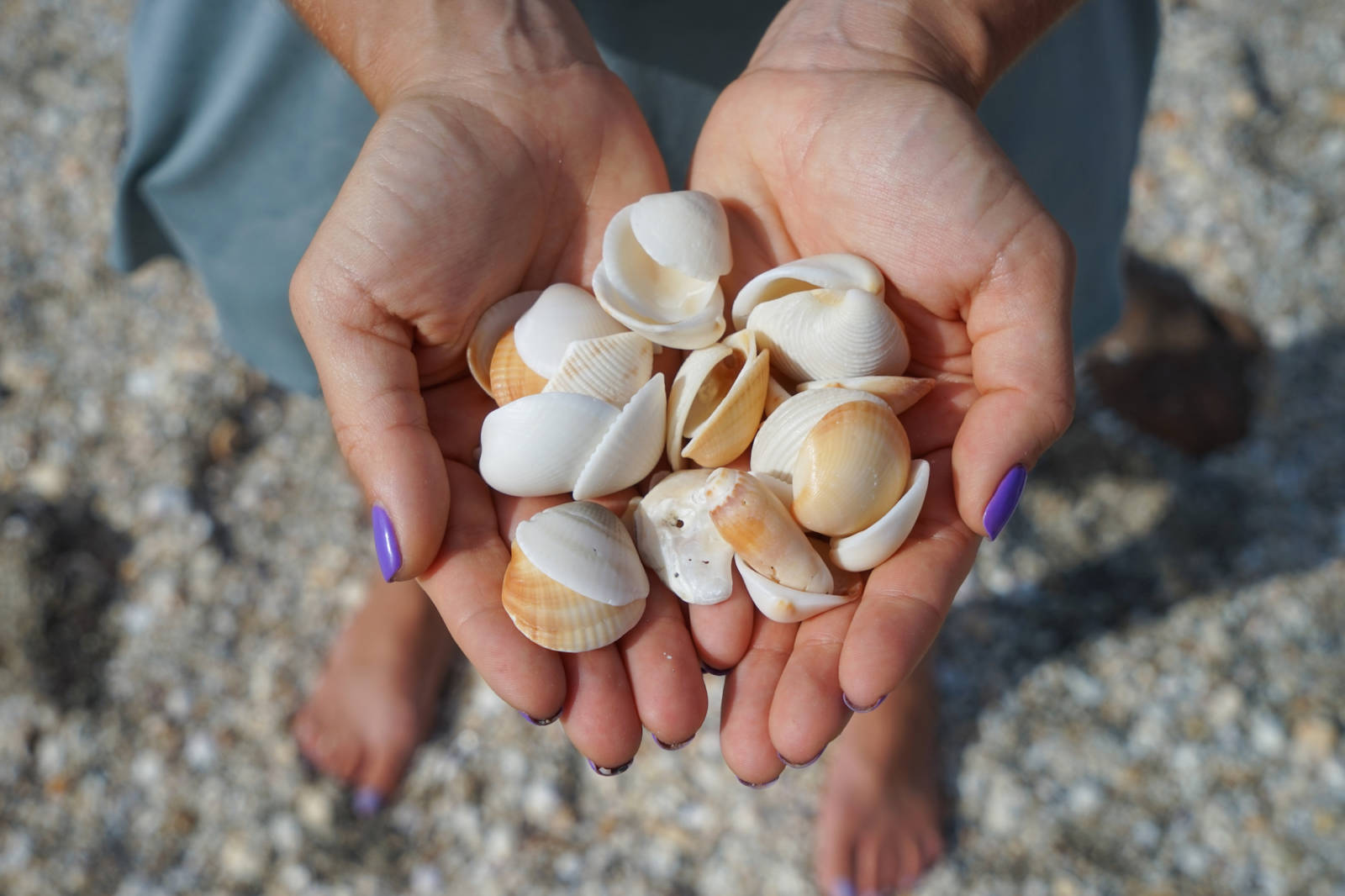 Another unique and extremely interested experience I would recommend is visiting the FAU's Astronomical Observatory. If the weather permits, you may get lucky enough to get up close and personal with saturn and mars like you've never done before. Before you head on over, you'll have to make an appointment with Eric Vandernoot who is the Astronomy & Physics Lab Coordinator.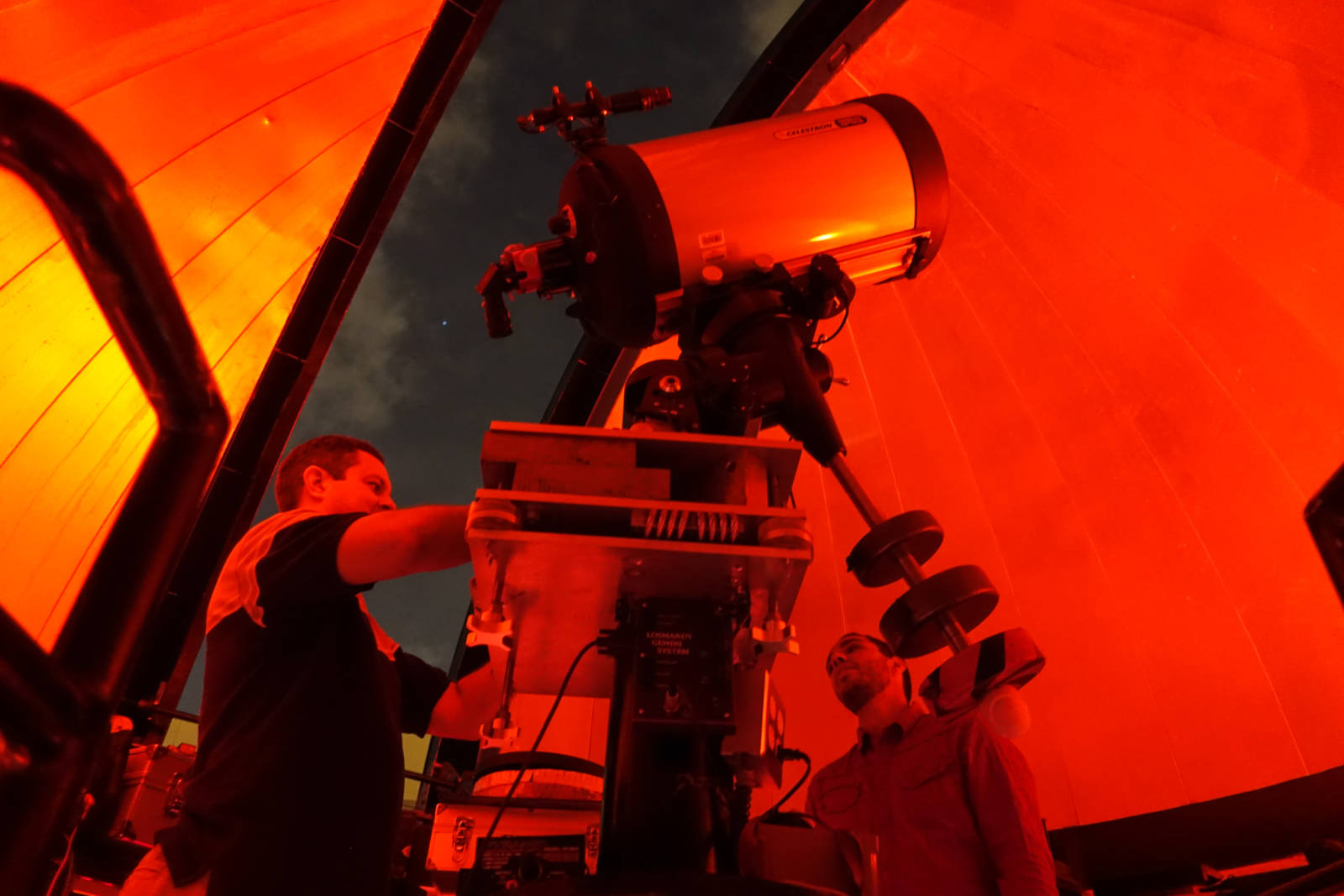 Where to Eat
If by mid-day you're stomach is growling for you to feed it, then head over to Guanabanas, located in Jupiter. This restaurant was opened by surfers in 2004 which is quickly apparent upon walking through the entrance. It's definitely got that laid back, tropical, beach bum vibe. It's a 100 percent open-air outdoor dining restaurant and bar with woven tiki huts, a live performance stage, banyan trees and hand-chiseled coquina stone pathways.
Besides providing an awesome atmosphere to guests, the food is fresh and delicious. I'd recommend Avocado Bacon Mango Salad (I got it without the bacon) topped with the Macadamia Coconut Crusted daily catch. Is your mouth watering yet?
For dinner, head on over to downtown Delray to Gary Rack's Farmhouse Kitchen. This is the second and newest locations for this restaurant. If you're looking for vegetarian or vegan options, then this place will no disappoint. Both the dinner and lunch menu offer delicious and healthy options for both meat eaters and more specifically non-meat eaters. There is one thing on the menu that I would be extremely disappointed if you didn't order, and that's the Buffalo Style Cauliflower. Absolutely orgasmic!
How often do you take weekend getaways?
Share your answers below in the comments!