Reading Time:
3
minutes
Marseille is located in the south of France, 7-hours from Paris, and is the country's second largest city. It's one of my favourite cities to explore outside of Paris. My preferred way to explore Marseille is slowly by foot, although the public transportation is also convenient and efficient.
Start your day off by visiting the harbour where you can find sailboats departing for a morning cruise, fishermen selling the catch of the day and street performers putting on a show.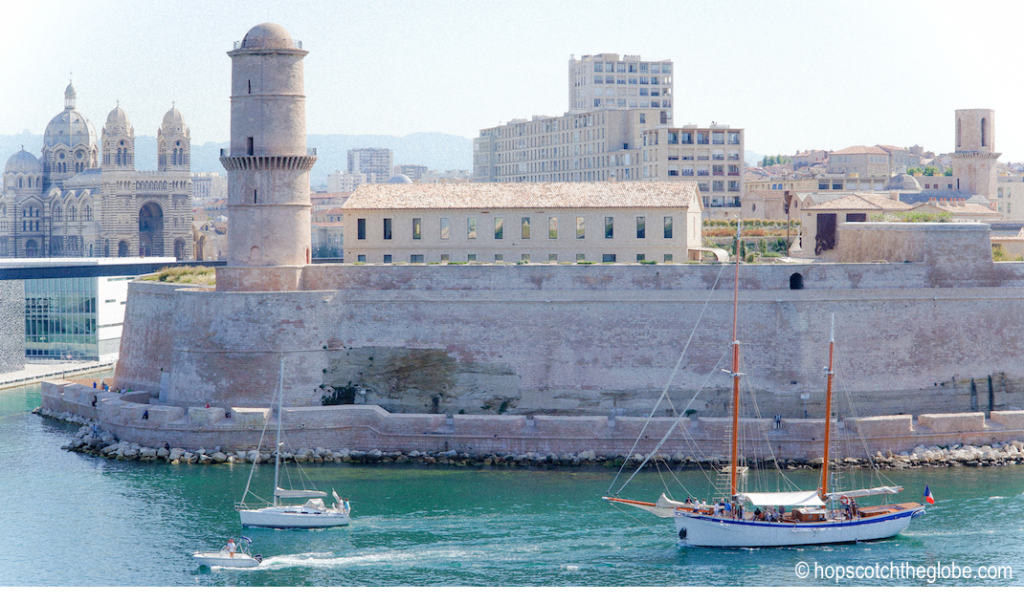 The architecture in the city is both modern and historical. Either way, it's worth giving your time. Stop and look at the detail and thought that has been put into the brilliant structures or the small details that make these buildings special.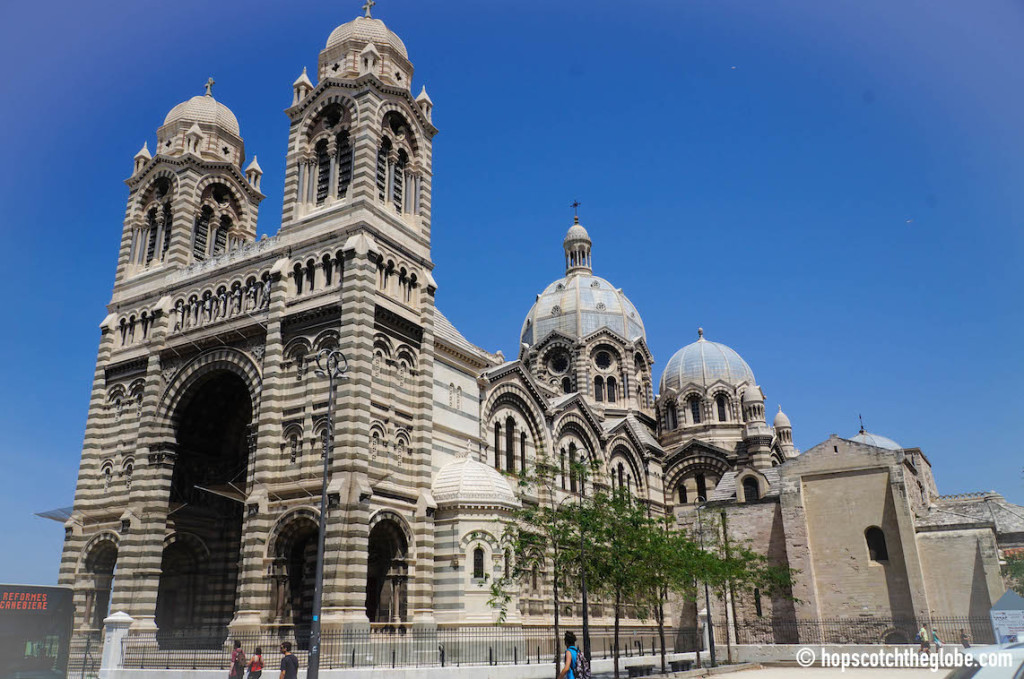 It's easy to get lost in the old city which will make you feel like you are on a movie set. The buildings have so much detail and the colours are warm and inviting. Discover the quaint cafes and boutique as you stroll down the narrow streets.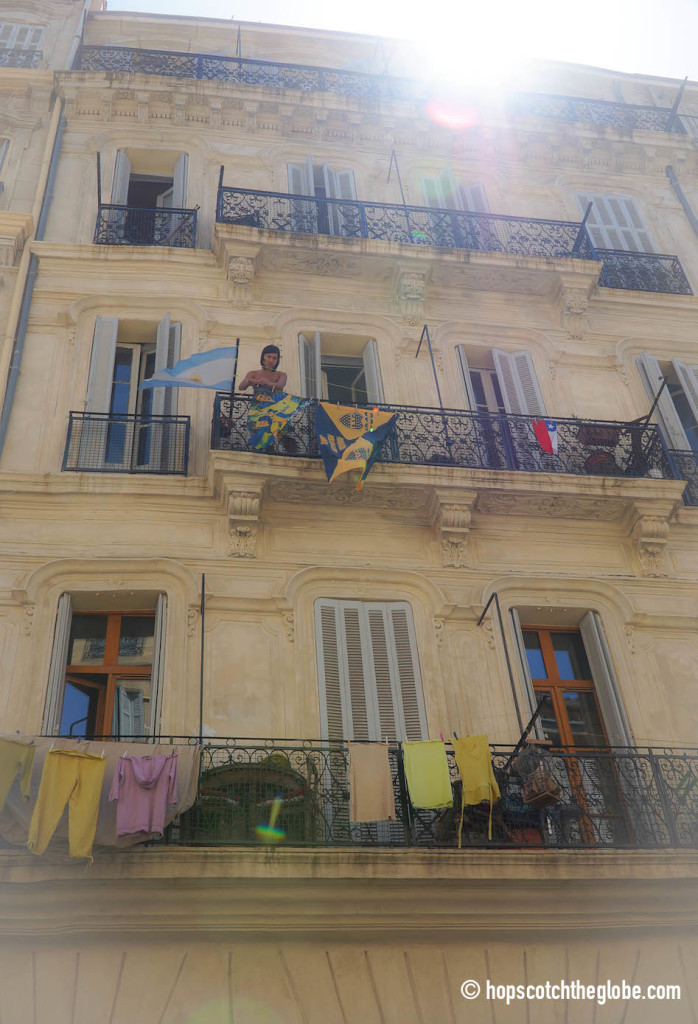 There is beauty everywhere in Marseille, if you just open your eyes a little wider.
And the food…oh, the food…
Not to mention the buildings that contain the food such as Les Arcenaulx. This popular restaurant has a lot of character such as the book shelves surrounding the dining area or the old mailboxes that line the front entrance wall.
Marseille really comes to life at night and is a beautiful sight to see.
Have you been to Marseille?