Many travel to Jamaica to relax on the beach while consuming several rum and cokes. While I completely adore this type of relaxation, my purpose for travelling to Jamaica was a bit different.
I travelled to this piece of paradise to participate in the Reggae Marathon that happens each year in Negril. Not only was this my first time running a 10k, but it was my first time running in any race…ever!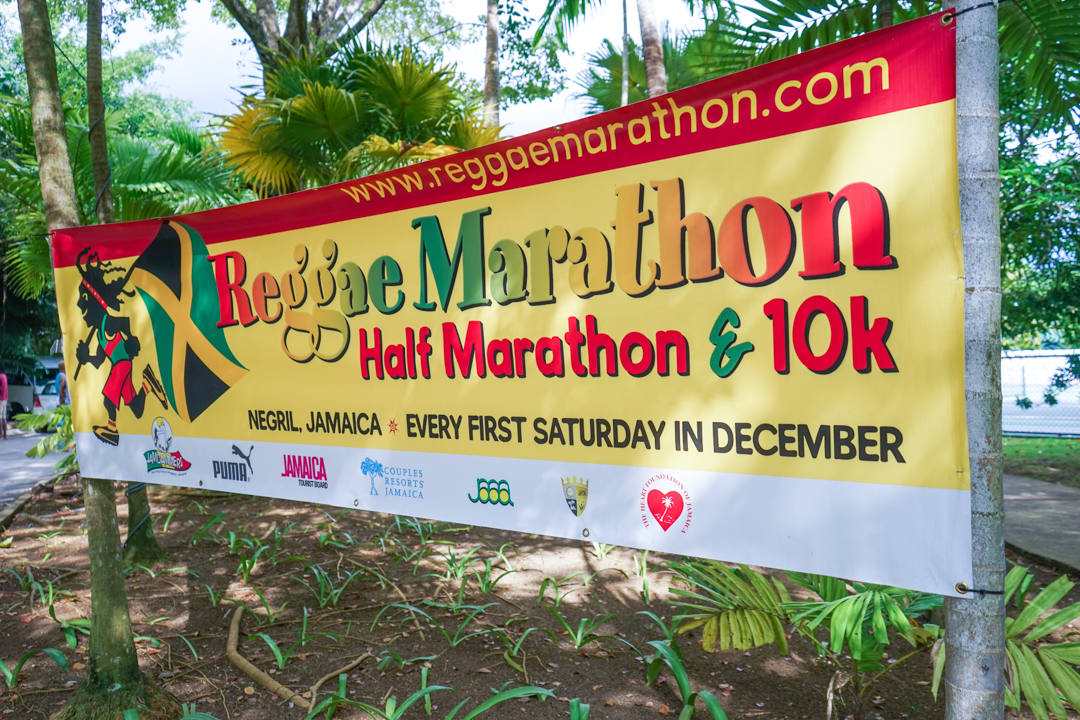 For weeks leading up to the run, I prepared…by not preparing.  While most racers spent weeks and even months preparing for their run, I didn't. I'm not saying that this is the best idea, but I did in fact survive without feeling much pain. Oh, and I also had bronchitis. Moral of the story, if I can do it, so can you!
The day before the run, myself and two journalists visited a local secondary school where I got some tips from young athletes who would be running the race with me. I got to see a couple of 15-year olds jump nearly 6 feet high while my jaw dropped about 3 feet.
I also got to try high jump along with disk throwing for the first time. If you click play on the above video, you can see how much of a natural I am at both.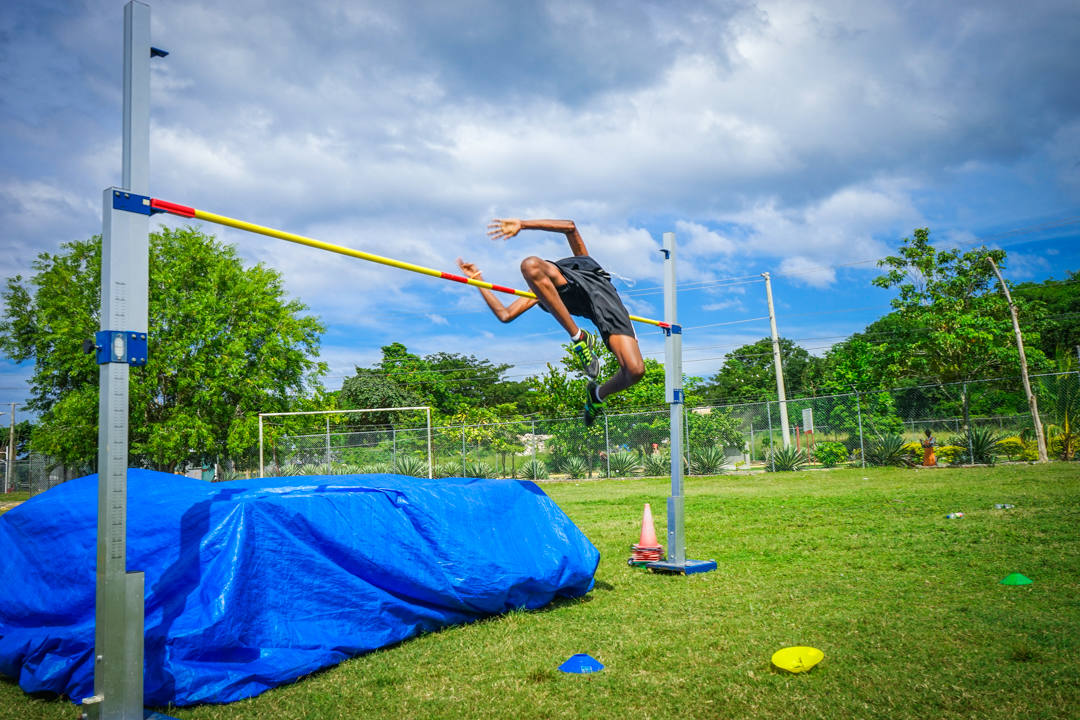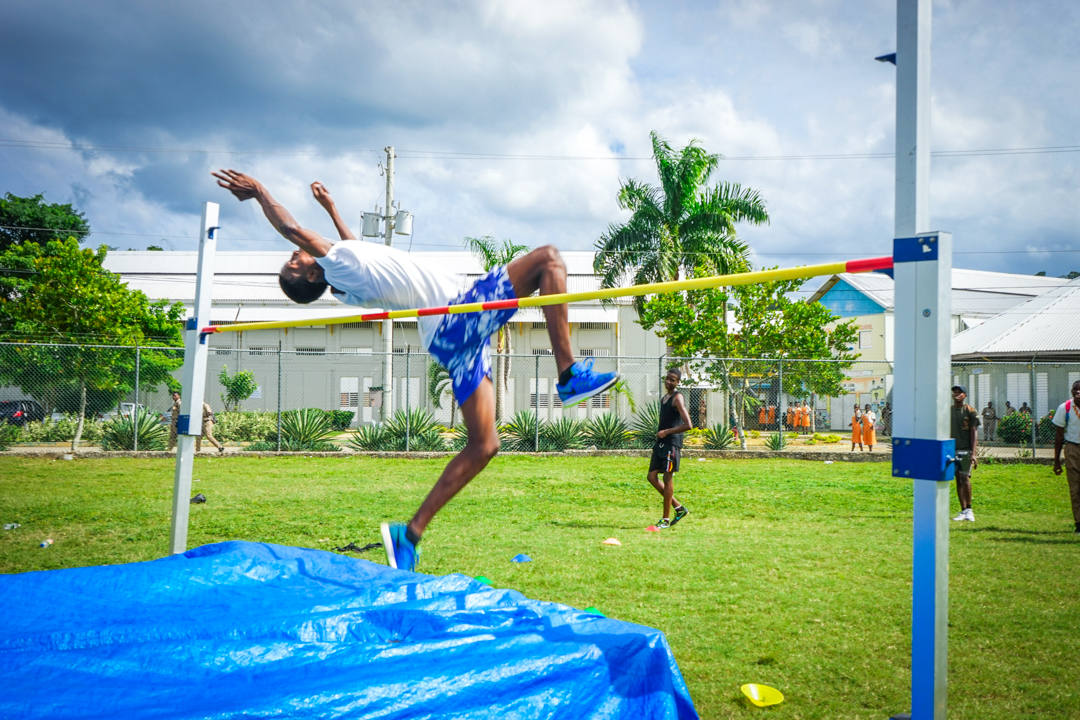 The night before the big run, I got my Reggae Marathon package containing my race number, branded items and fuel. I also met Bert, a 90-yr old man from the United States who was running his 11th Reggae Marathon. This man is such an inspiration! He celebrated his 90th birthday by running a 10k followed by a night of partying. He's also run marathons in all 50 states and 9 foreign countries racking up a total of 324 Marathons and ultras (including a 100km race when he was 65-years young).
On the morning of the race, I woke up at 3:30AM to gear up and get a little bit of fuel in me. Then myself and the other journalists made our way to the starting line. The race kicked off at 5AM while the moon and stars still lit the sky. The racers at the front of the line ran with torches while Bob Marley music blasted from speakers lining our route. There was even a steel pan band that played for us.
Along the route, there were volunteers smiling and cheering while passing us water sachets to help keep us hydrated. There were even locals who had come out of their homes to watch the race and cheer us on. The energy was high and made me smile every step of the way.
I managed to finish the race in 1 hour and 13 minutes just as the sun was rising. I didn't even slow down once throughout the entire 10k, which is something I'm very happy proud of.
Upon running across the finish line, I ran to the beach where I sipped on my much earned coconut and felt my endorphins do backflips throughout my entire body. I'd never felt so full of life in the way that I did when I finished the race. It was this incredibly feeling of accomplishment mixed with feeling completely present and full of life. The rest of the morning was spent soaking up the sun on the beach, swimming in the ocean and making friends with locals.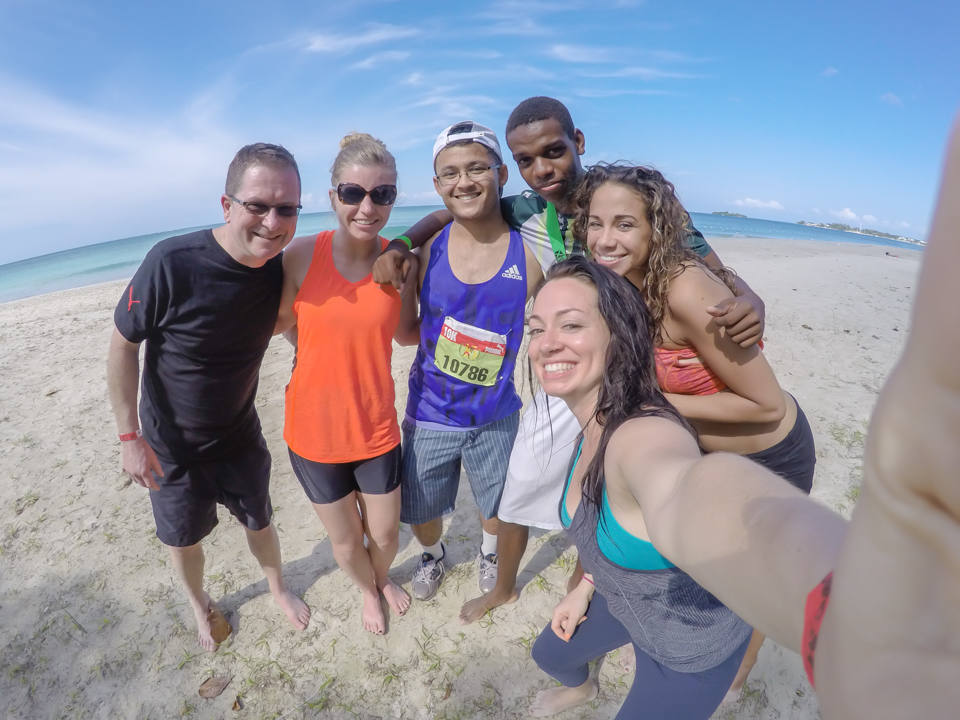 There may have been some drinking involved as well…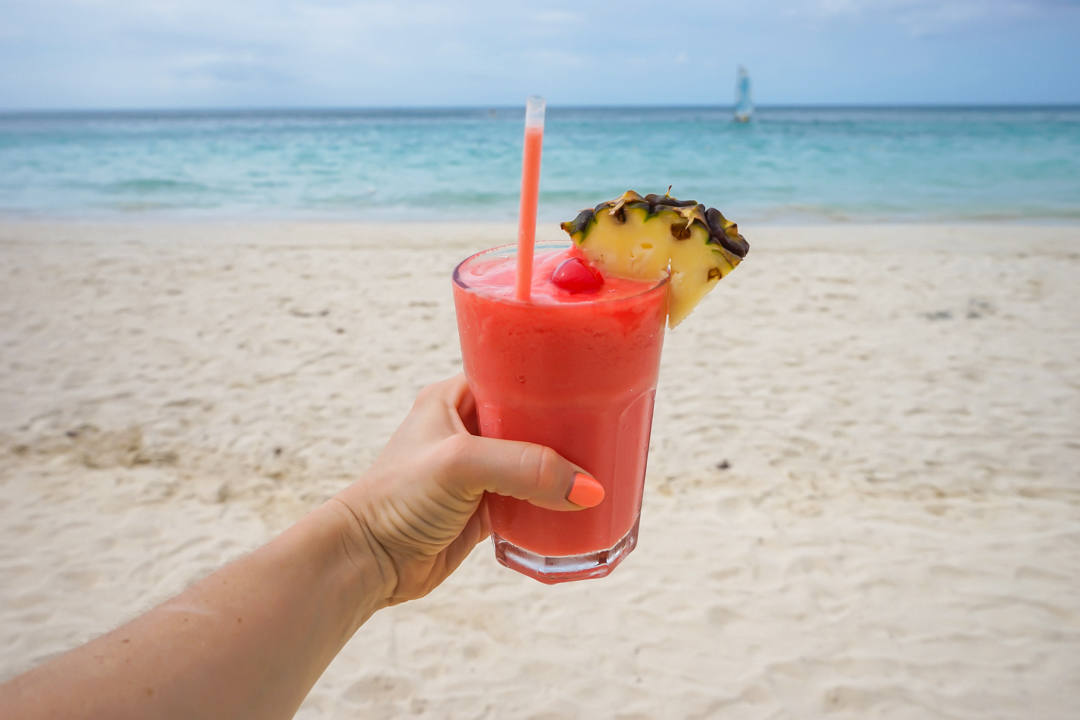 The day after the race, myself and a few journalists headed out to JamWest Motorsports and Adventure Park to experience a Jamaican Safari. Along with Safari tours, JamWest offers zip lining, ATVing and food tours. You can end each tour with a soak in the mineral pool.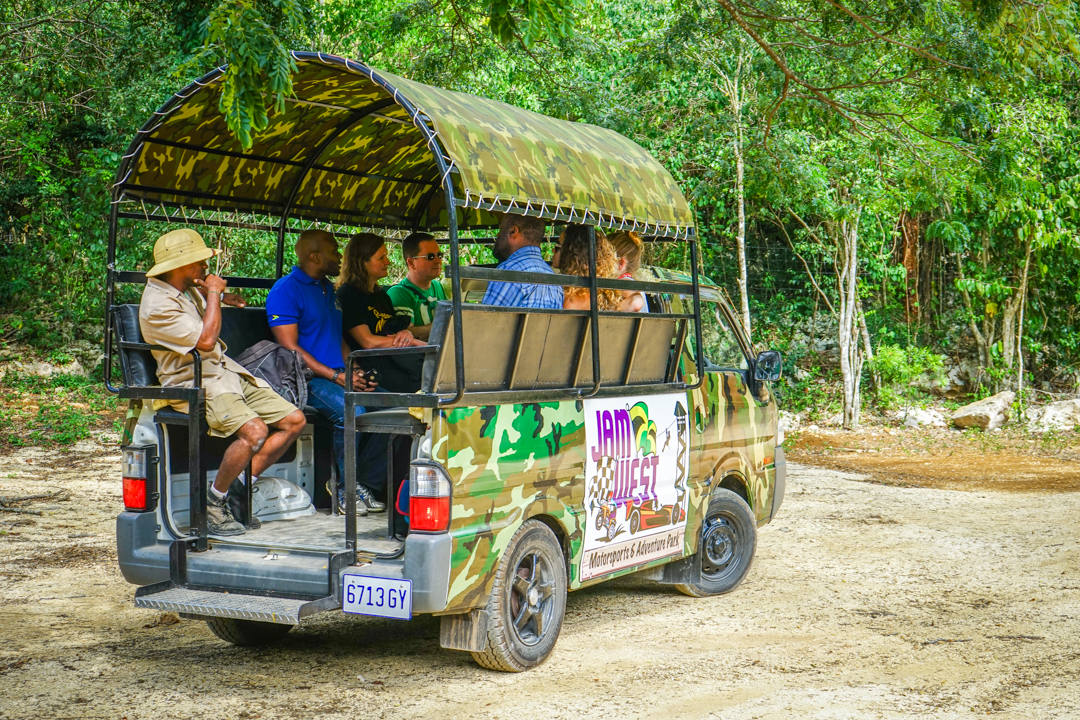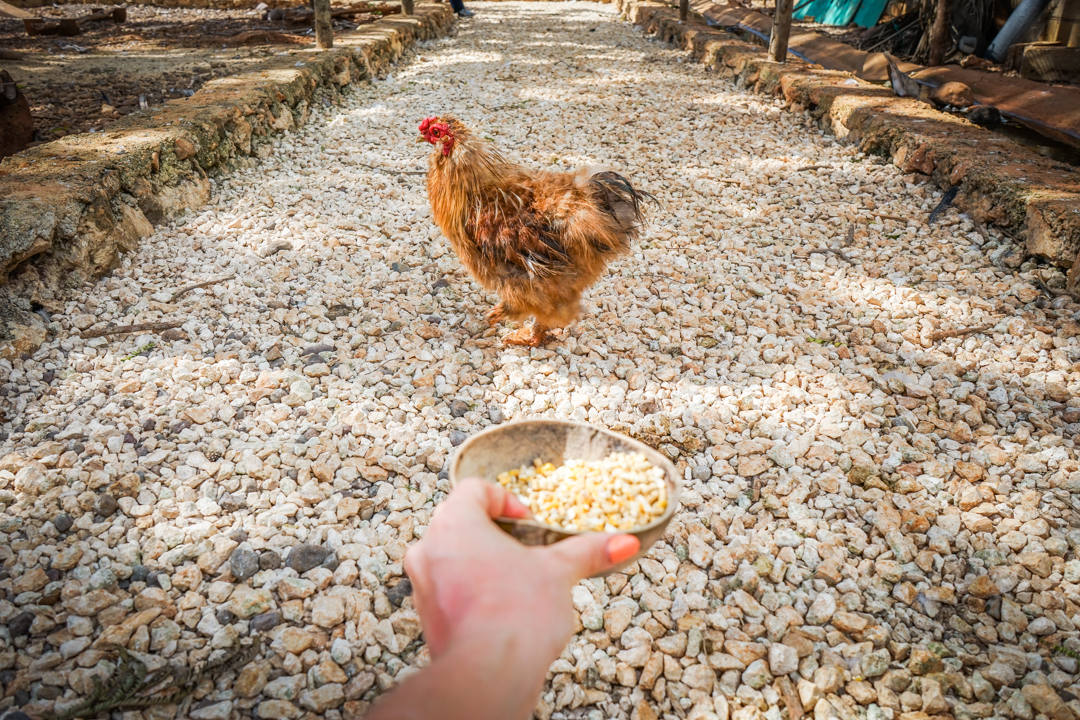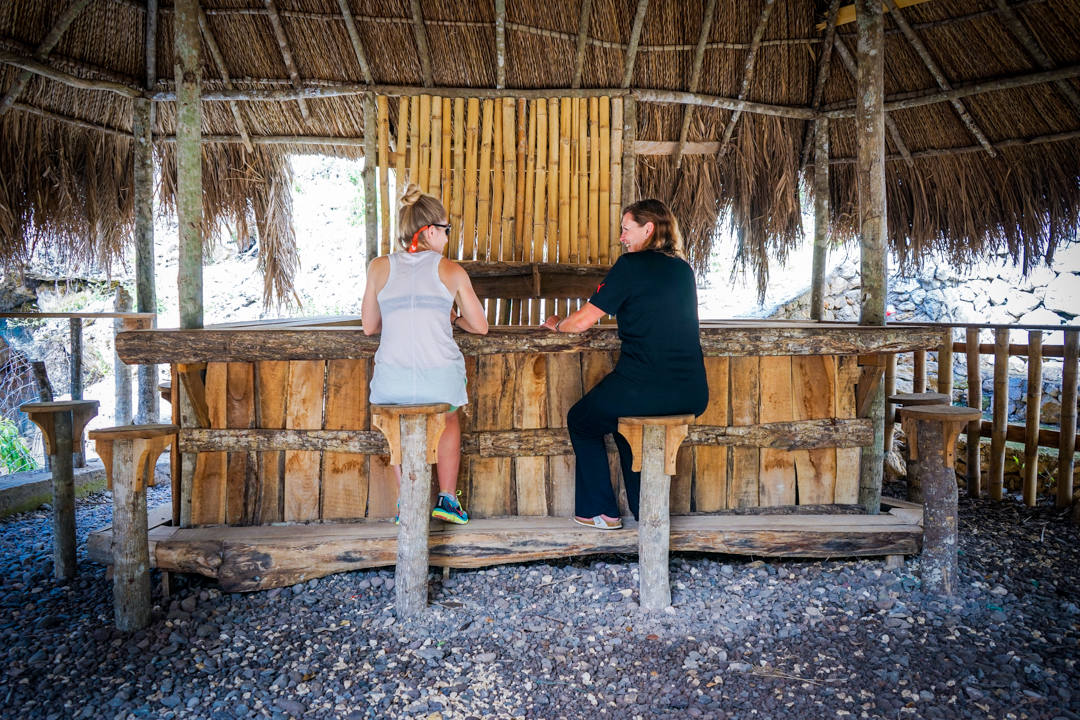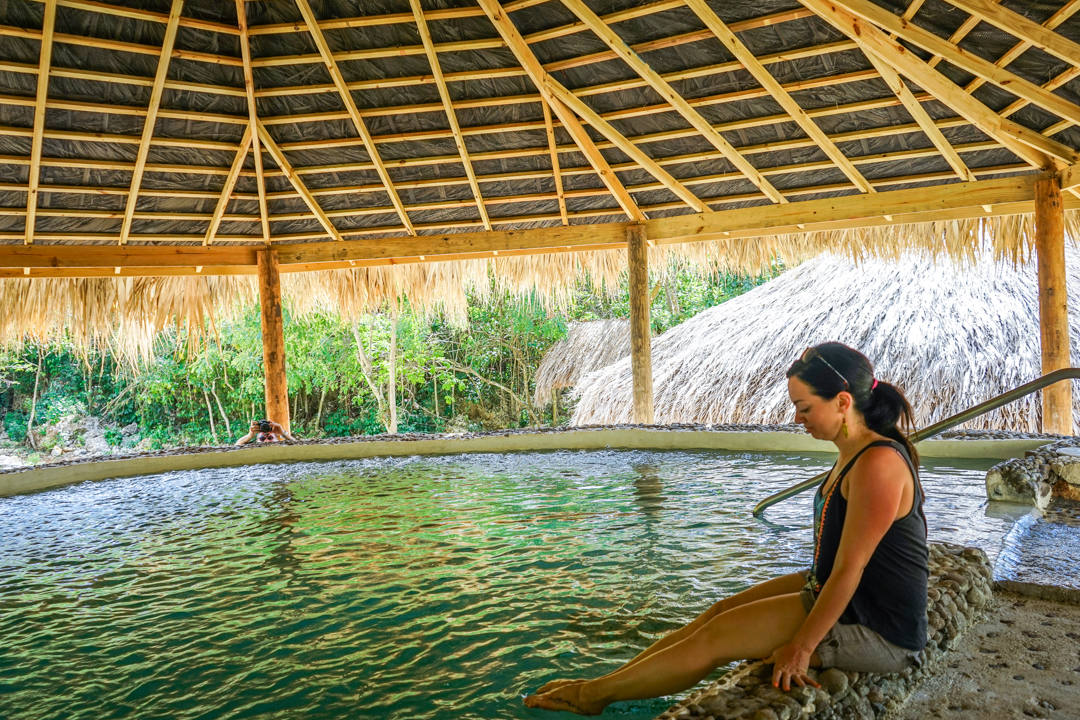 Since our legs had done a lot of work, myself and the other journalists treated ourselves to a massage at Rockhouse Spa. The perfect way to end our stay on the island.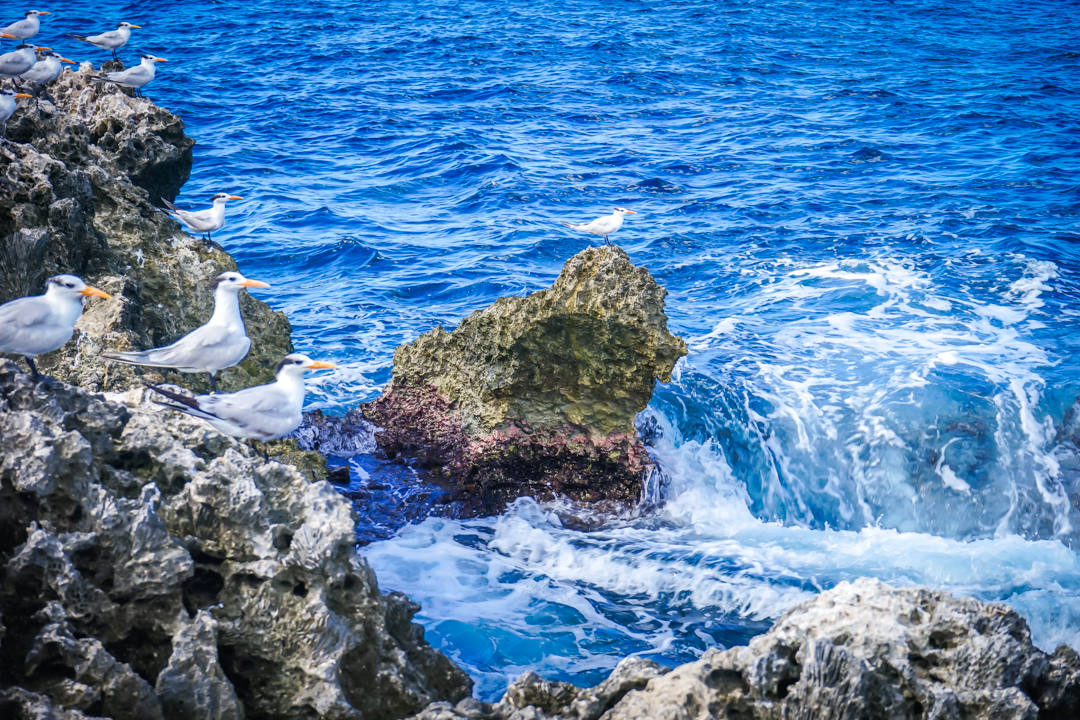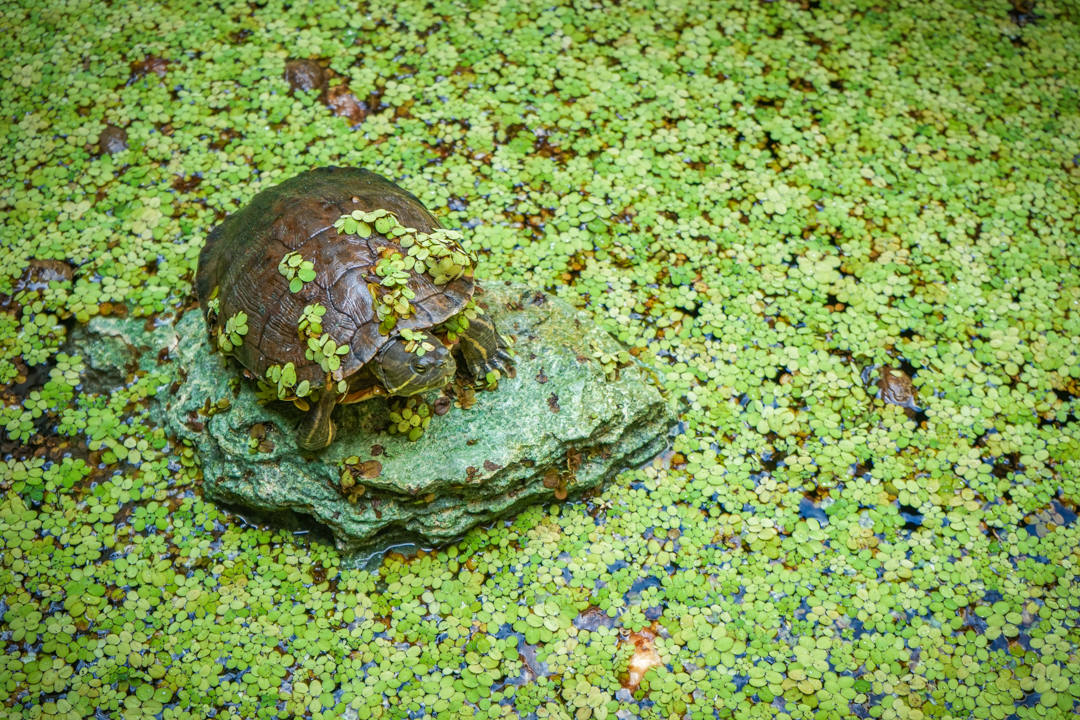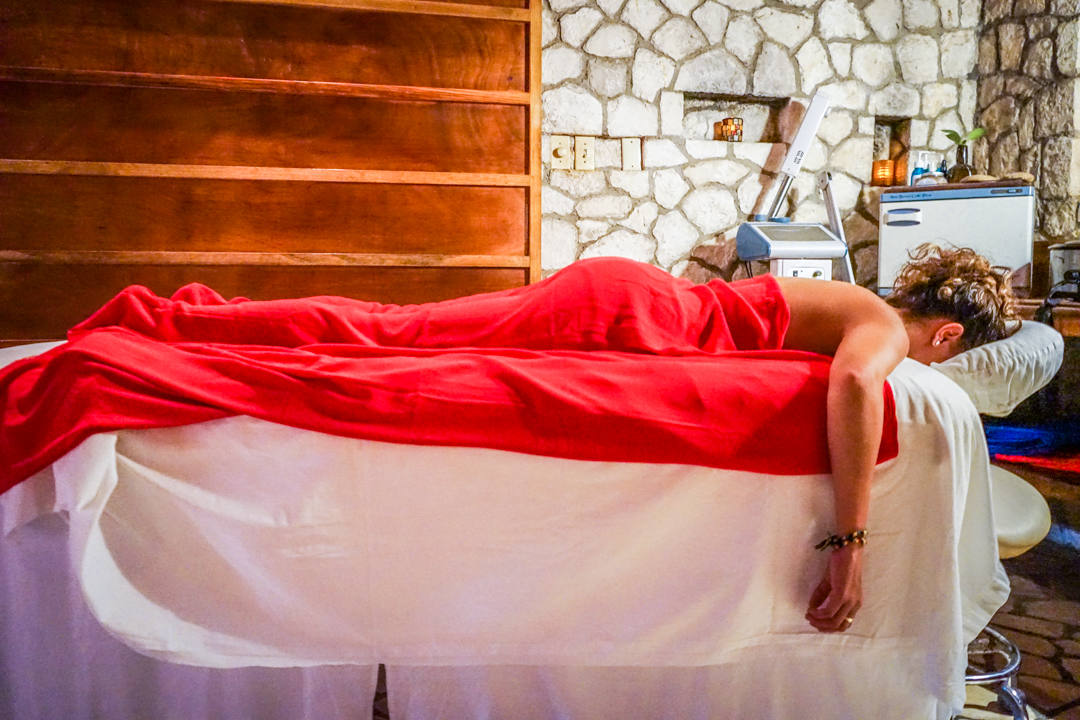 Have you ever run a marathon? If so, where? How was your experience?