Expedia Canada contacted me to ask what made me fall in love with France. While Paris is a city of stunning architecture, hidden streets, romantic energy, delicious street food and fascinating history, what truly made me fall in love with France are the cities outside of Paris. Why? I'm sure the following photos will be enough to convince you…
Marseille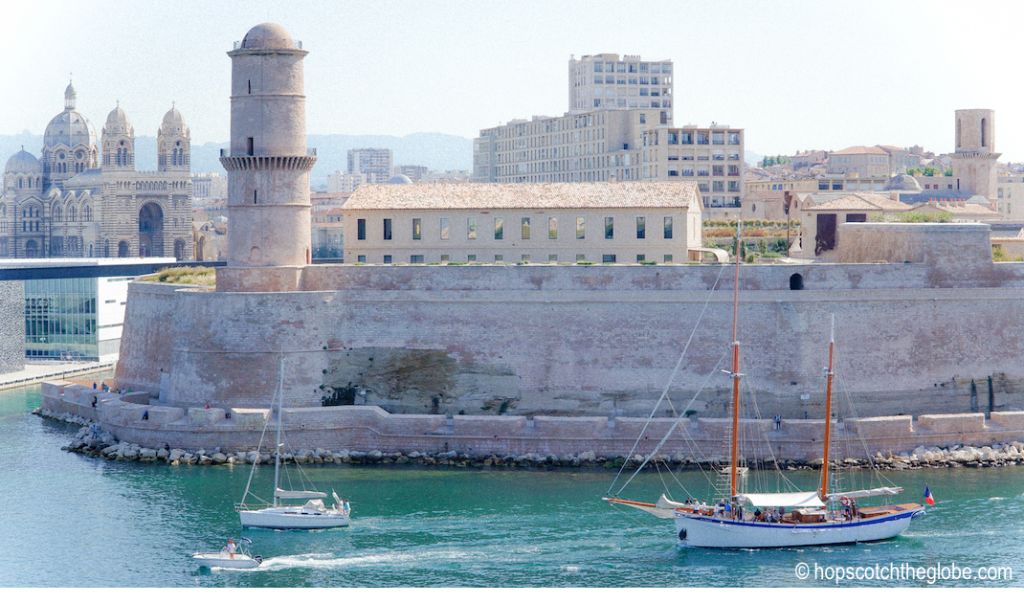 Marseille is a lively port city made up of both historical architecture and hip modern multicultural urbanites. The streets of Marseille are so picturesque that it makes you feel like you've stumbled onto a movie set. As soon as you step foot in France's second largest city, you will quickly notice how multicultural it is. This is because since Greek settlers came ashore around 600 BC, many immigrants have made Marseille their home. I've heard mixed reviews about Marseille, but I personally think this is one of the most exciting cities in France.
Dijon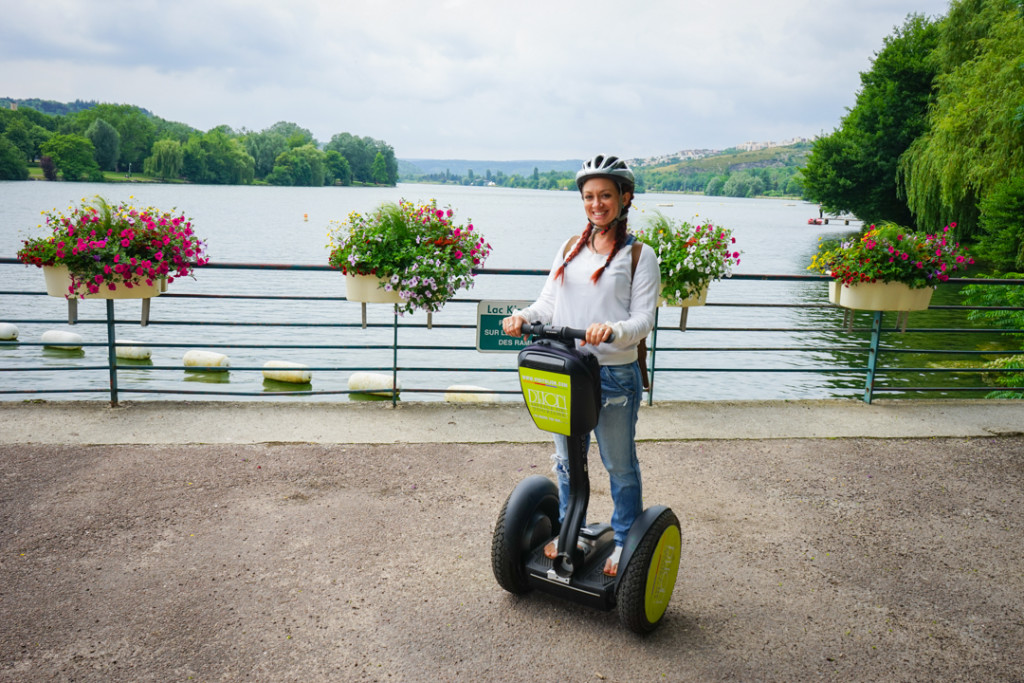 Dijon is the capital of the Burgundy region in the eastern part of France. If you love wine, elegant medieval and Renaissance buildings, mustard and gingerbread, then this is probably the best place for you in the world to visit.
One of my favourite ways to spend a day in Dijon is by purchasing one of the Dijon City Cards. With the Dijon City Card, you can enjoy special privileges to access the main monuments and attractions of the beautiful city along with 2 guided tours of your choice for an grand total of… 12 €! Of course, I had to choose the lake view Segway tour.
Smaller Villages Surrounding Macon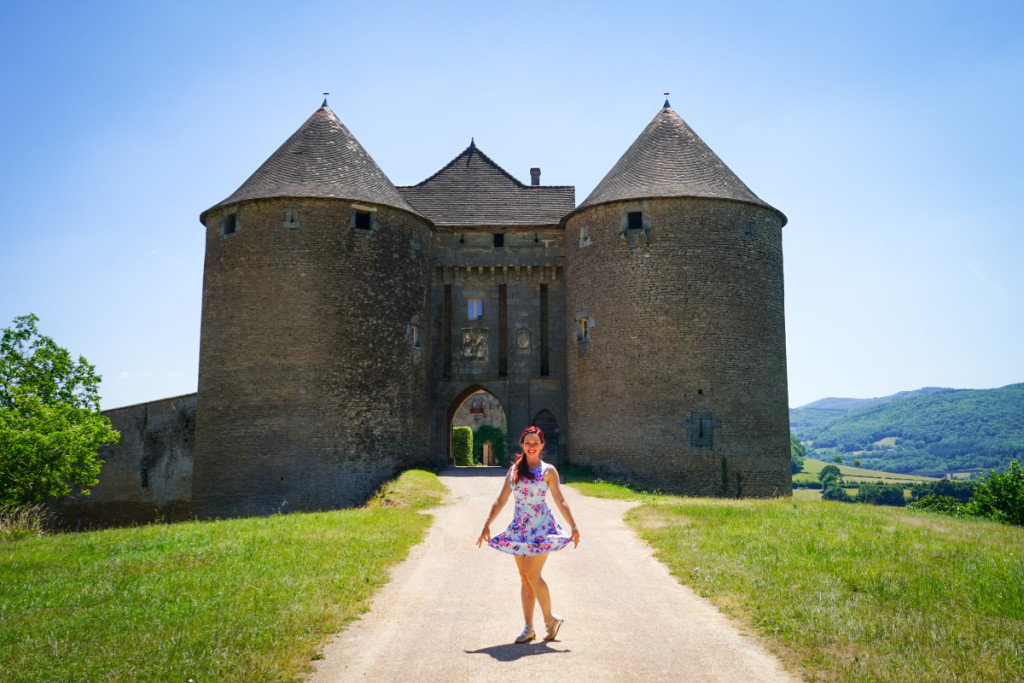 While the city of Macon didn't really impress me, the villages surrounding it in the region of Burgundy definitely did. Although Paris is known for being romantic, I felt that these villages were the true representation of romantic France. It's an area in France where you hope to get lost because when you do, you stumble upon something unexpected and magical.
Whether that is exploring the ground of one of the many ancient castles or finding your way onto a cheese farm. Perhaps it's turning a corner to find a traditional windmill or making friends with a friendly French donkey. Wherever you end up, you are guaranteed to be greeted by friendly locals and nearby delicious wine and unforgettable French cuisine.
Aix en Provence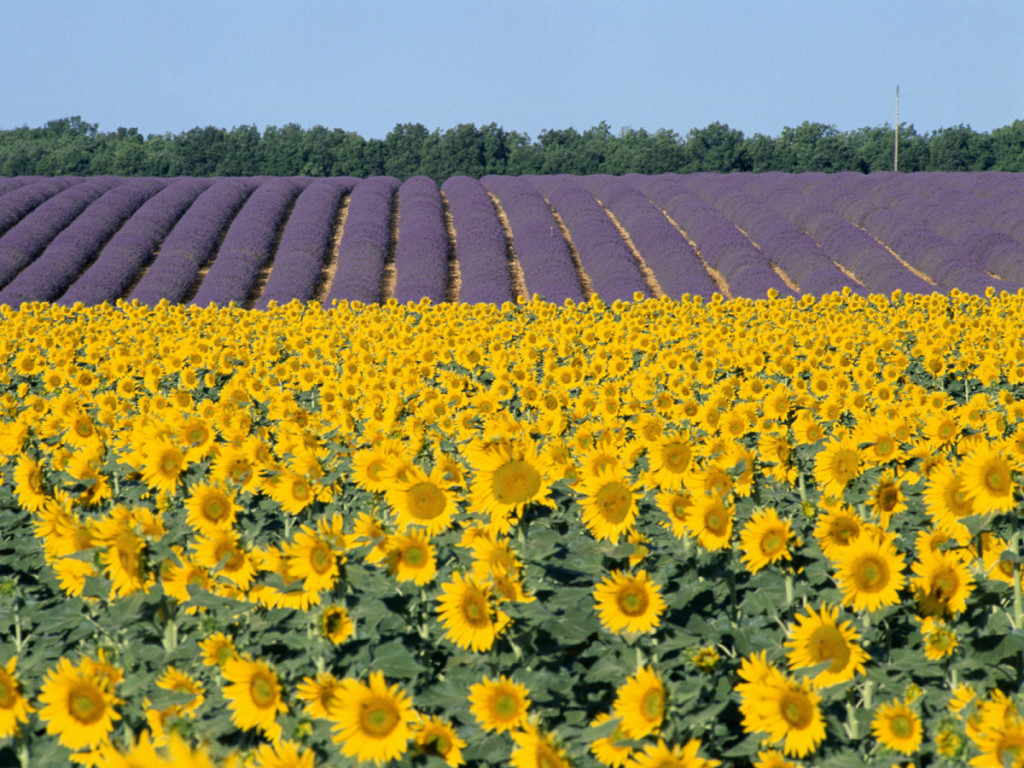 Aix-en-Provence is a university city in the visually stunning Provence-Alpes-Côte d'Azur region of southern France. If you love markets, moss covered mountains and sunshine there is plenty of all of that in this city. Aix is lush with golden sunflower beds, aromatic lavender fields, ancient olive trees, legendary grape vines and rolling mountains. It's a great place to truly sit back, take a deep breath and relax.
Nice
Whether you are a backpacker, romantic seeking couple or family, Nice has a little something for everyone. There really is a lot to see and do in this city. This city is a mix of old and new with a buzzing nightlife, endless dining options and thriving art scene. It also doesn't hurt that Nice is also located on the Mediterranean Sea with beautiful beaches where you can get your tan on.
What part of France do you love the most?
Be sure to check out my France video series on YouTube and subscribe for new videos so you never miss out!