It's been over 4 months since I stepped foot in an airport. That to me is a LONG time. In fact, it's the longest I've gone without traveling since 2010. For the last 10 years, not only has traveling from country to country been my passion, but it's been my career. Not being able to travel during Coronavirus has been a huge adjustment for me and for my business. I know I'm not alone as the virus has effected everyone of us in similar ways.
I also know that many of you are just as antsy to scratch your travel itch as I am. The most common question I've been asked lately is:
"How do you think the Coronavirus will change travel?"
I think the way we travel and how we travel during Coronavirus will be different for a while. I don't think things will change overnight and even if the governments do give the green light for shops and borders to open up, not everyone will be rushing to the airports. Just like 9-11 changed how we travel, this virus will too.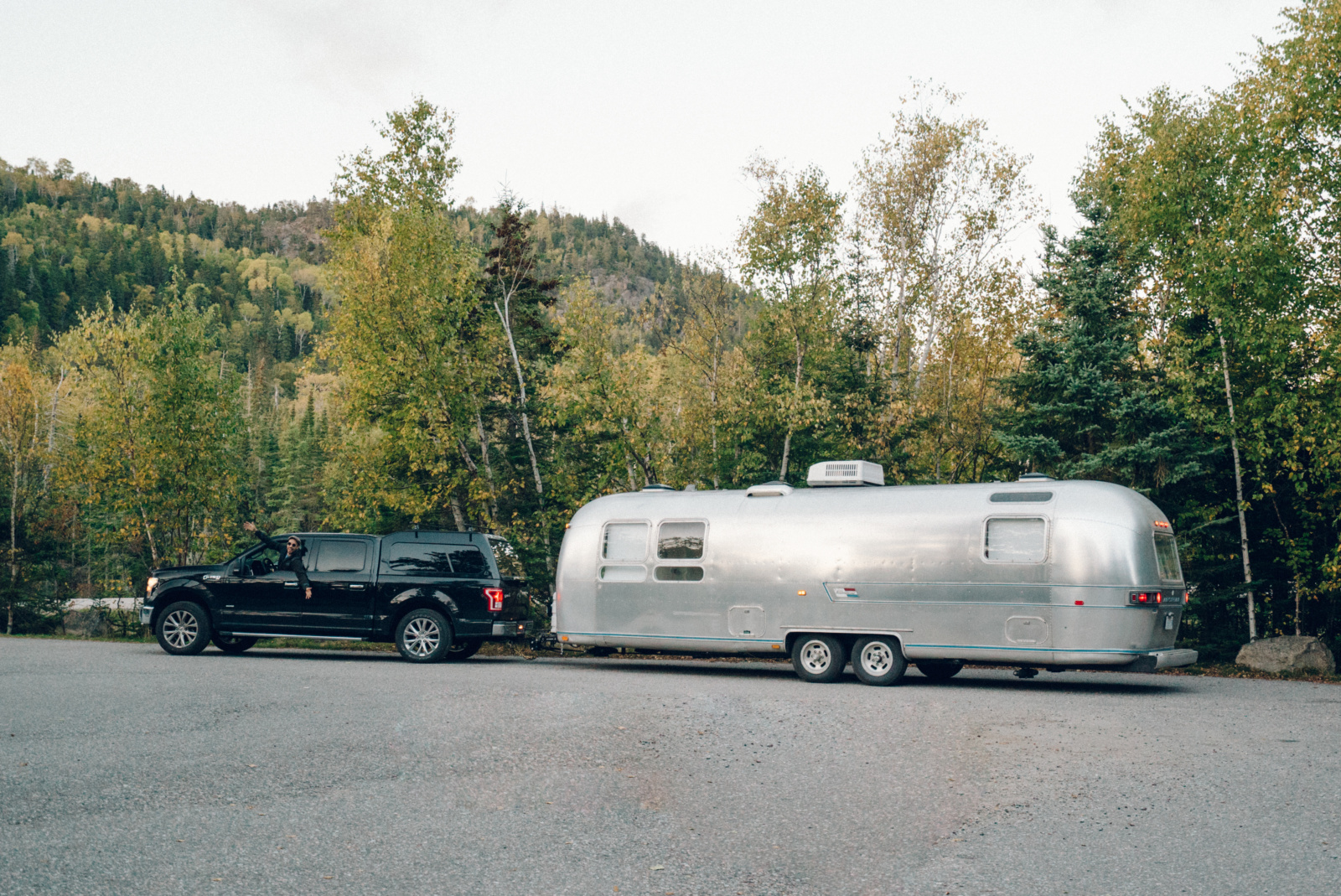 More Road Trips
Over the past few months, I've been seeing more people sharing that they've bought a camper van or RV than ever before. If you've been following us for a while, you know we are all about the road trips. So much so, that 4 years ago we purchased a 1976 vintage Airstream that we renovated into our dream home on wheels and named her Luna. We then spent 2 years living full time in Luna, right up until I was a month away from giving birth to our daughter Kai. Then we moved into a condo followed by purchasing a Swiss style house onto of a mountain in Ontario. But now, we completed renovating our Airstream again, and have moved back in. We even built a tree-house bunk bed for Kai, which she has been loving!
We plan to travel around Canada this summer and hopefully, if the borders open and numbers go down, make our way to California for the winter.
Road trips are going to be the go-to way of traveling for the foreseeable future. They are both mine and Siya's favourite way to explore a new place for many reasons.
You get to go at your own pace and your own time.
There's nothing like rolling down the windows, blasting music and singing at the top of your lungs on a warm summer day.
You get to stop in non-touristy cities and towns you may have never heard of otherwise.
It can be a very budget friendly way to travel, especially as a family.
Road trips are a great way to explore your own backyard
Speaking of exploring your own backyard. I see a lot stay-cations happening, and I'm pretty excited about it.
More Exploring Our Own Backyard
Since 2010, when I started Hopscotch the Globe, I've received the same question over and over again, "How can I travel if:
a) I only have a short amount of time?
b) Don't have a large budget ?
c) I've never gone anywhere before and I'm nervous to travel solo?
My answer to all of the above is to start by exploring your own backyard! It's very easy to overlook the beauty and amazingness of the place we've grown up in. I'm guilty of it as well. When I first started traveling, I thought that the further away I went, the more of a "traveler" I was. Rewind to about 6 years ago, when I made it my mission to explore Canada – my home and native land. Up until that point, I had only been to a few areas in Ontario (my home province) and Quebec.
Today, when people ask me what my favourite country is, I always say Canada (along with India and Thailand). The one country that I took for granted, that I never gave the time to explore because I thought other places would be more exciting, exotic, beautiful and thrilling turned out to be my favourite country of all. I own a house in The Blue Mountains, Ontario, and this quarantine has forced me to really explore my own backyard and it's damn beautiful. People from all over the world dream of coming here, and I LIVE here. The same goes for where you live. People save up money for years and dream about visiting the place you call home. Go out there and find out why. Travel during Coronavirus doesn't have to be far.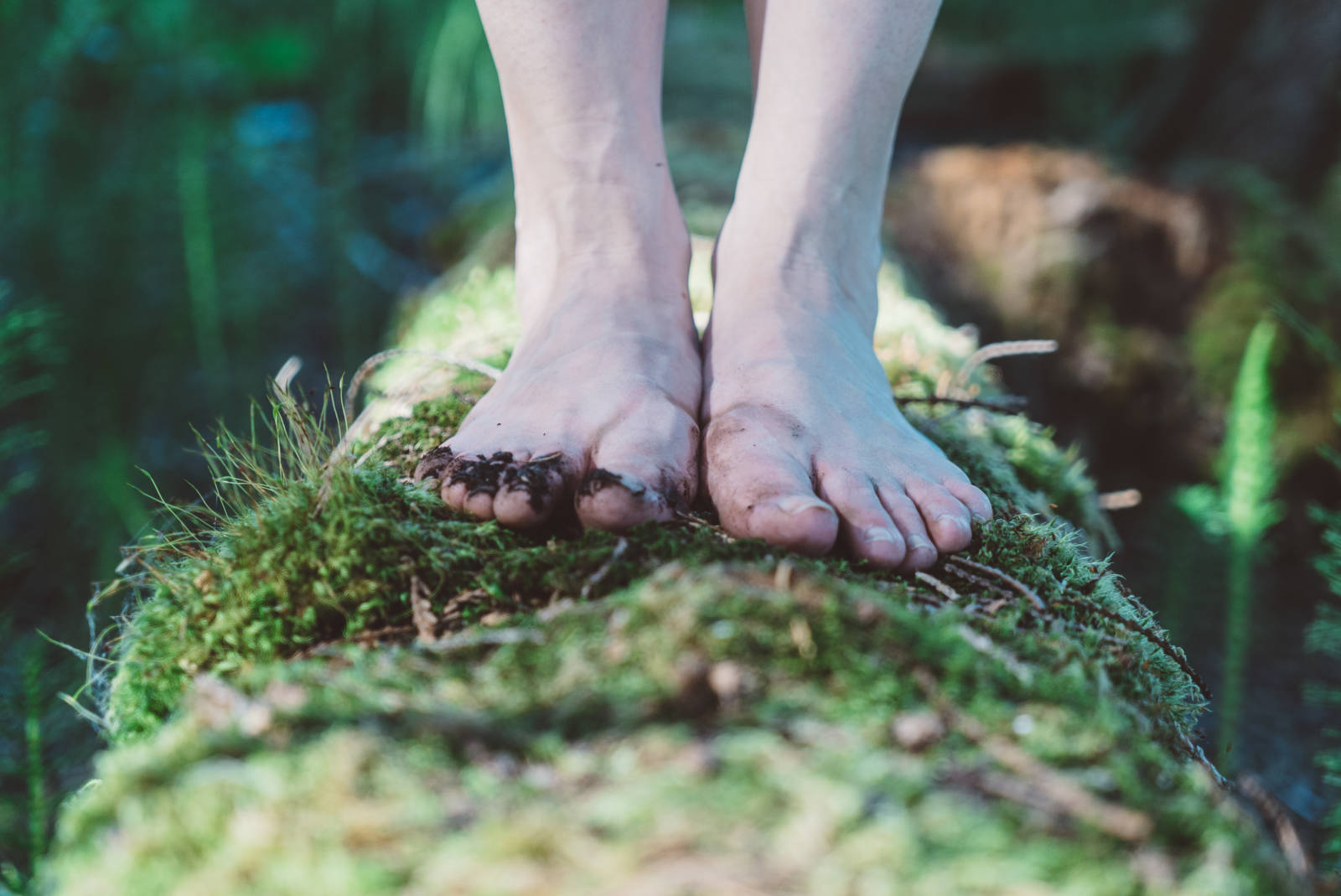 More Time in Nature
Since social distancing has become the new "norm," we've been going back to our original roots. Nature has become our sanctuary. The place to recharge, reevaluate and get inspired. For many, it's been a time to re-connect with Mother Nature or perhaps, really connect for the first time. Overall, more people are spending more time outdoors and in nature, and it's a beautiful thing. The more people who learn to respect nature, the more people will open their eyes for the need to protect it. I believe more people will be looking to ditch the cities and explore more rural and raw parts of a place, where there's less people and more nature and wildlife. Outdoor adventure has always been mine and Siya's preferred type of travel, so this doesn't really change things for us but makes us excited that more people will amazingness that is Pacha Mama.
More Time Appreciating the Freedom to Explore
"You don't know what you have until it's gone."
This saying couldn't be more true during these times. Our freedom in many ways has been taken from us, and many of us are waking up to this. Protesting. People taking their health into their own hands. Disconnecting from the fear mongering media. Connecting more with nature. These are all things we are collectively participating in. We are waking up and realizing that our freedom and health are the new wealth. I don't think we've ever collectively been more inspired and motivated to get off our butts and fill our lives with experiences, rather than materialistic possessions. We are going out and exploring the backyard we've ignored and realizing the beauty that's been right in front of us the whole time. I feel that I've been given another chance to feel alive and present. I am more excited to travel than ever before.
More Attention Towards Sanitization and Cleanliness
After 911, airport protocols changed drastically. The same thing will happen because of COVID-19. I believe there will be many mandatory hand sanitizers located at check-in, security along with before and after getting on/off the plane. Wearing masks at all time will be a requirement for a long while. This rule has already been implemented for travel during Coronavirus, and I don't see it changing anytime soon. Customs and Border Control will ask more questions pertained to the Coronavirus and a mandatory temperature check will also be done. Overall, I think an extra 30 mins to an hour will be added to the entire airport experience because of the Coronavirus.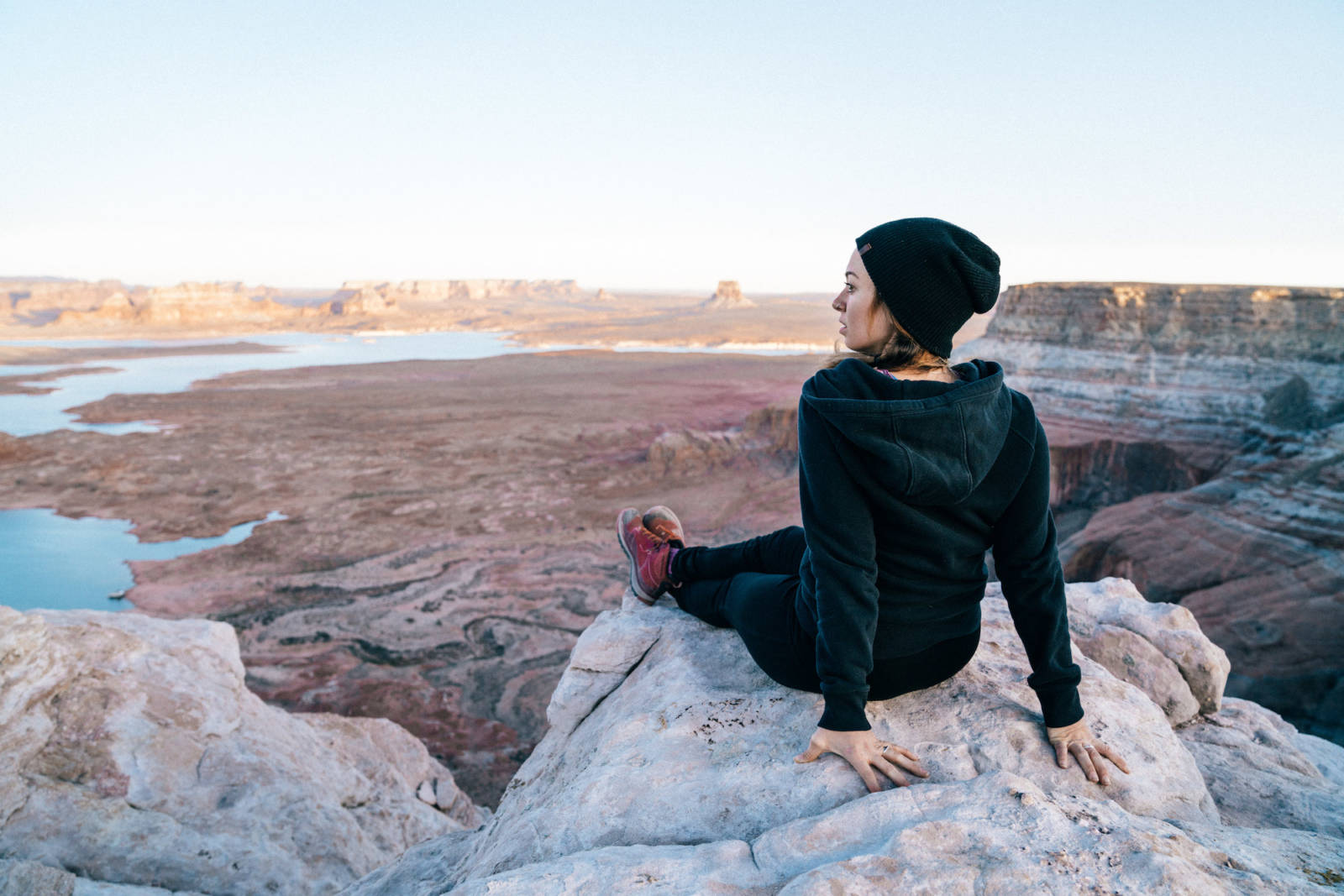 So, These Are My Predictions…
I really do believe travel as we know it has changed…at least for a while. But, that doesn't mean we can't enjoy ourselves. Take this time to be grateful for the experiences you may have overlooked otherwise. The simplicity of laying in field and listening to the mind in the trees. Discovering an incredible hiking path only minutes from where you live. There's so much beauty right in front of you.
Life is precious, and we are damn lucky that travel as been so accessible to us for our entire lives. Right now, is a chance for us to travel in a more responsible and thoughtful way. It's time to feel thankful for the freedom we've had and may not have appreciated. I sure hope that thing's won't go back to "normal" because quite frankly, normal wasn't working very well. But, we won't be walking around wearing masks forever, and eventually the Coronavirus will be that crazy time in our past lives. Let this be the time that we build a foundation of gratitude for this crazy beautiful life so when travel becomes accessible again, we will be more appreciative of this gift.
Do you plan to travel during Coronavirus?