Calling all of my vegetarian friends out there! If you are concerned about food struggles when travelling, fear no more. While there are no entirely vegetarian countries that exist, not every country eats primarily meat. Although eating meat is part of the national identity in many countries, there are destinations that may otherwise be defined as a vegetarians paradise. In fact, travelling to one of the countries I list below is what made me become a vegetarian.
Here are the top 10 very vegetarian countries around the world that will make every non-meat eater a happy traveller:
#1 Germany
When you think of German food, schnitzel and wurst may be two of the top items that come to mind. However, you will find that new vegetarian and vegan restaurants are popping up in several cities around the country, especially Berlin. Berlin is fastly becoming one of the best cities in the world for both vegetarians and vegans. Even if you aren't dining in a vegetarian specific restaurant, all restaurants & cafes in the city have some labeled vegetarian and vegan options on their menus.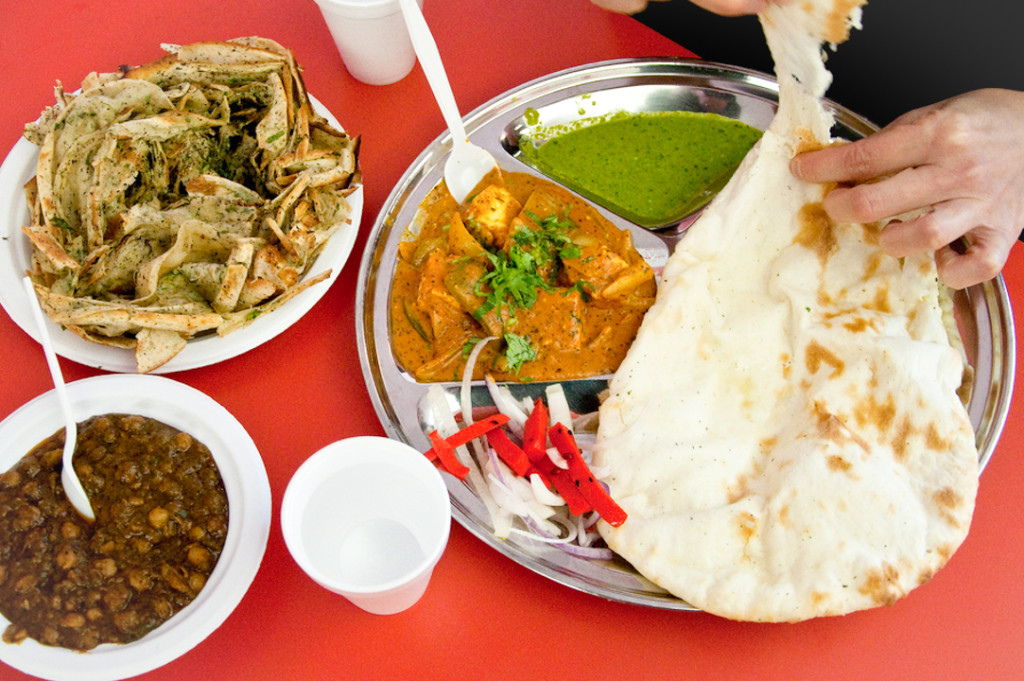 #2 India
This is the land that has changed me in many ways including the way I eat. India is, in fact, the birthplace of vegetarianism. It is in fact deeply rooted in the culture and religion of the country and has even been ranked the lowest consumer of meat in the world. Pretty impressive for a country with a population of 1.252 billion people!
From thalis and dosas in the south of India to aloo ghobi and dal makhani in the north, India has countless vegetarian (and even vegan) dishes for you to choose from.
#3 Canada
You can find vegetarian and vegan restaurants in all of the Canadian provinces however, you are going to get the most options in Ontario, British Columbia, Quebec, and Alberta.
When I am not travelling, I spend my time in the city I was born and raised – Toronto! Not only is Toronto the most multicultural city in the world, but it's also one of the best places to eat. As a vegetarian who dines out several times a week, I never run out of new and very delicious options for vegetarian and vegan meals around the city.
Vegetarian restaurants don't just exist in Toronto but also in many other cities throughout Ontario. You can also always find vegetarian and vegan options in every restaurant that isn't geared specifically to non-meat eaters.
#4 Ethiopia
Many Ethiopians belong to the Ethiopian Orthodox Church, which requires Wednesdays and Fridays to be meat-free. On top of that, there are long periods of vegetarian fasting.
I personally love Ethiopian food. Not only do you get to eat with your hands (the best way to eat), but I love how everyone eats from the same dish. My favourite dish consists of injera, the national staple and the base of almost every meal. Injera is like a large thin pancake customarily used to pick up the food from your plate. So, what would you be picking up with the injera? Lentils, spinach, peas, beans, and cauliflower spiced with the traditional Ethiopian berbere sauce. Yummy!
#5 Taiwan
Not only is Taiwan a great country for vegetarians but vegans as well! One out of ten Taiwanese is vegetarian. The reason why Taiwan has a such a large vegetarian population is because of the Buddhist and Daoist influence however, the government also encourages one-day-a-week vegetarian diet and strictly regulates vegetarian labeling of foods for all.
#6 Jamaica
Many people belong to the Rastafari movement follow what's called the Ital diet. They believe the Ital diet increases Livity, or the life energy that Rastafari generally believe lives within all human beings. Since meat is dead, eating it would, therefore, work against Livity elevation. Rastafarians also disapprove of processed food. Herbs and hot peppers are a frequent substitute for salt. Sugar is usually avoided or only a little raw sugar sweetens some food on occasion. Rastafarians also make their own tofu, veggie mince, and soymilk from scratch.
Even if Rastafarianism only makes up a small population of Jamaica, there isn't a shortage of vegetarian dishes to be found as the Ital diet has become popularly accepted. You can find everything from boiled green banana to mango chutney to beans, peas, callaloo, cornucopia of coconut cream, sweet potatoes, and banana-corn meal bread! There's also nothing quite like a good Ital vegetable soup or stew in my opinion.
#7 United States
While certainly not one of the more strictly vegetarian countries, from NYC to Portland to San Francisco to Seattle to Texas, there's plenty of vegetarian cuisines to go around in the U.S of A.
You can find the world's only all-vegan strip mall in Portland and stumble into a vegetarian restaurant in New York even when you're not trying to. Texas is the vegan food truck capital of the world while Los Angelas is high on PETA's 2013 list of vegan-friendly cities.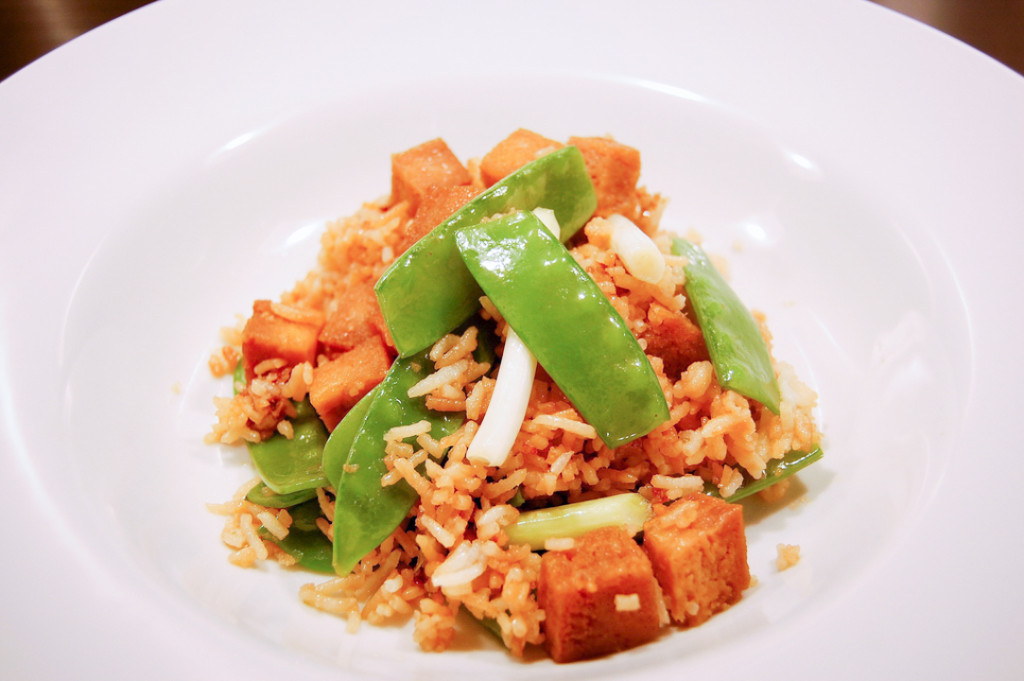 #8 Singapore
According to one of my favourite global vegetarian resources Happy Cow, Singapore has over 350 vegetarian restaurants scattered throughout the island country. Since the country is so culturally diverse, you can find all types of vegetarian cuisine from Japanese to Malaysian to Indian to Italian, etc.
#9 England
A few years ago, PETA ranked London, England the most vegetarian-friendly city in the world. Brighton has also been a very veggie-friendly town in England for decades. Basically, the country is a vegetarian haven and if you don't have to be a meat eater to eat extremely well here.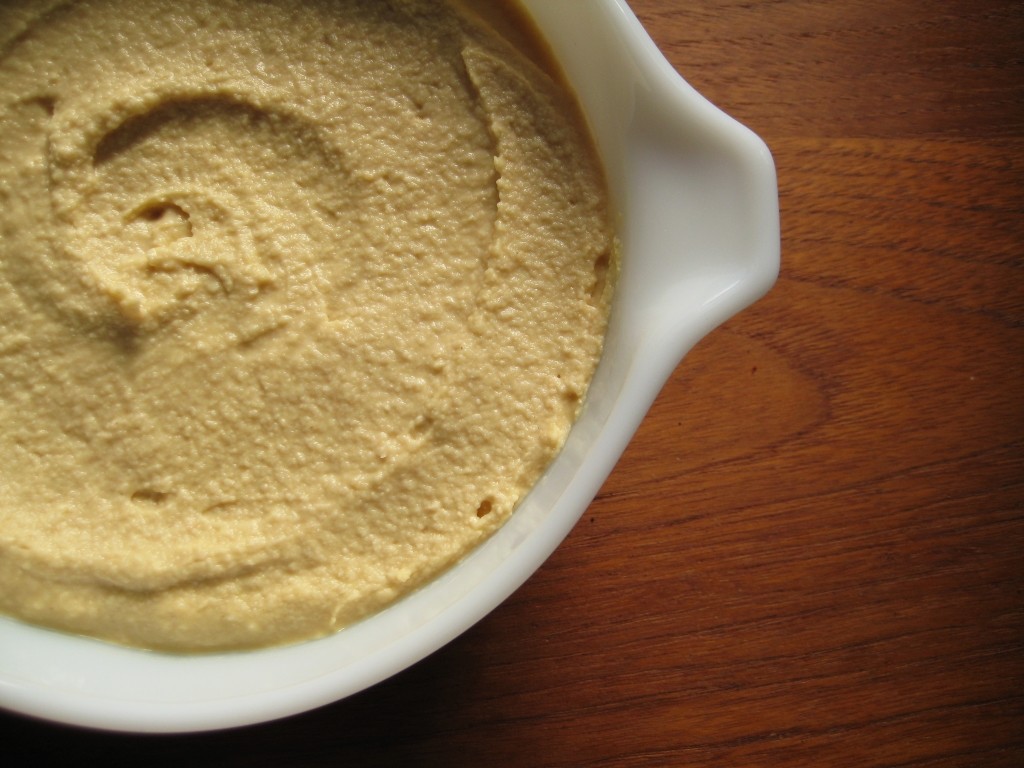 #10 Israel
When it comes to very vegetarian countries, Israel is one for the books. Hummus, falafel, and latkes, oh my! Being a vegetarian in Israel is no problem. Israeli street food is especially vegetarian-friendly. Since Kosher food laws stipulate that meat and dairy products must not be mixed, many restaurants (one third to be exact) either serve meat or dairy products. This means that a very high proportion of restaurants in Israel are almost effectively vegetarian restaurants.
Which vegetarian country or city would you add to this list?