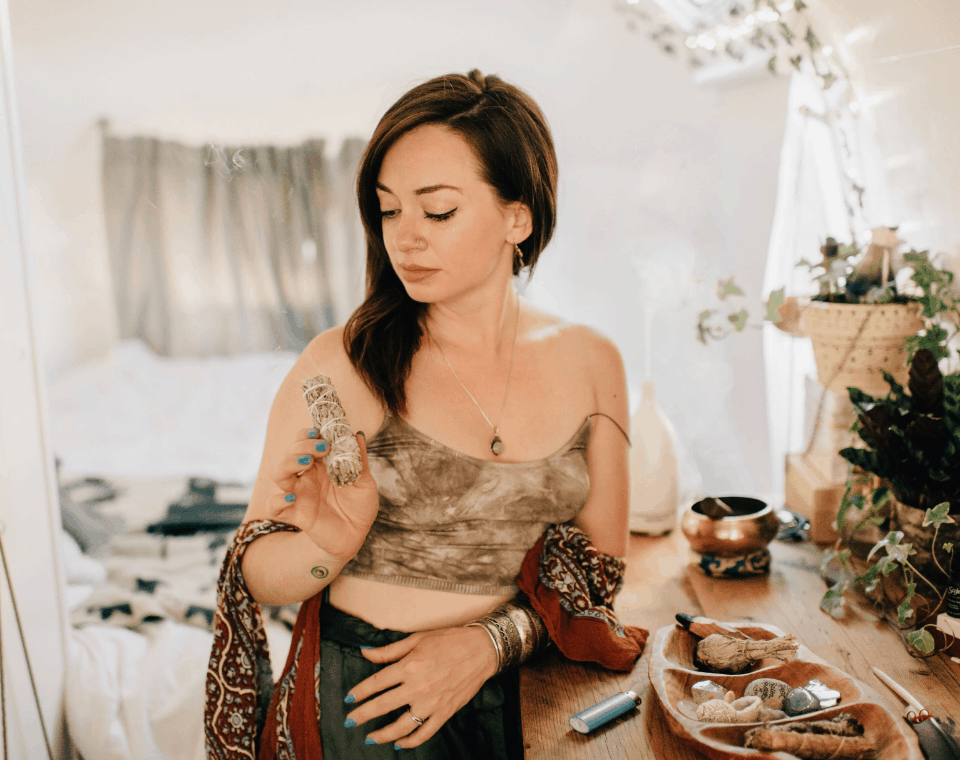 Hi! I'm Kristen. I've travelled to over 60 countries (and counting)!
I started Hopscotch the Globe back in 2010 just before embarking on a 10-month journey around the world. I wanted to create a place where I could share everything I was experiencing on this grand adventure. What was originally meant for family and friends, expanded beyond my circle, reaching millions word wide. People from all over the globe began following along and getting inspired by my journey. The rest is history!
"There's an unspoken bond you create with the friends you travel with."
- Kristen Sarah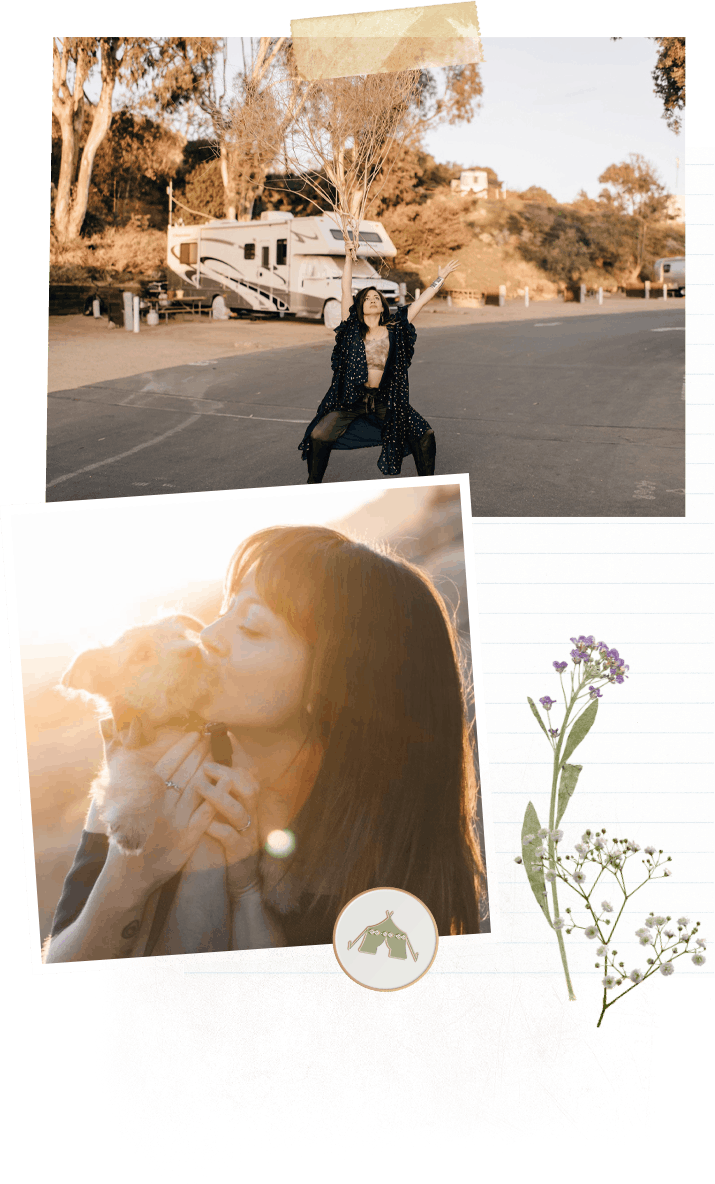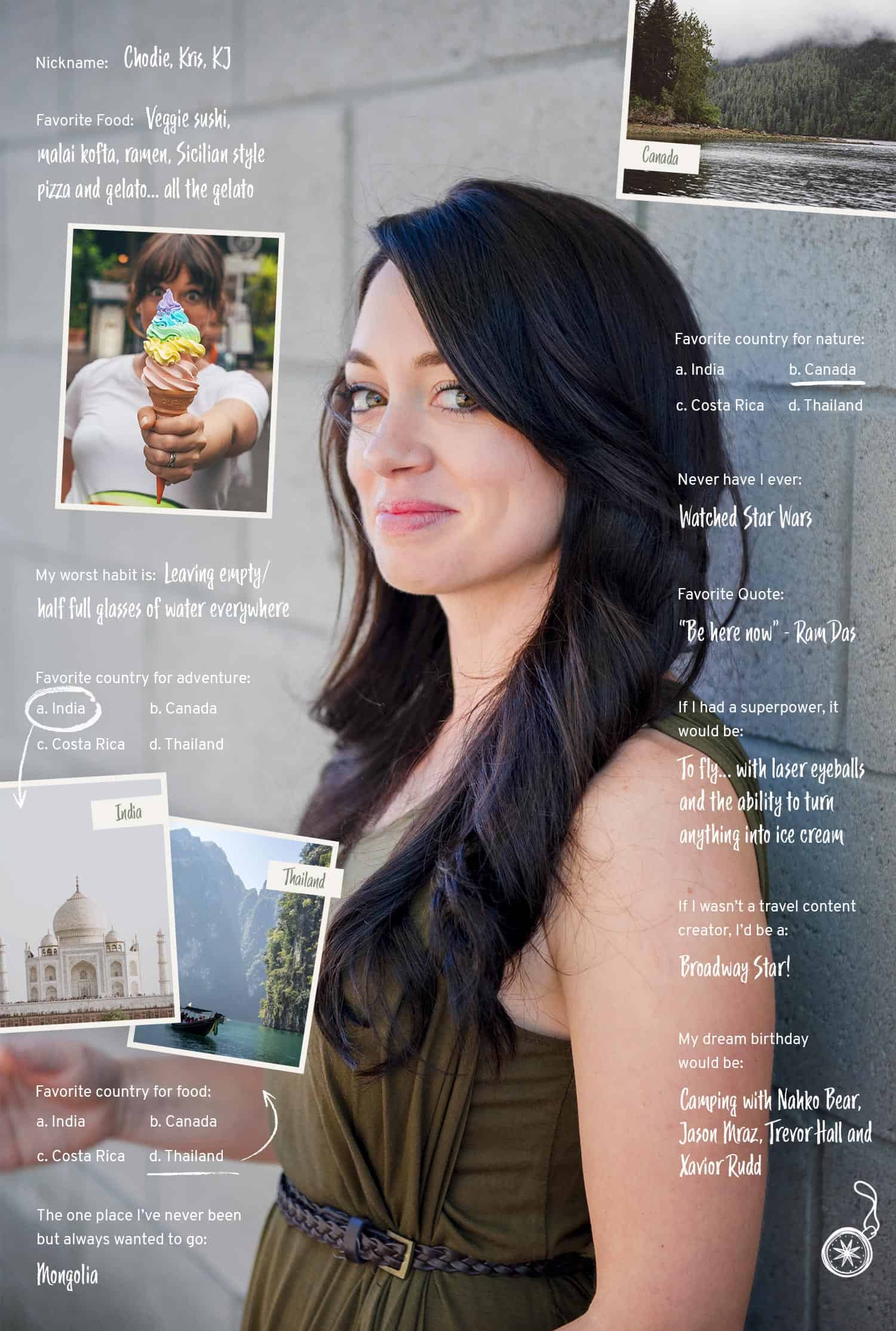 Hey, I'm Siya.
I was bit by a radioactive travel spider when I was young. Immediately after, my body developed super abilities. I was able fly over oceans with no sleep. My stomach turned to iron and could eat the strangest of foods. In Thailand, I was taught to breathe under water. In Japan, I was trained by a Samurai. I can ask "where is the toilet?" in 10 different languages! I also developed a sixth sense for seeking travel deals and avoiding travel scams.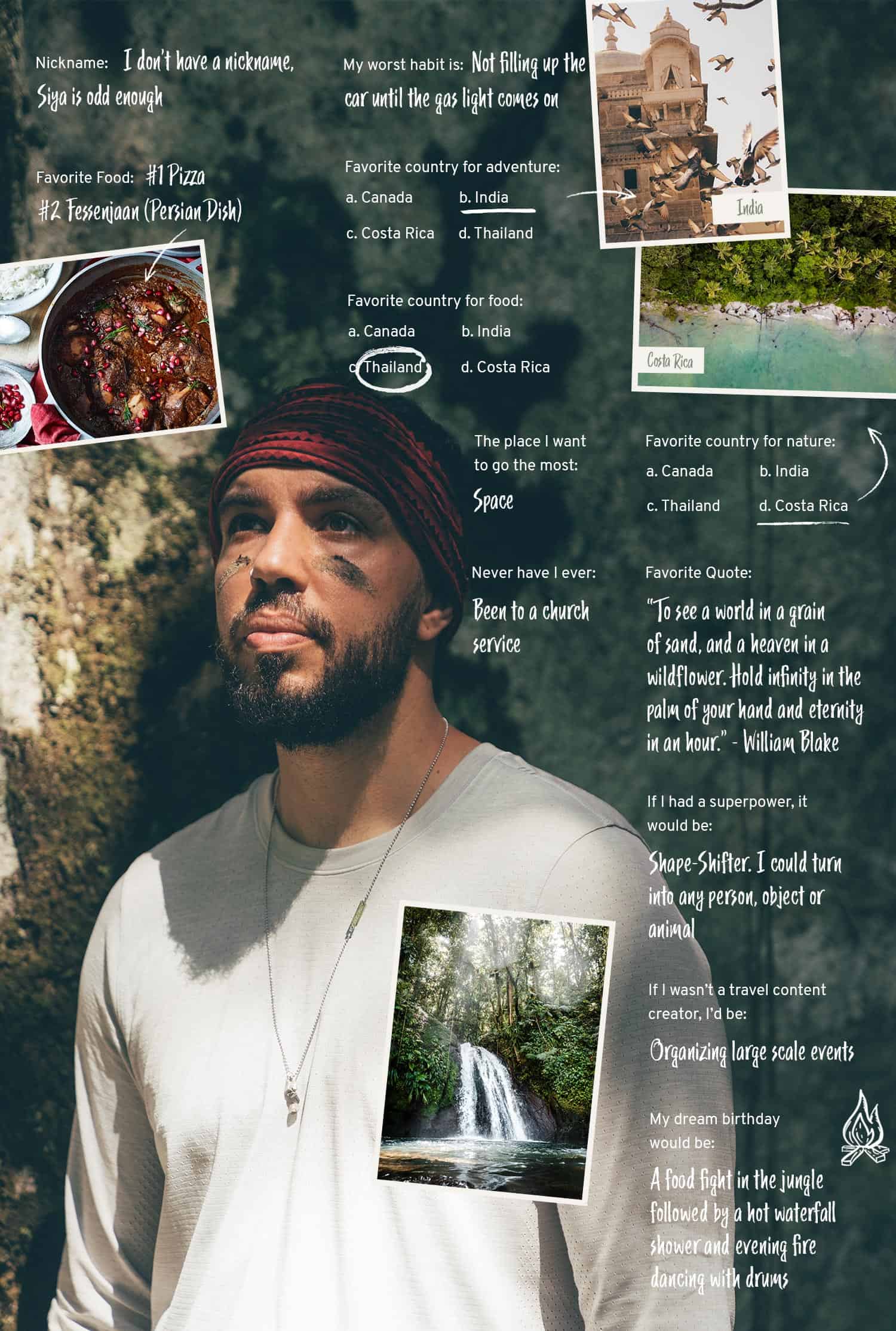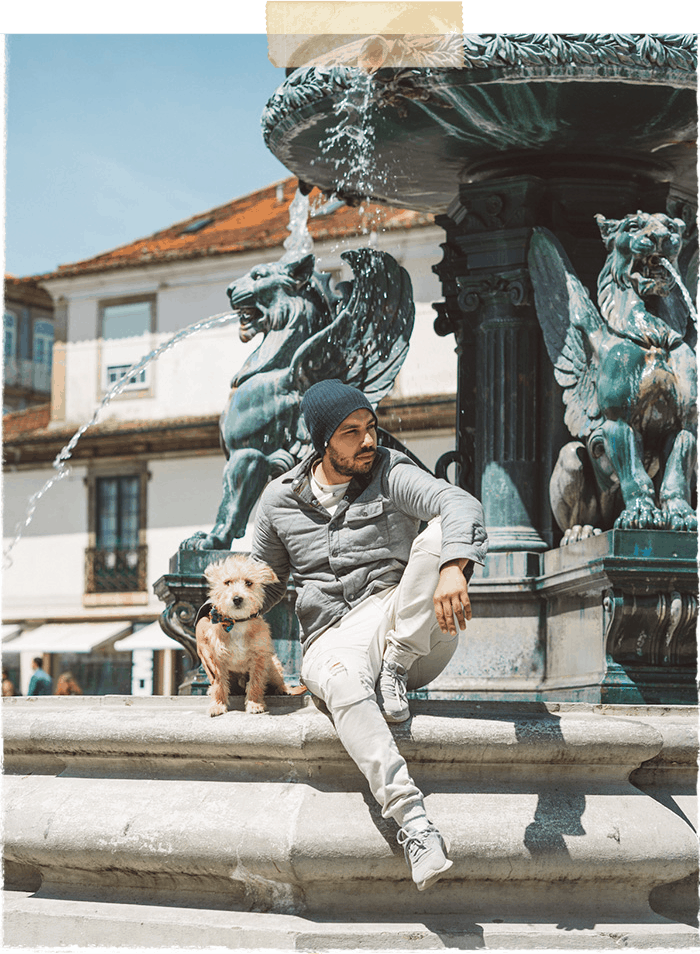 "Maybe the best moment of your life will be on your next big adventure."
- Siya Zarrabi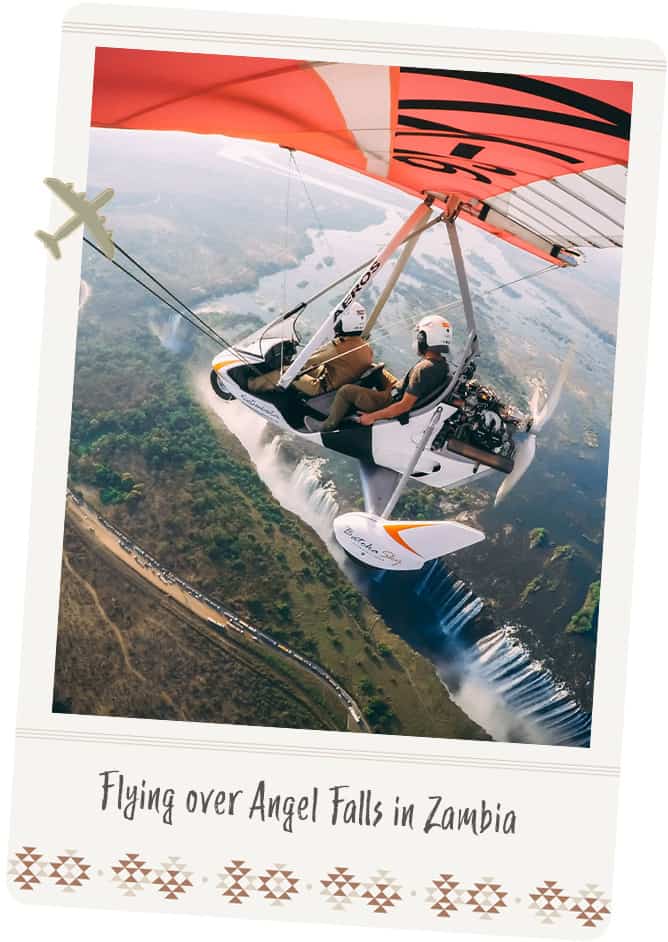 Our family recently doubled in size with two of the best characters we now know.
Introducing the most recent addition to the tribe… our daughter Kai! She is the friendliest human we've met and definitely travels for food. We want to raise her around the globe and expose her to different cultures. It's incredible to see the world through her eyes. Now we can experience solo travel, couple travel and family travel.
A world travelling dog? Yup, that's Atlas the adventure pup! Adopted from Los Angeles, California and now a maple tree loving Canadian. We aren't too sure what breed he is since he was left at a shelter when he was 8 weeks old. Now, he's the perfect travel dog who's always up for adventure. We don't always travel with him but he joins us on as many adventures as he can.
Our lives were filled with so much more laughter and love when these two arrived.