Do you own an RV that spends most of its days sitting in your driveway instead of on the open road? Perhaps, you use your RV often, but you're not quite a full-timer. On the flip side, maybe you've always dreamt of hitting the road in a home on wheels, but the high price tag has kept that dream on hold. Well, it's time to introduce you to RVshare.com – the Airbnb of the RV world!
In this blog post, I'm going to teach RV owners how to turn their RV into a side business when they aren't using it. I'll also be sharing how you can still experience RV life without buying your own. So, whether you're an owner or an aspiring adventurer, you're going to want to keep reading…
---
Step-by-Step for Turning Your RV into a Side Business with RVShare
Attention RV owners, it's time to start rollin' in the dough! See what I did there?
The idea of RVshare came to be when one of the founders returned from their honeymoon RV trip and wanted a solution for their RV when they weren't using it. RVshare was then created to make the magic of an RV trip accessible to everyone while making RV owners an additional income. Fast forward to today, and RVshare has become the largest online hangout for RV enthusiasts in the US, with more than 4 million nights renters have booked RVs. The best way to look at this opportunity is to see it as the Airbnb of the RV world. Like Airbnb, renting out your RV can offset the cost of buying and owning one, and it's completely up to you how often you want to rent it out. Here's a step-by-step guide for how you can turn your RV into a side business using RVshare:
List Your RV: The first step is to sign up on RVshare.com. Then you can create a listing, provide all the necessary details and add quality photos of your RV – the better quality the photos, the more you'll stand out.
Set Your Rate: You're in control of what you want to charge! RVshare provides pricing suggestions, but you can adjust them according to what feels right for you.
Review Renters: Once your listing is live, potential renters will start sending you inquiries. You can review their profiles, chat with them, and ensure they're a good fit for your RV.
Get Insured: RVshare offers insurance package that covers both you and your renters, giving you peace of mind while your RV is being used by others.
Earn Extra Income: Your RV is now paying for itself! Enjoy the extra income while your RV brings lasting memories to other travelers.
*Please note, you can only list and rent RVs in the US at this time.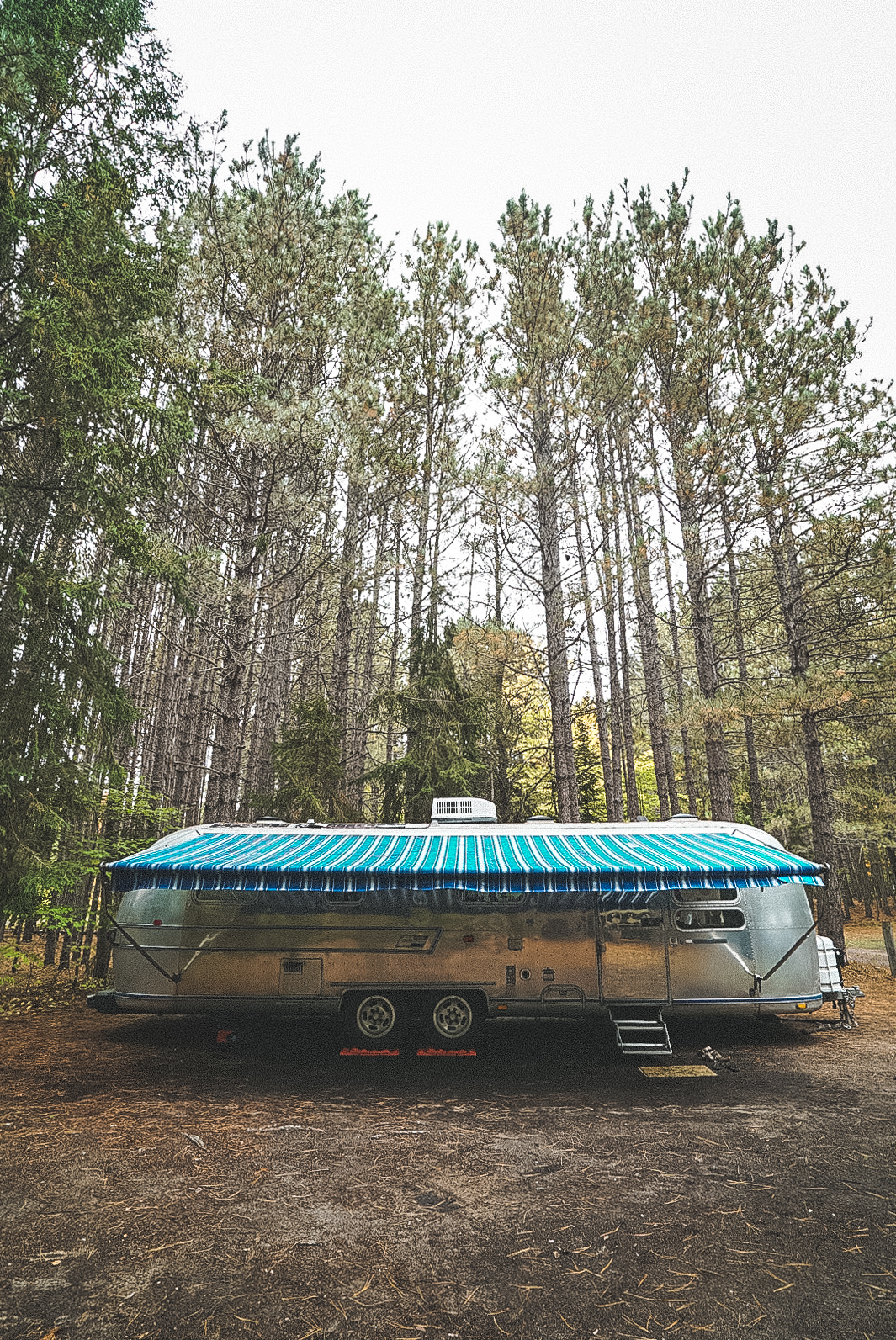 ---
Experience RV Living without Buying One
Now, let's switch gears for those of you who are dreaming of hitting the road in an RV but aren't ready to buy one. Here's how you can embark on the adventure of a lifetime without the hefty price tag using RVshare:
Browse Listings: Head over to RVShare.com and start browsing the large selection of RVs available for rent. From cozy camper vans to luxurious top-of-the-line motorhomes, there's a home on wheels for every taste and budget.
Narrow it Down: Use the filters to narrow down your search. Traveling with a pet? Need space for a family of four? Need to stick to a specific budget? RVshare has you covered.
Connect with RV Owners: Once you find your ideal RV, you can message the owner directly through the platform. I encourage you to ask questions, discuss rental terms, and get all the info you need

before

you make the booking official.
Book Your Dream RV: Once you're all set, you can reserve your chosen RV through RVshare's secure payment system.
Hit the Road: On departure day, you'll meet the RV owner, get a rundown of how everything works, and then be ready to hit the open road!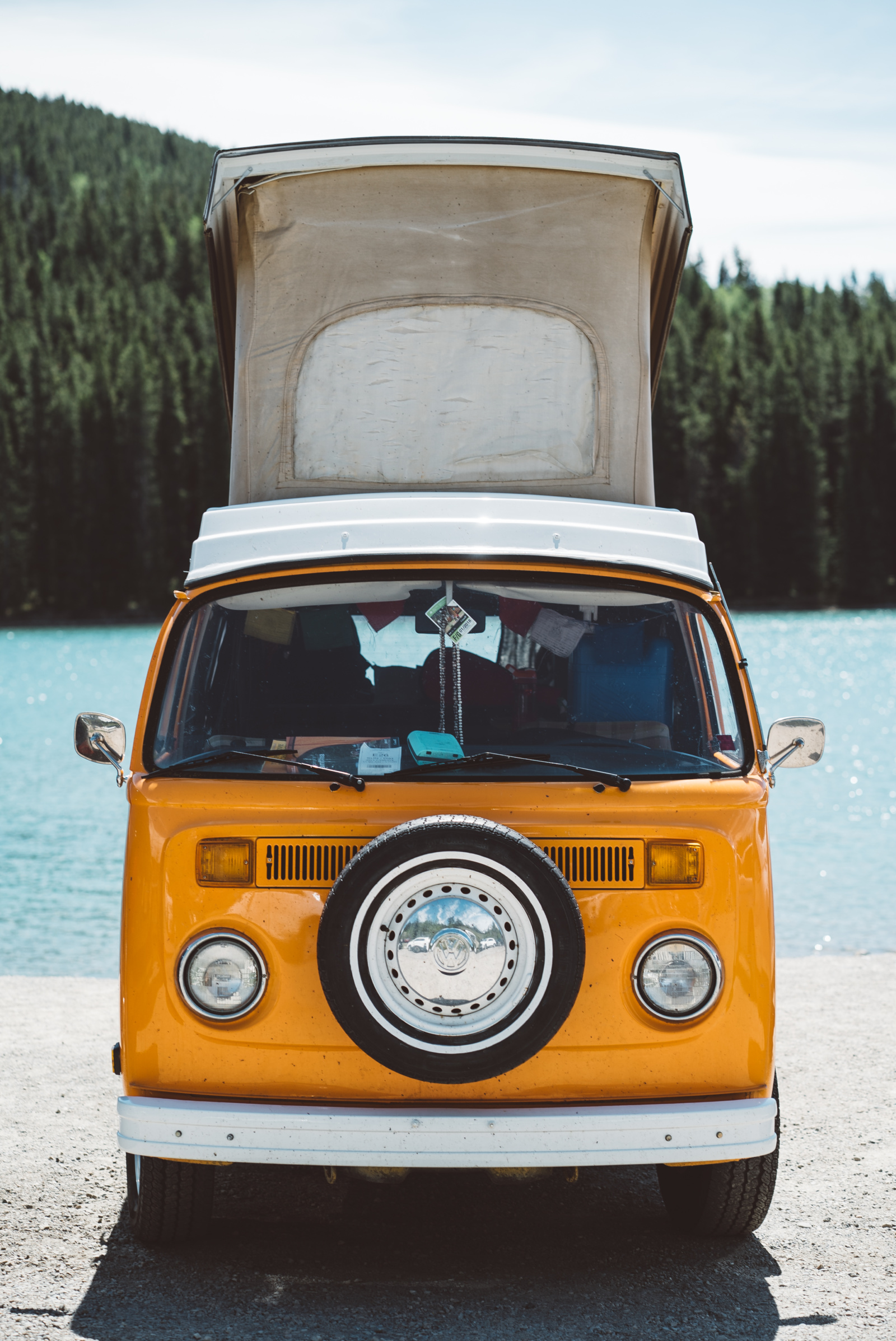 ---
Why RVShare.com Rocks for Both Owners and Adventurers
You've now learned how to turn your RV into a side business or explore without buying one. I also want to share some of the features of RVshare that's also worth highlighting:
Fun for Everyone: RVshare has such a large and diverse fleet of RVs. No matter your taste or budget, you'll find the perfect RV for your adventure.
Affordable Adventure: Renting an RV through RVshare is often more cost-efficient than buying one or renting from traditional agencies. You can also find great deals, especially during off-peak seasons.
Flexibility: RVshare allows you to plan trips with flexibility. You can choose one-way adventures or multiple destinations in a single trip.
Insiders Guidence: You're not just getting an RV when you book through RVshare; you're gaining access to the owner's wealth of knowledge. If you have any RV questions, they'll provide insider tips and recommendations to help you with your journey.
Trusted Community: All listings are verified, and the platform offers insurance coverage for both owners and renters. Plus, reviews and ratings from previous renters help build trust within the community.
So, whether you're an RV owner looking to earn some extra cash or an adventurer ready to experience the ultimate road trip, RVshare is your go-to platform.
Are you an interested in turning your RV into a side hustle OR renting out an RV?