If you are thinking about travelling to Paris, France, and are looking for a way to spend the perfect day in this romantic city, look no further.
Whether you are travelling solo, with a special someone or with family, the following two tours are the perfect way to spend a day experiencing several Paris hot spots in a unique and affordable way while saving you time. I used the GetYourGuide App to book my Paris tours as well as other tours I've taken around the world including those in my home town of Toronto. The app is super easy to use, and you can find over 20,000 activities in many cities around the world. Also, if you find your activity for less somewhere else, you can just let the GetYourGuide staff know, and they'll refund the difference – no questions asked.
Skip the Line: Eiffel Tower Summit, Louvre and Cruise
Now, when it came to choosing the perfect way to spend my time in Paris, I knew that I HAD to climb to the summit of the Eiffel Tower. For every traveller, as cliché as it may be, this is a must-do when in Paris. I also knew that it would be cool to visit the famous Louvre, so I added that to my list. I also heard from other travellers that experiencing Paris at night is even more magical than in the day, so I knew I also had to do this. Put all of these awesome activities together and what do you get? The Skip the Line: Eiffel Tower Summit, Louvre and Cruise tour!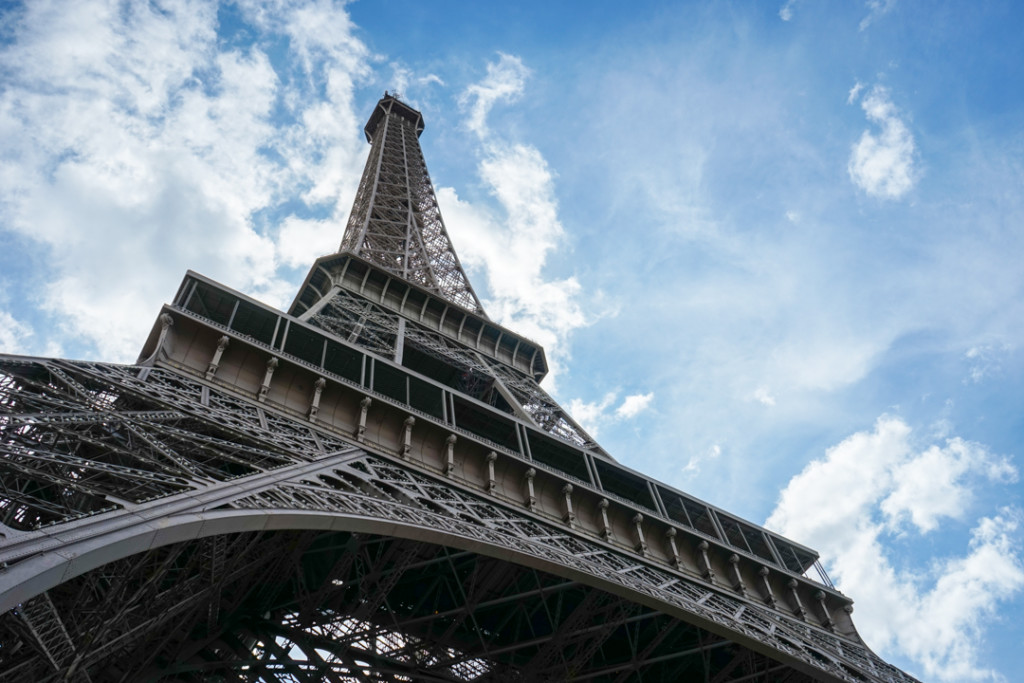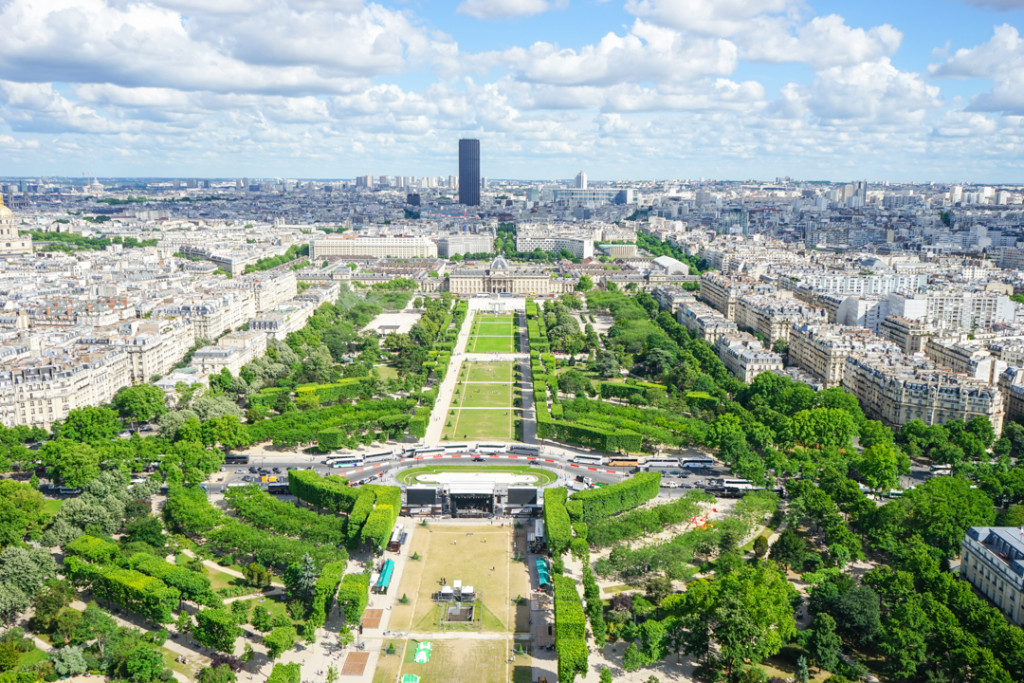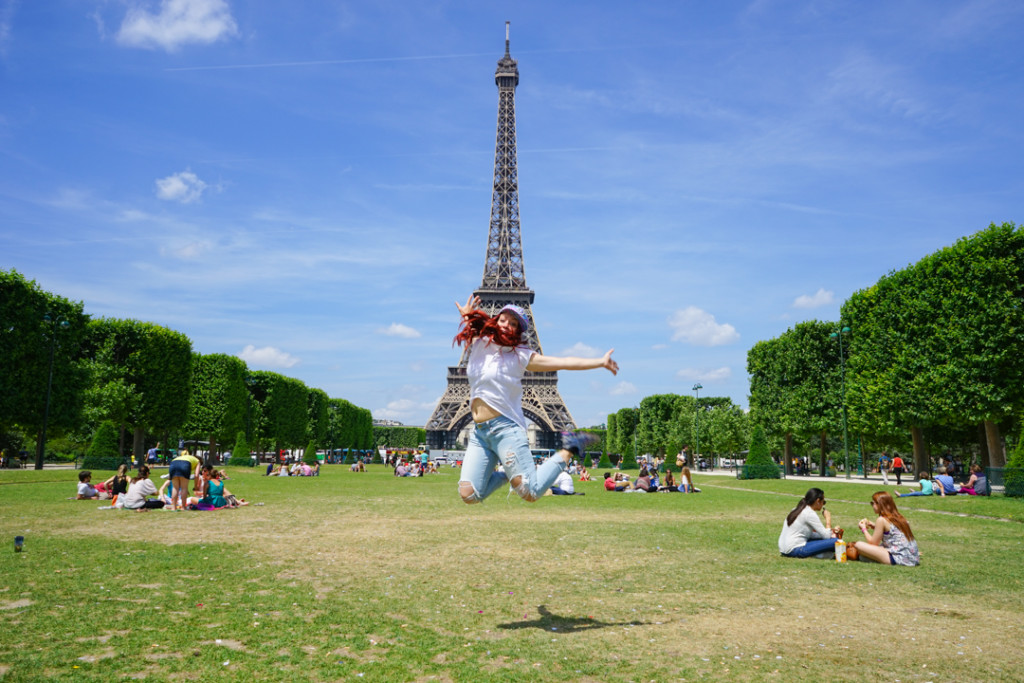 What's so great about this tour is that you don't have to wait in line with hundreds of other tourists in order to get to the summit of the Eiffel Tower or Louvre. All you do is head straight to the front (you may get a few jealous glances), flash your ticket and head straight into the Louvre or up to the 2nd floor of the Eiffel Tower. No waiting around. Also, keep in mind that the general tickets for the Eiffel Tower do not guarantee that you get to the very top of the Eiffel Tower where the Skip the Line ticket does.
Although the GetYourGuide website says the Louvre pass is valid for 6 months, mine said a full year. Either way, you are good to use it (once only), for months from when you purchase it. This is the same for the cruise ticket.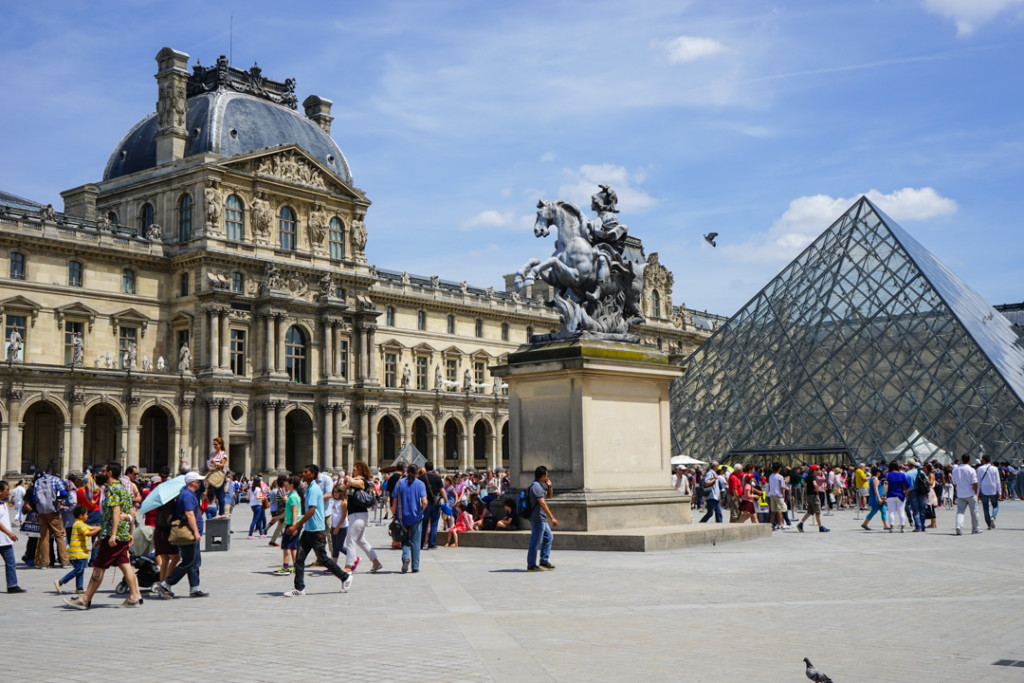 When it comes to the cruise, I would highly recommend getting on the last one of the day. You are able to use the ticket at anytime throughout the day however, seeing Paris lit up at night while cruising down the Seine River is pretty magical.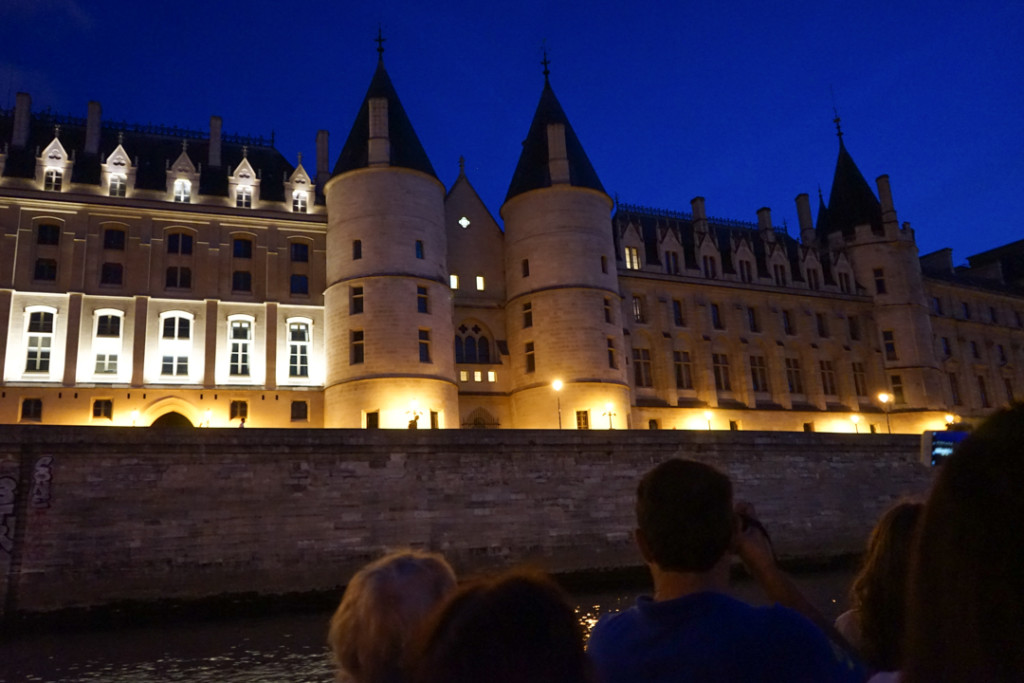 Paris: Illuminations in a Vintage Citroen 2CV
What better way to see Paris then in the back of a vintage car? As soon as I saw the Illuminations in a Vintage Citroen 2Cv tour, I knew I had to experience it. Little did I know is that the ride was even cooler than I had anticipated (and I anticipated that it would be pretty damn cool).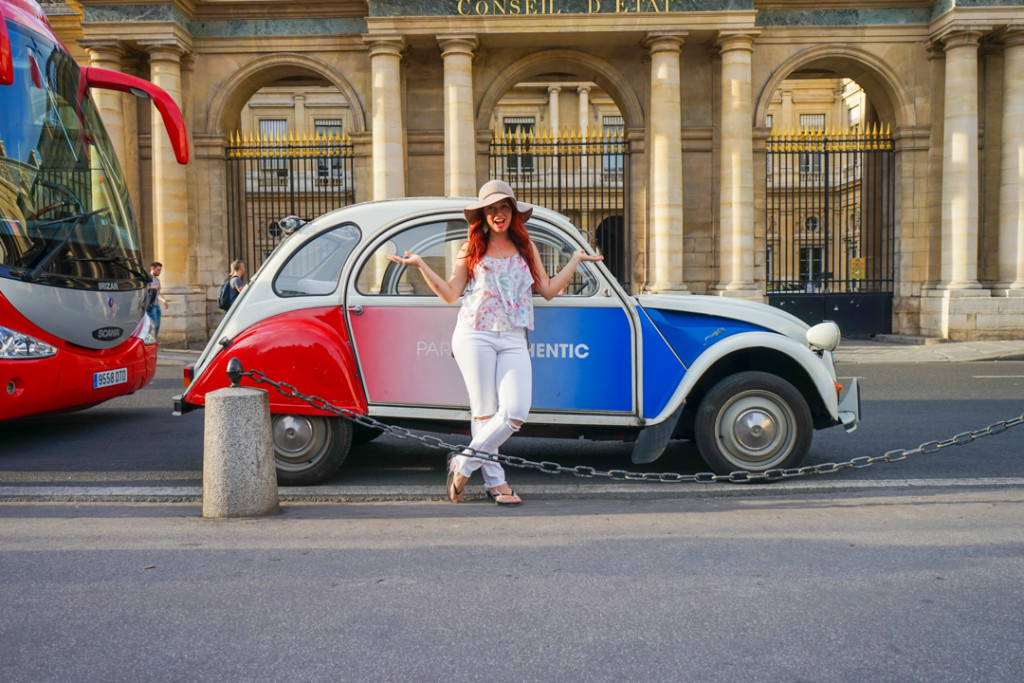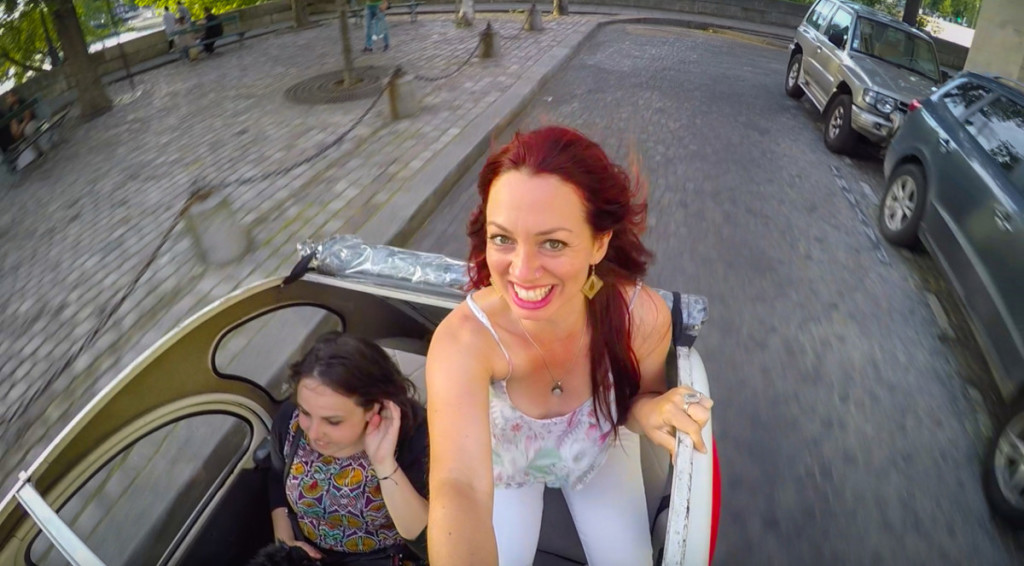 The roof of the car is completely open allowing you to see the city without and any obstructions overhead. The driver also look like he stepped out of a black and white French movie. The experience is one that I would highly recommend whether you are looking for a romantic evening to spend with your partner, friend or solo.
Which of these 2 tours would you be excited to experience the most?
If you're visiting France, don't just stop in Paris. Explore the small villages and towns outside of the city for a very different and cultural experience. You can watch my France Daily Vlog Video series to see what I got up to and to get some ideas for your own trip. Enjoy!
***
A special thanks to GetYourGuide for allowing me to choose these tours to experience while in Paris at no cost. Of course all opinions and text are my own and do not reflect the opinions of GetYourGuide.