EMBRACE THE WORLD. LIVE FREELY.
Helping couples and families travel better and more adventurously.
First time to the site?
Start Here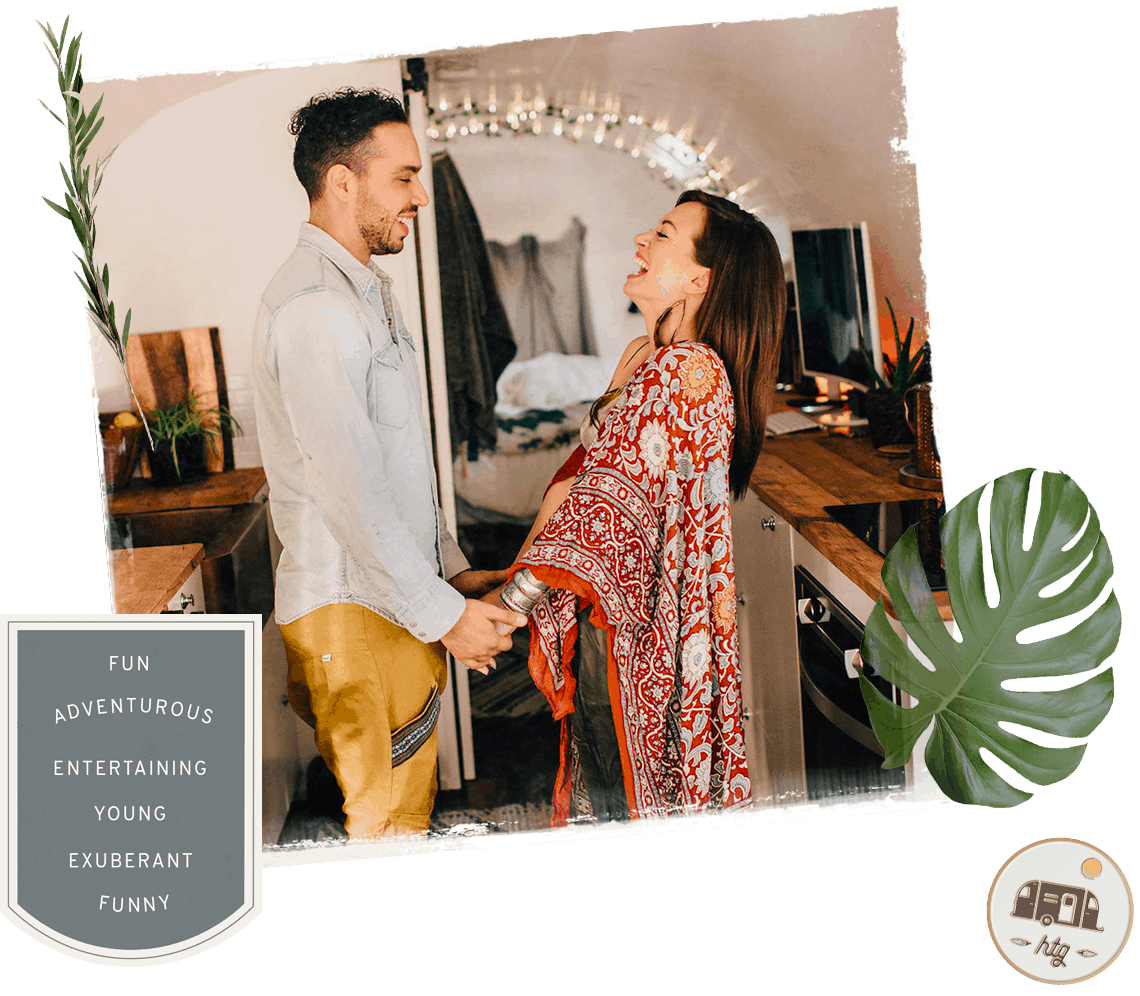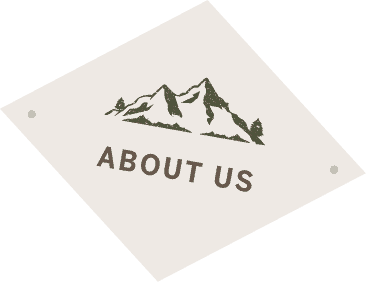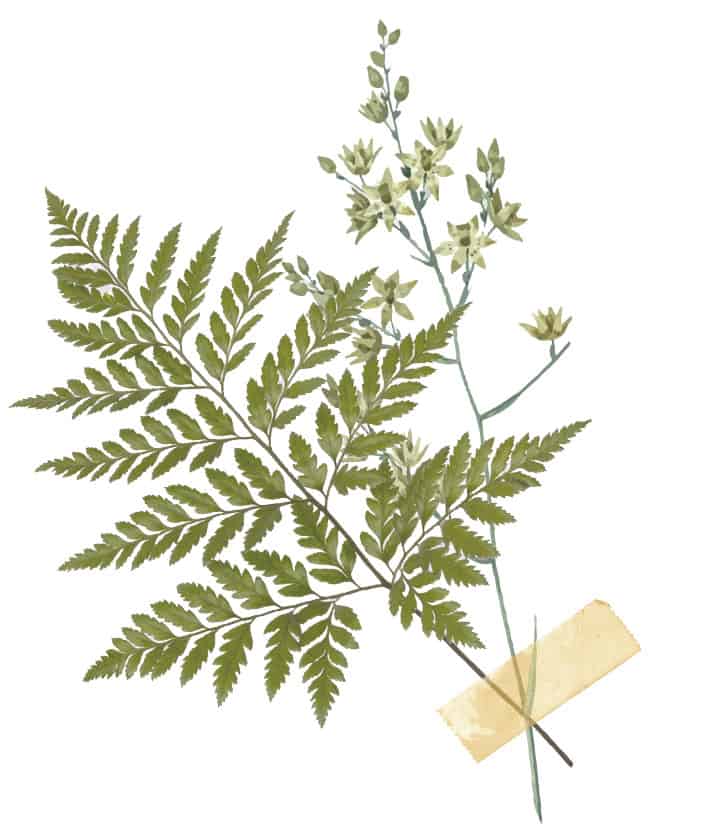 Kristen and Siya are the adventure seeking, world travelling, tiny home living couple behind the Hopscotch The Globe brand.
They have one of the top travel channels on YouTube dedicated to travel and adventure. They showcase everything from travel tips and advice, destination guides, tiny house living, beauty and fashion, food adventures, bizarre travel, reviews and more!
Learn More


Join the Hopscotch The Globe Tribe
Sign Up for Exclusive Content, Giveaways, & Travel Tips!
EXPLORE BY DESTINATION