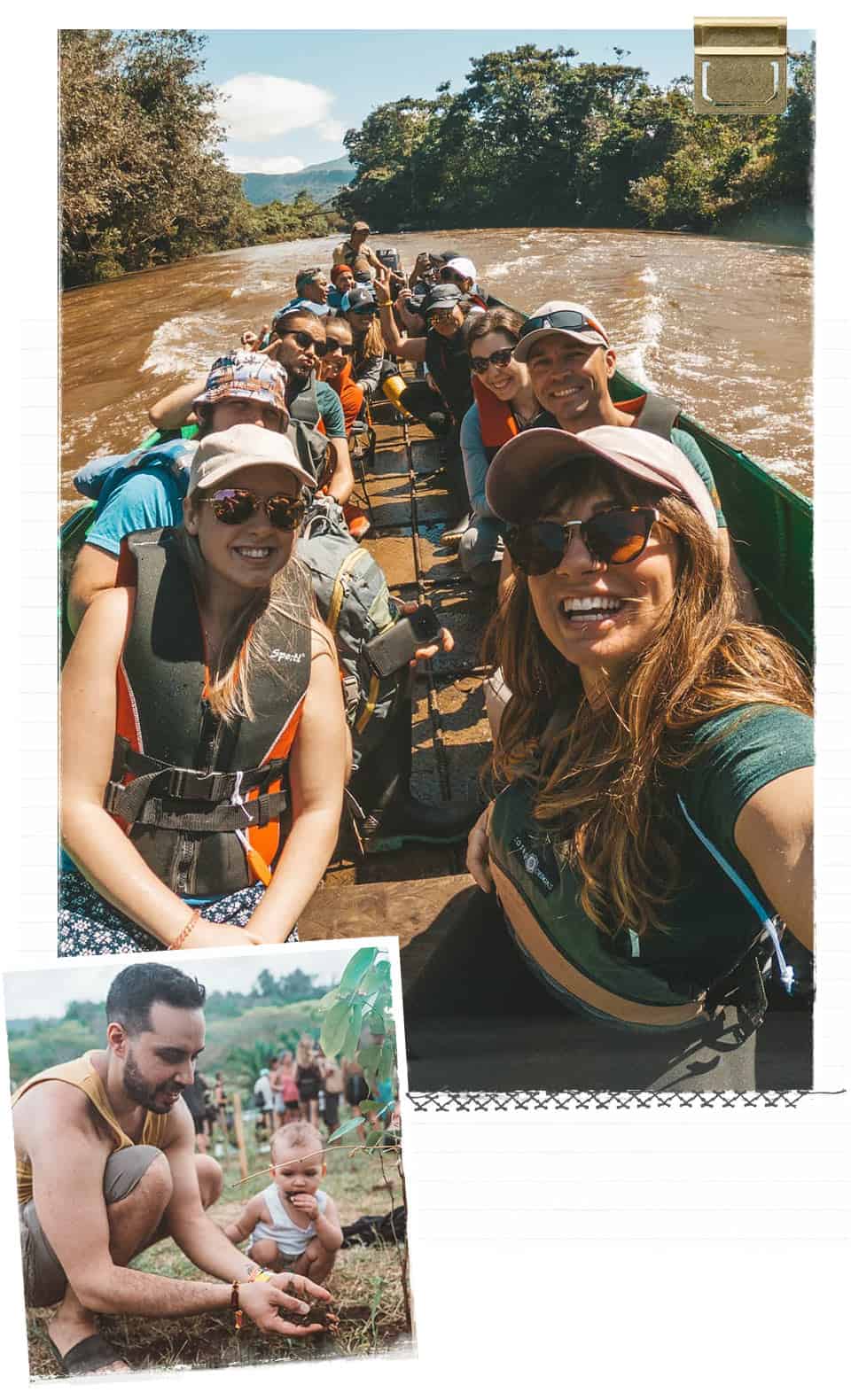 Searching for your travel tribe? Look no further! Join Kristen, Siya and other free-spirited, open-minded humans from around the world on an adventure of a lifetime!!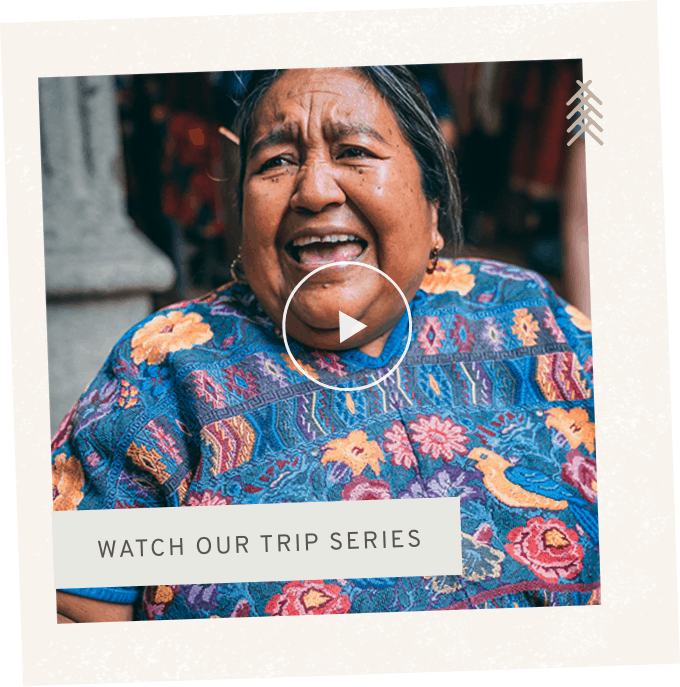 We absolutely love bringing you along on our adventurous through our videos, photography and words. But, what if we could actually experience this world together… not through a screen. I'm talking in physical form…you + us + a bunch of other amazing humans?! We want to travel with YOU which is why we started Hopscotch the Globe Tribe Trips.
In 2018, we announced our first ever Hopscotch the Globe Tribe Trip to Guatemala!. This trip was a huge success on many levels. We sold out within days of announcing, we got to hang out with you wonderful humans for 9 days in real life, we had a crazy adventure in one of our favourite countries, gave back to local communities, sponsored a playground in a rural village and made life long friends. This trip was so epic and the group became so close that 10 out of 12 tribe members joined us again for our Ecuador trip last year and now we are expanding to more countries and more adventures. The trips you see below have been carefully put together by the both of us. All you need to do is choose the one that calls out to you the most. Let's make some incredible memories together!
Why travel with htg trips
HTG Tribe Trips are filled with immersive cultural experiences designed by world explorers – Kristen and Siya. Expect your trip to include outdoor adventure, meeting locals, delicious cuisine, and unique accommodations. Each itinerary highlights the best parts of each destination, while leaving a positive impact on the communities we visit.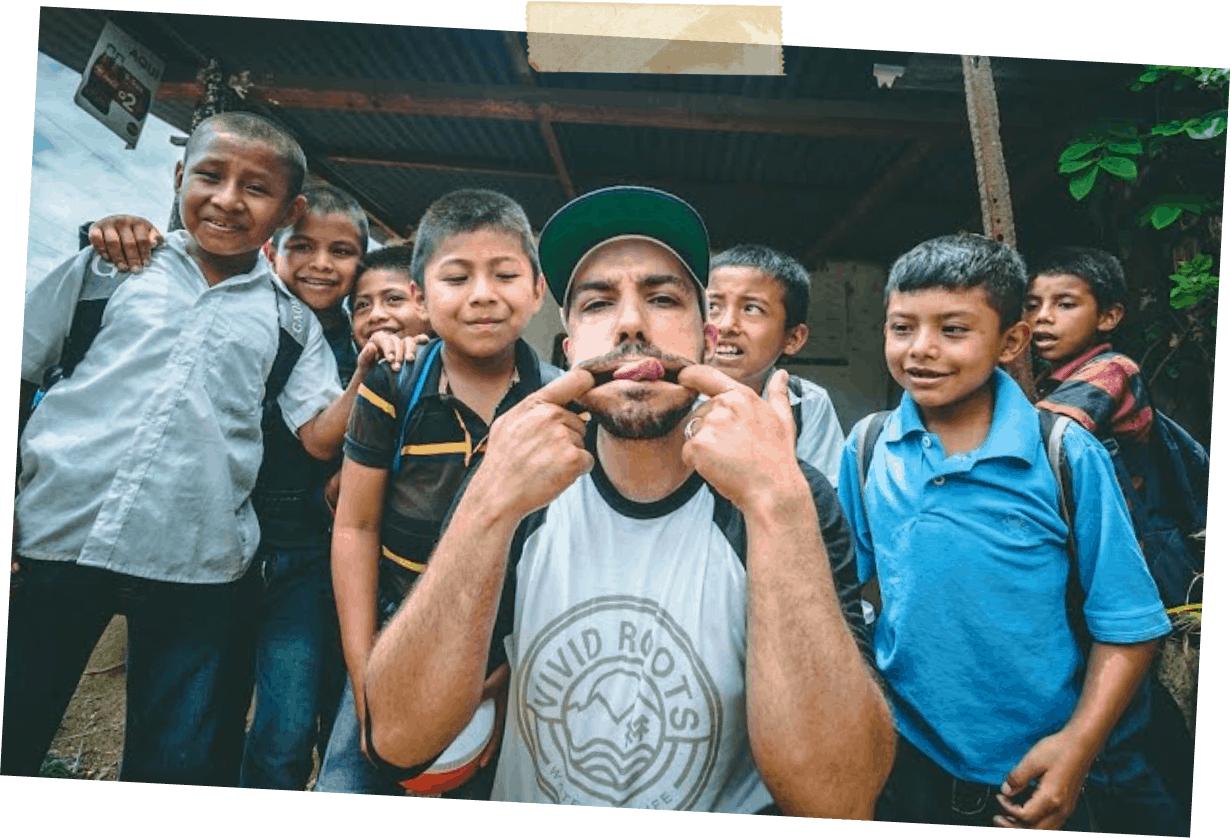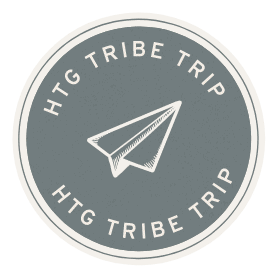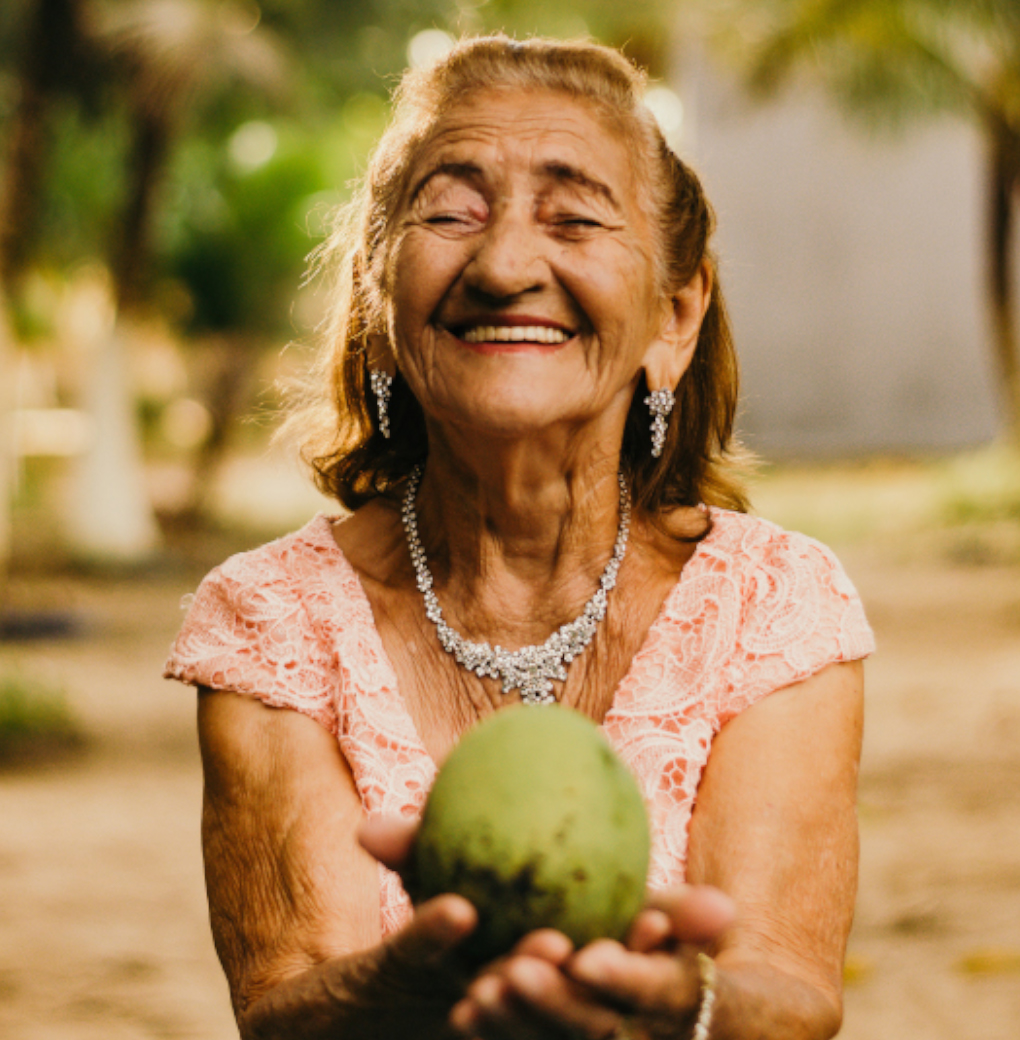 Costa Rica
The Blue Zone Experience
Alongside me (Kristen) you'll discover the amazing geological wonders of Costa Rica all while diving deep into the rich culture of one of the world's Blue Zones. Get ready to live and breathe the secrets to living a longer, healthier, and happier life! This trip has been a dream of mine for years, and I can't wait to experience it with you!
View Trip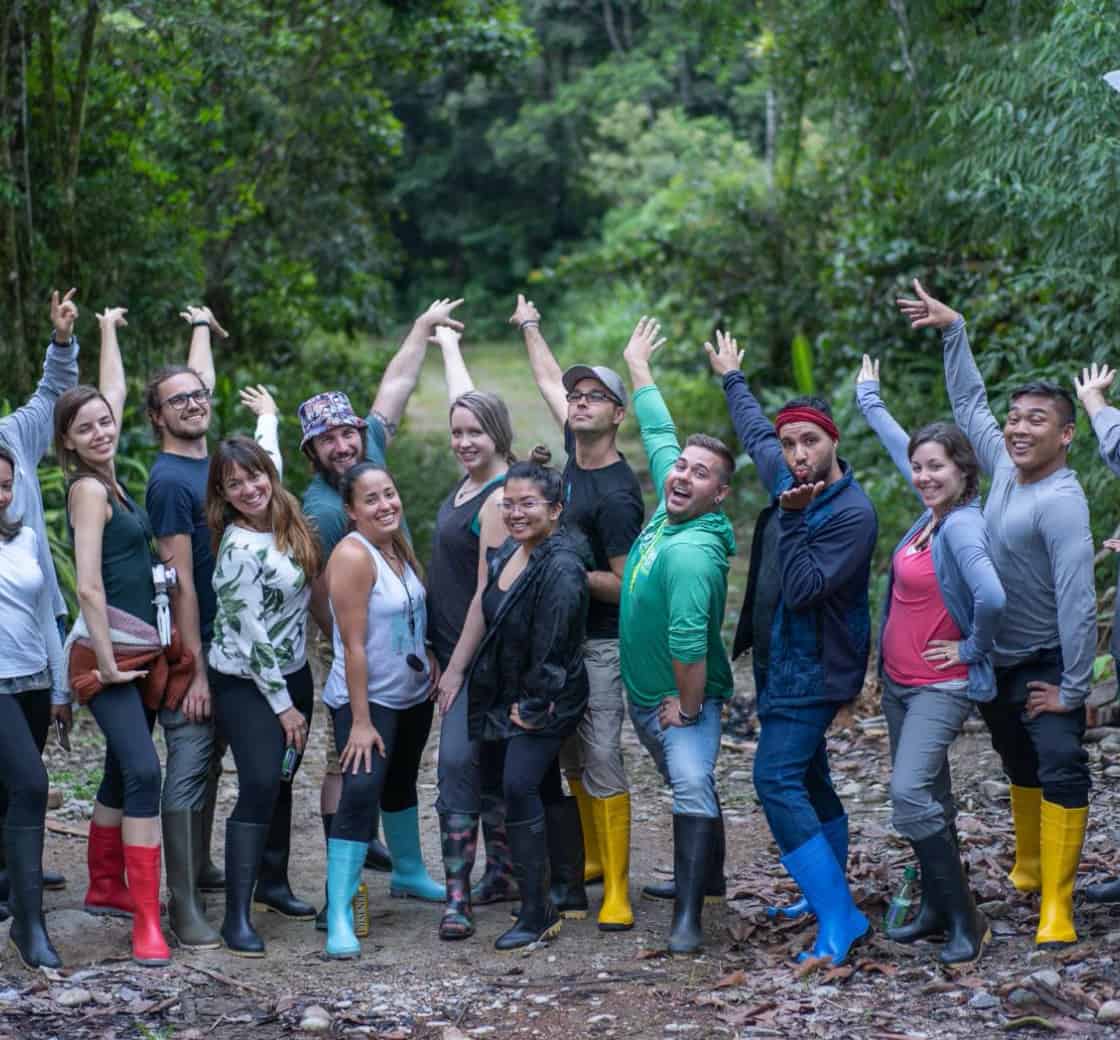 Costa Rica
Wildlife Impact and Eco Adventure Tour
Join Kristen and Siya for 12 exhilarating days across one of the happiest countries on Earth. This journey takes you high up into the cloud forest of Monteverde, across the continental divide and into thick rainforest. You'll sleep near the base of the Arenal Volcano in the epicentre of adrenaline before visiting one of the world's largest green sea turtle nesting sites in Tortuguero National Park. We will finish off soaking in the sun on the beautiful beaches of the Caribbean coast.
View Trip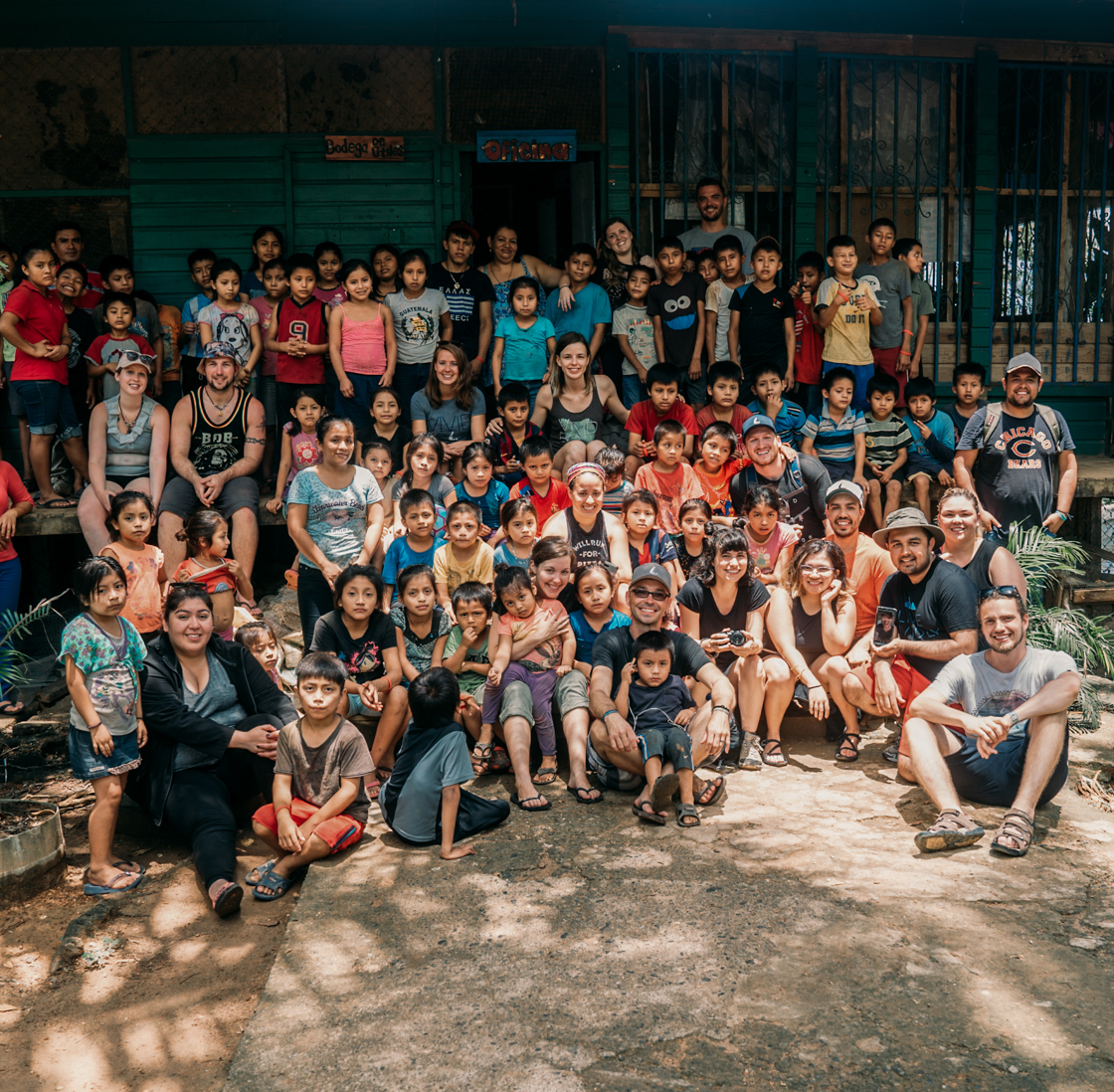 Guatemala
Jungle, Beach and City Combo
Adventure through Guatemala and genuinely connect with the locals while working alongside them to strengthen their communities. We'll start by exploring the beautiful town of Antigua to the depths of the jungle. We'll learn how to cook traditional Guatemalan food, salsa dance, climb an active volcano, relax on a private Belizean island, give back to local communities and so much more.
View Trip
Ecuador
From the Jungle to the Andes
On this 10-day adventure, you will experience the true Ecuadorian culture as you make your way from colonial Cuenca, to spending quality time with the communities of Oña as you work alongside them on your impact projects. You will see the amazing landscapes as you road trip through the incredible Andes Mountains from Southern Ecuador all the way to the Northern part of the country!
View Trip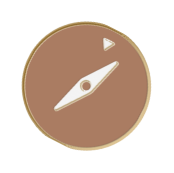 Elsewhere?
Don't see your bucket list destination as an option? Tell us what it is and we'll send you an email if we choose it for our next group trip!
Traveler Testimonials
We had never done a group trip before and did not know what the dynamic would be like, and it truly exceeded our expectations. We made lifelong friendships with people from all over the world. We also got to take part in making a positive impact in several impoverished communities. Interacting with the children and their families and seeing how much our efforts meant to them was the best feeling in the world.
GUATEMALA AND ECUADOR 2018 & 2019
Kristen and Siya are the most down to earth, compassionate, inspirational and fun people we know! We've gone on two HTG trips so far and would love to go on more in the future. My husband proposed to me during our second trip at the Pailon del diablo waterfall. We couldn't be happier to have been surrounded by such wonderful people to share in our joy.
GUATEMALA AND ECUADOR 2018 & 2019
We've been on two of Kristen & Siya's group trips and we're scheduled to go on another one this year! These are hands down some of our favorite travel experiences. What better way to explore a country than with fun, like-minded people who continuously encourage you to follow your dreams? And what's even better, you get to make a positive impact along the way.
Guatemala and Ecuador 2018 & 2019
Kristen and Siya have inspired me to go out of my comfort zone and travel more. When I heard they were going to travel with their subscribers for the first time, I knew I had to sign up! Little did I know my world was going to change – for the better. I made life-long friends, conquered fears, helped a community in Guatemala, and made incredible memories. I am forever grateful for Kristen and Siya for creating a travel community/tribe. Thank you!
Our trip was a life changing experience. Kristen and Siya are amazing and genuine people full of positivity. I loved getting to know them. Also, HTG trips are focused on impact. Knowing u are making a difference in the world is priceless. Getting to do that next to such incredible people is a major plus.
Guatemala and Ecuador 2018 & 2019
Hopscotch The Globe Travel Tribe Facebook Group
As a community member, you will gain priority access to Hopscotch the Globe tours, meetups and receive discounts on Hopscotch the Globe products.
Join Now