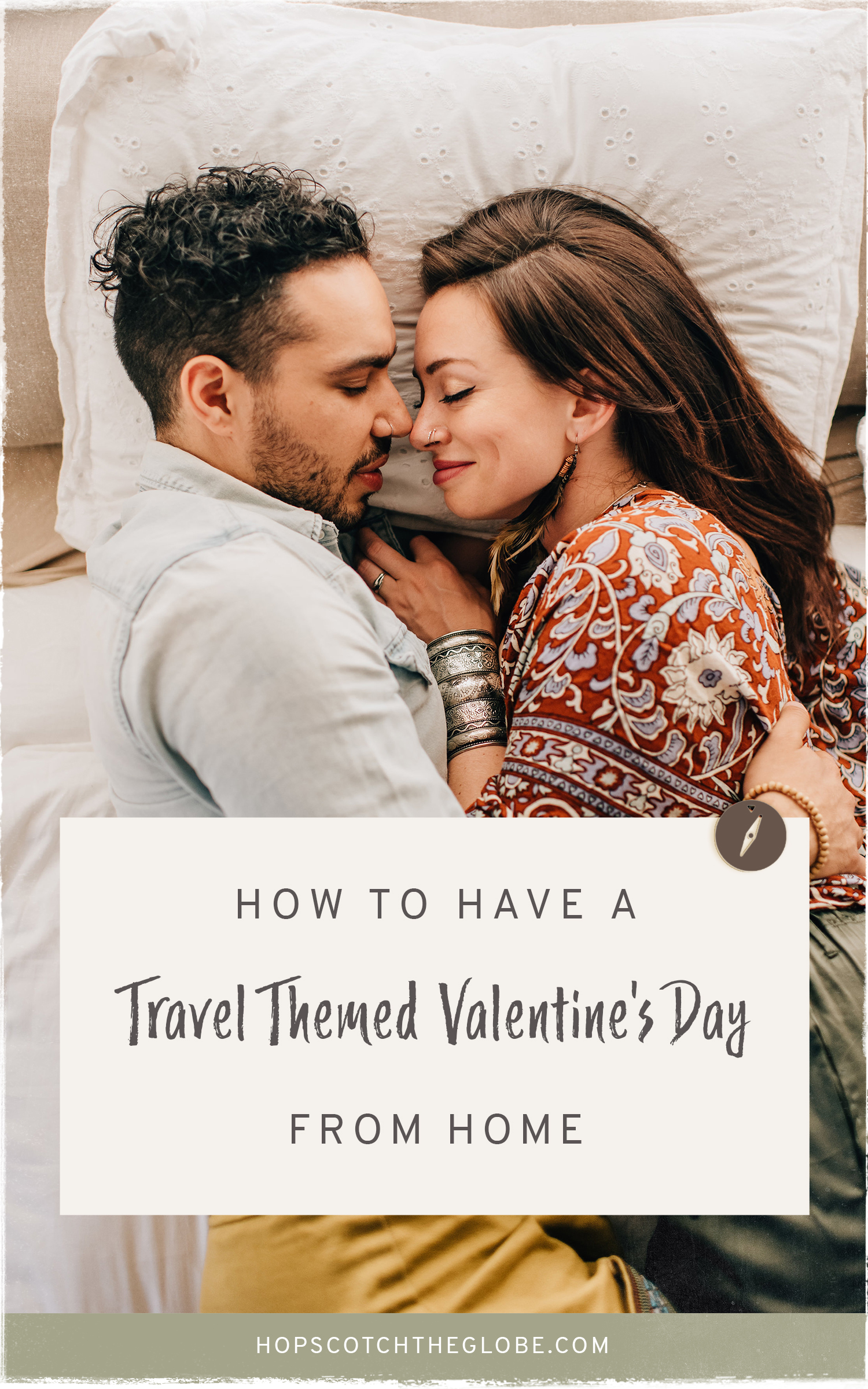 If you and your love are both travel enthusiasts but want to keep this Valentine's Day low key, you're going to love these 5 ideas to celebrate valentines day from home.
Cook a Traditional Meal For/With Your Partner
One of the best ways to experience a culture is through food. The different ingredients, flavour combinations and textures can transform you to a far away land from just one bite.
A great way to celebrate Valentine's Day from home is to surprise your partner with a romantic international style dinner or cook something together. If you need some inspiration on what to make, first choose a country and then spend some time on Pinterest looking up recipes until you find one you like. You can also try my famous Street Style Pad Thai, Tikka Masala or Thai Tom Yum Soup. My tastebuds are getting excited just thinking about all of these.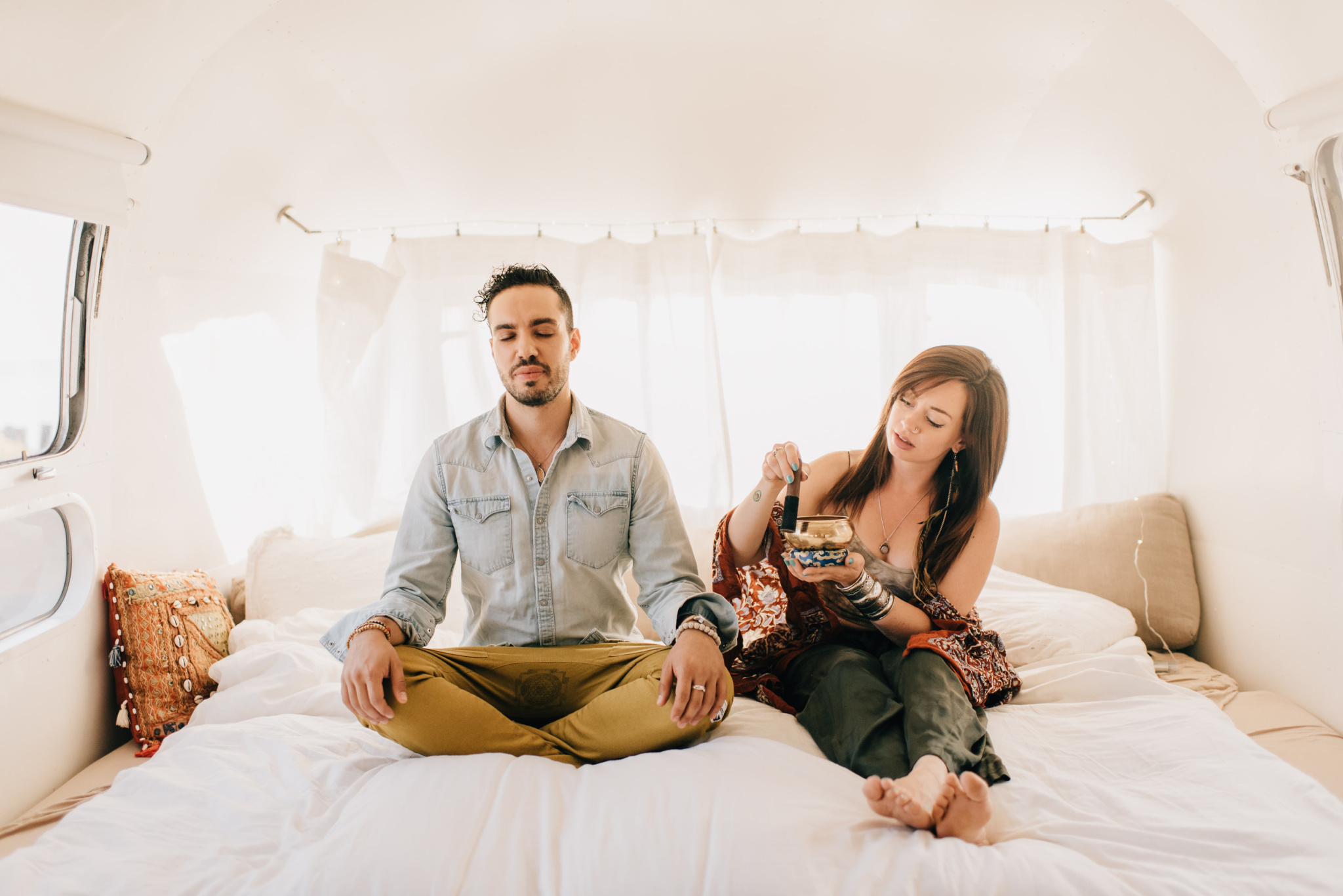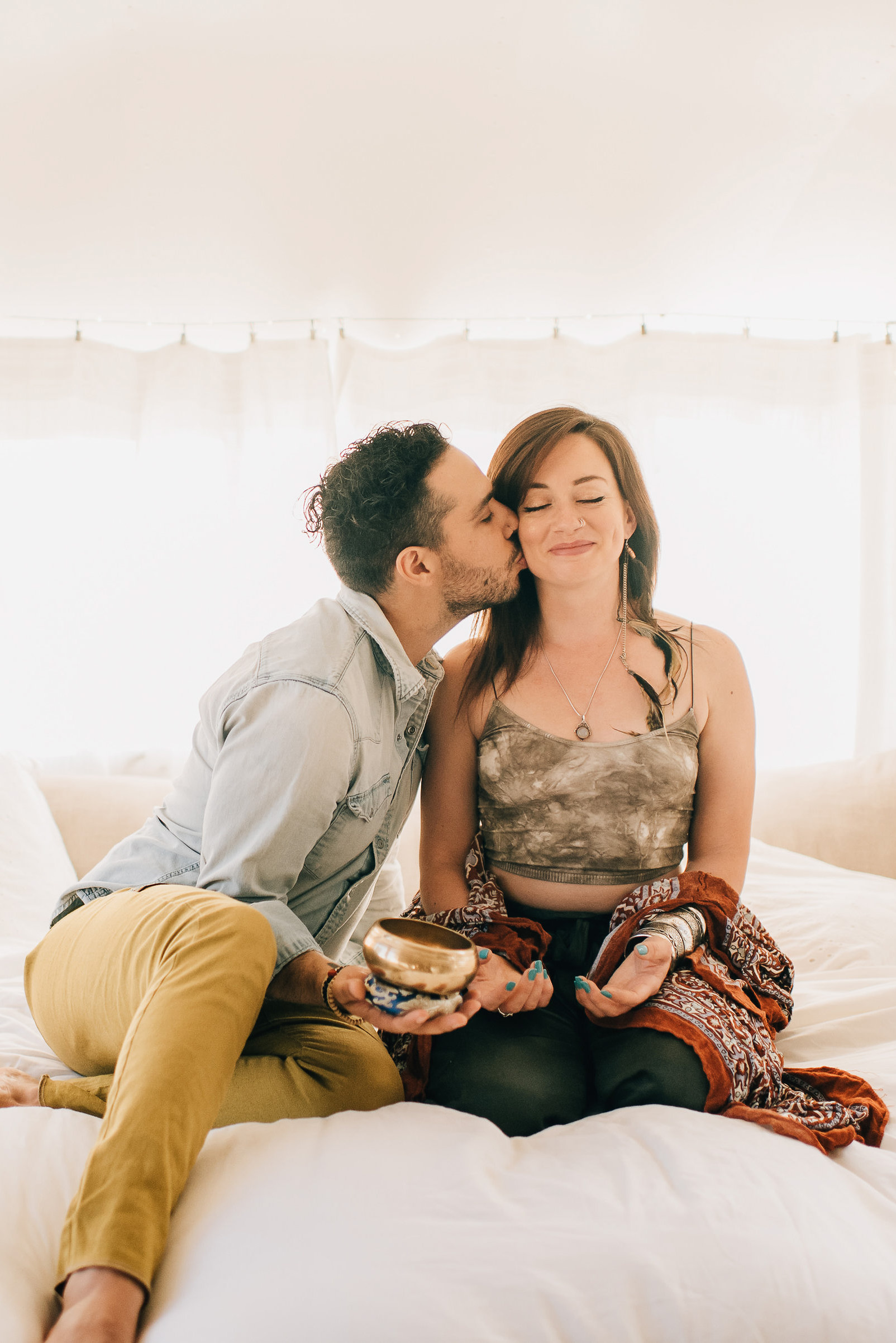 Buy Your Partner That Travel Accessory They've Been Eyeing
These days, you don't have to travel far and wide to purchase a Moroccan rug, Tibetan singing bowl or Massai necklace. Most shopping has gone online which has helped us discover and connect with brands from all over the world. My go-to place for purchasing unique, hand made items from all over the world is Etsy.
Etsy is a global online marketplace, where people come together to make, sell, buy and collect unique items. All businesses I purchase from on the platform are independently run by 1 or 2 people who hand make all of their products. Recently, I purchased some new kitchen tools from Greece, a beautiful shelf from BC, Canada and jewelry from Israel. Not only does purchasing something from the platform support small businesses, it make for a great one-of-a-kind gift for the love of your life.
Dance to Cultural Music
Why not celebrate Valentine's Day from home with an epic dance party?! Some of the first memories I have of my husband and I are the days and nights dancing salsa and merengue together. We weren't dating yet, but we were best friends. Our circle of friends at the time were made up of exchange students from Latin America, and we both became obsessed with the culture. We loved blasting Gipsy Kings, Carlos Vives or Bacilos and dancing the night away together.
Even if you don't know how to dance, it doesn't matter. Find a cultural music playlist on Spotify, grab your partner and have fun moving your bodies together. If it doesn't get you in "the mood" it will at least have you both laughing.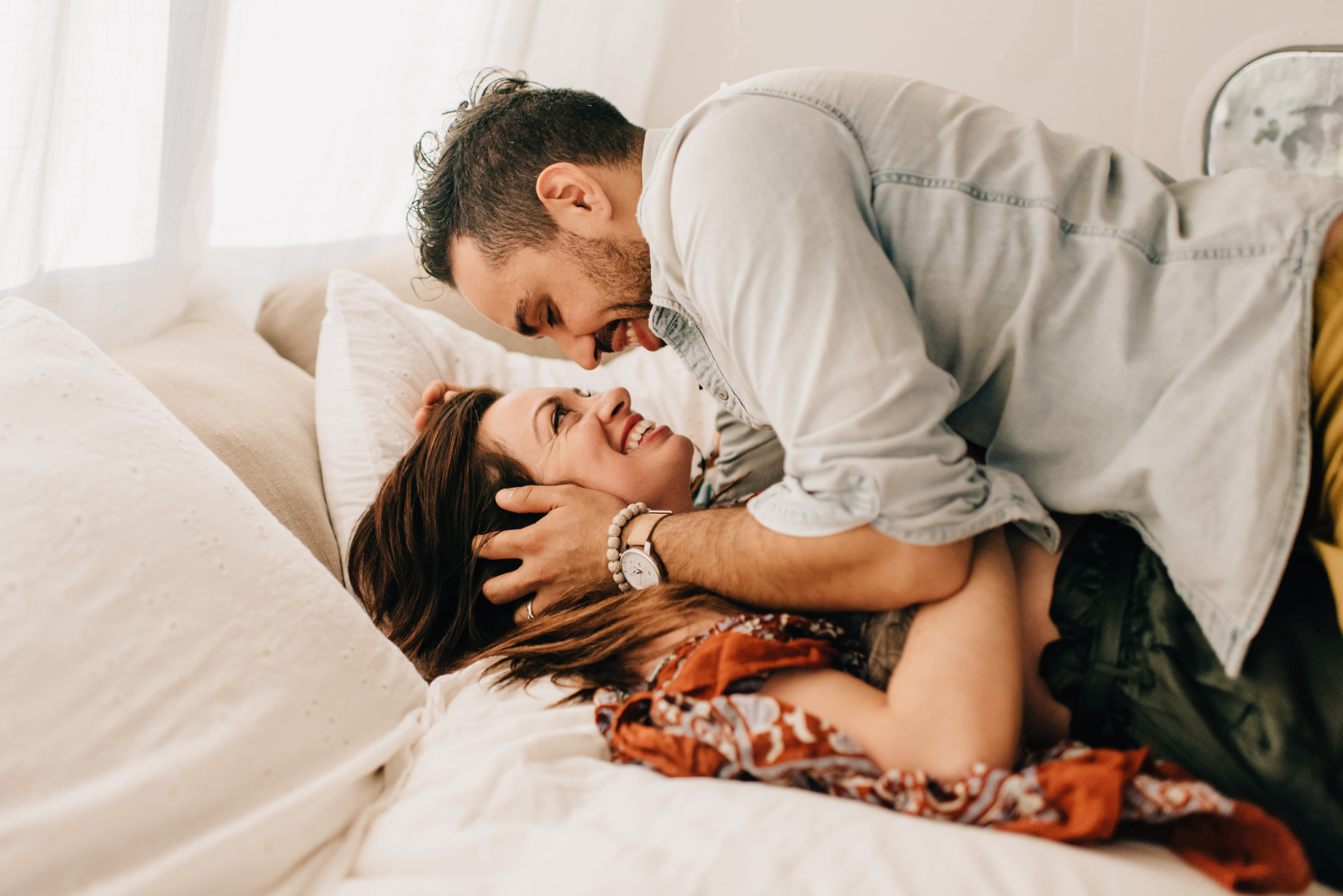 Watch a Travel Themed Movie
How many things are better than devouring a bowl of popcorn while cuddled up on the couch and watching a good movie with the person you love? I've shared them before, and I'll share them again. Here are a list of my go-to movies that will whisk you away to a far away land.
One Week
Eat, Pray, Love
Vicky, Christina, Barcelona
Under the Tuscan Sun
Best Exotic Marigold Hotel (1 and 2)
Slumdog Millionaire
Secret Life of Walter Mitty
Baraka
Samsara
Julie & Julia
Darjeeling Limited
Last Holiday
Into the Wild
Amelie
Wild
Seven Years in Tibet
The Beach
The Motorcycle Diaries
Midnight in Paris
The Bucket List
Y tu Mama Tambien
Catch Me If You Can
Up
Crazy Rich Asians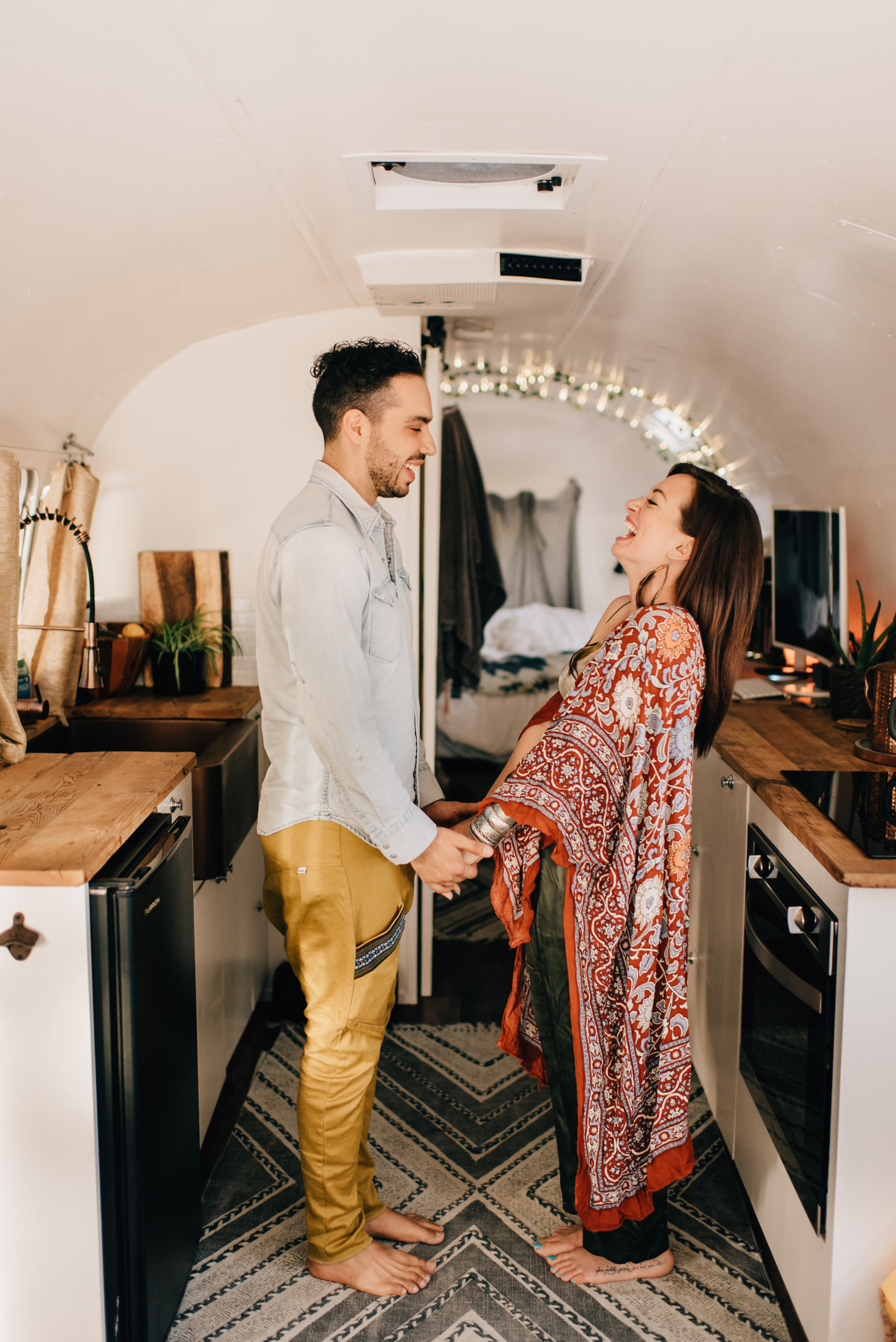 Start Planning Your Next Trip Together
Even though Siya and I spent 2020 not traveling like we're used to, we still made plans for the places we wanted to go and things we wanted to see. If there's one thing to take away from 2020 (and the start of 2021), it's life can't be taken for granted. Live life to the fullest by turning those dreams into reality! Don't wait to make your dreams happen. Start NOW!!
Even if you can't jump on a plane and head to that bucket list destination at the moment, you can celebrate Valentine's Day from home by trip planning. That way when bans are lifted, you'll have all your trip details already laid out. Spend the evening with your partner reading travel blogs and watching travel YouTube channels. Start a Pinterest board of all the places you want to stay and things you want to do. We've got plenty of inspiration you can re-pin from our boards.
---
Most importantly, just enjoy being together. Take time to really tune in to each other and be 100% present. You can do that from anywhere in the world you may be, even the couch 🙂