This past May, I travelled to Romania for the first time to get a taste of what Bucharest has to offer. With little expectations of Romania's capital, I went with an open mind and was pleasantly surprised. From the little I experienced during my 5-day stay, I could tell that Bucharest is a European city that may just become the next best thing in Europe.
My main reason for going to Bucharest was because Siya and I were invited to participate in a new campaign called #ExperienceBucharest. This gathering of top bloggers, vloggers, Instagrammers, Snapchatters and travel influencers was the largest project promoting Bucharest tourism that the city has ever done. The project was born out of passion and put together by a team of 100+ volunteers from Travel Massive Romania, along with other local traveler influencers and organizations. The fact that this was done out of passion before profit was what made me want to be part of it. I gotta say that for a first time event as large at this one, I was very impressed at how organized and fun it was. The event was made up of a half day conference that took place at the fabulous Radisson Blu Hotel, which by the way has the best fitness centre I've ever gone to at a hotel. Siya and I spoke on a panel about visual storytelling and then spent the rest of our days exploring as much of Bucharest as we could.
My first morning in Bucharest went a little something like this...
I ordered a smoothie at a local juice bar and my credit card wouldn't work. I also didn't have change in Romanian Leu. The guy working told me not to worry, take my smoothie, get the right change when I could and come back and pay...but no rush. Oh, Bucharest. ❤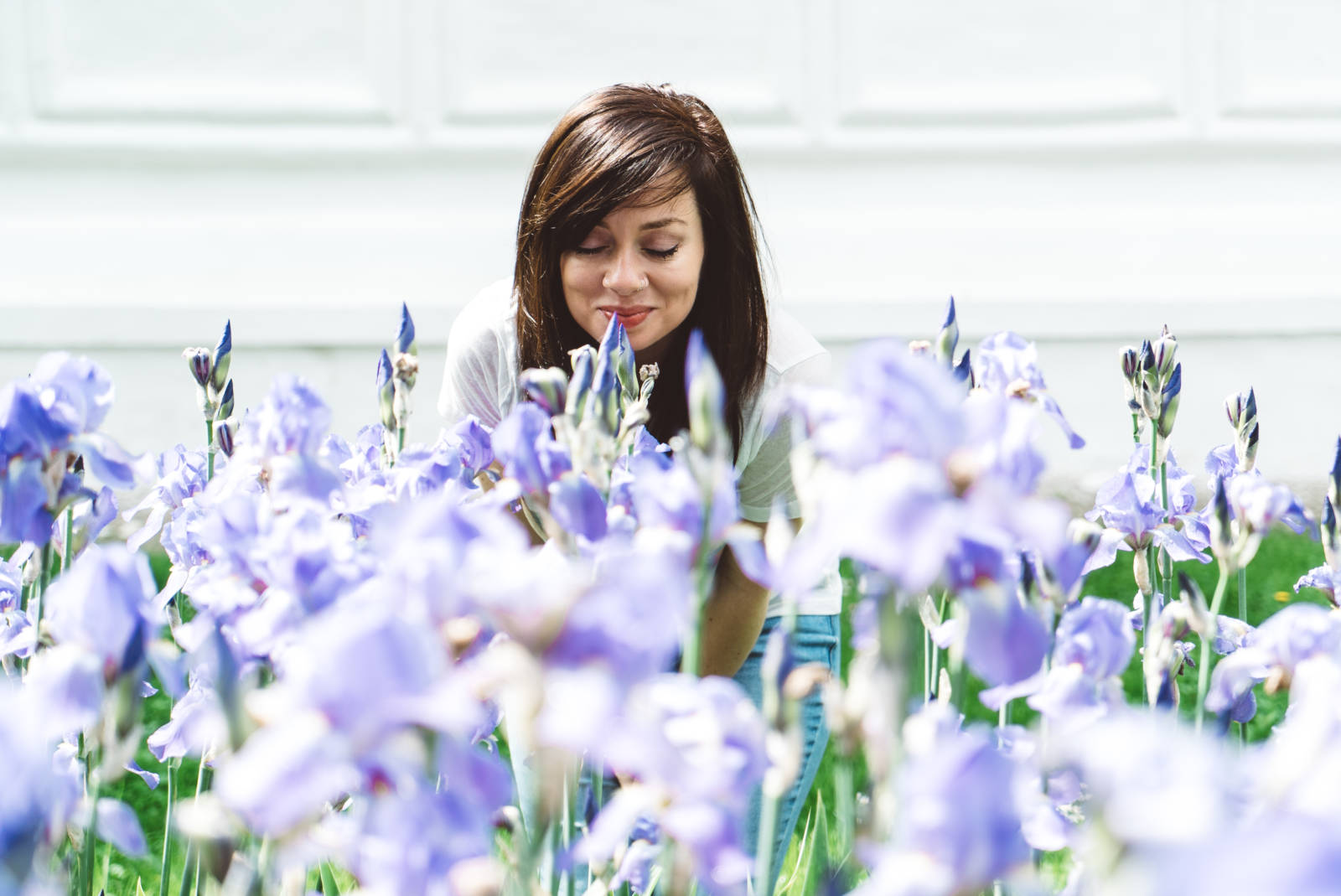 I really enjoyed walking around the city. Some of my first observations were of how clean the streets are and how safe I felt. Everyone I encountered was very friendly and willing to help. Interacting with friendly locals always turns my trip from good to great.
If you love to party, this city is the place to twerk your little heart out. The nightlife is thriving, and Bucharest has quickly become a hot spot for bachelor and bachelorette parties. If you do enjoy getting your dance on, you MUST hit up Player Club Bucharest. This was hands down the craziest night club I've ever been to. At midnight, a curtain opens and dancers and musicians get the crowd pumping! There are smoke machines and laser lights everywhere, vodka being poured left, right and centre and everyone with a smile on their face.
Another highlight from our trip took place on the race track. As a natural born badass, I've always wanted to drive a car on a racetrack. While I'm actually terrified to get into the passenger seat of any car going over 100km, I absolutely feel the need for speed when I'm in the drivers seat. Just outside of Bucharest is Academia Titi Aur, where I got to have some fun behind the wheel.
If you've never put yourself in a simulated car crash, you should. Knowing what it feels like to crash into a wall at 13km/hr will make you never want to know what a 100 km/hour hard impact would feel like. Even when we do everything in our power to avoid a collision, it can still happen. Knowing what to do if your car flips could save your life. All of these valuable lessons is what you can learn at Academia Titi Aur. Oh, and you can also feel what it's like to drive sideways on two wheels with a professional stunt car driver.
Hit the race track with us by clicking play on the video below:
I had such a great time in Bucharest, and since it was only a taste of what the city has to offer, I know I'll be back. I hope that when you plan your trip to Romania that you consider spending a few days in the capital. While some capital cities are worth missing, Romania's is not.
Have you been to Bucharest? How did you like it?