Estimated Reading Time: 6 Minutes
It's 2019, and you're probably trying to figure out where to travel to this year. Siya and I have compiled a list of five budget travel destinations we recommend where you can get the most bang for your buck. So, without further ado here are five budget travel places to travel to in 2019: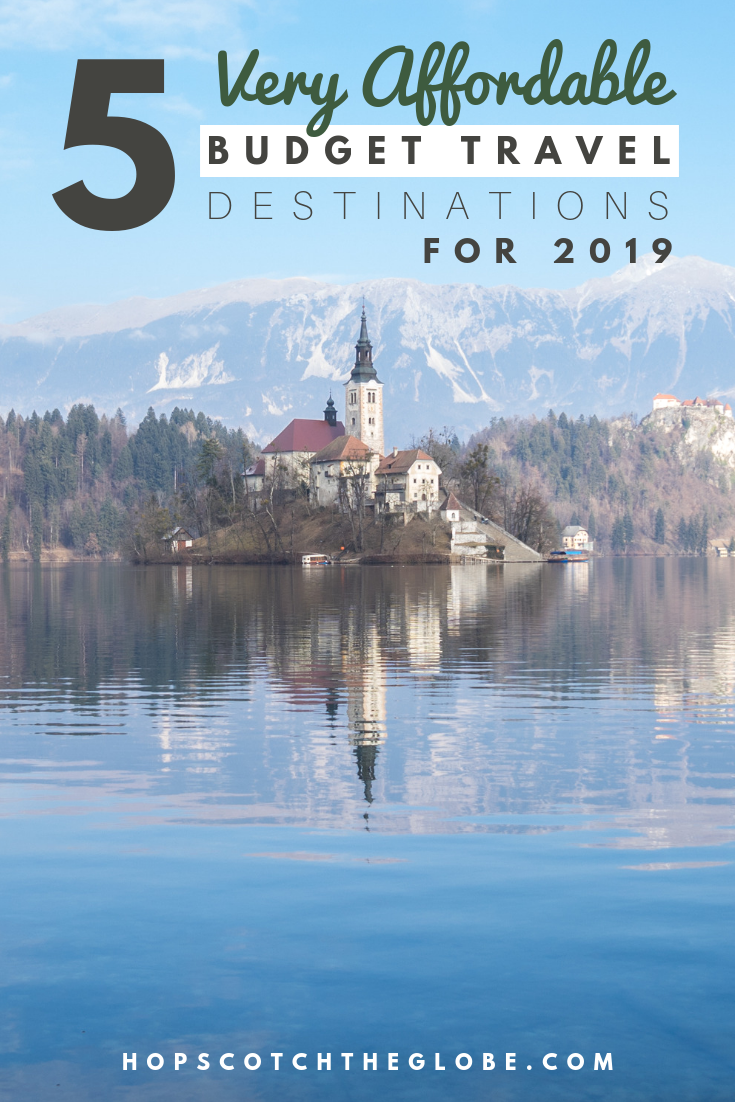 Sinaloa, Mexico
Our first budget travel destination is Sinaloa, Mexico. Sinaloa is a state in Mexico on the west coast along the Gulf of California. When many tourists go to Mexico, they stay on the east side of the country. Some of the top spots include: Playa del Carmen, Cancun and the Mayan Riviera. Since the east side is more of a hot spot, it's also more expensive because of the influx of tourism. If you go to the west side of Mexico like Sinaloa, you can get incredible local culture and get away from the flood of tourists.
During our last trip to Mexico, we spent 10 days touring around Sinaloa, and it was great! The food was one of the best parts, so if you're a foodie like us, you'll be in heaven. We think Sinaloa has some of the best seafood in North America at an affordable rate, yet another reason why it's a great budget travel destination.
Sinaloa does have a bad history of being known in the news as the hub for the Mexican cartel. These days, Sinaloa is bursting with colour, life, amazing restaurants and night life. We never felt in danger during our stay in the area. We were in this region for Dia de los Muertos (Day of the Dead), and were surrounded by a thousand locals dressed up as skeletons. People were smiling, laughing and dancing in the street. It felt like real authentic Mexico. If you want to experience authentic Mexico on a budget, we recommend Sinaloa as a budget travel destination.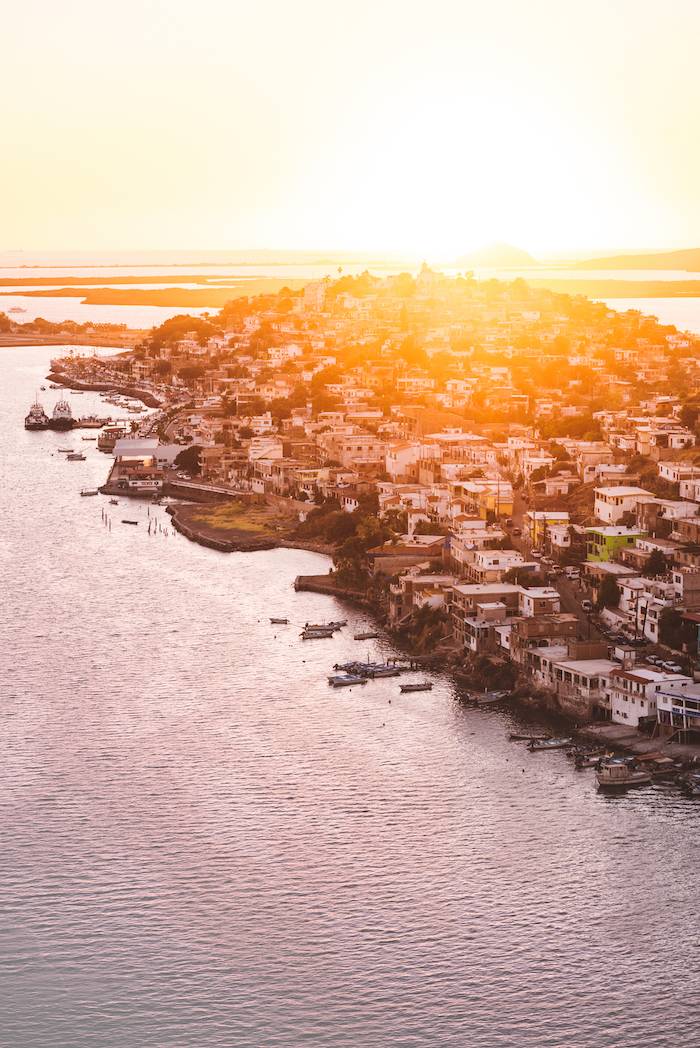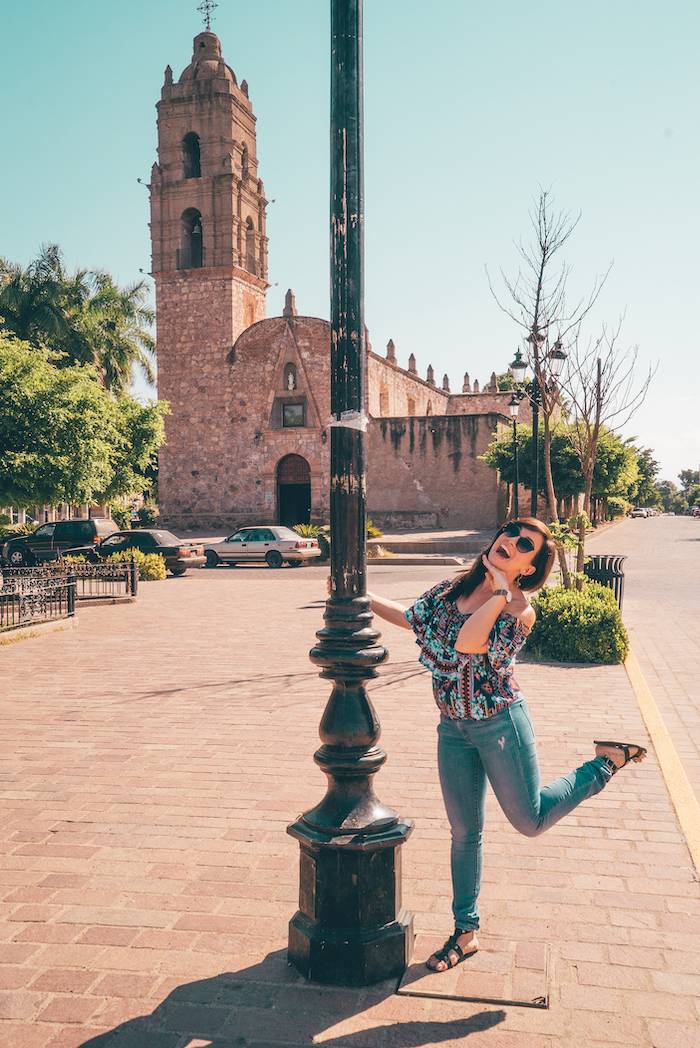 Ecuador
Ecuador is a small country that is located in the northwestern tip of South America and a great budget travel destination. It combines the incredible Amazon rainforest, lively towns and cities that are bursting with wildlife. Ecuador is also home to the famous Galapagos Islands, which remains one of my favourite travel experiences ever. But if you want to save money, you're going to want to stay on mainland.
If you're into the beach, then Ecuador has one of South America's best beach scenes located just outside of the city of Guayaquil. There are a lot of accommodations all over the country that you can find for as little as $2 per night. The currency is USD, making it easier to exchange your money before your trip.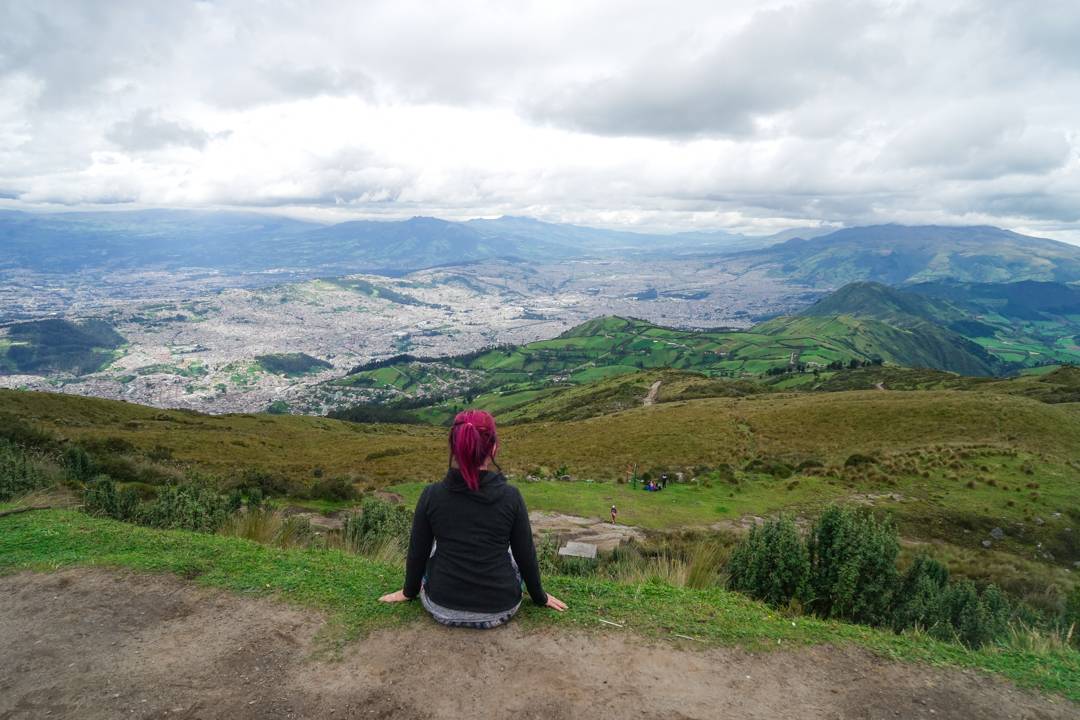 Dharamshala, India
India has always been a popular tourist destination and is one of my favourite countries to travel to. With a population of over one billion people, it's easy to travel around the country and not run into other tourists. Dharamshala is one of my favourite places in India for several reasons. For one, it's located in the northern state of Himachal Pradesh and it is surrounded by the Himalayas and lush forest. The Dalai Lama, who I fortunately got a chance to meet and study Buddhism with, lives in Dharamshala when he's not travelling the world. It's unique in the sense that it's a mixture of Indian and Tibetan culture.
India's immense population and low family income has made it one of the most affordable budget travel destinations in the world. However, low cost does not mean low quality. You will find some of the most flavourful cuisine, awesome accommodations and bargain shopping. In Dharamsala and all of India, you're going to get the best bang for your buck.
Marrakech, Morocco
Morocco is located in the northern tip of Africa and is a mix of European and Middle Eastern influence. If you're going to Morocco, we highly recommend Marrakech as a budget travel destination.  Here, we experienced locals living the way locals do, which made us feel really immersed in the culture. My favourite part about Marrakech was the authenticity of the place. I could go to a local shop and drink tea with a local or walk through the bazaars and bargain with people over a hookah or shirt. I really loved that.
I would recommend Marrakesh over the other major cities because it has a huge diversity of things to do, eat and see. I always felt safe when I was and it's very affordable. If you're going to Morocco, make sure you brush up on your bartering skills because it's part of the culture to haggle. If you're going to buy something, do not pay full price. Remember, you are on a budget, so you've got to live like you're on a budget.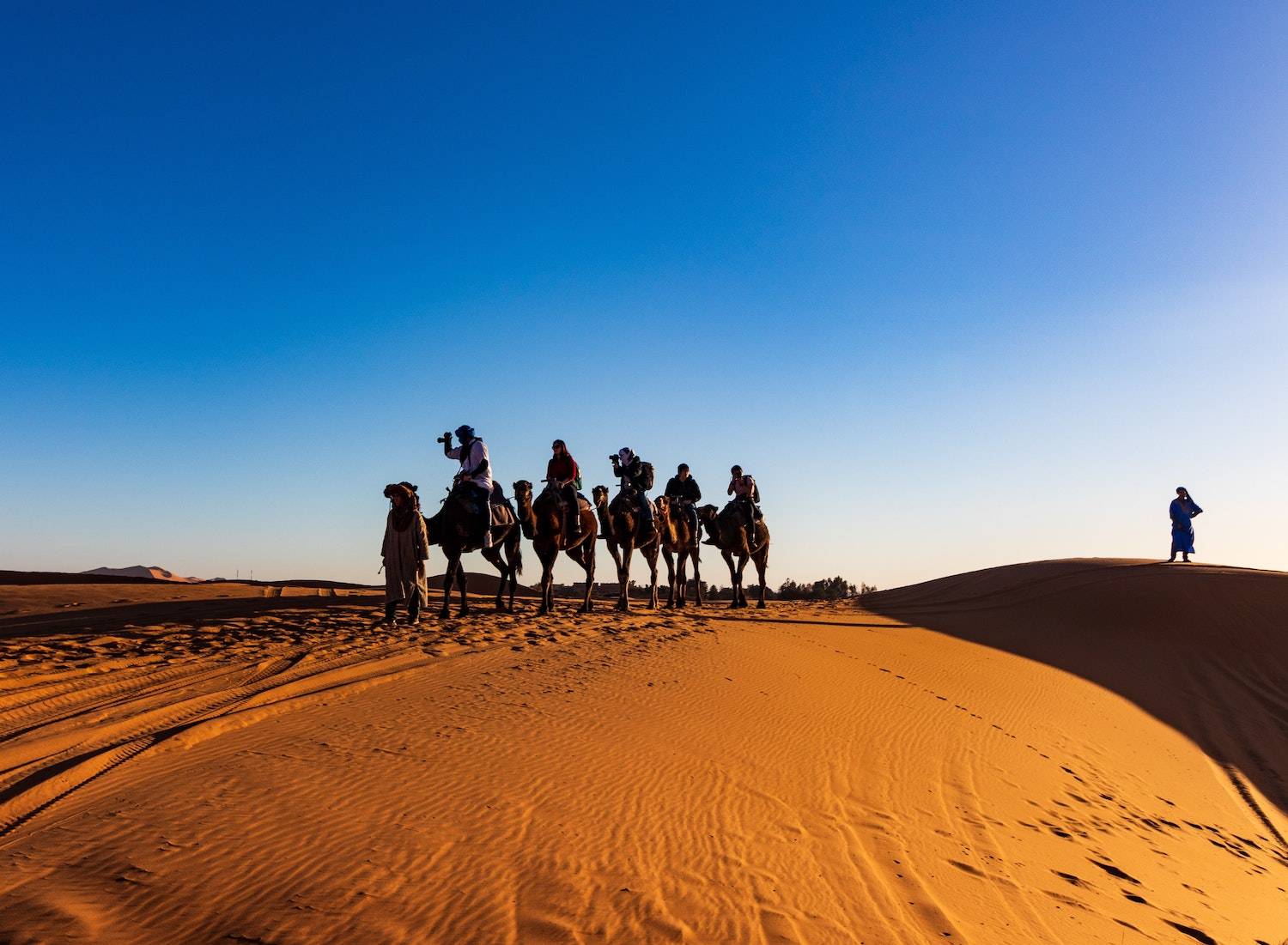 Slovenia
Slovenia is a small country in Central Europe, between Croatia, Hungary, Austria, and Italy. Since it's surrounded by these travel hot spots, Slovenia doesn't get as much love, but Slovenia is a budget travel destination worth exploring. In Slovenia, prices are still relatively low because they have a low influx of tourism and a lot less travellers visiting the area.
The country is a place that really should be more popular because of how beautiful the landscape is and how delicious the food is. I think by looking at the photo of Lake Bled below will be enough to convince you to make Slovenia your next travel destination. When we were visiting Lake Bled, there was barely anyone around. We maybe saw only a few other travellers that entire day, but it should be visited more because it's such an incredible spot. Since Slovenia is a less visited European country, it means you can visit this alpine nation on a budget.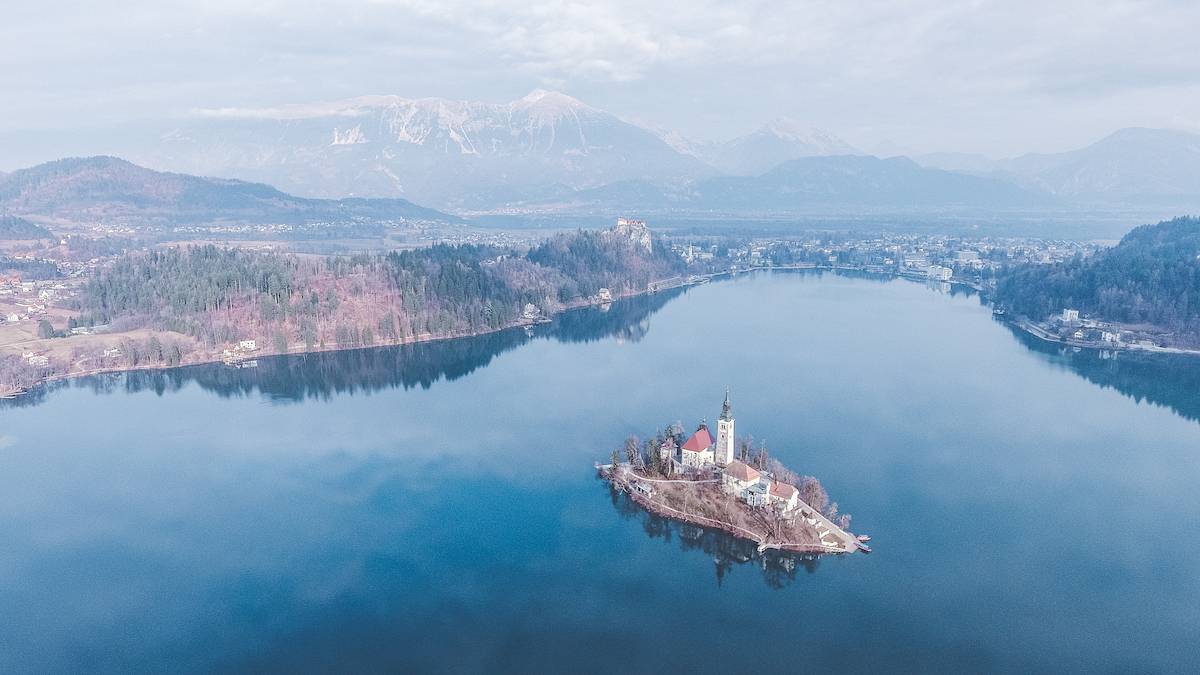 If you thought you needed a lot of money to travel the world, think again. These five budget travel destinations will allow you to travel more frugally in 2019. If you want some more budget friendly saving tips, be sure to check out our video: 28 Budget Travel Hacks When Your Broke AF.
Which budget travel destination would you recommend to visit in 2019?