Calling all tourism boards and brands! We will help market your destination or product in a fresh, authentic and honest way.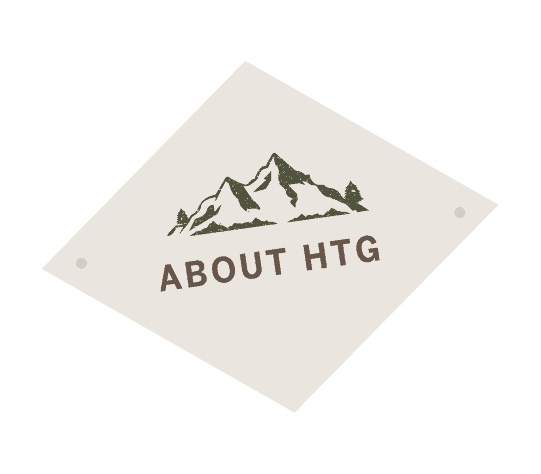 Our company, Hopscotch the Globe, has worked with brands & destinations around the globe to help them gain exposure and clientele online. We have spent the last 10+ years building an audience of travel enthusiasts. Our audience trusts our recommendations and often duplicates our travel experiences. We only work with brands and destinations we believe in and our audience knows it.
Now you can leverage the credibility and influence of one of the top online visual storytelling teams in travel and alternative living.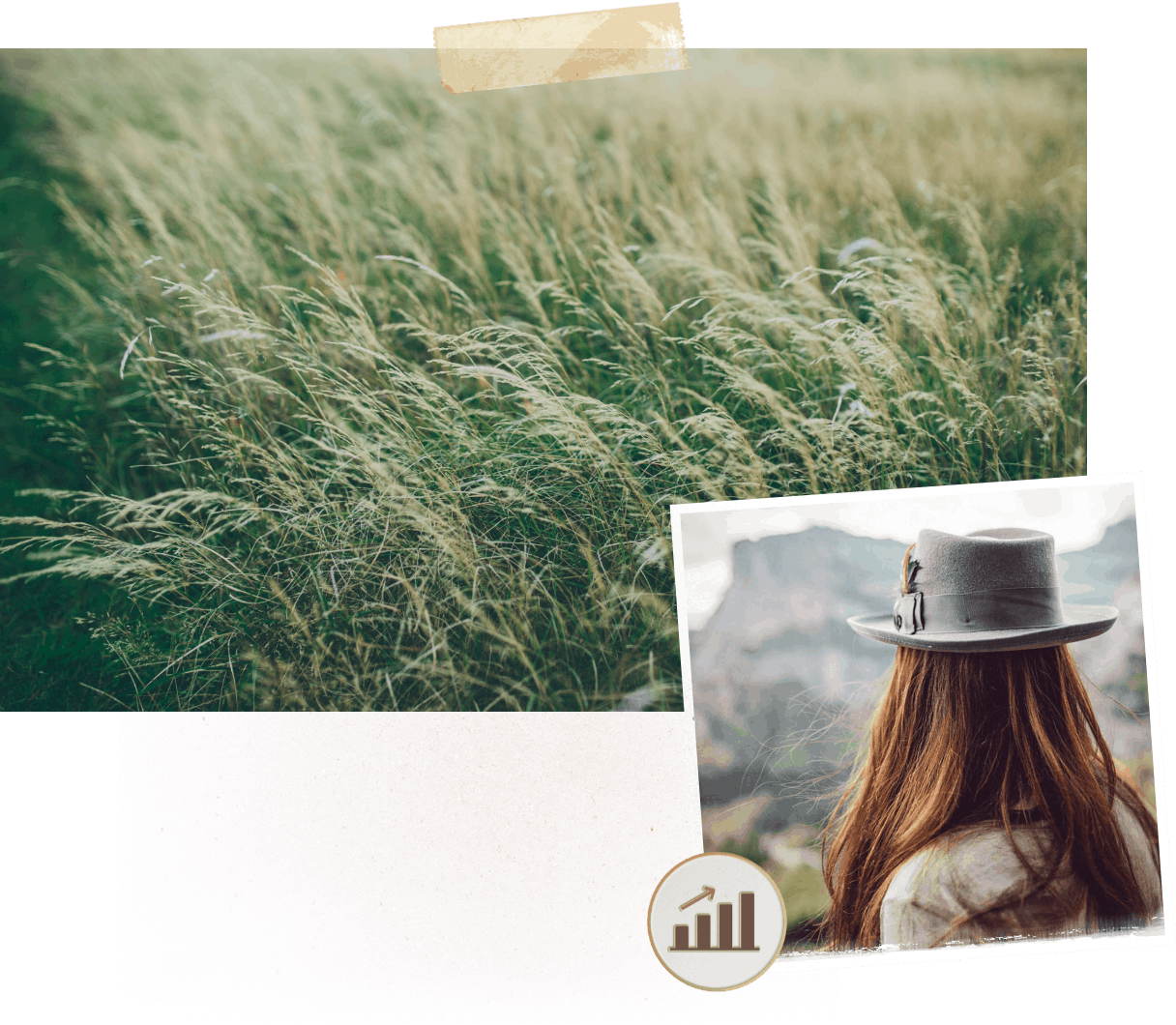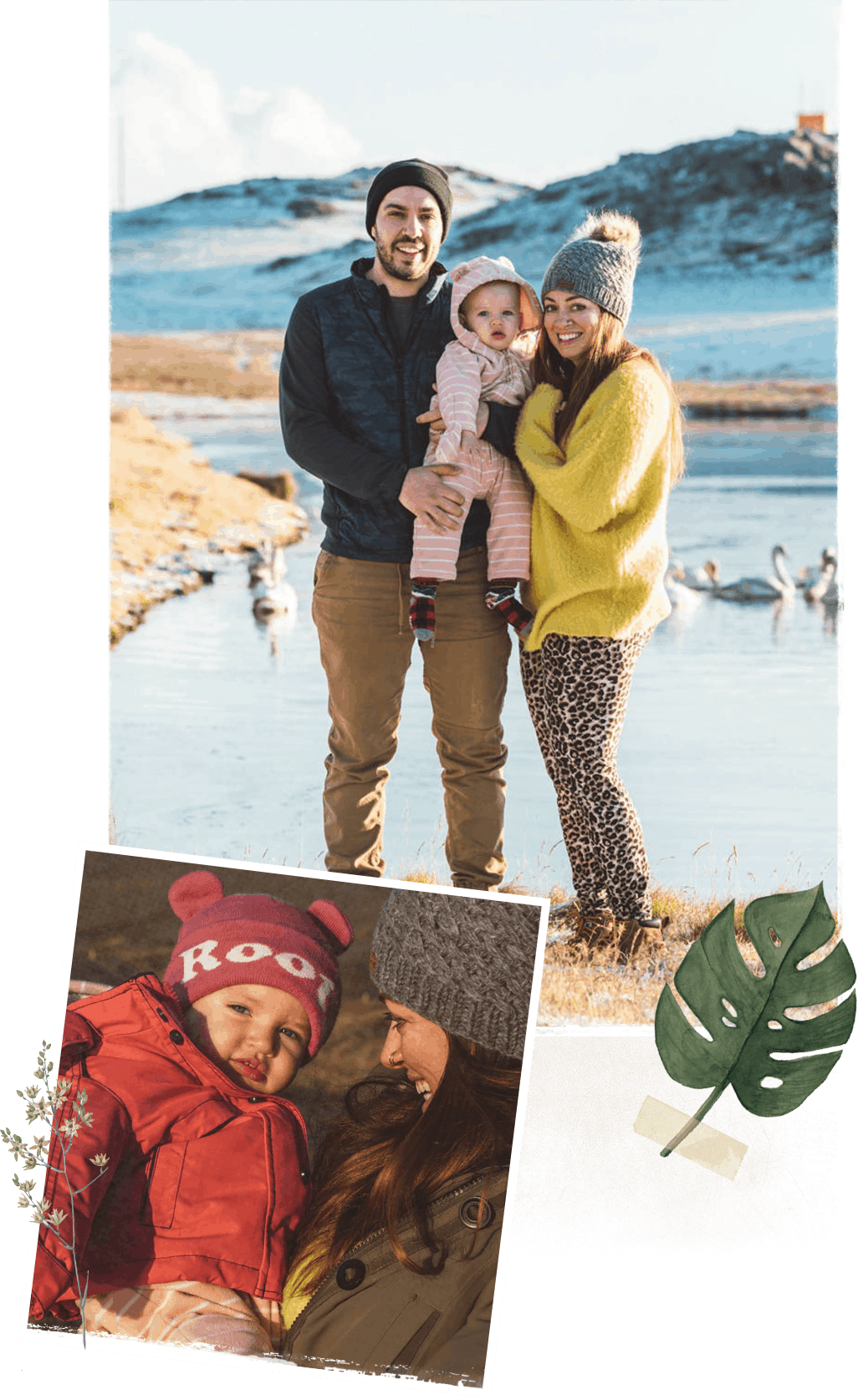 Website
Monthly Views

60,300

Monthly Unique Views

53,231
52 million+ Video Views and 322,000+ Subscribers
57,000+ on @hopscotchtheglobe, 18,000+ on @siyazarrabi and 12,000+ on @livinginluna
Demographic Breakdown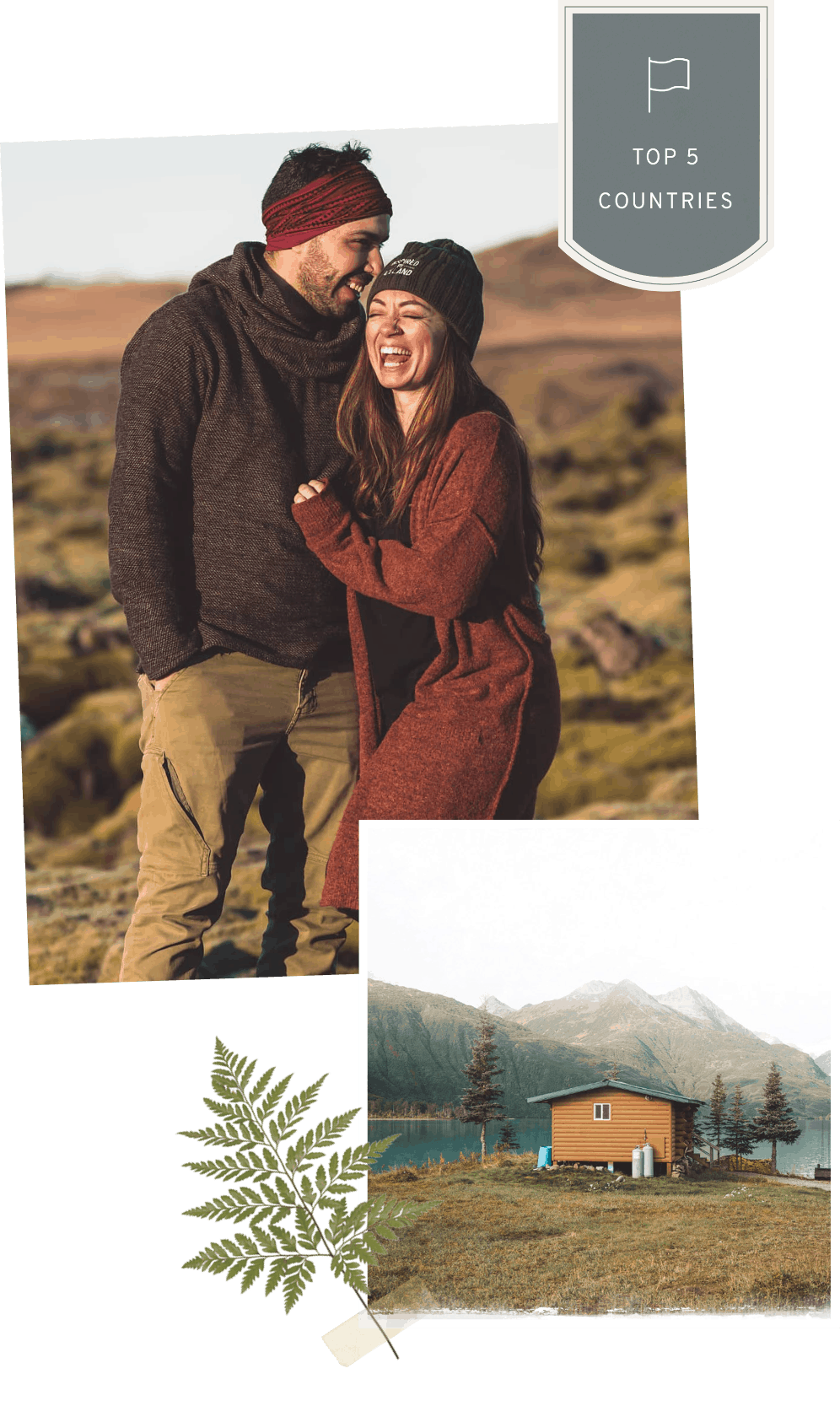 Readership is mostly female between 25-34 years old.

Viewership is 50% male, 50% female between 25-34 years old.
Website
United States 40%

Canada 31%
United Kingdom 8%

Australia 4%

India 3%
Youtube
United States 31%

Canada 27%
United Kingdom 7%

Australia 4%
Germany 3%
Why Should You Work With Us?
Hopscotch The Globe is one of the world's largest multi-platform travel and alternative living brands for couples and families. We don't just create video content, blog posts, and photography for you, but we market it to the right audience. We're a production crew and travel marketing company wrapped up in one neat package. Tell us your goals and we'll help bring them to life. Enough shoulder dusting… most importantly, we're easy to work with and simply down-to-earth people. We like pizza, bonfires and dancing wildly. We're real people sharing authentic moments and opinions. It just so happens that we know how to work a camera and are grateful to have an audience who pays attention.
Key Destinations and Brand Partners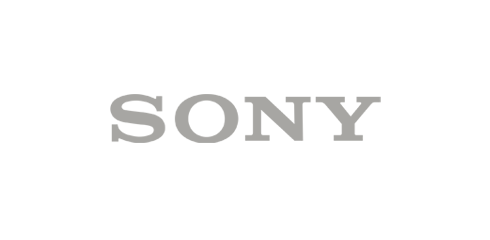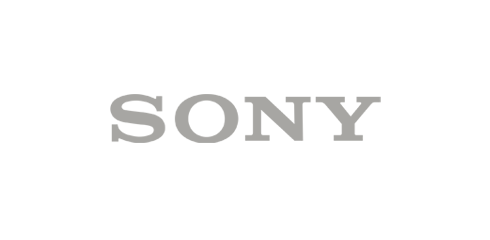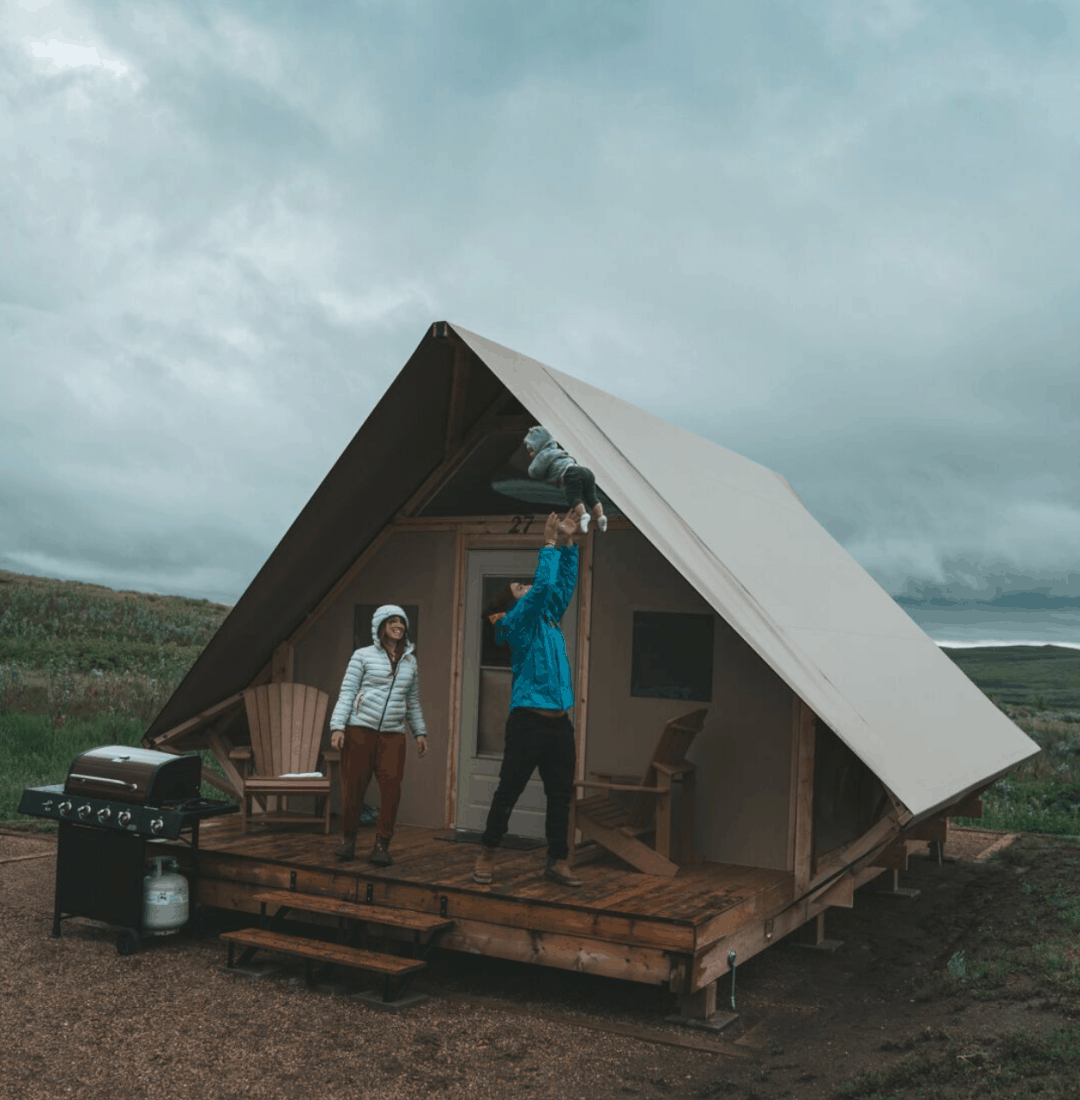 Videography
We have 12 years of travel videography in over 60 countries and 6 continents. Our captivating cinematography combined with our infectious personalities is how we've grown to have one of the top travel YouTube channels.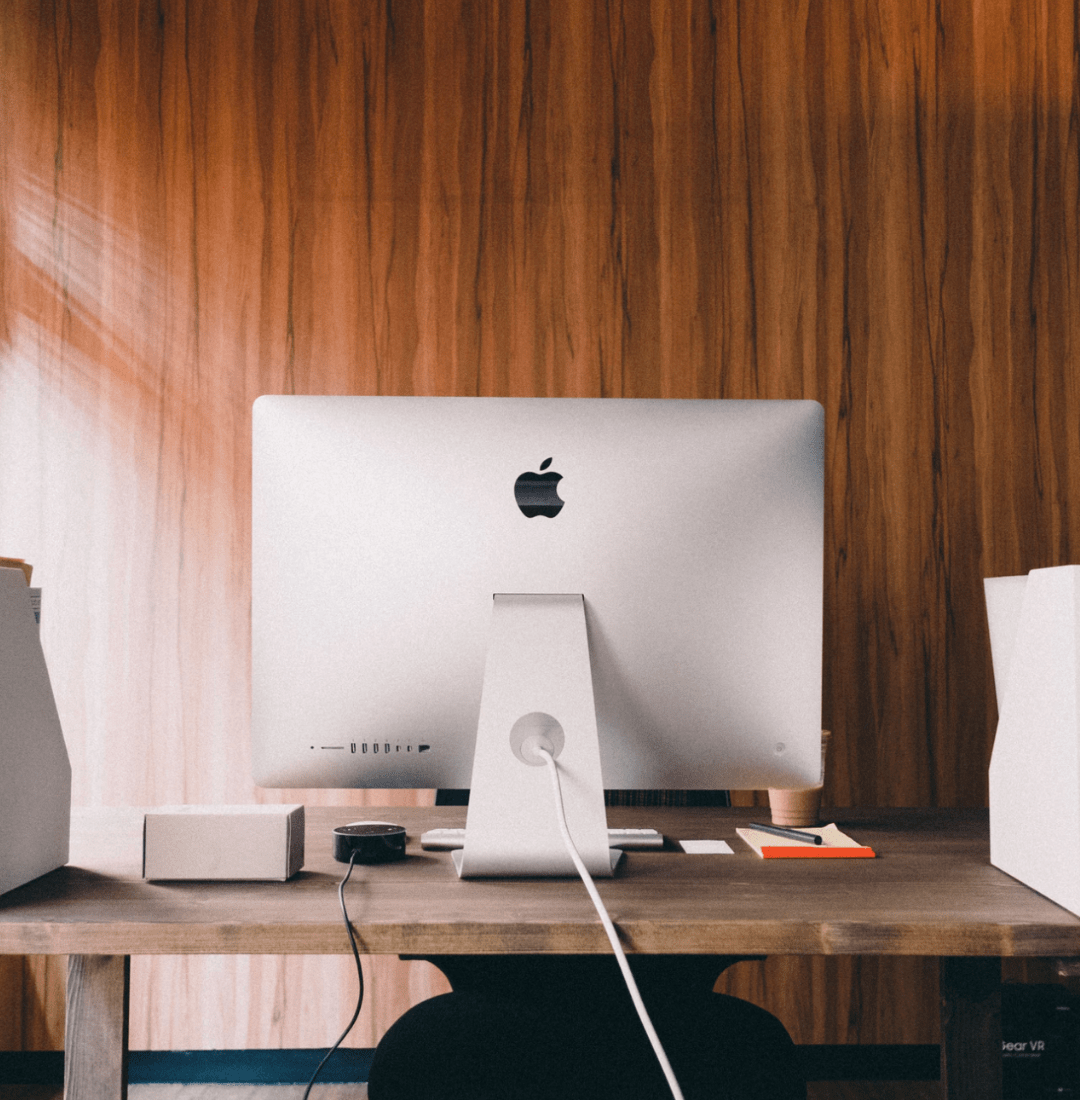 Digital storytelling
We have a proven track record of telling authentic and engaging stories of our travels and experiences through our blog, YouTube channel and real time Social Media.
SOCIAL MEDIA
With over 300k followers across all major social media channels, we have the numbers and more importantly, the engagement. With a well-rounded social media following you can be sure you'll reach your target audience.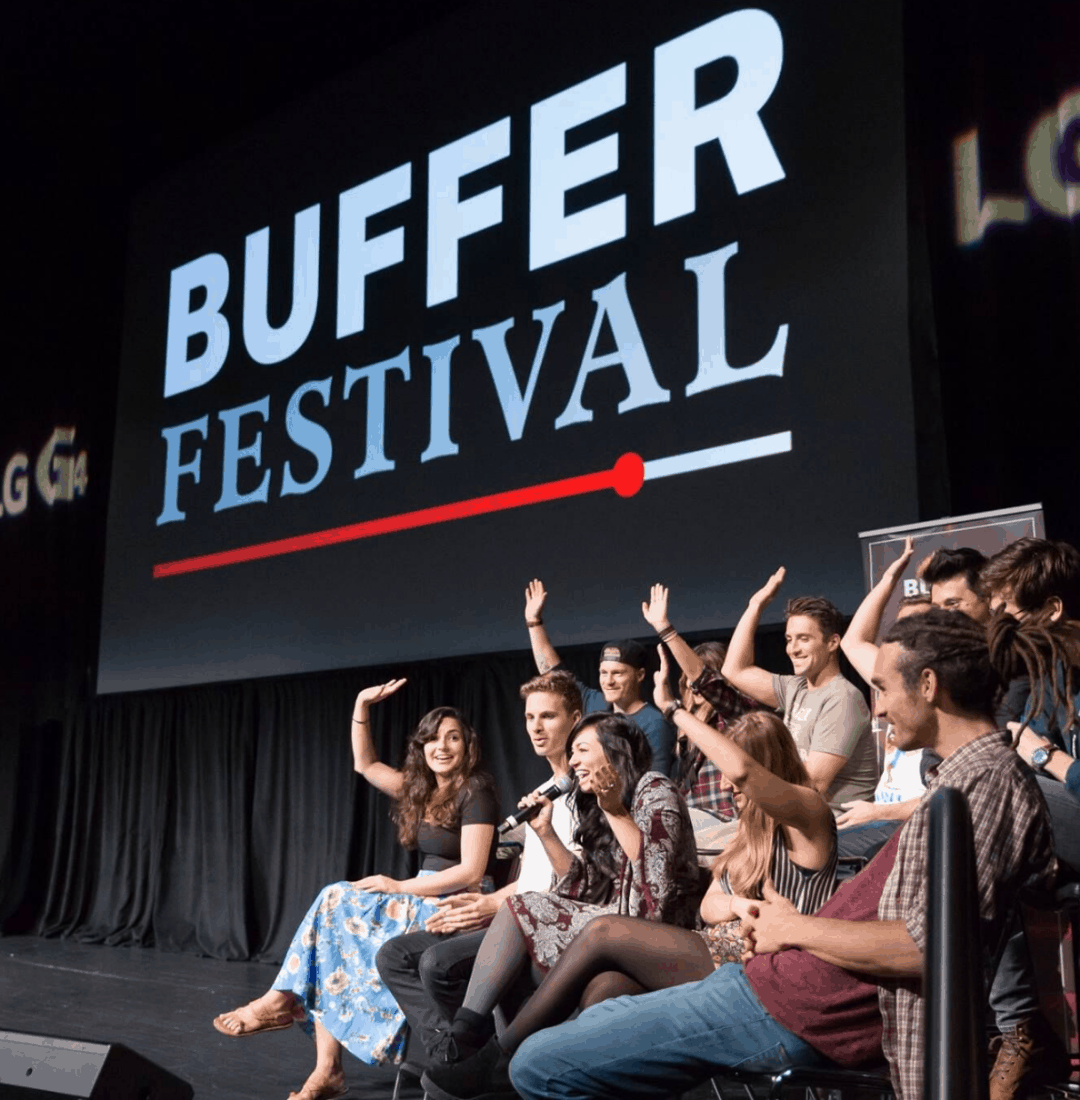 Speaking engagements and workshops
We've spoken around the world on running a successful YouTube channel, business of travel and empowering people to live their dreams. From Keynote Addresses in front of thousands of people to intimate educational sessions our presentations aim to educate, entertain and inspire.
Photography
We love capturing real moments during our travels that tell stories and inspire others. We create professionally edited, high resolution photos that can be used for social media and can also be licensed for advertising or print.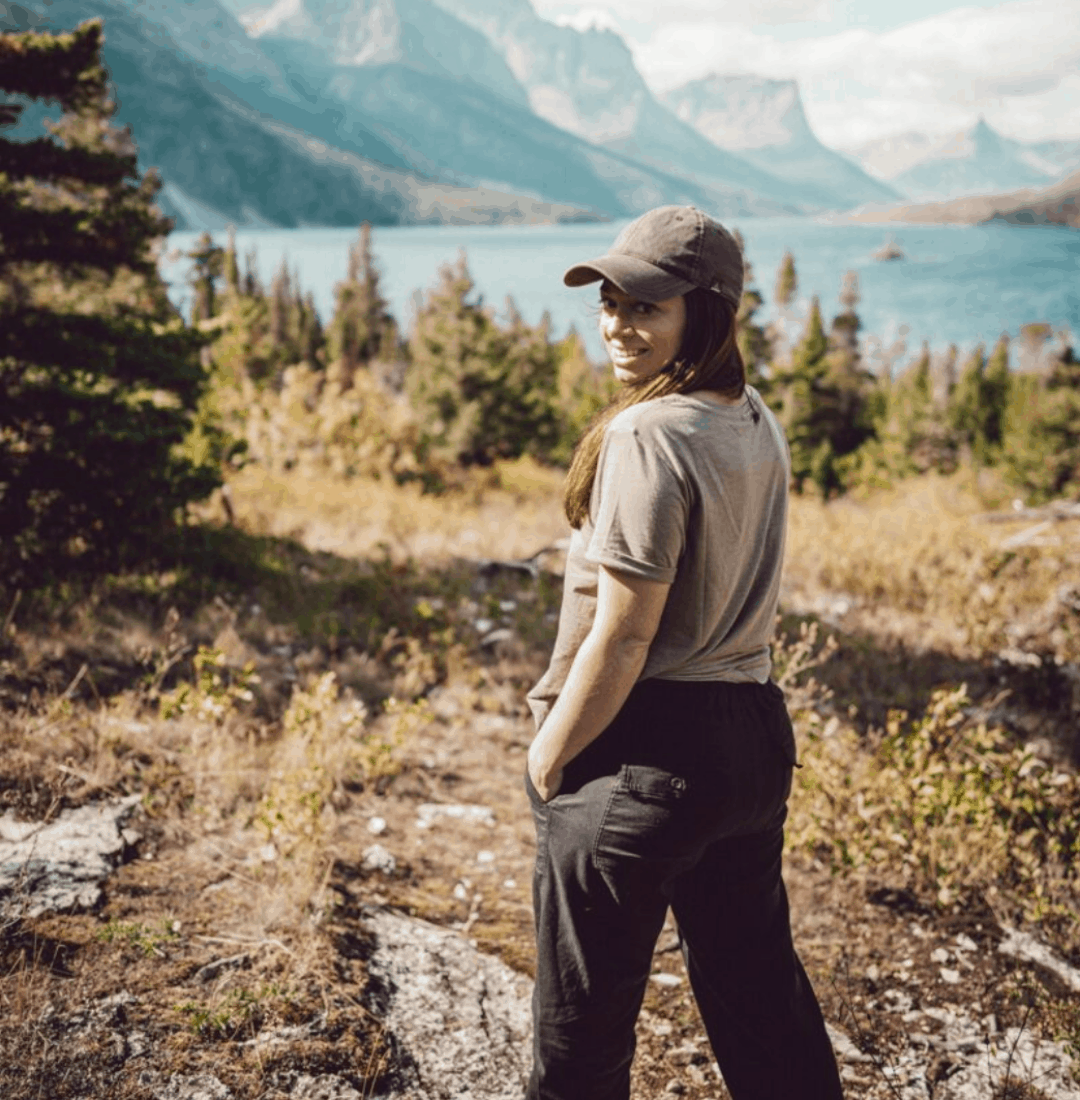 Brand Ambassadorships
It's important to us to create long-lasting relationships with our clients. By working with companies that mirror our core values we develop targeted, engaging campaigns that reach the right market for your brand.
Selected Campaigns
We have over 100 brand and destination campaigns to our credit and aim to showcase your campaign as an experience.
Selected Campaigns
We have over 100 brand and destination campaigns to our credit and aim to showcase your campaign as an experience.
Toyota
Video series for both Hopscotch The Globe and Global News YouTube channels
Photography for Hopscotch The Globe platforms
Social Media on Facebook, Instagram and Twitter for Hopscotch The Globe, Toyota and Global News platforms
National Television Commercials
National Radio Commercials
Interviews on Global News Morning Shows Across Canada
Pakistan
Video series on Hopscotch the Globe's YouTube channel
Footage provided for CPIC Global's YouTube channel
Ontario Highlands
Instagram (video and photo) for Hopscotch the Globe's account
Commvault
Keynote speakers in front of 2000+ people
Intimate Workshop with 15 people
Social Media on Facebook, Instagram and Twitter for Hopscotch the Globe
For more details regarding any of the above campaigns or to inquire about working with us, contact us at any time.