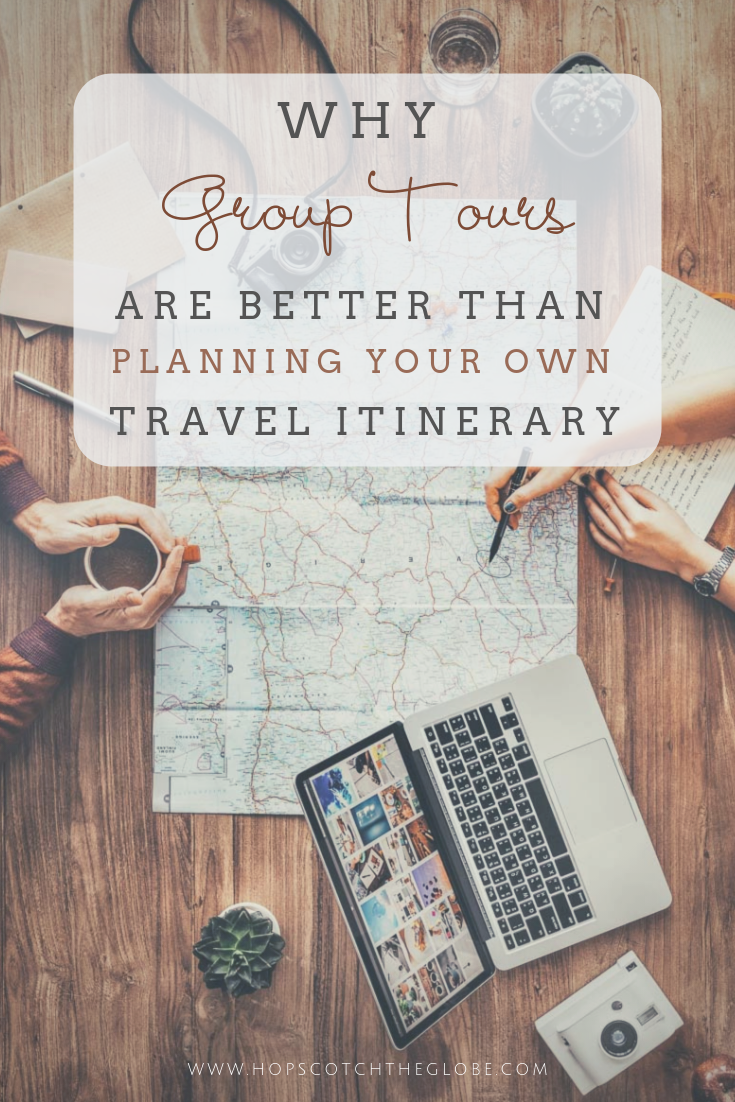 Why You Should Book a Group Tour
Group tours offer a ton of value if you know where to book. I have spent the last 15 years travelling, visiting 20% of the world including 6 continents. I've jumped the ocean more times than I've jumped the creek behind my childhood home. My travels began as a budget backpacker, globetrotting with very little pre-planned. Deciding my route along the way, networking, bargaining, booking places to stay each day, etc. It was exciting, yet exhausting. Planning on the go leaves ample room for customizing your experience, but results in a loss of ticking exploration time.
The average vacation time off work is 14 days, unless you're luckily from Finland and get a lengthy 40-day paid vacation. These days off are precious and you want to take advantage of your freedom. I have been on many organized tours, ranging from a 10-day long tour in South Africa and Zimbabwe with G Adventures, to an afternoon city tour in Vienna with a local guide. Each experience took me to places I wouldn't have found on my own. Locals know best. If you want to have that raw spontaneous experience then extend your flight by a few days and explore on your own around the tour.
Here are 5 reasons why group tours are better than planning your own travel itinerary:
Takes Away All the Work of Planning
Tours are already perfectly curated trips designed with the traveller in mind. All you need to do is click book this tour and 90% of the work is done for you. Spend less time looking at a map and booking over the phone, more time looking at views and that bangarang photo you just took.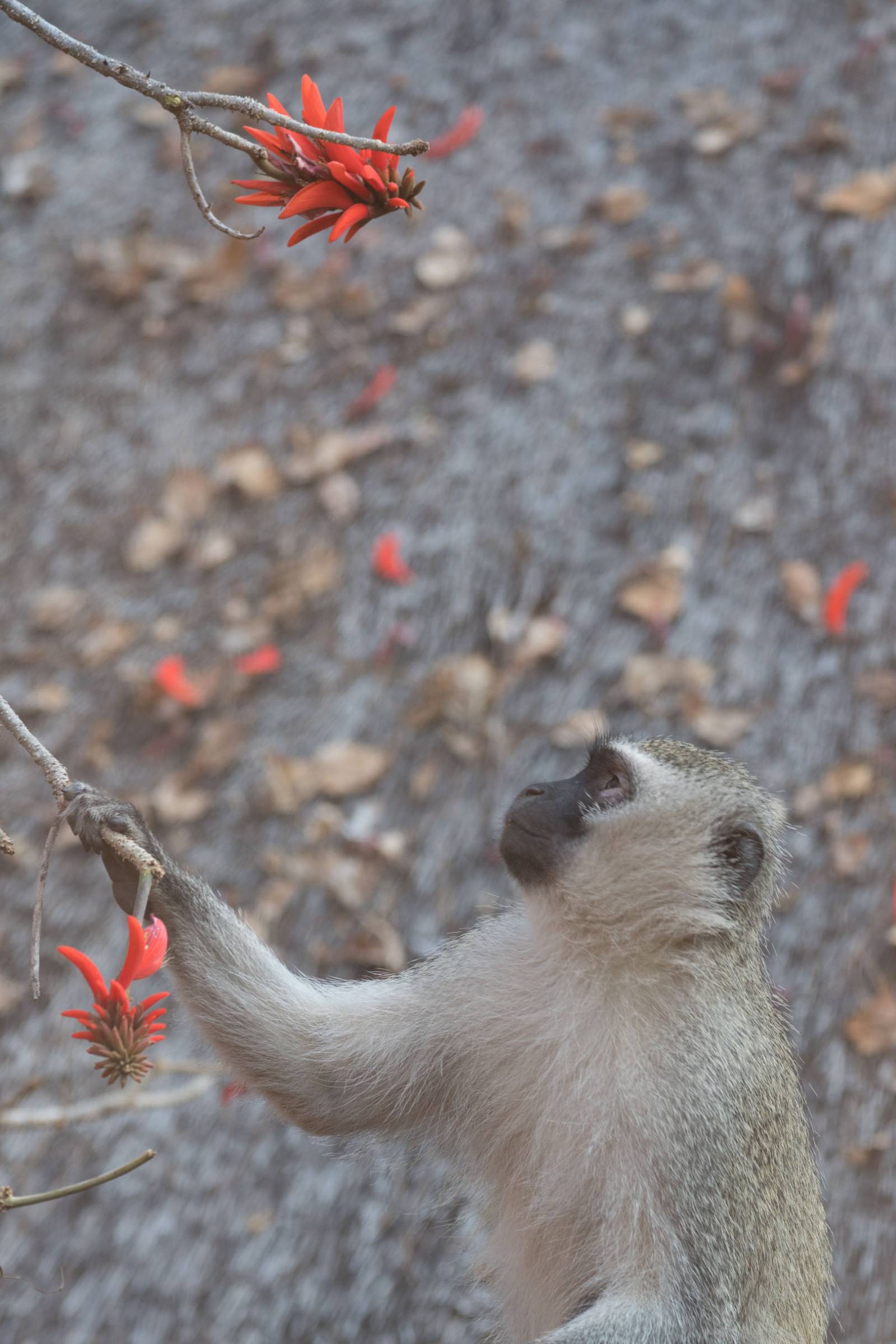 Helps Budget Your Finances
It's a myth that group tours cost way more than travelling solo. In many cases it's the opposite as you're splitting major expenses with others on your tour. Often tours have a few meals on your own expense, giving you the opportunity to explore on your own. Pre-booked tours like the one Kristen and I took with G Adventures in Japan also have the bulk of your trip paid for when you land, which means those bills in your pocket are for souvenirs and entertainment….oh, and that sweet hat you saw at the market.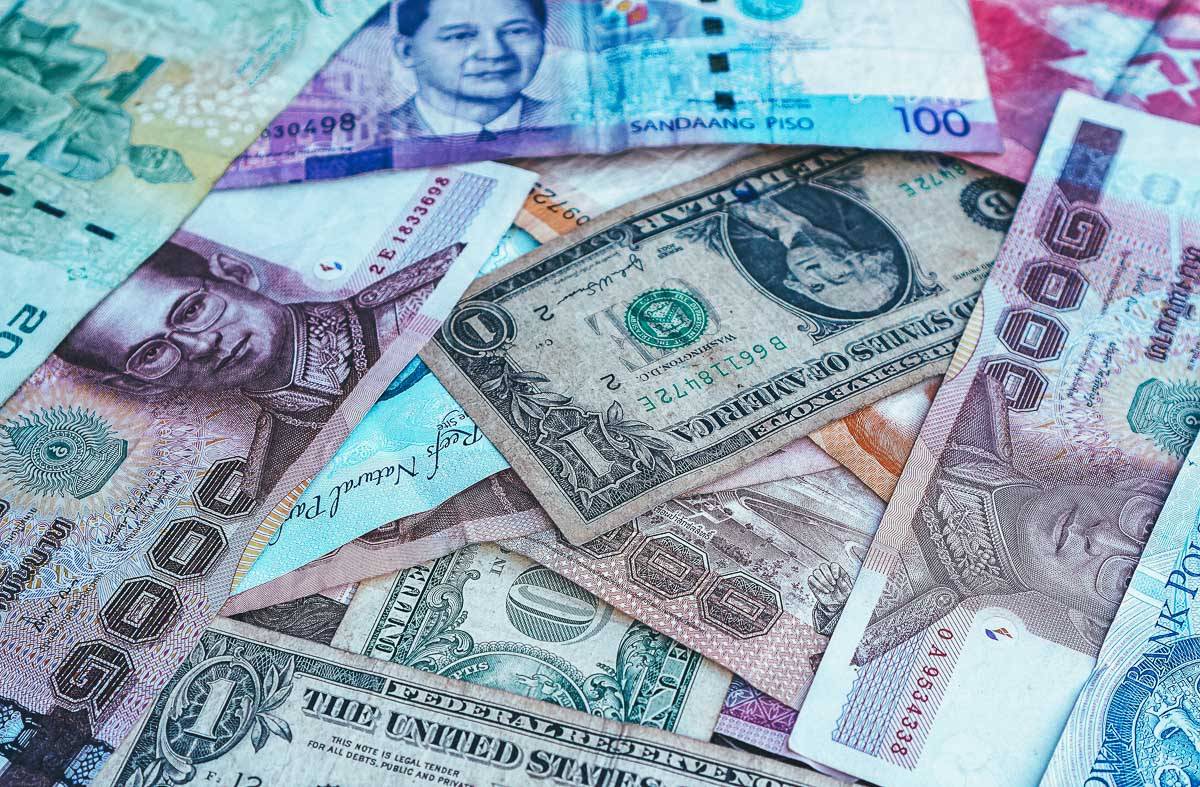 Get to Know Other Travellers
Coordinating schedules with family and friends to travel together is near impossible. How often are you and all your friends able to take off the same week to go travel? On a tour, you'll meet people from all over the world who have similar interests as you; after all, you booked the same trip. The people I met on my South Africa, Zimbabwe and Zambia tour ranged in age from 18 to 65, but we all became friends through our mutual love for exploration and dream for seeing the big 5 in Kruger National Park.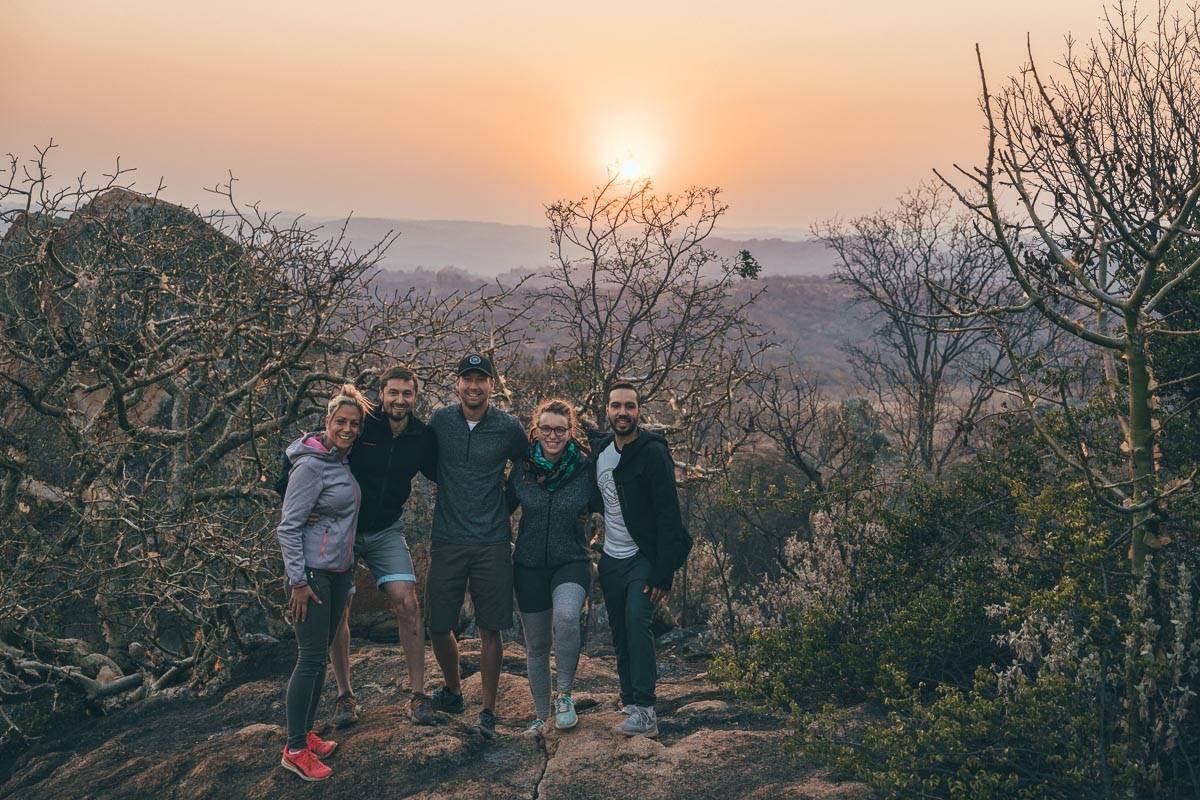 Helping the Community
If you're booking through G Adventures, you're getting a local guide on your tour. This is part of their mentality of sustainable tourism. Your guide is feeding their family in the country you visit, taking you to restaurants they know, introducing you to their way of life. Just by visiting the country you are helping the community. I'm still in touch with my guide from Morocco and Zimbabwe.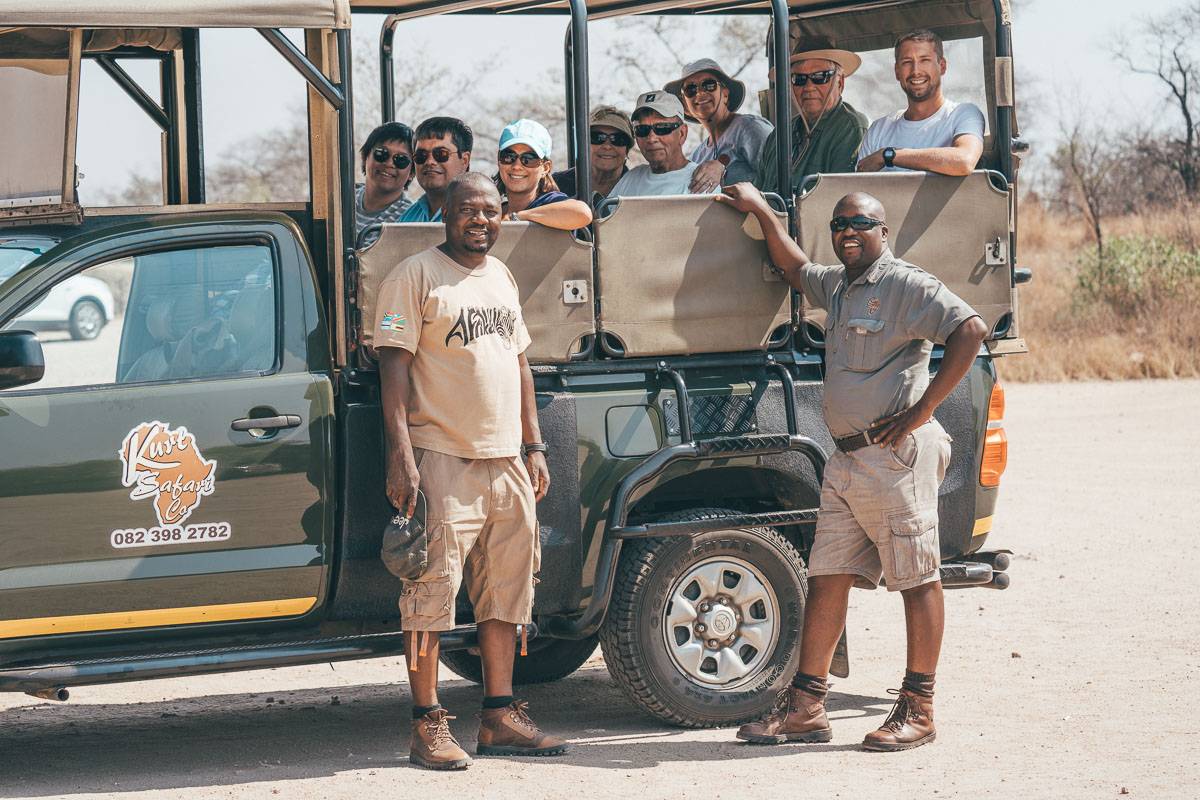 See More in Less Time
The tours that I have been on were very fast-paced. Our of 10 days in South Africa and Zimbabwe, we only had 2 afternoons to lounge by the pool and explore the towns on our own, which is fine by me. I don't travel to lounge; I travel for experiences. Tour groups know that time is valuable so they purposefully pack days with lots of activities, designing the schedule with optimal precision. You'll be able to see way more and you'll be thankful you did.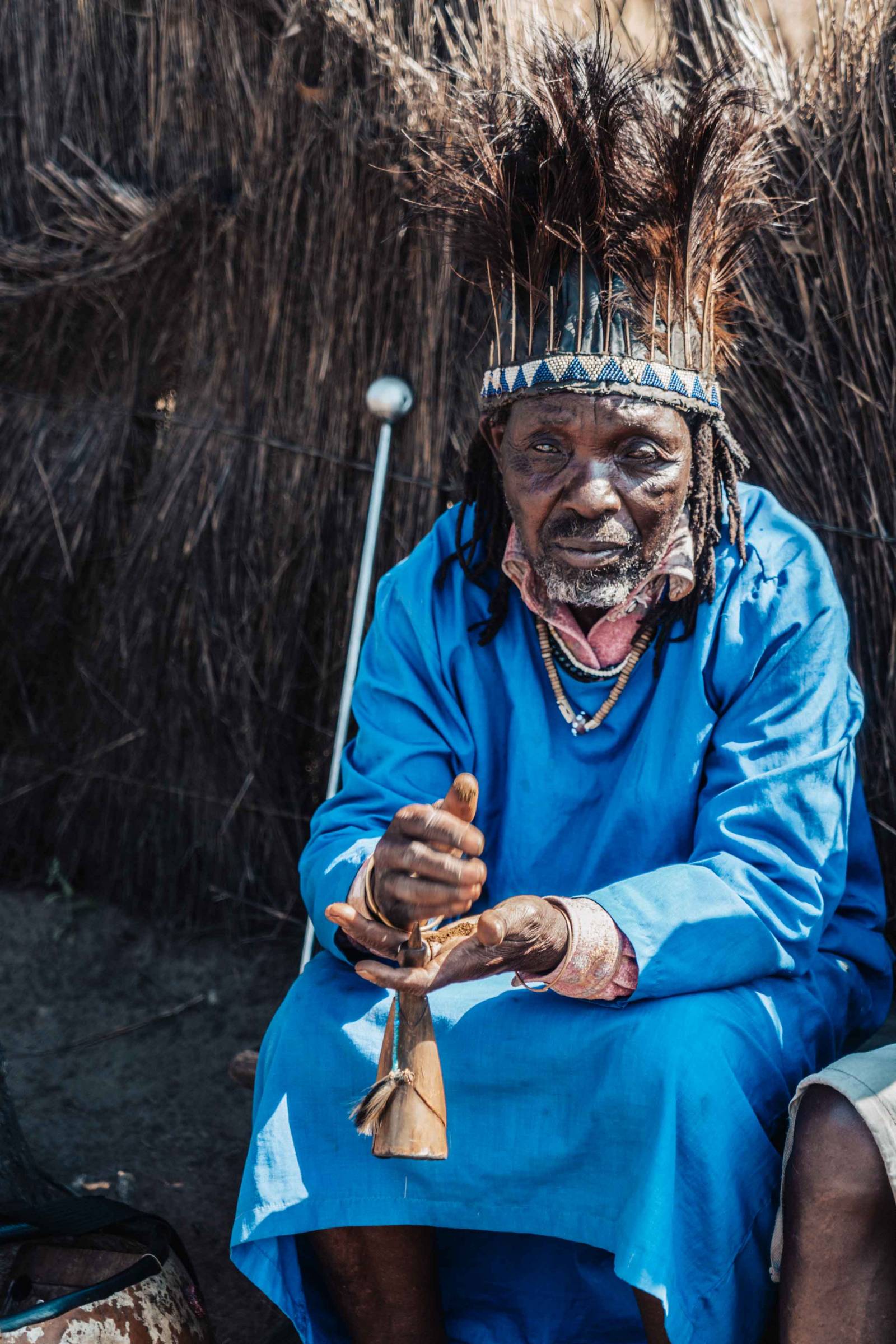 Do you prefer group tours or planning your own itinerary?
DISCLAIMER: A special thanks to Lonely Planet for sponsoring this post. As always, all thoughts and opinion our my own.