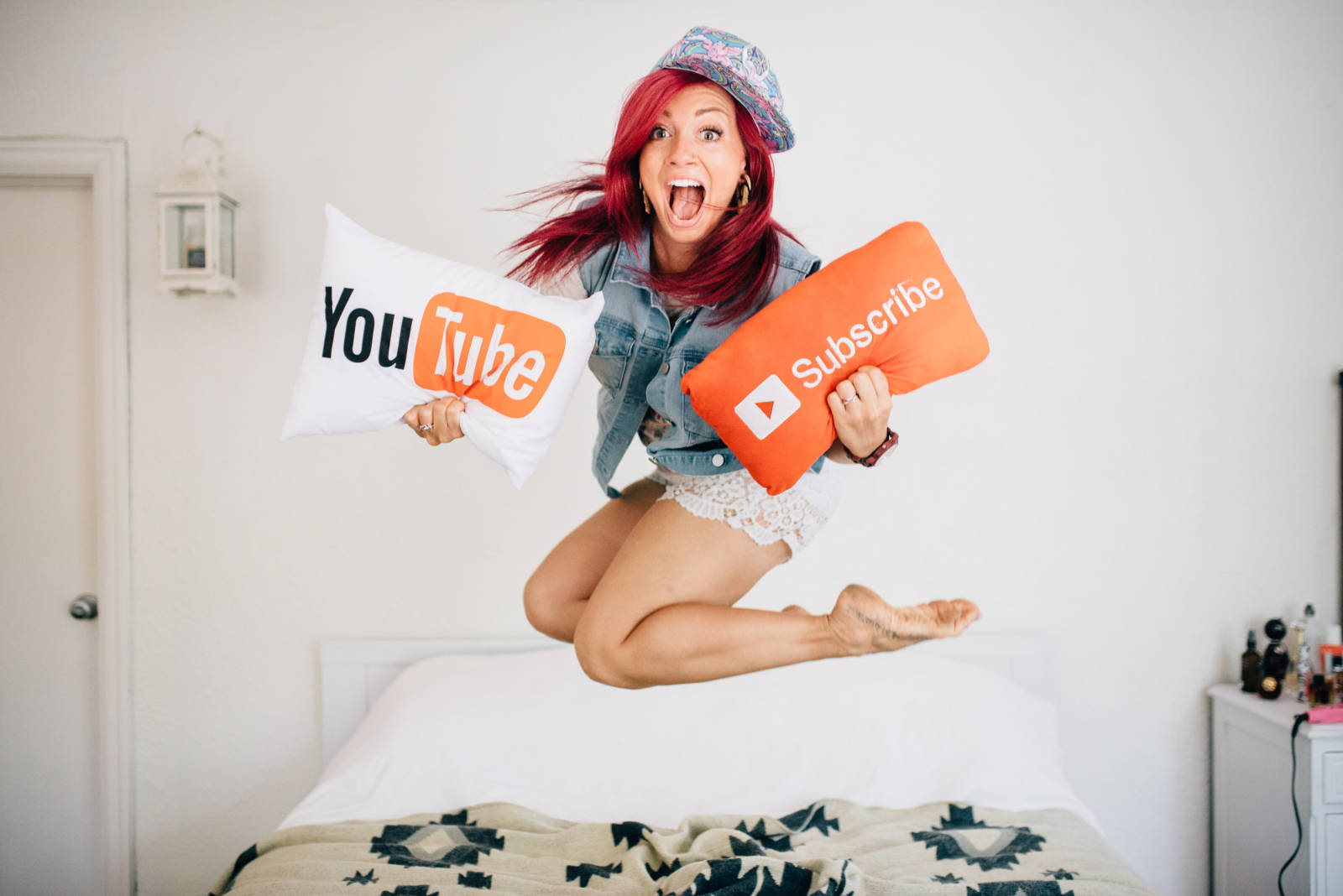 KRISTEN SARAH – Head Honcha
Kristen is the creator and owner of Hopscotch the Globe, a leading travel website and YouTube channel for everything internationally inspired. She is a risk-taking, adventure seeking, travel junkie who travels the world and inspires you to do the same through her articles and videos. She has filmed, hosted, produced and edited every video you see on Hopscotch the Globe. Her work has been published in numerous well known online publications and broadcasted on national television. Her most recent television appearances include guest starring in Season 4 of Angry Planet and Season 1 of Fabulocity. Read more about Kristen here.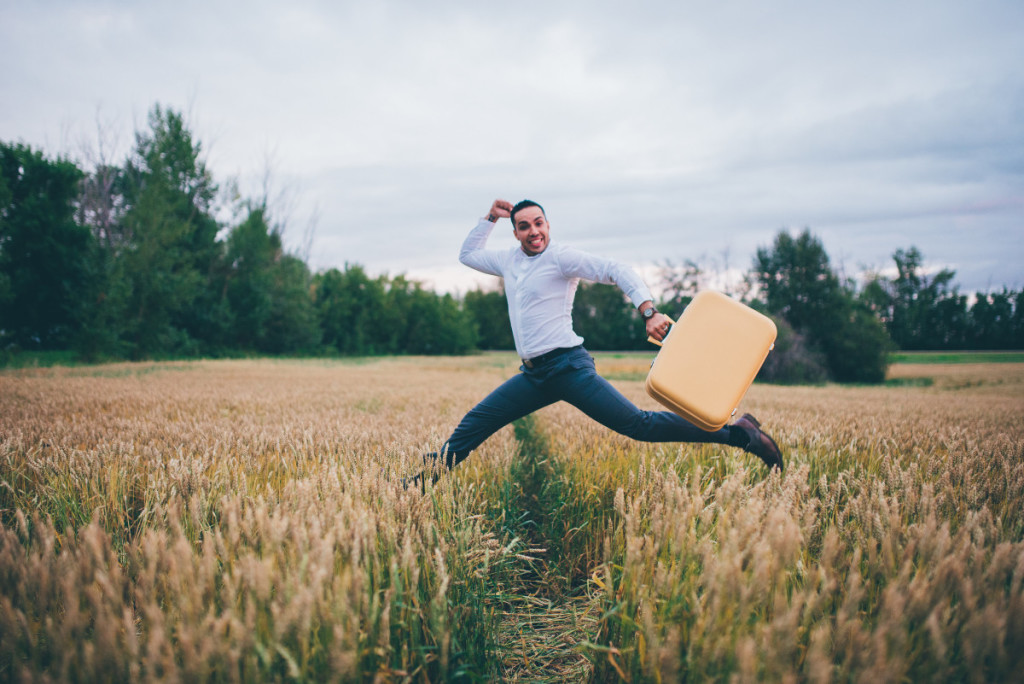 SIYA ZARRABI – Head Honcho
Siya is the Business Development & Brand Relations Manager for Hopscotch the Globe. He's also second camera operator to Kristen and co-host of the Hopscotch the Globe video series. You can find Siya in several of Kristen's videos, plus he has an awesome YouTube channel of his own where he shares good news happening around the world. Not only does Siya add another perspective to everything Hopscotch the Globe represents, he also adds comic relief to each video.  As an entrepreneur he has combined his two passions in life: Travel and Media. His curiosity for global exploration has driven him to embrace the people and traditions of roughly 30 countries. Siya's memorable experiences are typically adventure filled; most likely involving hiking shoes, scuba flippers, off road tires, helmets, propellers, paddles, or saddles. Every day is a new experience building Hopscotch the Globe alongside Kristen Sarah.
TRISH MCNEILL – Project Coordinator
Trish is the Project Coordinator for Hopscotch the Globe. She's the gal behind the emails when you reach out to Hopscotch the Globe for collaborations, partnership opportunities and anything else you send our way. She keeps herself busy behind the scenes with project coordination, trip planning and keeping the team organized while on the road. When she's not adventuring around the world or reading, Trish can be found on Prince Edward Island teaching fitness classes, cracking jokes in uncomfortable situations and trying to put unicorn headbands on her dog.