You're broke but you want to travel the world. In this video, you'll learn how to be a budget travel expert. No matter if you're a poor student or 30-years old and paying off a student loan or mortgage, you can travel the world, and these 28 budget travel hacks will help you.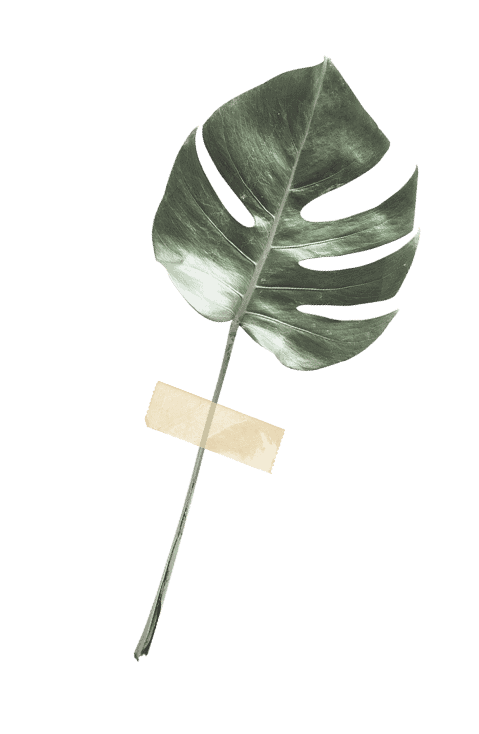 Featured Post
Toronto in a Day on a Budget | $100 Challenge
Toronto is a great destination to travel to all year round, and you can do so on a budget. Yes, Toronto is a great budget travel destination. Here's how to spent only $100 for a full day of delicious food and fun in the big city.
View the post