If you're looking for couple travel advice, you've come to the right post. Th video below is 13-years in the making! My husband Siya and I started travelling the world together right at the beginning of our relationship and never stopped. We are high-school sweethearts and global travel buddies with great tips to share with you on how to travel with a partner.
Travelling with a partner is the ultimate relationship test.
You really get to know many sides of your partner in a very short time. For better and for worse are really defined when you travel the world together. That's why many who've never done it are adamant about taking that first trip. It can feel worrisome knowing you will be faced with the "not so pretty aspects" of a relationship. There will be days when you won't be able to stand your partner, and you'll have several conflicts of interest, but these are days when you learn and grow the most together.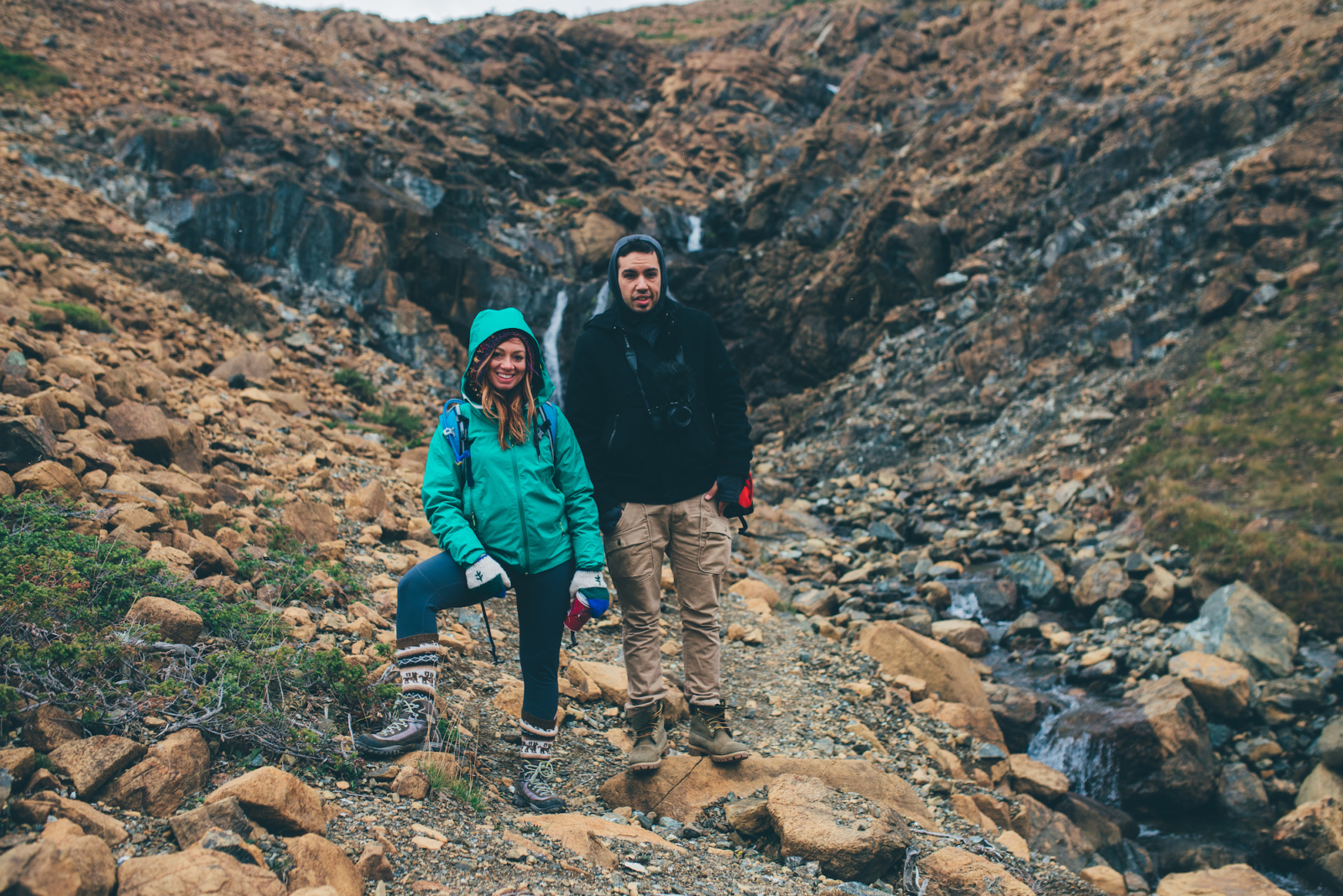 Travel will strengthen your bond like nothing else.
Travelling is the ultimate way to develop a bond with your loved one. I truly believe nothing will deepen your connection the way travel can.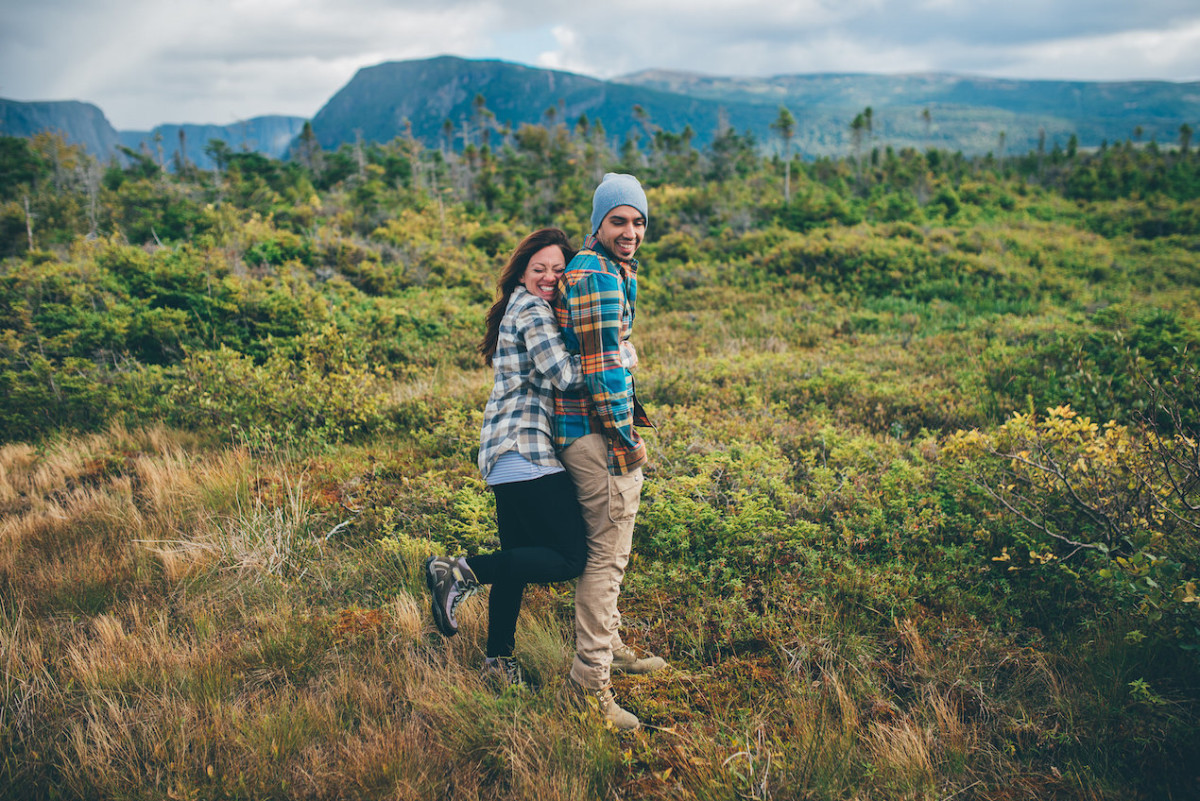 Travelling has taught Siya and I many lessons which we want to share with you. The following 5 tips we discuss in the above video are ones that we've learned throughout the years. Each one has really strengthened out relationship. The 5 tips are:
Learning to Compromise
Taking Time Apart
Dating Again
Getting Through the Shit
Not Thinking of Home
If any of you reading this post have any advice you'd like to share, please do so by leaving a comment below. Also, if any of you have any questions related to this video, don't be shy to ask away. We'd be happy to answer them!
***