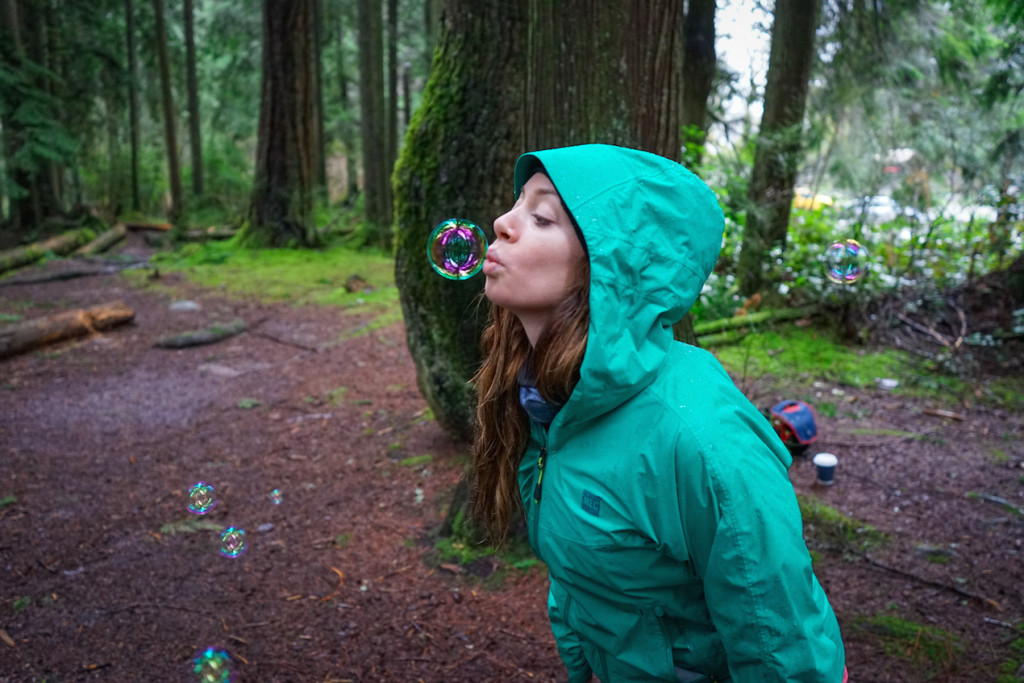 I've explored many countries on 5 of the 6 continents around the world.  During these adventure, two of the most common questions I've gotten from other travellers has been:
"Where in Canada have you been? What was each place like?"
As a proud Canadian, I'd always felt not-so-Canadian when asked these questions. Why? Even though I'd experienced over 40 countries and countless cities and states, I 'd never explored my own country! I was born in Ontario and up until the beginning of this year, I'd only been to a few cities and towns in Quebec and spent 5 days in Jasper, Alberta. So, at the end of 2014, I made a promise to myself that I would spend 2015 exploring more of Canada. First stop, British Columbia!
I've heard nothing but wonderful things about British Columbia from both Canadians and foreigners. Although, I had seen photos, nothing could have prepared me for the immense beauty that this province offers. Siya and I spent 8 days exploring as much as we could. During those days, we managed to do quite a bit. Before I tell you any more, click play on the video above followed by the one below to see what Siya and I got up to in beautiful British Columbia!
I can tell you that I have fallen deeply in love with this Canadian province. It's beauty is captivating and the ideal place to visit for every nature lover.
I hope you enjoyed our Beautiful British Columbia travel series and don't forget to subscribe to Hopscotch the Globe on YouTube so you never miss out on any upcoming adventures.
Have you been to British Columbia?
What do you love most about it?