Luxury Airstream Renovation Reveal
It's 9AM, and I'm sitting in my new home, listening to the sound of the rain bounce off Luna the Airstream's aluminum roof. It's a relaxing sound. I'm patiently waiting for water to boil, so I can make some delicious coffee, freshly ground using a rustic grinder I purchased during my travels in Vietnam. I look to my right and catch trees dancing in the rain just outside of my kitchen window. In fact, if I look outside any of the 14 windows in this 31-foot long living space, I see nature, doing its thing.
Siya is peacefully sleeping in the bedroom, 15-feet away from me. I just sit here in my new living space, my mind still and a stupid grin on my face, in pure contentment. I haven't felt this relaxed in months. It's only been one week since we moved into her, and she's already given me exactly what I've been longing for.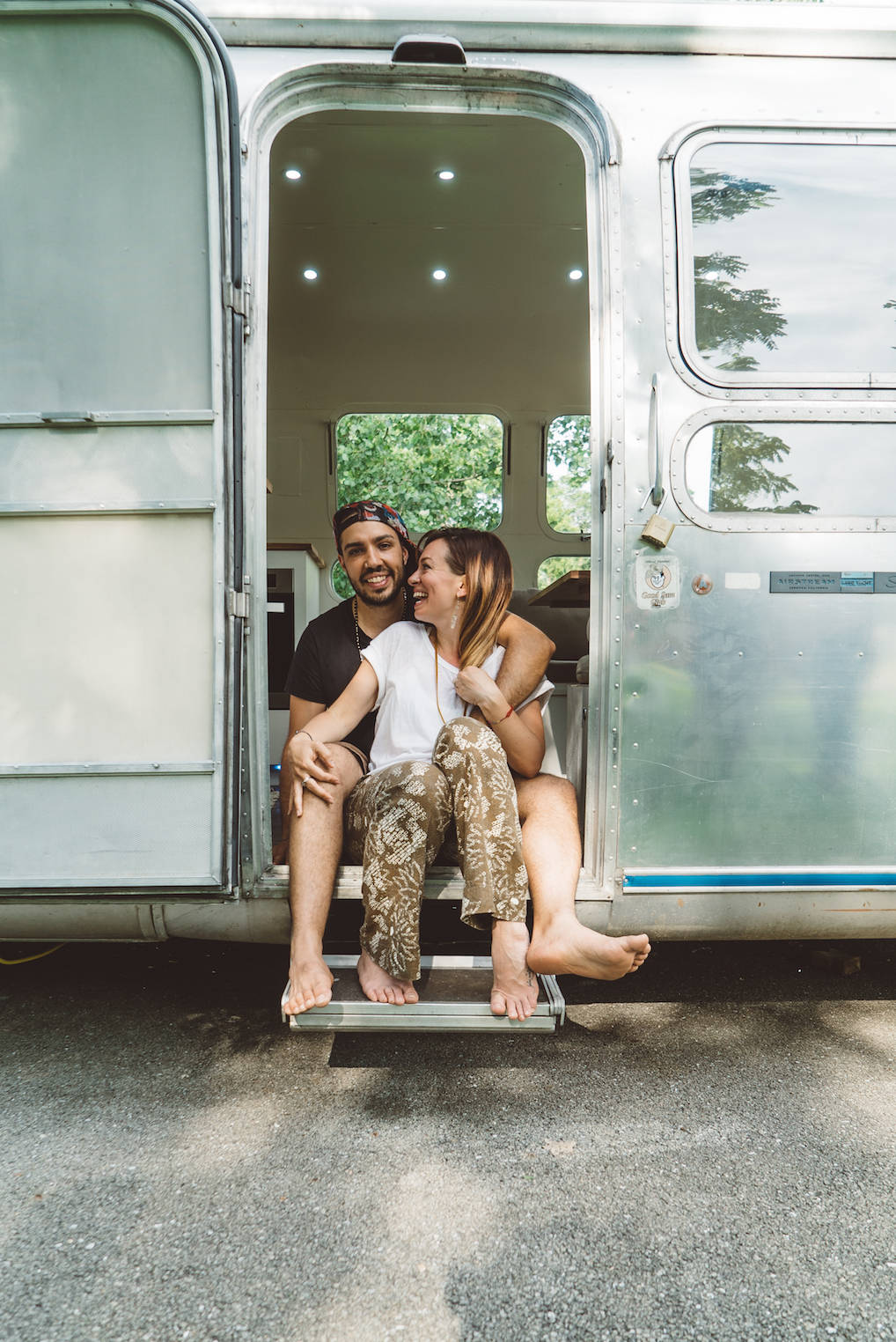 ↡Click play on the video below to see the full transformation.↡
Rewind 12 months previous...
Finding The Perfect Vintage Airstream
I was browsing Craigslist and Kijiji ads for old Airstreams. I had originally conjured up the idea of living in a VW campervan years ago, but then I spotted a beautiful spaceship looking thing on wheels, and my plans changed. "An Airstream is the perfect home for us!" I excitedly announced to Siya. Without any hesitation, he was on board.
While looking for used Airstreams, we had no idea what to look out for or what to expect. We were very naïve to say the least, but we had a dream, and we were going to do whatever we needed to make it happen. After looking at several online and in person, we eventually found a  1976 Sovereign Airstream located a 5-hour drive away for $13,000. New Airstreams of this size are around $200,000. Since we owned a small car, unequipped to pull any size Airstream at the time, Siya managed to find us a truck to borrow from a friend of a friend. After all, this we needed to haul what could potentially be our new home.
Spotting Luna for the first time gave me the same feeling a small kid gets on Christmas morning. She definitely wasn't a Luna back then, but we saw her potential. She was decked out in 70's attire, and smelled musty and unused. She needed love, and we wanted to give that to her. We did all we could to make sure she was in liveable condition, using all of the trailer/tiny home knowledge that we had (which was zero). We paid the man, hooked her up, and off we went.
When we purchased her, we thought we could live in her the way she was, no problem. How naïve we were to think such a thing. Over the first few days of getting to know her, we quickly decided that we wanted to do some minor renovations to make her look more "modern." That quickly turned into a year of full renovation. We gutted her, removed the shell from her frame, replaced her tanks, tore down her walls, took out insolation and re-wired her. There was a bit of frustration, several roadblocks and a lot of "what the hell are we gunna do now?" But, more importantly, there was mostly belief that she would become the home we had imagined...one day. Fast-forward to 12 month later, here we are in the Airstream we envisioned, but even better.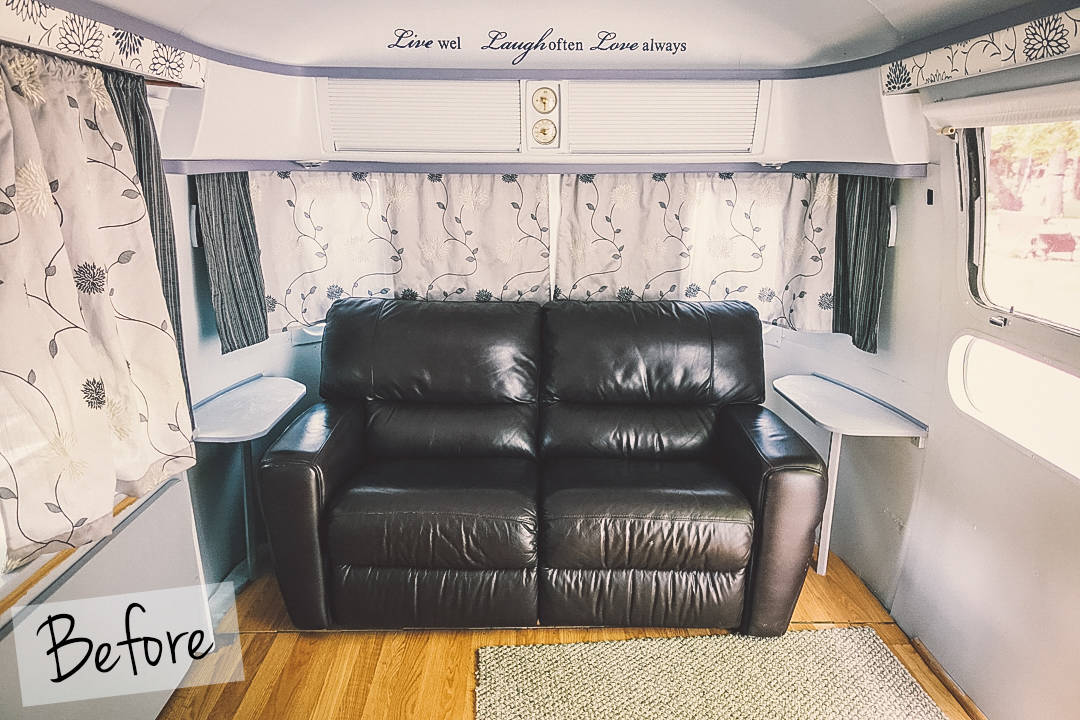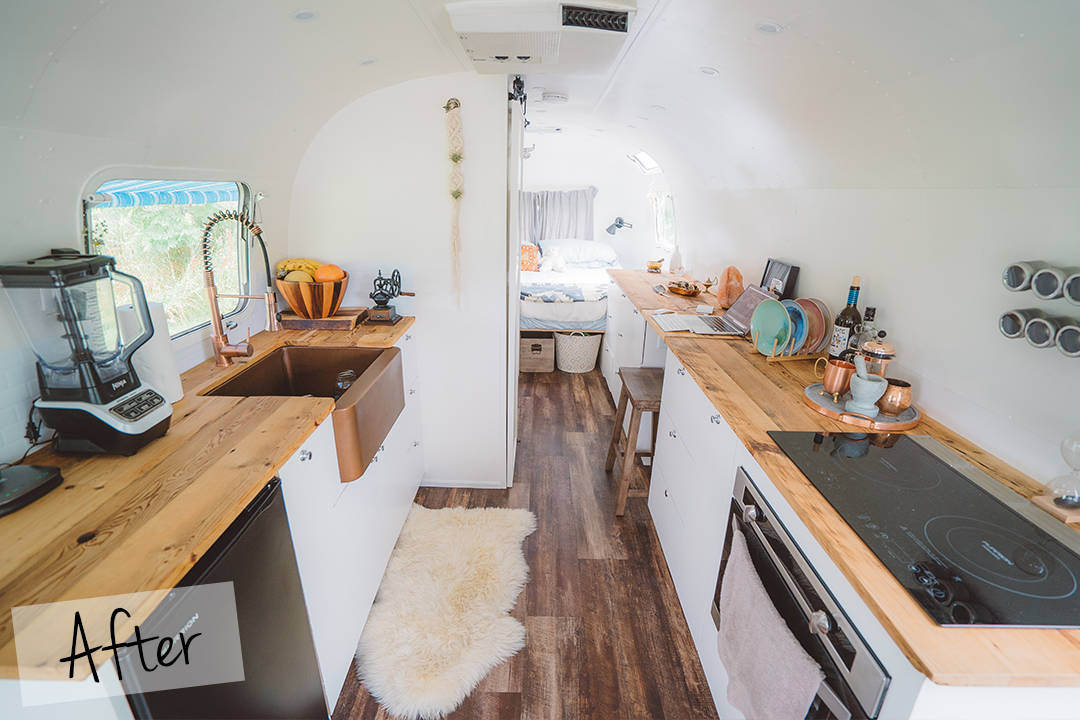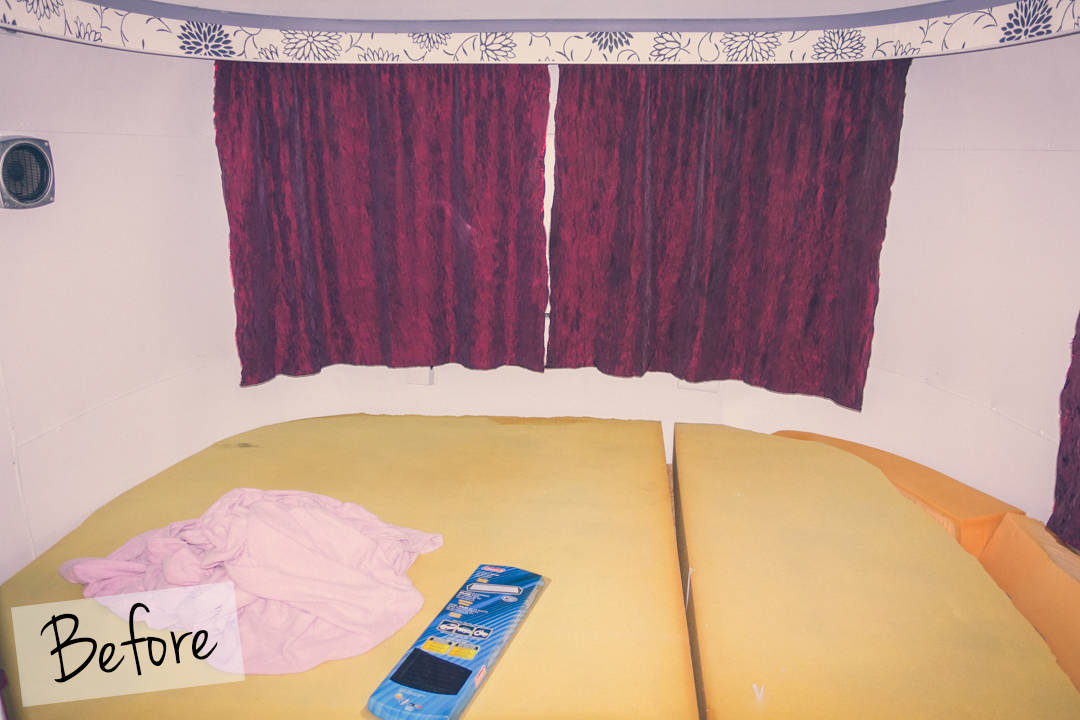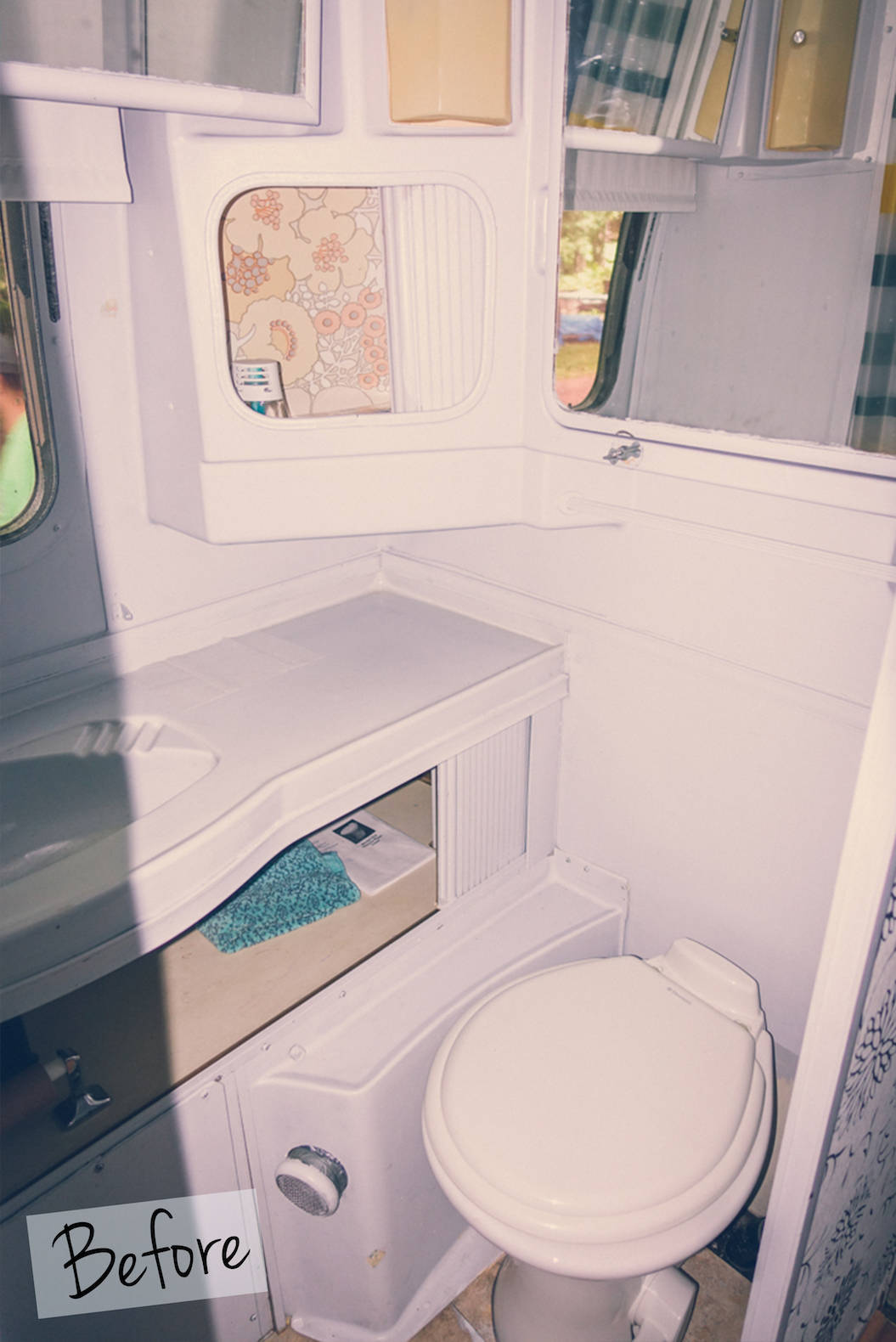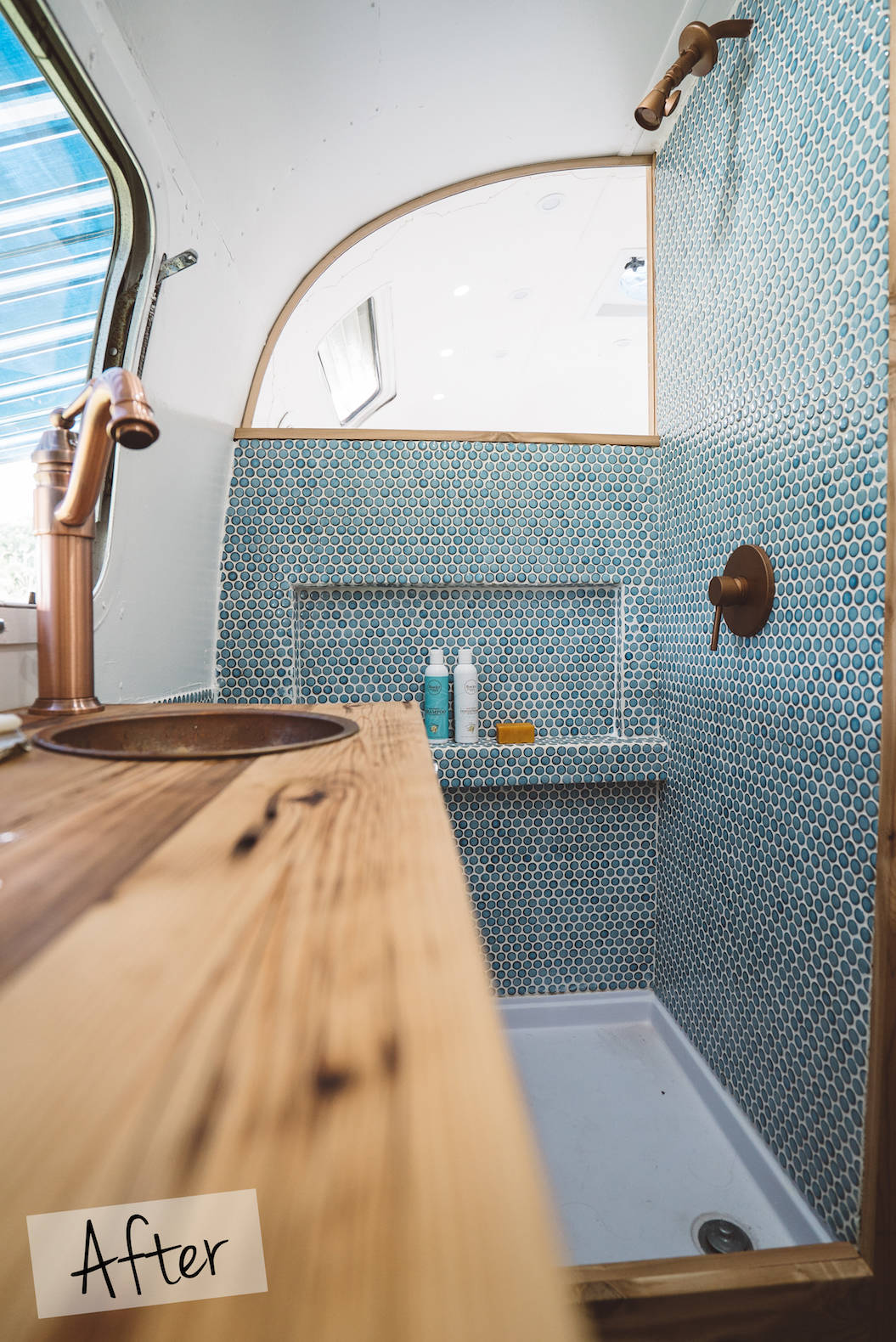 It Took 12 Months To Renovate Our Airstream, But It Was Worth It!
A year may seem like a long time for an Airstream renovation, but in fact it's not. I've read some renovations taking several years to complete. I got to admit, that if Siya and I were to have done this all ourselves, it MAY have been complete in 3 years from now. It most likely wouldn't look as good as it does today. Luckily, we found two Airstream magicians that stepped in to work their magic and bring Luna to life.
We found Kate and Ellen of The Modern Caravan on Instagram while browsing for Airstream renovation photos. We fell in love with their work and decided to take a chance and contact them. They weren't renovating Airstreams for a living at the time, but agreed that they would help us renovate ours. From the large must-haves to the fine detail, we worked with them to design the perfect space for everything we needed and desired. We were their first clients, and the start of what has now become a full-time business for both of them. This renovation meant as much to them as it did to us, it meant a new chapter in our lives and there was a lot of emotion in the air during Luna's big reveal.
Moving Into Our Renovated Airstream
It's been one week since we moved into Luna and every morning I wake up excited for this new life. It's definitely a learning process living in an Airstream, without any prier knowledge of RV life, but I wouldn't want it any other way. Now excuse me as I leave you with more photos of Luna while I spend the next 10 minutes watching a bunny chomp on grass in our front yard.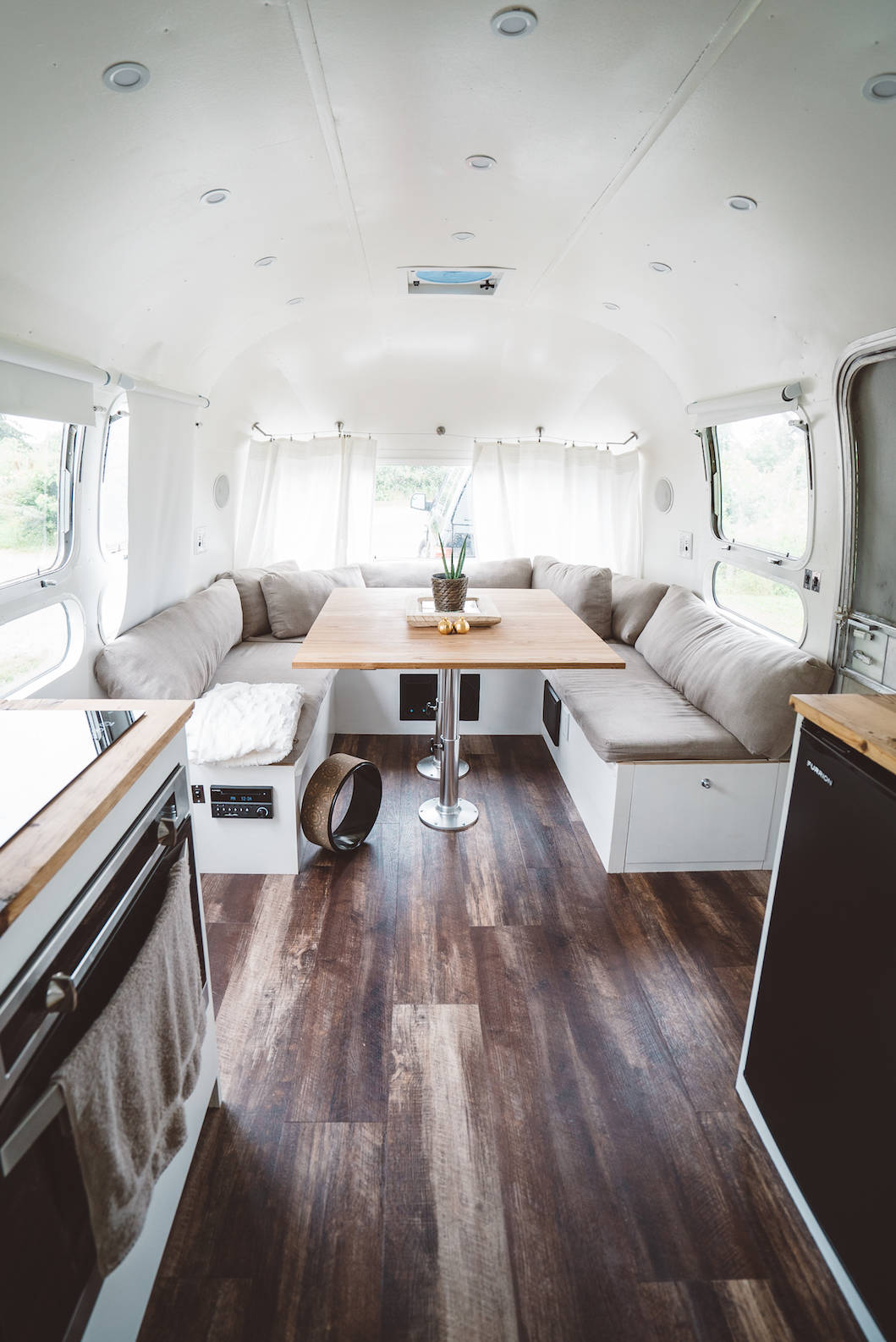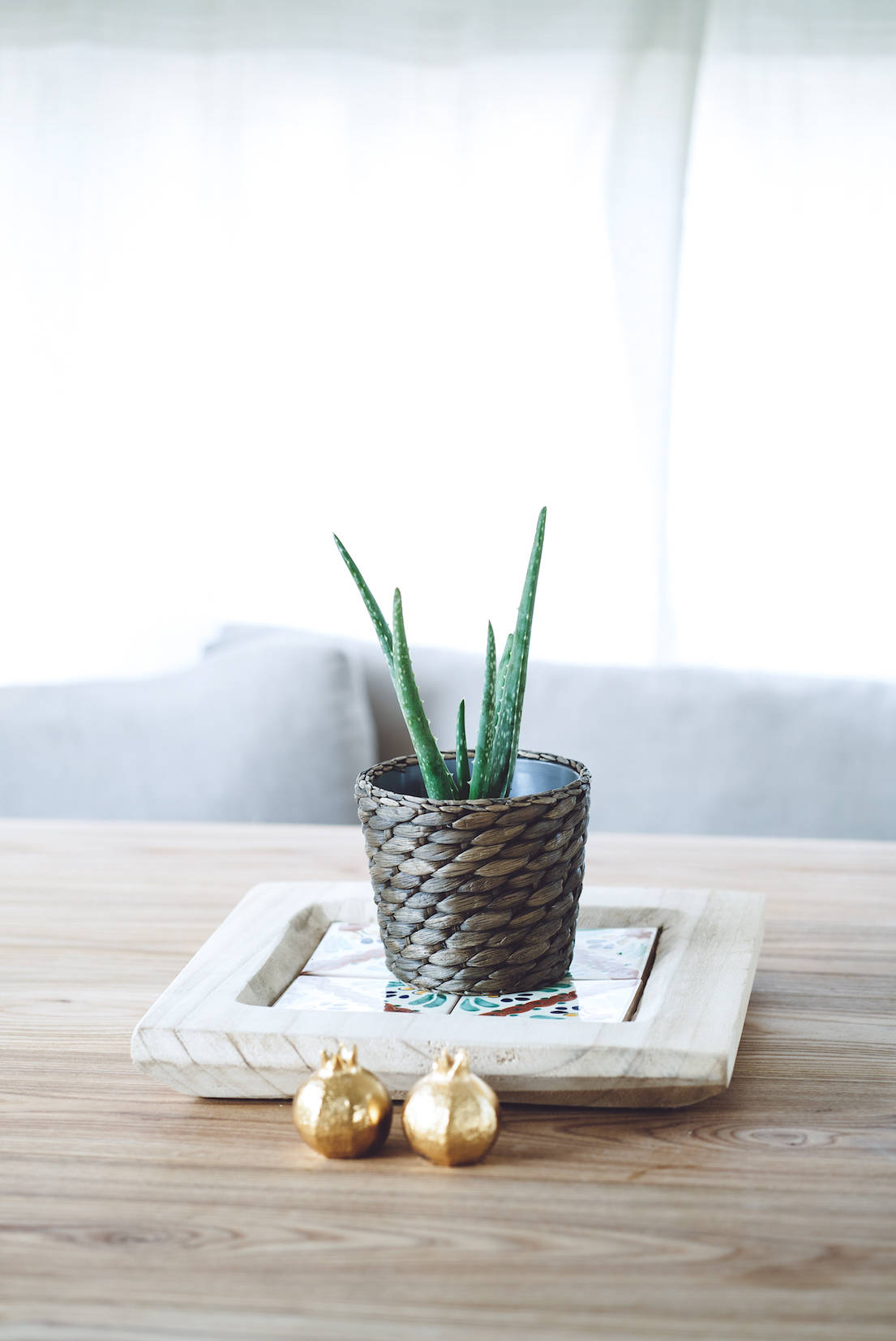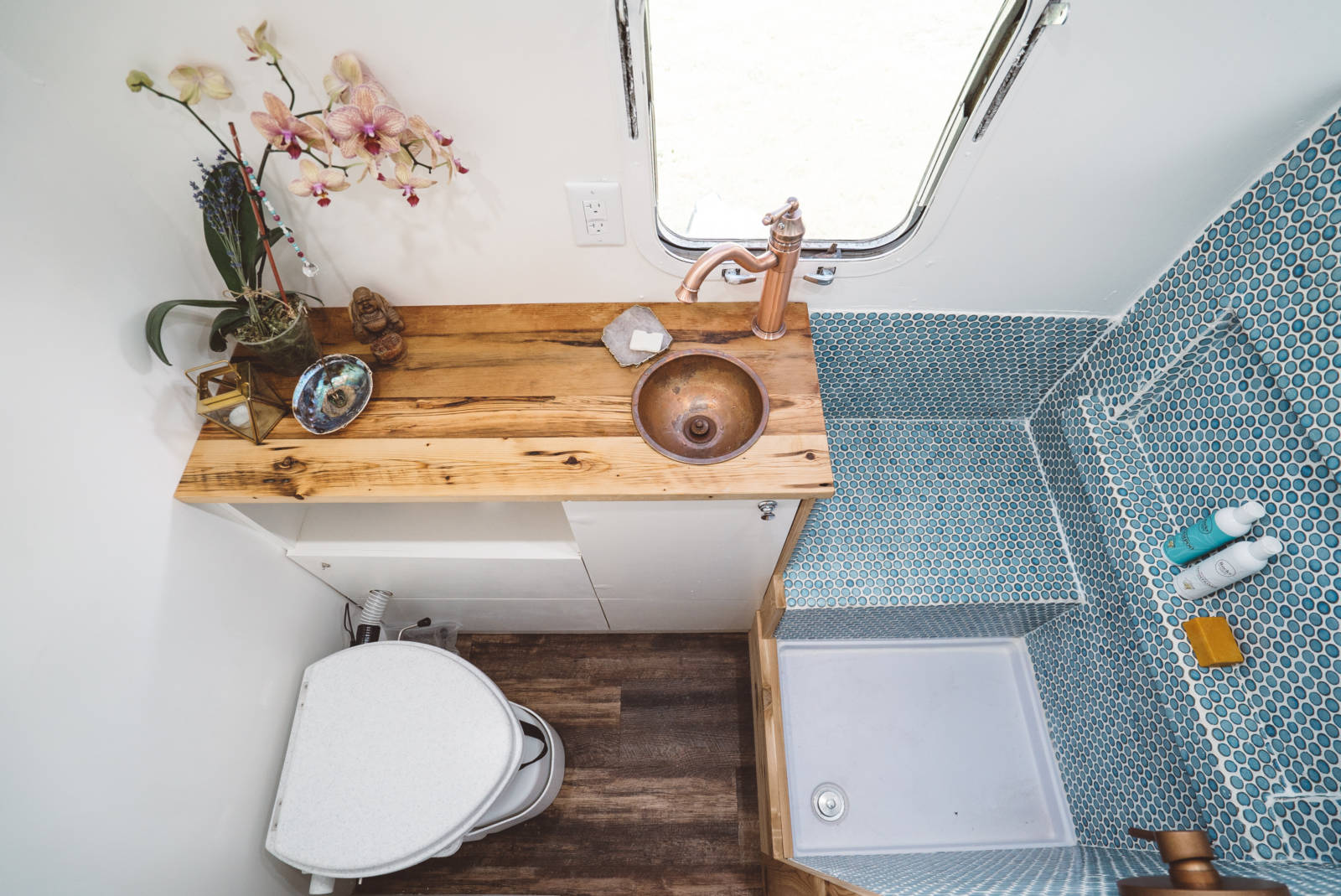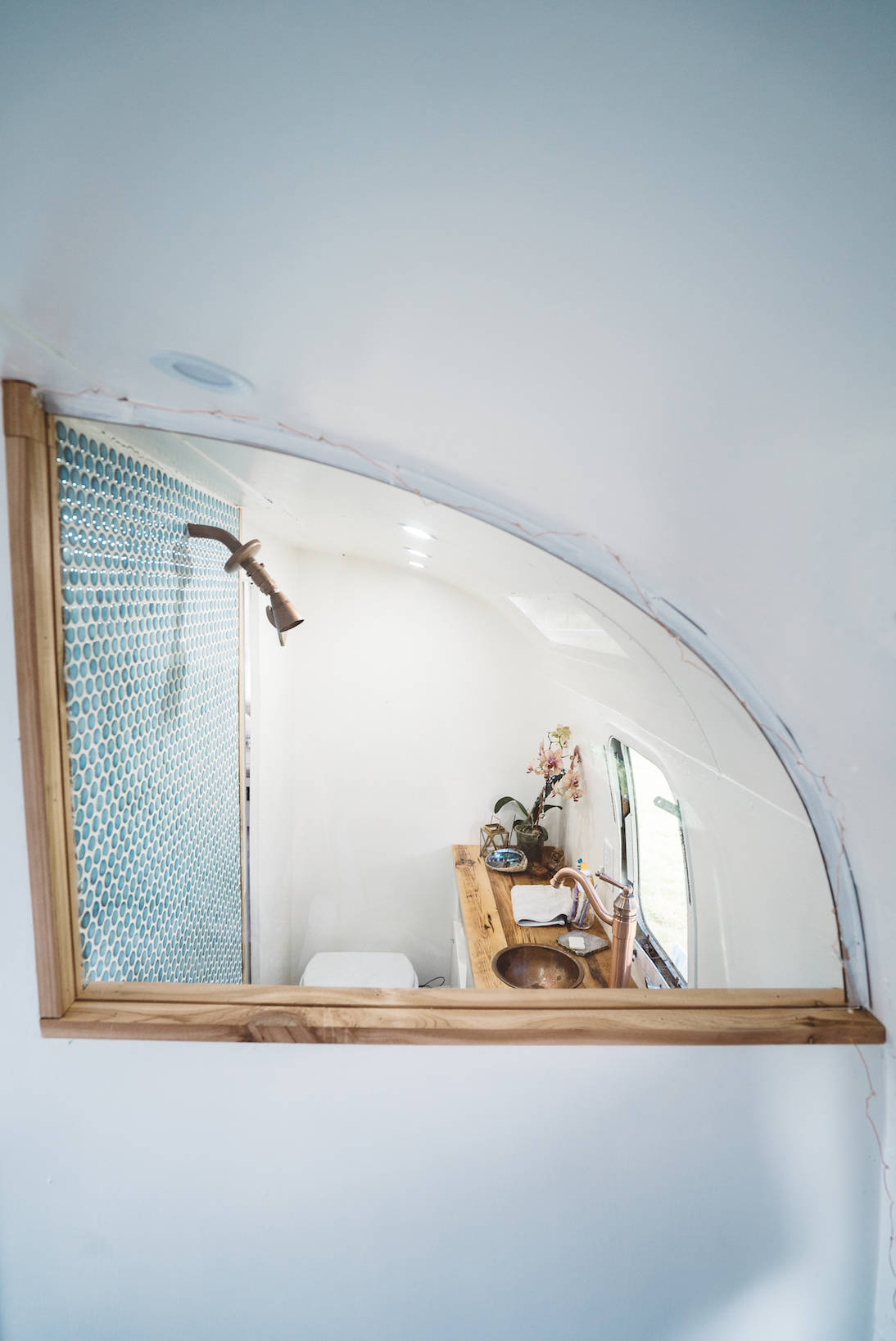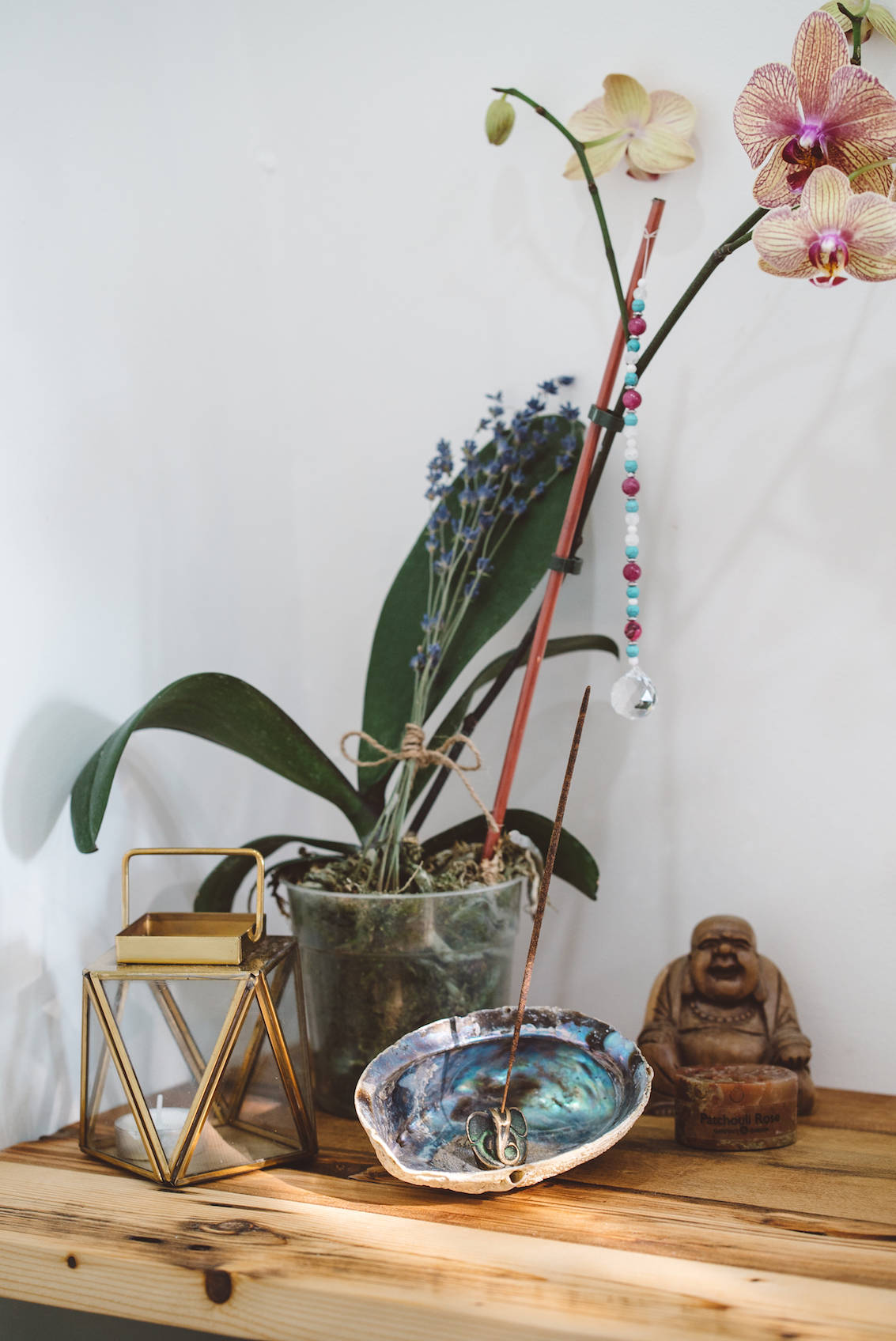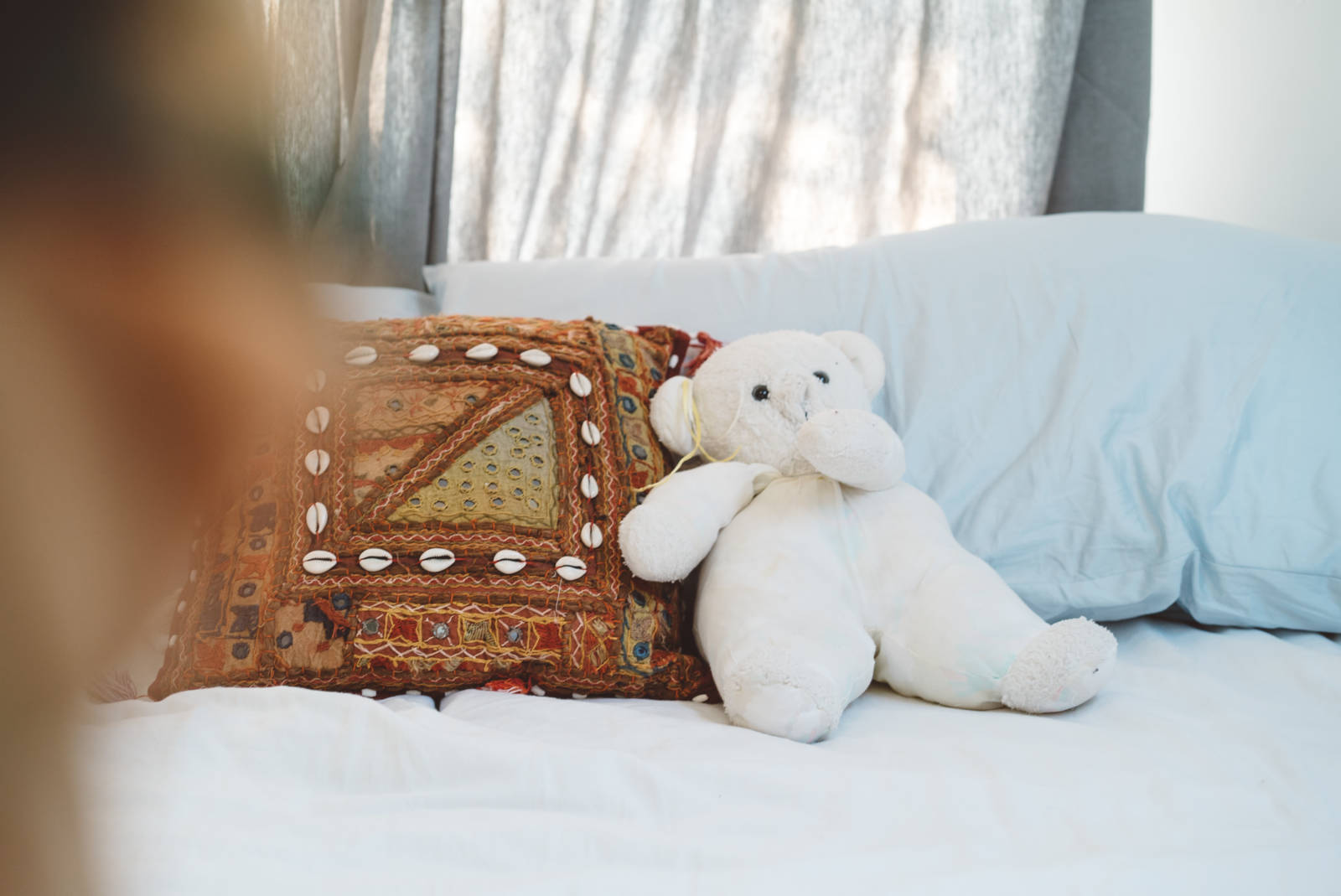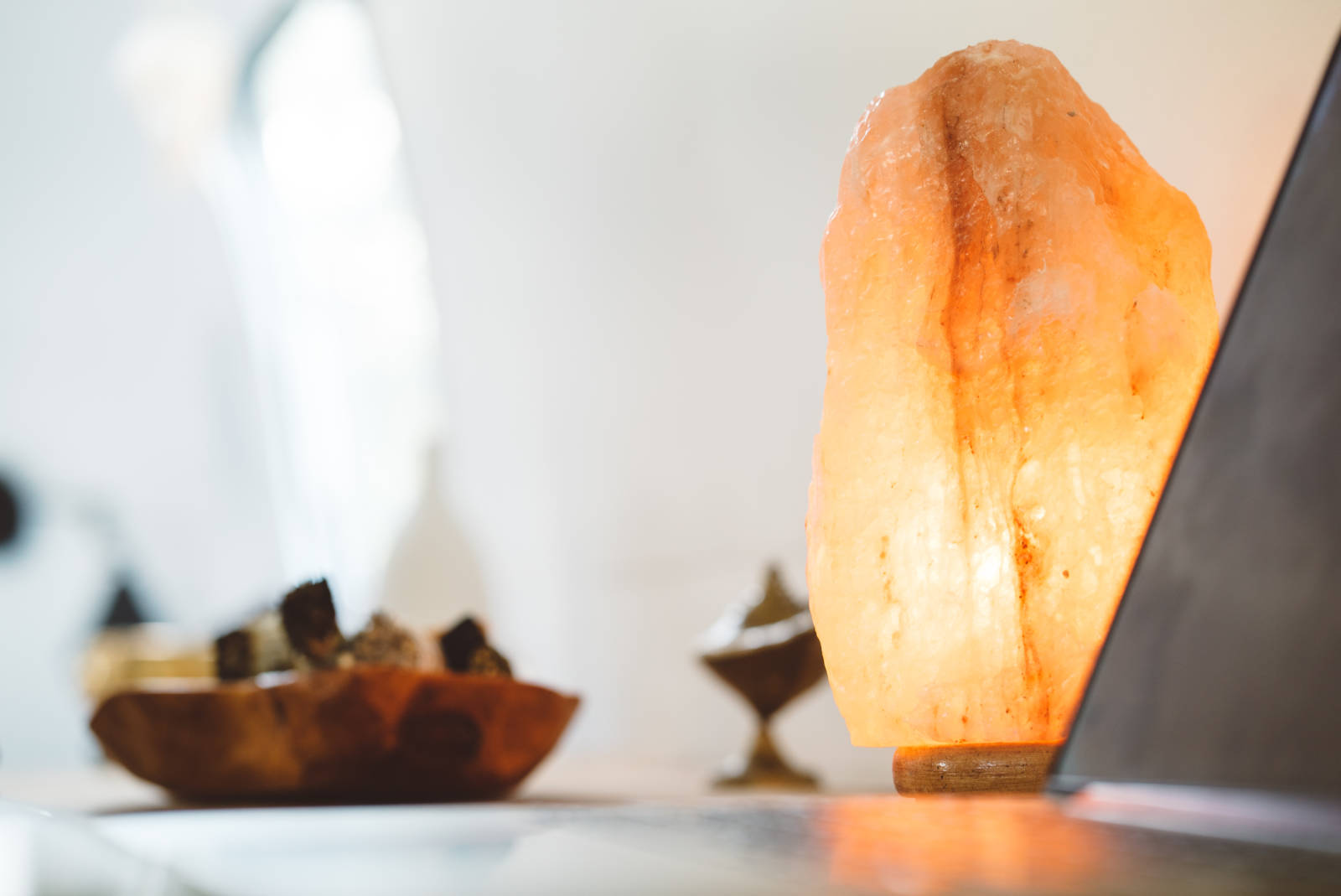 Want access to travel deals, giveaways and more? Sign up for our newsletter!
A special thanks to Travel Alberta for sponsoring this incredible trip. My love for Canada grows each time I return back to Alberta.
Want access to travel deals, giveaways and more? Sign up for our newsletter!
Kristen Sarah is a full-time traveller, tiny home owner and adventure junkie. She has one of the leading YouTube travel channels and is the head honcha of award-winning travel and lifestyle website, Hopscotch the Globe.