In this travel tips video, I reveal my travel safety tips for solo travellers.  Of course, these tips apply to every traveller and not just for those venturing out alone. I focused on solo travel because many travel enthusiasts want explore the world, but can't find anyone to travel with.
You have this amazing dream that you can't fulfill only because your friends and family don't feel the same. This is far from the truth!
Does this sound like you? You DON'T need to rely on someone else to fulfill your travel dreams. I made this video hoping that it will inspire you to travel regardless of having someone join you. I hope that you realize that you CAN travel solo, and you WILL be just fine when you do. For the people telling you it's too dangerous to travel alone, their opinions are just…opinions. The only way you can find out if travelling solo is for is by trying it.
I have never met someone who has travelled solo that said it was unsafe and wouldn't recommend others to do it. In fact, it's the very opposite!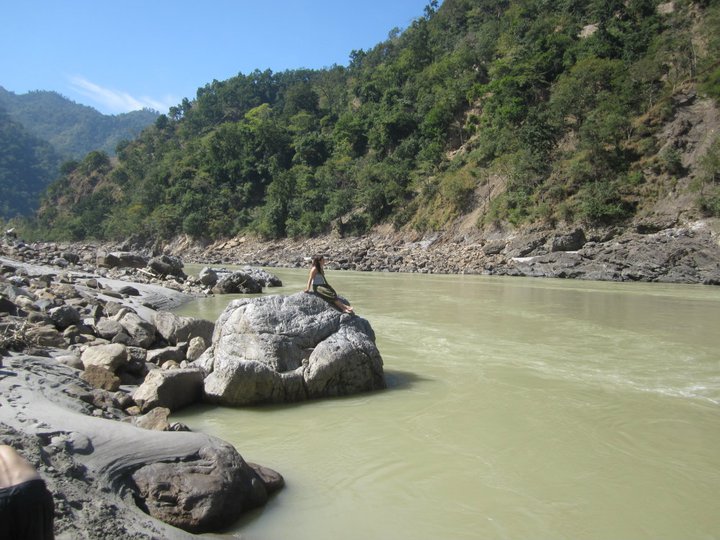 What could happen to you abroad could happen to you in your own backyard. As long as you use common sense and follow these tips, you will have a journey of as lifetime!
If you have a topic you would like covered, please leave a comment below or on the video.  
Also, don't forget to subscribe to my channel so you never miss out on an upcoming adventures!