Our family spent 4 days driving from the East to the West Coast of Iceland. We highlight top restaurants to visit and natural sites to explore. Waterfalls, black sand beaches, moss covered plains and more!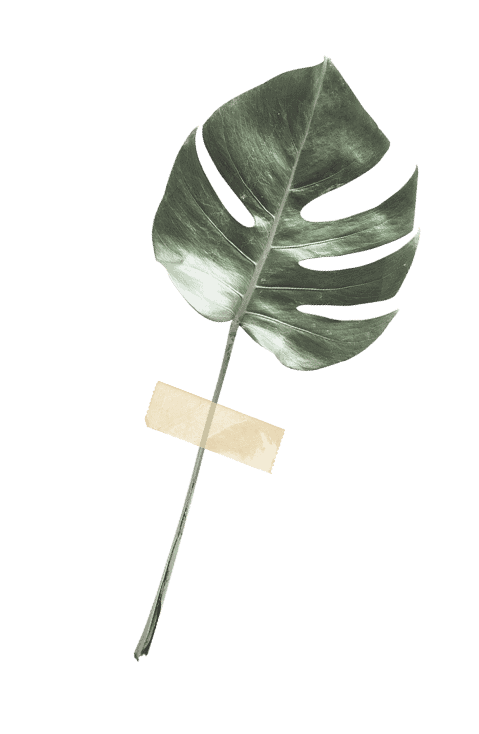 Featured Post
How Envision Festival 2020 Changed My Life
Once in a while you have an experience that changes your life. Envision Festival 2020 in Costa Rica was the medicine Kristen didn't know she desperately needed.
View the post