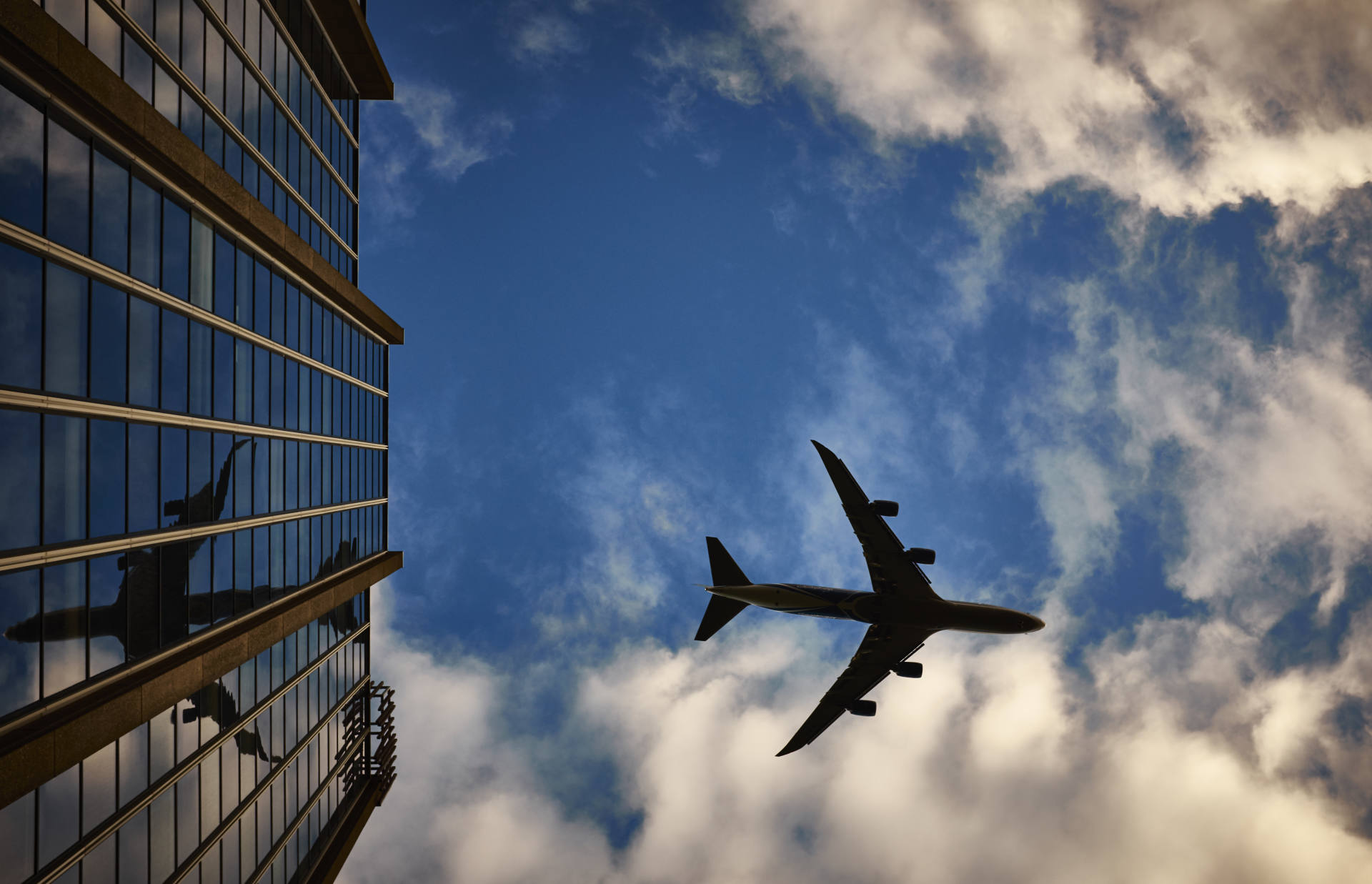 I'm going to let you in on a little secret…
I'm afraid of flying!
For someone who flies a lot, you may find this odd. I do too! Yet, the more I fly, the more nervous I get. It really is the turbulence that gets my anxiety boiling. I know I'm not the only one who has this fear. In fact, many travellers are afraid of flying.
Whether you fly regularly or are planning a holiday abroad for the first time, many people from different backgrounds and walks of life can have a fear of flying, but this certainly doesn't have to cripple you during your trip. Taking the right preparations so that you can adapt when things such as turbulence arise, can really help you to overcome your nervousness. Here are 4 ways to help you have a less anxious, nerve racking flight:
Focus On Your Breathing
Breathing techniques can play a vital role in helping someone to maintain control and to overcome any feelings of panic. You can take online courses, read books or join classes that will allow you to learn these breathing techniques. Good breathing practices really help you to keep your feelings under control. The act of focusing on your breathing, inhaling through your nose and exhaling through your mouth can be a calming influence and can help to stop or calm down panic attacks. If you can slow your breathing to the point where you can fall asleep, that is a great way to rest and avoid concerns about the flight.
Avoid Drinking Alcohol
While many people think that loosening up with a few drinks is a good way to deal with their fears, the reality is that drinking not only heightens your emotions, it can cause dehydration for those on long haul flights. Dehydration can greatly reduce circulation of blood and body fluids and also cause restlessness. Bad circulation and not being able to sleep are two things you want to avoid during a long flight. Also, if you decide to have a drink or… two…or three before your flight, be sure not to get too inebriated or you may not be allowed to fly.
Positive Visualization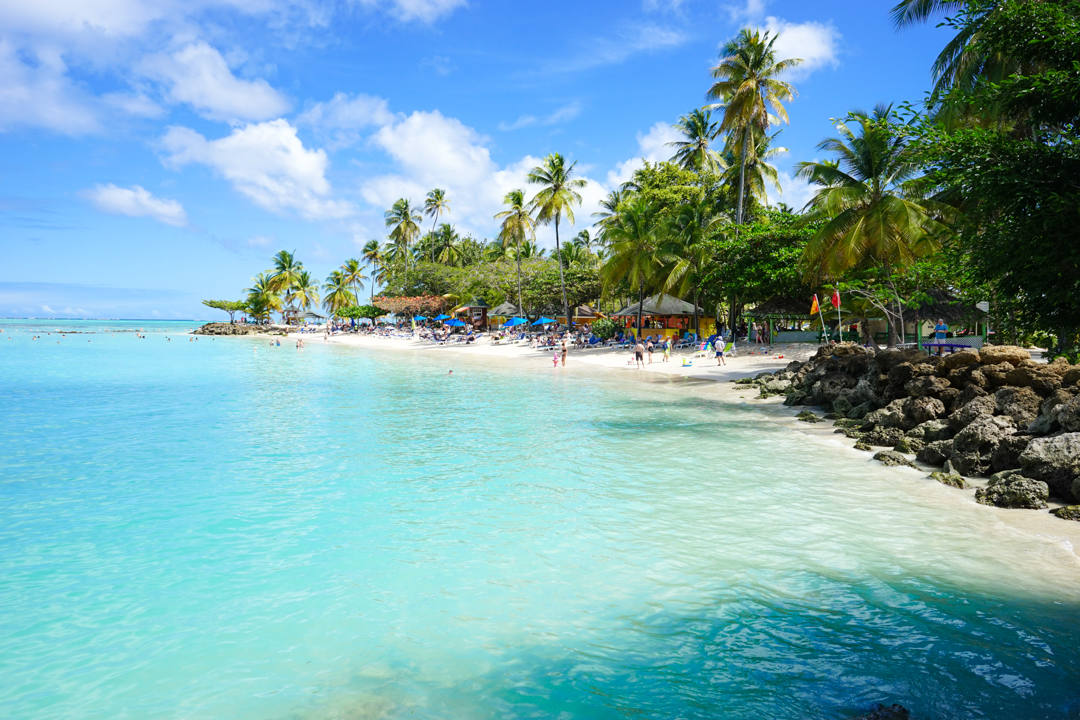 This is a technique that has been used to overcome many fears. Trying to focus on the positive images of flying rather than the negative during the days and weeks leading up to your trip can make a big difference. Try to visualize your destination and the great activities that you are going to enjoy once you arrive. Try to enforce the positive parts of the flying experience, such as watching a movie and getting the time to read, rather than allowing fears about what might happen to take over.
Preparing For Flights With Turbulence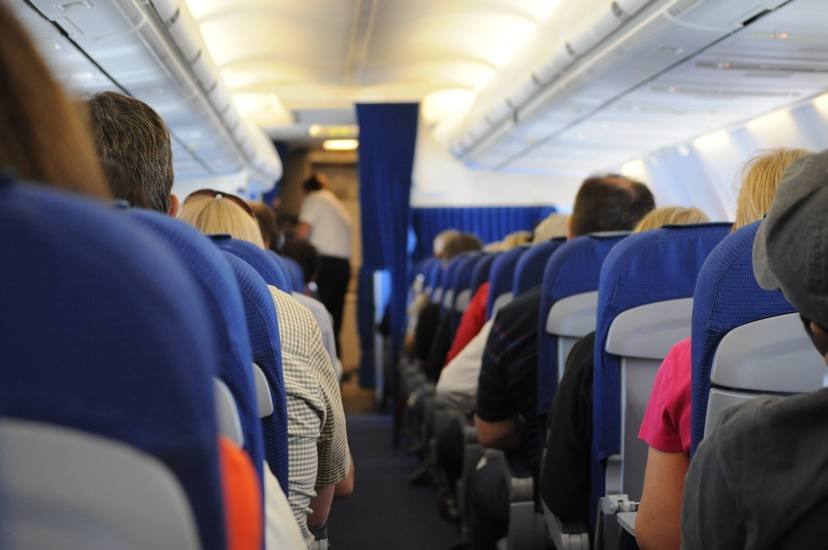 If you are flying on a regular basis, it's important to understand that at some point you're likely to experience turbulence during one of your flights. Being prepared for this, and knowing what techniques you will use to stay calm, can make a real difference. Breathing techniques are a good way to focus, while using distractions such as reading or watching a movie can also help you to keep your attention away from any vibrations.
Are you afraid of flying? How do you deal with your fear?