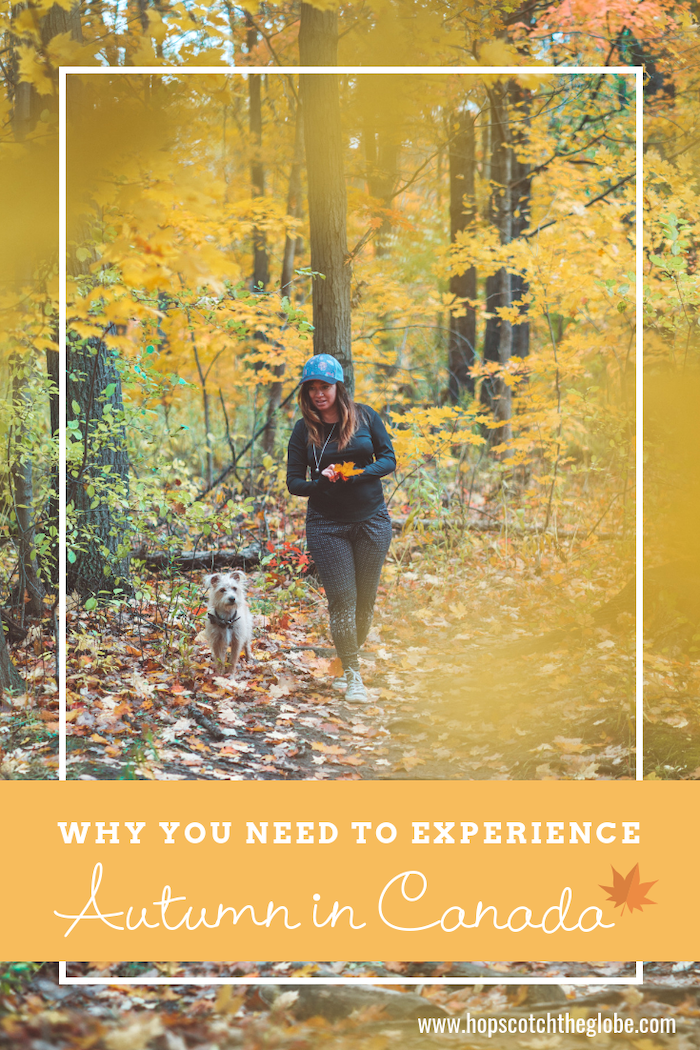 "Delicious autumn! My very soul is wedded to it, and if I were a bird I would fly about the earth seeking the successive autumns." - George Eliot
Canada is beautiful year-round, but it's extra breathtaking as summer rolls into autumn. It's the time when leaves turn bright yellow, orange and red and the crisp air fills your lungs. While many plan their travels to the great north during the summer months, I'd recommend packing your bags and visiting during mid September – late November to soak up the autumn season. Here's why autumn in Canada is so special:
Fall Foliage
Watching the colours of the forest quickly transform from various shades of green to red, orange, yellow and brown is magical. There aren't many places in the world where you can witness this transformation, but Canada definitely is one of them.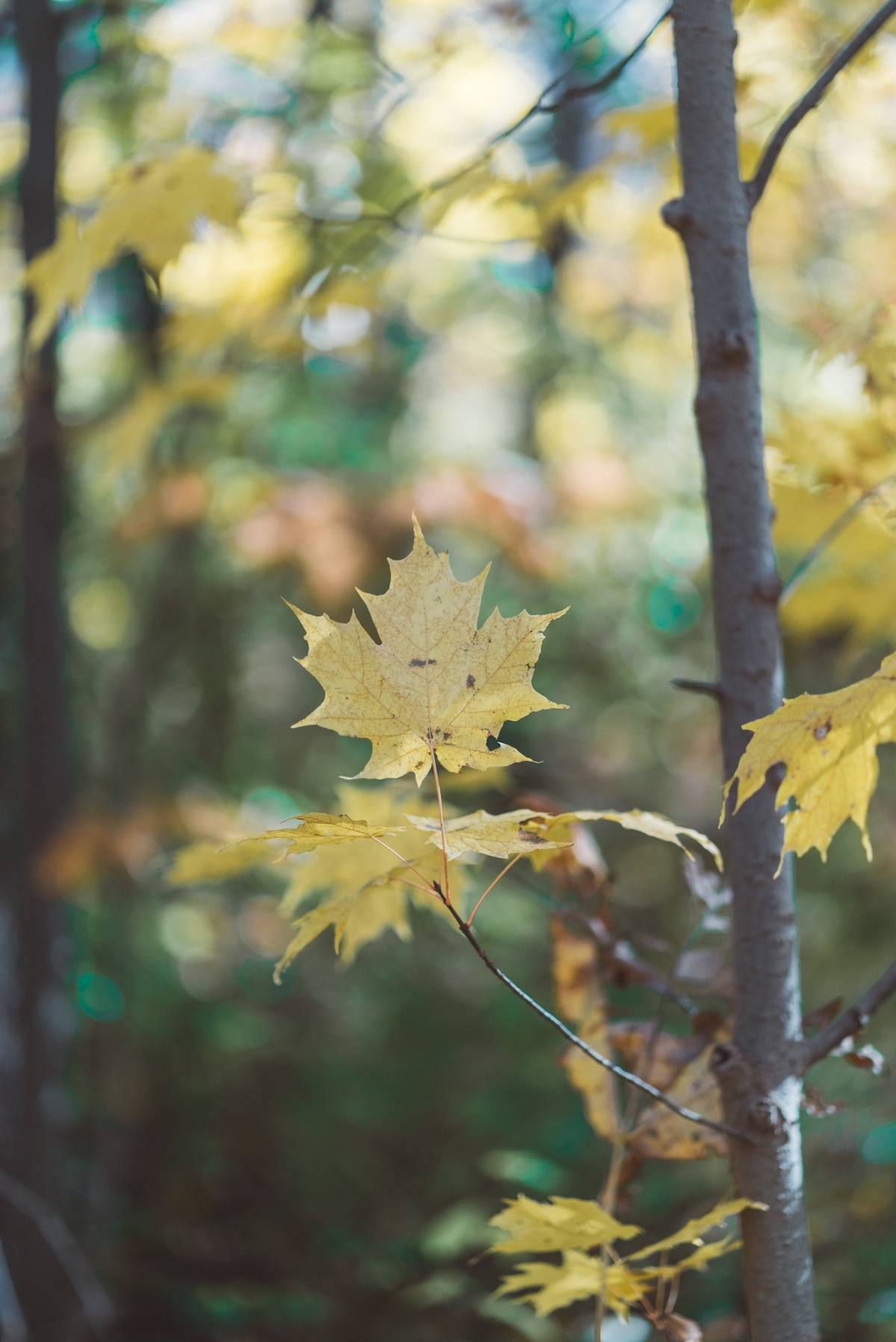 October Thanksgiving
One of the many reasons to travel is to experience events and holidays you can't experience in your home country. A lot of people think that the holiday is just a Canadian version of American Thanksgiving, but the Canadian celebration actually happened in Newfoundland when a British explorer and pirate, Martin Frobisher held a feast 40 years before the American pilgrims had their dinner. While the Americans celebrate Thanksgiving in November, Canadians celebrate in October.
Pumpkin Everything
'Tis the season when you can get almost anything pumpkin flavoured and scented. You can turn that morning flat white into a pumpkin spiced latte and pair it with a pumpkin flavoured donut or scone. You'll find pumpkin scented candles and body creams in health and beauty stores. Then of course, you can't celebrate autumn without visiting a local farm to feast on home-made pumpkin pie.
Amazing Smells
The best way to describe the smell of autumn is if you were to bottle up the loveliest hug you've ever received. Every year I say the same line over and over again: "I feel like I can't breath enough. The autumn air is just THAT good!" Filling your lungs with fresh autumn air during a walk through the woods or by the mountains is cleansing and rejuvenating.
No Bugs
While you may be diggin' the cooler weather, the summer loving bugs are not. As the weather becomes cooler, you don't have to worry about bug spray and covering up to avoid bug bites.
Sweater Weather
If you ever needed a reason to wear a sweatshirt and sweatpants every day for weeks, autumn can help you out. Autumn and cozy clothing go hand-in-hand. In fact, sweater weather is actually "a thing" that Canadians get extra excited for. Now, I'm all about feeling good while looking good, which is why I choose clothing that fits into both categories like praNa. I specifically love the hemp line by praNa because it's more sustainable and green (screw you pesticides) than other fabrics. I like knowing where my clothing is coming from and the impact it's having on the environment. There's this misconception that hemp clothing is rough when in fact it leads to beautiful fine fabrics. Hemp is also thermal conductive and anti-microbial (it actually kills bacteria making you cleaner after wearing it).
For Hopscotch the Globe readers: Get 15% off all praNa online orders, using the following code: WPKSF18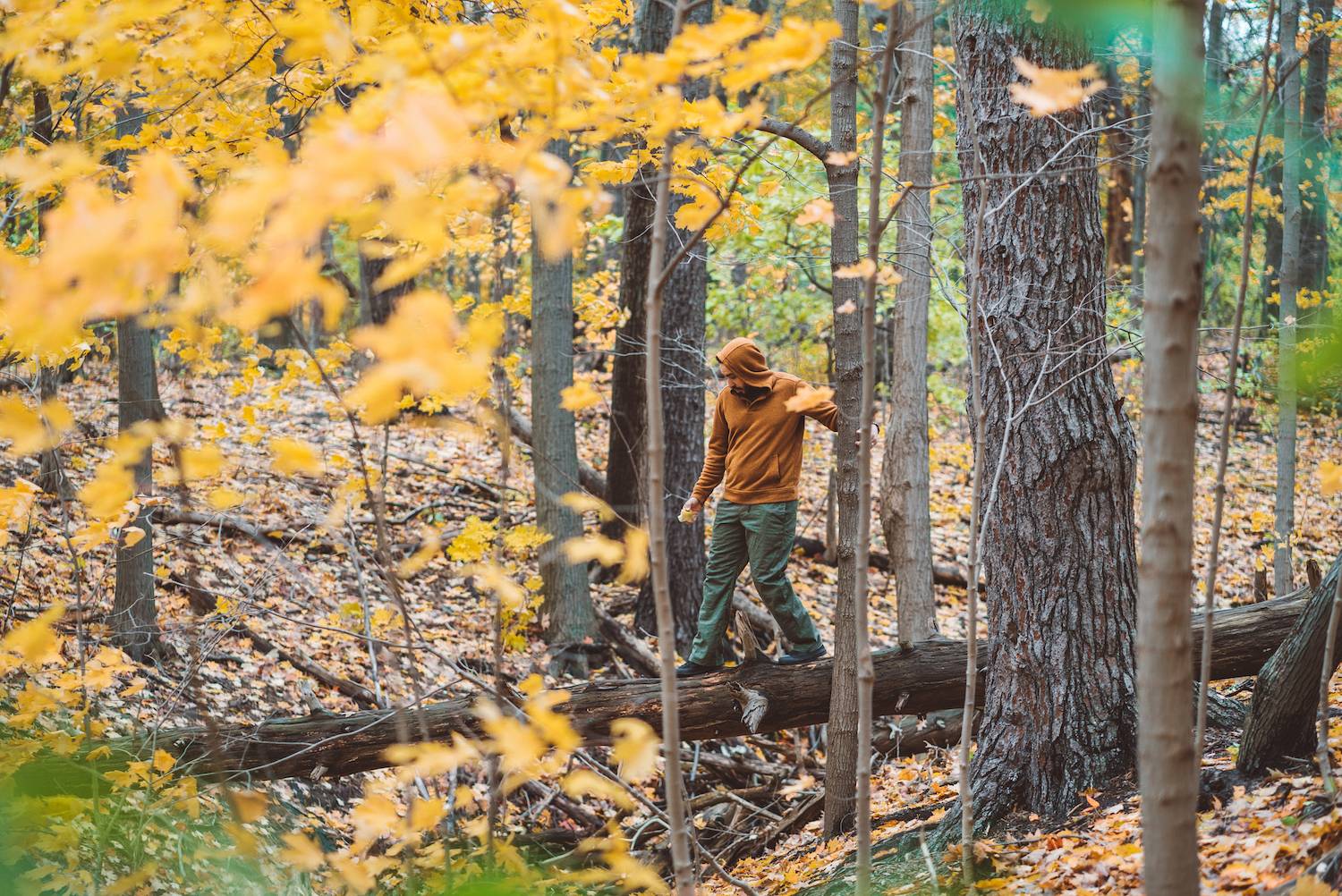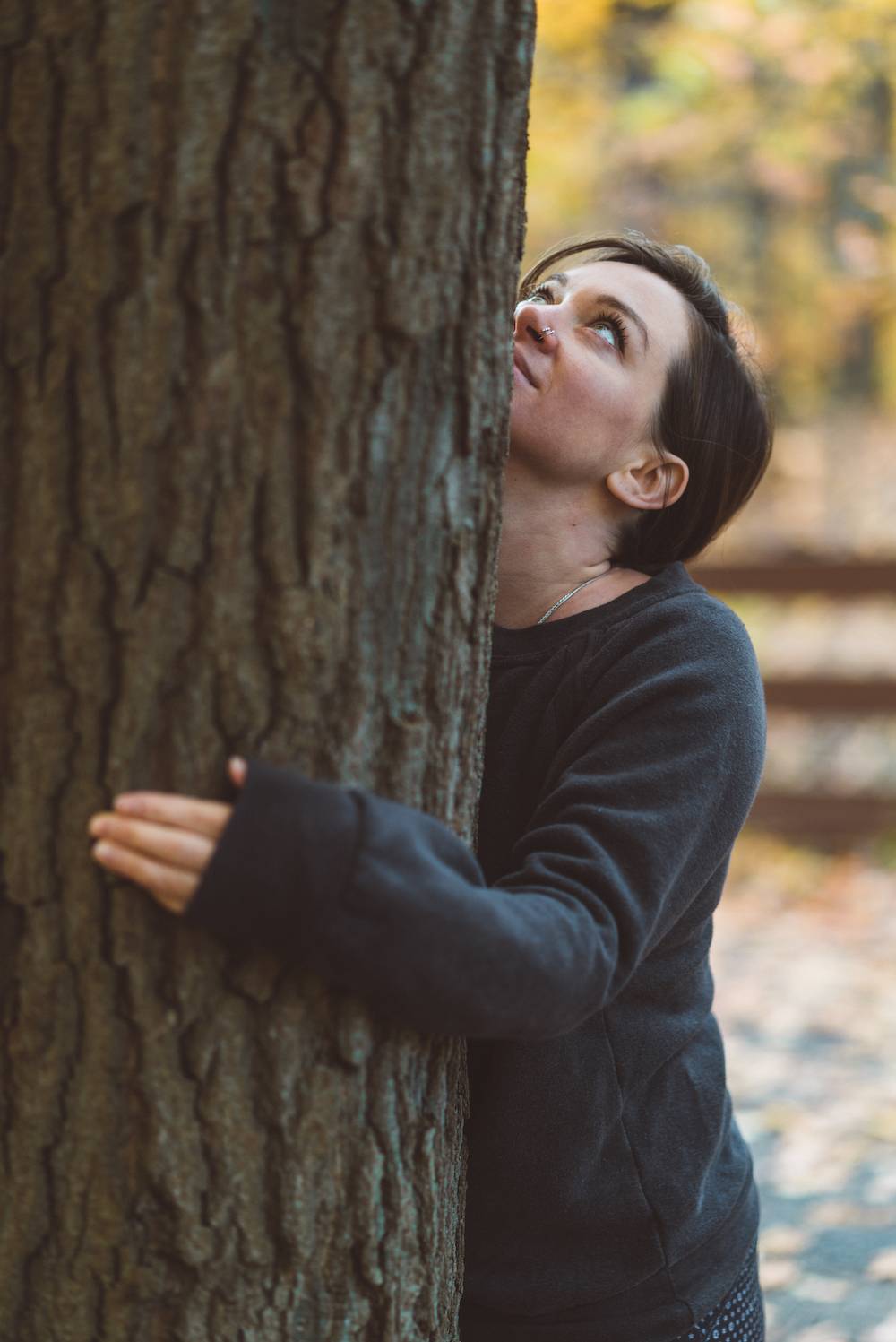 Low Season
July through August is peak travel season in Canada. This is when the hotels will charge more and flights will be costly. If you travel in mid to late October, prices will drop as this time of year isn't as favourable as the warmer months. So, if you've got a tight budget, this is another reason to visit Canada in the autumn season.
Outdoor Activities
With autumn brings brisk walks, beautiful hikes, getting lost in corn mazes and jumping into piles of leaves. One thing you absolutely cannot miss is spending the afternoon at a local farm. You can walk through the pumpkin patch while sipping hot apple cider and even take a hay ride to a corn maze for an epic game of tag. There are plenty of outdoor activities to enjoy at this time of year. Another great thing about autumn weather is you won't sweat or freeze your butt off while enjoying the outdoors.
Halloween
If you ever wanted to be a unicorn, zombie or two-toed sloth, Halloween is the day you can embrace your alter ego. In fact, if you don't spend the day being someone or something else, that's considered odd. Halloween is an annual holiday celebrated each year in Canada on October 31st. It originated with the ancient Celtic festival of Samhain, when people would light bonfires and wear costumes to ward off ghosts. Today, Halloween has evolved into a much loved holiday consisting of a day of activities like trick-or-treating, carving jack-o-lanterns, festive gatherings, wearing costumed and eating yummy treats.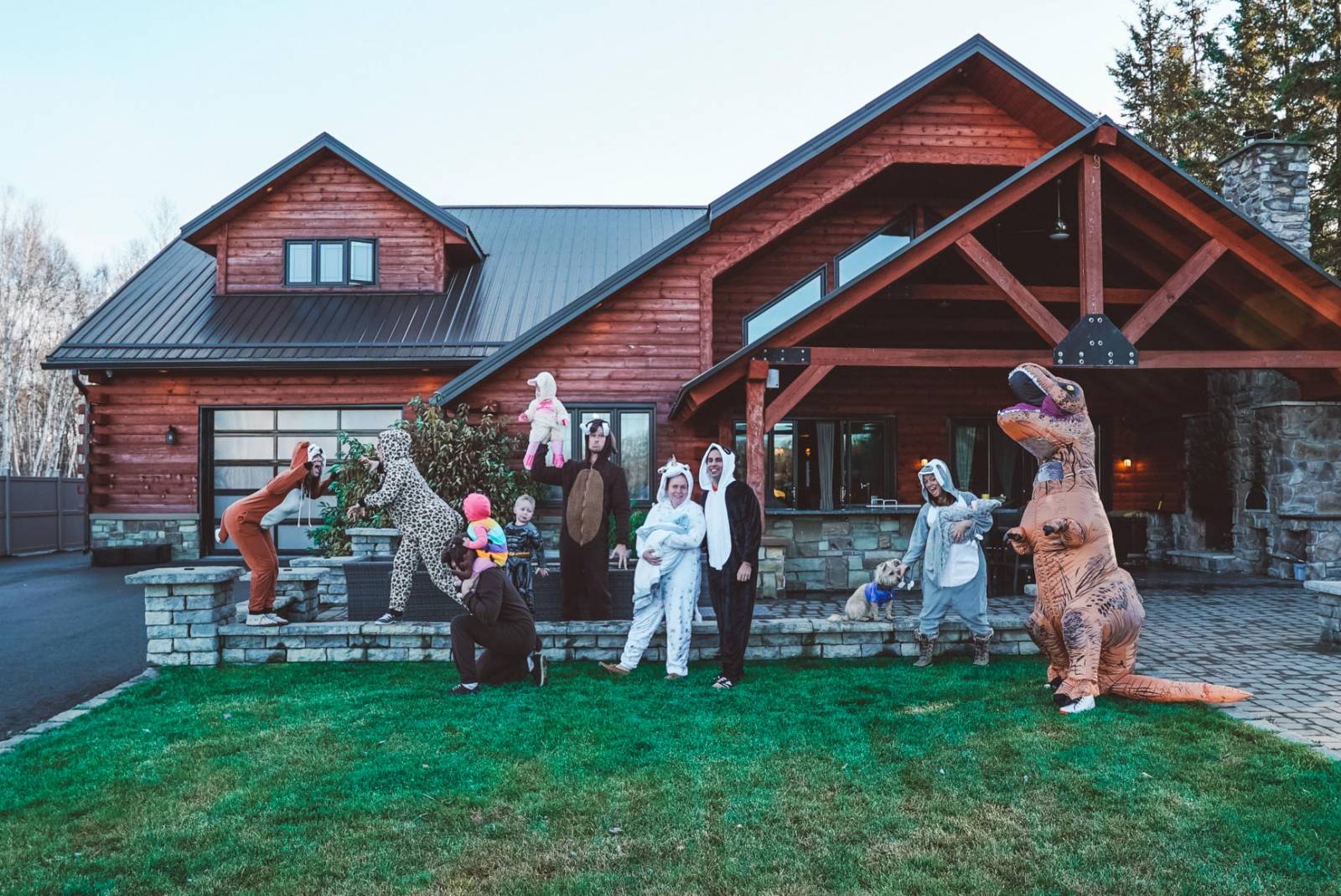 Cozy Cabins
Cottage time is a Canadian staple, especially for celebrating Thanksgiving. Every Canadian you meet will either own a cottage, have a friend or family member's they go to or rent one each year. It's a time to disconnect and reconnect, with friends family, nature and yourself.
Have you experienced autumn in Canada? What was your favourite part about it?
DISCLAIMER: A special thanks to Prana for sponsoring this post. As always, all thoughts and opinion our my own.