I have always believed in trying new things, especially when it comes to food. Which is why when I travel, I am pretty much down for eating anything and everything. Not only is this adventurous way of approaching food delicious (most of the time), but its also a great cultural experience.  After all, food plays a big role all over the role and what is served up greatly varies depending on where you go.
While in Turks and Caicos on the island of Providenciales, I had the chance to taste conch. Conch is a giant edible snail popular throughout the Caribbean and especially in the Turks and Caicos Islands.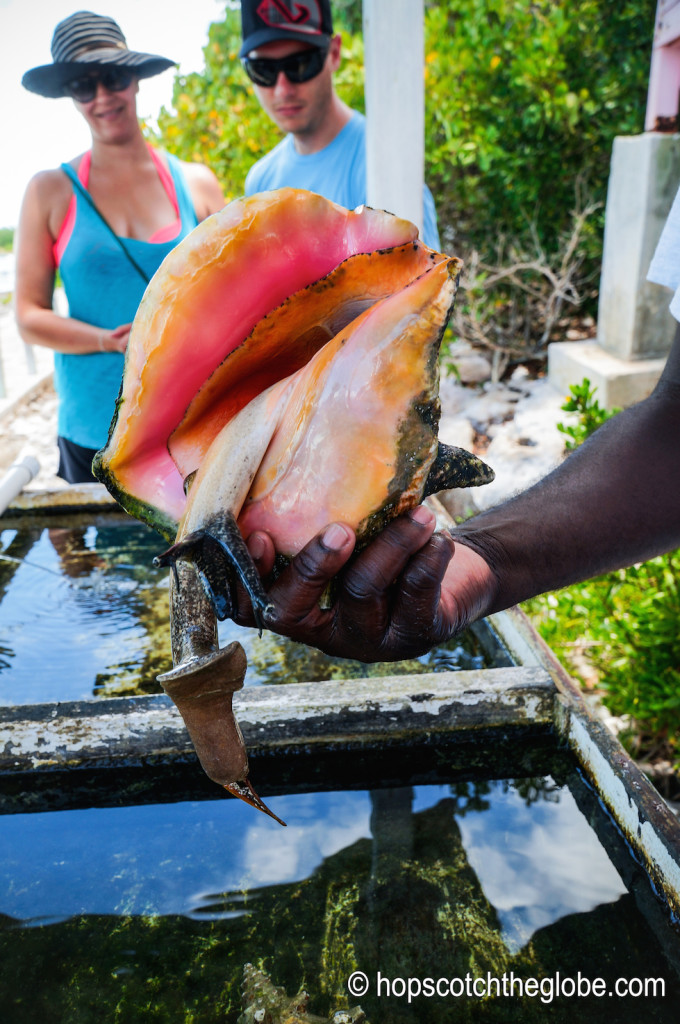 Conch is in fact, an integral part of the local cuisine and can even be seen as one of the three symbols on the Turks and Caicos flag. You can order conch on many of the restaurants scattered throughout the island including the renowned Da Conch Shack.
Da Conch Shack serves up perhaps the best conch dishes on the island. The restaurant is located only 10 feet from the sea where you can actually watch some of the staff diving for conch that you will be eating for lunch. It is here that you can also have the chance to try conch pistol, otherwise known as Sea Viagra. All you have to do is ask the men diving for conch if you can try this slimy, salty and crunchy part of the conch, and they will be more than happy to watch you squirm as it slides down your throat.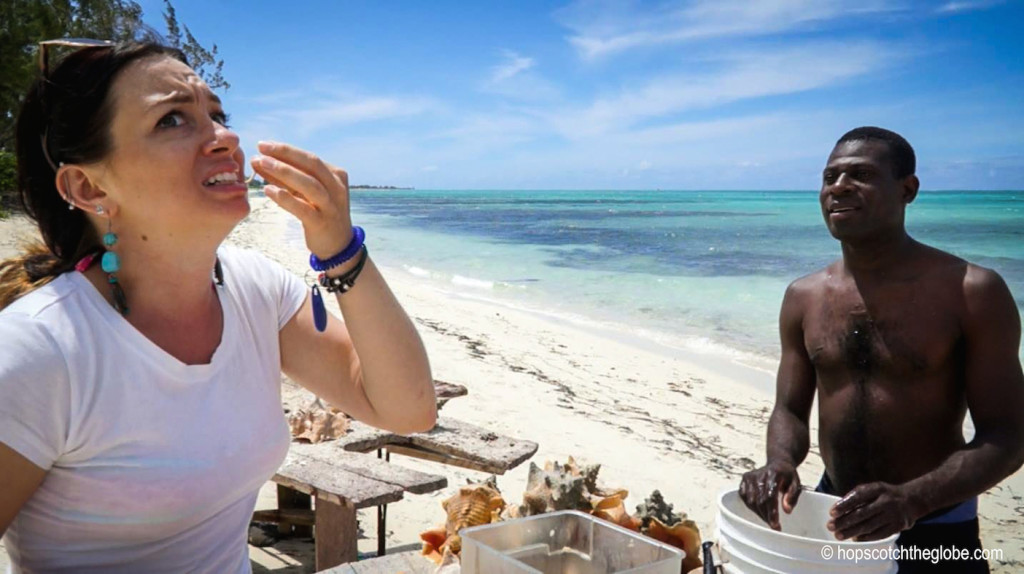 There are also a couple of vendors in front of the shack selling conch shells. Nothing goes to waste here.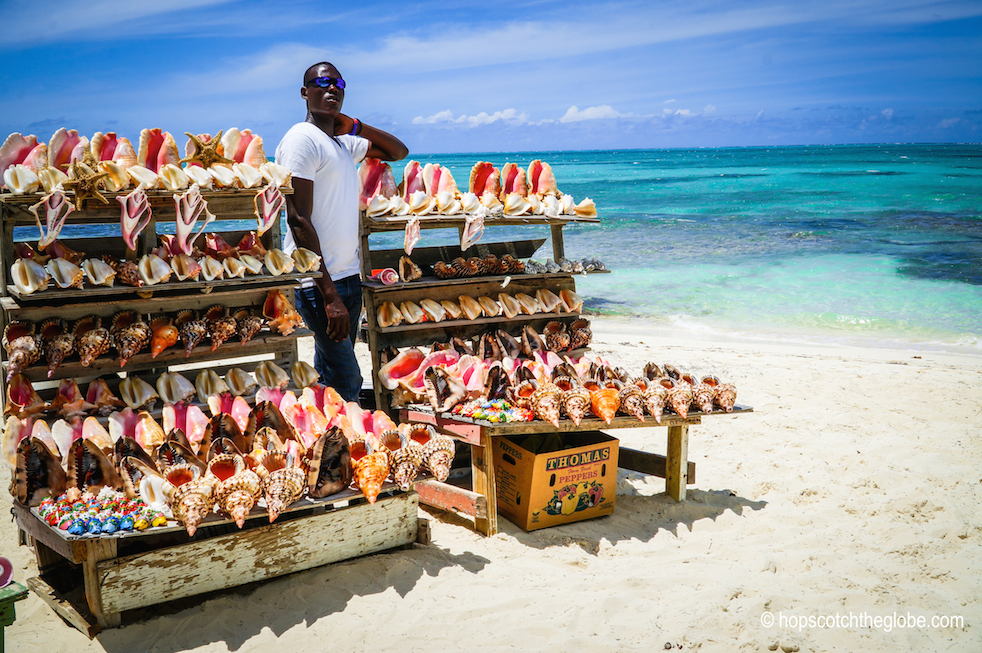 Some of the dishes I tried and would highly recommend are the conch fritters, conch salad and curried conch with rice.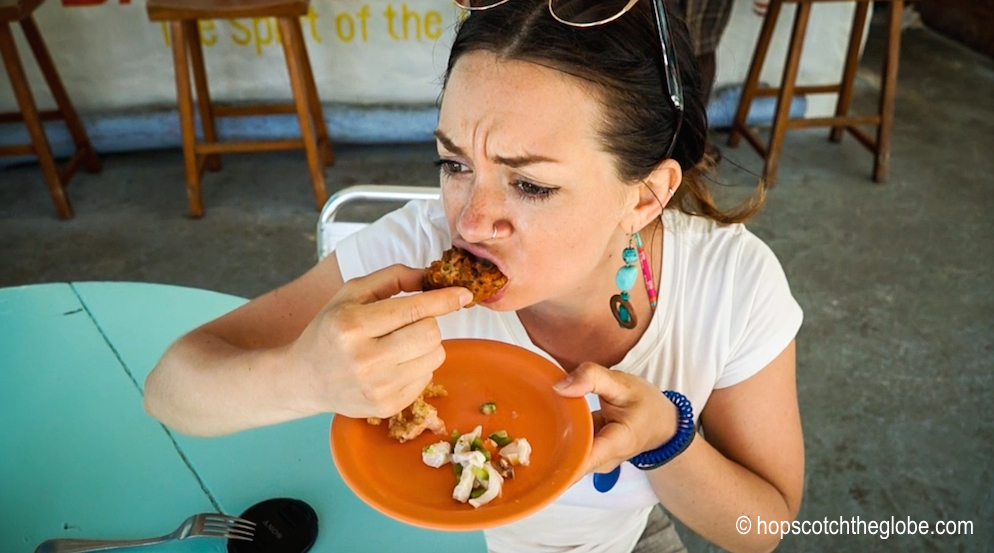 Be sure to press play on the video above for more conch adventure on the island of Providenciales in Turks and Caicos.
Have you ever tried conch? What did you think?