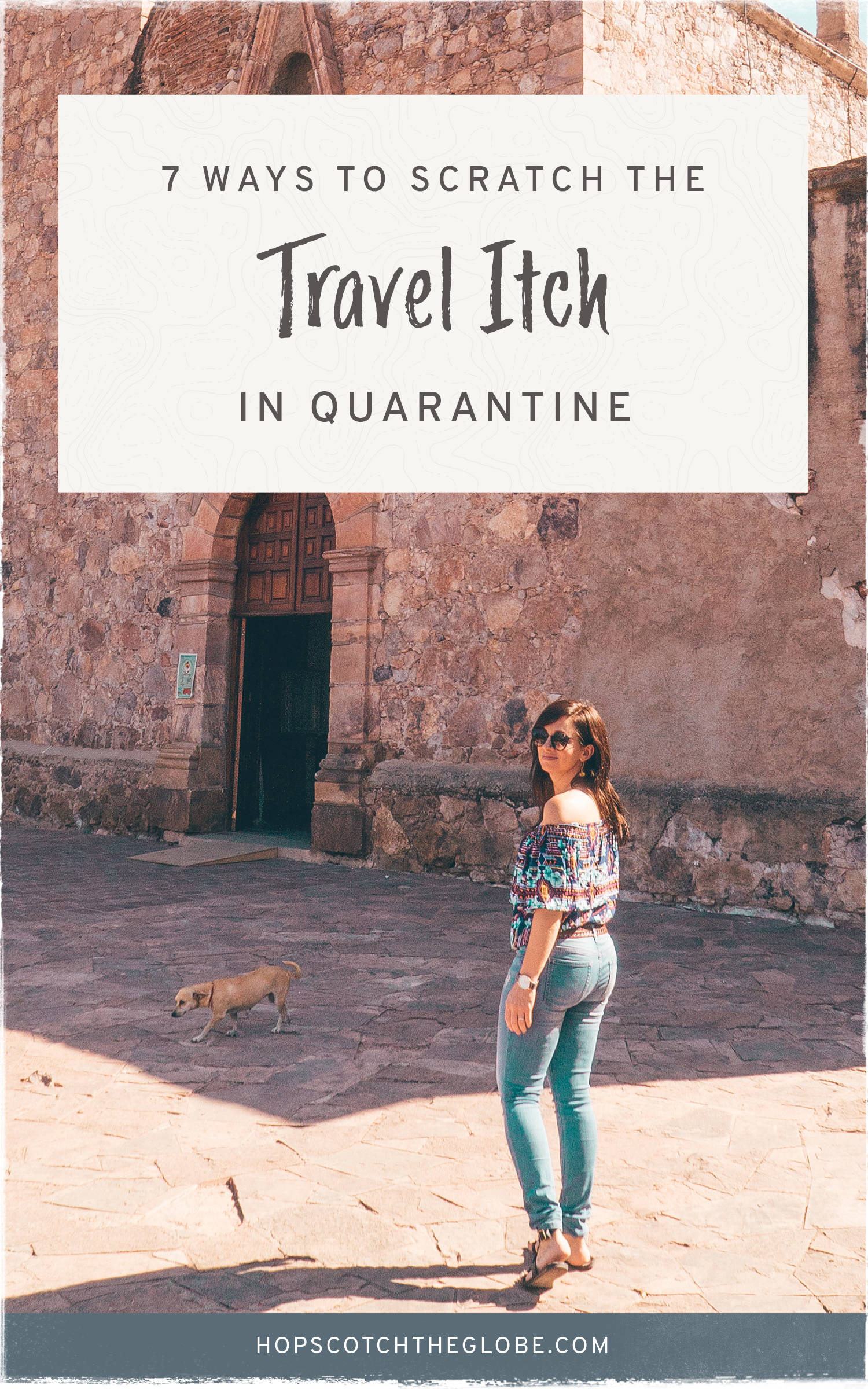 Got a travel itch you're finding hard to scratch?
Let's start off by taking a deep breath.
Breathe in for 5, and out for 5. Do that a couple of times until you begin to feel a wave of calm take over your body and mind.
We are experiencing a moment in history that we will remember for the rest of our lives. As the Coronavirus spreads across our planet, we've all been realizing just how connected we are. This virus doesn't care about race, gender, age or religion. It see's us as the same, and it's making the world wake up and realize that we are one. Now let's talk about travel…
Travel for me right now consists of going from my bed to the kitchen. I've also spent time in my front and backyard every day, but it's still -10 over here, so there's that. I've spent the last week in quarantine because it's the responsible thing to do, and I hope you reading this are doing the same. Let's do our part to protect ourselves and each other.
With being stuck inside for the foreseeable future, that means travel, in the traditional sense, isn't an option. But, that doesn't mean you can't scratch the travel itch. Let's face it, once you get bit by the travel bug, even being in quarantine won't stop that wanderlust from taking over. Here's are 7 ways to scratch the travel itch while in quarantine:
Cook an Authentic Dish
Experiment with recipes from your favorite countries. Remember that street Pad Thai you had in Bangkok, Thailand or the delicious aloo gobi you had in front of the Taj Mahal in India. Now is the time to re-create these mouth-watering dishes in your own kitchen. If you need some inspirations, you can check out my Pinterest page and try one of my country in a smoothie recipes.
Listen to Cultural Music
Music and dance play a big role in many cultures around the world. One of my favourite ways to scratch my travel itch is by losing myself in music. Shake your bum to the African drums or give your best shot at salsa and merengue. You don't need to be a great dancer to enjoy yourself. If you're looking for some new music to add to your playlist, you can find me on Spotify under username: hopscotchtheglobe I've got some really great tracks on there…just saying 🙂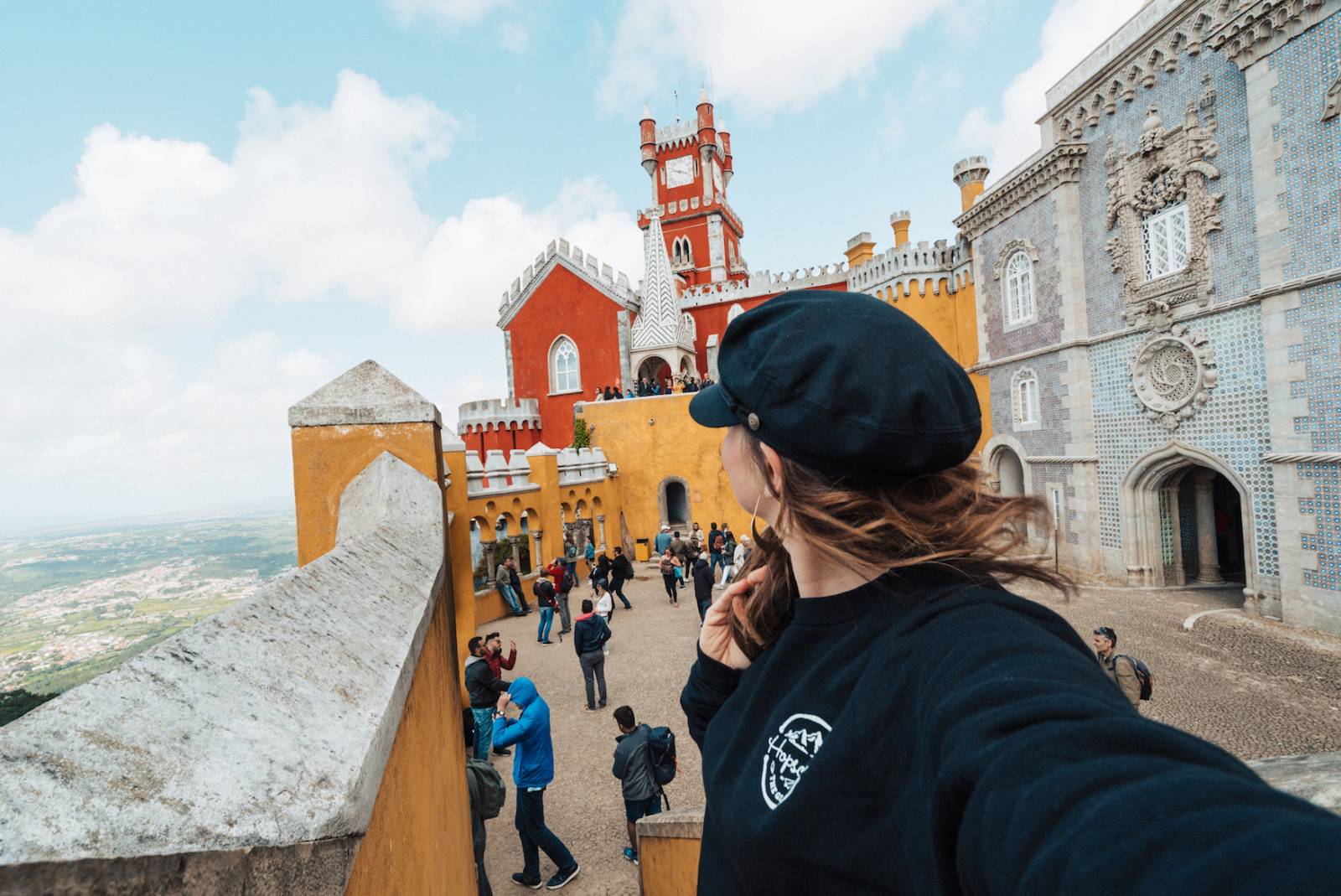 Start Planning Your Next Trip
This time has personally made me re-evaluate my priorities and feel grateful for this life. It's made me want to live life to the fullest even more than I do. This means making all my travel dreams happen. What's your dream trip? Where have you ALWAYS wanted to go? Scratch that travel itch by planning that trip TODAY! Read travel blogs and watch travel YouTube channels (I've heard Hopscotch the Globe blog and YouTube channel is pretty awesome). Siya and I love sharing our travel experiences with you to help fuel that wanderlust. We have over 700 travel videos and blog posts from 15+ years of travel to help you plan that bucket list trip.
Read Travel Books
There's nothing quite like getting swept away by a good travel book. Some stories have the ability to consume you to the point you feel like you're part of the story. Here's a few of my all-time favourite travel books: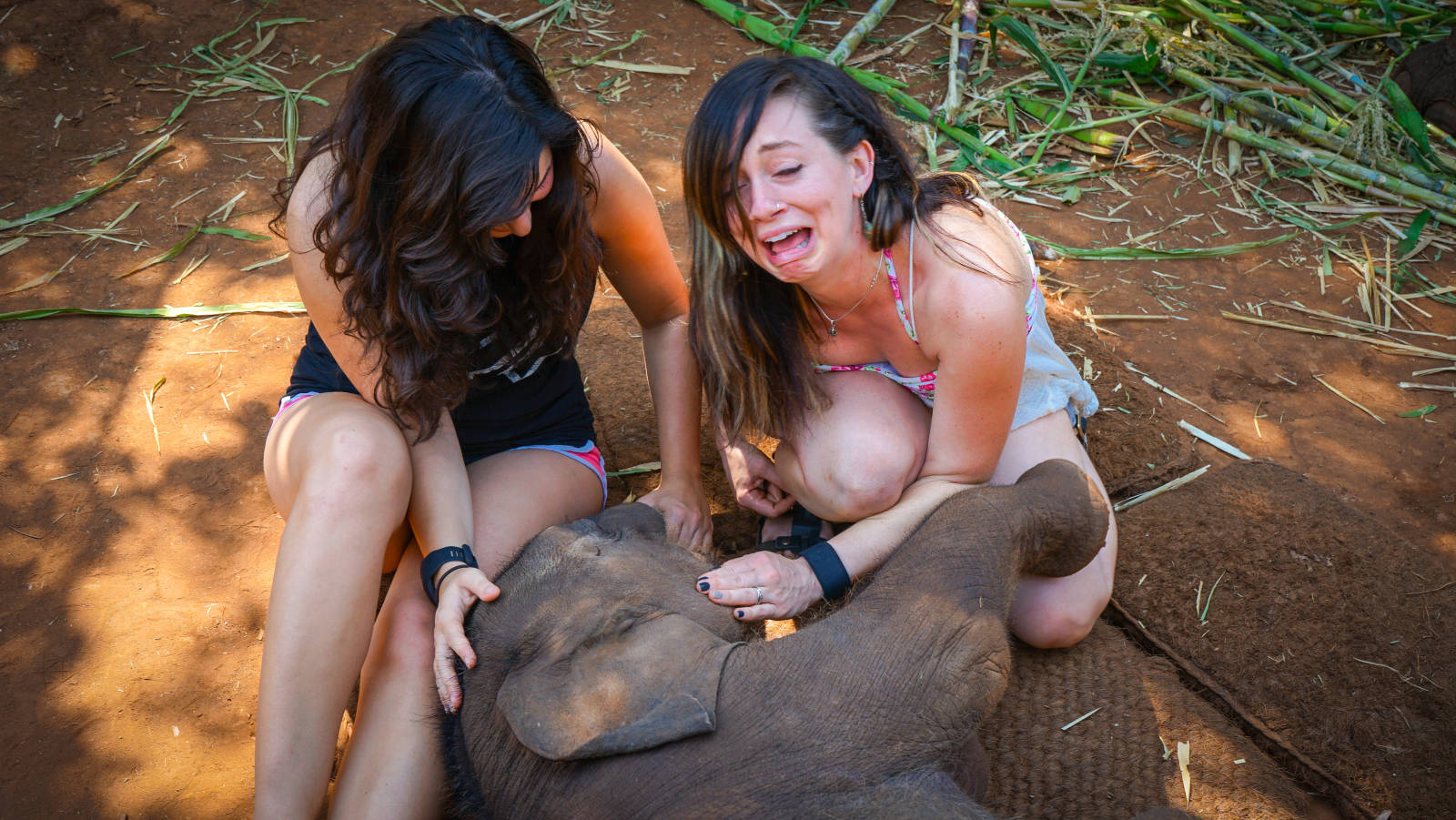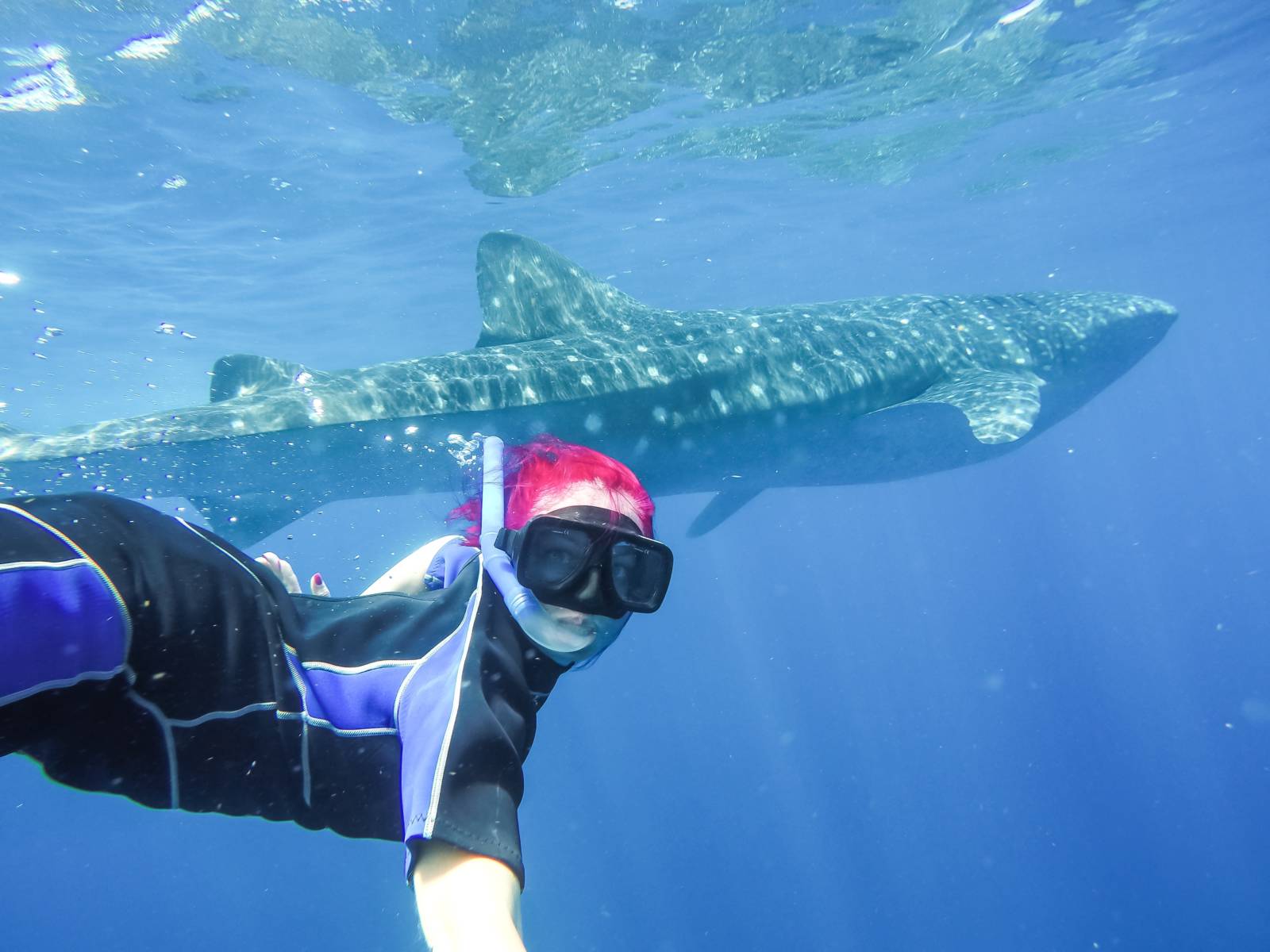 Look Back at Photos from Your Past Travels
You know the 50,000+ photos you have stored on your computer that you've completely forgotten about? Go through them! Print them out, turn them into photo albums and scrap books. This is a great way to re-live your past travel experiences and get inspired to make more.
Learn a New Language
You've always wanted to learn a new language! Why not start today? Babbel is my favourite language learning program, and right now they're offering 6 months for the price of 3 when you use this special link. I've been using Babbel to up my Spanish game. I'll be practising a lot more over the next couple of months so that when travel bans are lifted, I can put my new skills into practise.
Watch Travel Movies
Movies. We all love them. Especially when a movie can whisk you away to a far away land you've always dreamed of visiting. There will be an epic adventure, someone will find themselves, fall in love and discover the true meaning of life, and you'll bare witness to it all from the comforts of your couch. Here's a list of some of my favourite travel movies that will help scratch that travel itch:
One Week
Eat, Pray, Love
Vicky, Christina, Barcelona
Under the Tuscan Sun
Best Exotic Marigold Hotel (1 and 2)
Slumdog Millionaire
Secret Life of Walter Mitty
Baraka
Samsara
Julie & Julia
Darjeeling Limited
Last Holiday
Into the Wild
Amelie
Wild
Seven Years in Tibet
The Beach
The Motorcycle Diaries
Midnight in Paris
The Bucket List
Y tu Mama Tambien
Catch Me If You Can
Up
Crazy Rich Asians
Now, let's start talking travel and getting excited about that next trip? Where are you going?