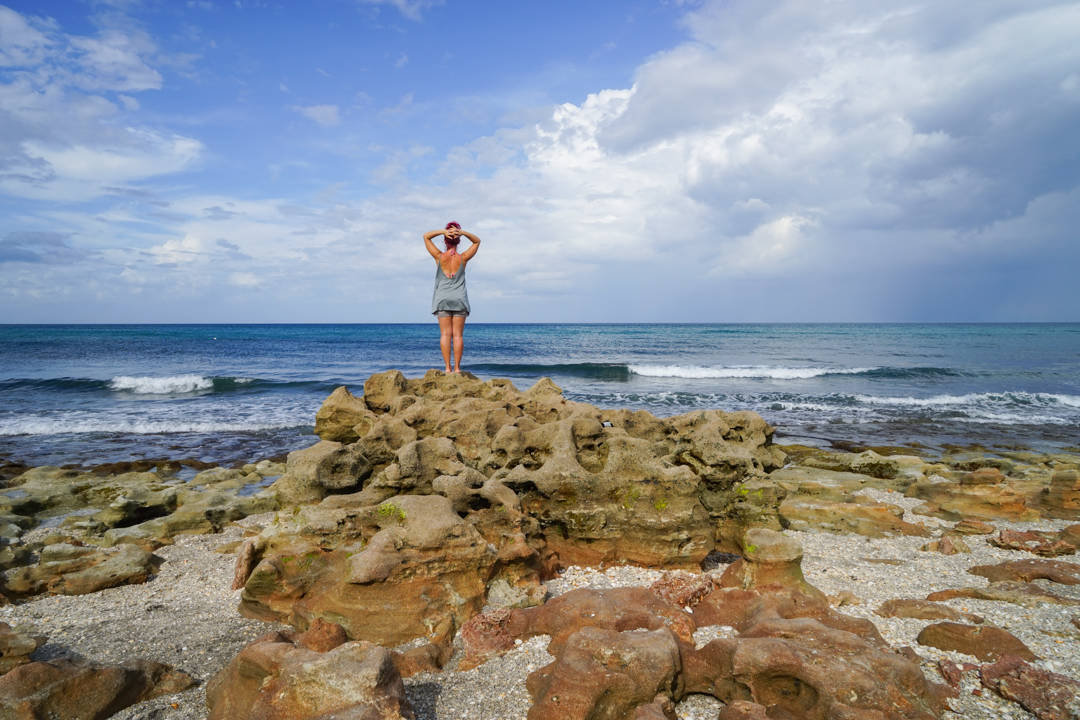 Travelling solo is a much-needed experience I believe everyone should have. Not to say that travelling with a significant other, family or friends isn't great, but there's something profound about travelling alone that can be just the thing you need right now. The majority of travellers I've met during the past 11 years of hopscotching the globe have been solo females between the ages of 20-30 (don't worry gentlemen, there were plenty of solo male travellers too). It's safe to say that there are many people out there travelling solo right now!
If you've never travelled solo before, it can seem like a daunting idea. You are after all, venturing off to a foreign land where you may not know anyone or even speak the language. But, I'm telling you now: the hardest part in this entire journey is figuring out where to go and booking that plane ticket. Everything else will fall into place, and you'll wonder why you never travelled solo before.
To help you decide which destination to consider for your first solo adventure, I've put together my personal 7 favourite countries to travel solo:
7) England
Whether your travel budget is a few thousand dollars per week or a few hundred, you can afford to travel solo in England and have a great time. During my first trip to London 6 years ago, I managed to spend only £167 in 7 days. I'm almost positive you can budget the same today if you spent wisely. Since I slept on the couch of a girl named Ruth, who I met while travelling in Ghana, I was able to save on accommodations. Ruth also doubled as my nighttime party buddy, while my days were spent walking around London alone which I wouldn't have had any other way. I visited several markets, ate delicious food in beautiful parks, visited many of the famous landmarks, partied at some great pubs and even saw a Broadway show.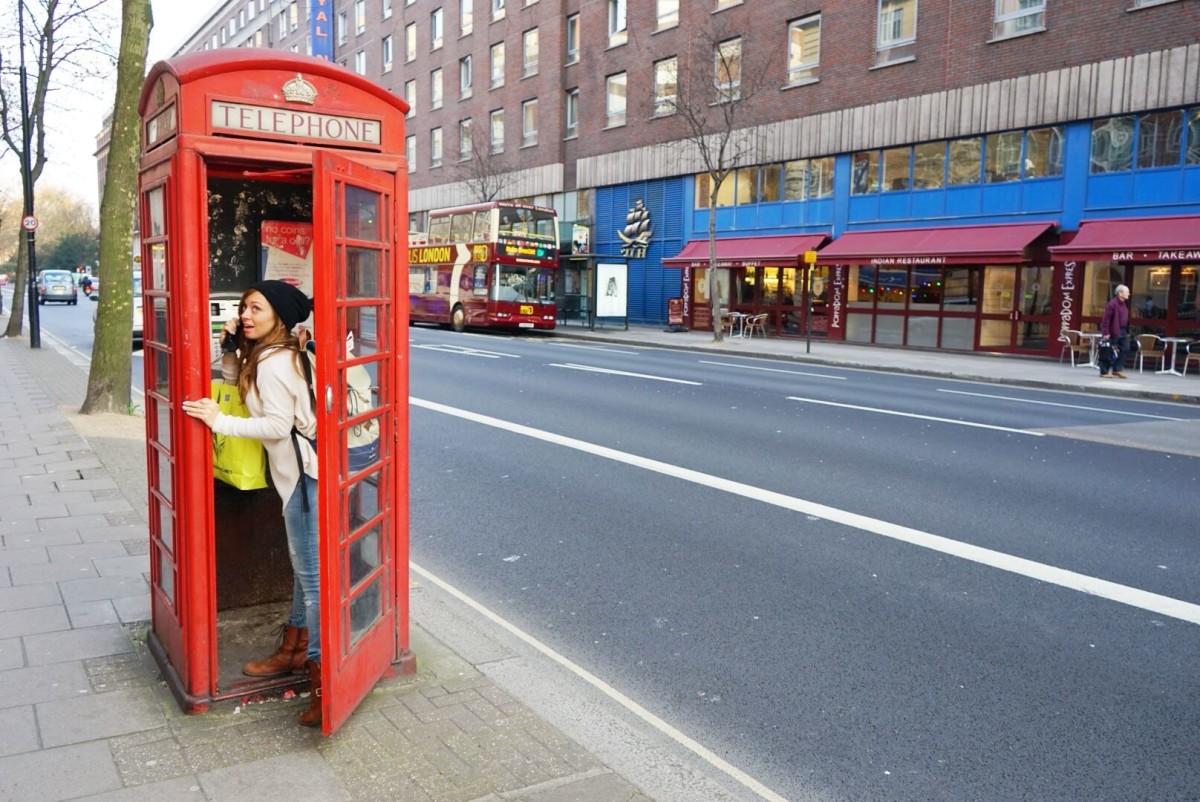 6) Spain
Spain is an excellent place for a solo traveller looking for love. Now, I don't necessarily mean love for a man or a woman but love for a country and a culture.
Spain will seduce you with her sexy ways. She'll make you fall deeply in love with her Spanish charm, European flavour and Catalan sassiness. Her music will captivate you and unique style will leave you in awe. You'll wonder why you hadn't met sooner and will be excited that you get to have her all to yourself.
5) Mexico
Despite what you might have read in the tabloids, I've never felt threatened or in danger in Mexico. I've been 4 times and each time I fall more in love with this North American paradise. Mexico has so much to offer a solo traveller who loves to be outdoors, especially in the water.
Mexico is a scuba divers paradise. I have friends who have dove all over the world and say that Mexico is definitely one of their favourite places to explore under the sea. There's so much sea life, ship wrecks and even an underwater museum to explore. On top of that, the culture is interesting, the people are wonderful and the food will have you drooling.
4) India
They say if you can travel in India, you can travel anywhere. I say that if you can travel in India, you're one lucky son of a gun. India is my favourite country in the world!! I've spent 6 months in this magical country (4 of which I travelled alone), and it has played a huge part in shaping the person I am today.
It's hard to put into words how incredible India is. It radiates a certain energy that you don't feel anywhere else. It stimulates all of your senses at once…all of the time. It's colourful, flavourful and spiritual. It has the power to transform you into the best version of yourself if you allow it; to awaken your soul in a way you never knew was possible. If you're looking for an intense cultural experience or an opportunity to know yourself like you've never know yourself before, travelling solo in India can be one of the best experiences of your life. At least it was for me, and many other travellers I know.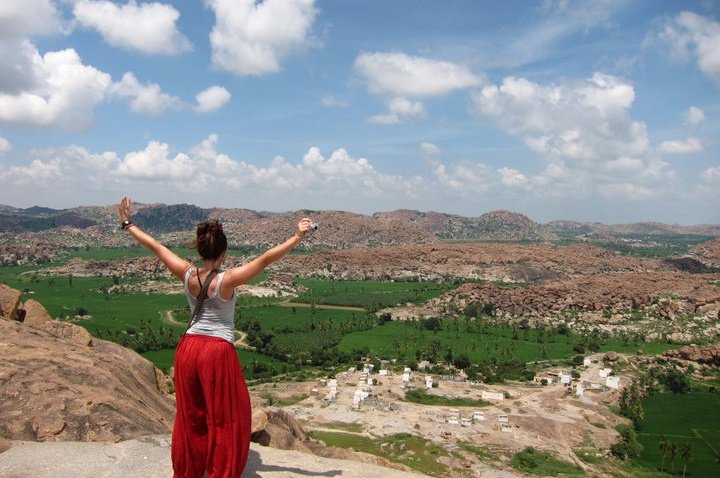 3) Thailand
Next to India, Thailand is my favourite country in the world. Diverse landscapes, mouth-watering cuisine and friendly locals are just a few of the reason why Thailand is awesome. Then there's the fact that the transportation around the country is easy and frequent. You can also live like a king or queen easily on $500-$800 USD per month (which includes accommodations, food, transportation and activities). It's also worth mentioning that during the 4 times I've travelled in Thailand, I've always felt safe and comfortable. Of course, no matter where you travel to, it's always recommended to use common sense and listen to your gut, no matter how safe a country may be.
2) Guatemala
I must admit that I have yet to travel to Guatemala alone, but I would in a heartbeat. I spent a couple of weeks adventuring in Guatemala with Siya and a few other friends, but this amazing Central American country is a hot spot for solo travellers. Like Thailand, it's easy to spent $500-$800 USD per month and still see and do a lot. There are so many cool hostels all over Guatemala where you can meet other solo travellers like yourself. If you are a foodie, prepare to feast because Guatemala has the most delicious tacos you'll ever consume (sorry Mexico). Whether you're looking for adventurous activities or a yoga retreat, Guatemala has it all. You'll definitely want to spend some time in Antigua and Lake Atitlan when you're there. The only downside is you may not want to leave.
1) Indonesia
If you're travelling in Thailand, then it's definitely worth visiting Indonesia if time permits. This enchanted land will make you feel like a you're living in a fairytale. There's so much that this country has waiting for you to explore.
One of the greatest things that travel gives you is the opportunity to try an abundance of new things. In a world where we are told to go to school and study set subjects and then choose one of these to pursue as a career, it's easy to find yourself feeling like perhaps you aren't on the right path. This is especially the case for those who are feeling pressure from others around them to follow a path that isn't made for them. Well, what if you spent a few months or year of your life exploring different cultural activities, traditions and ways of life, you may find your calling in a place you never knew existed if you didn't leave your comfort zone. Indonesia has endless opportunities for you to explore your creative, curious self and you may be surprised at what you find.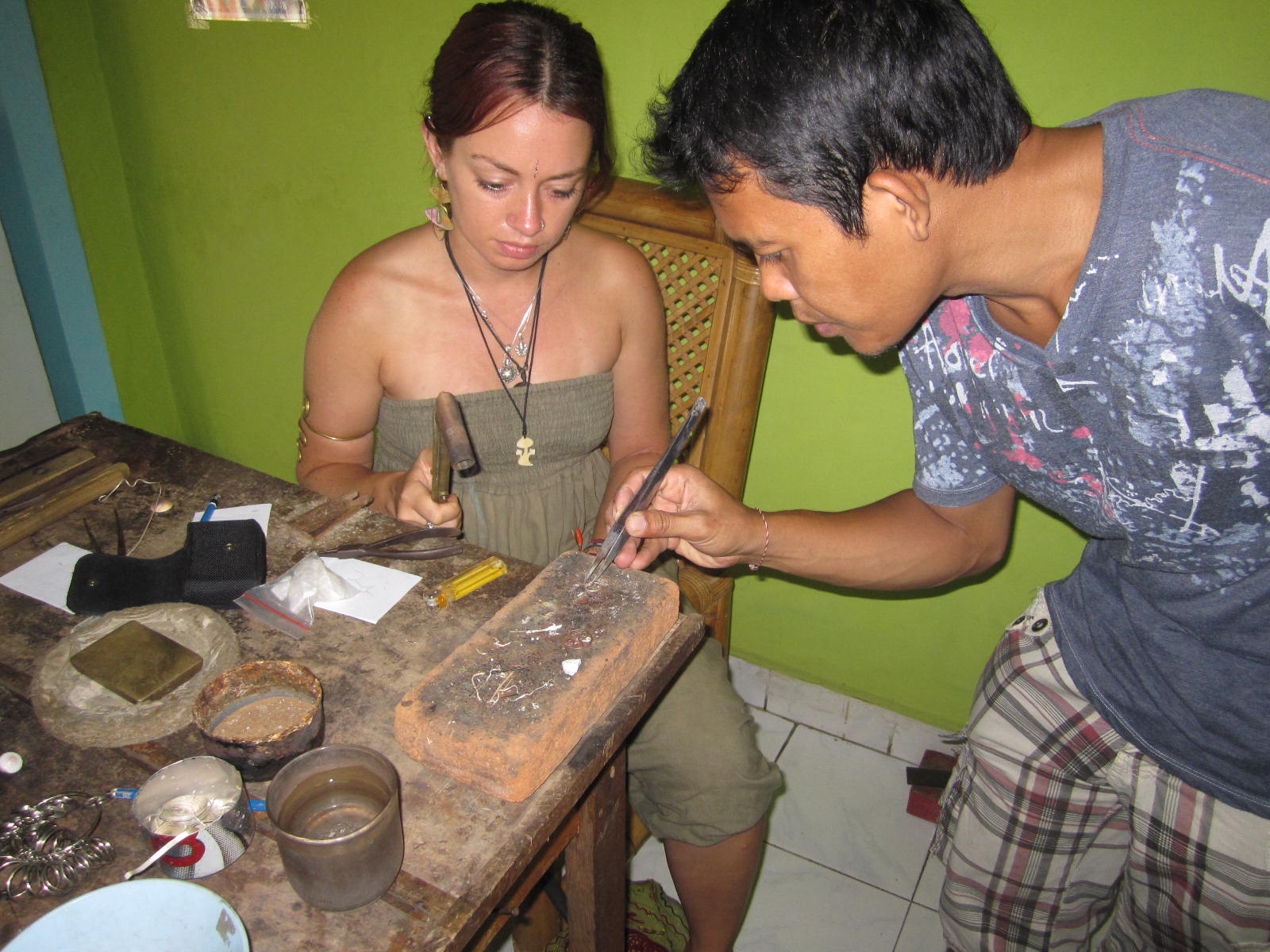 Where did you take your first solo travel trip?
***