Siya and I travelled to Germany during the month of December to experience the holiday season in this beautiful European country and film our daily adventures. From visiting Christmas markets to eating delicious food and drink, it didn't take very long for us to fall in love with Germany. Here is a photo tour (excluding photos of food and Christmas markets which you can see in other posts) from our week spent in Köln, Hamburg and Lübeck.
Lübeck
A Walk in Town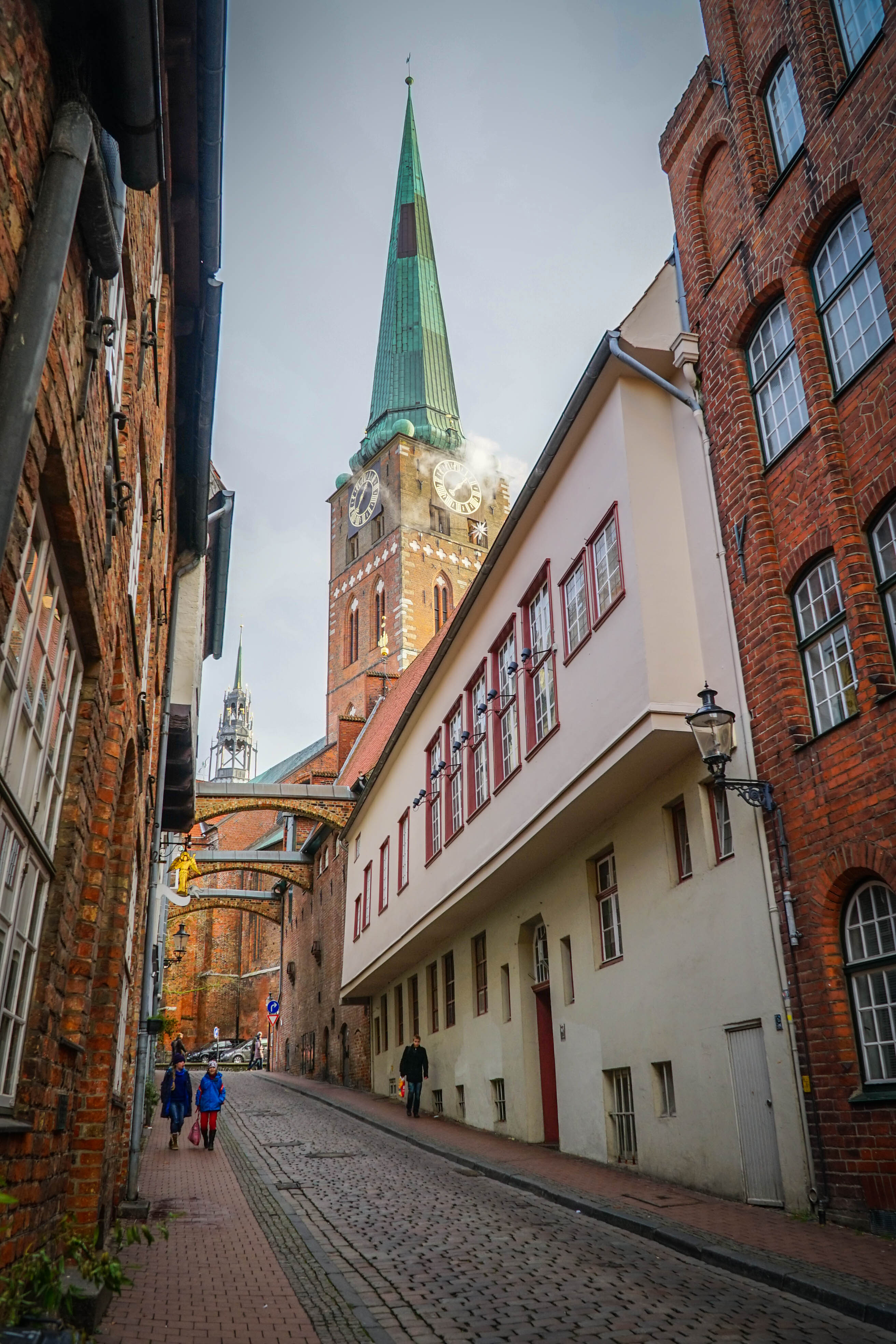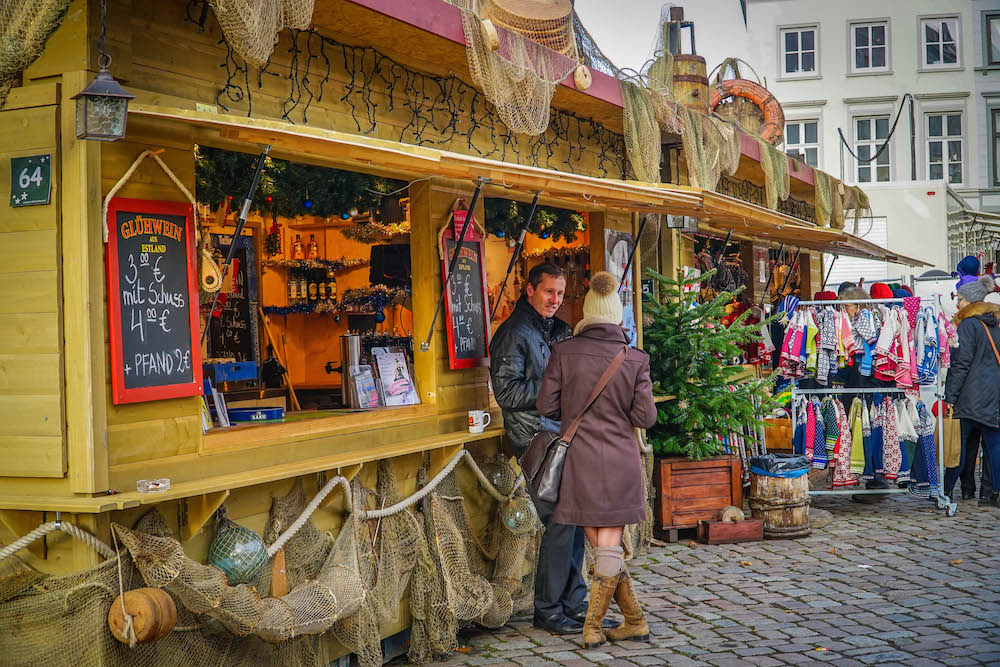 Niederegger Lübeck (Marizpan Shop)
Hamburg
Street Art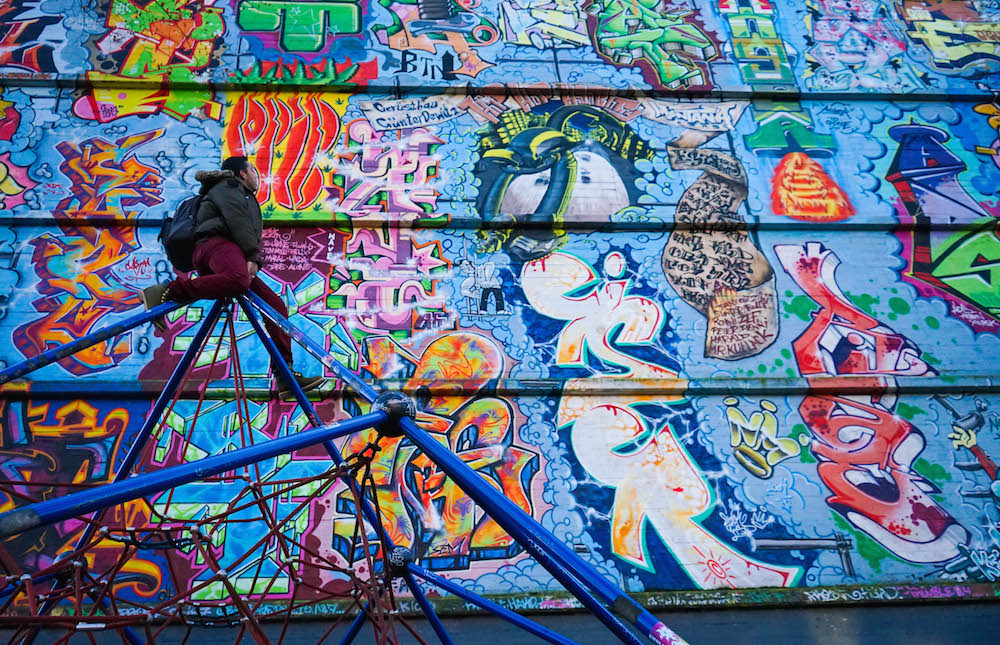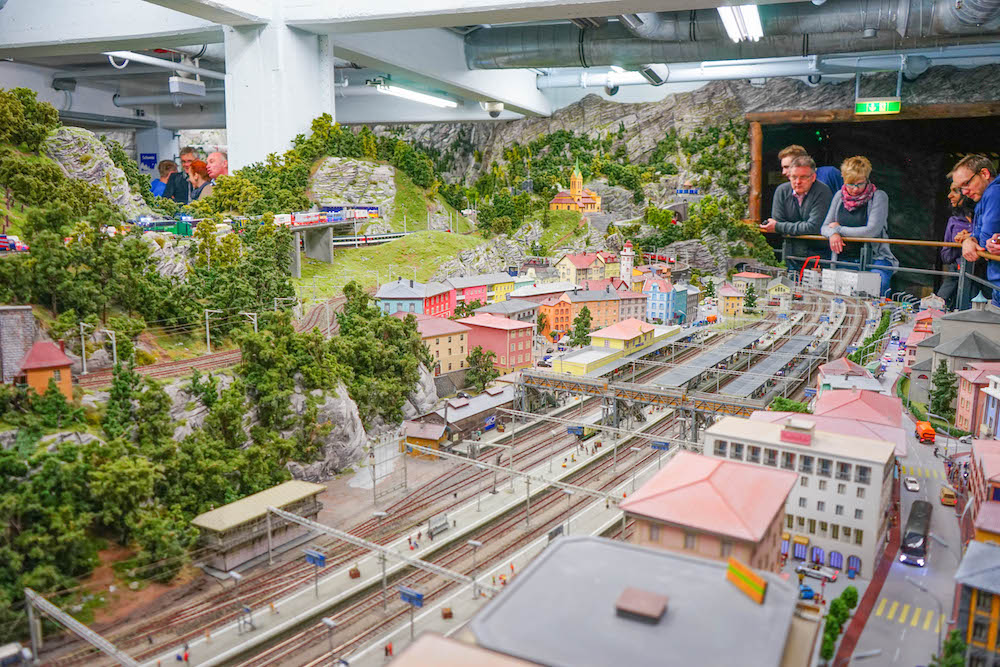 Köln
Neptunbad Premium Sports & Spa
Schokoladenmuseum Köln (Lindt Chocolate Museum)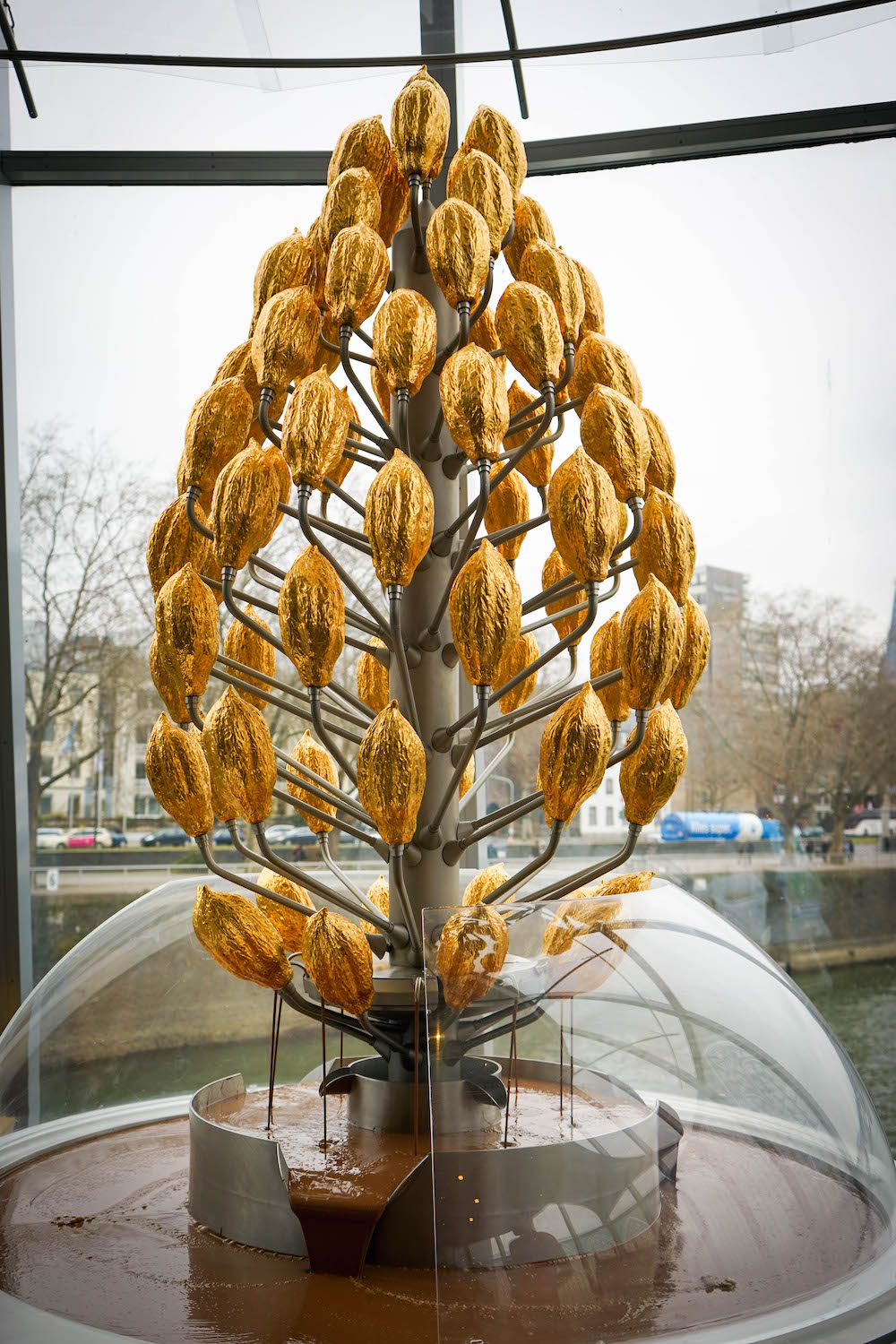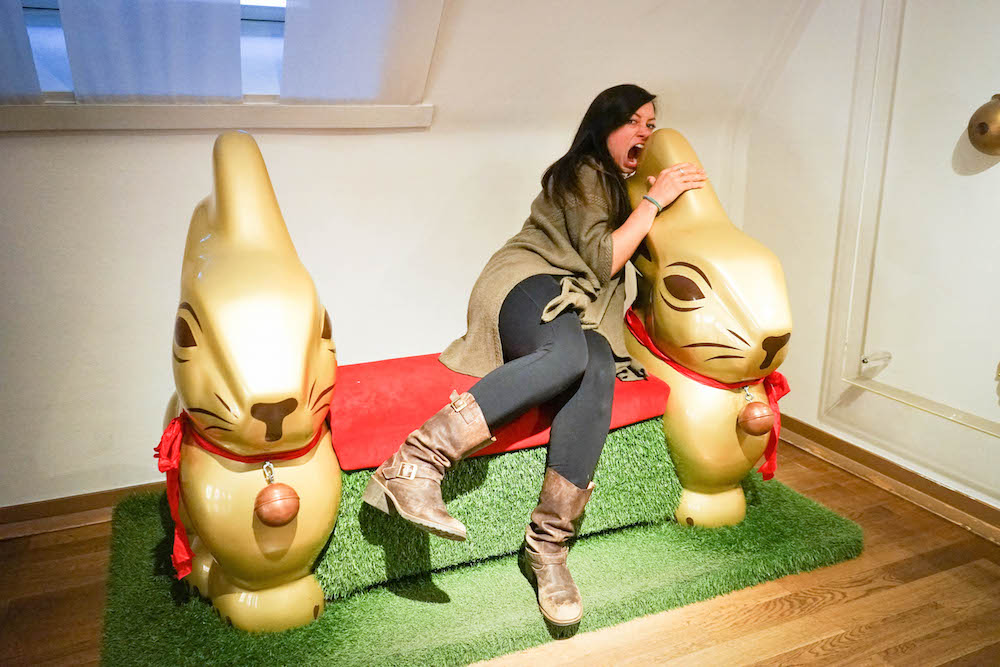 Have you ever been to Germany during the month of December?
How did you like it?
#JoinGermanTradition is made possible in partnership with

Germany Tourism.

 As always, the content & opinions expressed here are entirely my own.
Kristen Sarah is a full-time traveller, tiny home owner and adventure junkie. She has one of the leading YouTube travel channels and is the head honcha of award-winning travel and lifestyle website, Hopscotch the Globe.