The best 1 Week in Portugal Itinerary
For years, Portugal has been on my radar. I kept hearing how beautiful it was from other travellers. So, getting to spend 1 week in Portugal was something I'd been really excited to do for a while. But, let's not get ahead of ourselves...
Fast-forward to about a year ago, I was in my Airstream kitchen, doing a DNA test by 23andMe to better understand where I come from. Lo and behold, I discovered I'm partly Iberian (Spanish and Portuguese). My husband Siya discovered he too had a small percentage of Iberian in him. Another thing we had in common yet, only discovered after 14-years together. I love when that happens!
We packed our bags and headed to one of Lonely Planet's 2018 Best in Travel Destinations with our dog Atlas and 6 months old fetus, for our Portuguese babymoon. Our trip was even more than I had imagined it to be and I can't recommend our Portugal itinerary enough to help you get the most out of your time.

The following are suggestions as to what we would recommend to anyone who can spend at least 1 week in Portugal. Happy trip planning!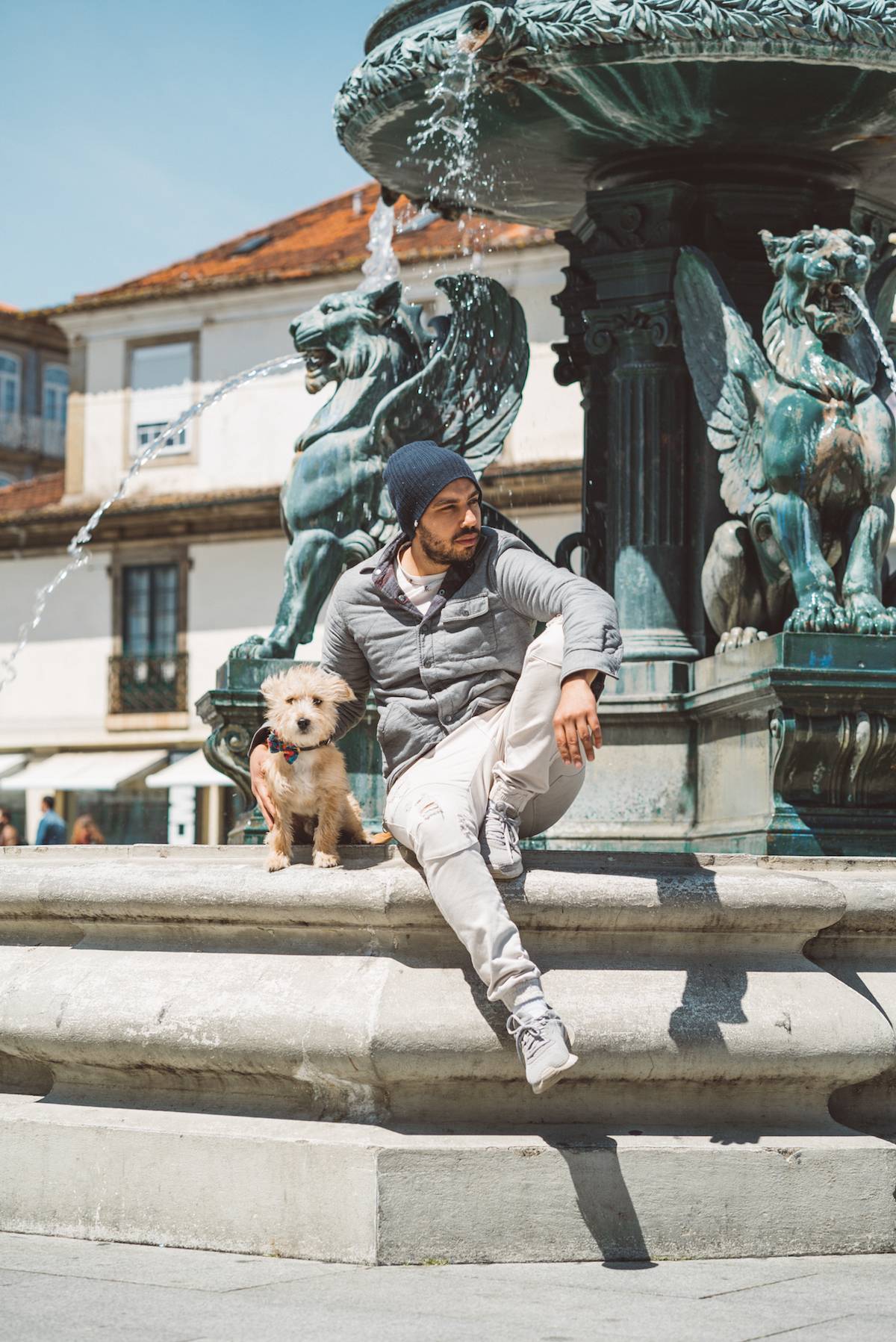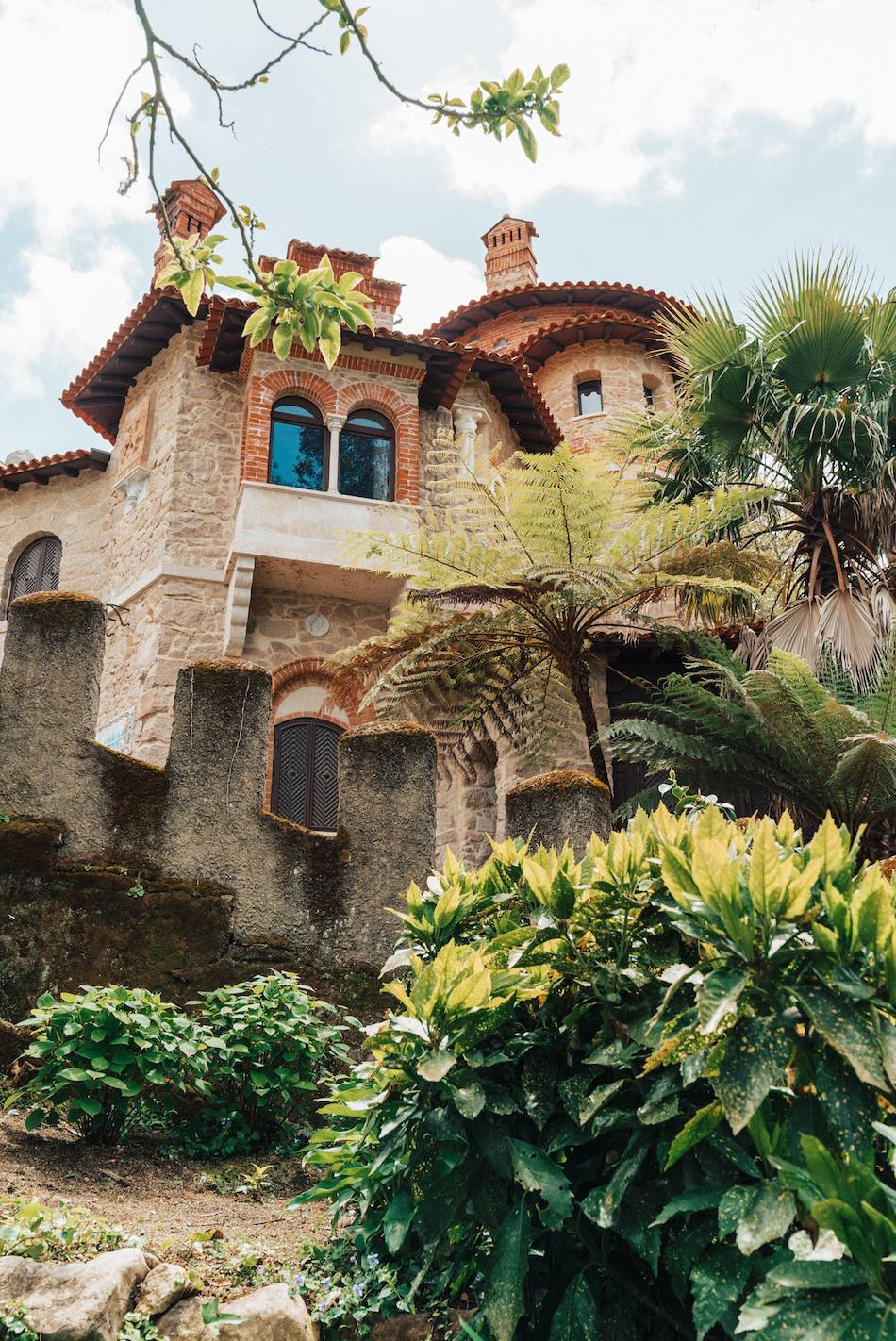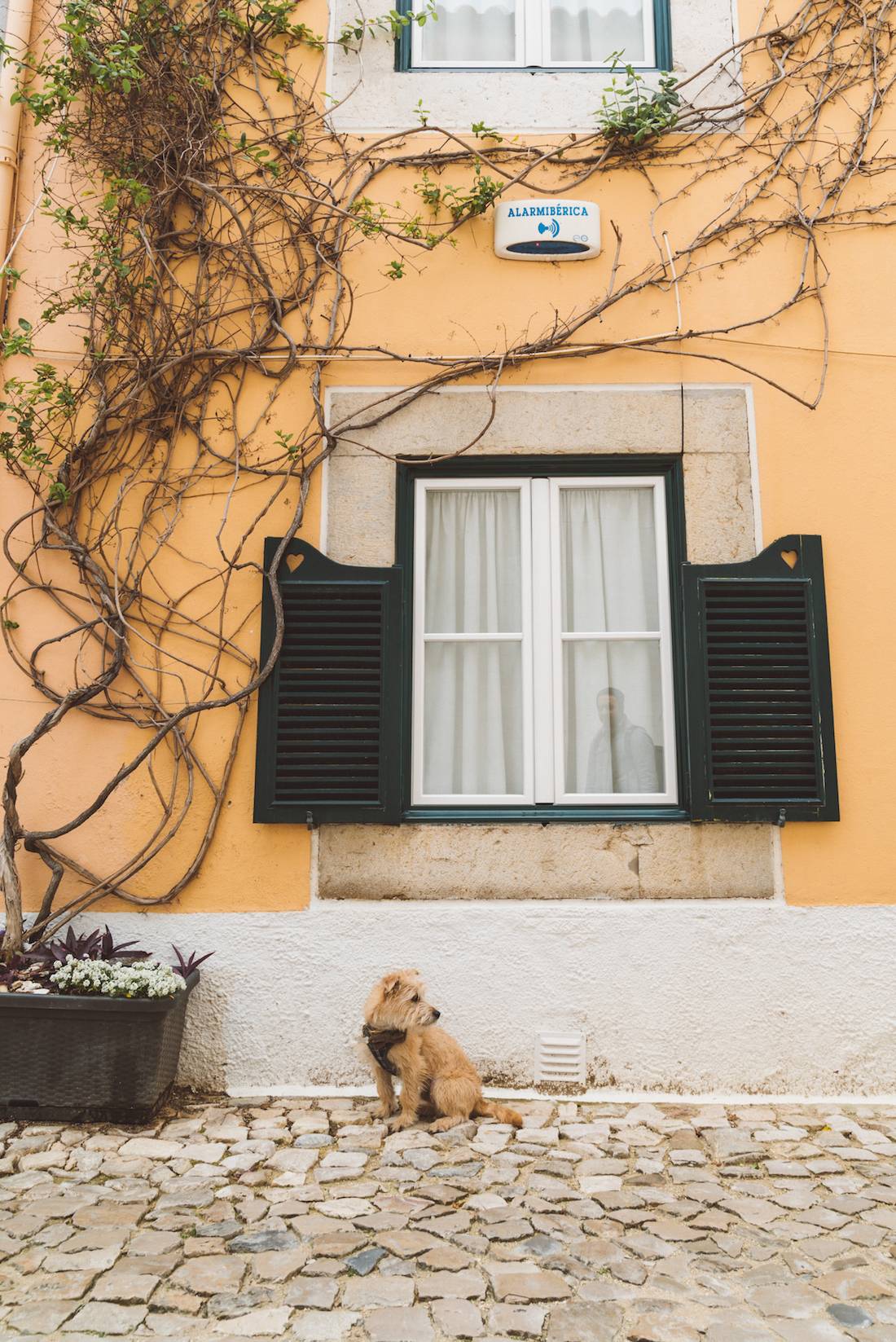 We rented a car for the 8 days so that we could explore on our own terms. Driving in Europe is a great way to see a lot of the popular sites as well as get lost in the not so popular (but exceptionally beautiful) areas.
If you don't know how to drive stick shift, I would recommend learning before traveling to Portugal, as there aren't many, if any, automatic options. Parking was fairly easy to find in all of the places we visited. There was never really an issue when it came to driving except for the tight streets and alleyways. Hey, that's Europe for you!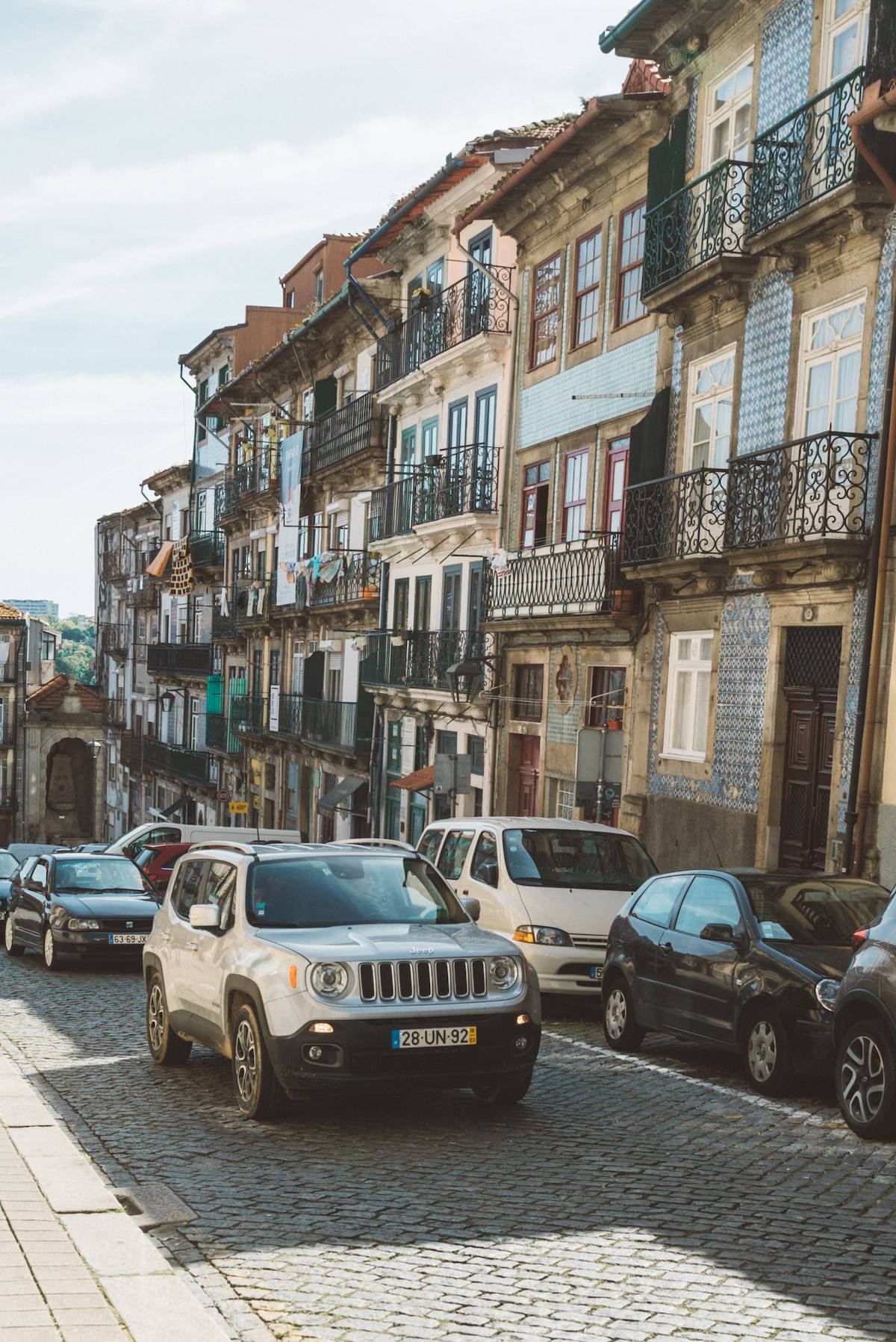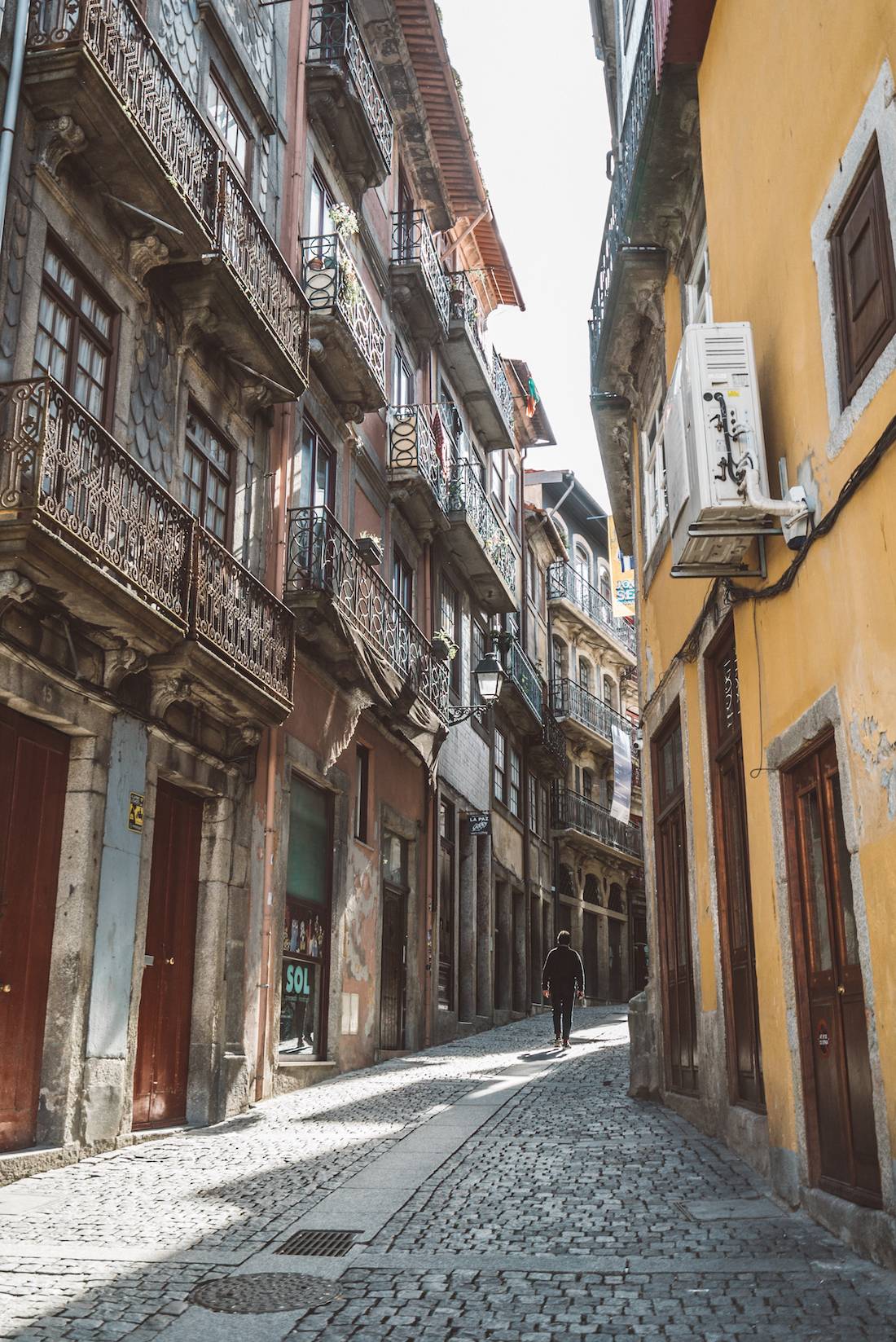 We've become huge advocates for Airbnb or similar accommodation options in places we visit. Airbnb is great way to stay in really cool neighbourhoods and feel immersed in the local community. It makes it easier to meet locals, get the inside scoop of what to see and do off the tourist trail. If you're like me, then authentic cultural experiences is what you seek out and Airbnb can play a big roll in making this happen during your travels.
Siya and I spent most of our week in Estoril, a town in the Municipality of Cascais, staying at the most stunning guesthouse. The inside of our places was rustic, yet modern. Truly beautiful and welcoming. The bed was very comfortable (especially for Princess and the Pea over here), the kitchen had everything we needed and our shower was large and HOT. What more could we ask for? Except, there was a lot more to this place. We were welcomed with a basket filled with local edibles, a bottle of wine (which we left for the next guest of course) and lemons from the property. The property itself had a pool, several bean bag chairs, hammocks, lounging areas, fruit trees and other beautiful plants. The owners had three dogs that would actually come knock on our door to play with Atlas. We planned to stay 3 nights, but ended up staying 5.
The rest of our time was spent at a dog friendly hotel in Porto. This experience wasn't even comparable to our Airbnb. Convenient, yes…but nothing more than that.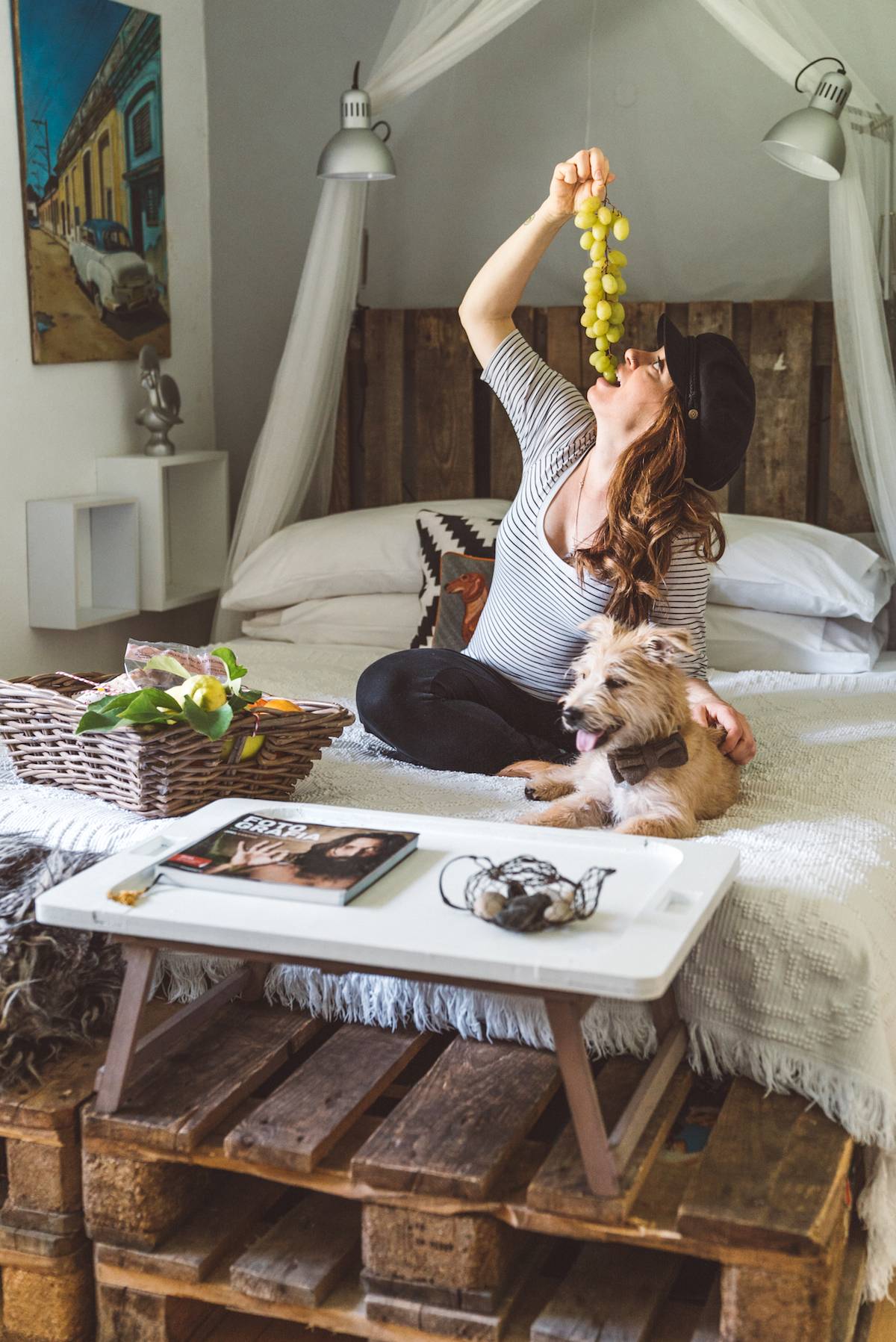 Sintra was my favourite place to explore during our week in Portugal. It's an enchanting city, filled with fairytale palaces, moss covered gardens, mysterious paths, and a picturesque coastline. Sintra is the place that slapped me in the face with greenery. I had no idea before travelling to Portugal just how lush the country is. I absolutely love it!
Besides our enchanted journey to Pena Palace (which you'll read about below), I really enjoyed wandering down the city streets and residential areas. We found fruit stands selling local goodies, boutique clothing shops and of course, delicious pastries. There was a street performer who stopped to chat with us about life and human connection (very deep, I know). We also got lost once while trying to look for our car, but a local generously guided us to the area we described. The people in Sintra are so friendly, and that's one thing, among many others, that definitely stood out.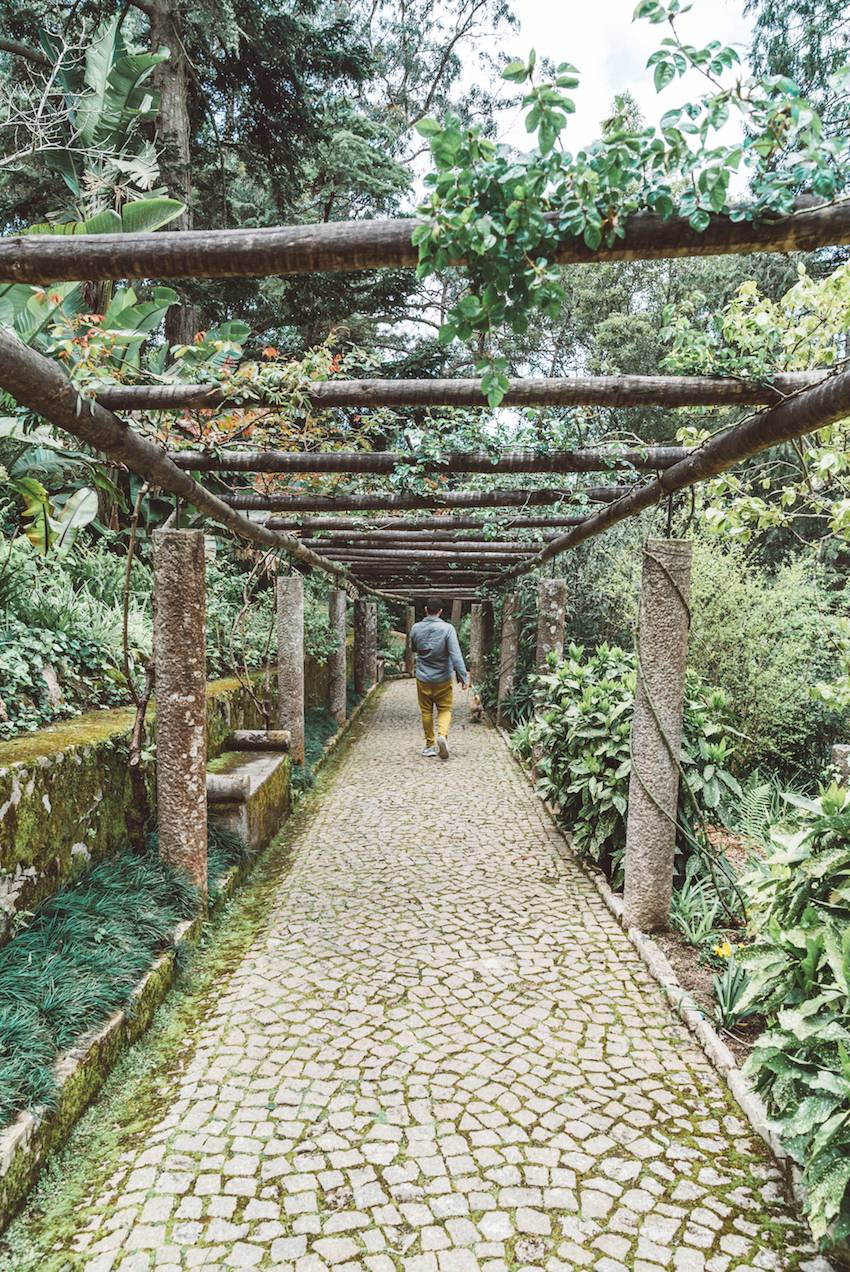 Take the Scenic Hike to Pena Palace
Located in Sintra, is the ever so popular Pena Palace. Tourists flock to this hot spot year round, and for good reason. This castle looks like it belongs to a Disney Princess with its bright coloured exterior walls.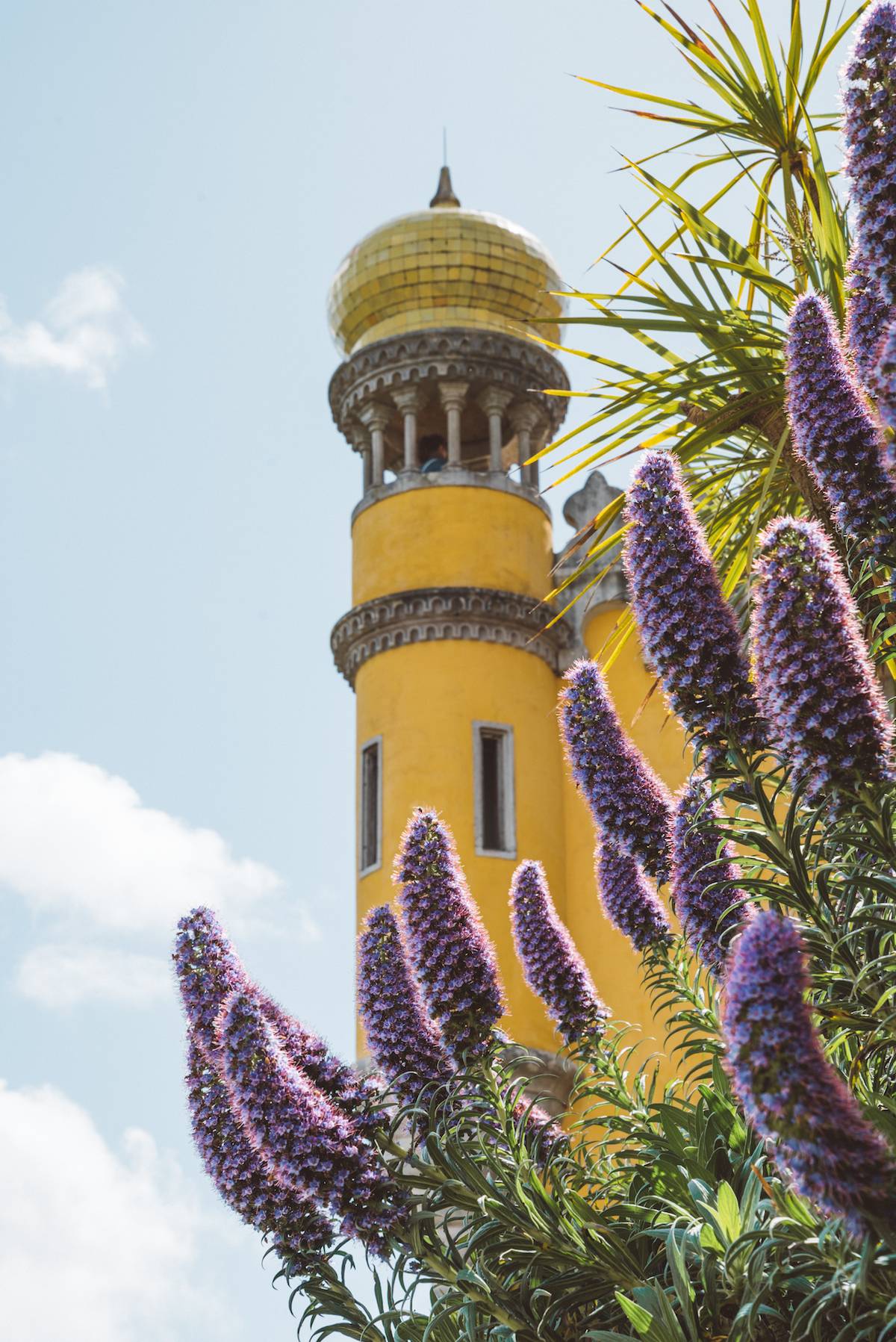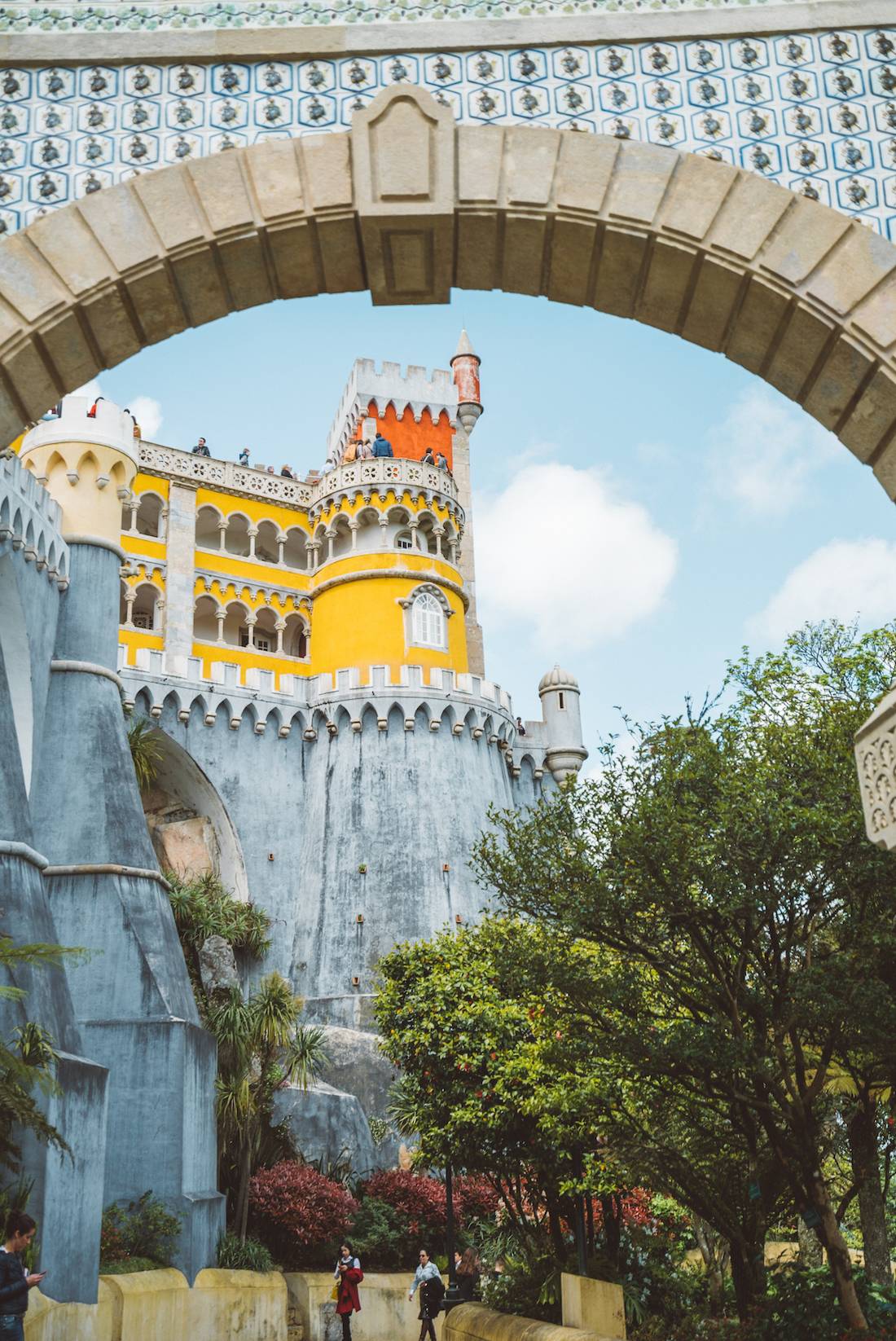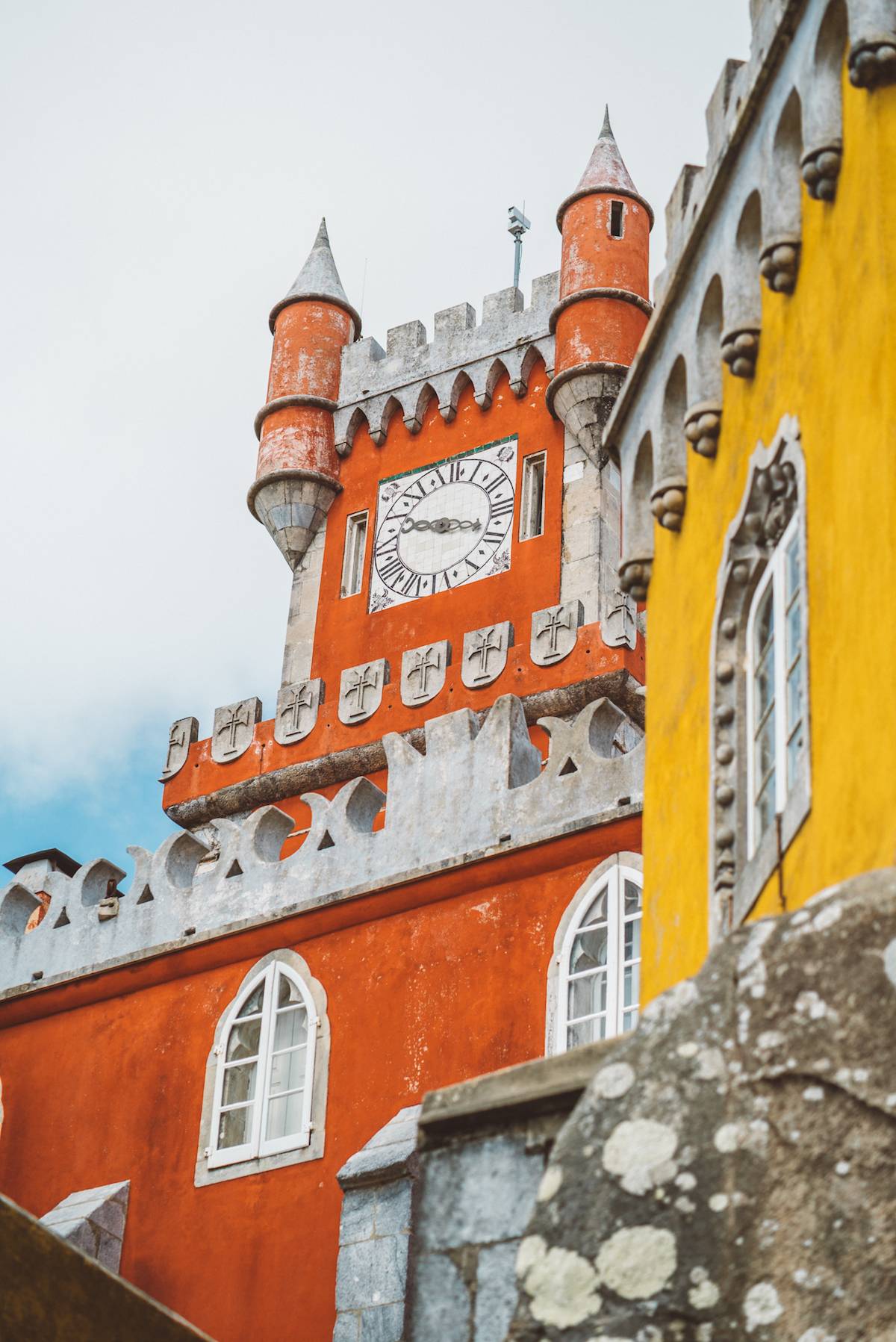 While the exterior of the palace is impressive, I found the hike up to the castle the best part of the experience. There are several hikes to choose from, but we ended up hiking through Sintra National Park which can easily be described as a hobbit trail. The hike was quite the incline, but the ruins, lush forest and views along the way made it more than worthwhile. Our pup Atlas might have enjoyed the hike most of all.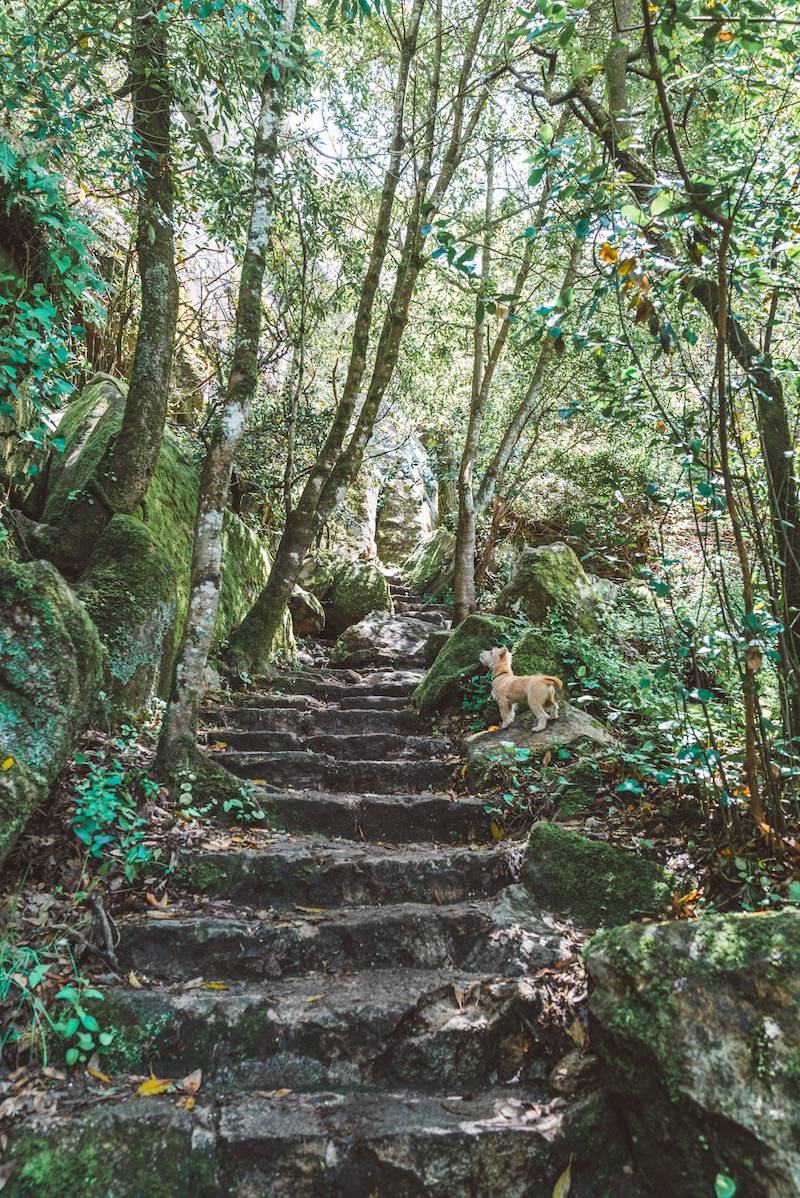 Spend a Day… or Two in Porto
I was told by others that if you have a least 1 week in Portugal you really should spend a day or two in Porto. I'm glad we listened because we had a lot of fun in this coastal city. Whichever type of traveler you are, you can find something in Porto that excites you. Whether it's the rich history, vibrant nightlife, delicious cuisine or interesting sites, there's something for everyone.
Siya and I really enjoyed relaxing in the Ribeira district - the oldest district of the city filled with ancient houses, cobbled streets, family-owned restaurants, cafes, and bars. It's a great place for people and boat watching.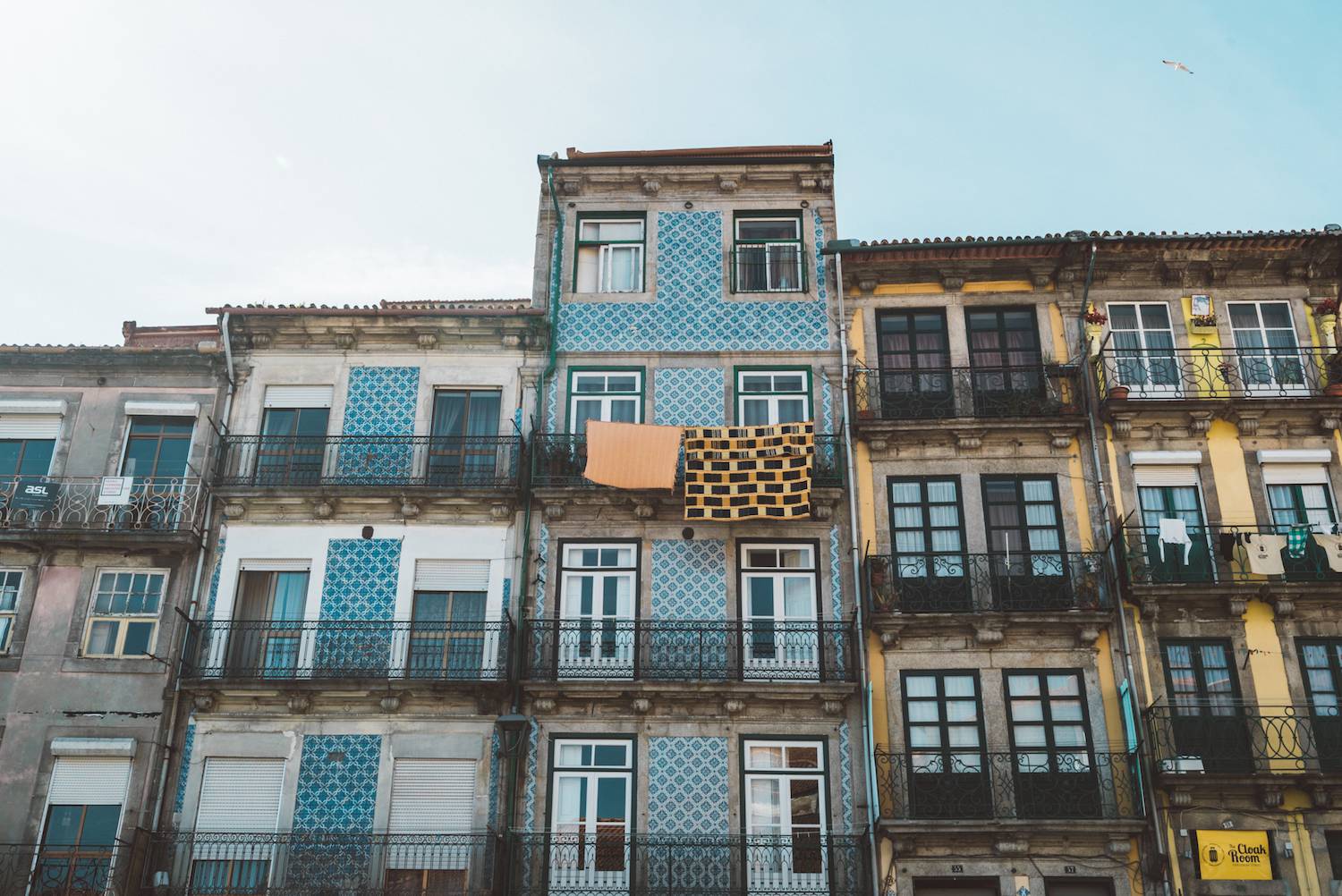 Where my coffee lovers at?! Café Progresso opened its doors in 1899, making it one of the oldest cafés in Porto. However, they are far from behind when it comes to giving the people what they want. Not only does this place offer quality service, the atmosphere is hip and the food and coffee are top notch. We were only in Porto for two days, but ate at Café Progresso three times. Our favourite was the fresh watermelon and lime juice, drip coffee, Eggs Benedict and Açaí bowl. The food is best paired with a patio seat, so you can watch the city pass you by while indulging in delicious food.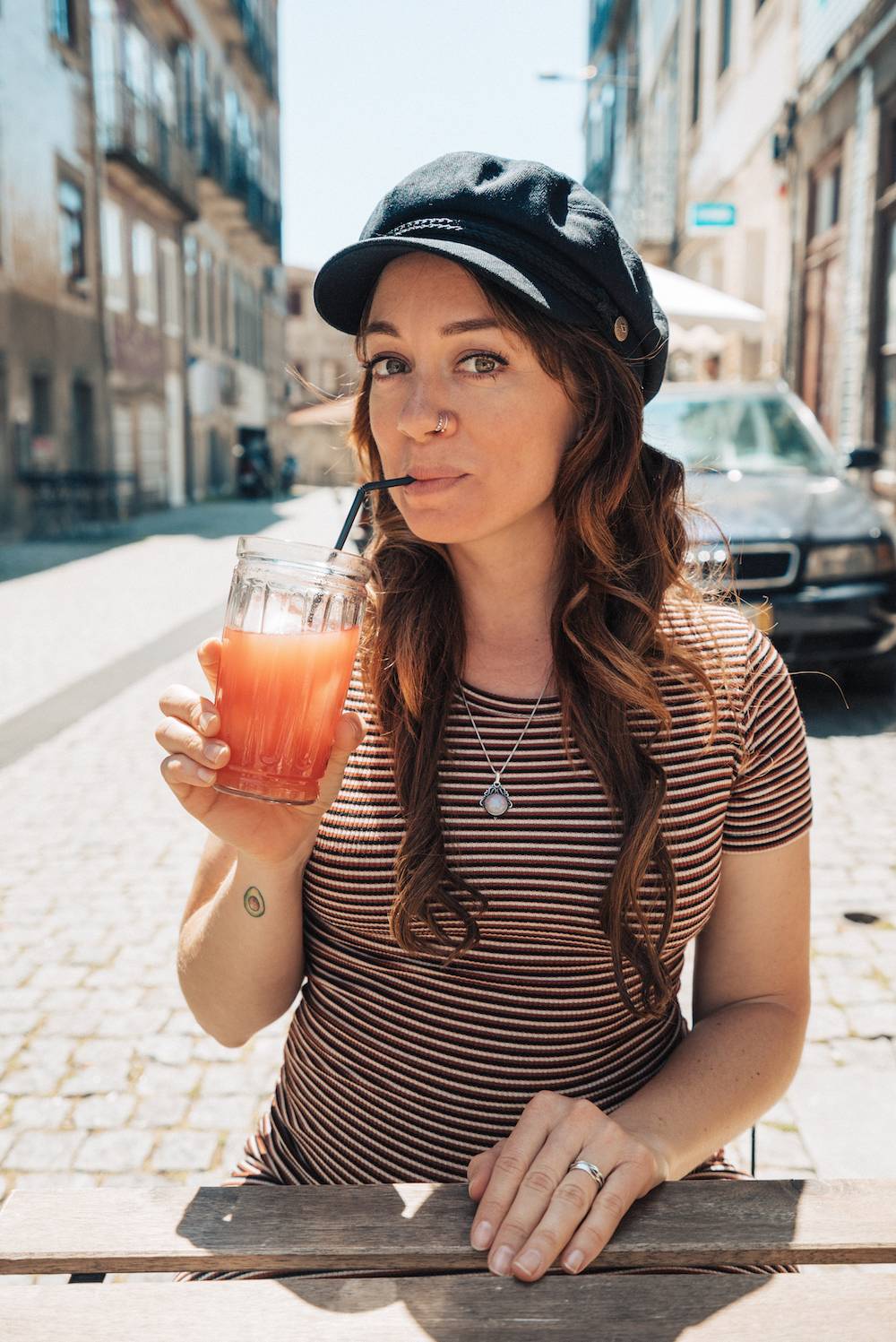 Wander the Streets of Cascais
Cascais is a beach getaway, located less than an hour drive from Lisbon. What was once a town favored as a retreat for Portuguese royals has become a popular destination for travellers and locals to escape to and soak in the laid-back atmosphere.
Siya and I really enjoyed the city square for it's many restaurants, shops and bars. Just like Sintra, we didn't have much of a plan when we got to Cascais. We just enjoyed walking through the streets and getting lost in the old-meets-modern beauty. Some things you definetly need to do when you're in Cascais is indulge in the cuisine, seafood loved especially. The Atlantic Ocean plays a big influence on the traditional food served in cafes and restaurants throughout the area.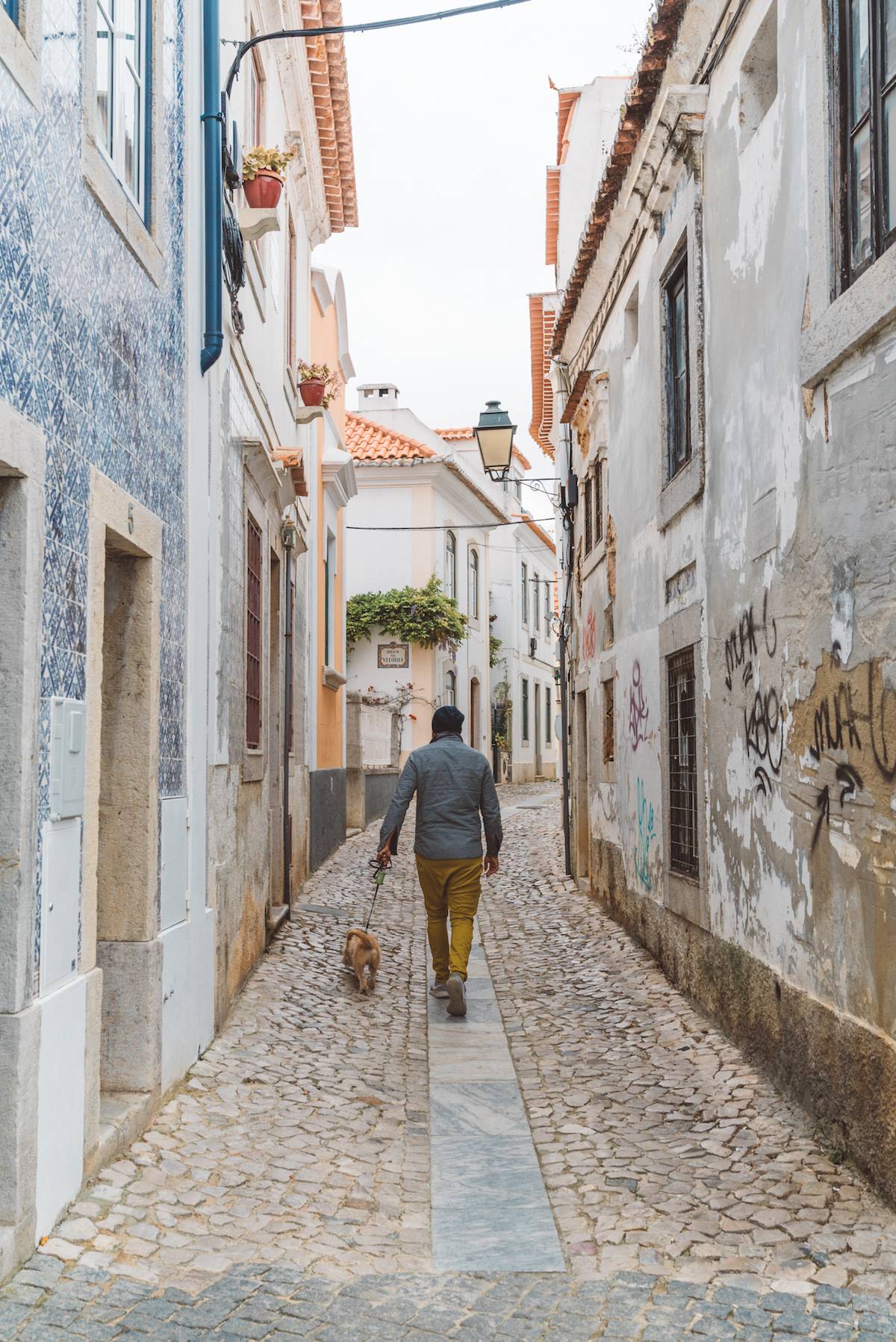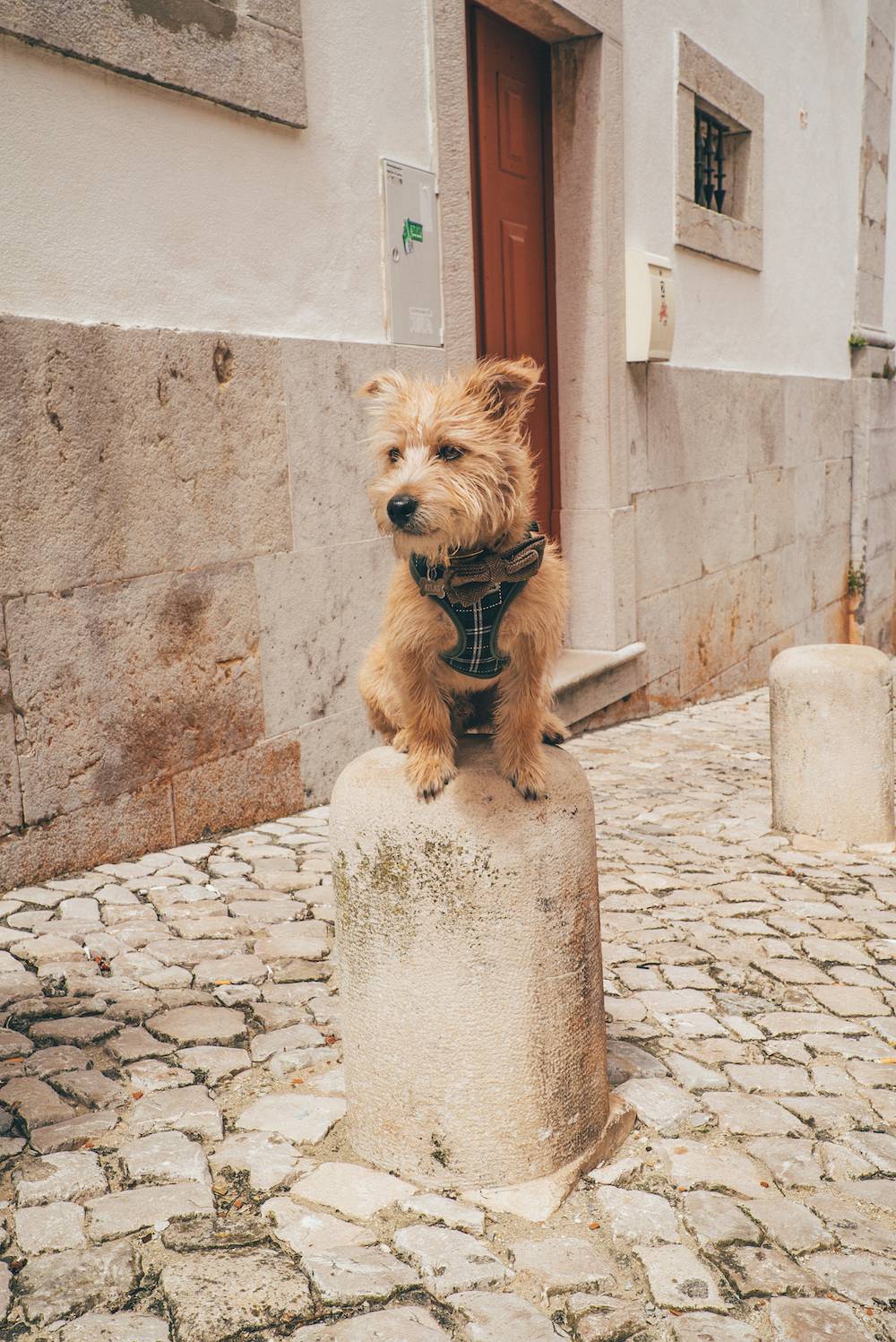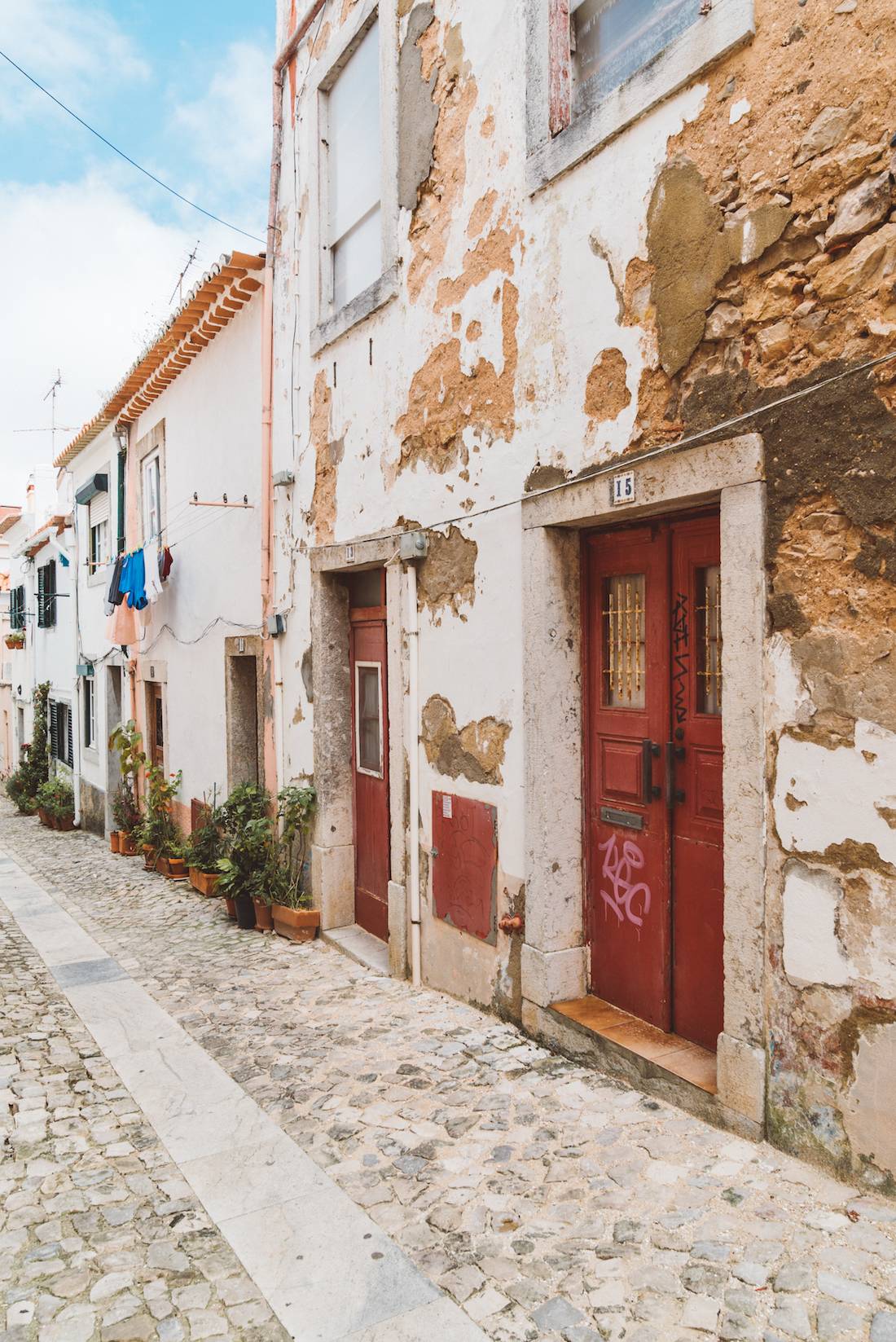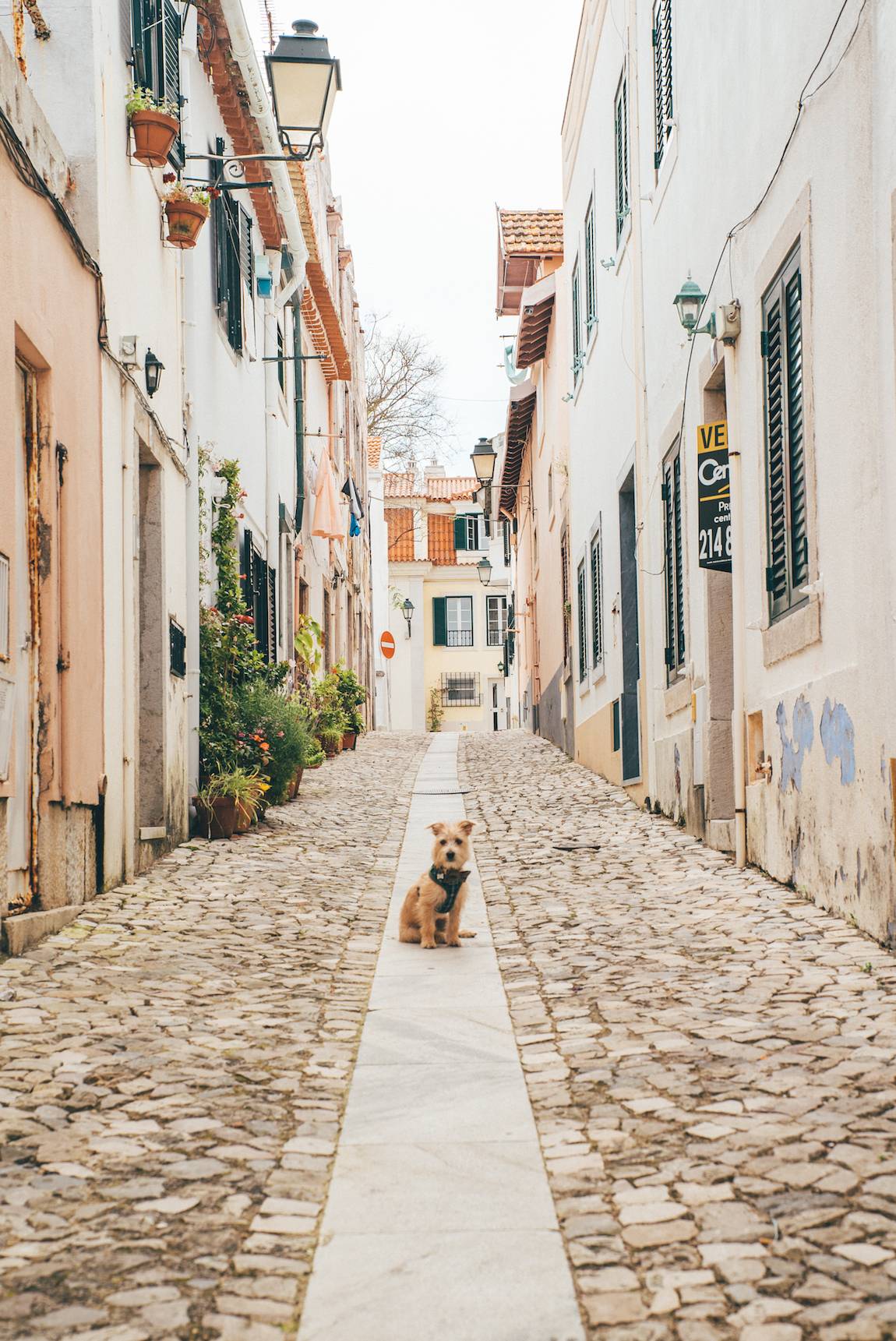 What Portugal itinerary would be complete without a note on something sweet? Now, I wouldn't call myself a pastry person, but I turned into one in Portugal. O-M-G, this country makes great pastries! Although I'm gluten sensitive, I sacrificed myself to indulge in the famous Pastel de Nata, and it was worth every bite. You can find a bakery/pastry shop at nearly every corner in the major cities and none of the them (and we went to several) disappointed us. I'm salivating as I write this Portugal itinerary...
On a scale of 1 to 10, how badly do you want to spend 1 week in Portugal, or even more?
Leave your answers below!
DISCLAIMER: A special thanks to Lonely Planet for sponsoring this post. As always, all thoughts and opinion our my own.