We just spent one month living in an eco community in Costa Rica. If you've watched the Netflix show "Down to Earth" starring Zac Efron, then you may be familiar with La Ecovilla.
La Ecovilla is an international permaculture community made up of 44 houses and people from 28 different countries. When so many people from different walks of life come together, it's inevitable to have differences, but one thing everyone has in common is they seek to live a better life with a lighter ecological footprint.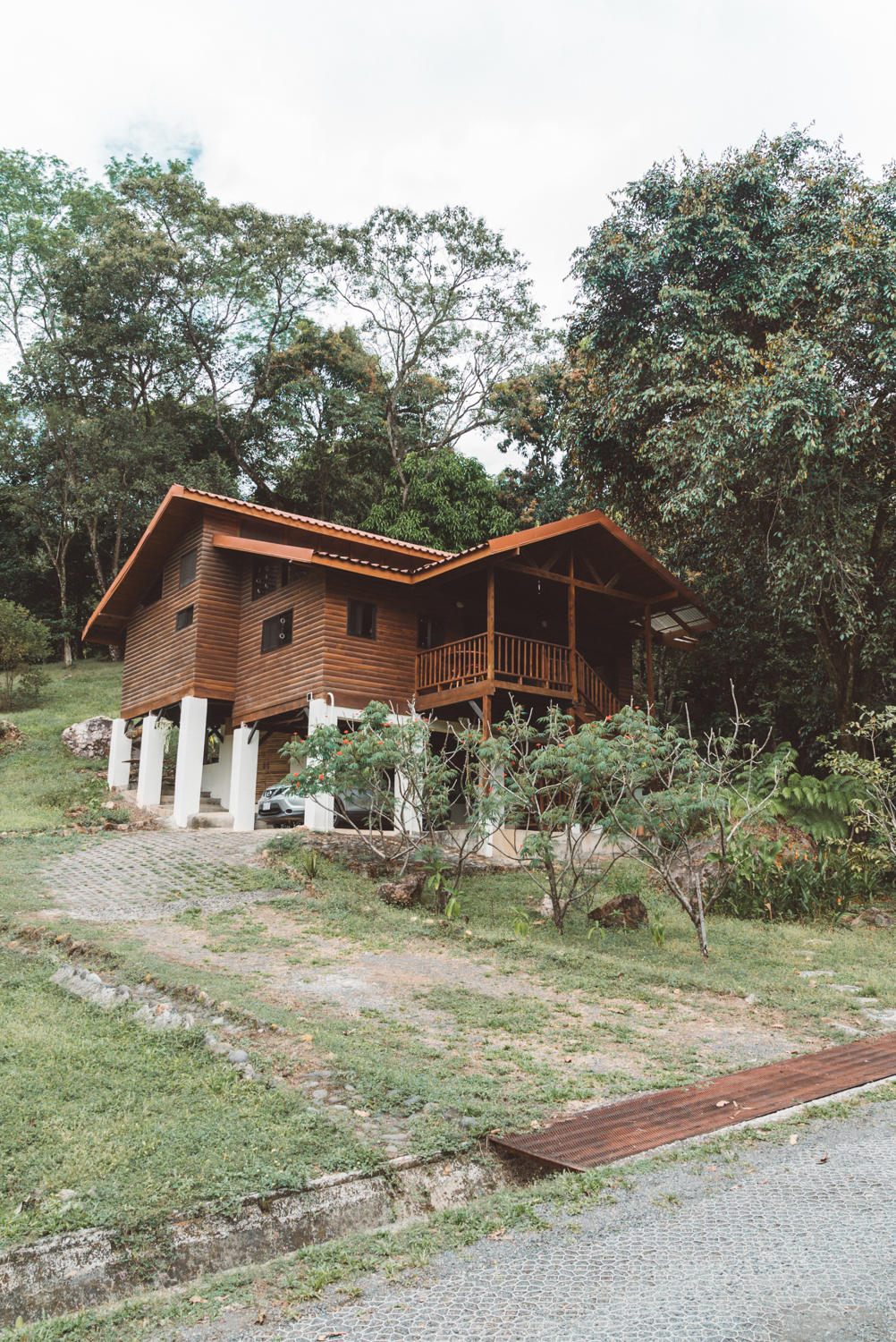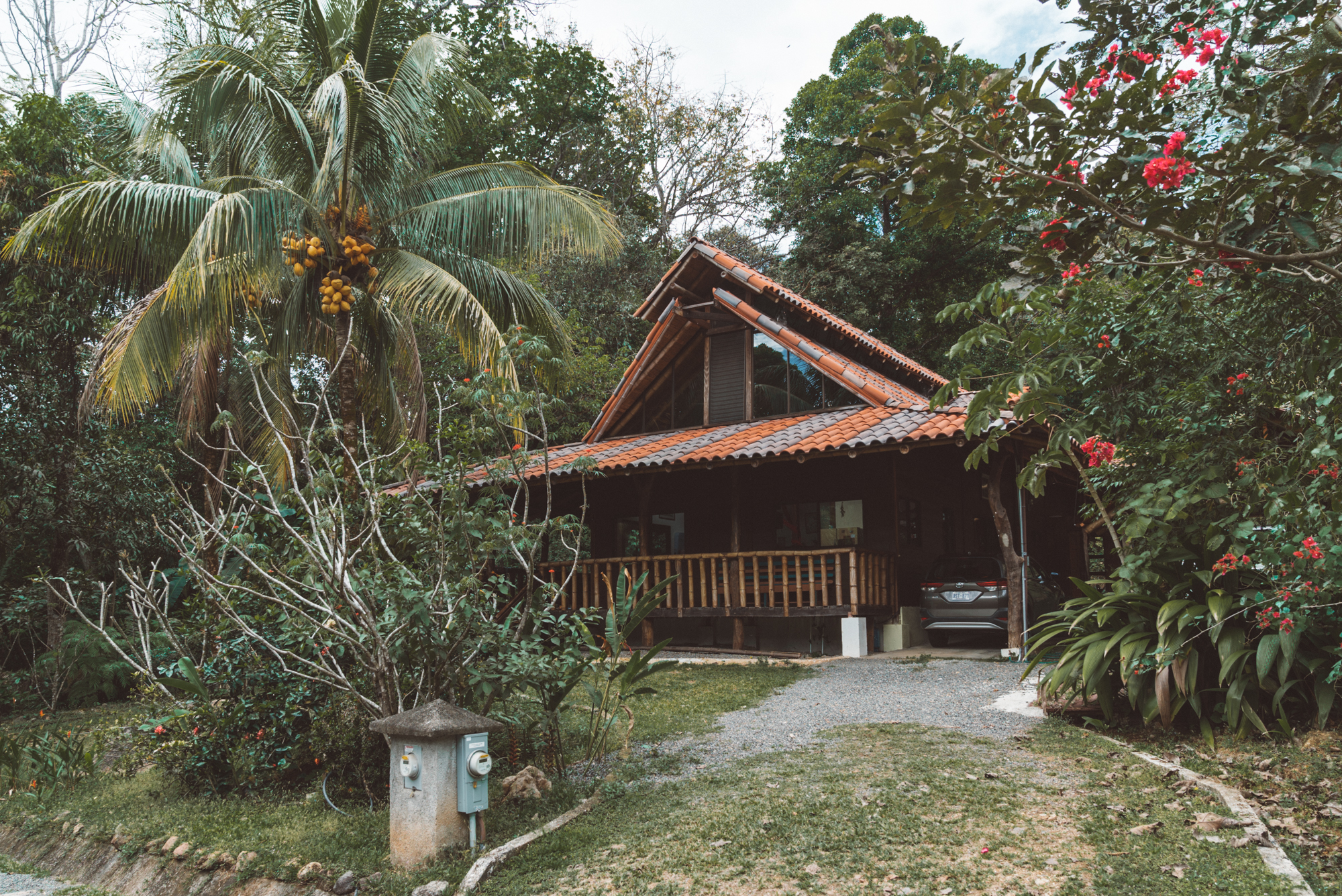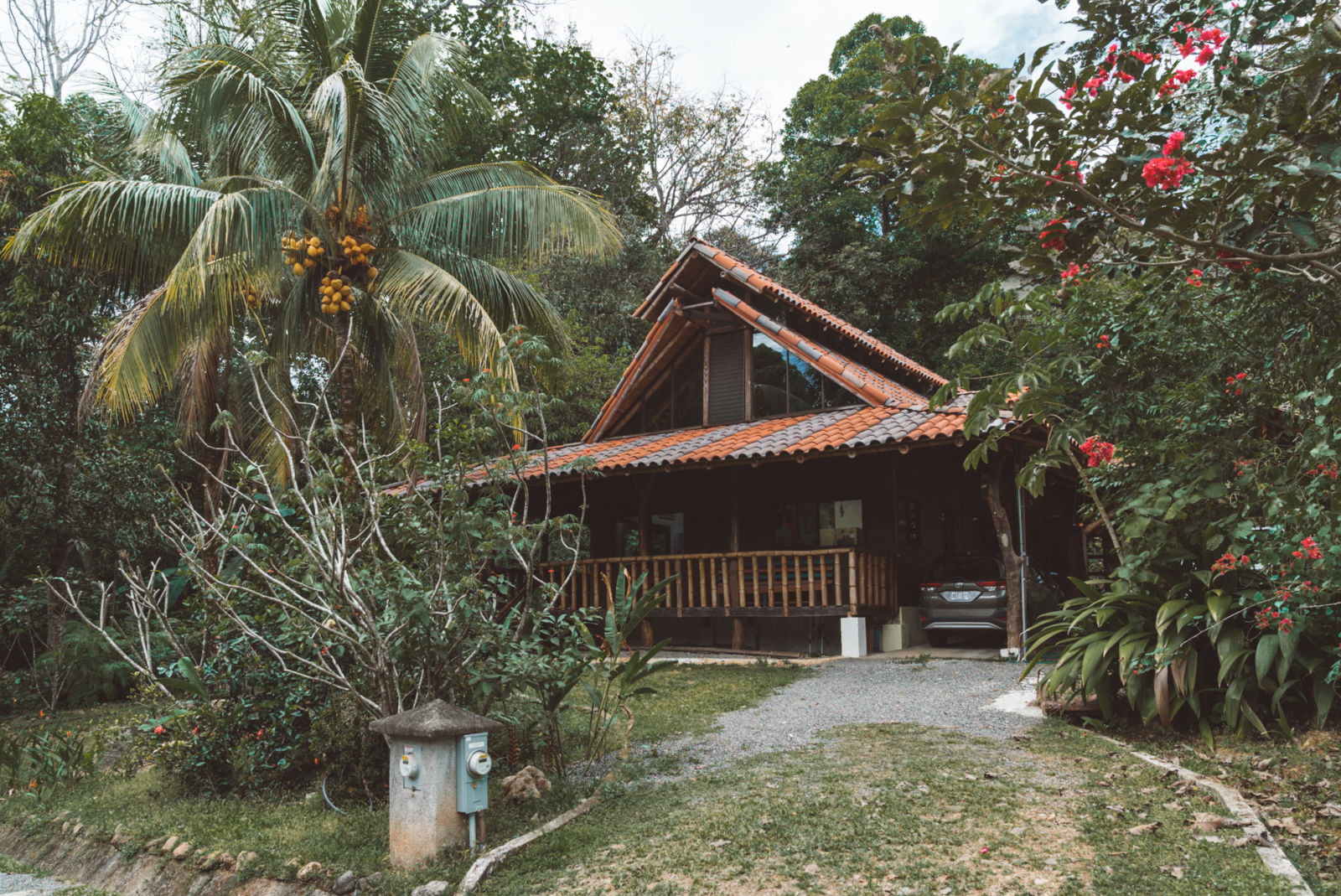 Exploring Eco Communities Around the World
La Ecovilla isn't the first intentional eco-community we've spent time in. Back in 2010, I lived and worked on a vegan farm in Auroville – an intentional community in the state of Tamil Nadu, India. A few years ago, Siya and I spent a week in Damanuhur, an eco community located in Northern Italy. These first tastes of living in community intrigued us to say the least. We left feeling inspired and excited to one day build our own community with like minded individuals. A couple of years ago, we began researching other eco communities around the world and that's when I came across La Ecovilla.
Our First Time in La Ecovilla
We first visited La Ecovilla earlier this year after spending a week at Envision Festival. Our friend Stephen Brooks, is one of the co-founders of La Ecovilla and invited us to stay with him for a few days. How we became friends with Stephen is a story based on synchronicities and manifestation, as is the rest of how we came to buy land in a developing eco community in Costa Rica. But, more about that in another post…
Stephen took us around his property, which is basically an organic grocery store made up of several fruit trees, edible plants, herbs and even a chicken coup. Stephen's property isn't the only food forest in the community. All of La Ecovilla is home to hundreds of fruit trees, medicinal plants and vegetables. On top of that, every week, each community member gets a share of the weekly garden harvest from the organic community garden. We knew we had to come back and spend more time in this community.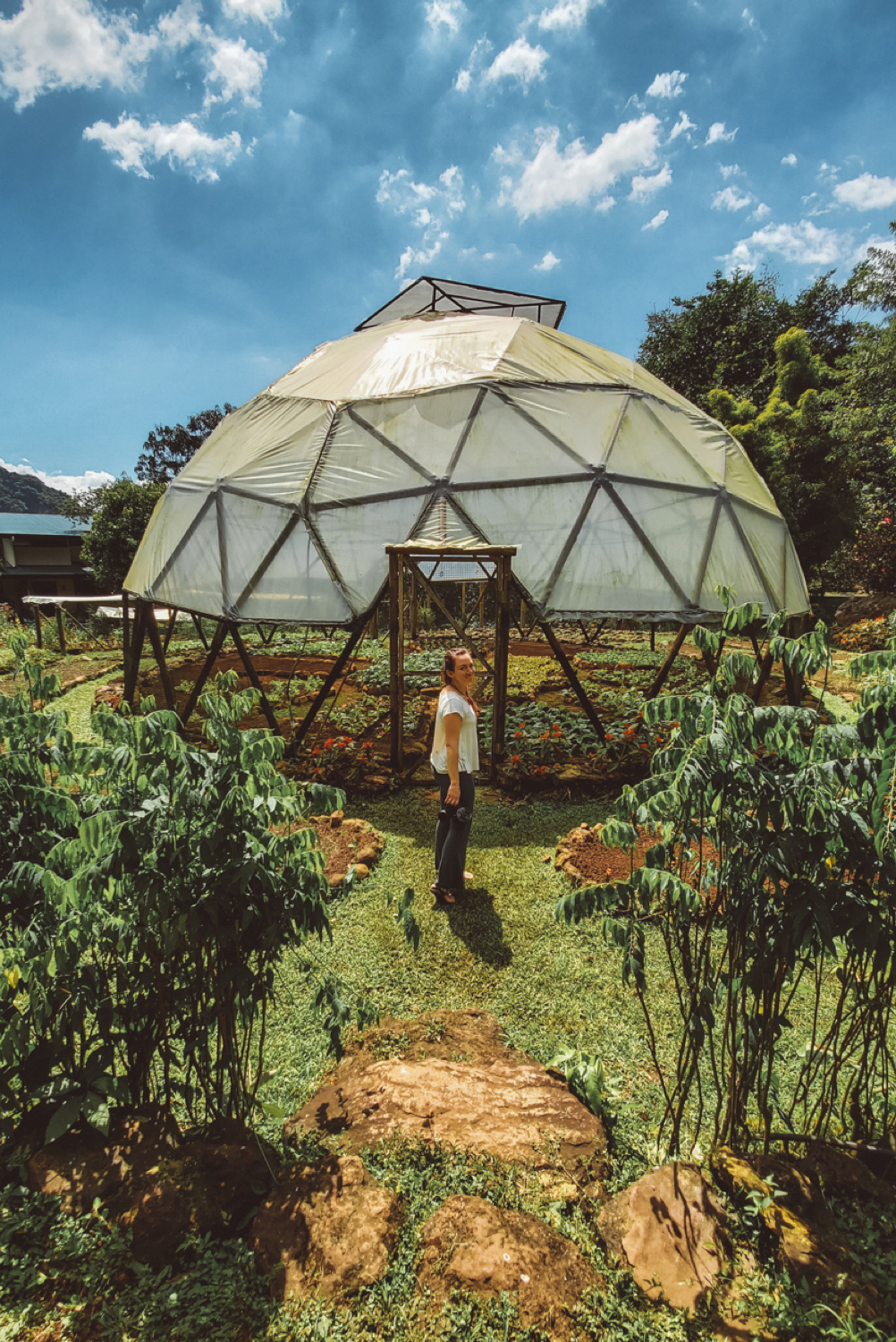 Returning to La Ecovilla
Fast forward to December, and we arrived back in Costa Rica after 10 months of not flying anywhere. Upon arriving in San Jose, we immediately made our way to La Ecovilla – located just 45 mins from the capital. We spent all of December and the first week of January in the community. It felt like we were in our own little bubble, away from the craziness that is happening all throughout the world.
La Ecovilla has everything we could have needed to make our stay enjoyable. We stayed in a beautiful modern apartment surrounded by jungle where we got delivery organic groceries to our door each week. In fact, you can get just about anything your heart desires delivered to you in La Ecovilla. From local organic coffee to tofu products to vegan ice cream and even IV therapy and massage.
The community also has a chlorine free pool, yoga and movement space, trampoline and kids park, all of which we took full advantage of. There's also a jackfruit tree worth mentioning. While we were there, it was literelly dripping with jackfruit. I was in heaven.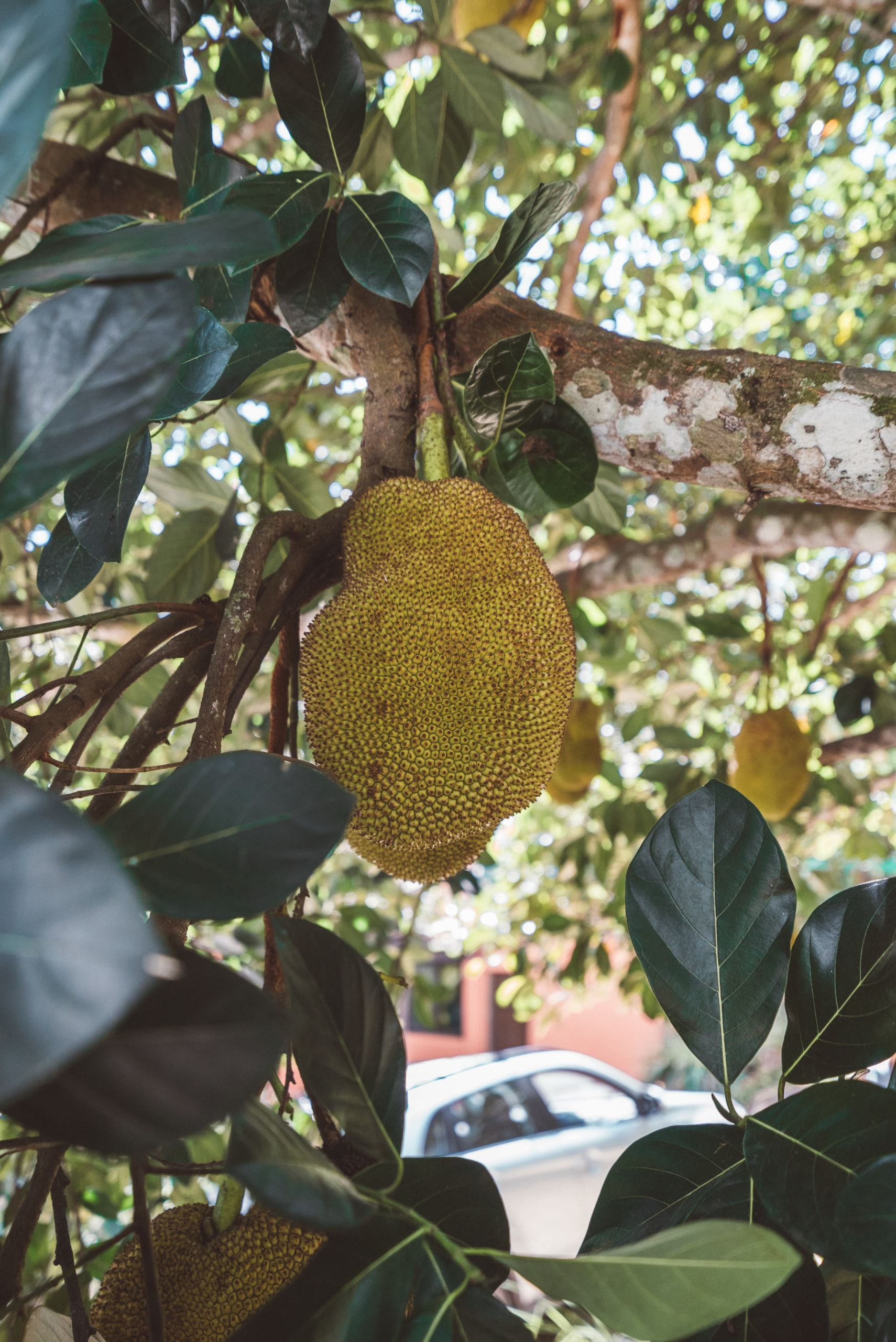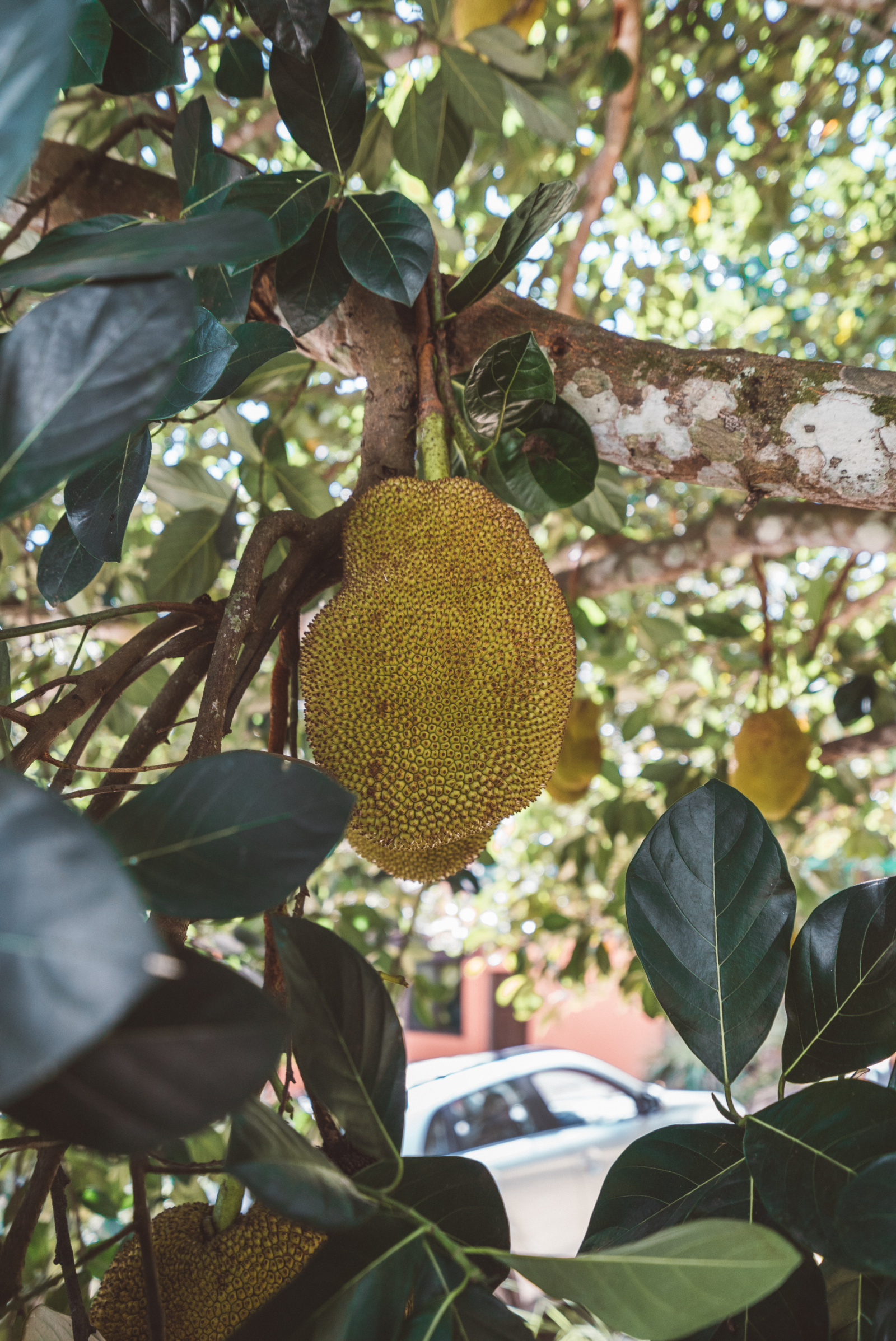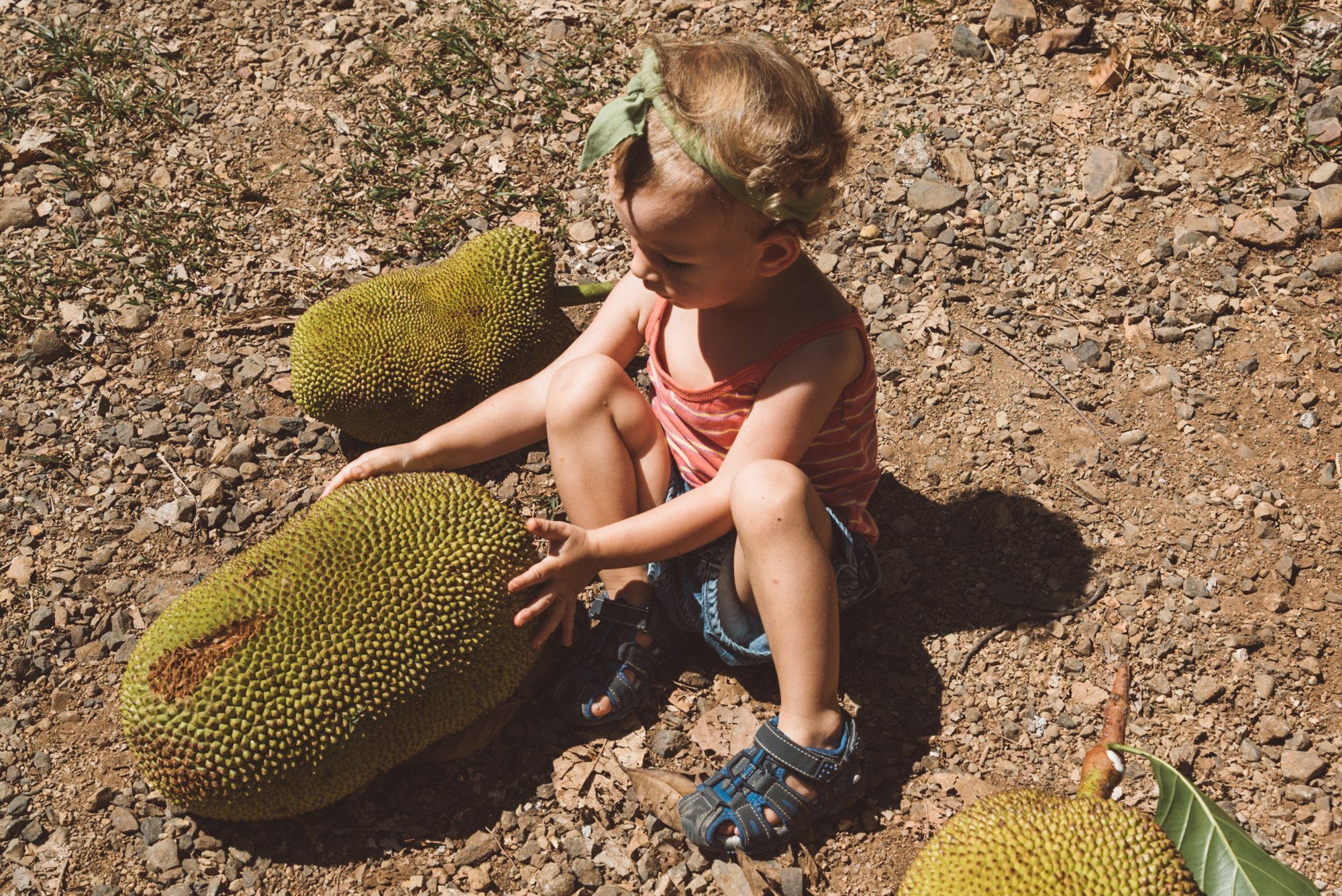 A quick 5-10 minute walk will lead you through the jungle to gorgeous Rio Machuca, which is where most of the community members spend their mornings and afternoons. The water quality of the river is super clean, so much so you can apparently drink from it (but I have yet to test this out) and the perfect temperature to cool you off on a hot day. The river is surrounded by old-growth forest and if you're lucky, you'll see white faced or howler monkey's jumping through the trees. During our stay, we saw about 50-60 of the white faced monkeys, as well as countless types of birds. Oh, and a couple of snakes too!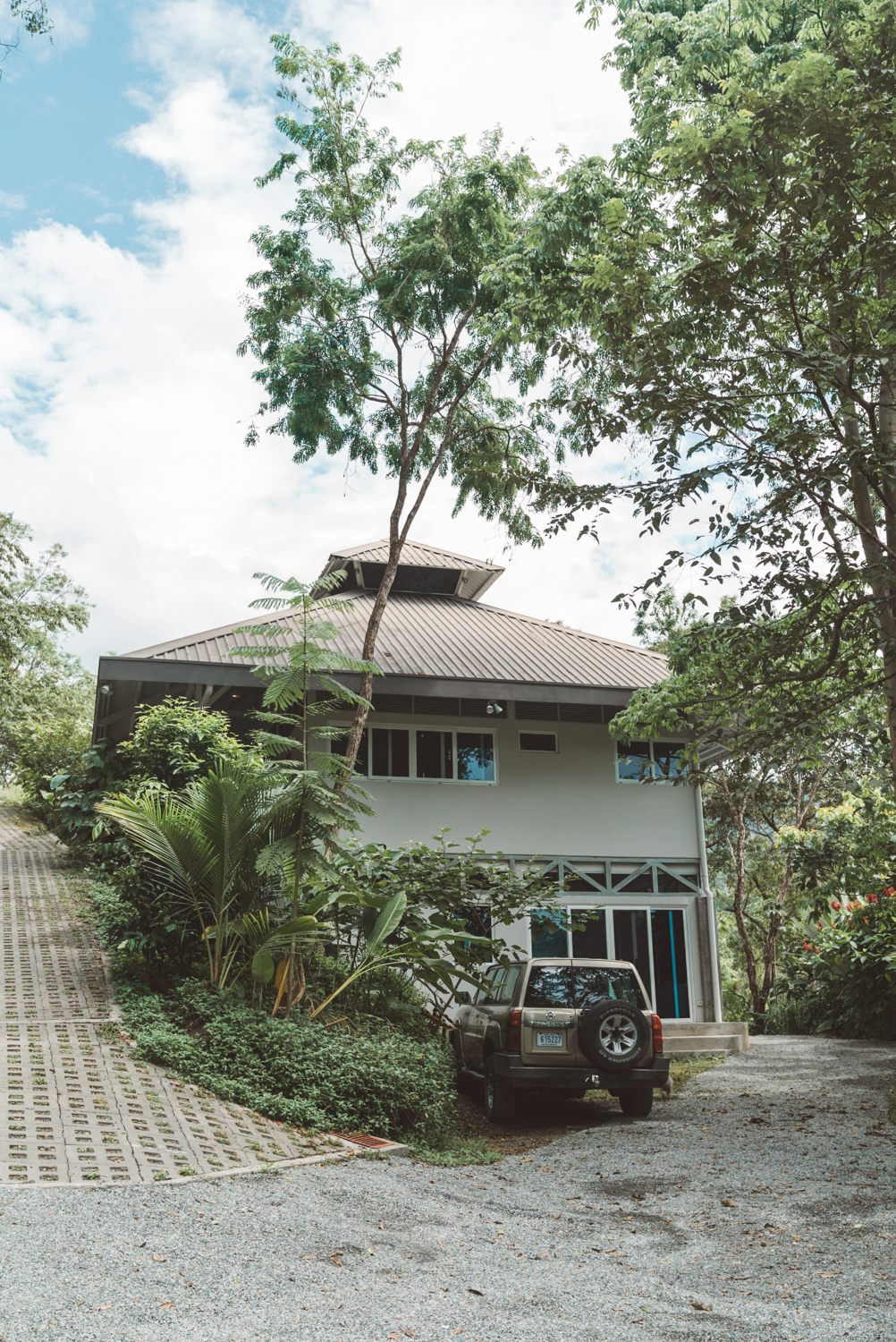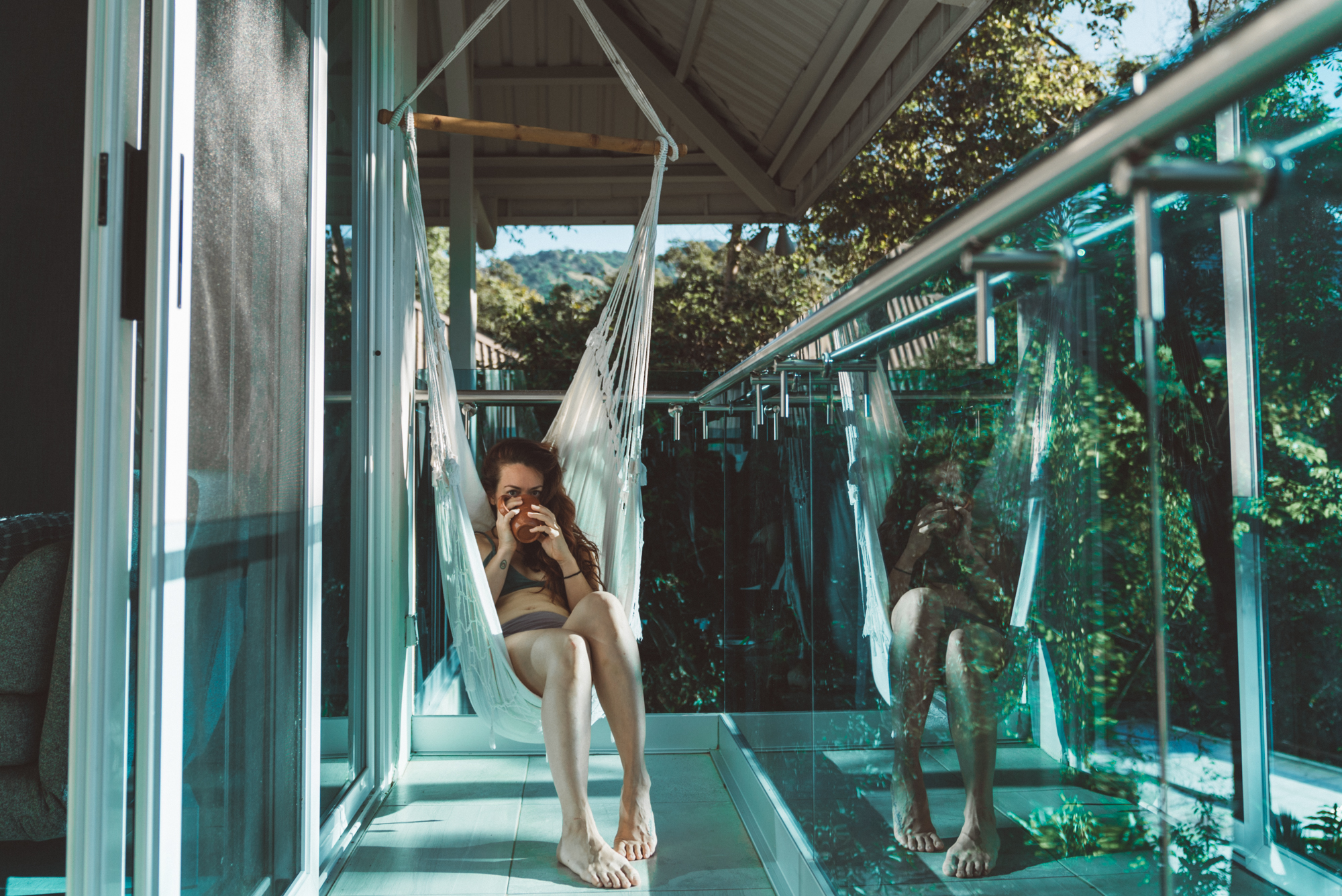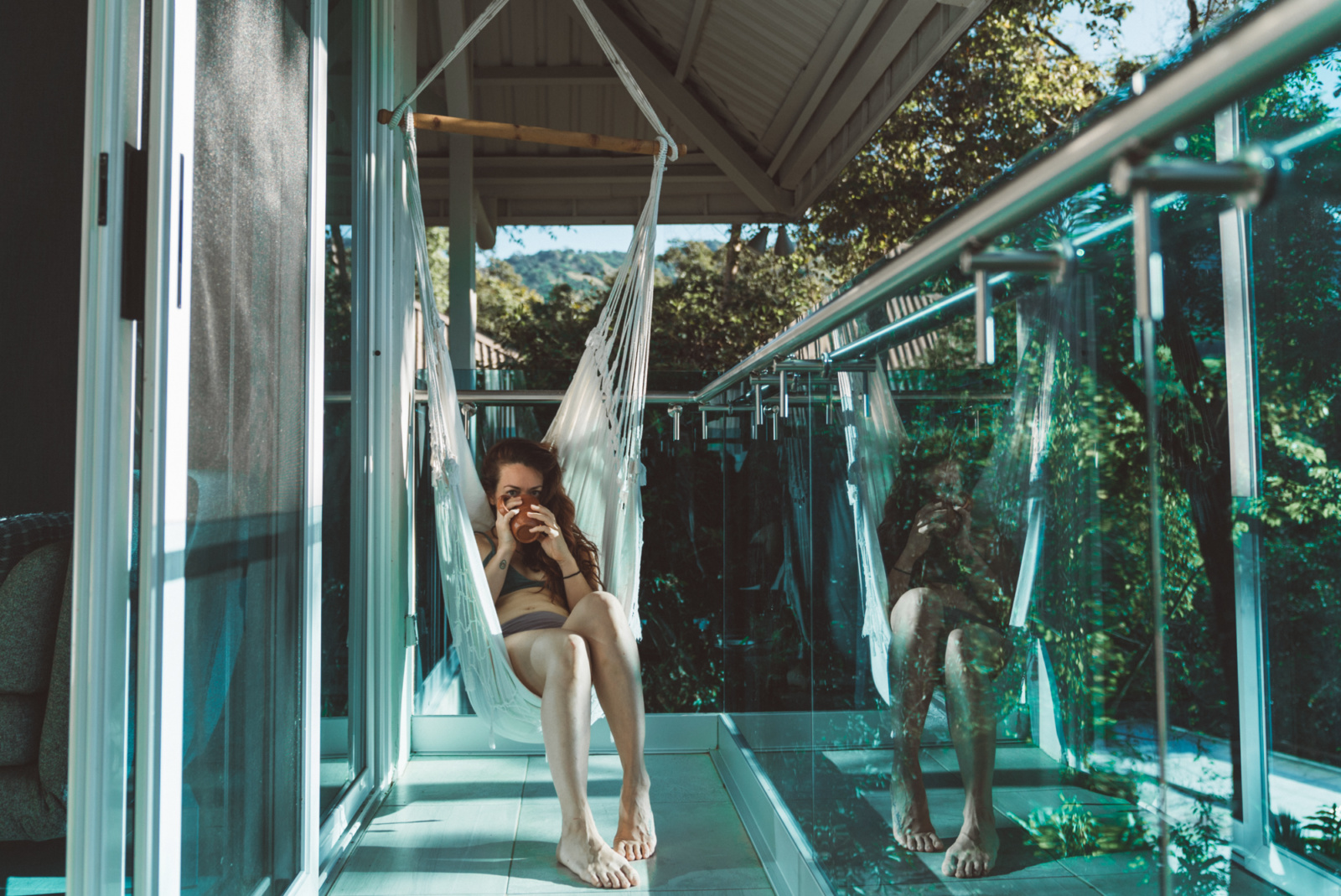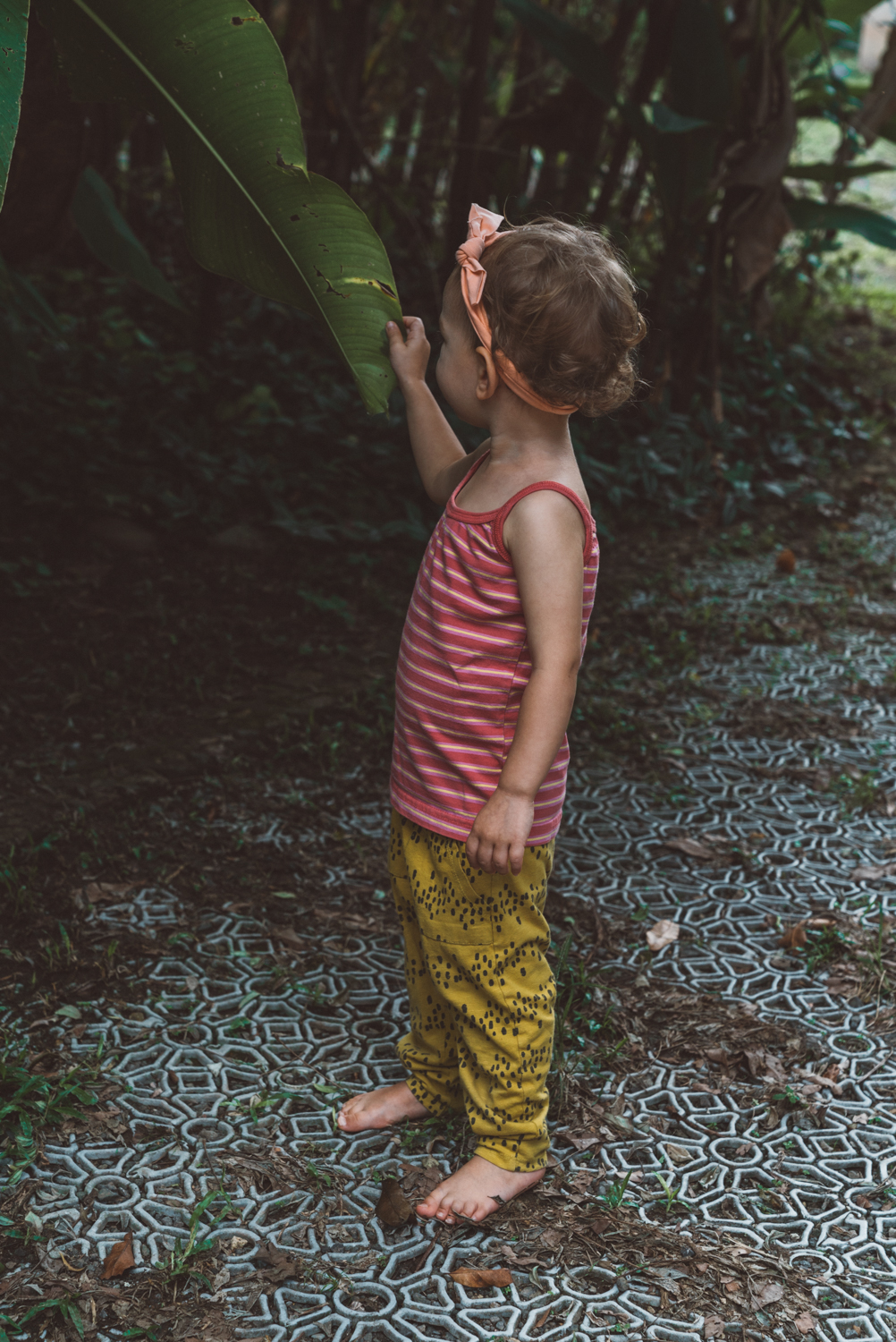 The community also has a really unique school for kids ages 3 through 18. It's an unconventional schooling method based on trusting the children to learn instinctively through autonomous activities and play. It's basically an unschooling school, and I dig it! Children get to choose what they want to learn rather than being forced to learn things they aren't interested in. This way, they thrive where their passion and talents lie. They're in control of their destiny rather than being forced to sit still, in a desk and forced to learn subjects that are in my opinion, useless. There are no tests and no homework. We had a chance to visit the school back in February and saw the kids thriving. Apparently universities and colleges fight over having these kids continue their educations with them.
Learning About What Doesn't Work Living in La Ecovilla
Not only did we learn about what works living in an eco community, but also what doesn't. One thing that La Ecovilla struggles with is conflict resolution – something super important to learn when living within community. There are some unresolved conflicts that have been going on in the community for years. Not surprising when a bunch of people are living and making decisions together.
There's also a community rule I didn't particularly enjoy. The HOA (which stands for home owners association and is made up of everyone living in the community) made a rule to have a strict no-noise-and-outside-lights-off-by-8PM-policy. I understand wanting to respect the wildlife, but this is a little too early in my opinion. For weekdays, sure. Weekends though? Bring on the parties! I mean, it's Latin America – where I learned how to party. At least until 11PM…
---
Tour La Ecovilla with Us in the Video Below!
---
Visiting Our Land in Alegria Village
Our main reason for spending time in this community is because we bought land nearby in another developing community (as I mentioned above and wrote about here). We wanted to not just get a feel for living in an eco community, but also be close to our land and have a better idea of how we want to design our dream home. * The photos below are of our land and developing community.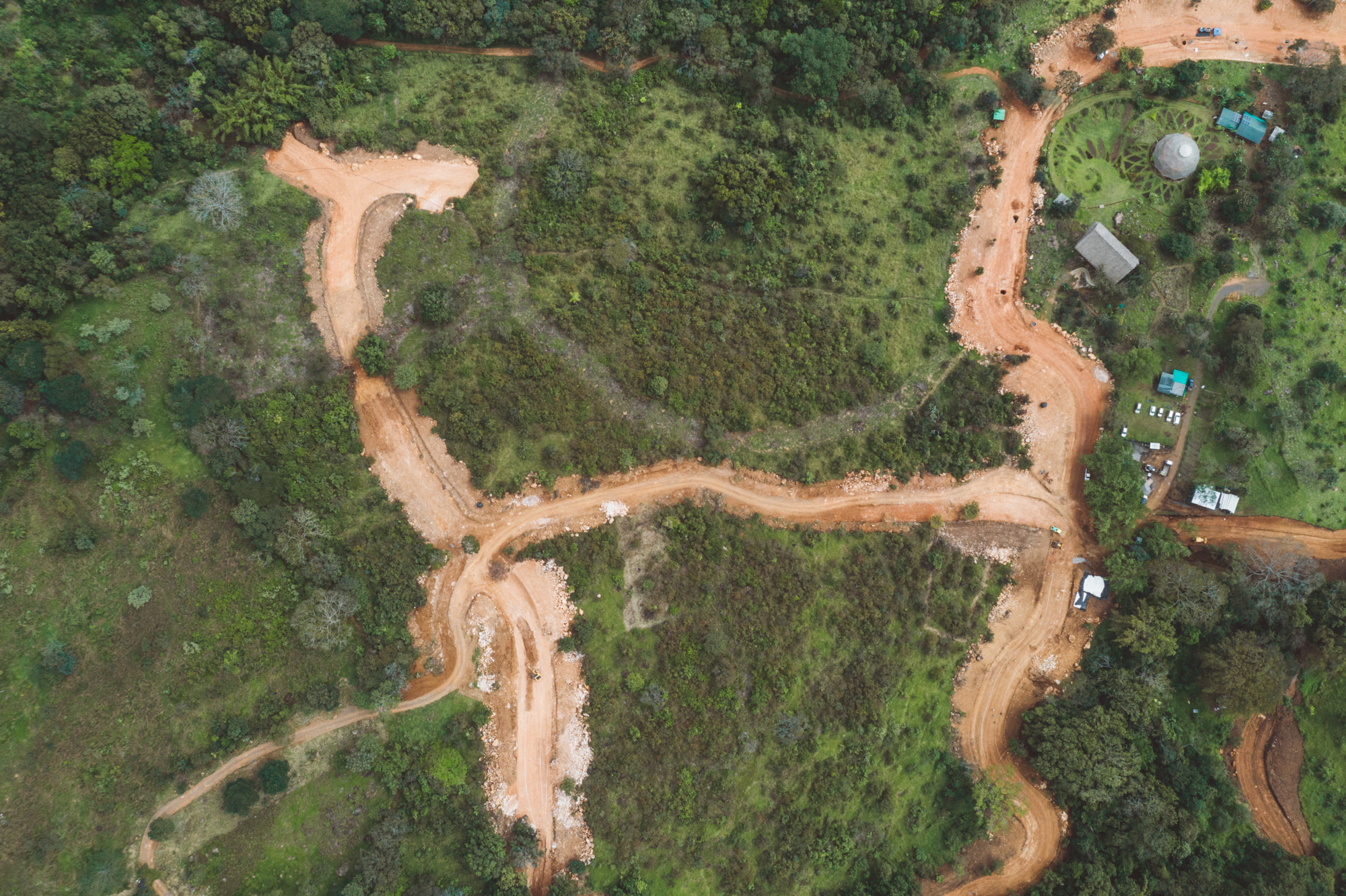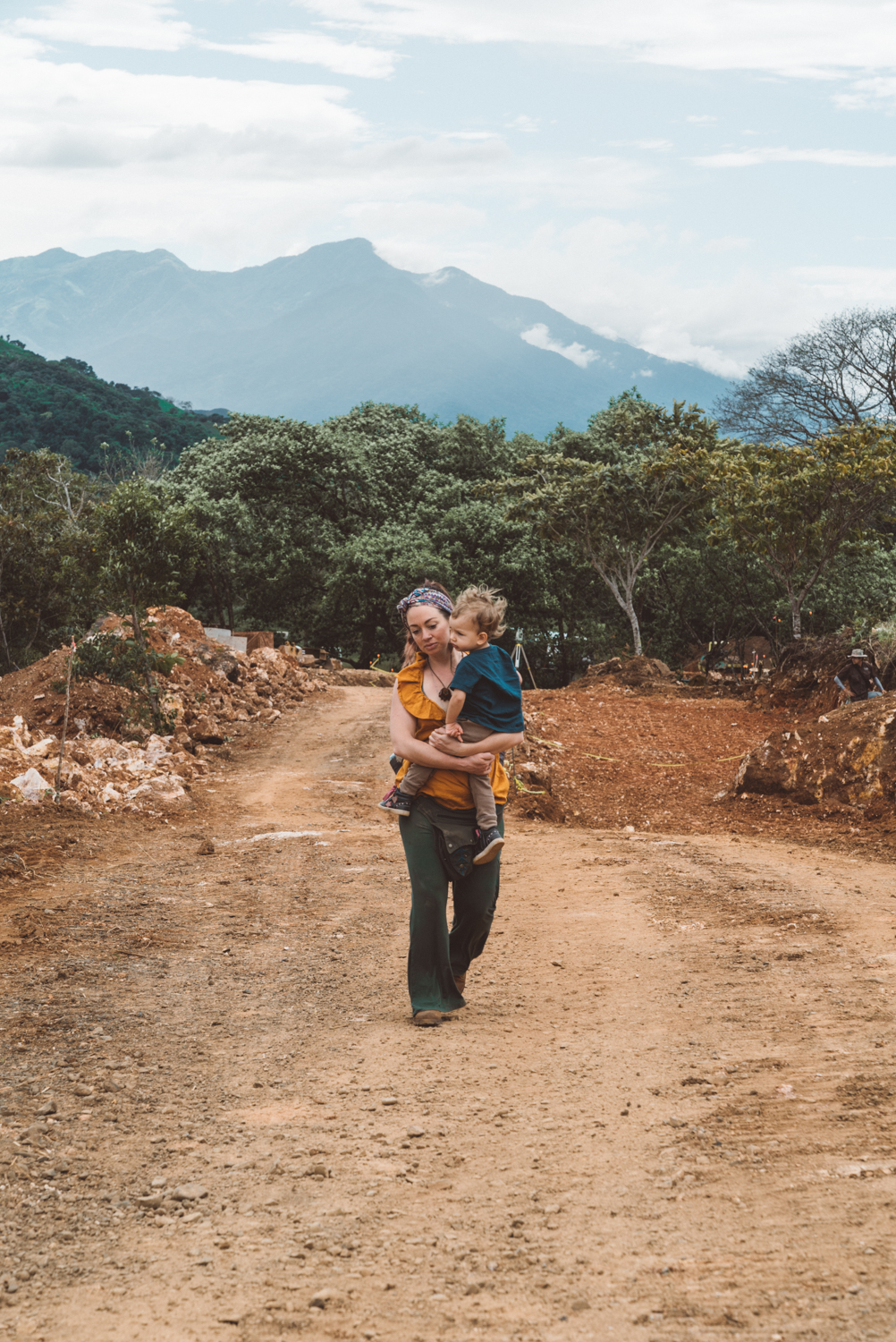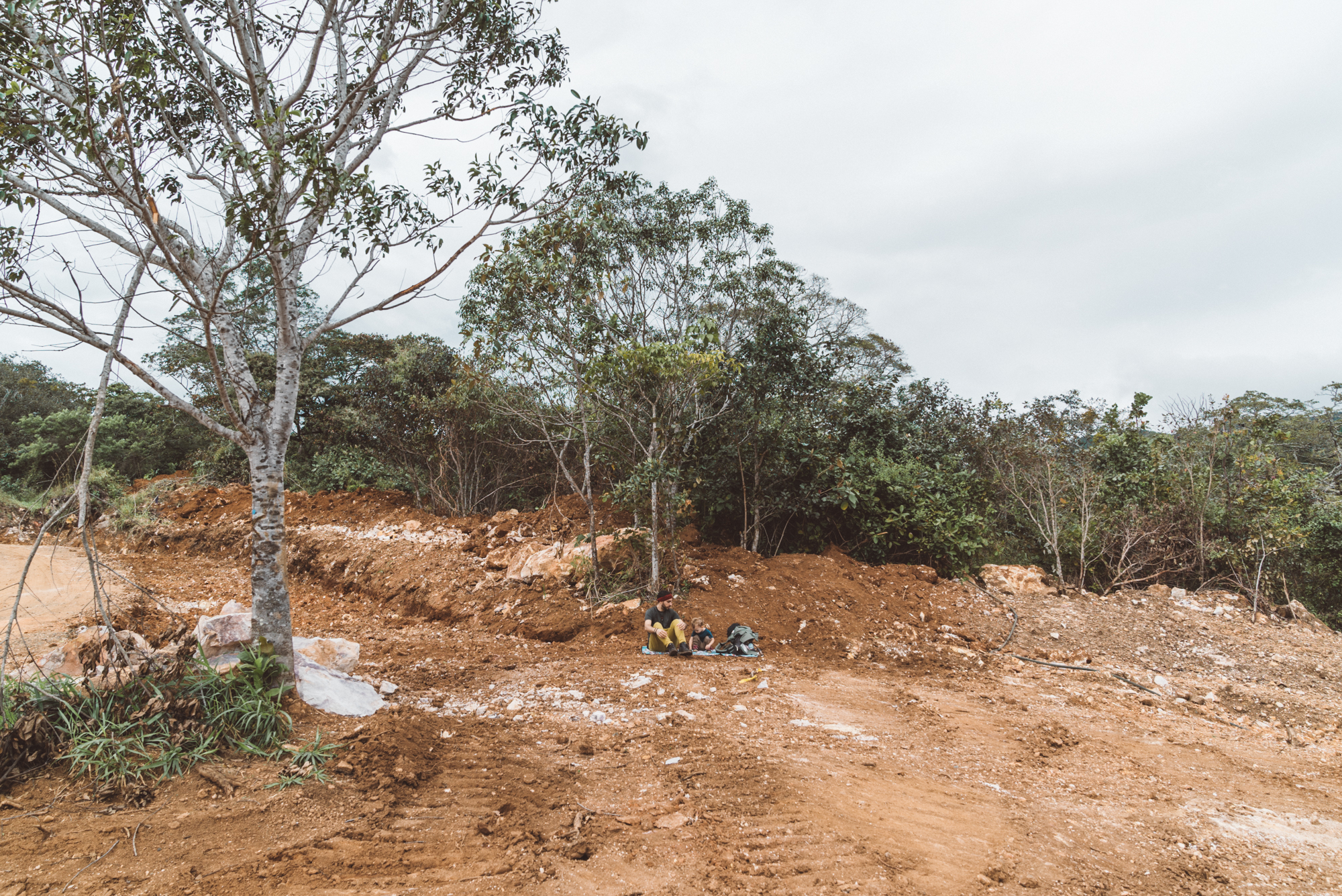 We also learned a lot about building materials and fundamentals, what works and what doesn't. Being in a tropical climate with a rainy season isn't something we're used to, and if we want our house to last, these are the things we need to learn. Overall, our stay really gave us a taste of living in an eco community and got us really excited about our own future community and home.
Would you ever consider living in an eco-community?