Actually...you can travel with a baby.
I want to be an example to show you that YES you can travel once you have a child. In many ways it's better. Here's what I've learned...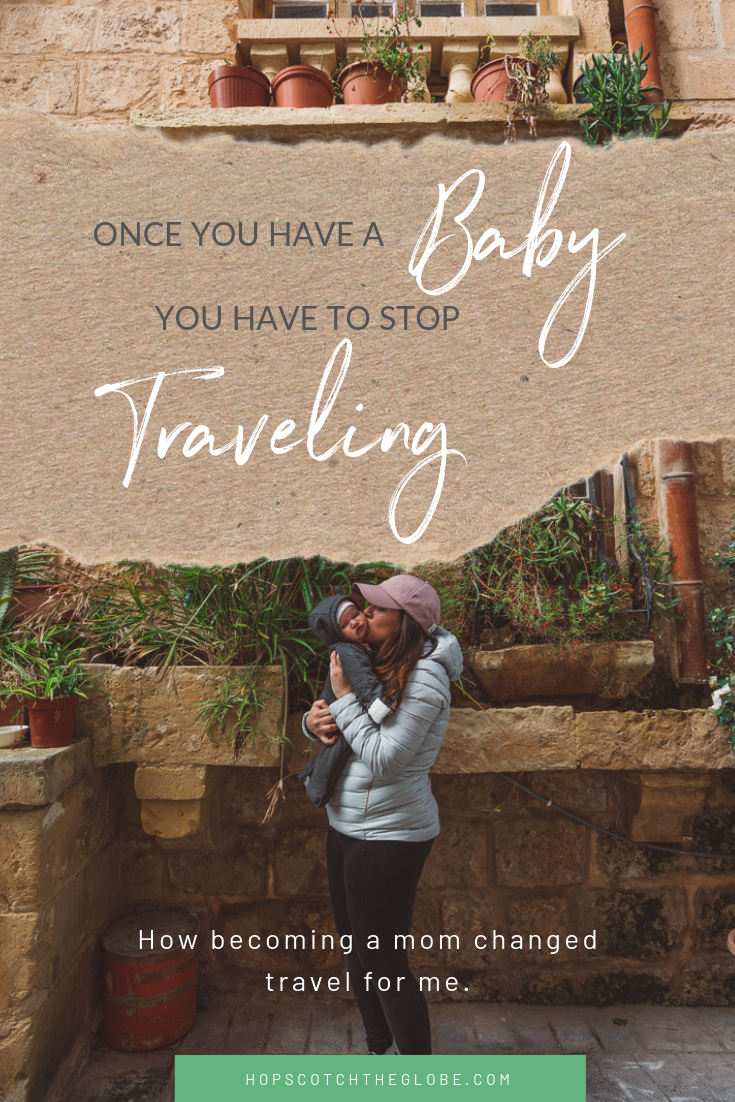 People Will Tell You Every Reason Not to Travel
Travel has been part of my life since I was 18-years old when I spent a semester abroad in Paraguay, South America. Before leaving for that trip, I received my fair share of intimidating assumptions from family and friends. Everything from "You're going to get kidnapped" to "You won't be able to get around because you don't speak the language" to "You'll die in a natural disaster." All of which of course, never happened.
The past 14 years since then have been dedicated to exploring over 60 countries and 6 continents. I've experienced solo travel, group travel and couples travel. Last year, when my husband Siya and I decided to adopt a pup from an animal shelter in California, people were shocked! They asked how we planned to have a dog and travel? Our idea was to bring our pup travelling with us. We wanted to teach those with doubts how to explore the world with their pet. So, at 6 months of age, our dog Atlas took his first international flight to Portugal. This was directly after road tripping across North America with Siya and our Airstream Luna. Dog travel – check!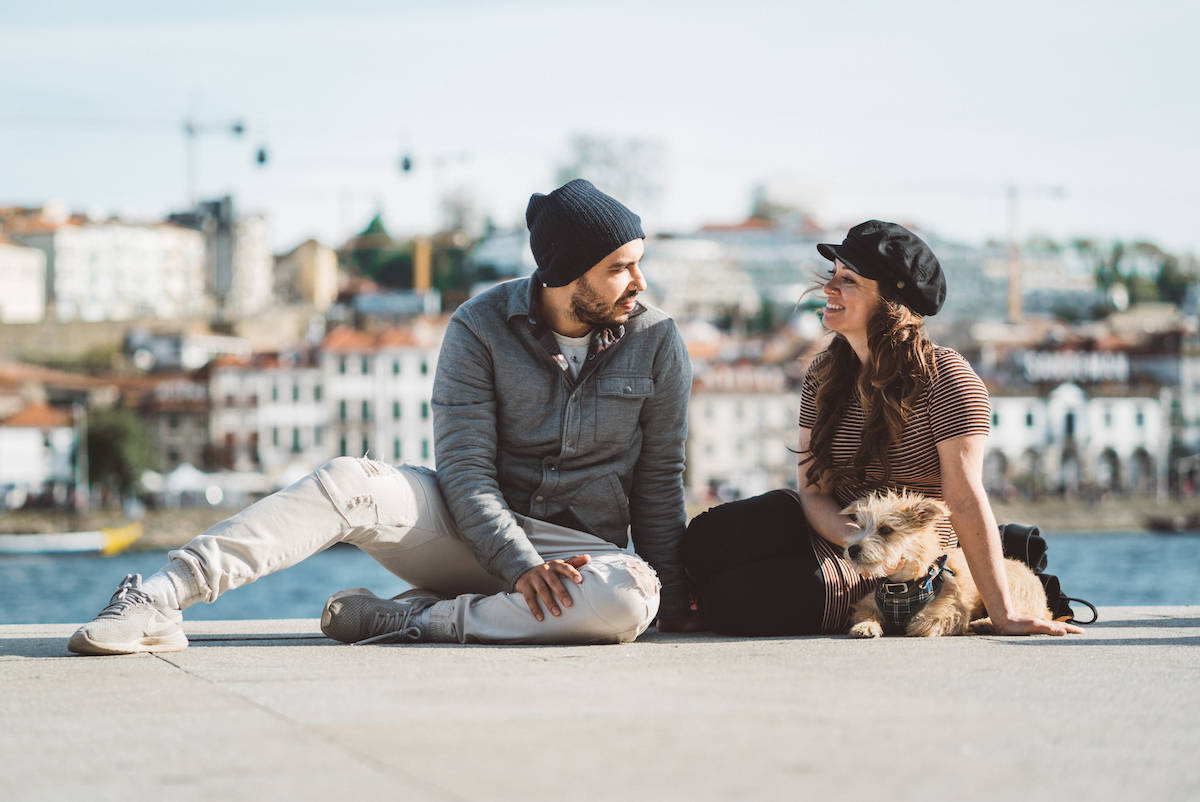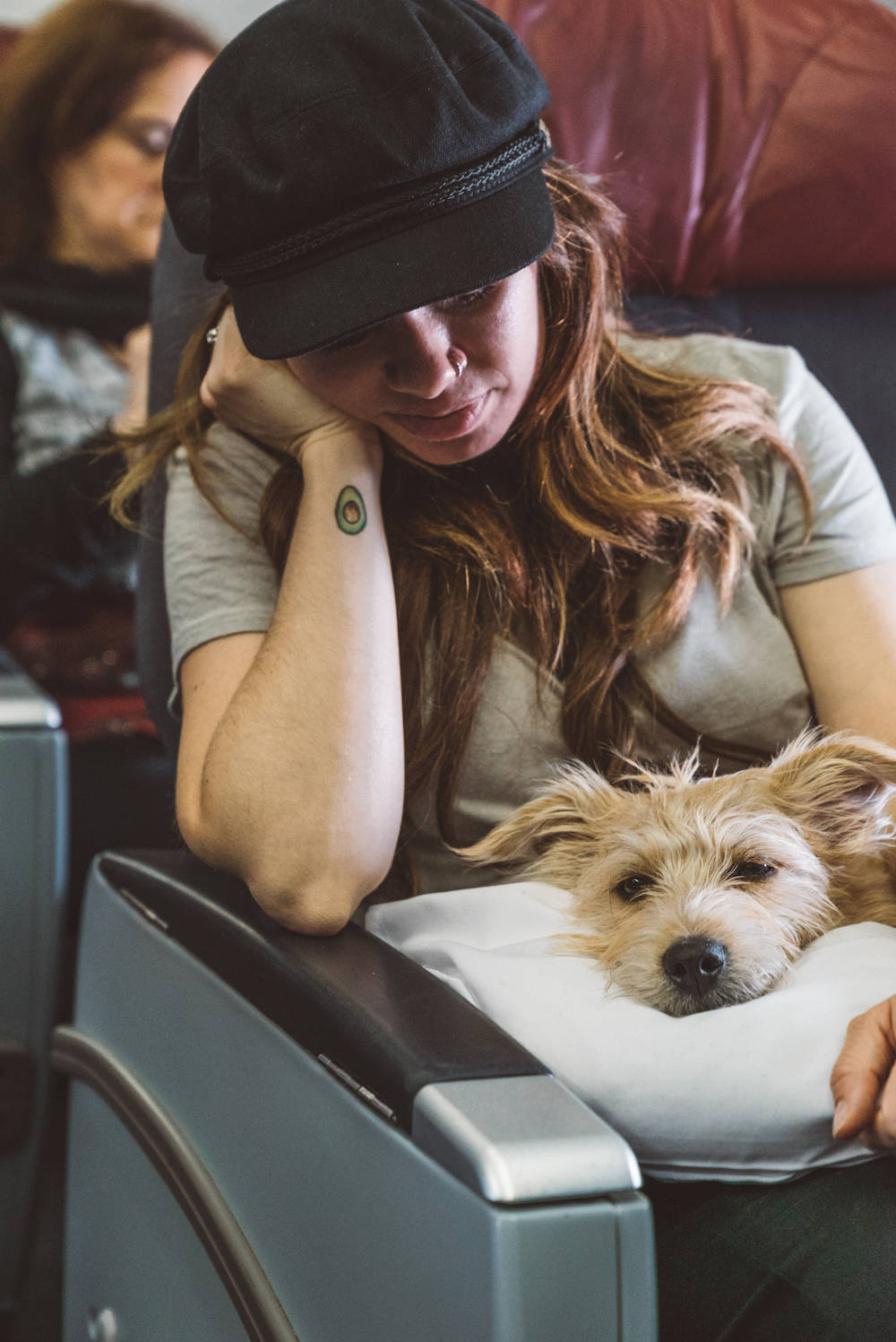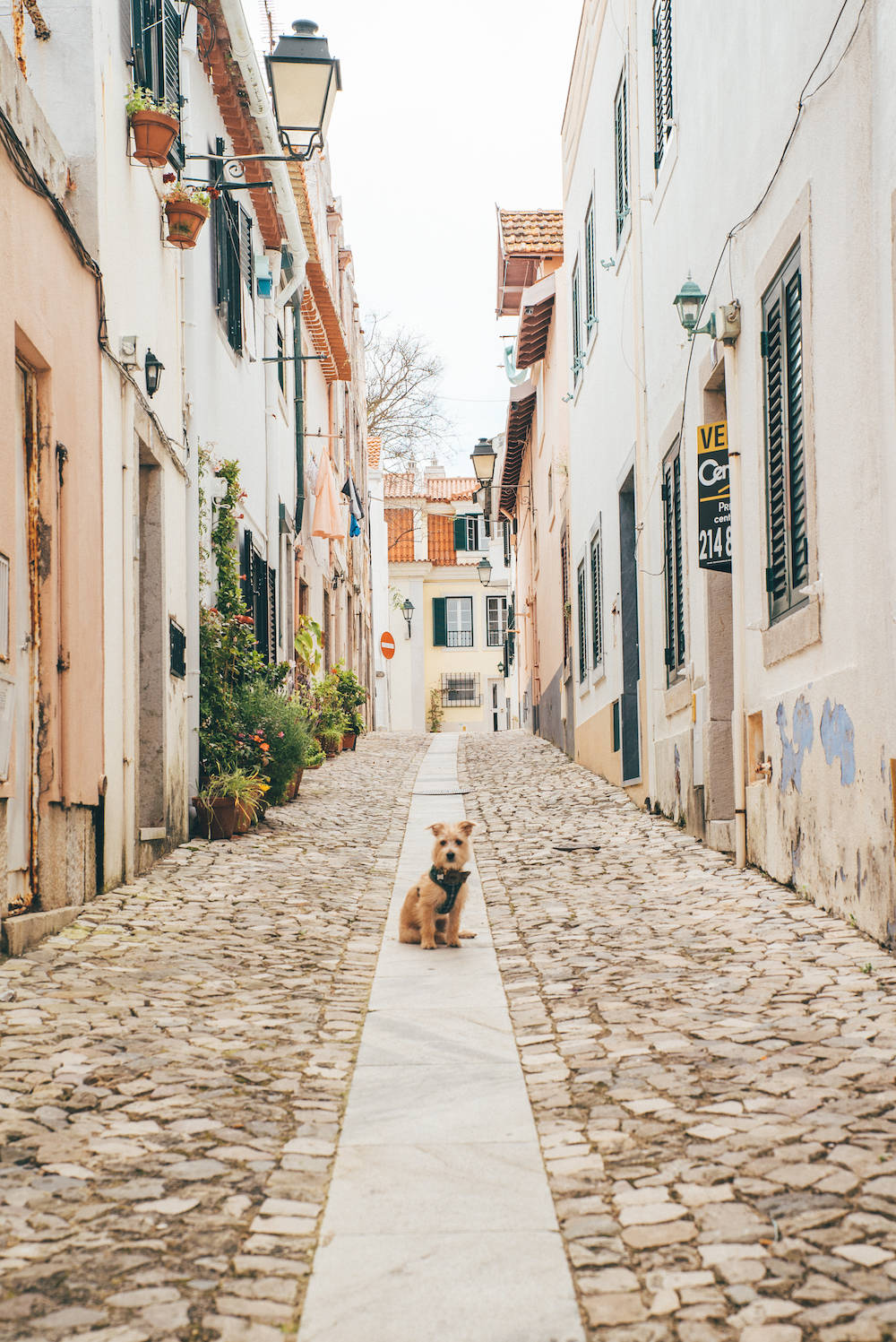 Travel With a Baby Is Different, But Not Impossible
When Siya and I announced we were pregnant, it never crossed our mind that we wouldn't be able to travel anymore. Not everyone seemed to agree. We constantly received comments from both non-traveling friends and strangers that went something like this:
"Once you have that baby, you won't be able to travel anymore. What will you do?"
What will we do? Seriously? There seems to be an assumption that all passions vanish and goals change once a woman pushes a human out of her va-jay-jay. It's as if we must "settle down" into this mundane lifestyle once we have a child. We must raise our children on a strict routine in the comforts of our own backyards. After all, this is the proper way; the only way.
Well, I beg to differ.
When you give the gift of travel to a child, you open their world up to adventure and lessons that can't be learned back home. You open their minds to the largeness of the world and the possibilities that surround them.
"What will we do?" people asked.
Siya and l will keep traveling. That's what we'll do. It may look a bit different, but different doesn't necessarily mean bad or impossible. Yes you can travel with a baby, and we look forward to showing you it's possible.
The Realities of Traveling with a Baby
Fast-forward to 9 months post-partum. My daughter Kai has already been on 10 flights and traveled to England, Malta, Mexico, the United States and two Canadian provinces. By the end of 2019, she will have visited 9 countries. When it comes to flying with a baby, Kai is a natural! She sleeps, eats and makes friends with everyone. Kai smiles at every person she makes eye contact with and raises her arms to be picked up to all new friends she meets along her journey.
My daughter has sailed on a catamaran in Mexico, watched her first sunset over the famous Dingly Cliffs in Malta and shopped at Camden Market in England. She's visited Popeye's Village in Malta, was centre stage for our talk at TravelCon in Boston and flew her first kite in Saskatchewan. Introducing her to the world at a young age has already started to shape the person she is becoming. What an incredible gift it is to witness her develop and grow each time we step foot outside our door and onto foreign soil.
Travel With a Baby Isn't Always Easy
Don't get me wrong, travel with a baby isn't sunshine and rainbows all the time. There's also the constant stops to change poopy diapers, and you might not be able to travel with just a carry on anymore. Boarding a plane also takes extra time and coordination. Yet, I wouldn't have it any other way. Travel with a baby is as magical as that first trip you ever took. It allows you to experience the world for the first time all over again.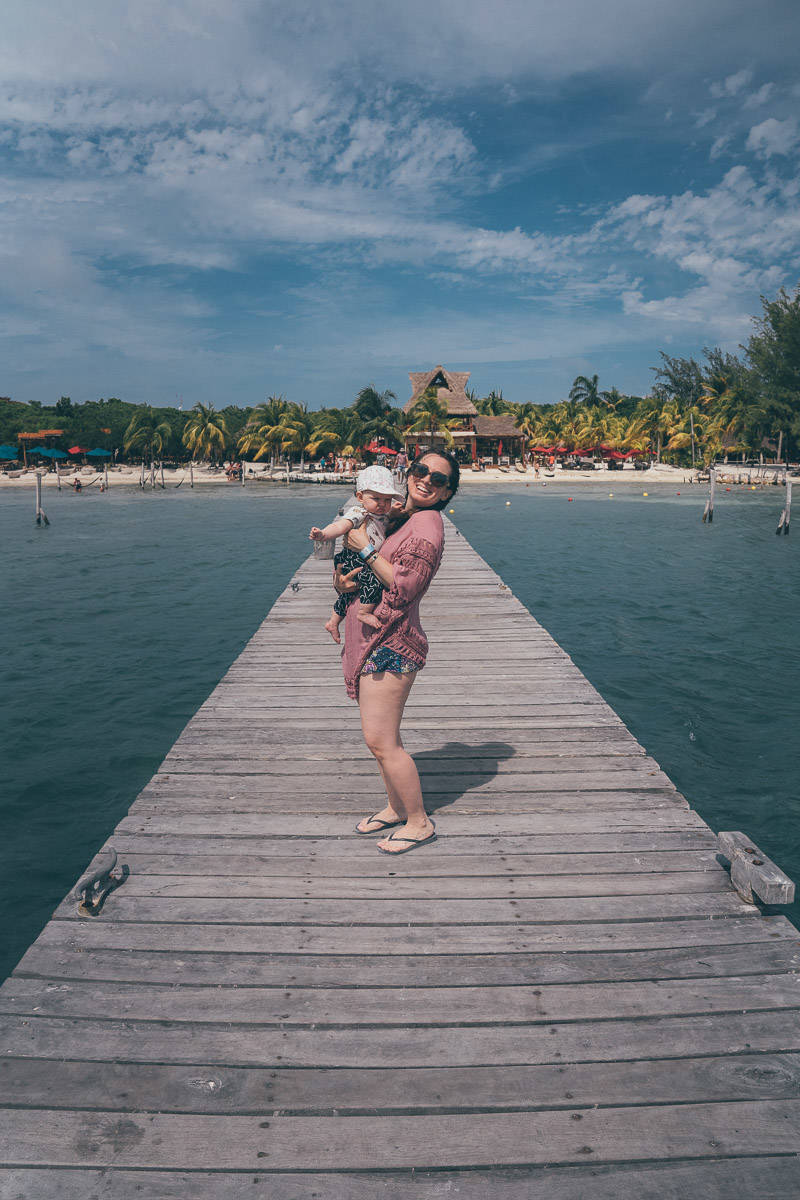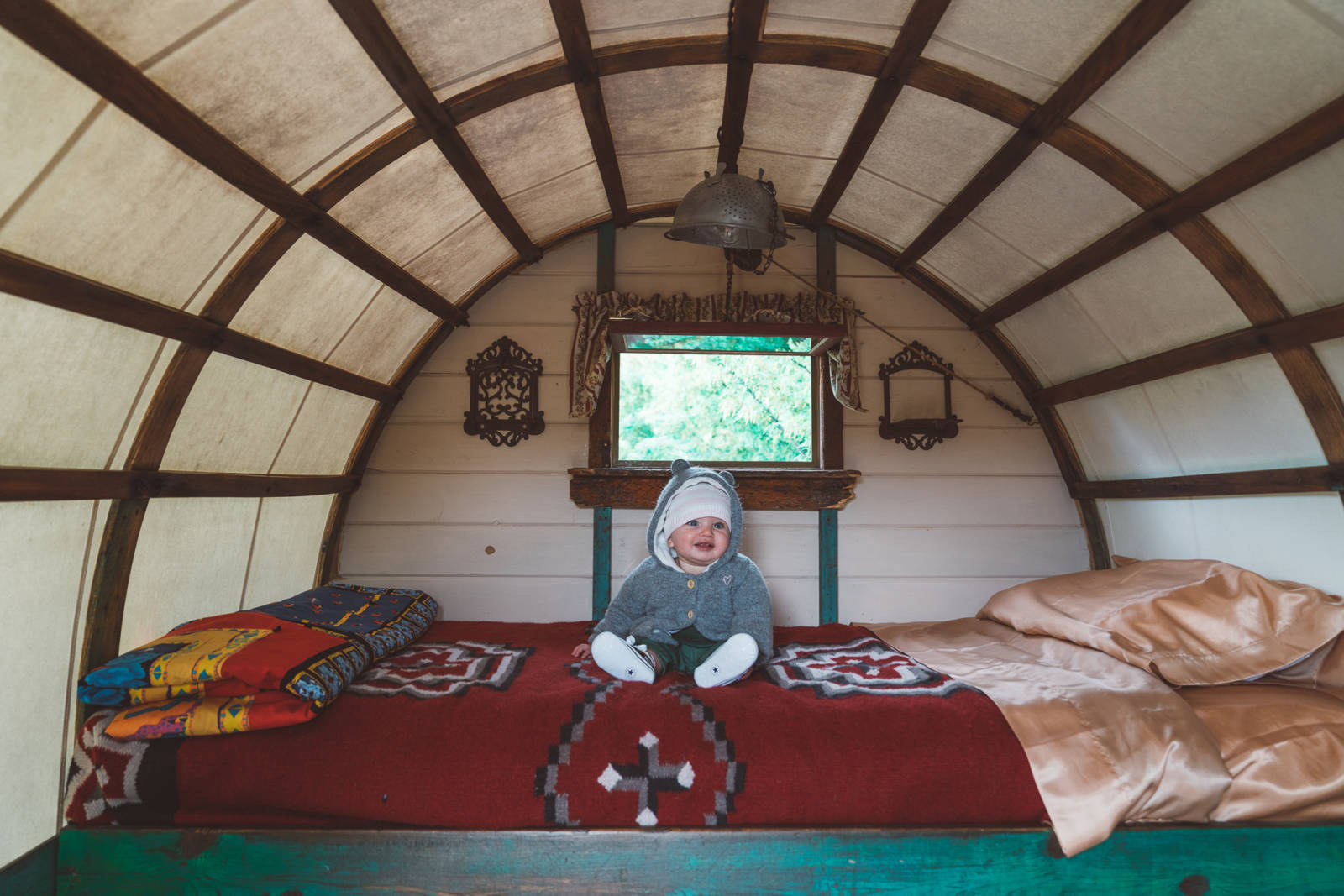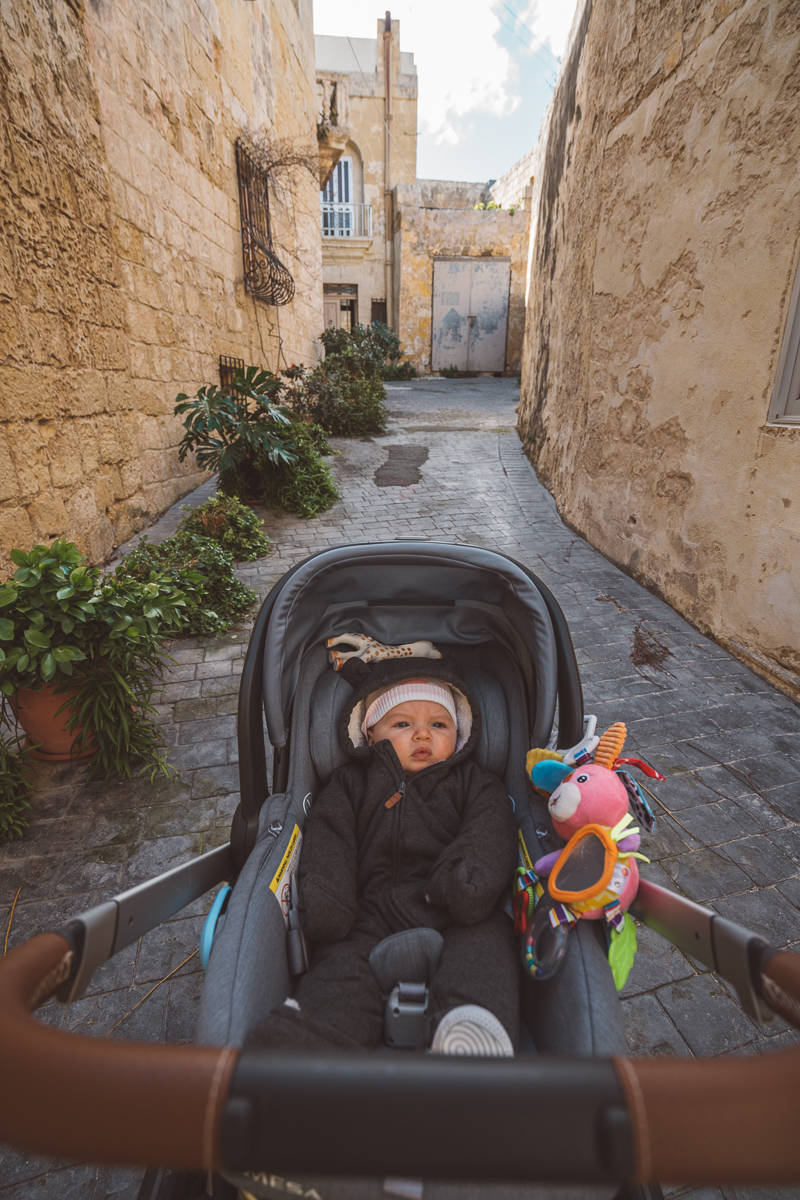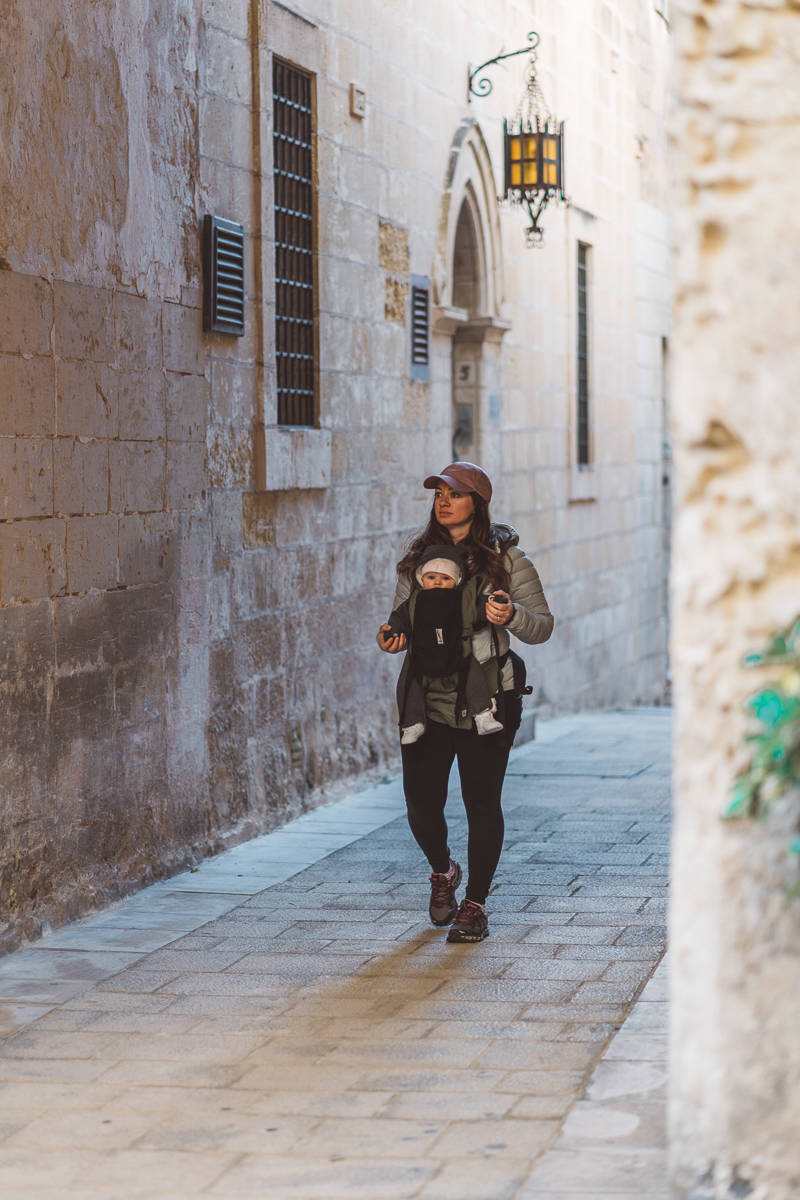 People Aren't Always Speaking From Experience but From a Place of Fear
"Travel with a baby is easy. Just wait until she starts walking, then it's going to be really difficult."
Gimme a break! Being able to walk allows for more curiosity and exploration, and I'm so down for that. Yes, our child may run up and down the airplane aisles because she can. but is this so horrible that we should stop all travel? I think not.
What I've grown to learn is that people who offer this kind of "feedback" don't necessarily want to make you feel bad. However, they aren't generally speaking from experience. People instil their fears onto others and expect them to feel the same. Well, to the doubters, worriers, solo/couple travellers, new mothers and fathers... it is possible to travel with a baby and toddler!
I Constantly Meet People Who Travel with a Baby
I've seen first hand families traveling with their children as a little as a few weeks old. I've seen single parents traveling with multiple children and grandparents traveling with their grandchildren. One of my favourite travel memories takes place on a beach in Ghana when I spent an hour watching a young British boy and Ghanaian boy laughing and playing.  The parents were chilling nearby on a beach towel, smiling at one another while sharing a coconut. It was beautiful to witness these two children, from very different worlds playing together, not noticing their differences. As I watched the scene unfold, I remember thinking that one day I wanted to have this with my own child. I want my daughter to meet all walks of life, learn about our differences but more importantly see our similarities. I want to help introduce her to the world and shape her into a good, open minded, accepting, curious individual.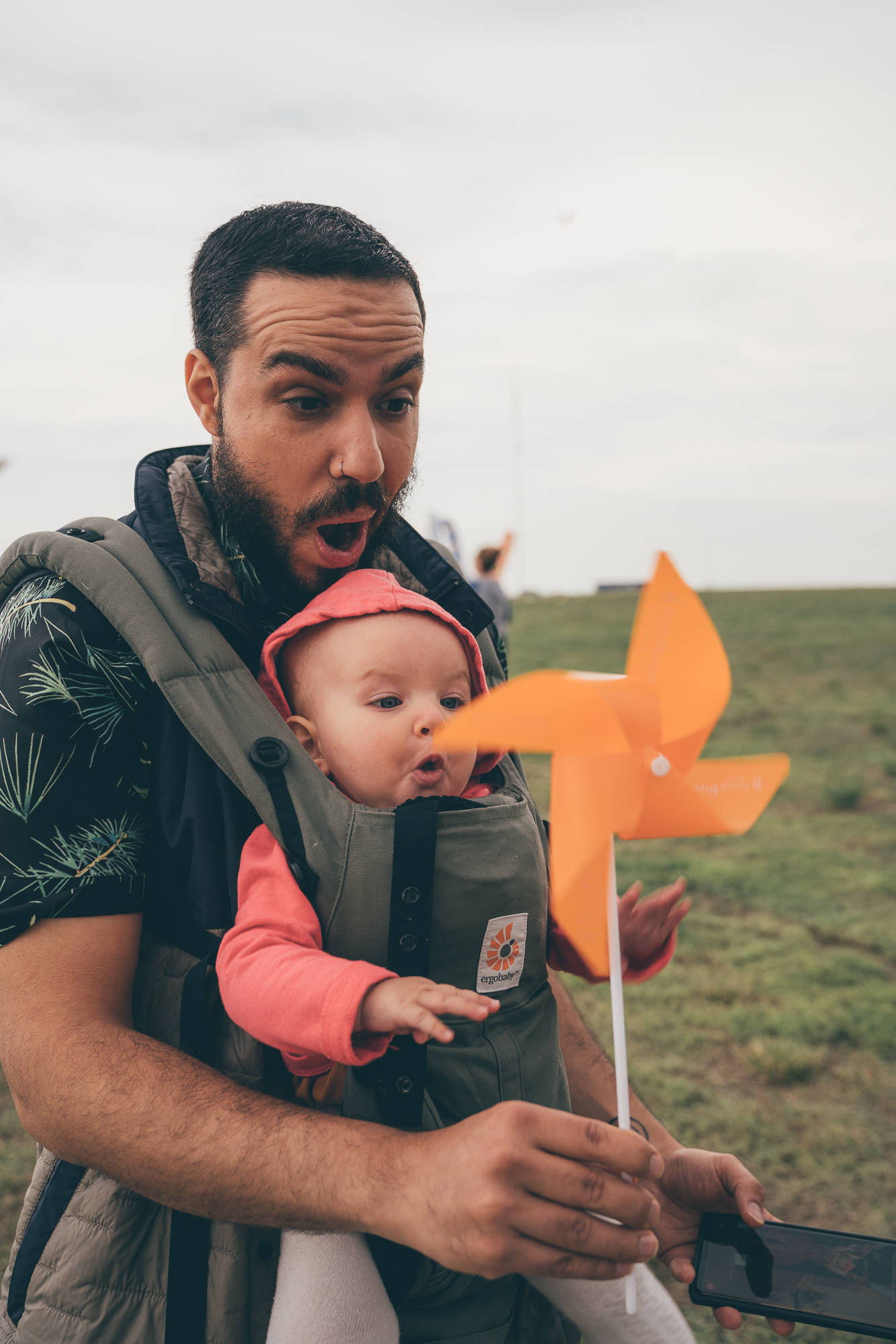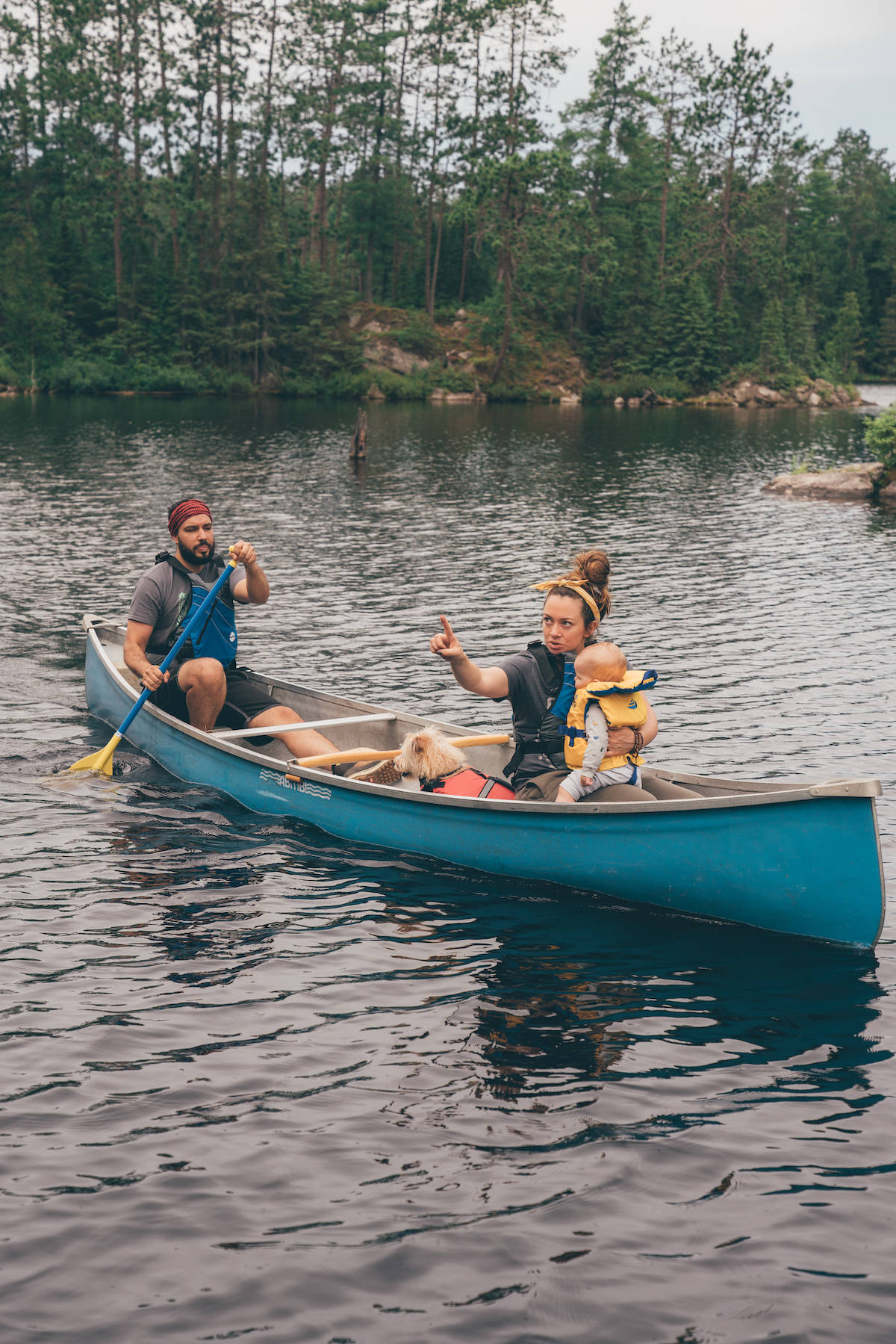 If You Want to Travel with a Baby, Then Go Out and Do It
One of the many things travel has taught me over the past 14 years is assumptions are well... assumptions. We can't actually know if something holds truth unless we go out and experience it for ourselves. If I had believed any of the comments people made before I left for Paraguay, I would have never stepped outside of my door. I'd never would have spent 3 amazing months traveling solo across India or spent the summer volunteering at a TV studio in Ghana. I wouldn't have hiked 4 days in the Andes mountains or spent a weeks learning about medicinal plants in the middle of the Amazon Rainforest. The person I am today would look a lot different. Travel has made me who I am, and I am damn proud of the person I've become.
Traveling with my daughter is something that only seems natural to me. I never had a doubt that having her would mean forfeiting traveling the world. For me, I see it as an opportunity for us to make incredible memories together that she will look back on and forever cherish. I look forward to continuing experiencing this planet and all its offerings with another lifetime travel buddy. I look forward to seeing the world through not just my eyes but hers as well.